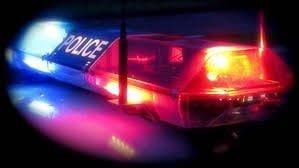 Winona Police
Thursday:
12:30 p.m.: A concerned resident called in to report a man possibly having pornographic images of minors on his cell phone. According to police, the report has been assigned to investigations for examination.
12:35 p.m.: Police checked the welfare of a woman on the west-end of town and escorted her to Winona Health.
1 p.m.: Two pieces of tool equipment were reported stolen from a construction trailer behind Aldi. According to the complainant, taken was a grade laser valued at $1300 and a chop saw valued at $1200.
1:27 p.m.: A resident in the 600 block of West Tenth Street reported the theft of a package that had recently been delivered to their residence. According to the complainant, the package contained $77-worth of products.
5:55 p.m.: Hy-Vee reported that a man was seen attempting to take a photo of a female customer. Officers are investigating the incident for interference of privacy.
6:45 p.m.: A one-vehicle accident occurred at Riverview Drive and Theurer Boulevard when one vehicle slid off the road due to a build-up of ice and struck a power pole. The driver was not injured in the accident and no citations were issued.
6:50 p.m.: Employees at Midtown Foods reported the theft of groceries from the store. Police are awaiting store reports to determine what was taken.
Friday:
2:40 a.m.: A resident in the 450 block of Wilson Street reported they had returned home to find two unknown and seemingly college-aged subjects standing in their kitchen. Both subjects fled out the back door, the complaint states, and the resident was unable to find anything damaged or missing from the residence.
Gusta Garvin Blom
D'Angelo Lynell Marquis Bowdry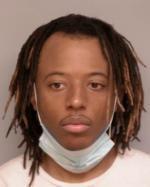 Raymond Dean Cooper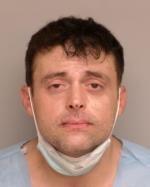 Amie Jo Dewitte
Jason Paul Garfield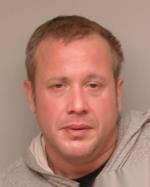 Cameron Richard Hanson
Craig Ray Hanville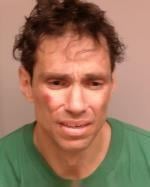 Timothy John Holzer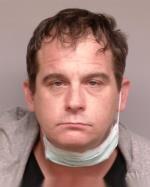 Hunter Matthew Mccutchen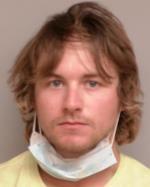 John Edward Mullen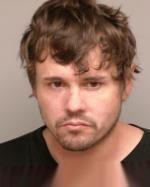 Matthew Ryan Nguyen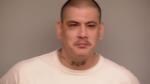 Zane Robert Pederson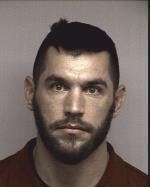 Jeremy Wayne Polus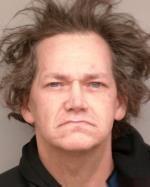 Steven Milton Sifuentes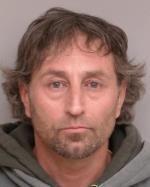 Kristin Ashley Spahr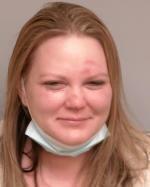 David Eugene Tully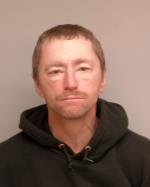 Brad William Underhill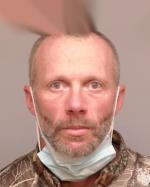 Peter Joseph Wieczorek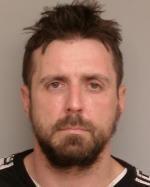 Jonathon Daniel Wilson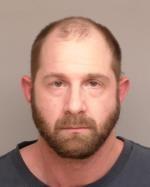 Joseph Bailly Wright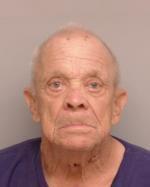 Freeman Yoder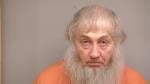 Sign up for our Crime & Courts newsletter
Get the latest in local public safety news with this weekly email.