Winona Police Department
Thursday
3:26 p.m.: A woman reported a theft from Edwards Mini Storage. According to the complainant, the lock to her unit had been cut and an unidentified portable air conditioner valued at $150 had been taken.
5:31 p.m.: Law enforcement received a report of some damage at Edwards Mini Storage. No additional information was available.
10:06 p.m.: Wilma Jean Shines, 52, of Winona was cited for a noise violation after officers were called to the 350 block of East Sarnia Street for a report of loud music. Shines had been given a verbal warning the previous evening for the same matter, according to police.
Friday
4:17 a.m.: Two portable toilets were reported to be on fire at Veterans Memorial Park. Winona Fire responded and extinguished the blaze. Both toilets were destroyed, according to police.
---
Who is in the Winona County Jail on Monday, June 7?
Nathan Allen Ackman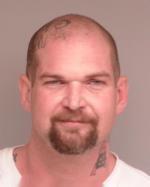 Matthew Ryan Anderson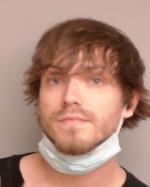 Eugene Arlan Aslakson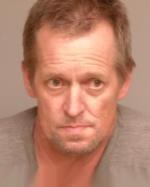 Robert James Cerney
Marvella Noel Louise Collins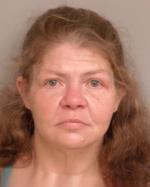 Cherise Marie Dale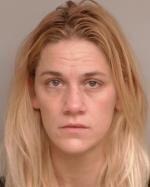 Richard Gordon Deppe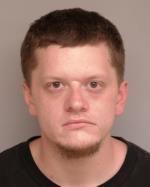 Kyle Bradley Duellman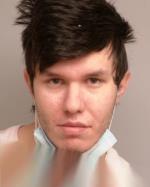 Kevin Francis Ireland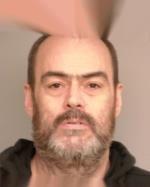 Kaleb Michael Komperud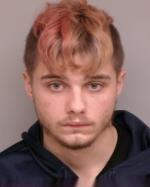 Brantley Addison Longacre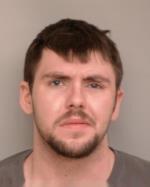 Tyler David Loomis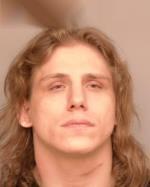 Matthew Ryan Nguyen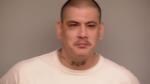 Kirk Patrick Peterson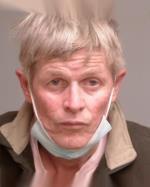 Jermaine Lavelle Ross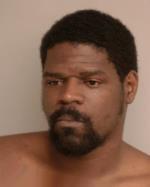 Christopher Pete Sage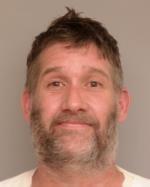 Francisco Sanchez Cuaquehua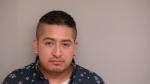 Timothy Paul Schmalenberg, Jr.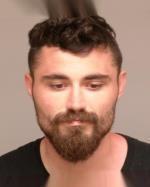 Antonio Degale Shorter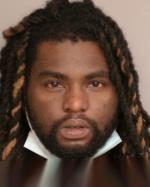 Jeremy Paul Stoltz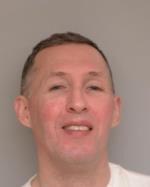 Brad William Underhill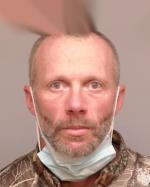 James Leslie Wilder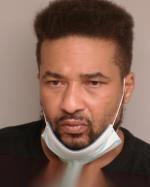 Joseph Bailly Wright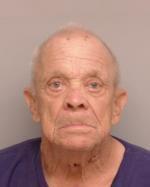 Freeman Yoder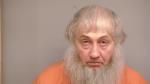 Brandon James Zaborowski