Winona County Sheriff's Office
Wednesday
6:30 p.m.: Brittany Victoria Kieffer, 35, of Elba was arrested and charged with gross misdemeanor domestic assault after being accused of throwing another person against a wall in Elba Wednesday evening. Kieffer left the scene of the incident before police arrival and was found in Mazeppa on Thursday by Wabasha County law enforcement and was subsequently transferred to Winona County.
Thursday
10:48 a.m.: A man reported that a NorthStar log splitter and a Deep Cycle boat battery had been taken in the area of Wildlife Drive near Lewiston. The complainant valued the log splitter at $1,600, but did not give an estimated value for the boat battery. The log splitter was reported to have been last seen on March 24, according to the police report.
Winona Police Department
Thursday
11:48 a.m.: A person was accused of theft by shoplifting from Target. Police are awaiting a store report, as well as the name of the suspect.
1:39 p.m.: Timothy William Glowczewski, 59, of Winona was cited for inattentive driving after rear-ending a vehicle at Sarnia and Franklin streets. According to Glowczewski, as he was approaching the stoplight at the intersection, he noticed two vehicles in front of him that were stopped and he thought they were going to begin moving. Because of this, Glowczewski did not slow down and struck the bumper of one vehicle, which caused that vehicle to bump the vehicle in front of them. Minor property damage was reported with no injuries.
Paul Anthony Clark
Keith Deshawn Curtis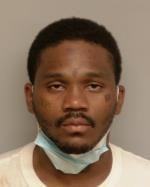 Ryan Thomas Feine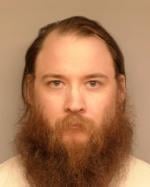 Thomas Kpazieh Gleplay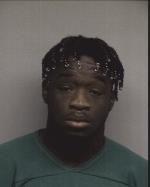 Dalvalano Devario-Demar Jackson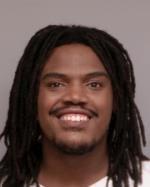 Amy Sue Kaiser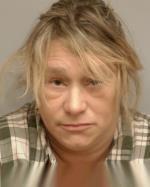 Bridget Ann Martinson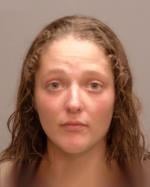 Eddie Mayo
Steven Edward Miller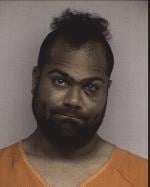 Daeshanae Marquita-Valerie Montgomery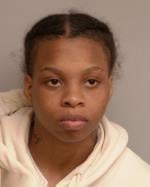 Matthew Ryan Nguyen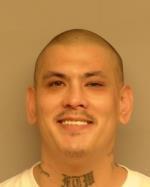 Wade Allen Olson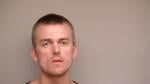 Osei Owusu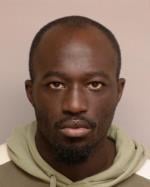 Zane Robert Pederson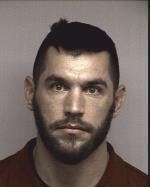 Scott Curtis Rinn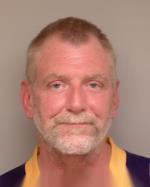 Kasius Jehmier Starks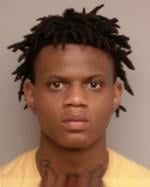 Freeman Yoder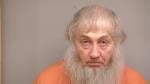 Sign up for our Crime & Courts newsletter
Get the latest in local public safety news with this weekly email.