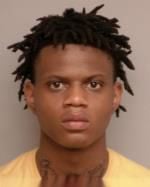 A Winona man is being held in Winona County Jail after being accused of firing a gun Wednesday evening in the area of Seventh Street and Druey Court.
Kasius Jehmier Starks, 18, of Winona was arrested and referred for second-degree assault, reckless discharge of a firearm and felony possession of a firearm after police received a report of a gun being fired near Maplewood Townhomes.
The incident was said to have occurred about 7 p.m.
Upon their arrival, police learned from a witness in the area that Starks had opened fire on him after getting into an altercation, police said. There was one other person in the immediate vicinity, according to the witness, but no injuries were reported.
Police later learned that the witness had chased Starks in a car before Starks was accused of opening fire on them.
After opening fire, Starks was said to have run into a nearby apartment complex, which multiple witnesses were able to confirm.
While searching for Starks, police learned that he had a felony warrant for his arrest.
Officers made contact with a resident of the complex, who said that Starks had run out the back. After searching the complex, police found Starks hiding behind a furnace in the basement. The gun Starks was said to have fired was also found in the area.
During the incident, police added, another man was arrested on an unrelated outstanding warrant. Police say the man got into a physical confrontation in the vicinity of the incident with Starks before they were able to break it up.
Rayshun Boler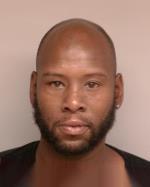 Paul Anthony Clark
Keith Deshawn Curtis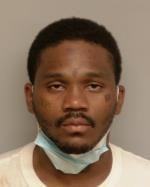 Nicholas John Deppe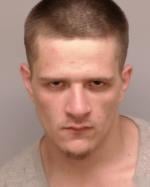 Ryan Thomas Feine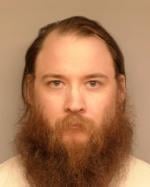 Dalvalano Devario-Demar Jackson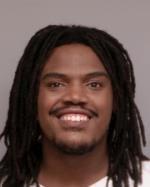 Brently Steven Johnson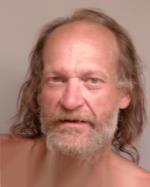 Bridget Ann Martinson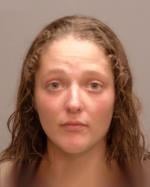 Eddie Mayo
Steven Edward Miller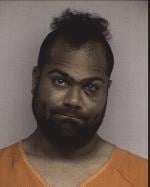 Daeshanae Marquita-Valerie Montgomery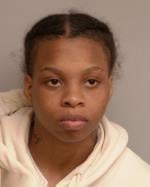 Matthew Ryan Nguyen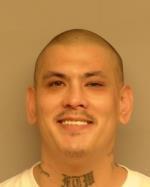 Wade Allen Olson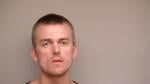 Osei Owusu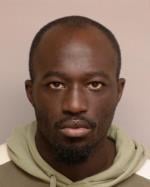 Zane Robert Pederson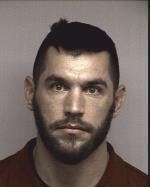 Scott Curtis Rinn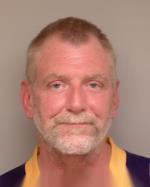 Kasius Jehmier Starks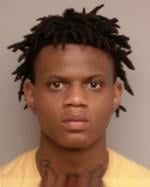 Freeman Yoder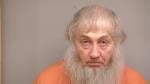 Sign up for our Crime & Courts newsletter
Get the latest in local public safety news with this weekly email.