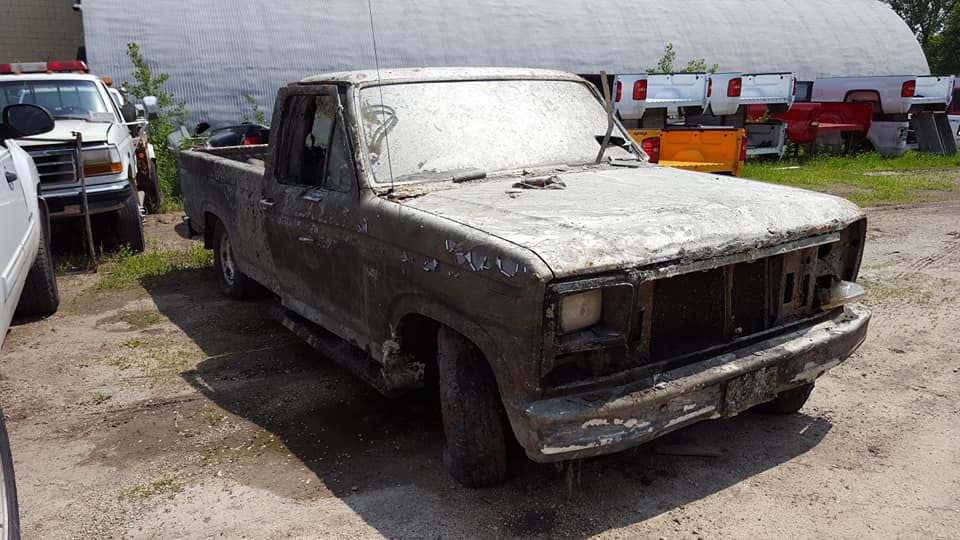 The Winona County Sheriff's Department announced Wednesday that the 1985 Ford F-150 pulled from east Lake Winona over the weekend had been reported stolen out the city of Winona in 1989.
Chief Deputy Jeff Mueller estimates the truck sat on the lake bottom for the past three decades before it was discovered when a fisher picked up something unusual on a fish finder sonar about 100 yards from shore.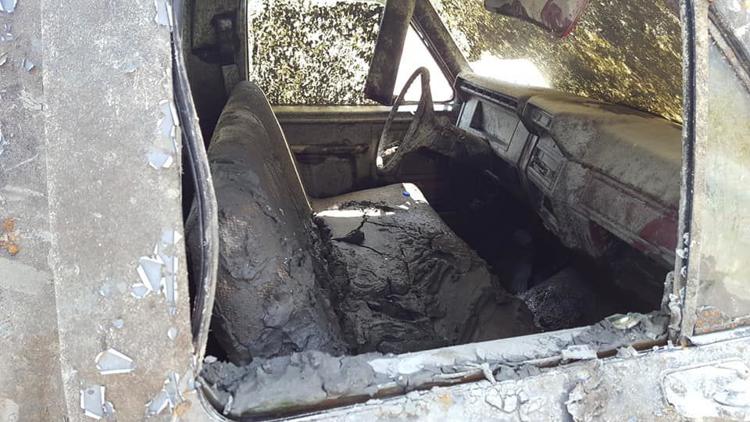 Winona County Rescue divers confirmed the location of the submerged vehicle about 17 feet below the surface a few days later.
Who the vehicle belonged to and how it ended up at the bottom of the lake remains unclear.
Mueller said while they have been able to determine that the vehicle had been reported stolen, it isn't clear who actually filed the report as the original document either no longer exists or couldn't be located.
The vehicle salvage itself was handled by Borkowski Towing and Salvage with the assistance of rescue divers.
According to Jared Biggerstaff of Borkowski Towing and Salvage, while recovering swamped vehicles isn't uncommon, finding one that has been under for 30 years is a little unusual.
"Normally they aren't down there for that long," he said.
Removing a vehicle of this size requires a combination of specialized equipment and personnel.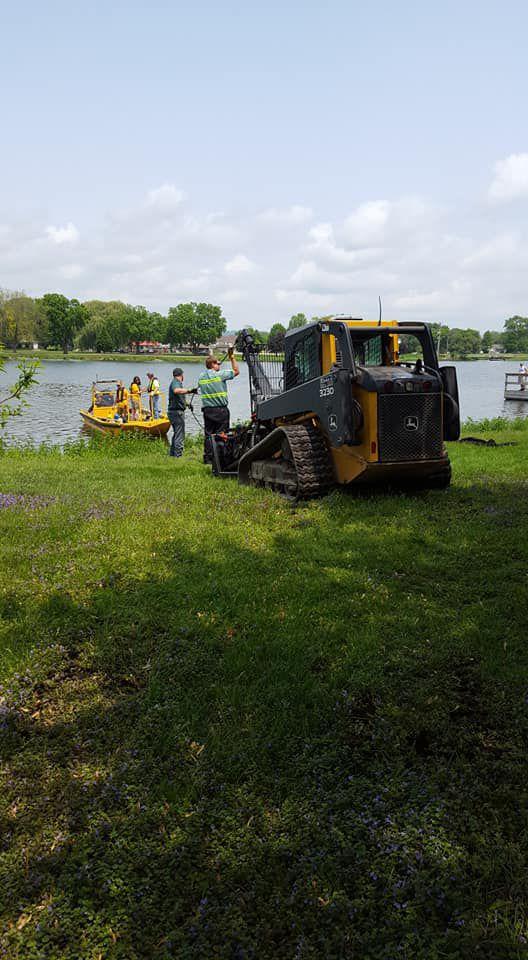 To pull the vehicle from the depths, Borkowski Towing utilized a 30,000-pound winch mounted to a skid loader.
Biggerstaff said this setup allowed recovery crews to get right up to the shoreline.
While Borkowski Towing supplied the heavy equipment, Biggerstaff said it was the Winona County Dive and Rescue Team that ran the winch line out to the vehicle.
"They have to do all the rigging," he said. "We applaud them."
Biggerstaff said he was shocked by the condition of the vehicle. Even after 30 years beneath Lake Winona's waters, the vehicle, dirty as it was, didn't have a spot of rust on it.
"I was in shock of how good a condition it was in," he said. "I thought it would have been roughed up after 30 years."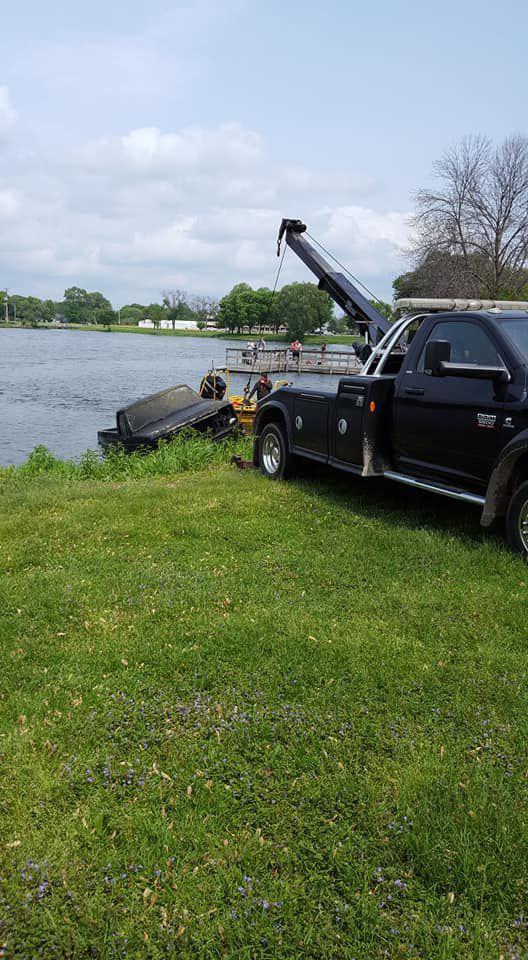 Exactly how the vehicle ended up at the bottom of the lake and who it belonged to remains under investigation.
The vehicle's location has led some to speculate that the vehicle may have fallen through the ice.
The discovery of the truck comes just less than a year after the Buffalo County Sheriff's Department pulled a sunken 1980s Chevrolet Suburban from the Mississippi River.
The Suburban was discovered last July after multiple agencies received reports of a large object located about 50 yards off the shore in the area of Ninth Street in Buffalo City.
Sign up for our Crime & Courts newsletter
Get the latest in local public safety news with this weekly email.