A naked Winona man covered in lotion and hallucinating on meth was arrested Tuesday morning after police say he broke into a west side apartment building.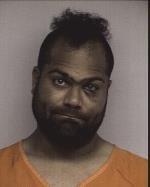 According to the criminal complaint, shortly before 4:20 a.m. Tuesday morning, a naked Steven Edward Miller, 37, entered the building, set off the fire alarm and grabbed a fire extinguisher.
As residents woke to the alarm, Miller began entering apartments and terrorizing the tenants, yelling at them to leave.
After rifling through one apartment, Miller reportedly entered another where the tenant observed him covering himself in soap and lotion.
Witnesses report that throughout the incident, Miller repeatedly yelled at them to leave the apartment because of the fictitious fire.
When police arrived on scene around 4:30 a.m., officers discovered a spent fire extinguisher and Miller laying on a bed covered in lotion.
You have free articles remaining.
According to the report, Miller began yelling at the officers to shoot him. During the arrest, Miller made repeated threats toward the officers and attempted to assault one of them.
Miller later admitted to smoking and injecting what he believed to be methamphetamine prior to the incident. He claimed this caused him to hallucinate, the complaint said.
Miller is now facing first-degree burglary and indecent exposure charges in Winona County Court.
He is being held at the Winona County Jail on a $40,000 bond without conditions. His next court date is April 8.
Jeremy David Anderson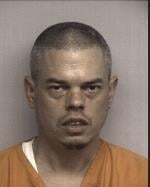 Chase Randall Hawley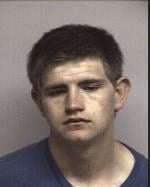 Reese Thomas Eckles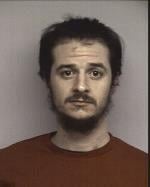 Chelsea Kay Marie Wenger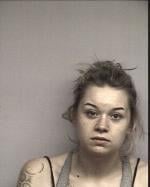 Eric William Poillon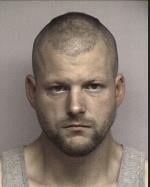 Curt Arthur Marson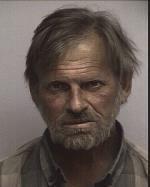 Tara Lynn Brown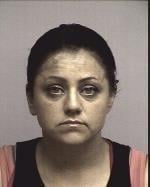 John Claude Tharrett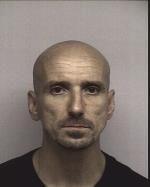 Blake Jeffery Lara Mcgrew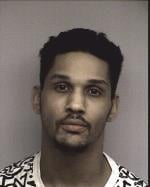 Edgar Zavala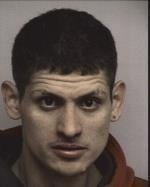 Anthony Xavier Glubka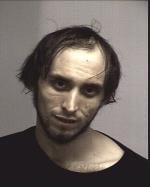 Nicholas John Deppe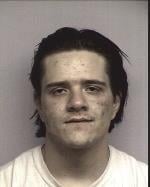 Patrick Henry Williams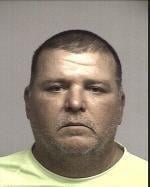 Steven Paul Jonsgaard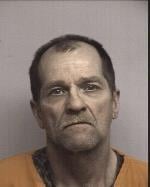 Justin Edward Keck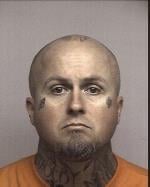 Kyle Foster Casey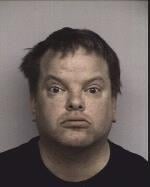 Jeffrey Patrick Sims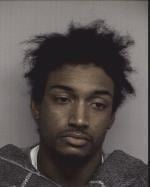 Steven Edward Miller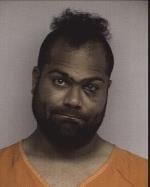 Antoine Milton Booker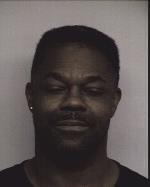 Dillon Joseph Hale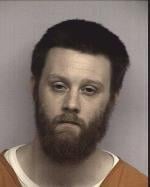 Zane Robert Pederson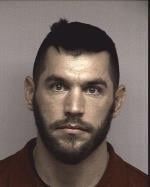 Nathan Jon Barbian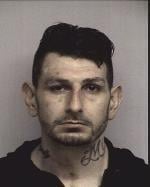 Ryan Thomas Feine