The Chippewa County Sheriff's Office arrested a woman on drug charges, and later learned she is wanted in Minnesota on charges relating to the death of her 1-year-old daughter, who was left unattended in a running car in November and died from extreme heat.
Nikki J. Potvin, 29, of Milaca, Minn., is facing charges in Chippewa County of possession of meth and drug paraphernalia and misappropriating an ID; she has a return date here set for July 15.
However, she is wanted in Mille Lacs County (Minn.) Court on charges of third-degree murder and two counts of second-degree manslaughter. The third-degree murder charge carries a maximum penalty of 25 years in prison, while the manslaughter charges each carry a maximum penalty of 10 years in prison and a $20,000 fine.
Potvin is currently incarcerated in the Chippewa County Jail. An extradition hearing to Minnesota on the murder case will be held Thursday.
Potvin lives on property with 12 campers and 30 vehicles in Milaca. The police report describes the property as "very cluttered and had burnt garbage, waste and abandoned household items scattered throughout."
According to the criminal complaint, Potvin had fallen asleep in her vehicle on Nov. 6, 2020, and her child — who was born in June 2019 — was also in the car. Potvin woke up, and she saw the girl was still asleep in the back seat. She left the heat on high, and exited the running vehicle. She entered a nearby camper.
An eyewitness told authorities that Potvin had "left the child in the car for four hours before the child was brought into the camper."
A man went to the car to bring the infant girl inside. He "noticed there was blood on the child's nose. (He) believed that the child was deceased at that time," the complaint reads. "(He) said the vehicle was warm as if the heat was left on high."
The autopsy from the Ramsey County Medical Examiner's Office indicated that the cause of the child's death was hypothermia due to exposure to heat. The final autopsy report noted multiple signs of decomposition including a "protuberant abdomen and skin slippage of the right side of the face."
Eyewitnesses described the girl as being healthy the day before her death.
La Crosse County Circuit Court felonies in April
Joshua B. Lusk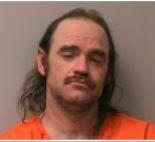 Britney L. Wing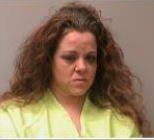 David Her

Cornelius Dunnigan

Stacy D. Wateski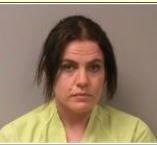 Cassandra Johnson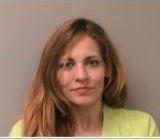 Austin V. Xiong
Jonathan M. Baum

Kindred M. Foster

Jerrold T. McGuire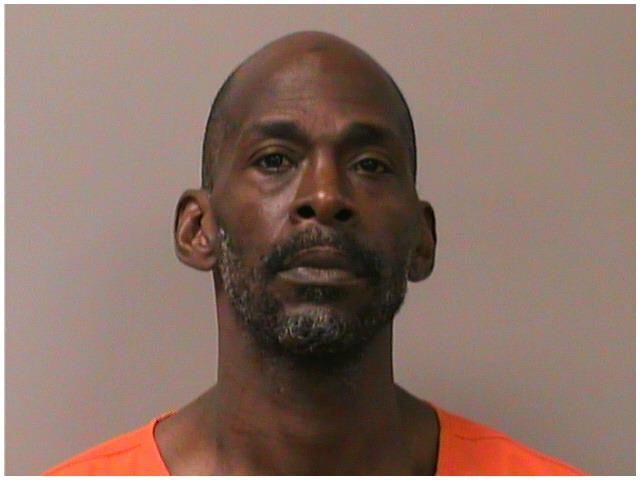 Devon E. Knapp

Onalea Beckler
Jessica A. Kistner

Keith W. Patrick

Aspen J. Kalina

Ian M. Grimm

Kendre C. Garbers

William J. Peck

Star Yang

Eric C. Nedrelo