The trial of a 45-year-old Winona man accused of molesting a girl under the age of 13 came to an abrupt end Wednesday after the Winona County Attorney's office agreed to dismiss the charges.
According to court records, Michael John Mohr was charged in 2017 with two felony counts of first-degree criminal sexual conduct.
Those charges were dismissed three days into a jury trial, when Winona County District Court Judge Mary Leahy granted a motion by Mohr's attorney Kurt. J. Knuesel to suppress a videotape of a forensic interview with the girl conducted by law enforcement.
In the 2016 video, the girl claimed Mohr had forced her to perform oral sex and penetrating her with his fingers on six occasions in 2012. She was under the age of 13 at the time.
According to court documents, in its opening statements, the defense denied the allegations of assault and claimed that the child had made the assaults up and that the jury could not trust inconsistent statements.
The prosecution had planned to show the videotape of the interview to the jury. However, Knuesel successfully argued that the girl's testimony was dramatically different from what was said during the interview with investigators and would result in an unfair trial for his client.
After recessing for several hours, Leahy granted Knuesel's motion saying, "There are glaring inconsistencies."
Shortly after the ruling, Assistant Winona County attorney Christina Galewski reached an agreement with Mohr and his attorney.
"The agreement recognizes that the evidence, in this case, was conflicting. My client has adamantly denied any wrongdoing and is pleased with his outcome," Knuesel said in a prepared statement.
According to the statement, Mohr's ultimate goal was to be found not guilty; however, "the agreement, which comes with little risk to him, was too good to pass up."
As part of the agreement, the charges against Mohr will be dismissed if he has no contact with the girl and remains law-abiding for a period of three years. He will also be required to submit to a mental health examination.
If Mohr were to violate the terms of his agreement, he could face a new trial.
Had the case not been dismissed and Mohr found guilty by a jury, he would have faced a maximum sentence of 30 years in prison and a $40,000 fine for each count of sexual conduct.
Jeremy David Anderson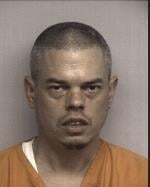 Chase Randall Hawley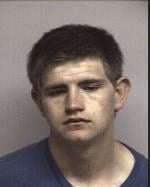 Reese Thomas Eckles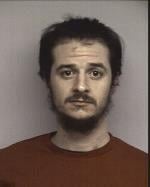 Chelsea Kay Marie Wenger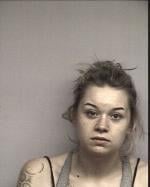 Eric William Poillon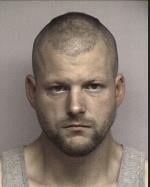 Curt Arthur Marson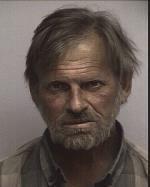 Tara Lynn Brown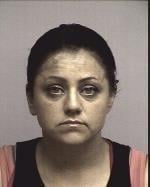 John Claude Tharrett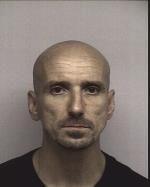 Blake Jeffery Lara Mcgrew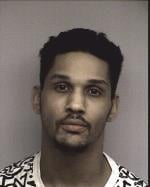 Edgar Zavala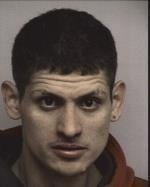 Anthony Xavier Glubka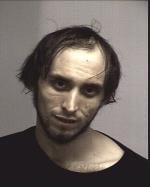 Nicholas John Deppe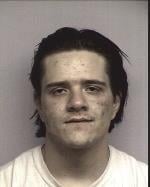 Patrick Henry Williams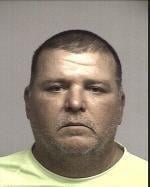 Steven Paul Jonsgaard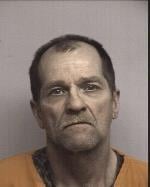 Justin Edward Keck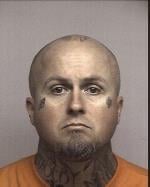 Kyle Foster Casey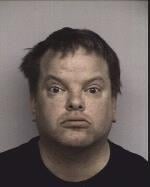 Jeffrey Patrick Sims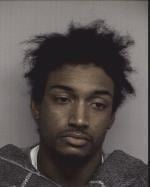 Steven Edward Miller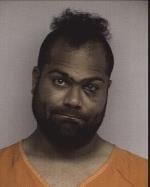 Antoine Milton Booker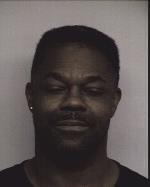 Dillon Joseph Hale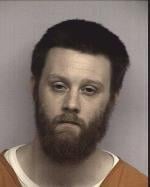 Zane Robert Pederson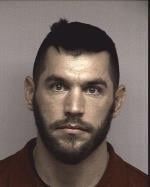 Nathan Jon Barbian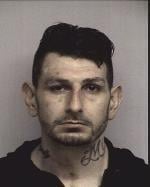 Ryan Thomas Feine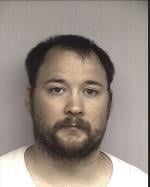 Sign up for our Crime & Courts newsletter
Get the latest in local public safety news with this weekly email.