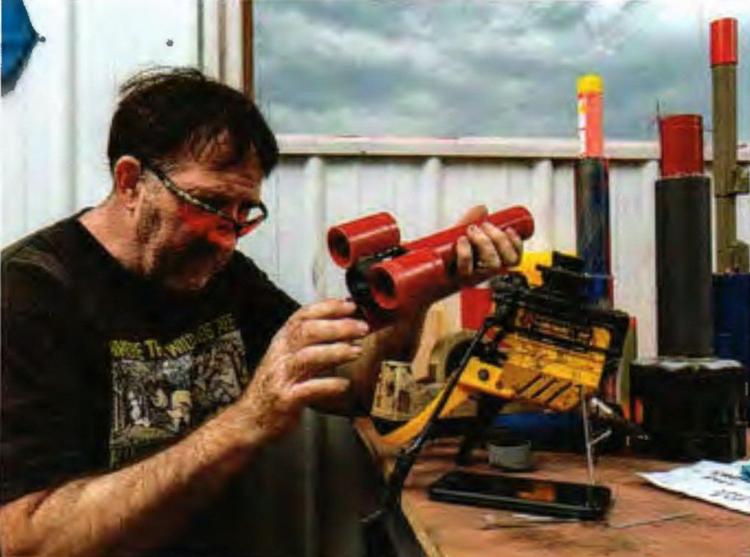 A Brownsville man with a long history of misusing pyrotechnics is facing federal charges of manufacturing firearms and explosives after authorities were tipped off by a magazine article.
Kenneth Ray Miller, 58, has been indicted on one federal count each of manufacturing and dealing explosive materials, transporting explosives, Illegal possession of explosives and illegal possession of firearms.
Miller made his initial appearance Wednesday before Magistrate Judge Hildy Bowbeer in U.S. District Court in St. Paul.
U.S. Attorney Erica H. MacDonald said Miller is accused of engaging in the business of importing, manufacturing, dealing and transporting explosive materials, including smoke-generating devices containing electric igniters (also known as electric matches) and a chlorate explosive mixture.
According to court records, the federal Bureau of Alcohol, Tobacco, Firearms and Explosives began investigating Miller after an article in Popular Science titled "This pyrotechnics expert turned his Minnesota backyard into a DIY fireworks testing ground" was published May 7, 2019.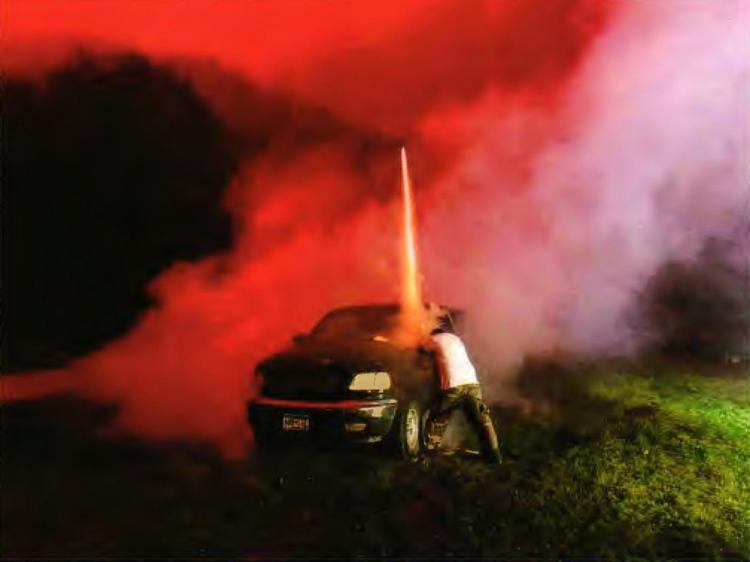 The article contains photos, including one of him launching a red signal flare that includes the caption, "Miller launches a red signal flare, which can rocket up to 1,200 feet, off the hood of his poor truck and into the foggy night. He buys the devices from industrial suppliers and typically harvests their innards for their own projects."
Authorities say harvesting the innards of flares and using them to make explosives that are later sold is illegal. More photos with the Popular Science story showed additional evidence of illegal activity, according to court records.
Miller was also the subject of a Minnesota Department of Natural Resources investigation into a wildfire that started March 23, 2019. According to court records, the fire occurred near Miller's property on 3392 County Road 249 in Brownsville, and the DNR investigator saw numerous parachutes like the ones used in Miller's rockets both in the trees where the fire started and on Miller's land.
Miller told authorities that his teenage son started the fire while playing with a plastic 12-gauge flare gun.
Miller also told investigators that he sells his products privately and to a gun show dealer, but that he does not have a website "because he does not have the organizational skills," according to court records.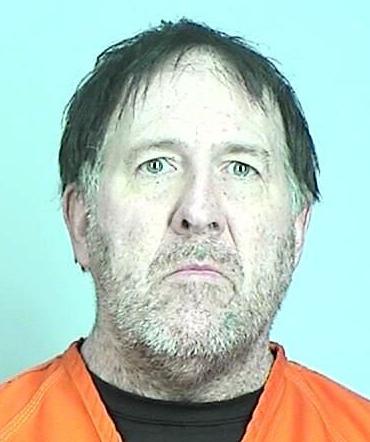 Miller also was investigated in 2000 after his employee, Howard Snelson, died as a result of an explosion due to smoke inhalation and thermal burns.
Miller was charged with possessing three firearms, including a Smith & Wesson Model 19-6 revolver, a Winchester Model 1200, 12-gauge shotgun and a Norinco SKS Sporter rifle. Because Miller has prior felony convictions, he is prohibited from possessing explosives or firearms.
ATF agents and Houston County sheriff's deputies executed search warrants on Miller's property Tuesday and in June 2019.
Although Miller's address is listed as Brownsville, he was occupying property on County Road 249, east of Freeburg, Houston County Sheriff Mark Inglett said.
Miller was previously convicted in federal court in 1986 of illegally manufacturing explosives without a license and again in 1993 for felon in possession of a firearm.
In 2011, he was sued by Perry Richardson, who claimed that he and members of his family were severely injured when a smoke chimney — a low-explosive pyrotechnic composition — exploded. According to court documents, "the explosion blew Perry Richardson from his feet and onto his back and blew shrapnel through and into his right eye."
Richardson lost his eye due to the explosion, which also blew off much of his hand and blew a hole through his abdomen and stomach, according to court records.
Sign up for our Crime & Courts newsletter
Get the latest in local public safety news with this weekly email.