A body found in an Eau Claire, Wis., residence last week was identified as a missing Buffalo County man.
According to the Eau Claire Police Department, at approximately 4:15 p.m. Thursday, Dec. 6, investigators with the Buffalo and Eau Claire County Sheriff's Offices went to a residence on the 2600 block of Seymour Road in Eau Claire in search of Toby A. Cleasby, who had been reported missing on Nov. 5, 2018.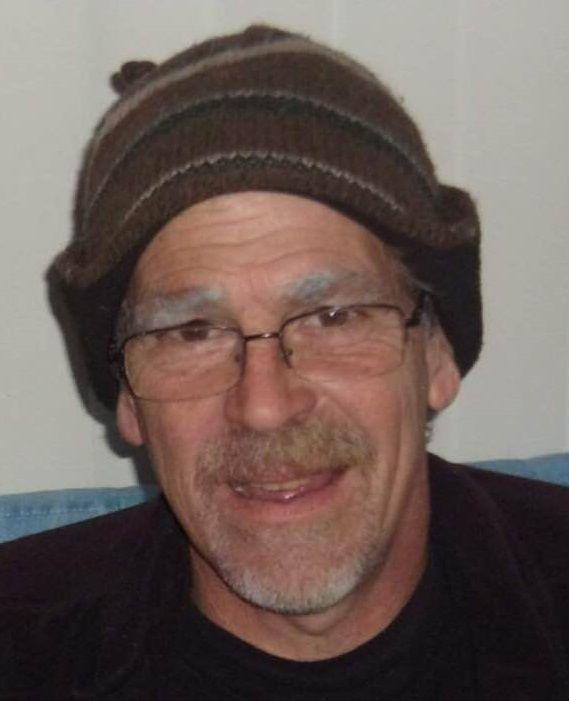 The body of an adult male was found inside the residence. It was transported to the University of Wisconsin Hospitals in Madison for a forensic autopsy, and identified as Cleasby, a 53-year-old man from Gilmanton, Wis.
A full toxicology exam to determine cause of death is underway.
The Buffalo County Sheriff's Office investigation into Cleasby's disappearance included numerous witness interviews and the examination of video surveillance footage, telephone records and financial records, which led to the residence on Seymour Road.
The investigation is ongoing, although the matter does not pose a threat to the safety of the community, police said. Anyone with information about the investigation should contact the Eau Claire Police Department at 715-839-4972.