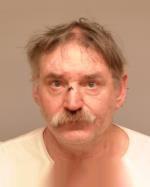 A standoff that resulted in a high police presence in a Winona neighborhood Saturday evening was caused by a shotgun being fired inside a residence, authorities say.
James Edwin Belter, 62, of Winona was arrested and referred to the county attorney's office for second-degree assault with a dangerous weapon, two counts of domestic assault and reckless discharge of a firearm after an altercation with another person resulted in a shotgun being set off.
Police were called to the 700 block of East Fourth Street at 6:52 p.m. Saturday after reports of shots fired.
Belter got into an altercation with his roommate, according to police, and reportedly pulled out a shotgun. The roommate then reportedly knocked the gun away, which caused the trigger to be pulled. The roommate subsequently fled the scene and called the police.
After officers arrived, Belter refused to exit the residence, resulting in the emergency-response team being called.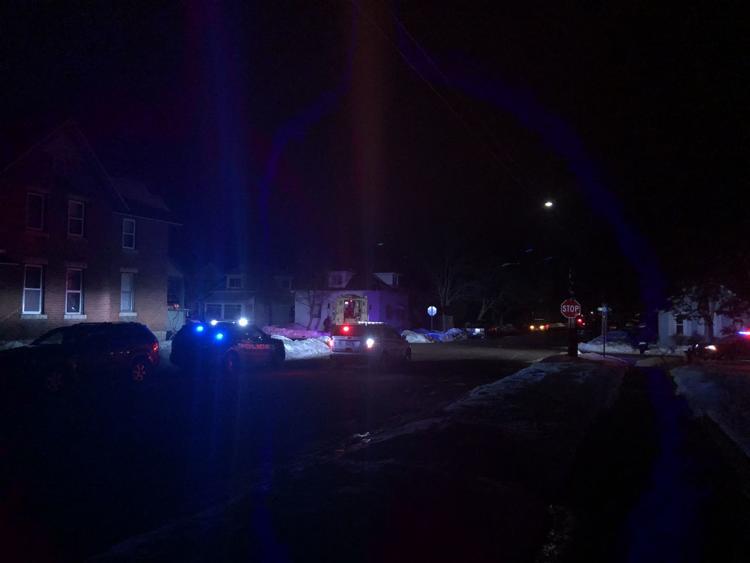 The emergency-response team was eventually able to breach a door to the residence and apprehend Belter.
Bystanders in the area said they believed gunfire had been opened on the police, but authorities said that was not the case.
Belter's roommate did not report any injuries.
---
Rayshun Boler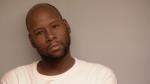 Nicholas John Deppe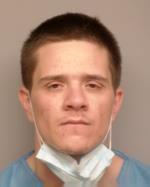 Dylan John Michael Distad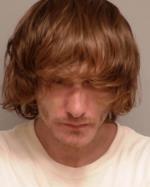 Ryan Thomas Feine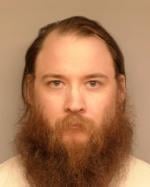 Thomas Kpazieh Gleplay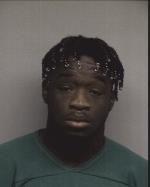 Cortney Michael Hall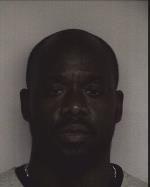 Dalvalano Devario-Demar Jackson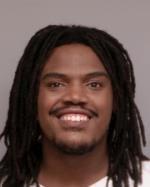 Eddie Mayo
Steven Edward Miller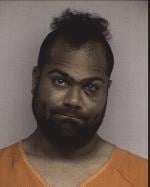 Daeshanae Marquita-Valerie Montgomery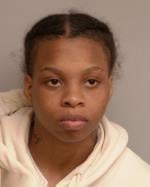 Matthew Ryan Nguyen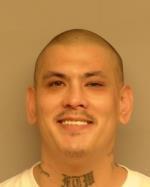 Christopher James Ozmun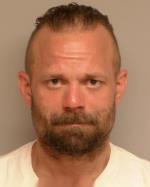 Zane Robert Pederson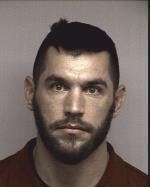 Hank Thomas Pernu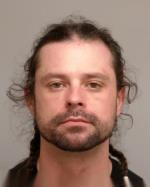 Roberto Catarino Reyes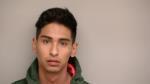 Freeman Yoder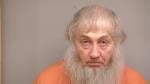 Devon Carlton Zenk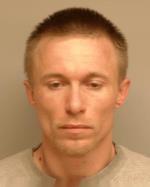 Sign up for our Crime & Courts newsletter
Get the latest in local public safety news with this weekly email.