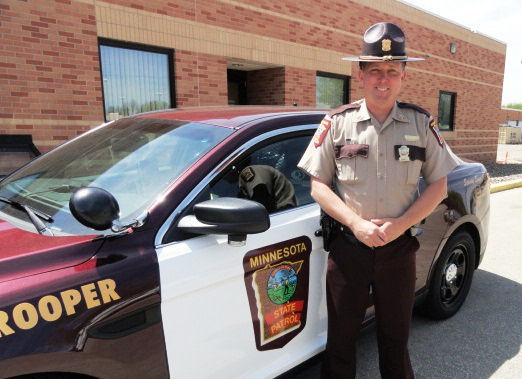 Question: With all the recent rain the ditches are full of water. The other day, I noticed some people driving down the road pulling a person hanging onto a rope and knee boarding in the water in the ditch. Is this legal?
Answer: This is illegal and unsafe. Here is what Minnesota State Statute 169.46 says about hitching behind vehicles - "No person shall hitch a toboggan, hand sled, bicycle, or other similar device onto any motor vehicle or streetcar while being used on a highway." In other words, keep it behind the boat. I would encourage some common sense to go along with Summer almost here!
If you have any questions concerning traffic related laws or issues in Minnesota send your questions to Sgt. Troy Christianson – Minnesota State Patrol at 2900 48th Street NW, Rochester MN 55901-5848. (Or reach him at, Troy.Christianson@state.mn.us) Twitter: MSPPIO_SOUTH
Sign up for our Crime & Courts newsletter
Get the latest in local public safety news with this weekly email.