More than 100 vehicles have been stolen in Madison this year, most of which were left running unattended while warming up, police reported.
Some of the vehicle thefts are tied to robberies, reckless driving, and crashes, and police on Wednesday recovered four stolen cars and made three more arrests, some of which are related to previous stolen vehicles, police spokesman Tyler Grigg said in a report.
Asked about details of the arrests, Grigg told the State Journal that "We don't have more details to share about the specific arrests, but will try to provide as much detail as we can in the future without compromising any investigative efforts."
"I am told warmer weather is approaching, but please continue to lock your cars and do not leave them running unattended, even if it's just for a few minutes," new Madison Police Chief Shon Barnes said in a statement. "We will continue our focused efforts as needed to address this problem as we are committed to make Madison a safer place for us all."
---
Photos: Madison's most dangerous intersections, as seen from space
Photos: Madison's most dangerous intersections, as seen from space
No. 10: Packers Avenue and International Lane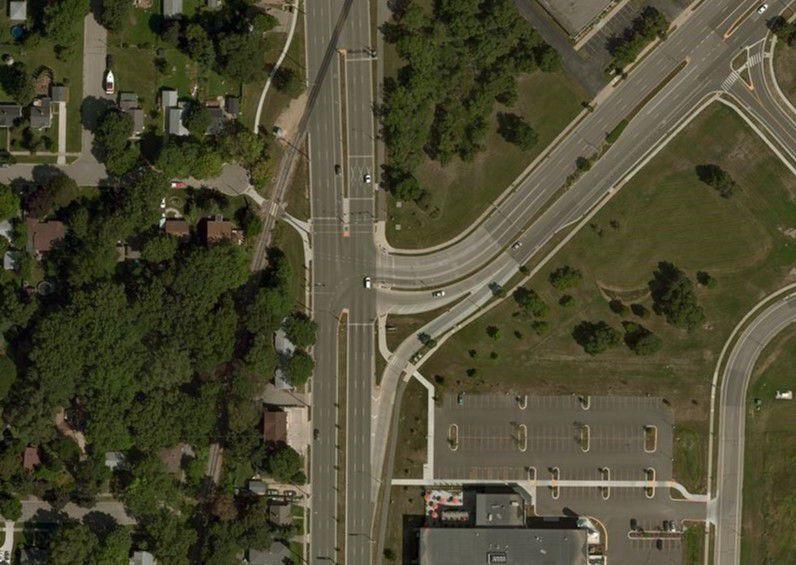 No. 9: Zeier Road and East Washington Avenue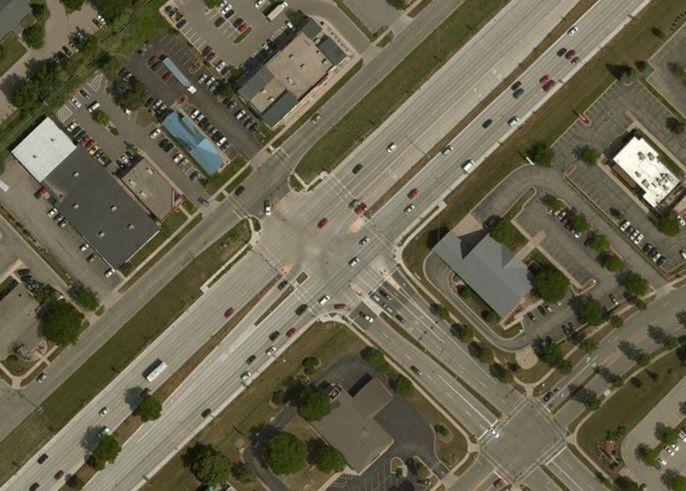 No. 8: South Park Street and West Badger Road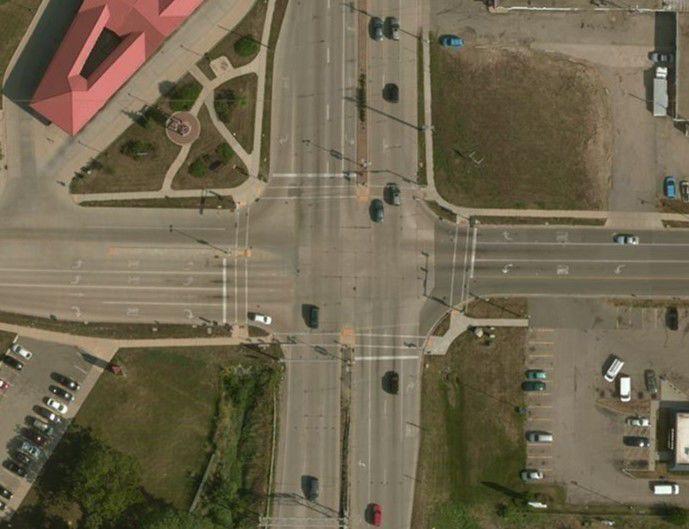 No. 7: Thierer Road and East Washington Avenue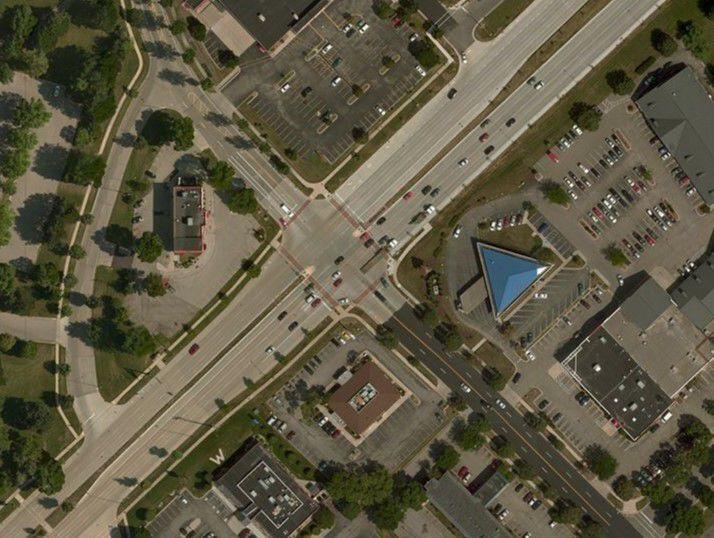 No. 6: North First Street and East Washington Avenue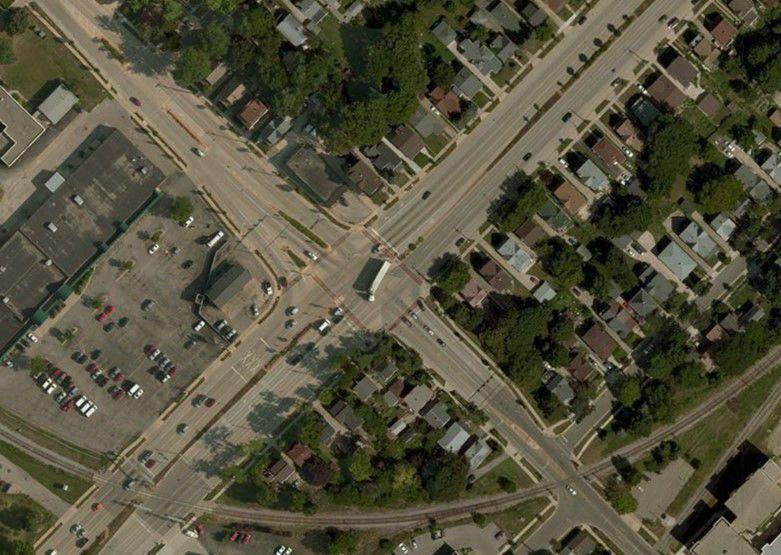 No. 5: Buckeye Road and South Stoughton Road
No. 4: South Baldwin Street and East Washington Avenue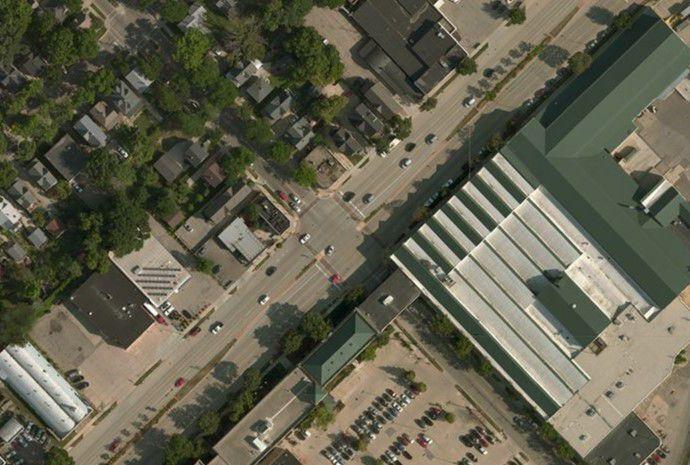 No. 3: North Stoughton Road and East Washington Avenue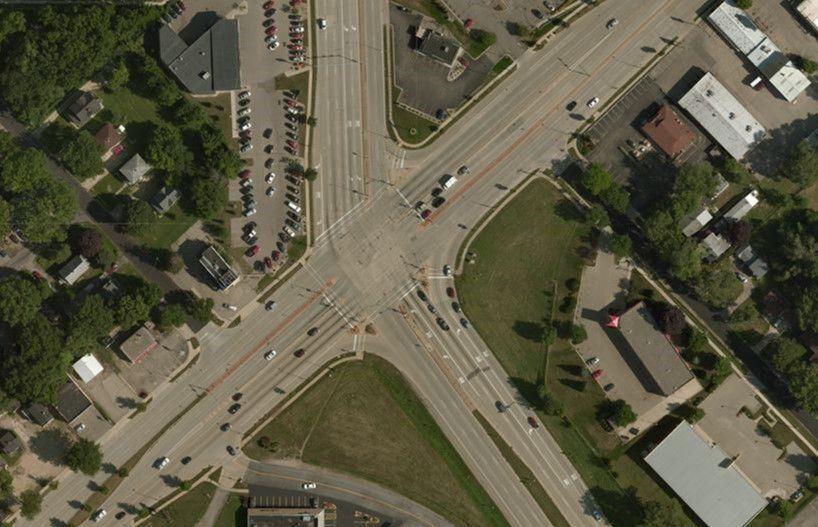 No. 2: Watts Road and South Gammon Road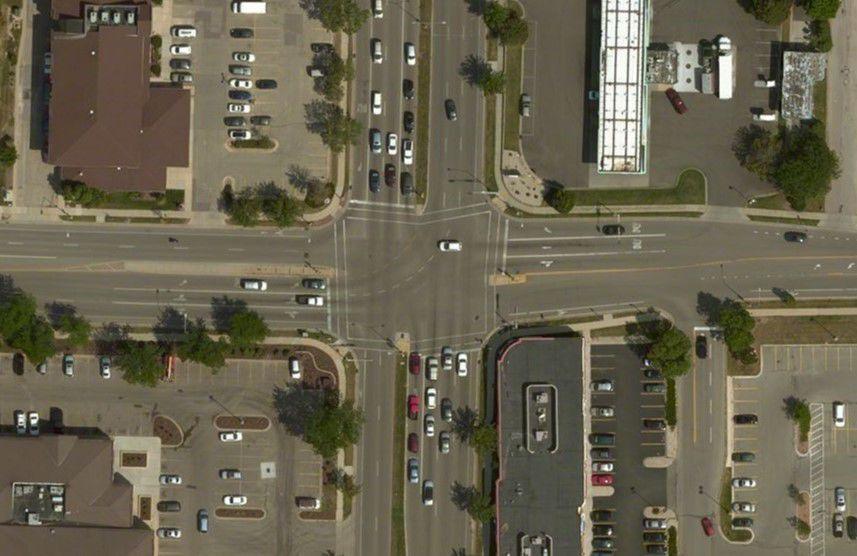 No. 1: Pleasant View Road and Mineral Point