Winona County
Sunday:
2:55 a.m.: A 17-year-old male from Minnesota City was cited for falsely filing a police report after he was involved in a hit-and-run. According to the complaint, the juvenile reported that someone had struck his vehicle while it was parked. Upon further investigation, deputies learned that the male had actually struck a mailbox and left the scene.
7:54 p.m.: Bryan Emmanu Chavez Velazquez, 18, of Saint Charles was arrested and referred for driving while intoxicated and possession of a controlled substance on Hwy. 14 near Hwy. 74. According to the complaint, Velazquez caught the attention of law enforcement because he was driving without headlights. Upon making contact with Velazquez, deputies found a glass water bong, a small glass smoking pipe and an unidentified green leafy substance.
Winona Police
Friday:
11:30 a.m.: A package was reported stolen from the 450 block of Center Street. The package contained a textbook, the complaint states. An adult female was caught on camera taking the package and police are working to identify her.
6:59 p.m.: Kyle Hiroshi Spandau, 33, of Oronoco was cited for theft by shoplifting from Fleet Farm.
Saturday:
8:50 p.m.: Timothy Paul Schmalenberg, Jr., 25, of Winona was arrested and referred for motor vehicle theft and driving after revocation. According to the complaint, the vehicle Schmalenberg is accused of taking is a red 2000 Ford Taurus with Wisconsin license plates. The complainant said they had left the vehicle running as they briefly stepped away to pick up another person in the 950 block of Frontenac Drive. They said they then returned to find their vehicle missing, but were able to track the car since their phone had been left inside of it. Officers found Schmalenberg driving in the area of Tenth and Lafayette streets and were able to arrest him on Franklin Street.
Sunday:
8:45 a.m.: Ernest Marques Cummings, Jr., 33, of Winona was arrested and referred for fleeing a peace officer in a motor vehicle, driving after suspension and driving with expired registration. According to the complaint, Cummings drew law enforcement's attention due to a loud exhaust on his vehicle. Police began to follow Cummings, who they noticed had expired tabs on his vehicle and that his passenger-side tail light was out. Police attempted to pull Cummings over, but he neglected to do so and began to speed up. Due to icy road conditions, the officer terminated the pursuit. Based on his vehicle's registration, Cummings was found in the 1700 block of West Seventh Street. Cummings was subsequently apprehended and said he didn't stop for the officer because he couldn't see the officer's lights or hear their siren because his radio was loud.
9:56 a.m.: Richard Joseph Craft, 50, of Winona was cited for misdemeanor theft by shoplifting from Fleet Farm.
2:50 p.m.: Isabel Jetavana Harmony Rain, 20, of Winona was cited for misdemeanor theft by shoplifting from Fleet Farm.
Monday
5:49 p.m.: Ashley Jo Gillespie, 32, of New Richmond, Wisconsin, was arrested and referred for third-degree driving while intoxicated after being involved in a collision in the 850 block of West Burns Valley Road. According to the complaint, Gillespie struck a parked vehicle while driving in the area.
Upon police arrival, Gillespie admitted to drinking earlier in the evening and said she was a "little buzzed." Gillespie subsequently failed a PBT and was taken to the Winona County Jail, where she blew a .28 on a state-certified breath test.
---
132 alternate side-parking tickets were issued as part of Saturday's tag-and-tow operation and approximately 90 vehicles were towed.
---
Who is in the Winona County Jail on Monday, June 7?
Nathan Allen Ackman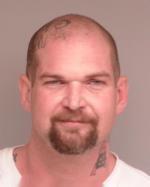 Matthew Ryan Anderson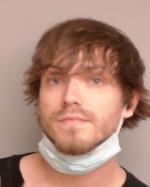 Eugene Arlan Aslakson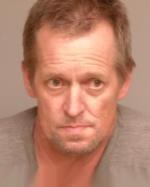 Robert James Cerney
Marvella Noel Louise Collins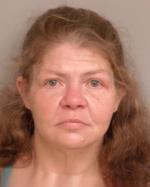 Cherise Marie Dale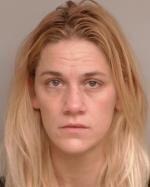 Richard Gordon Deppe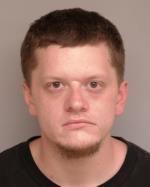 Kyle Bradley Duellman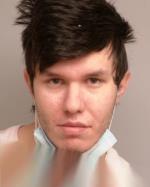 Kevin Francis Ireland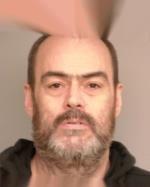 Kaleb Michael Komperud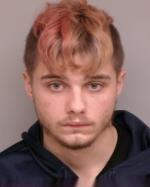 Brantley Addison Longacre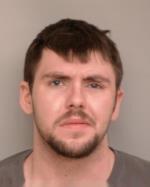 Tyler David Loomis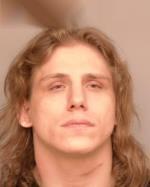 Matthew Ryan Nguyen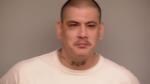 Kirk Patrick Peterson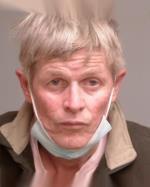 Jermaine Lavelle Ross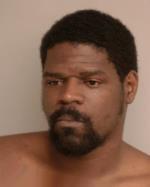 Christopher Pete Sage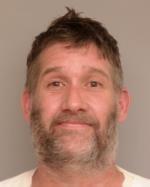 Francisco Sanchez Cuaquehua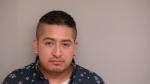 Timothy Paul Schmalenberg, Jr.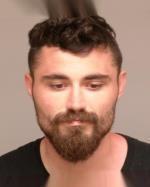 Antonio Degale Shorter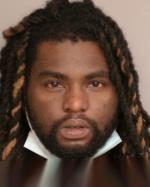 Jeremy Paul Stoltz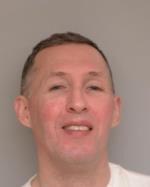 Brad William Underhill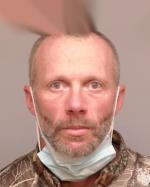 James Leslie Wilder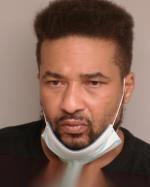 Joseph Bailly Wright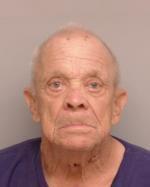 Freeman Yoder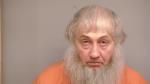 Brandon James Zaborowski