Editor's note: A previous version of this story contained the wrong mug shot for Antonio Degale Shorter. It has been removed.
Winona police issued an arrest warrant Thursday for a Winona man they say was the ringleader in an attempted armed robbery at Steiny's Bar in July 2018.
Jaquann Oshay Hughes, 25, Winona, is wanted on charges of first-degree attempted robbery and aggravated attempted robbery.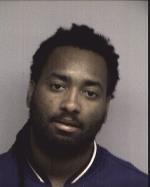 A warrant for Hughes' co-conspirator in the attempted robbery, Antonio Degale Shorter, 21, Winona, was issued Wednesday. Shorter is also wanted by police for aiding and abetting.
According to police records, officers responded to a report of an armed robbery at Steiny's Bar, 501 W. Fourth St., shortly before 12:45 a.m. on July 11, 2018.
The two men — now identified as Hughes and Shorter — were described as wearing all black with bandanas and ski masks covering their faces. Witnesses told police the men were between 5-foot-8 and 6 feet tall and approximately 160 to 170 pounds.
The bartender told police she was outside when one of the men approached her and pressed a paper bag against her back containing what she believed to be a handgun.
The bartender said the second man walked past her began to remove two boxes of pull tabs from behind the bar.
When the man attempted to leave, a bar patron confronted him grabbing one of the pull tab boxes.
You have free articles remaining.
Police said the second man then raised the paper bag in the direction of the patron. The patron swatted the paper bag out of the man's hands.
According to the report, the bag contained a piece of plastic the man had used to fool the bartender and patrons into believing he was armed. During the scuffle, one of the would-be robbers lost his sunglasses and a cloth bag that was recovered by officers and tested for DNA and fingerprints.
Witnesses said both Hughes and Shorter then fled empty-handed south on Olmsted before splitting off near Fifth Street.
No injuries were reported, and the pull tab boxes were recovered.
Witnesses reported that men may have been customers at the bar approximately 15 minutes before the attempted robbery.
An analysis by the BCA discovered DNA on the sunglasses tying Shorter to the crime and fingerprints belonging to Hughes from the piece of plastic.
Hughes' and Shorter's whereabouts are currently unknown.
Jeremy David Anderson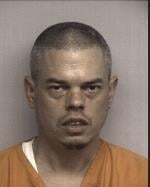 Chase Randall Hawley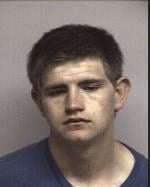 Reese Thomas Eckles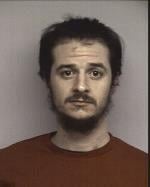 Chelsea Kay Marie Wenger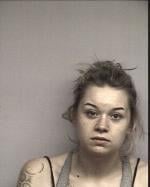 Eric William Poillon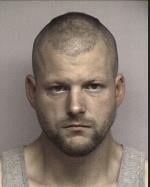 Curt Arthur Marson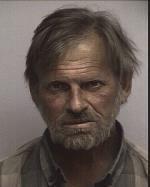 Tara Lynn Brown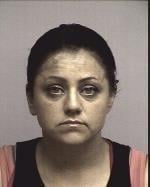 John Claude Tharrett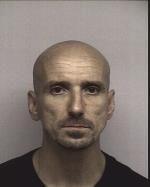 Blake Jeffery Lara Mcgrew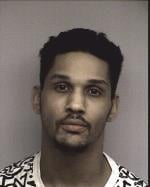 Edgar Zavala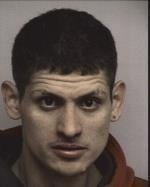 Anthony Xavier Glubka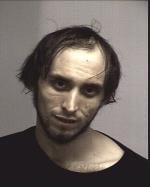 Nicholas John Deppe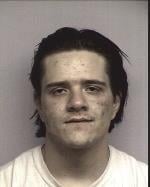 Patrick Henry Williams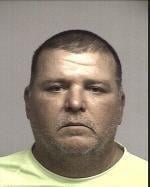 Steven Paul Jonsgaard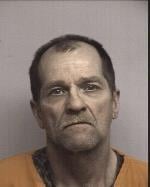 Justin Edward Keck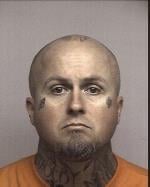 Kyle Foster Casey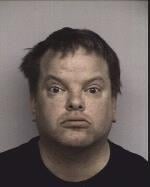 Jeffrey Patrick Sims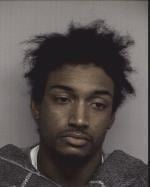 Steven Edward Miller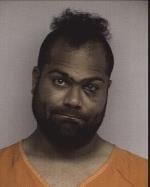 Antoine Milton Booker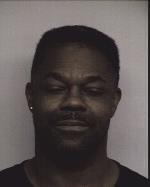 Dillon Joseph Hale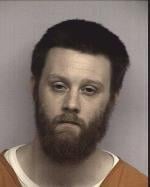 Zane Robert Pederson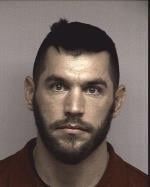 Nathan Jon Barbian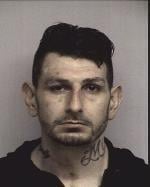 Ryan Thomas Feine