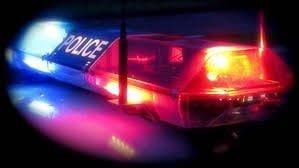 A La Crosse woman was one of three individuals arrested following an April 23 vehicle stop and drug interdiction.
Kayla M. Rach, 34, of La Crosse was booked in Trempealeau County Jail on drug charges and a probation hold after the Trempealeau County Sheriff's Office conducted a criminal interdiction detail a week ago in the City of Galesville, Township of Gale.
Deputies conducted around 40 traffic stops total, utilizing K-9 officers Luke, Javy and Zara to help identify the presence of controlled substances.
A 2:47 p.m. stop of a vehicle in which Rach was a passenger uncovered methamphetamine and drug paraphernalia. 
A stop at 5:27 p.m. resulted in the arrest of Nicholas E. Zumberge, 33, of Colombia Heights, MN. Deputies determined Zumberge, the driver of the vehicle, was under the influence of a restricted controlled substance and in possession of marijuana.
Zumberge was booked into the Trempealeau County Jail on charges of operating a motor vehicle while under the influence of a restricted controlled substance.
At 10:38 p.m., an additional stop led to David Joseph Hovis, 20, of Minneapolis, being taken to Trempealeau County jail on multiple drug charges and an outstanding warrant.
Hovis initially gave a false name when stopped but deputies located his ID and found he had an outstanding arrest warrant from Anoka, MN for armed robbery. Hovis also had a "large amount of suspected methamphetamine on (his) person which he had attempted to conceal," according to a release from the Trempealeau County Sheriff's Department.
The three incidents remain under investigation.
From Tribune files: Life in the La Crosse area in the 1950s
1951: La Crosse Central High School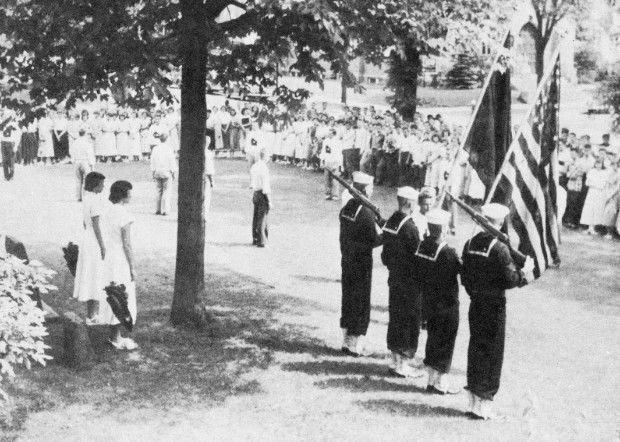 1951: YMCA at Seventh and Main streets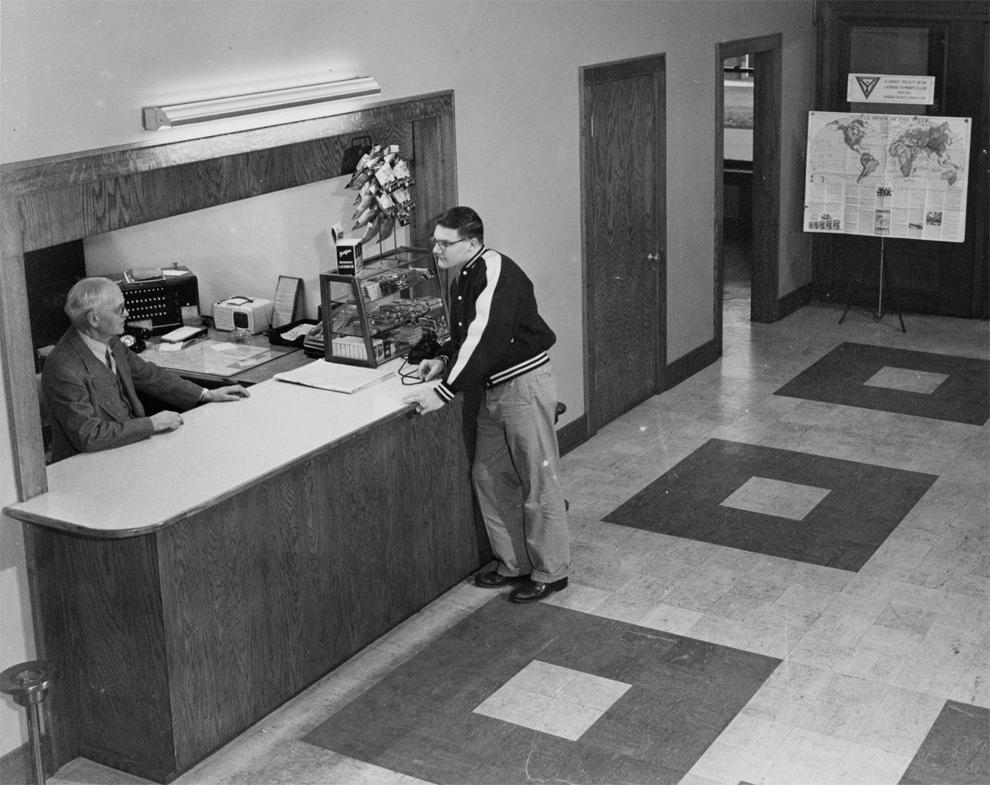 1954: Triangle Cafe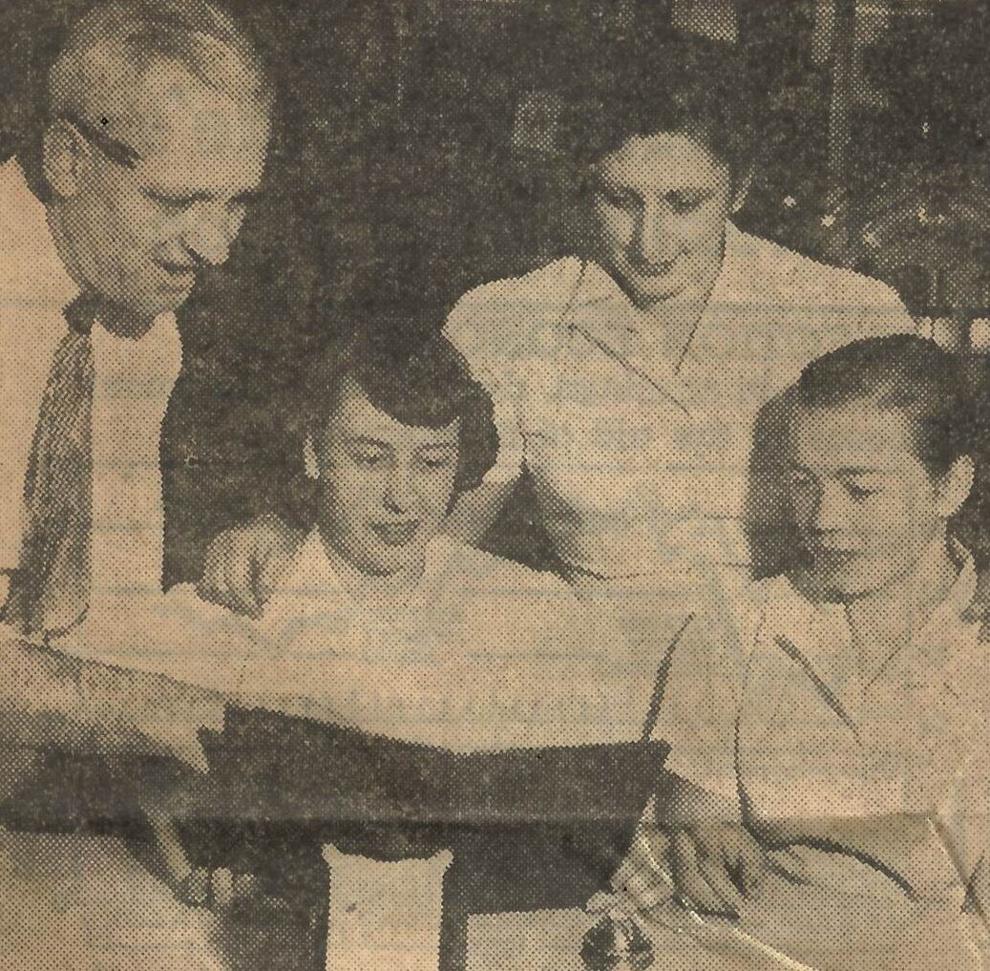 1954: Estell Tall Fashions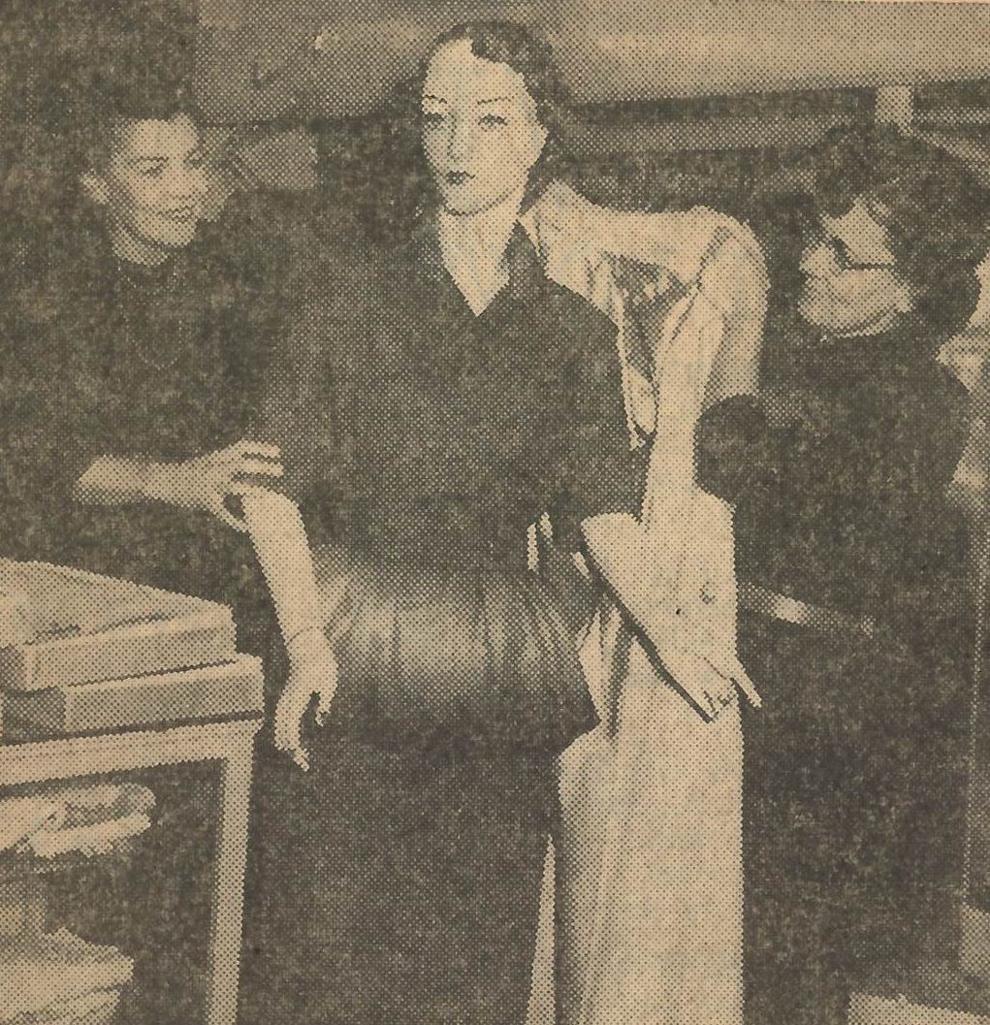 1954: Howards Clothes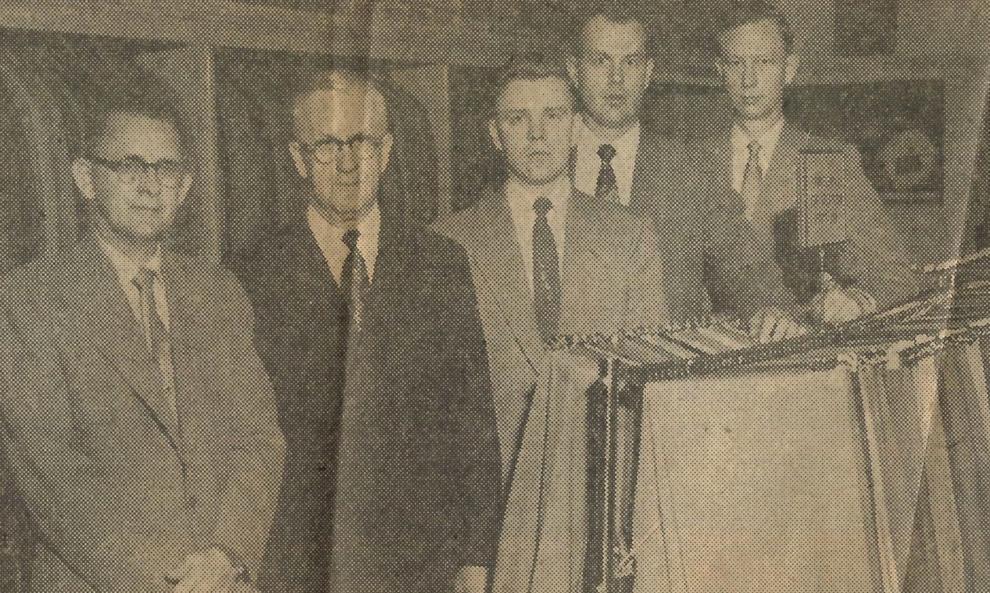 1954: Crescent Jewelers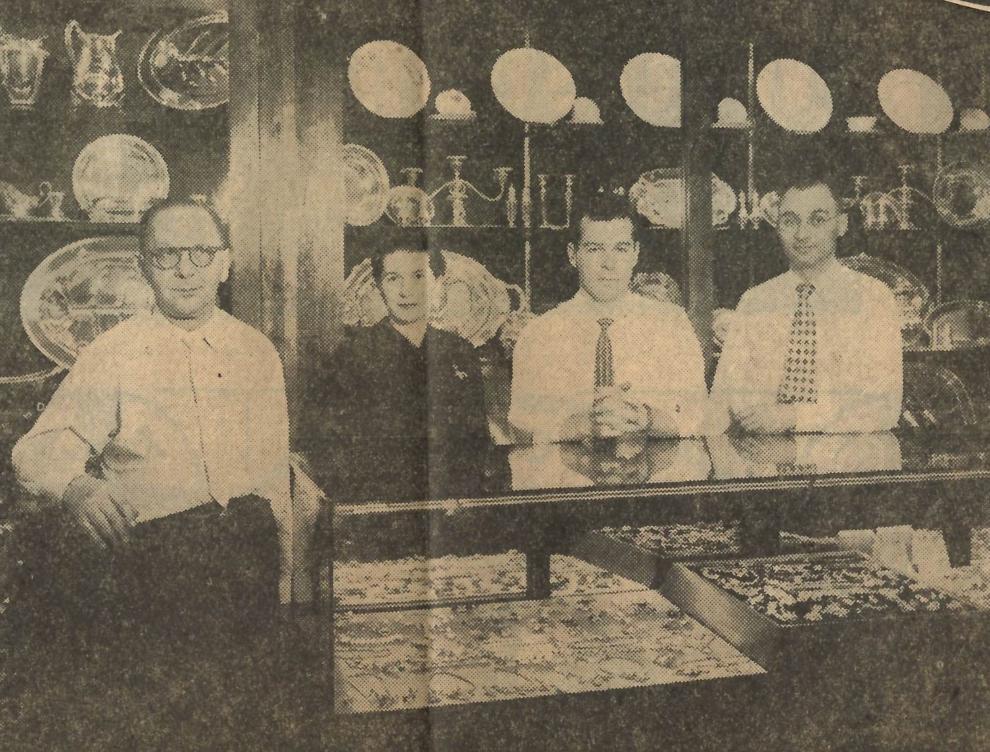 1954: Tom's Speedometer Shop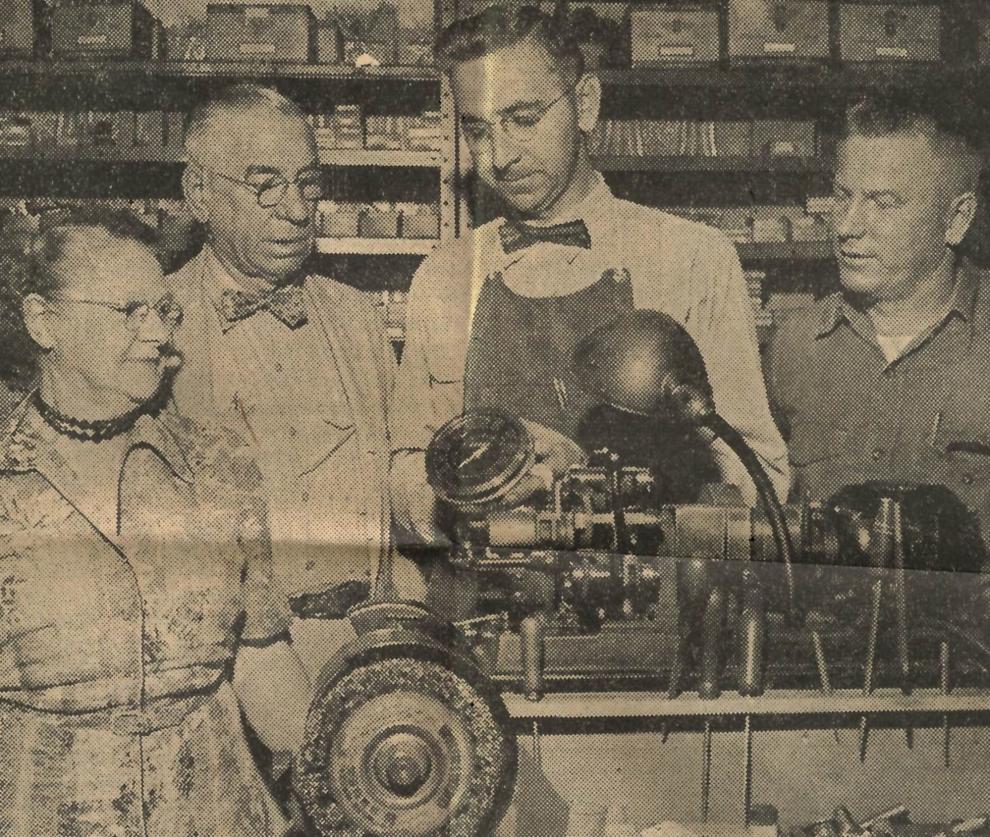 1954: YMCA basketball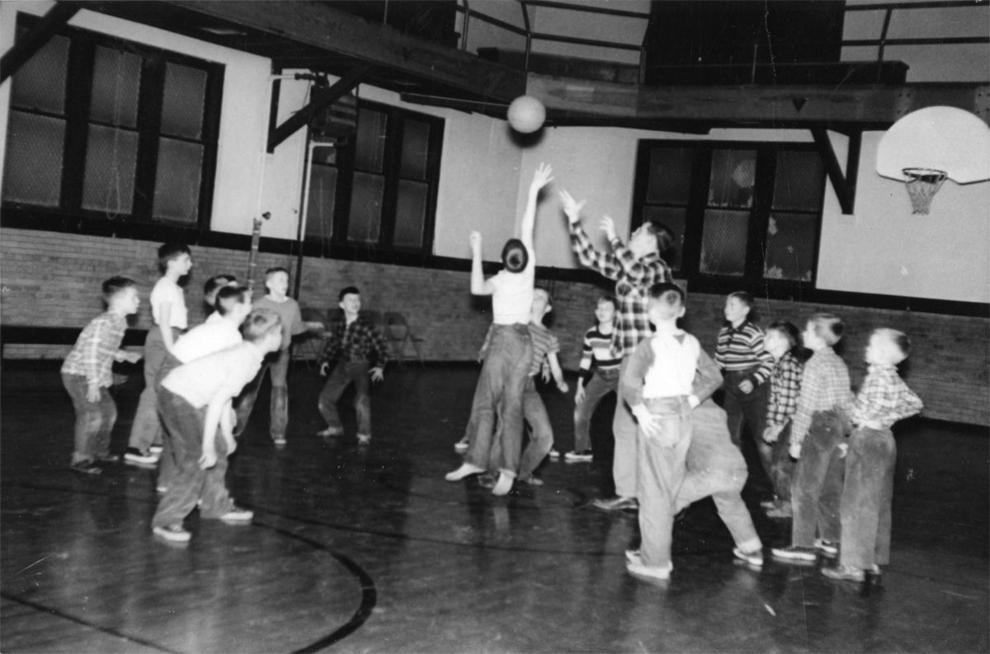 1954: 5 and 10-cent Store fire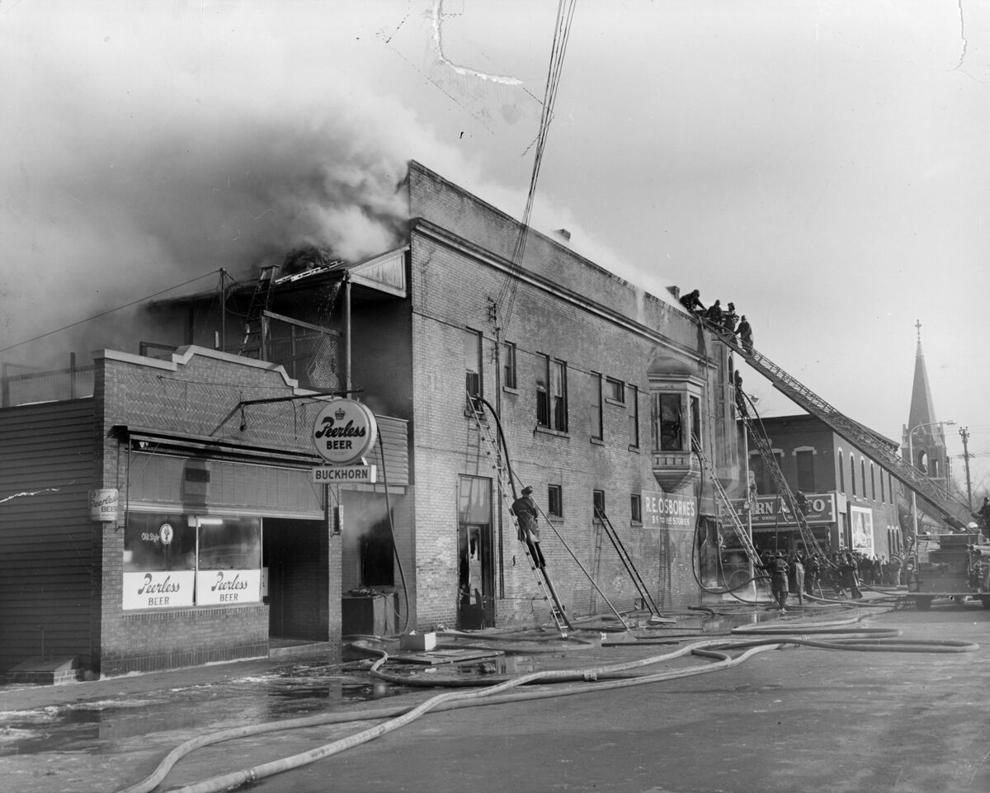 1955: La Crosse Beauty School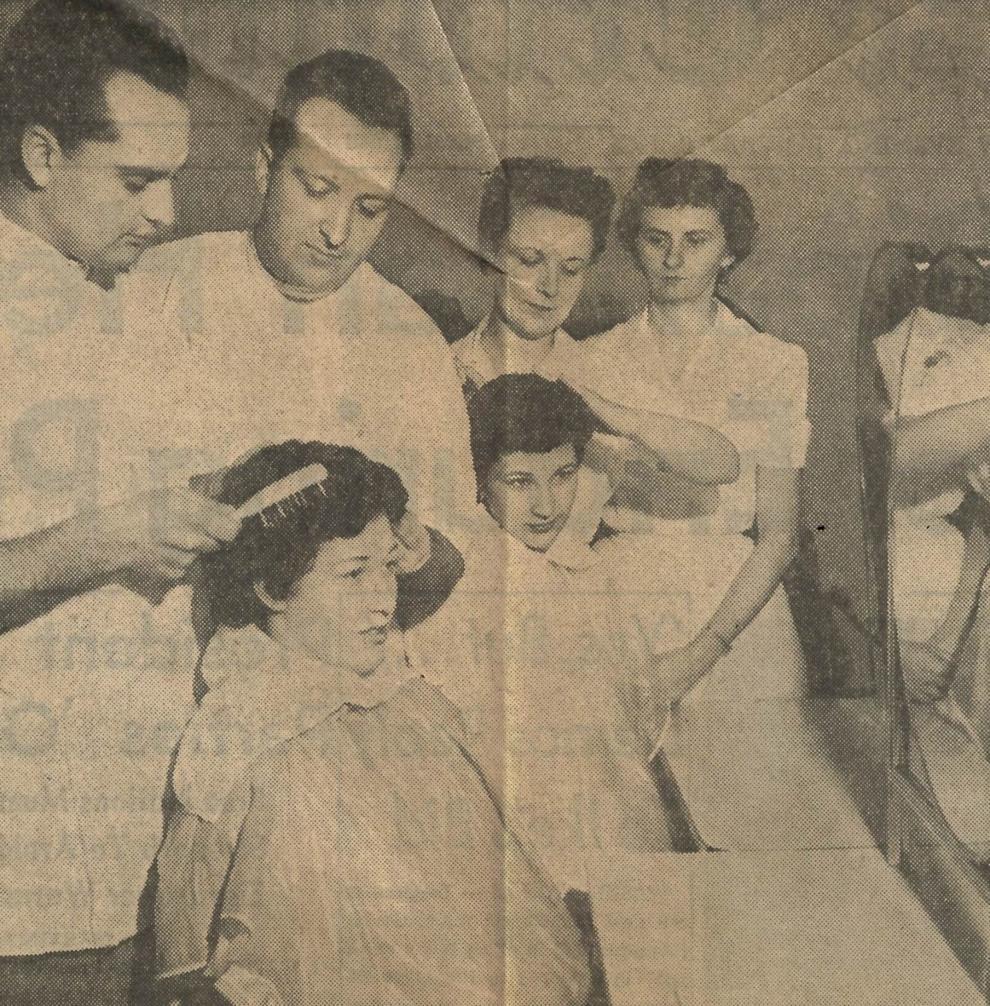 1956: Christmas shoppers in downtown La Crosse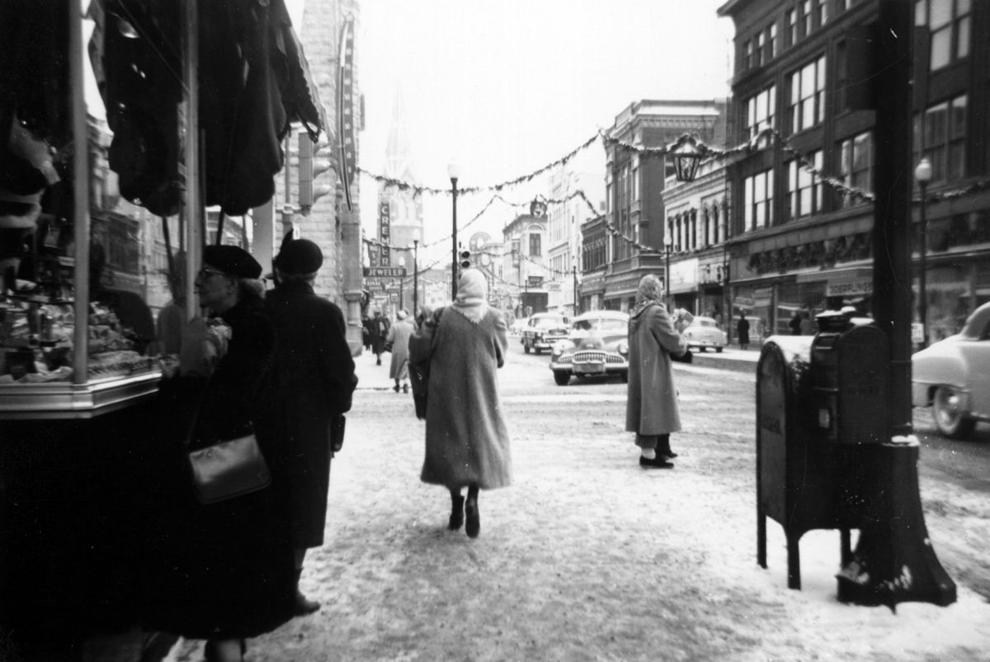 1956: Central High School Memorial Day assembly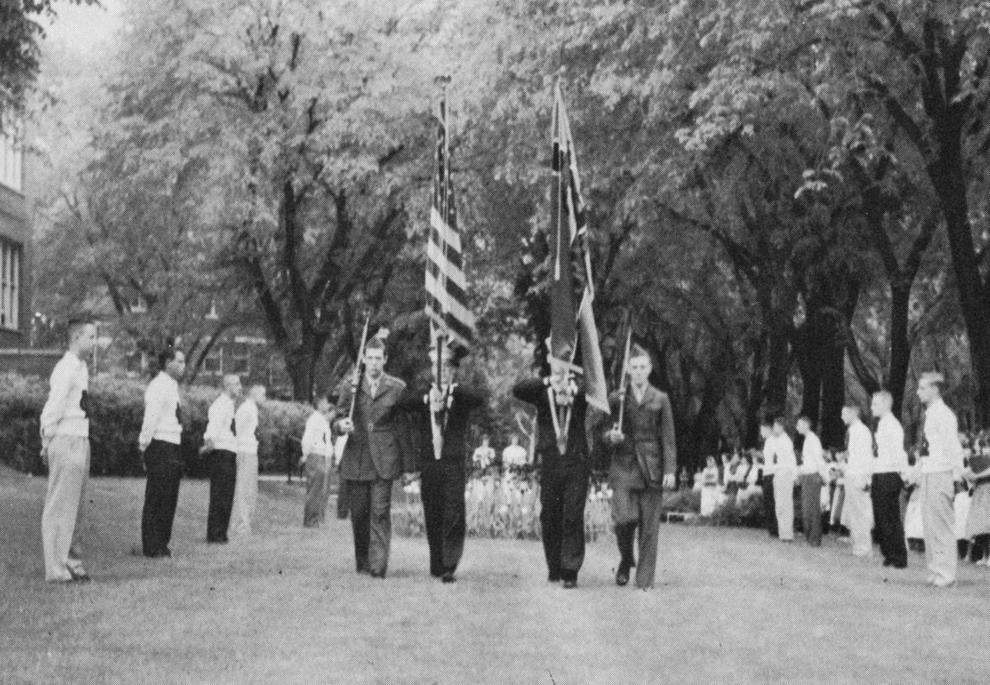 1957: Kroger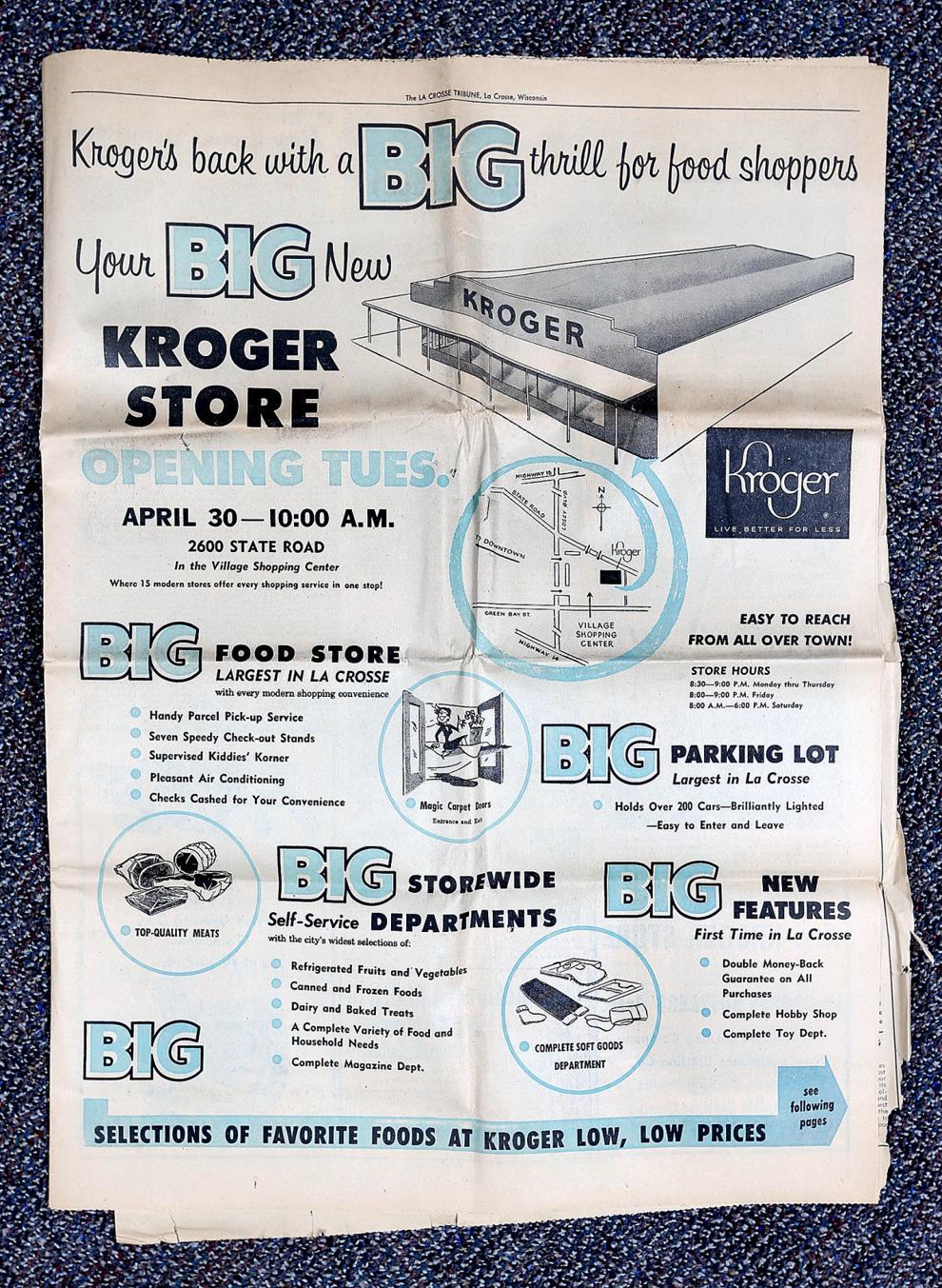 1957: Jackson Plaza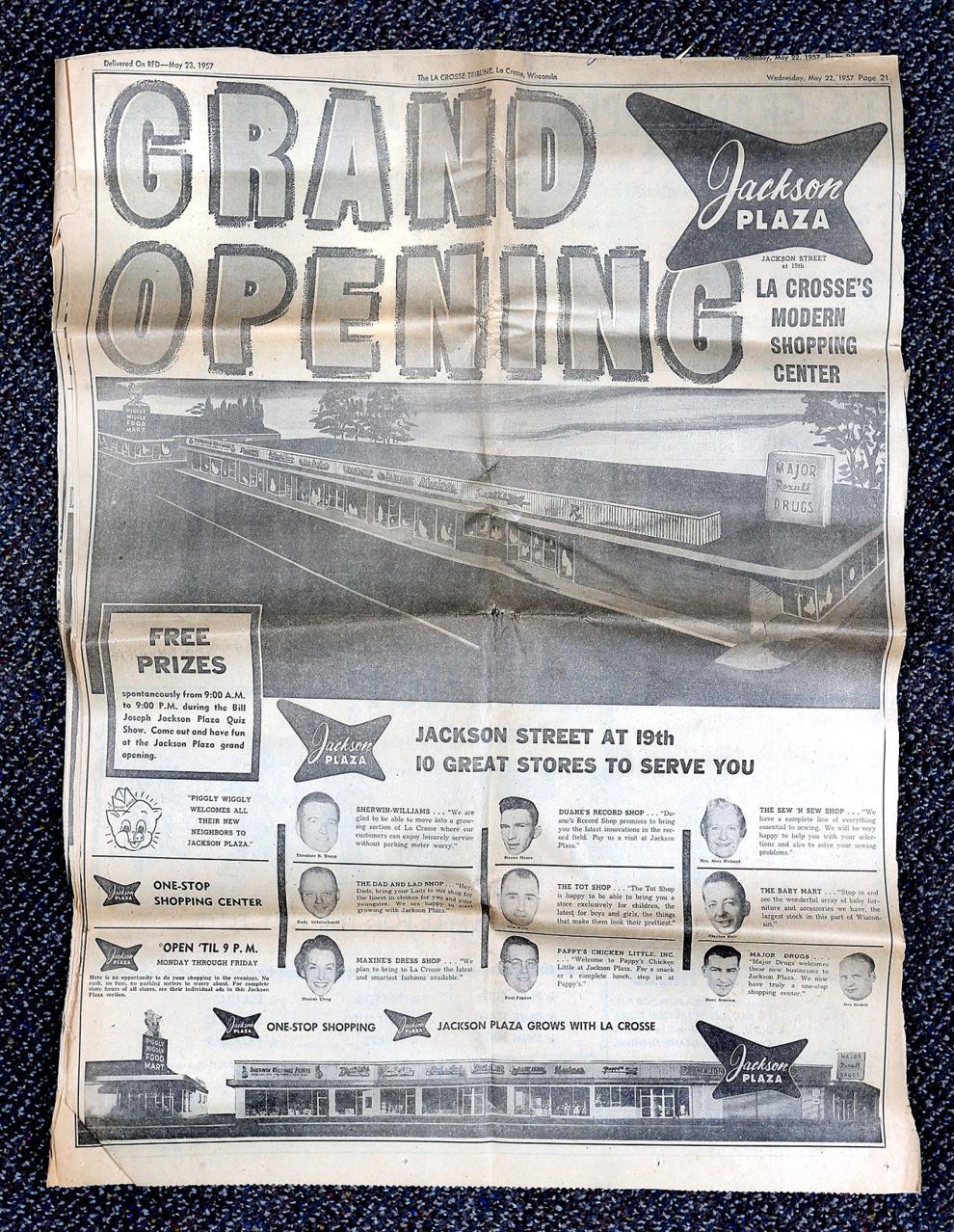 1957: Old Style newspaper advertisement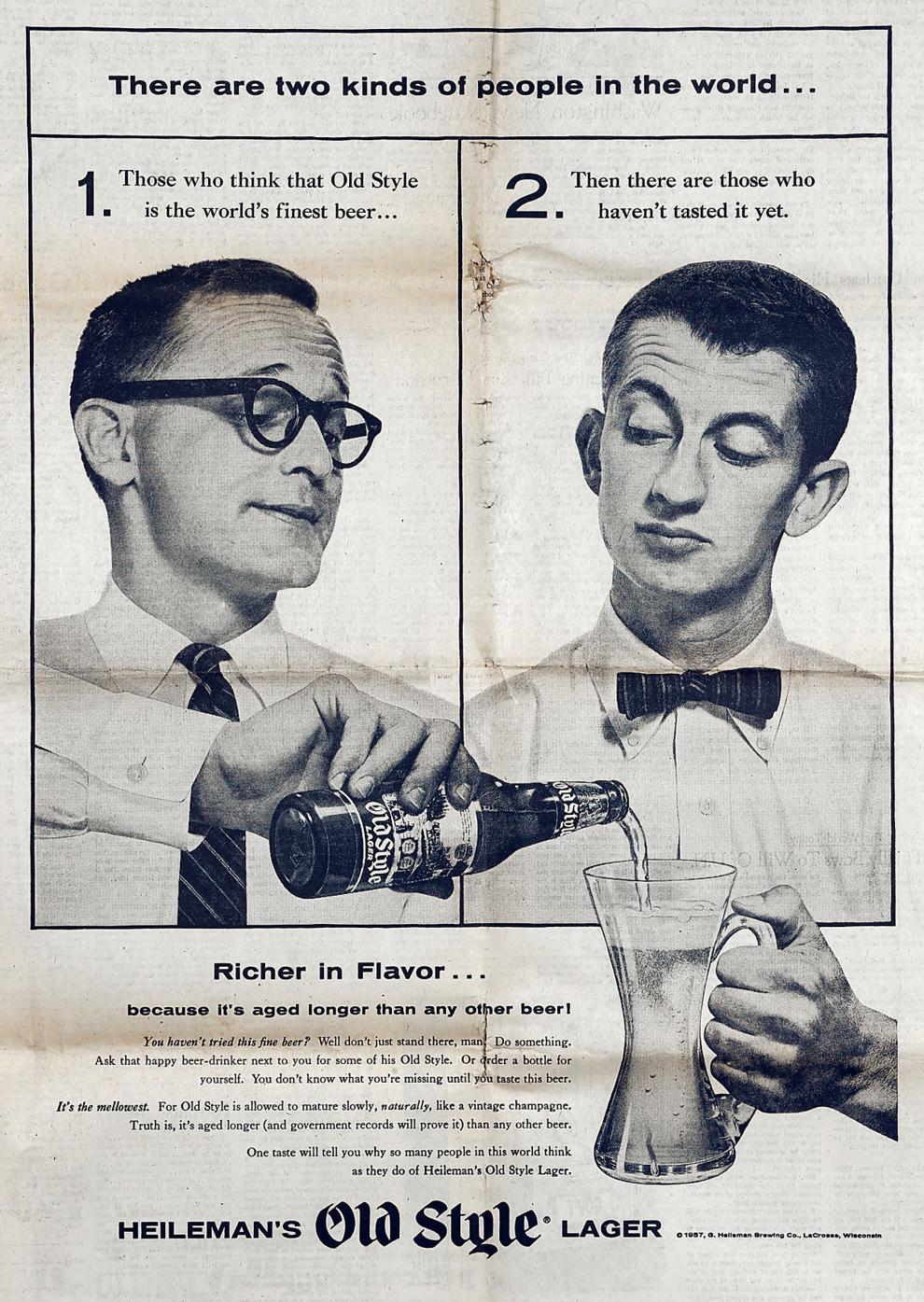 1958: 1st National Bank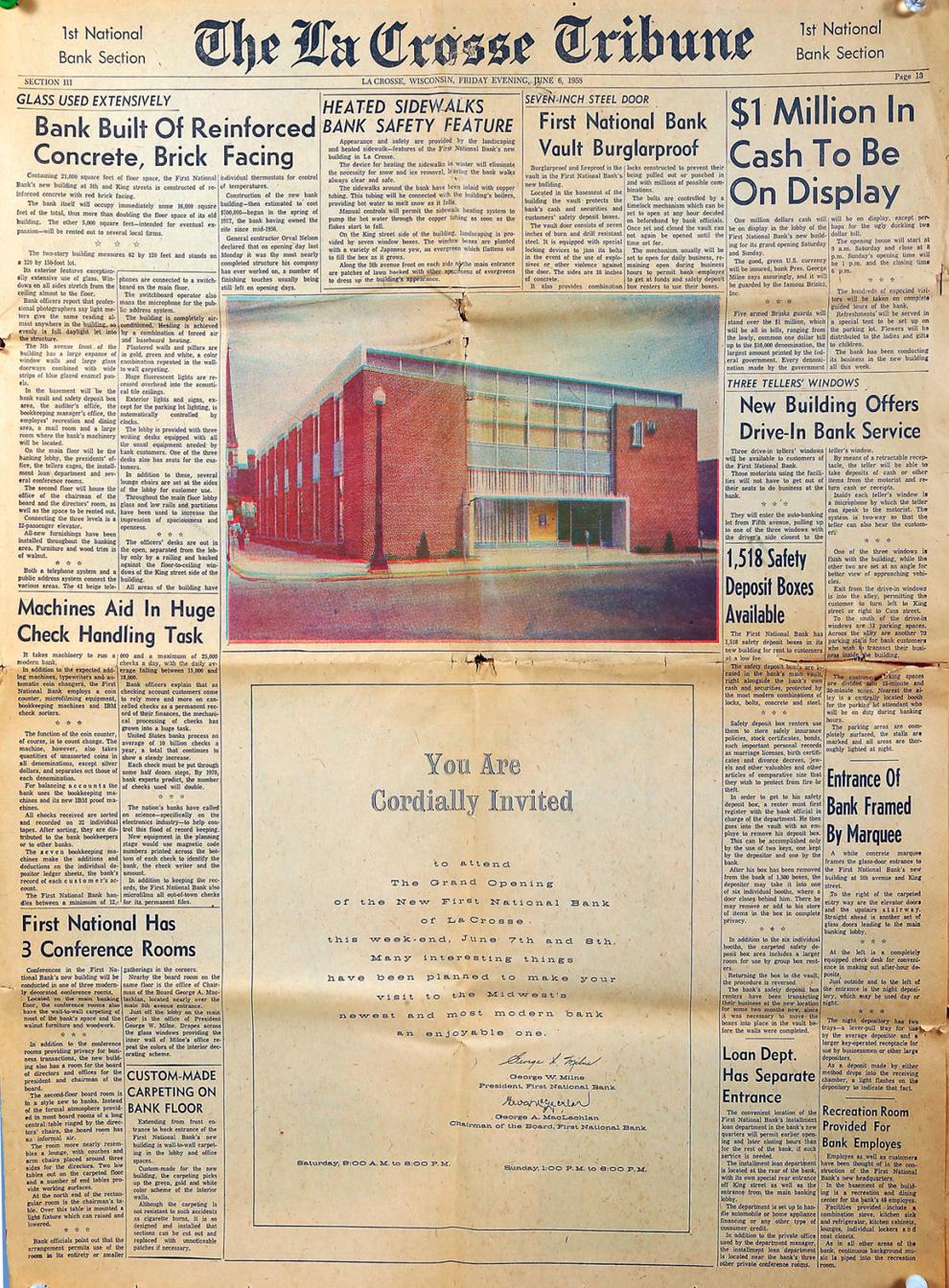 1958: State Bank of La Crosse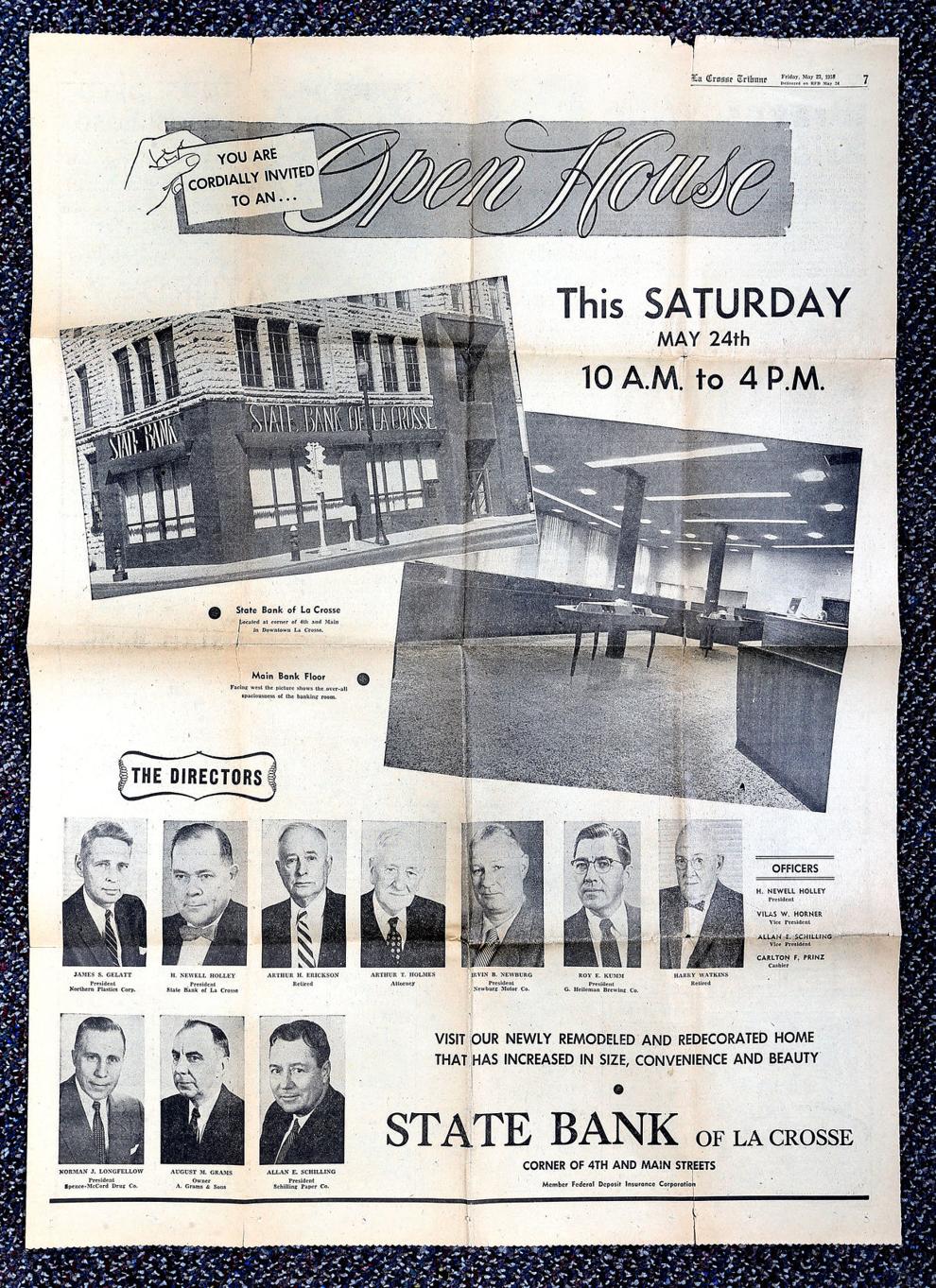 1958: Heat exchanger plant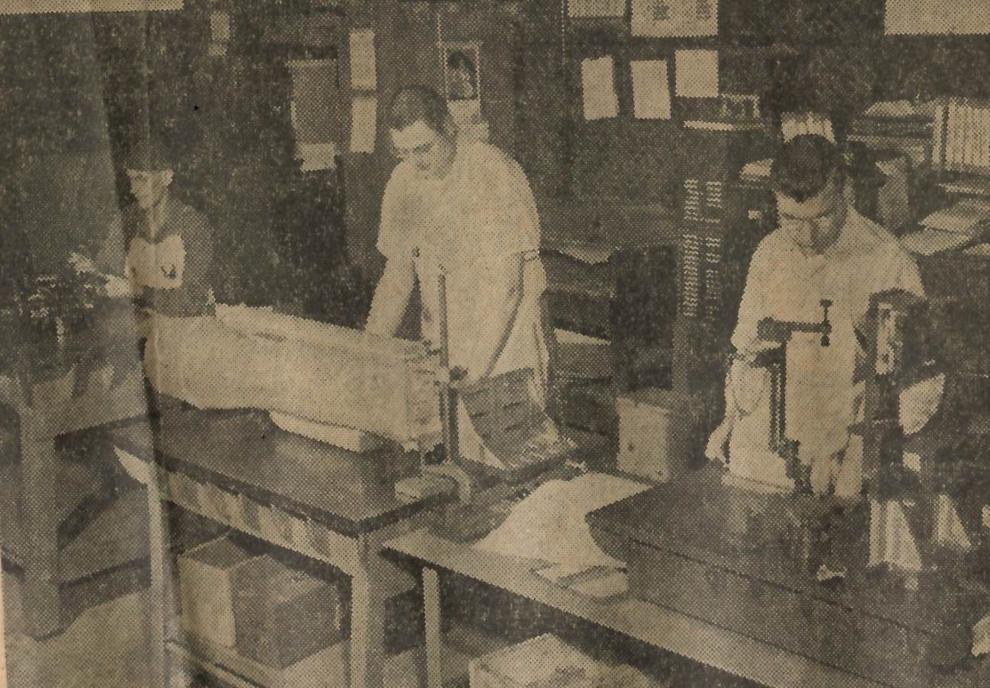 1958: American Legion parade