MADISON – A La Crosse man accused of brandishing a firearm and threatening to shoot children last June was sentenced Wednesday in federal court to six years in prison for felon in possession of a firearm.
Almondo Baker, 40, was arrested by La Crosse police who responded to a report that Baker had made the threats and brandished a firearm while driving on Liberty Street, according to police.
Police located Baker near 1100 Rose St. and his car in Copeland Park. A loaded pistol and drugs were recovered during a search of the car.
Baker was released on bond but his case was referred to the U.S. Attorney, resulting in Baker being indicted in federal court in August.
He pleaded guilty in March to the felon in possession charge.
On Wednesday, Assistant U.S. Attorney Zachary Corey requested an eight-year sentence, saying it was warranted by the Baker's 11 prior felony convictions.
Those convictions include a conviction in La Crosse County Circuit Court for possession with the intent to deliver marijuana, substantial battery in Monroe County and felon in possession of a firearm.
He also has convictions in Illinois and Florida.
Baker has denied ever threatening anyone with a gun. His attorney, Robert Ruth, argued that Gerald Phillips phoned police about the alleged brandishing incident as Phillips has "an axe to grind" with Baker who dated Phillips' ex-girlfriend.
Ruth wrote the court that with all his priors, Baker "should have stayed 100 miles away" from guns. However, he sought them out for protection after witnessing a shooting while growing up on Chicago's South Side.
While being detained since August, Baker contracted Covid-19 and spent six weeks in misery. A former marijuana user, Baker has met with counselors about his struggles with anxiety and depressions and his taking medications as treatment.
Ruth sought a three-year sentence for his client.
Baker wrote the court he has completed 11 courses, from financial literacy to anger management, while in jail. After prison he plans to leave Wisconsin to get a "fresh start" on life.
La Crosse County Circuit Court felonies in April
Joshua B. Lusk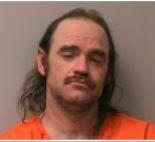 Britney L. Wing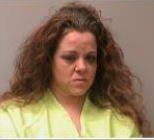 David Her

Cornelius Dunnigan

Stacy D. Wateski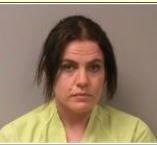 Cassandra Johnson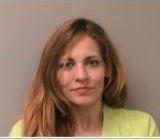 Austin V. Xiong
Jonathan M. Baum

Kindred M. Foster

Jerrold T. McGuire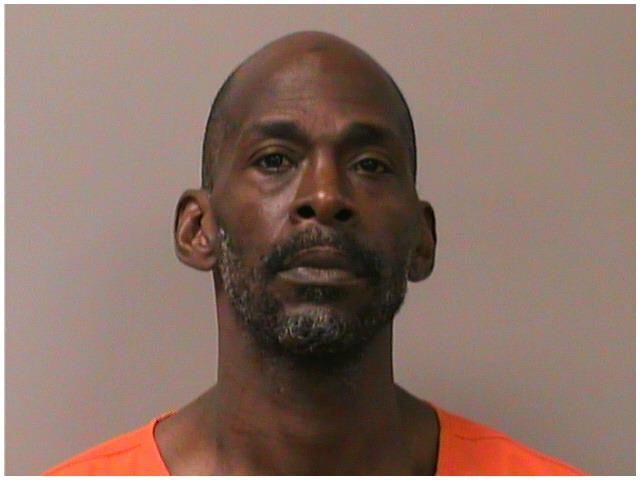 Devon E. Knapp

Onalea Beckler
Jessica A. Kistner

Keith W. Patrick

Aspen J. Kalina

Ian M. Grimm

Kendre C. Garbers

William J. Peck

Star Yang

Eric C. Nedrelo