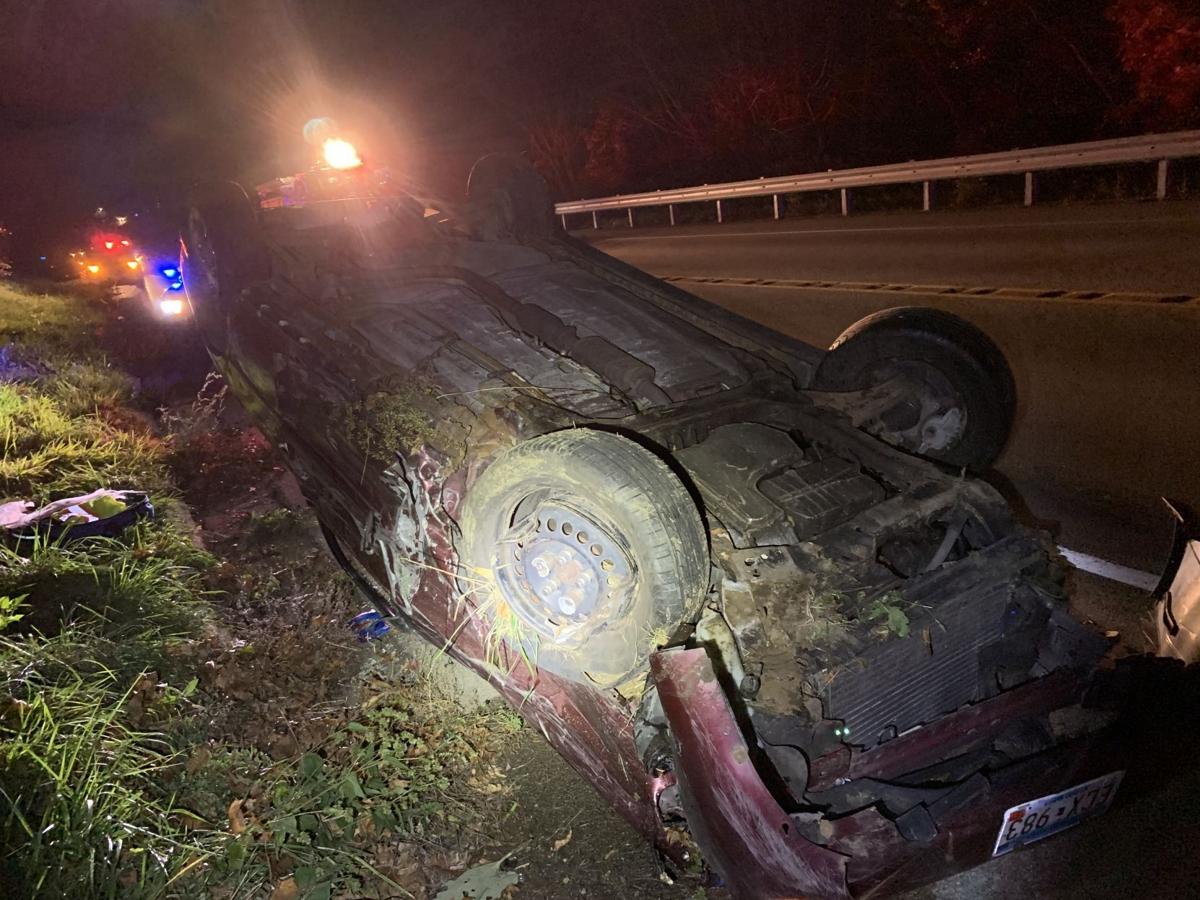 A 58-year-old Ortonville man sustained potentially life-threatening injuries Sunday night after being involved in a crash on Hwy. 35 near Alma School.
According to the Buffalo County Sheriff's Office, Ronald Kennerly, 58, was reported to have been passing in a no passing zone when he struck a 2005 Saturn Ion driven by Dennis McGrath, 58, of Red Wing.
The ensuing accident caused Kennerly's 1998 Chevrolet Malibu to go into an embankment and roll over onto its roof.
By the time emergency personnel arrived at the scene at around 8 p.m., both drivers were seen outside of their vehicles and it was determined that McGrath had sustained non-life-threatening injuries.
Kennerly was subsequently transported to the hospital via Mayo 1 helicopter, and McGrath was taken to the hospital by a private vehicle.
The accident caused Hwy. 35 to be closed for approximately an hour-and-a-half, the sheriff's office said.
Responding agencies include the Buffalo County Sheriff's Office, Alma Fire Department, Western Buffalo County Ambulance Service and Mayo 1 helicopter.
Bub's beer wagon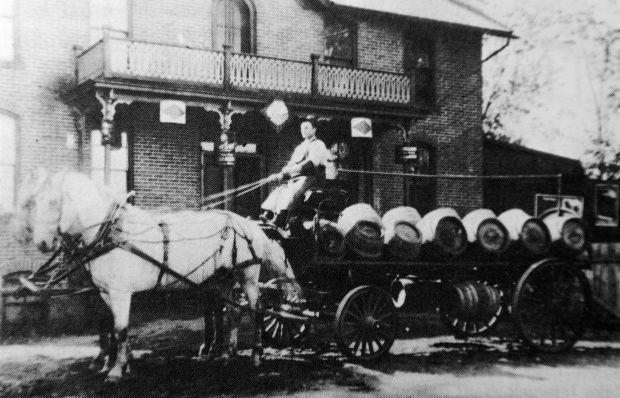 League Park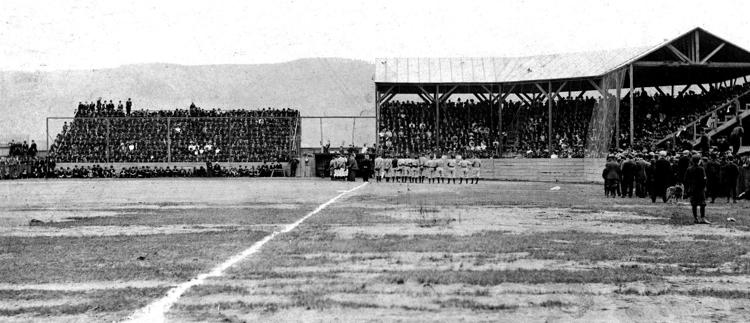 Center and Second streets in Winona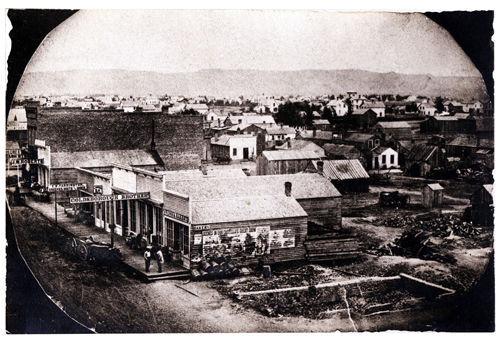 CNW Depot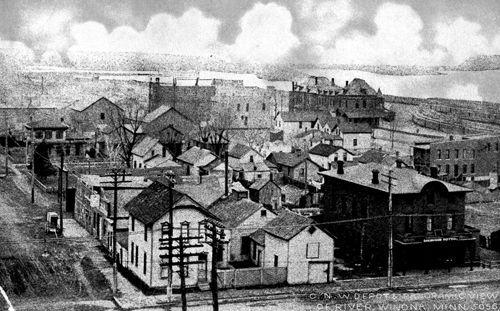 Horse-drawn mobile home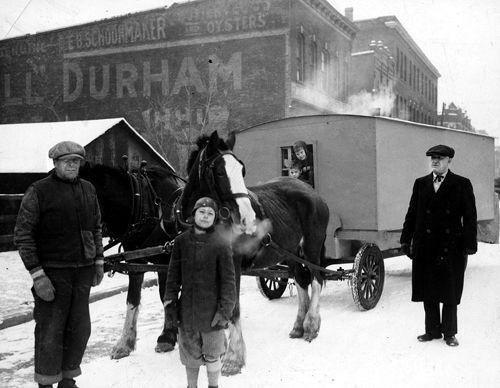 KQAL radio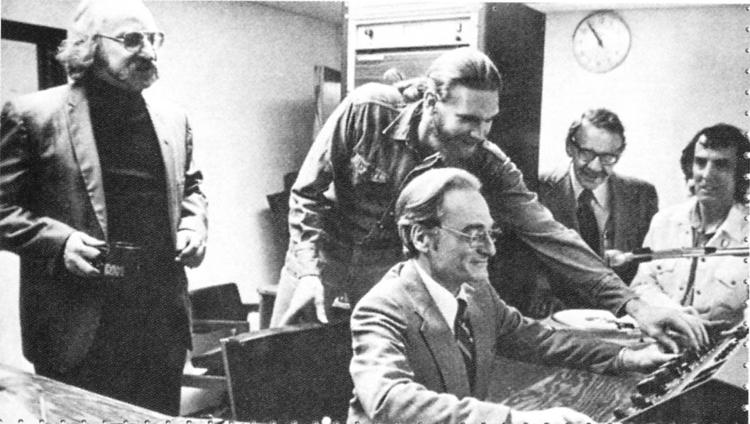 Band festival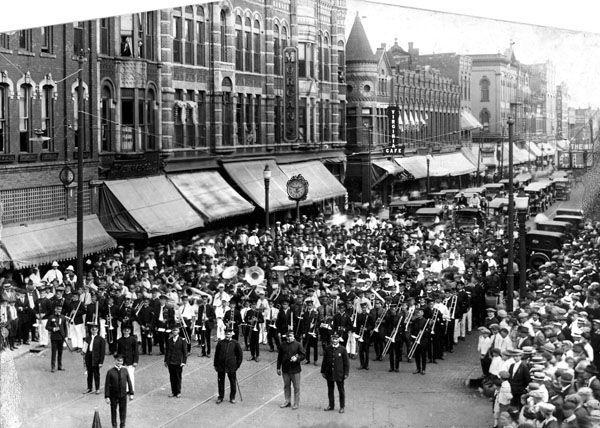 1884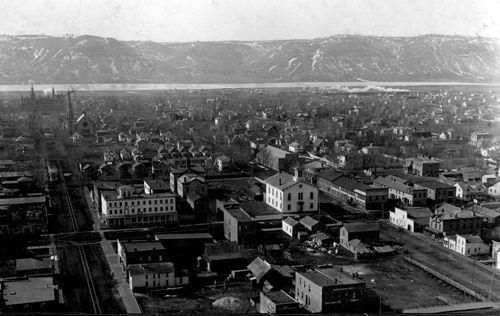 German Industrial School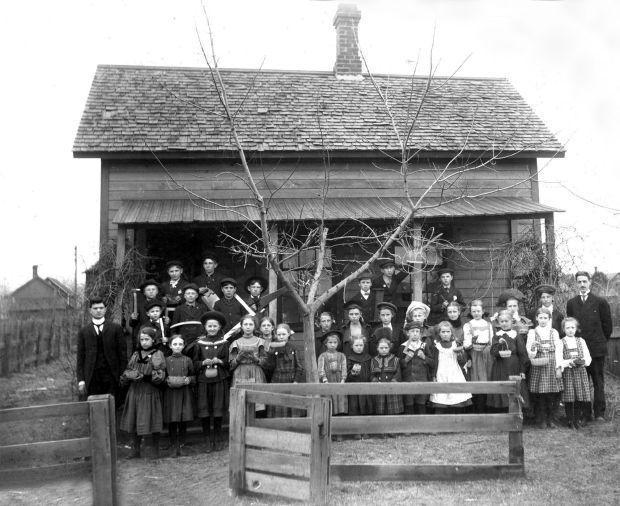 Max Conrad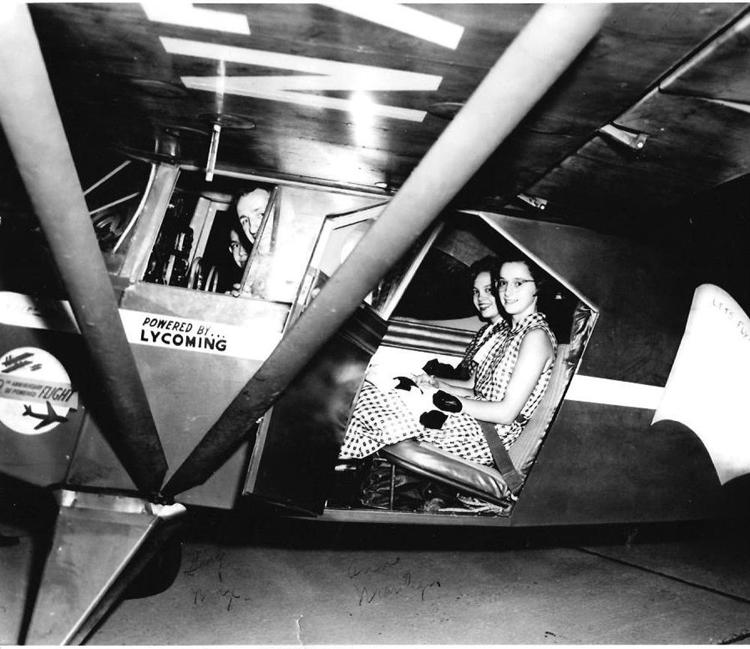 Winona General Hospital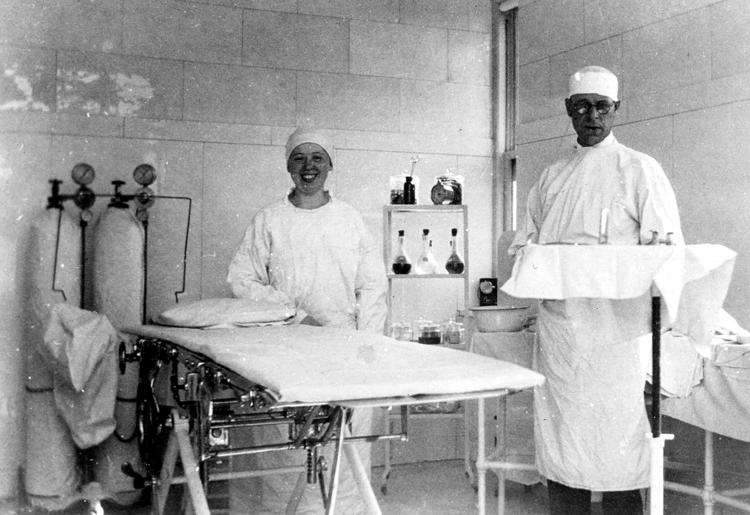 Third and Center streets

Steamboat Days 1966
Sugar Loaf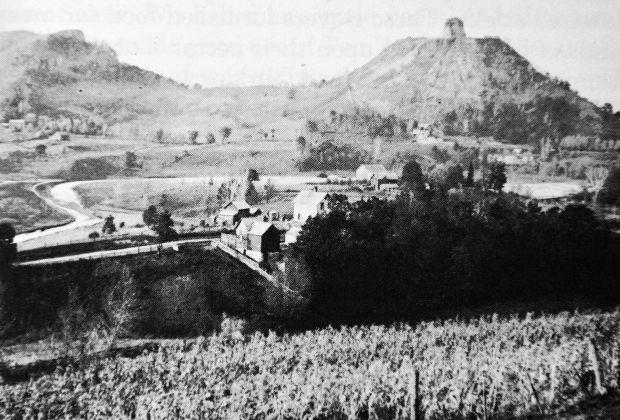 Chicago-Northwestern railroad bridge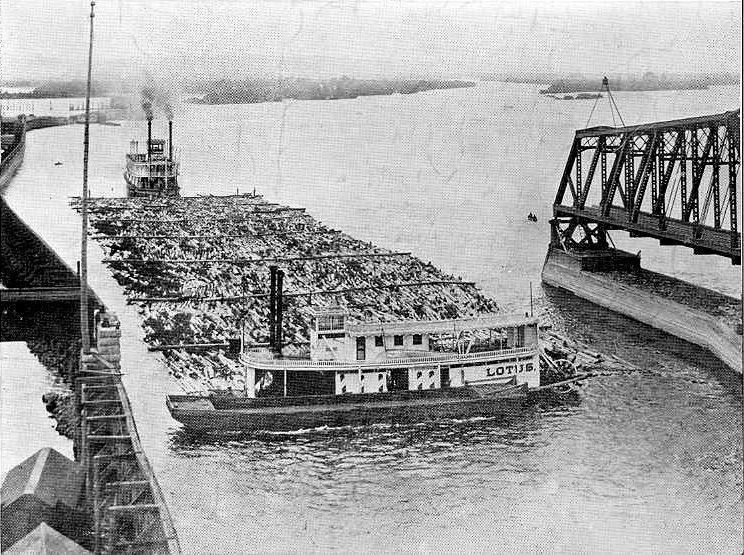 Boxing
Northern States Power Co.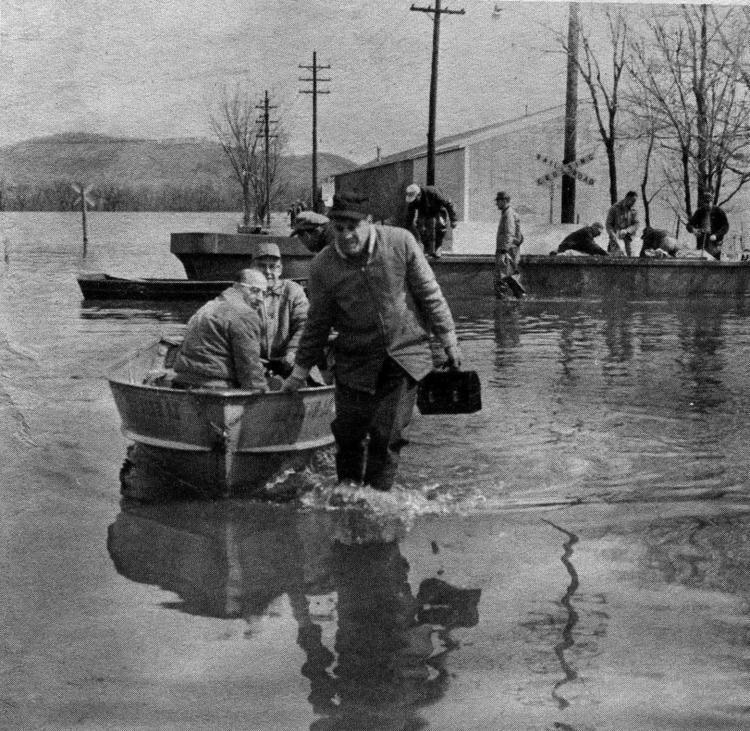 1965 Flood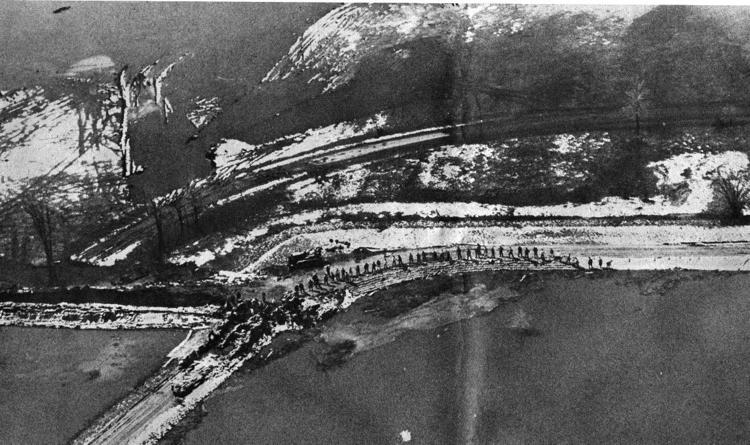 Jefferson School
Winona interstate bridge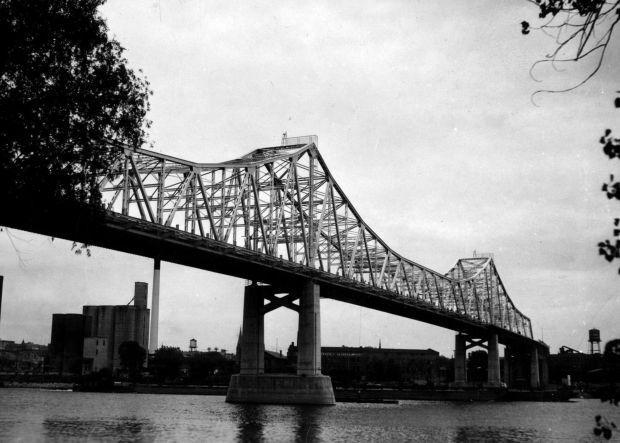 Winona Normal School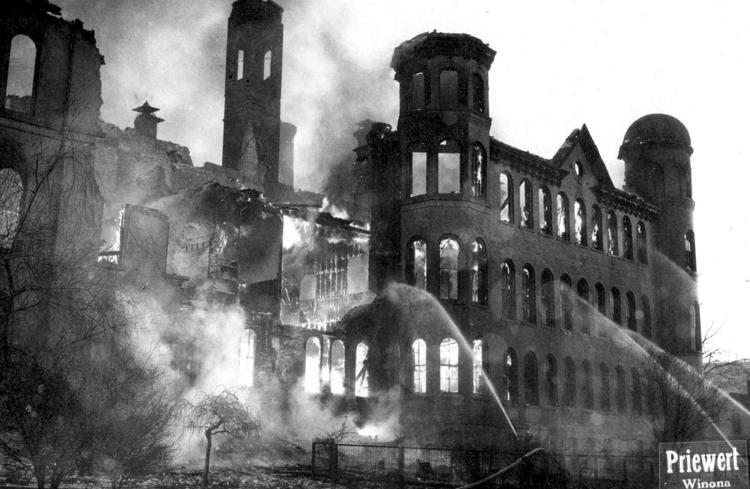 1965 Flood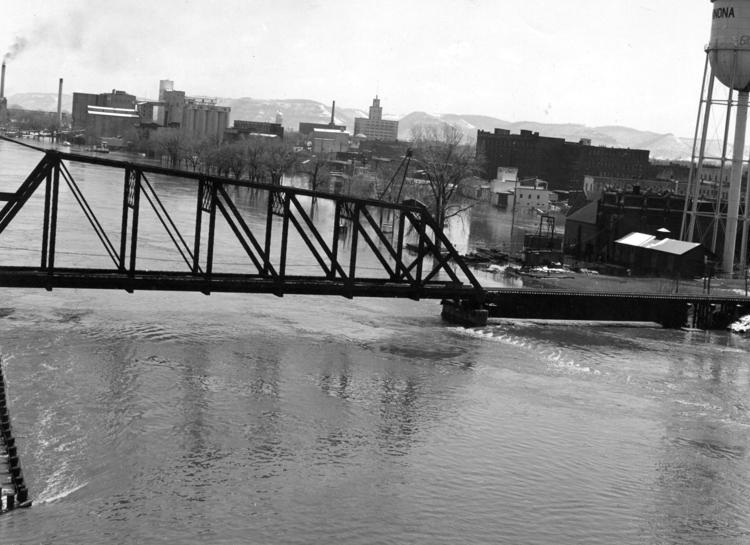 1965 flood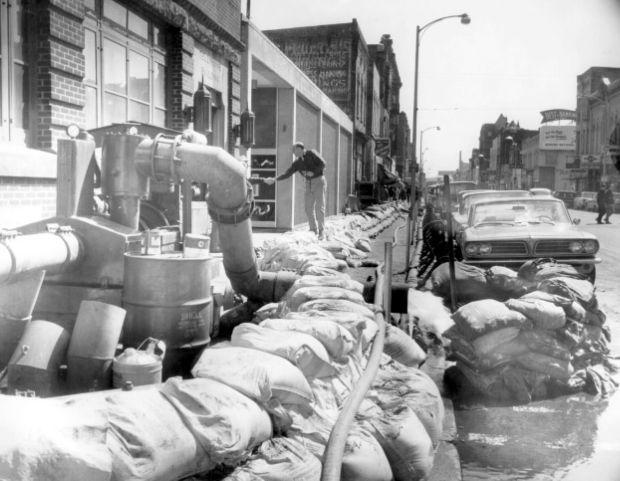 Winona Deposit Bank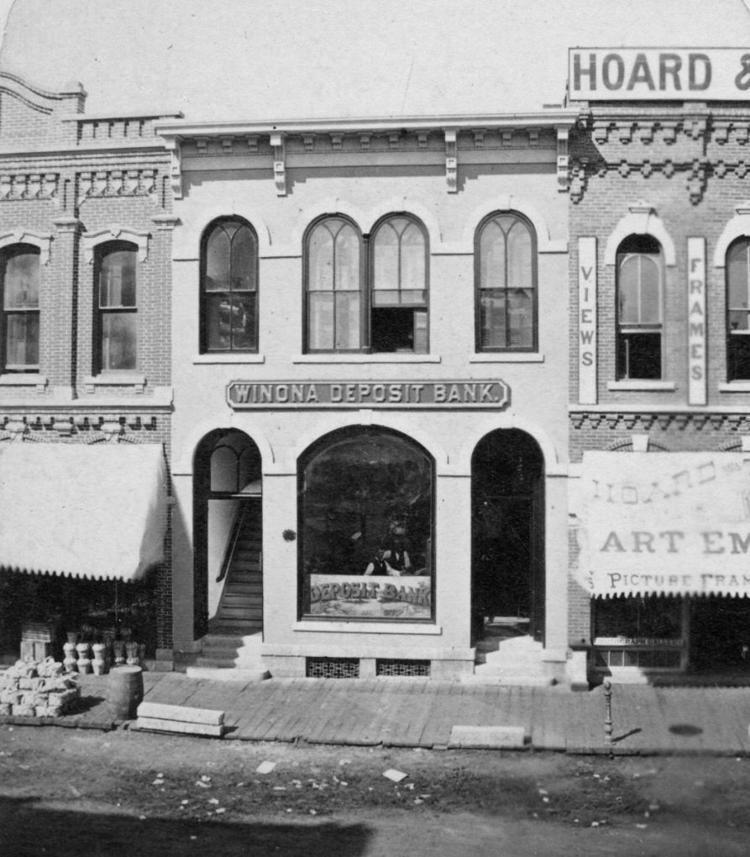 Central Methodist Church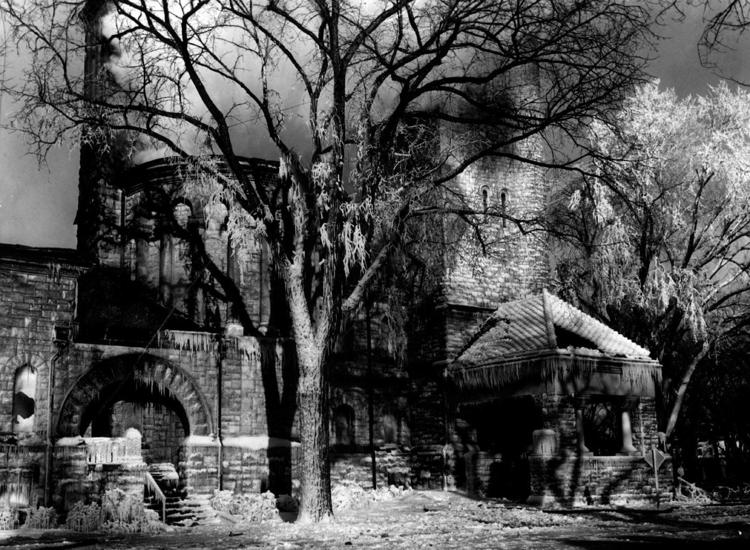 Laird-Norton Mill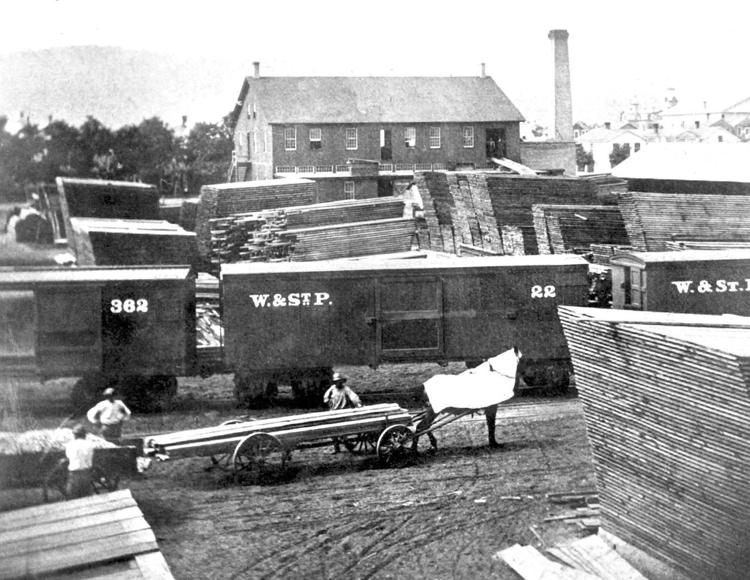 The Arches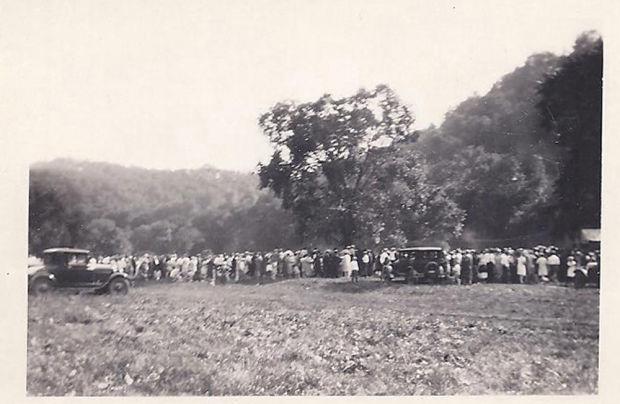 'Winona Experiment'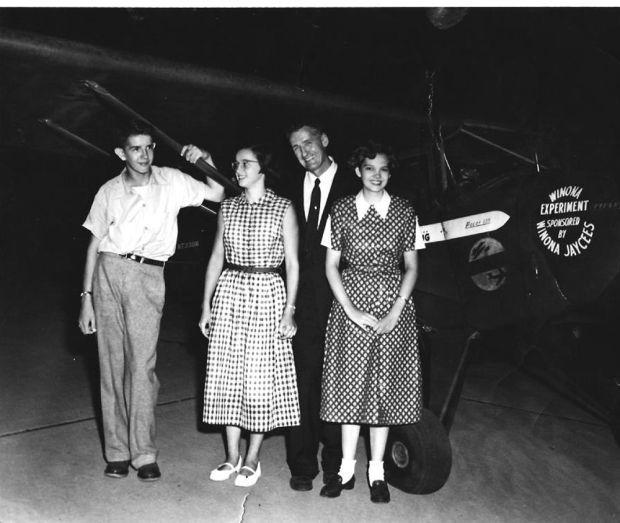 Becker and Schellhas Brewery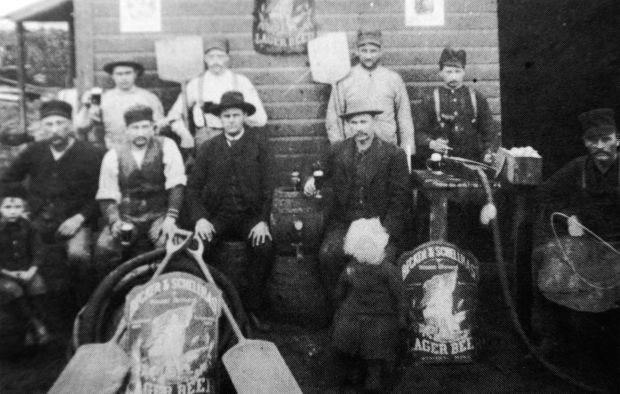 Bay State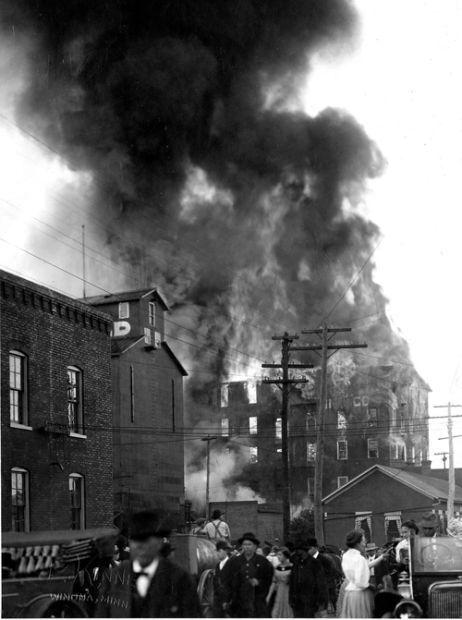 Behrens Manufacturing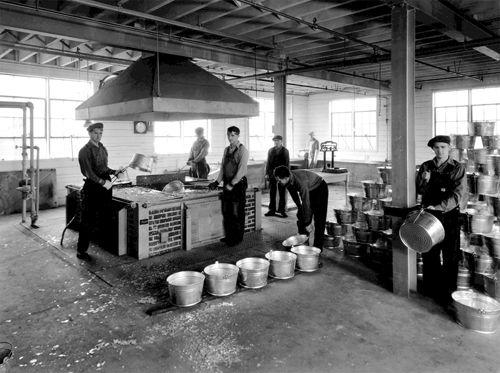 Westfield Golf Club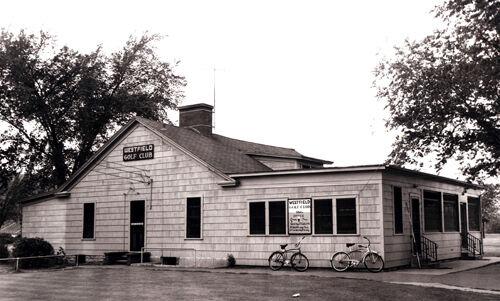 Steak Shop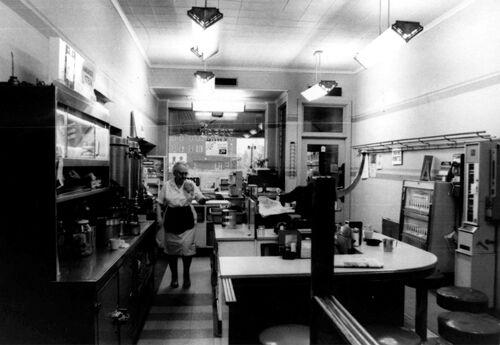 Winona railroads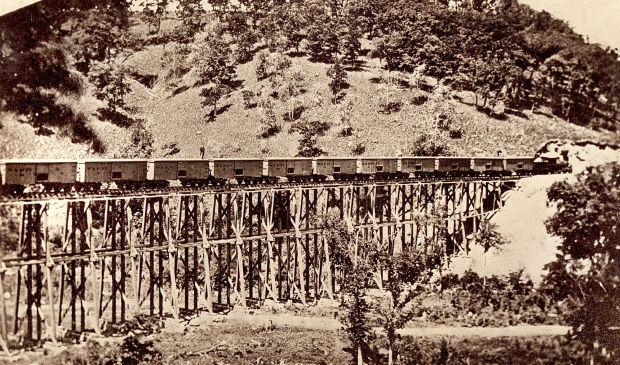 Wilkie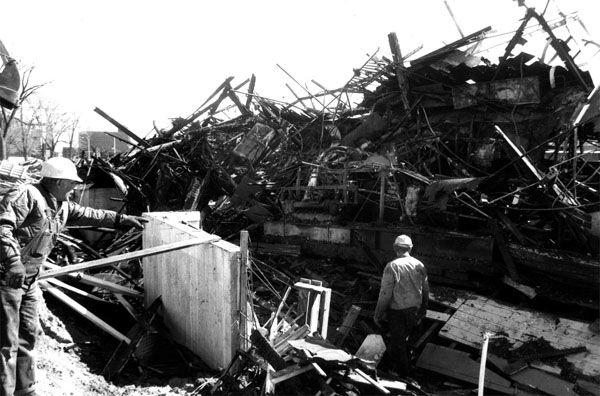 Downtown Winona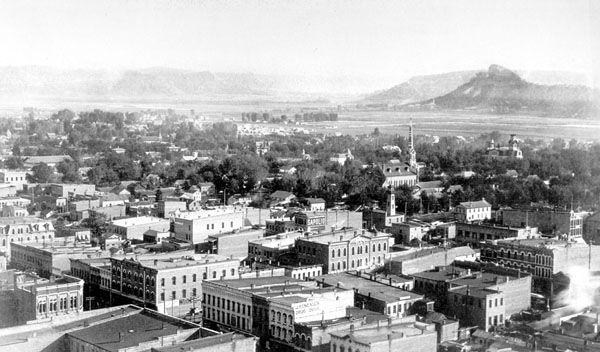 Sugar Loaf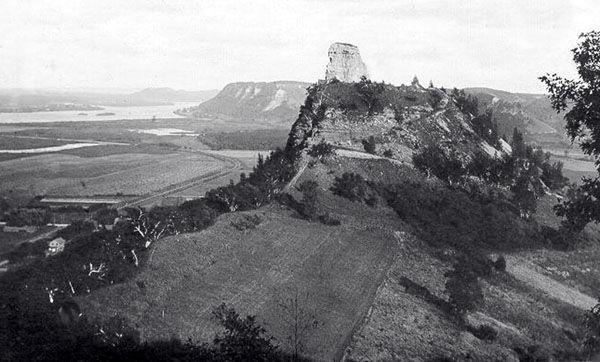 Catherine (Fruit) Goddard Smith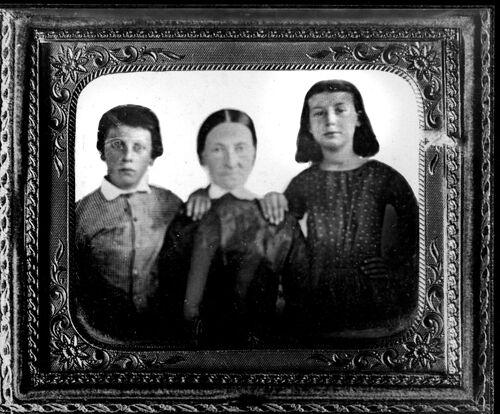 Latsch Beach lifeguards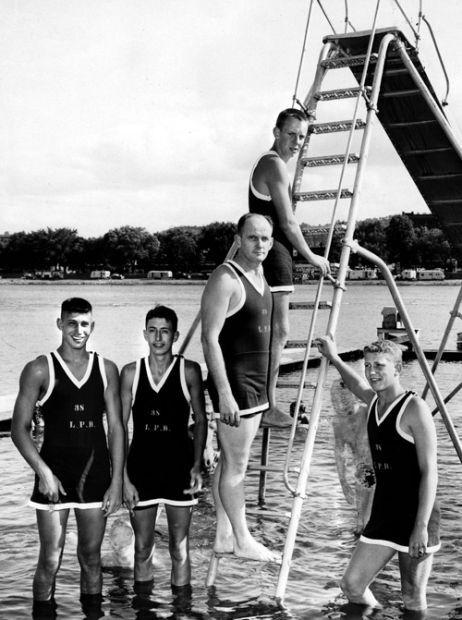 Levee Park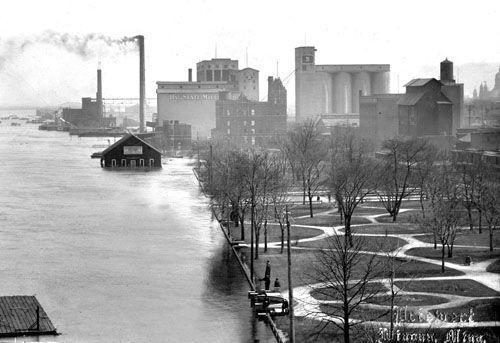 Chicago and North Western swing bridge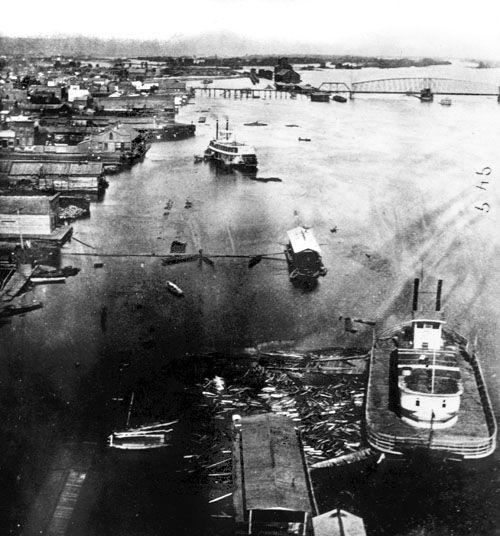 Downtown photo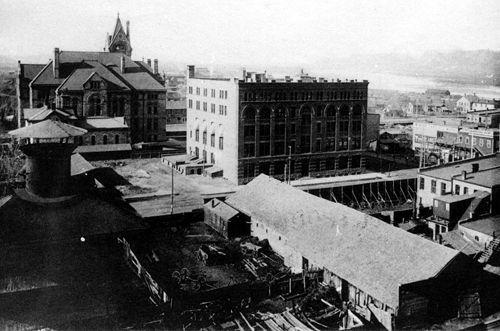 Watkins
CNW Depot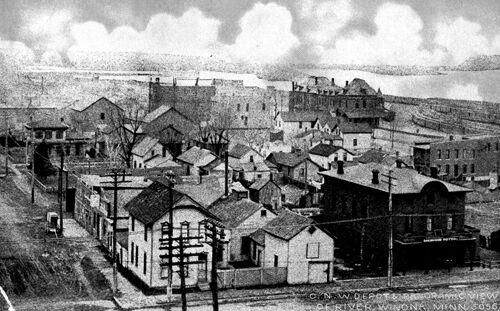 Benedict's Poolroom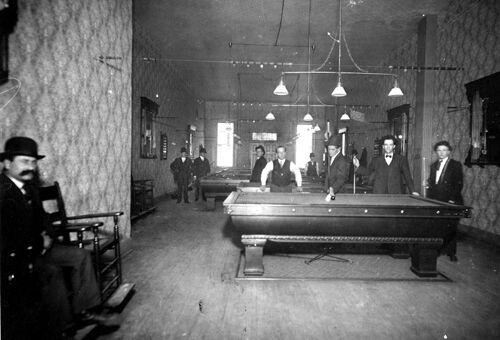 Parade wagon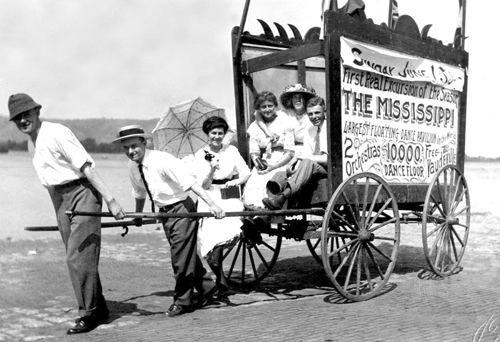 1884 Winona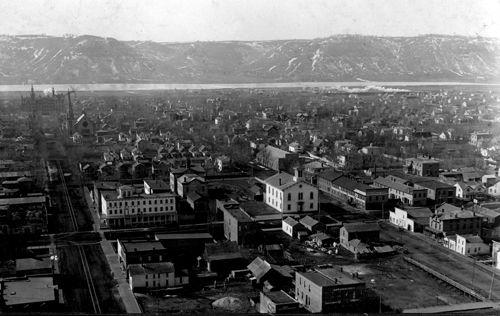 1856 Winona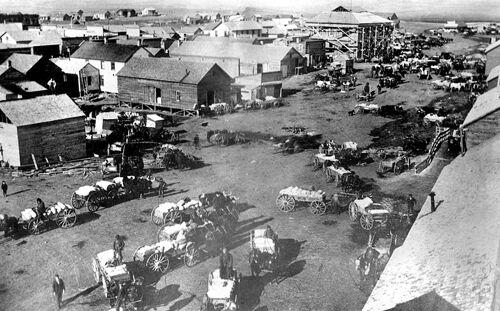 Larid-Norton mill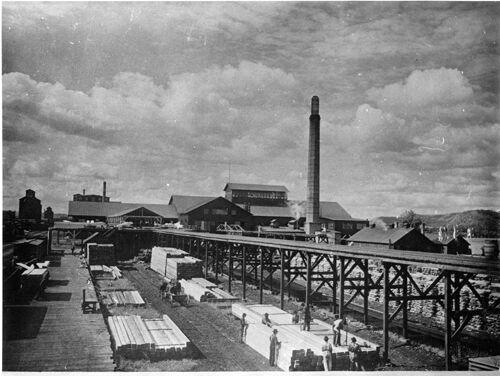 Winona fair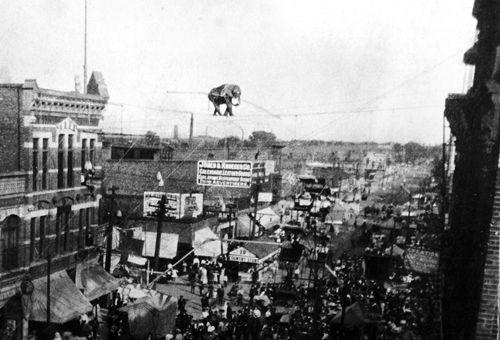 East Second Street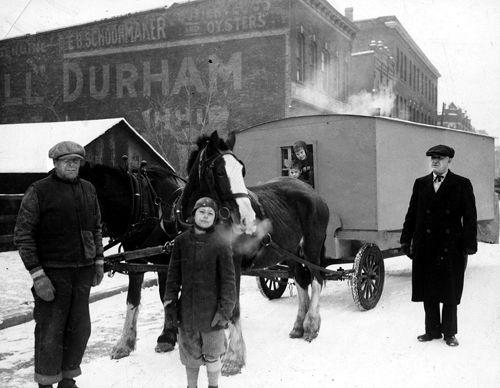 Peanut vendor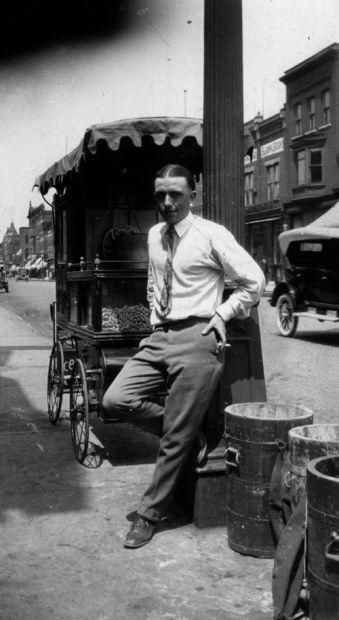 Get local news delivered to your inbox!
Subscribe to our Daily Headlines newsletter.