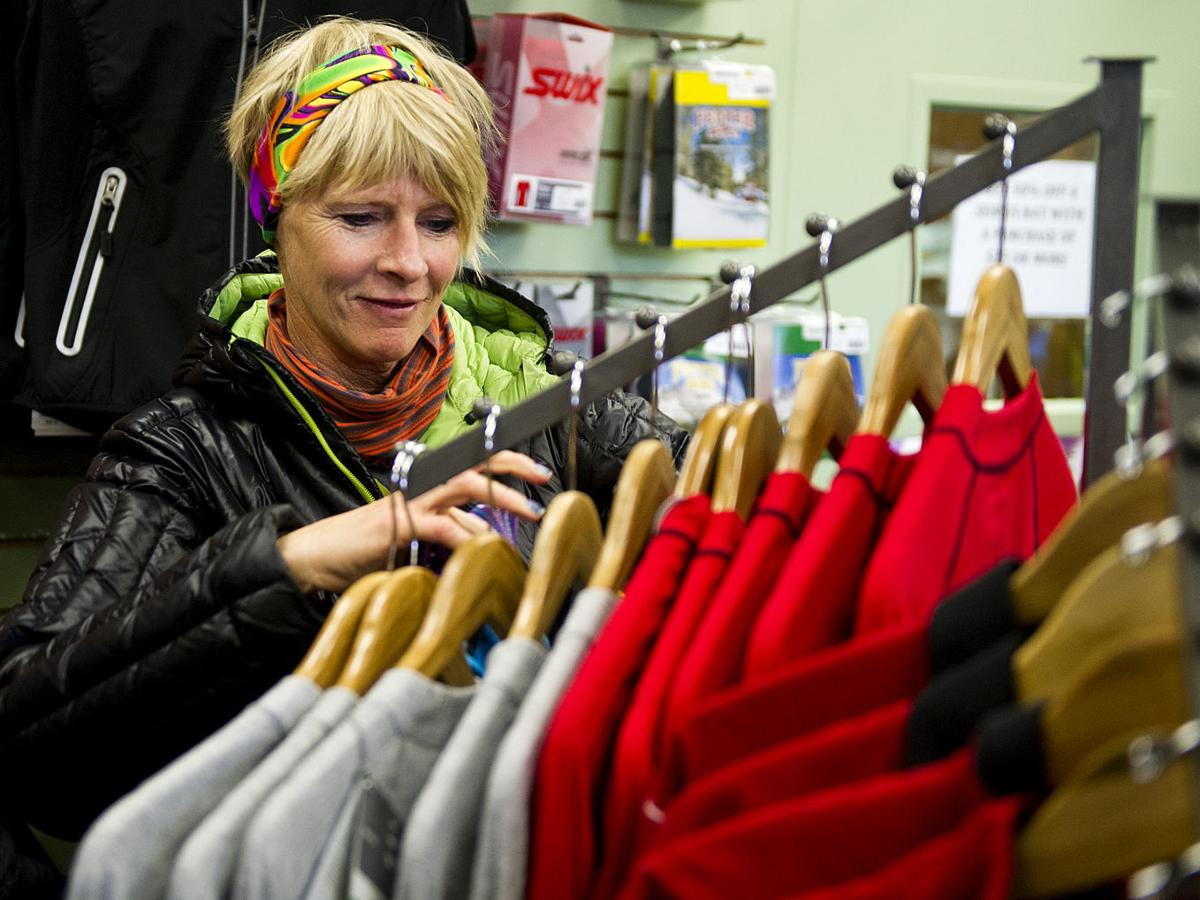 The city has voiced its support of Gov. Tim Walz's recent uptick in restrictions to help curb the spread of COVID-19, but is asking residents to support local businesses during this unprecedented time.
The four-week "pause" announced by Walz earlier in the week comes at a time when daily cases, infection rates, hospitalizations and deaths due to COVID-19 have never been worse.
As part of the move, bars, restaurants, gyms, fitness studios, movie theatres and outdoor entertainment will temporarily cease and youth and adult sports will be postponed.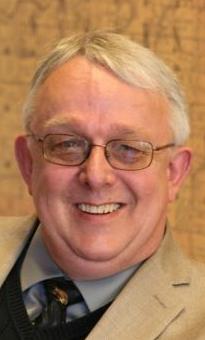 Mayor Mark Peterson expressed sorrow for the businesses affected by the pandemic and the burdens it has created.
"My heart aches for our small business owners struggling to survive, and for our young athletes who have already faced so many challenges and disruptions," Peterson said. "This is hard, but it's also what we need to do to protect our residents, ensure healthcare and emergency services continue to be available for all, and do our part in again slowing the spread."
Peterson added that it is important during this period to support local businesses.
"The biggest bright spot I can imagine in this dark time is all our residents coming together to support local businesses as much as they're able," Peterson said. "I'm making sure to order takeout regularly from my favorite restaurants and am planning to purchase gift cards from small businesses for friends and family, and hope many others do the same."
The state's new restrictions began last night and include:
Indoor/outdoor dining
Organized sports—youth and adult
Gyms, fitness studios, yoga, martial arts
Receptions, celebrations, private parties
Indoor entertainment venues (movie theatres, bowling alleys, etc.)
Any social gathering outside of one household
Grocery, retail
Places of worship
Salons, personal care
Weddings, funerals (but no receptions)
Outdoor recreation
In a release issued Thursday, the city said the restrictions will not immediately change city facility plans, though itwill will communicate updates as they become available.
Jim Falls, Wis.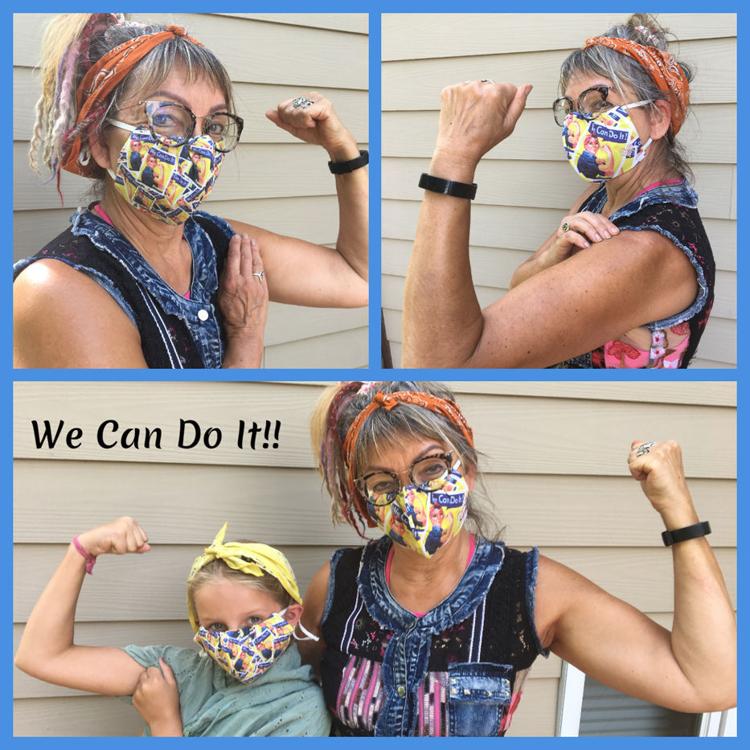 La Crescent, MInn.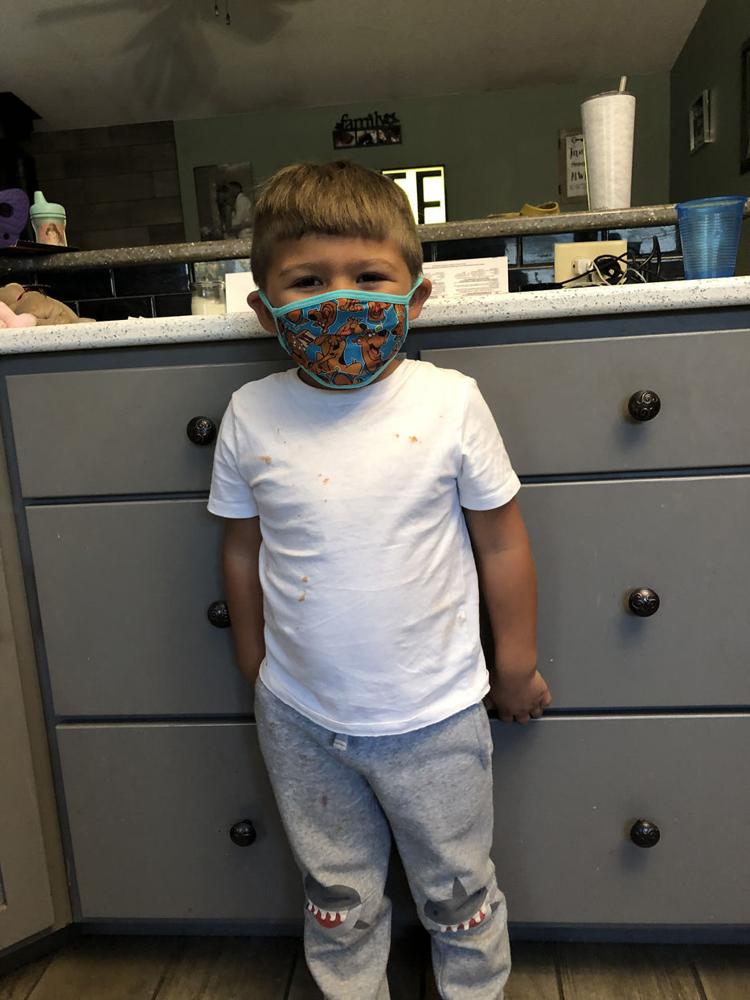 Working at the Tomah VA serving our Veterans during this pandemic!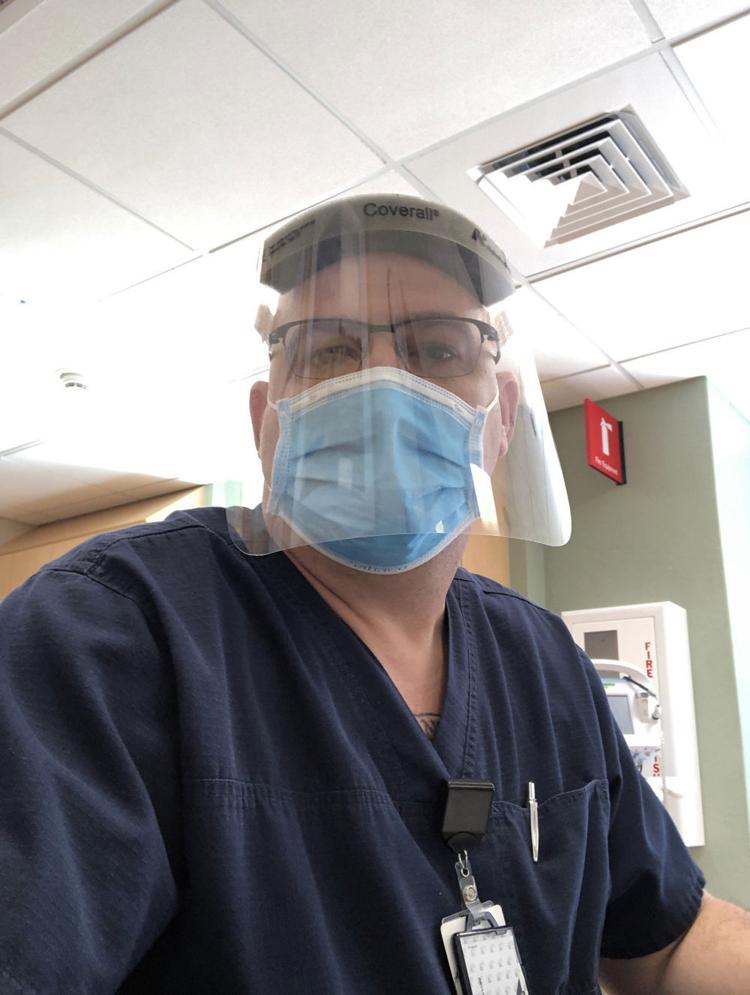 In My Family We all Wear Our Masks Cindy And Baby V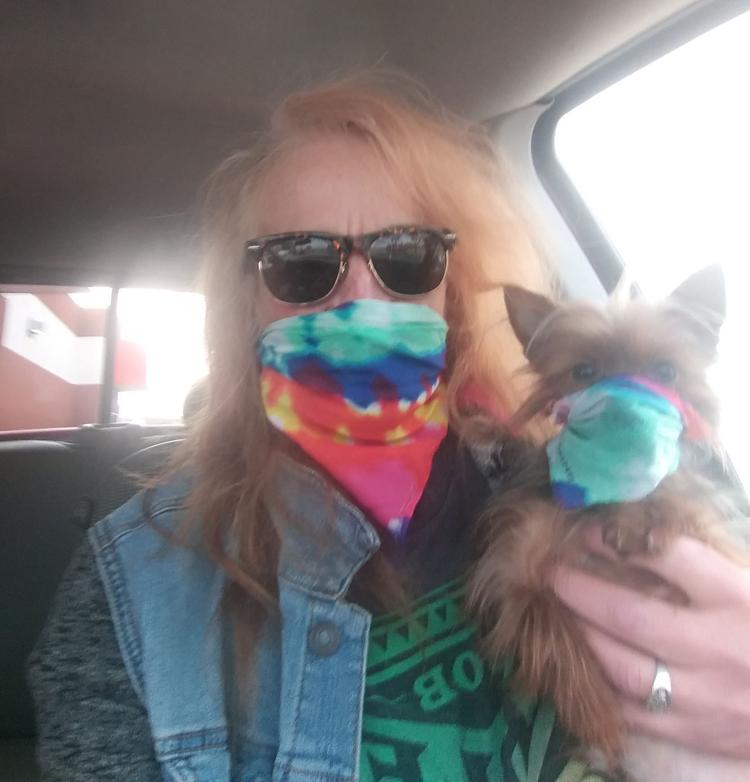 mask made by fellow West Salem High School chemistry teacher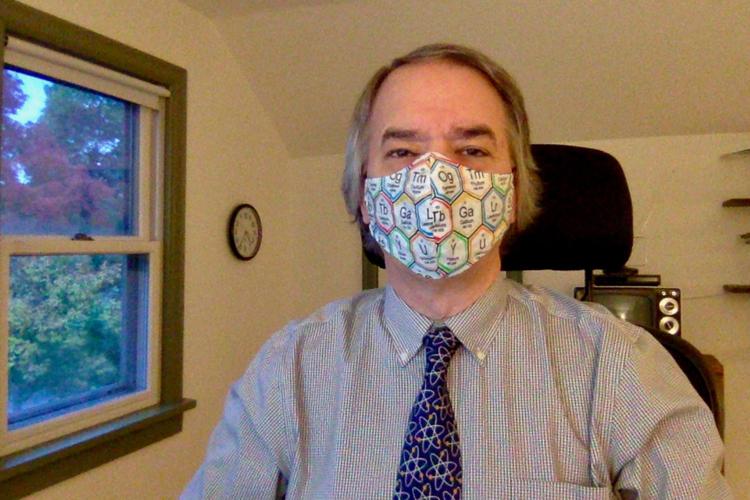 La Crosse punk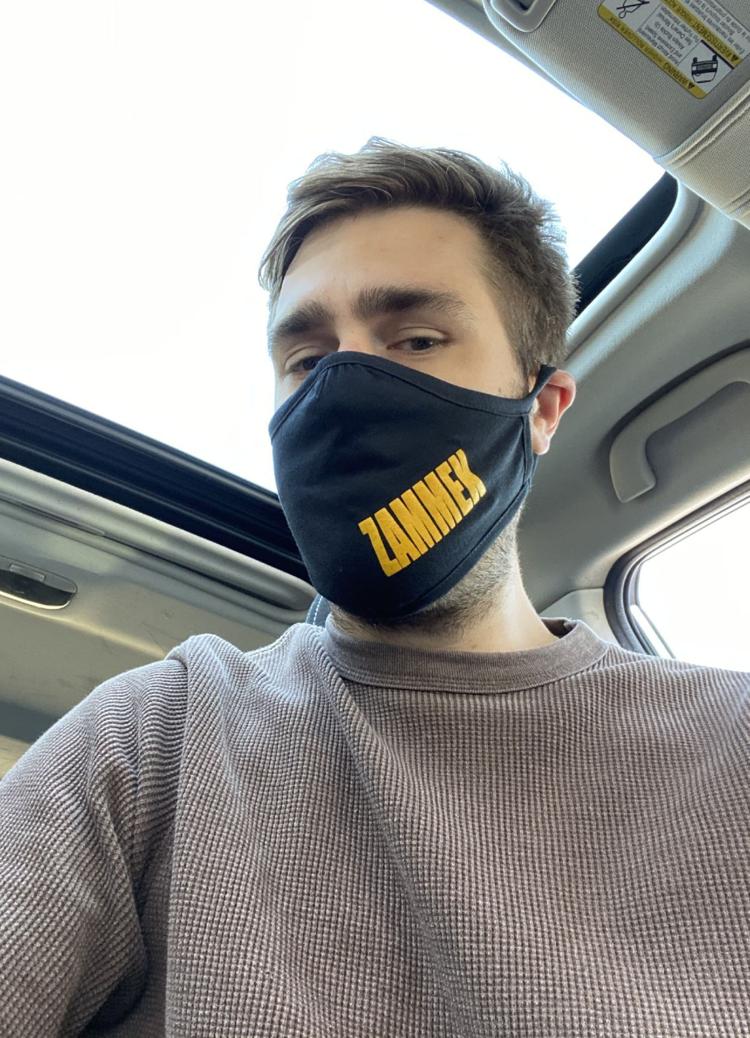 Lace for a lady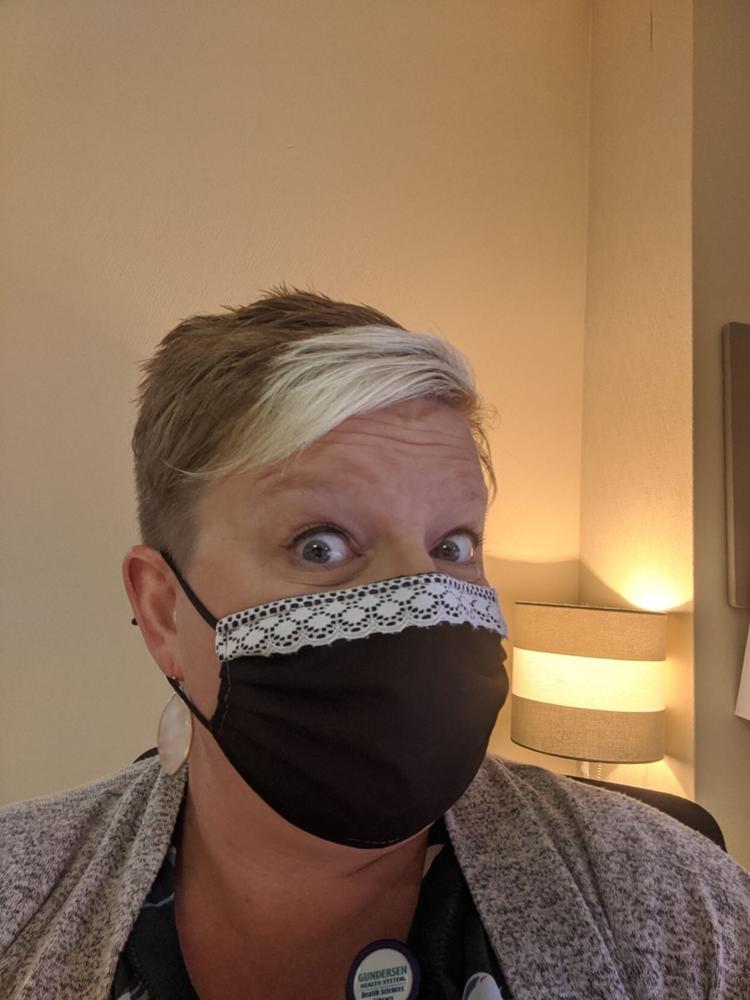 Caring for the community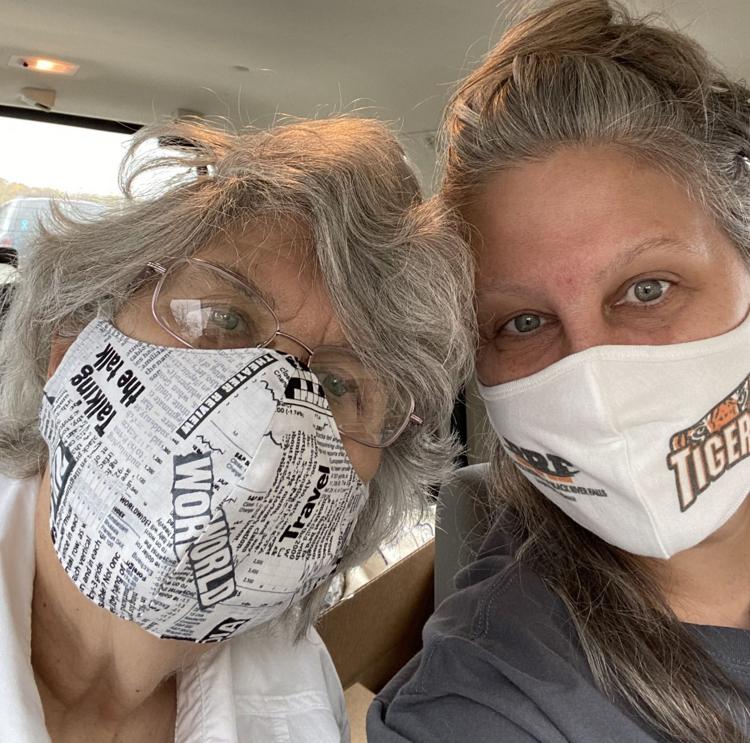 A mask with bling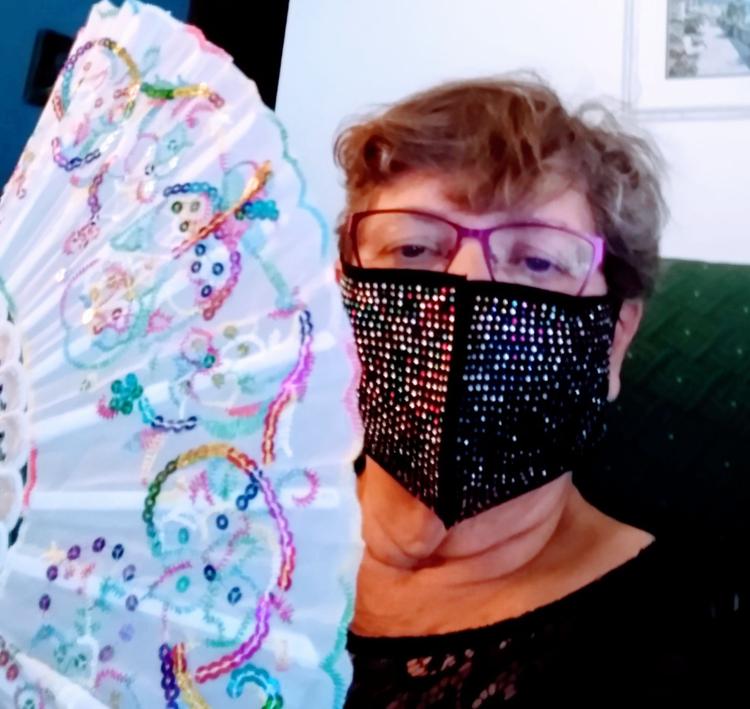 Dinner guests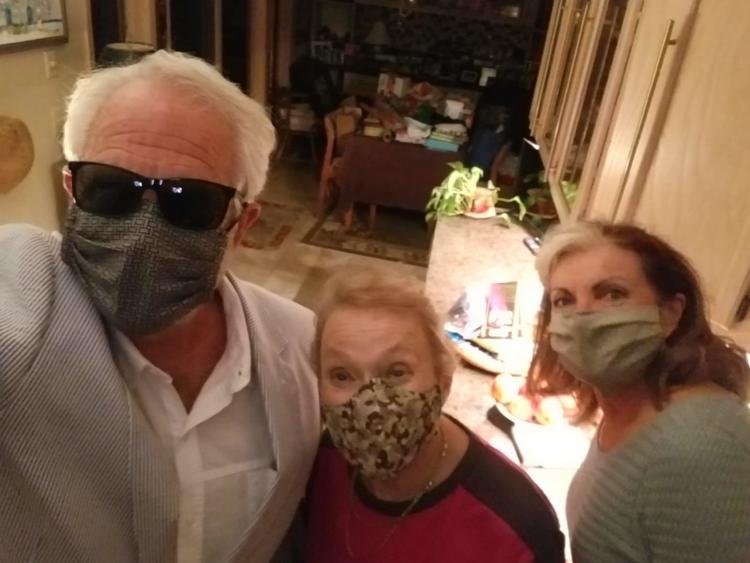 A Friendly smile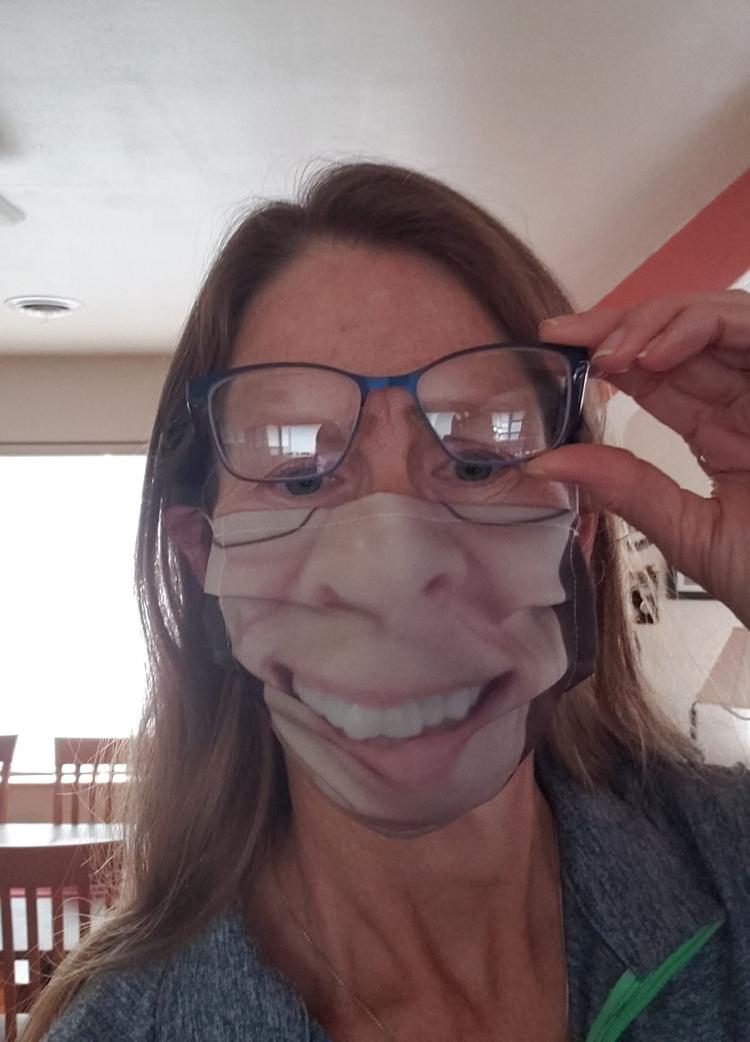 October 6: GIrls WIAA Division 2 sectional golf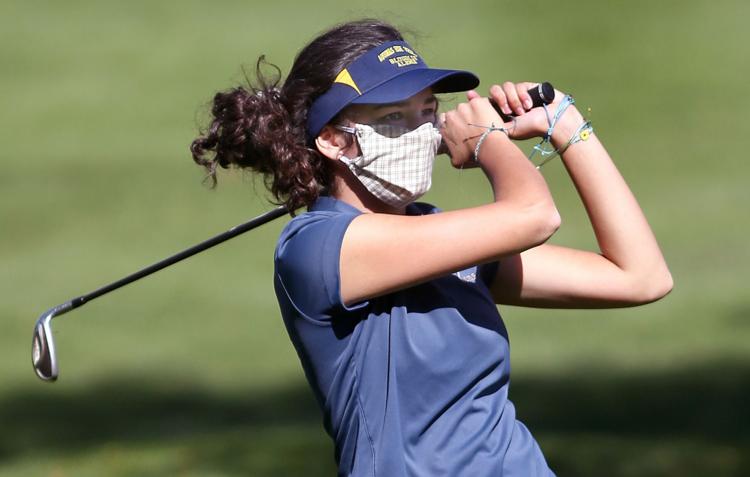 October 2: Edgar vs Onalaska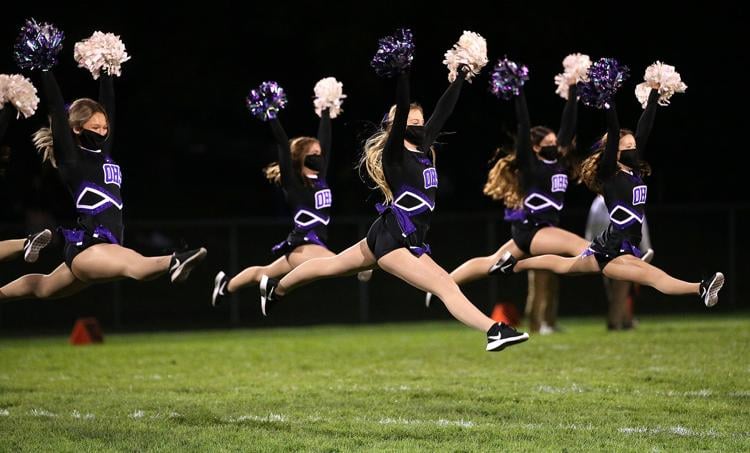 October 2: Edgar vs Onalaska
September 22: Aquinas vs Onalaska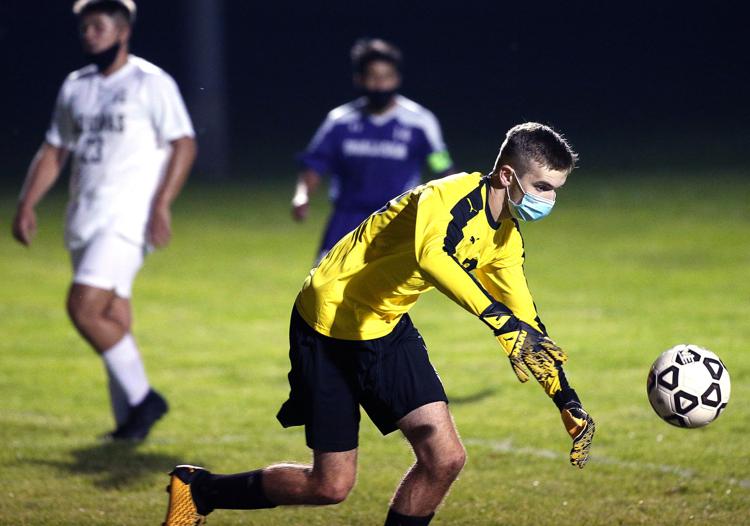 September 17: Westby vs Aquinas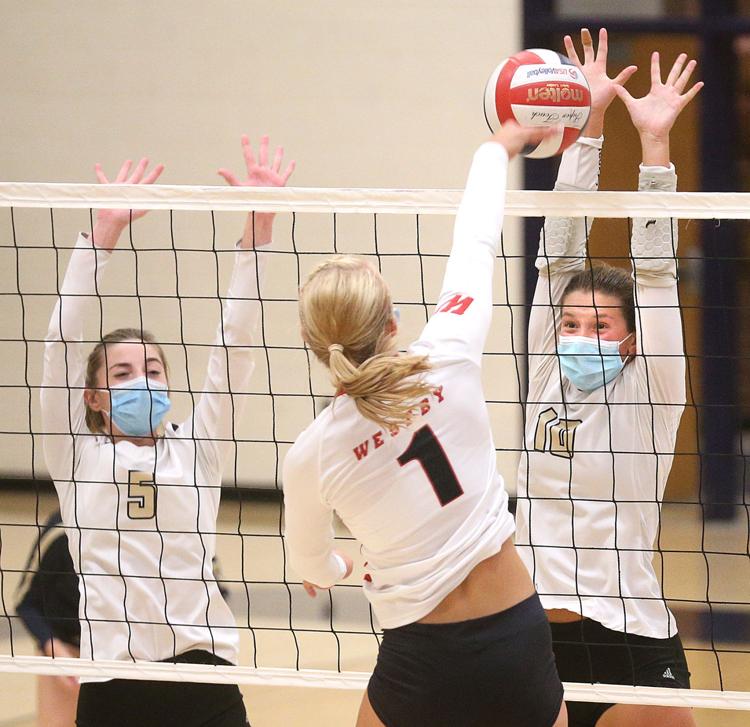 September 17: Westby vs Aquinas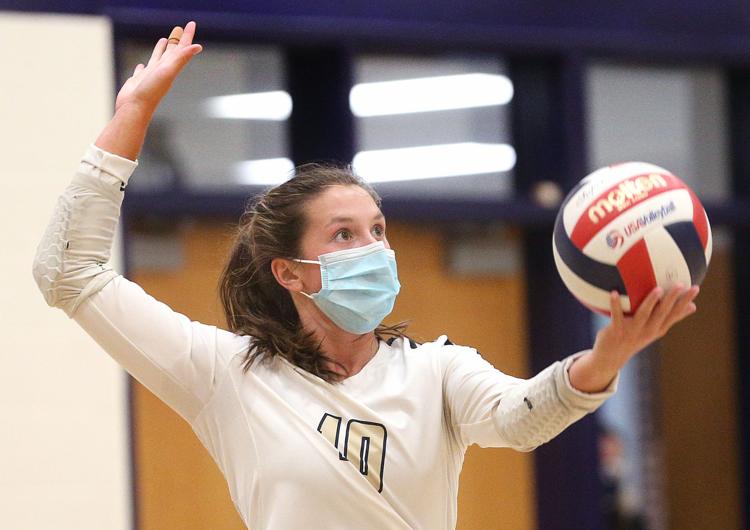 September 17: Westby vs Aquinas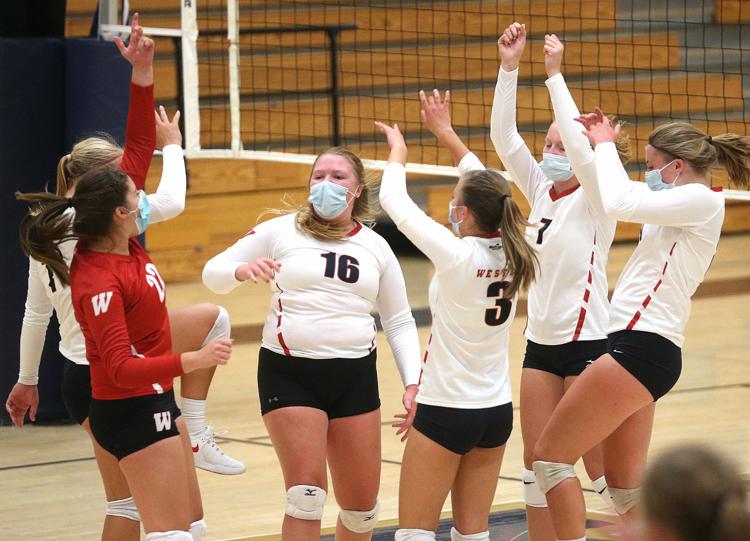 Holmen school lunches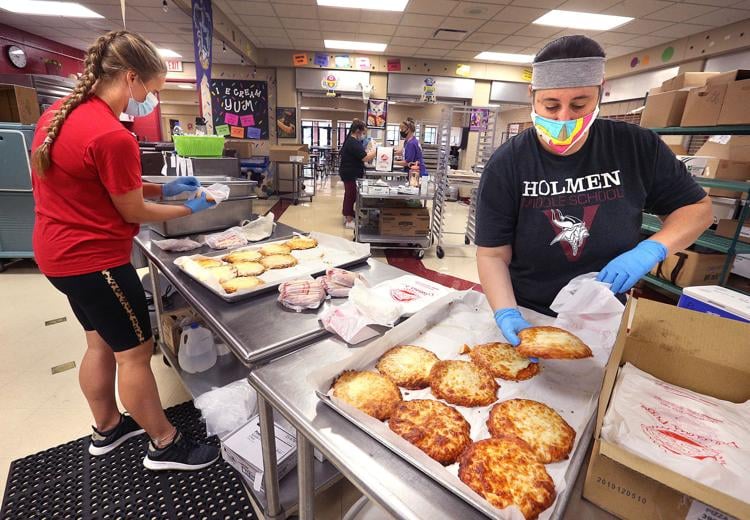 Noodles & Company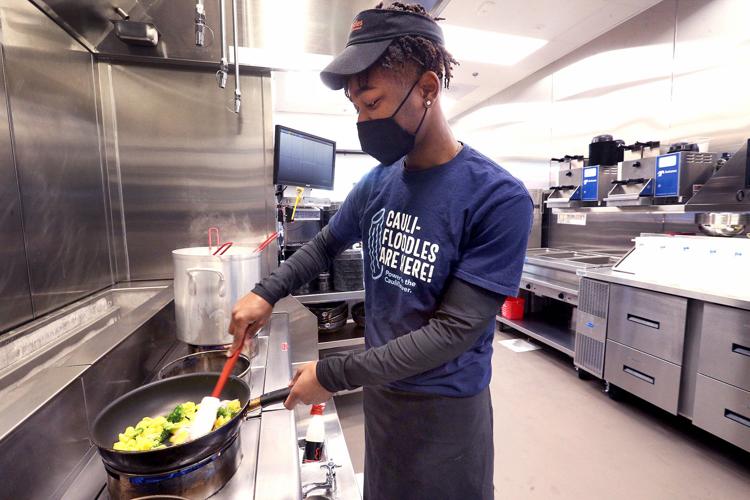 September 10: Dover-Eyota vs. La Crescent-Hokah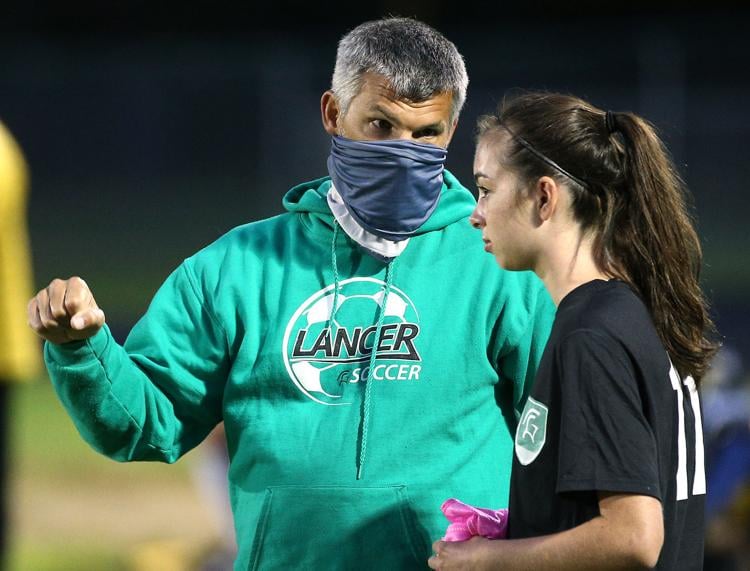 Onalaska Football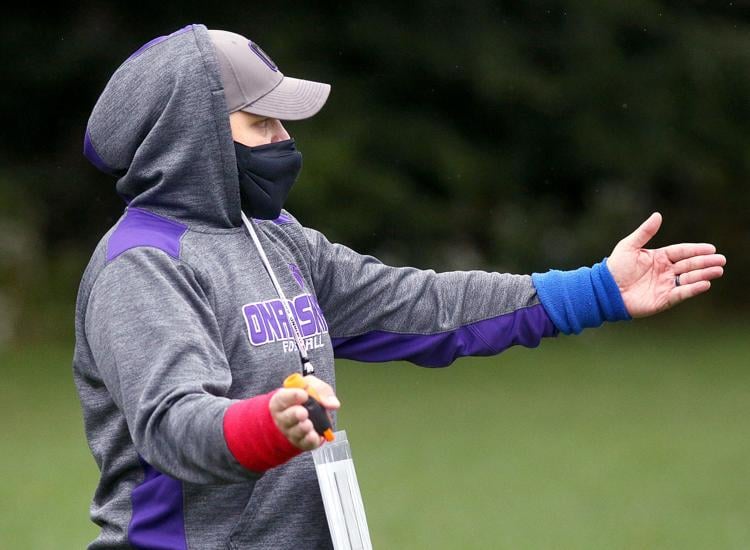 College during COVID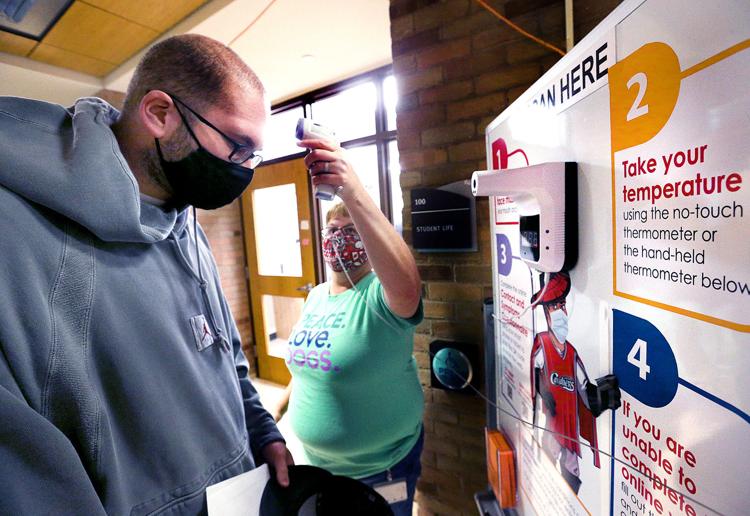 College during COVID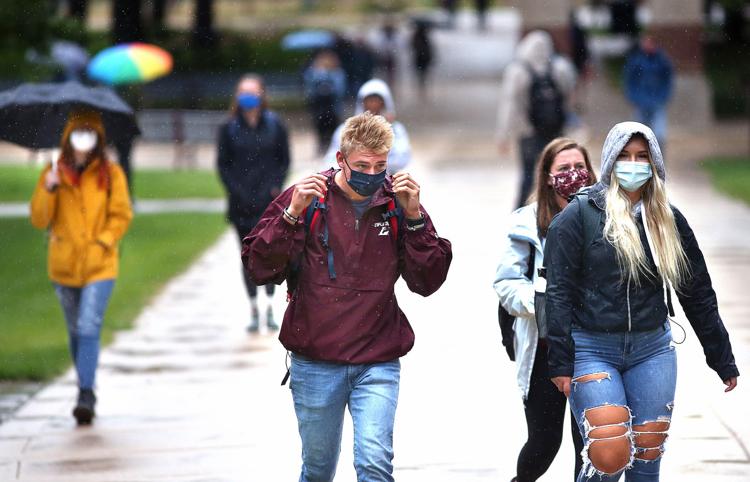 Vice President Pence at Dairyland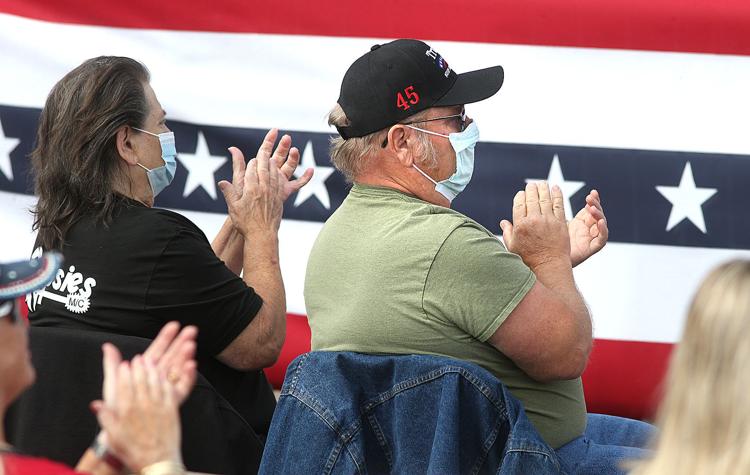 Vice President Pence at Dairyland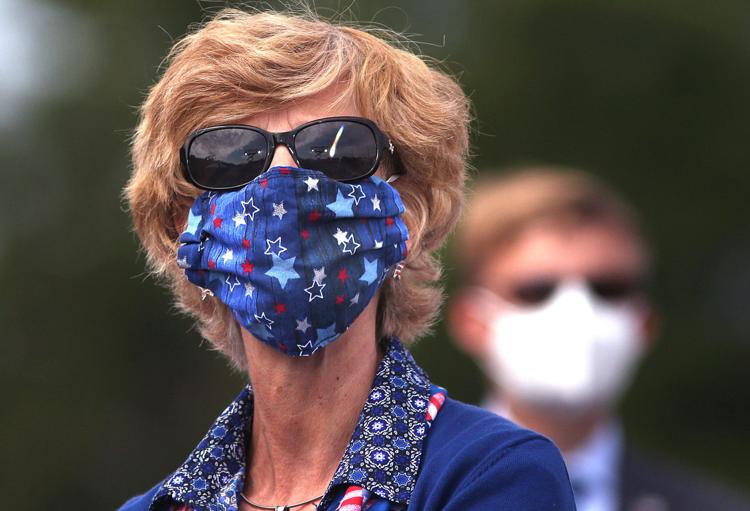 Scooping up smiles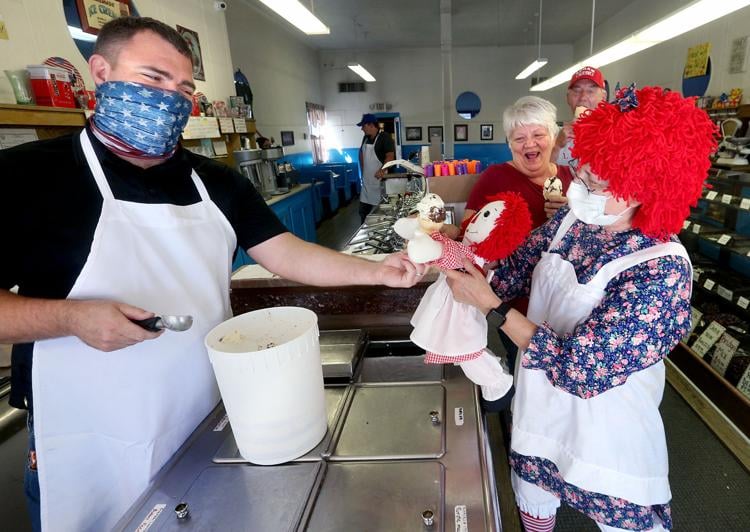 Get local news delivered to your inbox!
Subscribe to our Daily Headlines newsletter.