The Winona City Council certified last Tuesday's election results Thursday morning and officially elected three new members to the council.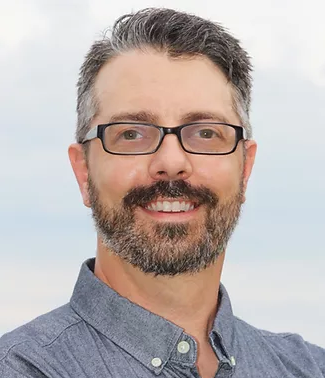 Scott Sherman will be the next mayor of Winona, having beat opponent Jovy Rockey with 6,963 votes.
Rockey received 5,313 votes and 158 voters wrote in a candidate of their choosing.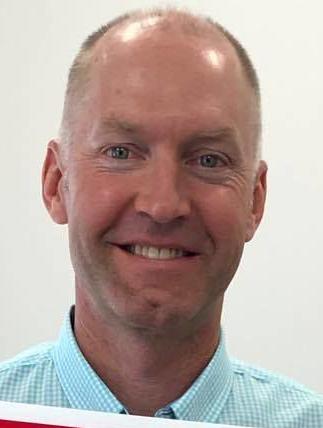 For the First Ward, Steve Young was elected with 2,071 votes, beating out opponent Chris G. Meier, who had 949 votes.
There were 10 write-in votes in the First Ward race, according to the abstract of votes polled.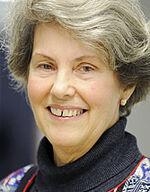 In the Third Ward race, incumbent Pam Eyden received 1,458 votes, beating out opponent Will Gibson, who had 1,019 votes.
There were only 9 write-in votes in the Third Ward race, the abstract shows.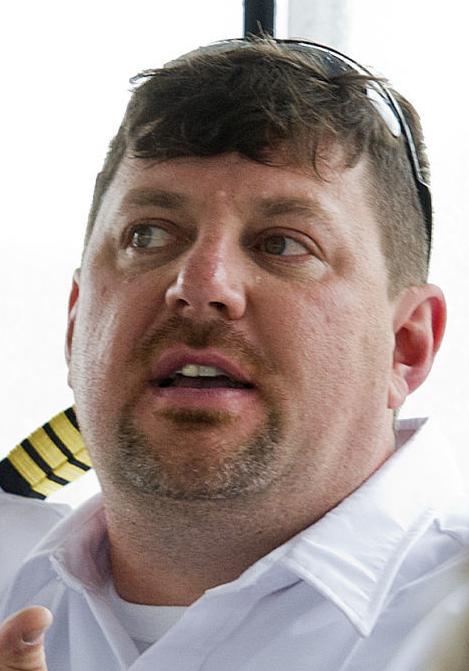 In the race for the council At-Large seat, Aaron Repinski secured 6,559 votes, beating out opponent and incumbent Paul Schollmeier's 5,171 votes.
The At-Large seat also received the second most write-in voters after the mayoral race with 45 votes.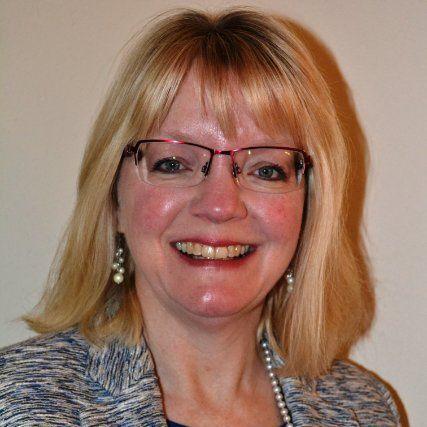 According to city clerk Monica Hennessy Mohan, the voter turnout last week was approximately 90% of registered voters.
"This is actually lower than the last three presidential elections, both in terms of the percentage and the overall number of voters," Mohan said.
The abstract of votes polled revealed that precinct 2 in Ward 1 had the highest voter turnout, with approximately 1,050 voting out of 1,095 registered voters.
The lowest voter turnout was in precinct 1 of Ward 3, where 583 voted despite 739 being registered.
Early voting was virtually equal in every ward, with roughly 50% of registered voters doing so.
"Most of the precincts had a range 300 to 400 voters in person, with only two precincts over 500 persons per day," Mohan said. "That was helpful to reduce the number of people waiting in lines and it helped with social distancing."
The winners of each respective race were unanimously approved by the council, with councilmembers Eileen Moeller and Michelle Alexander being absent from the meeting.