Starting with the goal to produce high-quality beer for beer-lovers and beginners alike, Island City Brewing Company turns 6 years old on St. Patrick's Day this March.
The Winona brewery on East Front Street offers ales, lagers, sours and even hard seltzers while providing a warm, unintimidating tap room to try them among friends and live music.
Doug Irwin, Island City CEO, said understanding the new wave of craft beer and the culture around it has been an exciting thing to do. Brewing what customers are looking for, Island City's beers can please the tastebuds of anyone who walks through the door — whether they're looking for a fruity, dark, hazy or a crisp, clean pilsner.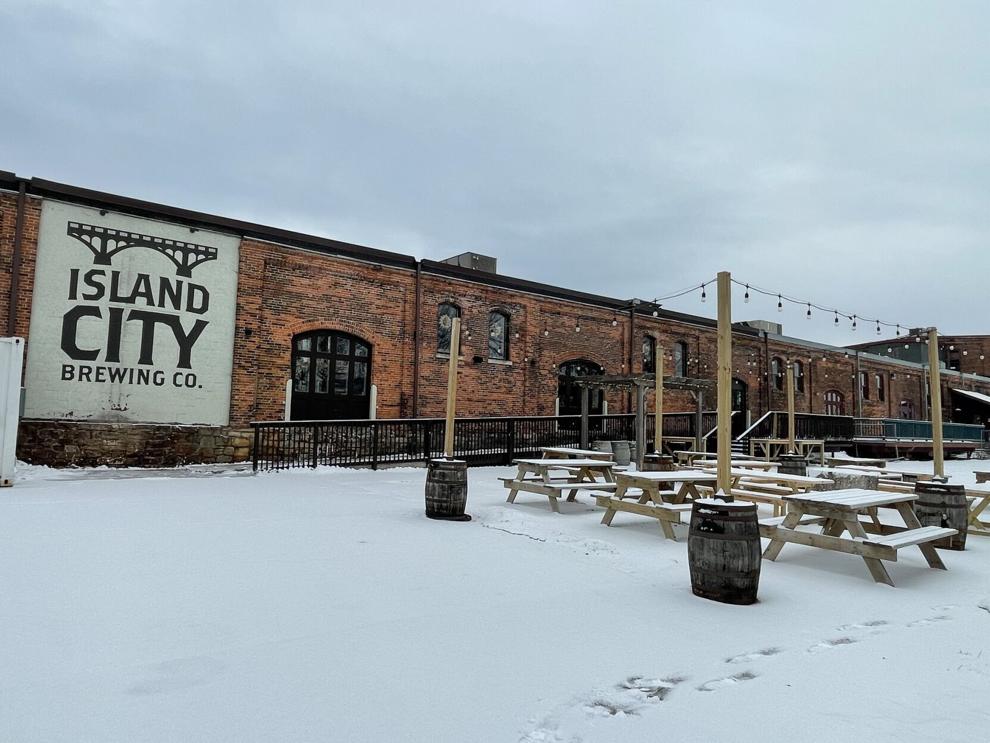 "The model that was set forth, before I took over, was to try to make beer for beginners and beer-drinkers. People come in and they're trying to build a flight (of beer) out because it can be a very interesting spread of beer we have," said Irwin. "We've got our sour beers, hoppy beers, we try to have everything on tap so that everybody can find something they like.
"That's one of the fun things when working behind the bar, people might come in and say, 'I've never been here, I don't drink beer, I don't know what craft beer is,' and we can generally find something they will like."
Irwin said giving a customer a new experience with beer is the fun part of the job. But the Island City experience goes beyond beer and includes the taproom culture — a culture that has some differing qualities when compared to traditional bars.
"We definitely sell ourselves as a family-friendly environment. Not only is it child-friendly, so you can bring your kids in here and they can play a board game or pinball, and you can sit and chat with a friend. I think it's one of the reasons we might see a lot of females come; it's because it is different from a bar experience," said Irwin. "We just try to be a nice, warm place where people will come chat, try new beer and hang out."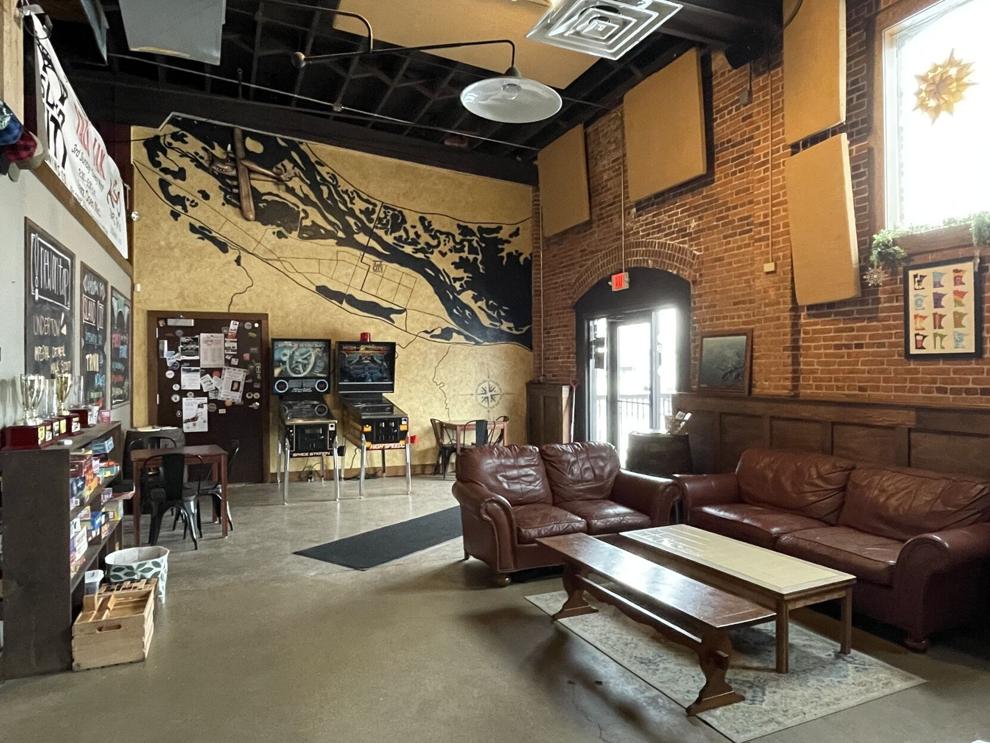 Since the COVID-19 pandemic, Island City has grown its family-friendly environment beyond its taproom and into the brewery's popular outdoor patio.
"Our outdoor space wasn't really used until COVID made us use it. That was a fortunate change of direction for us because we could only serve outside. So we were like, 'Let's build tables.' And we built a bunch of picnic tables and as we were building them, they kept being used. I'd come here on a Friday or Saturday and see every single table being used. I think we're at 34 outdoor tables now. During the summer then, it's three times as much space. So that has led us into trying to do bigger shows outside.
"For the last two years, we've done a block party type of event. We've got some big bands in here. We're trying to get people used to thinking of this outdoor space as a venue during the summertime."