For 40 years, Holtan's Jewelry has been helping connect its customer with the jewelry that best matches their wants — whether it's a premade item displayed in a glass case or a custom made piece.
Quinn and Rosalie Holtan, at 21 years old with limited knowledge about running a business, opened Holtan's in 1983 in the exact building it's still in on Third Street in Winona. They moved back from Texas to do so, as their family was interested in expanding the Holtan's business from Whitehall to another area community.
While the Holtan's store in Whitehall is no longer in the Holtan family and now sells sporting goods, there's no end in sight for the family-owned Holtan's Jewelry that calls Winona home.
Holtan's Jewelry is a full-service jewelry store that offers a wide range of jewelry including custom-made jewelry built with computer aided design software.
Quinn explained the custom creation process, which has brought in customers from around the country via the business' website. "Once the CAD is done, we 3D print models right here in the store. So once we print the models, we make the molds, melt the gold, pour the rings or cast them. Set the stones and voila."
Quinn said that the business has survived four decades because of one key behavior: "Evolution."
The store originally started out as a mix of jewelry and general merchandise, but as new big box stores opened in Winona and other jewelers closed in the area there was less of a demand for the general merchandise and more of a demand for jewelry and services related to it.
Quinn said Holtan's worked to match these demands — becoming specifically focused on jewelry.
Quinn said it was important to change the business focus to jewelry, because it was not possible to compete with the big box stores and it was necessary to change Holtan's ways or the business just wouldn't last.
While there were risks to changing the ways of the business, he said, it worked out in the end.
Besides just changing the merchandise that Holtan's sells, Quinn shared the business over the years has gone through multiple remodels to help make the space feel more upscale.
And, throughout all of the business' changes, Quinn has greatly enjoyed working with his customers.
"After 40 years, a huge majority of our friends started as customers," Quinn shared.
Quinn said that the future looks good for Holtan's Jewelry.
"We keep evolving and changing and our industry changes a lot to, got to keep up with trends and styles. The custom part is always growing," he said. "I don't have retirement plans, so we're planning on being around for a while. And we have plans in place, hopefully, to keep things going even after we're here."
For more information about Holtan's Jewelry including a full list of services that the business offers, visit www.holtansjewelry.com.
Holtan's Jewelry is located at 105 E. Third St. in Winona.
Touring the River Valley: Winona County
Lakeview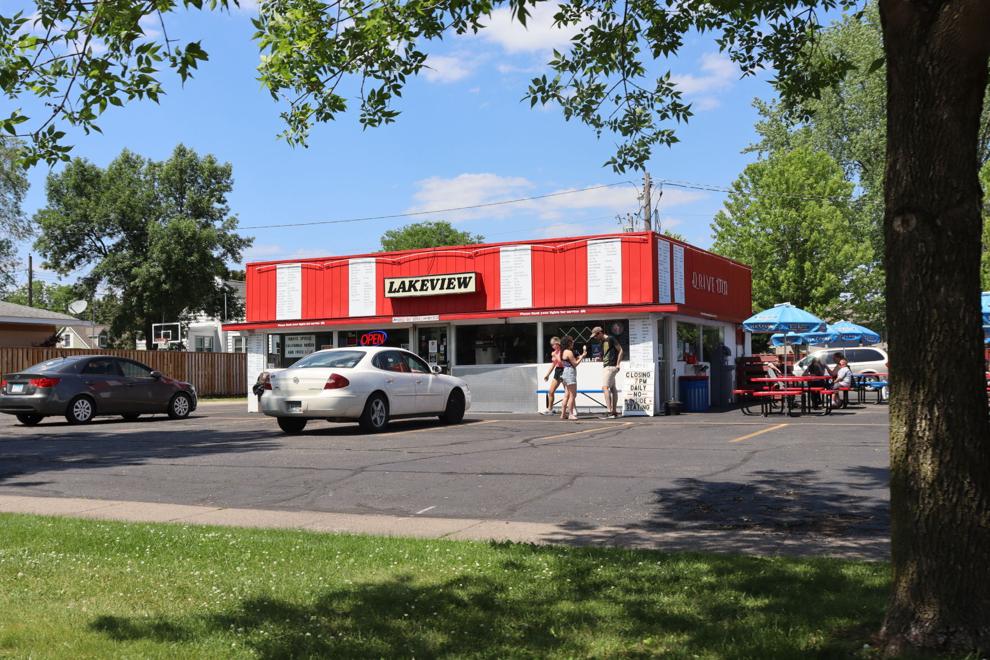 Hills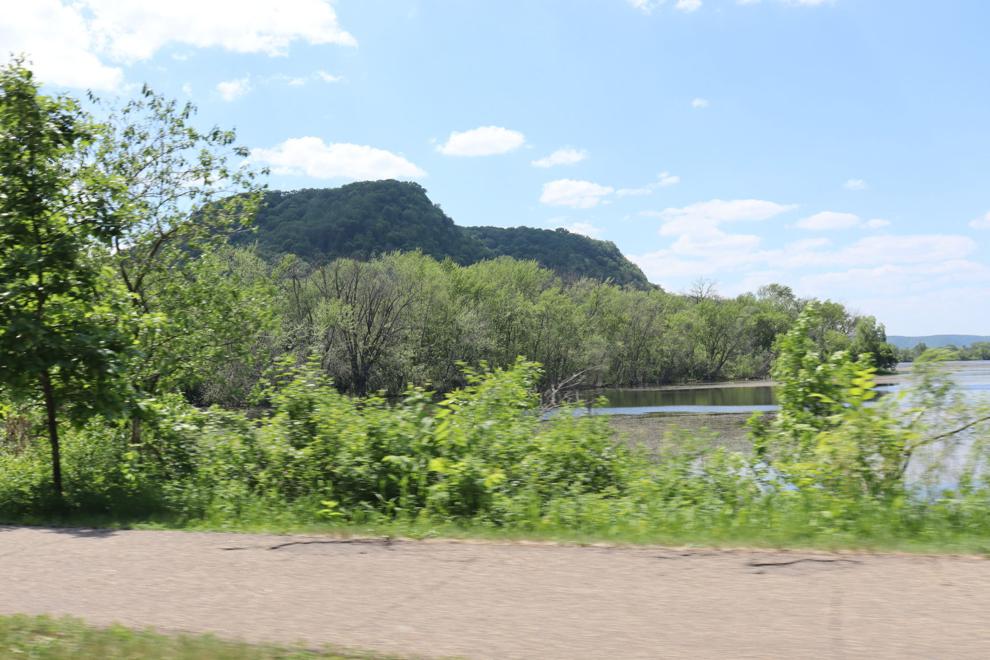 Lake and High School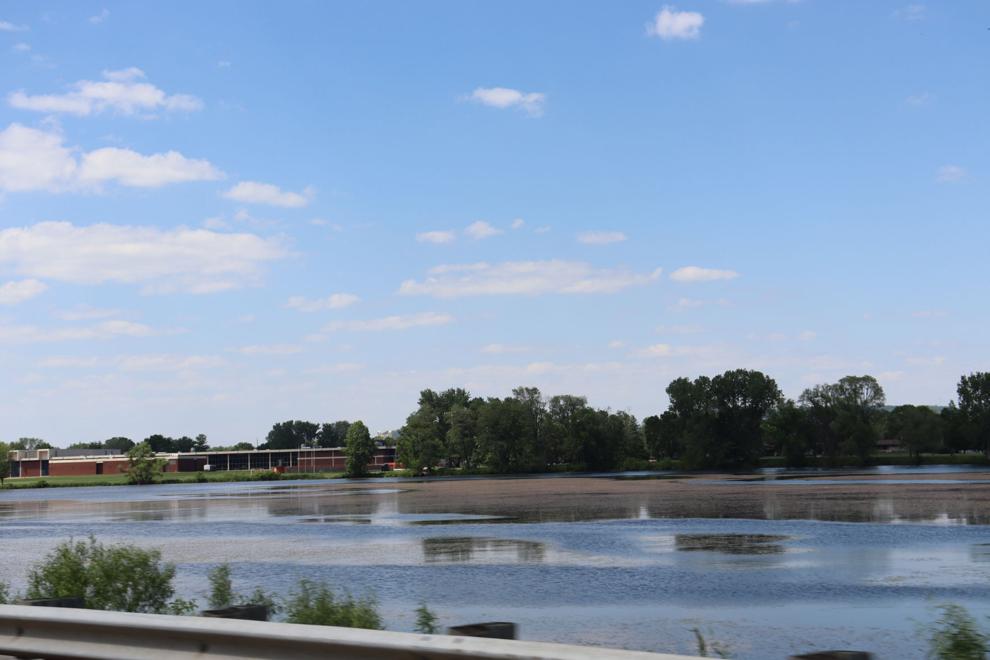 Greenery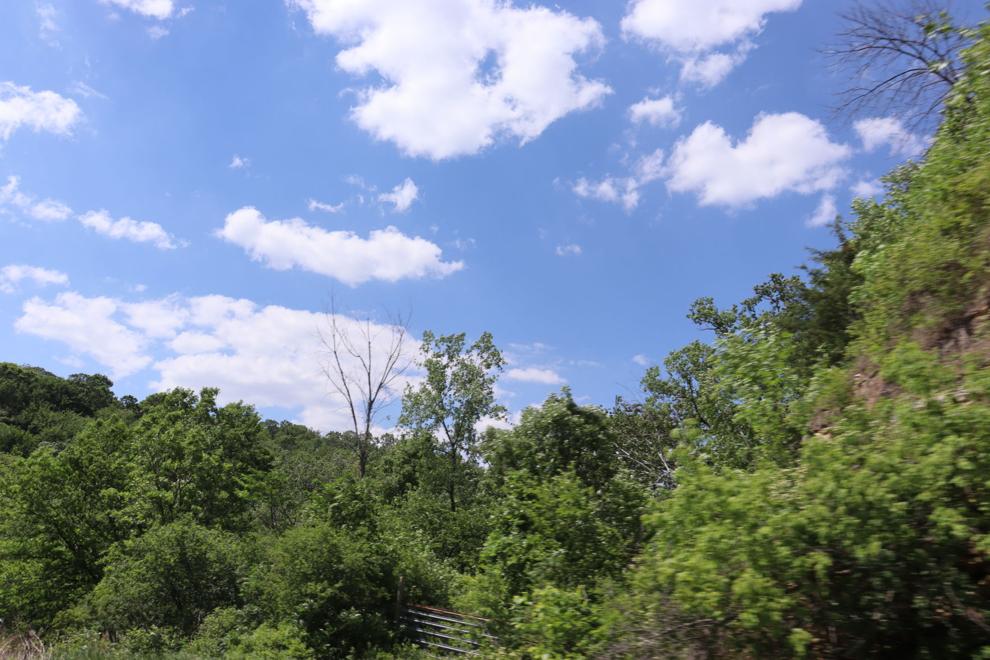 Hills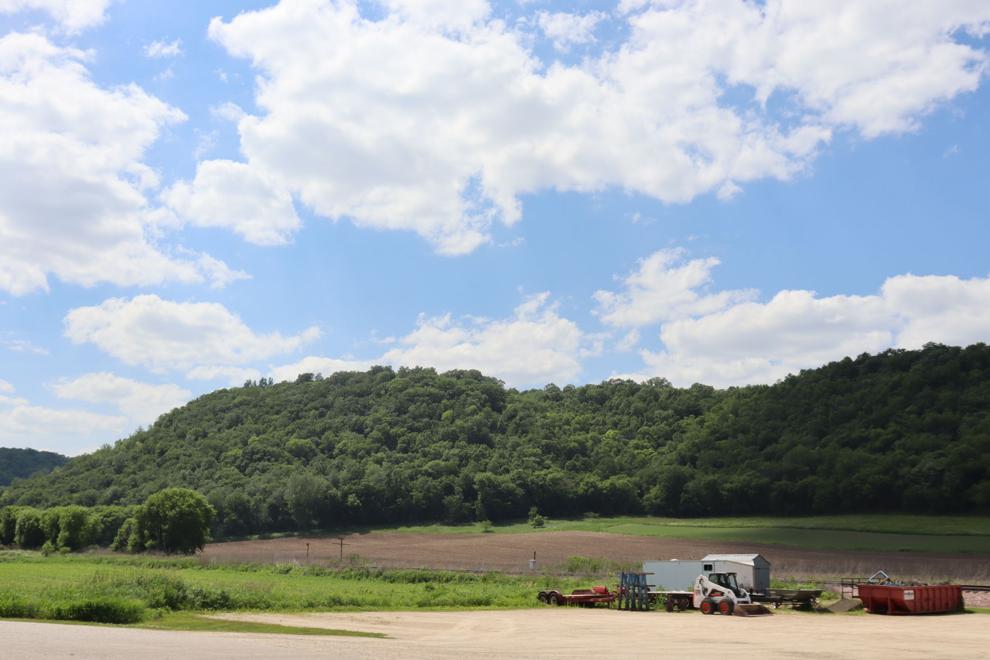 Greenery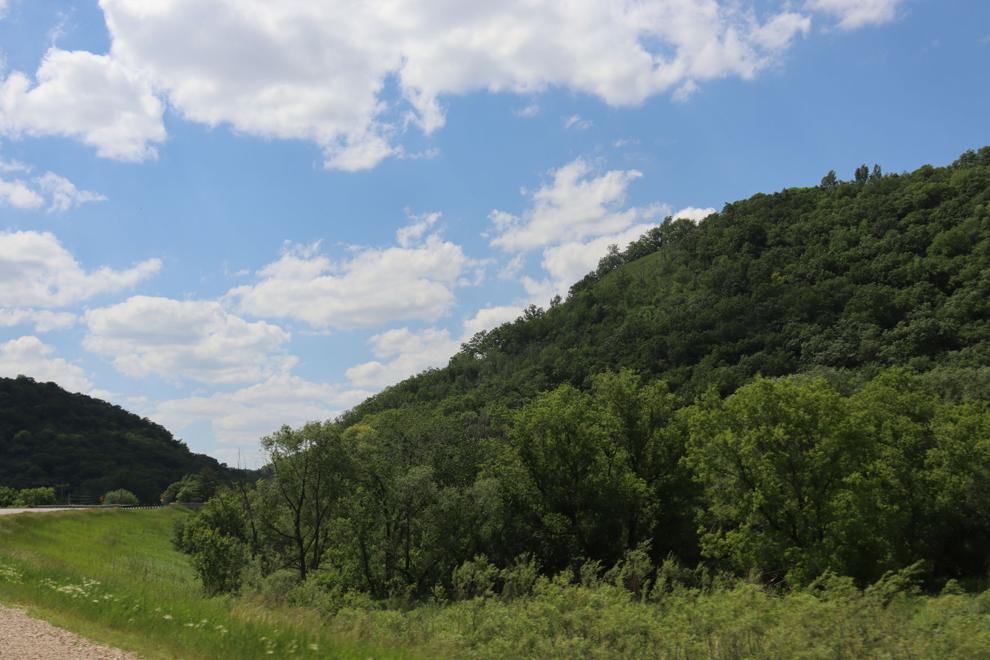 Structures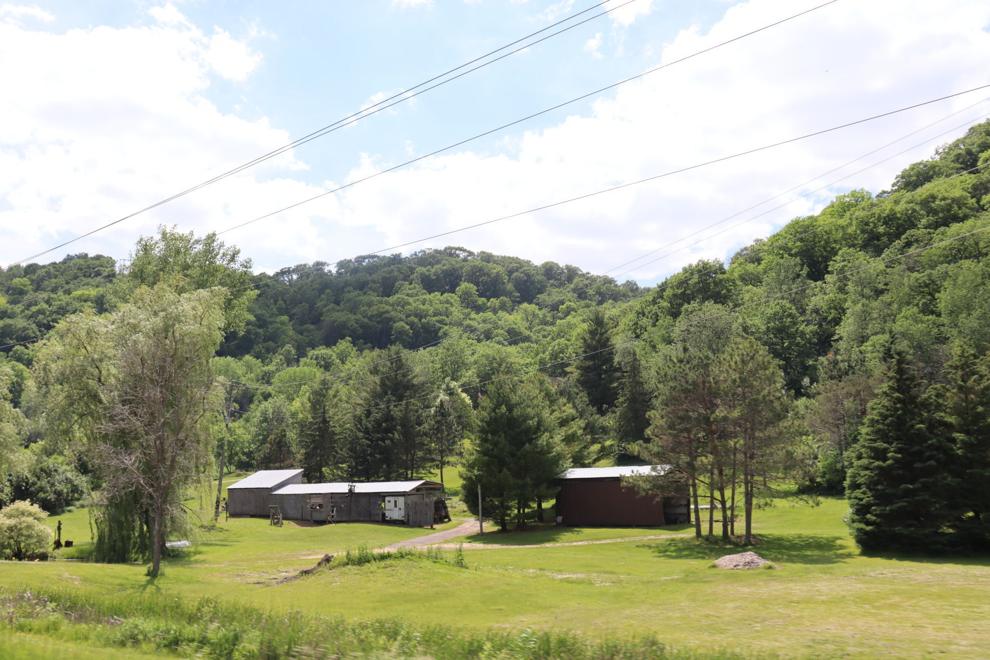 Water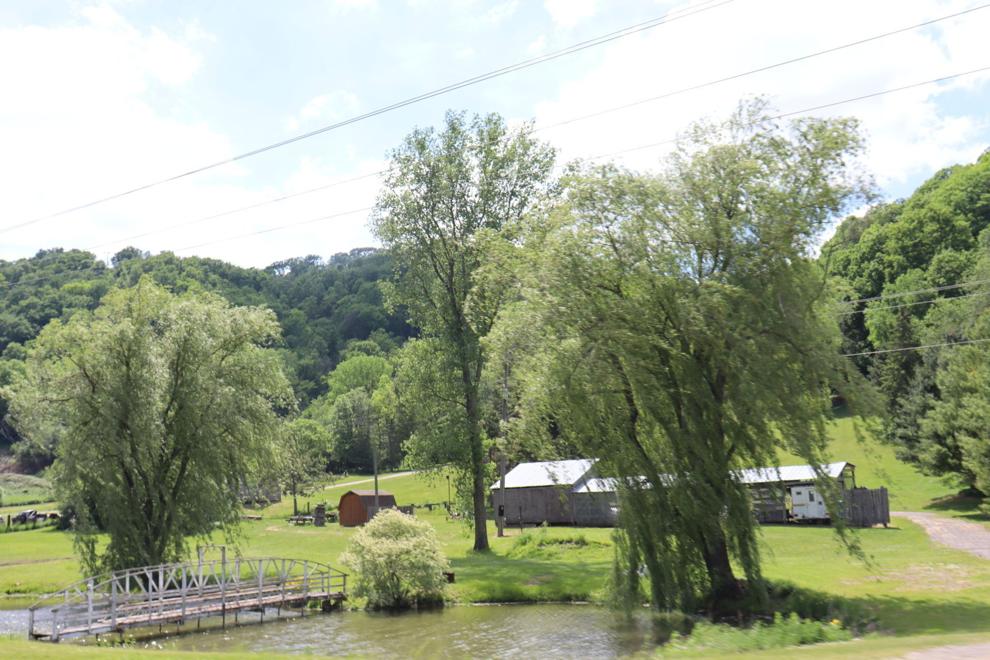 Hills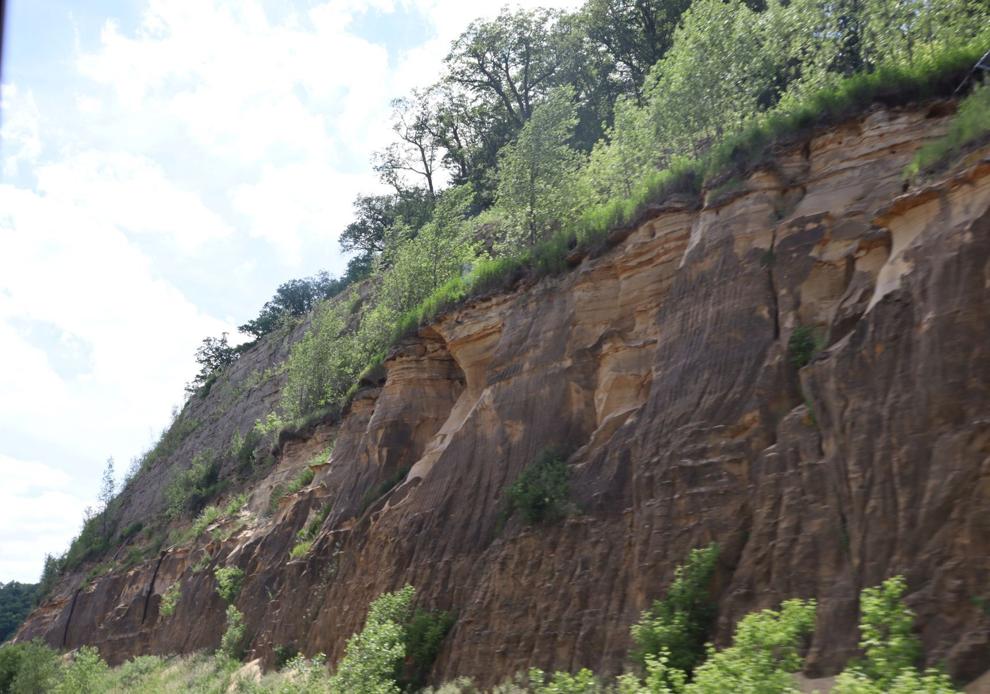 Farm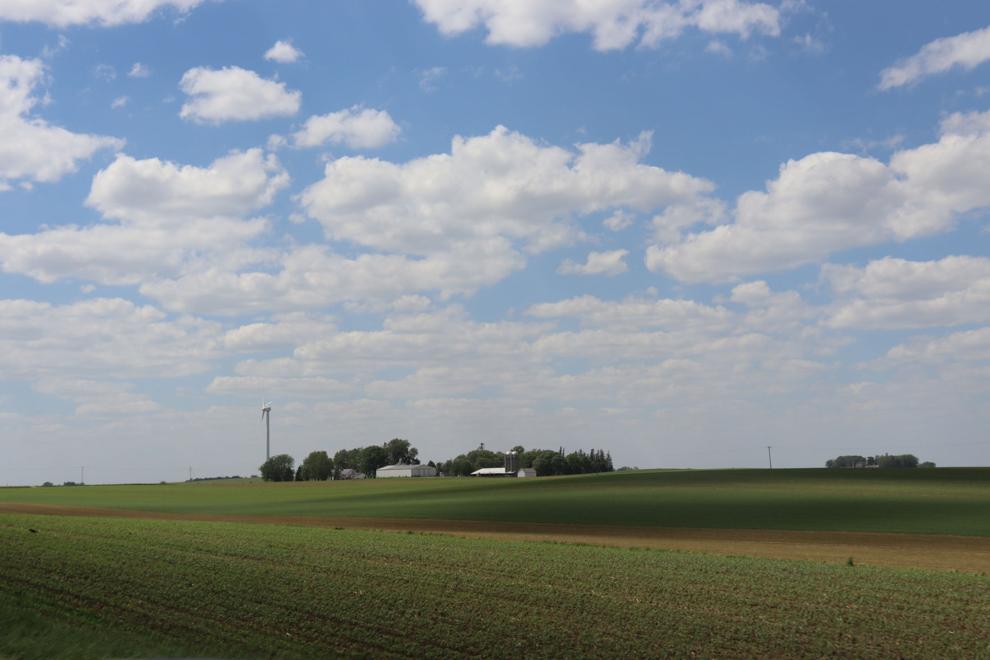 Turbines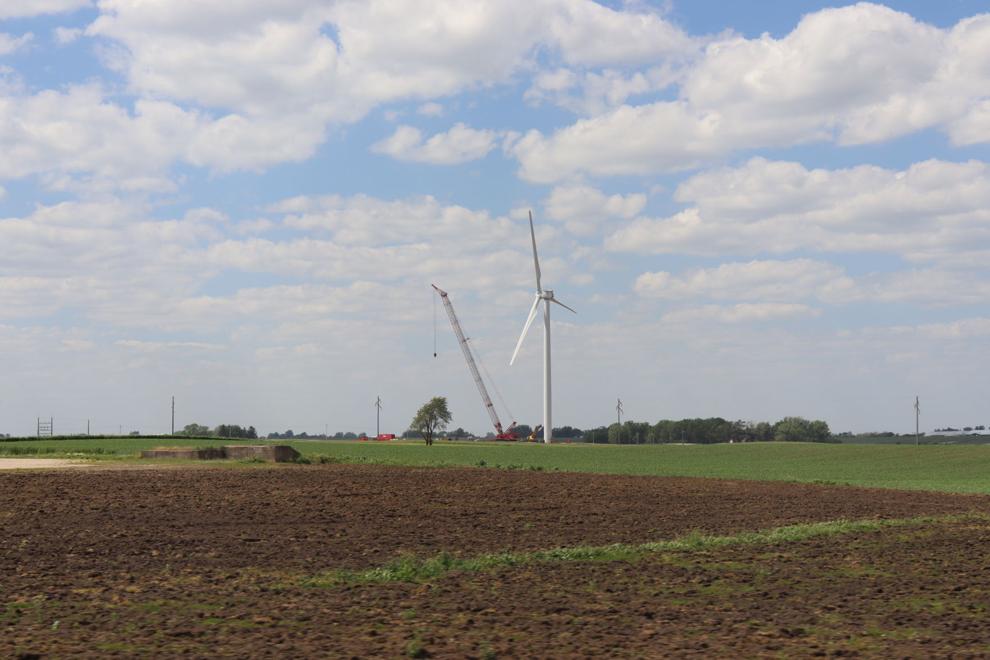 Farm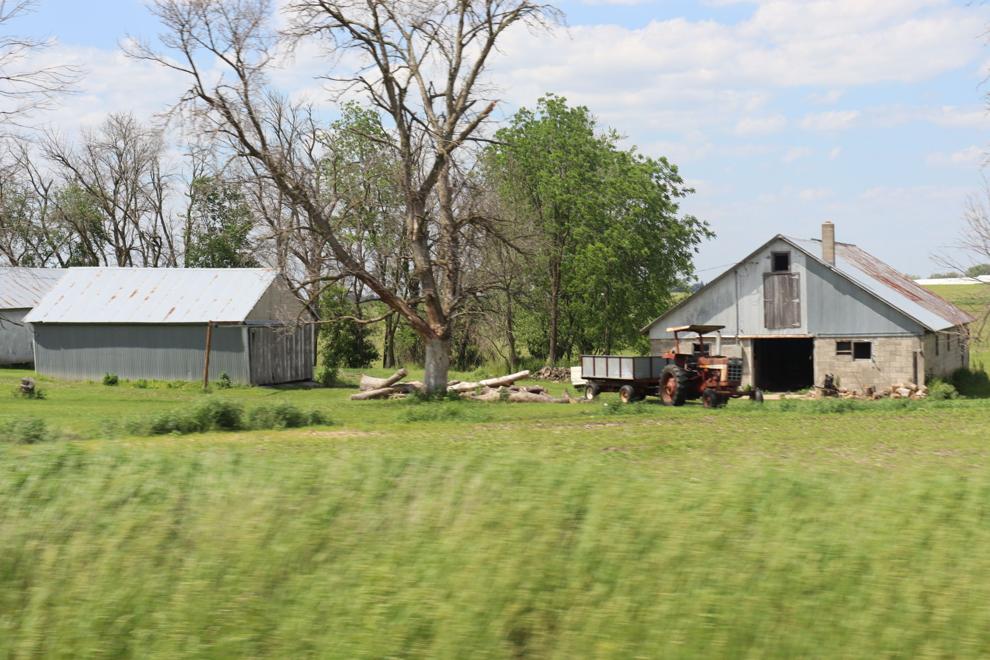 Farm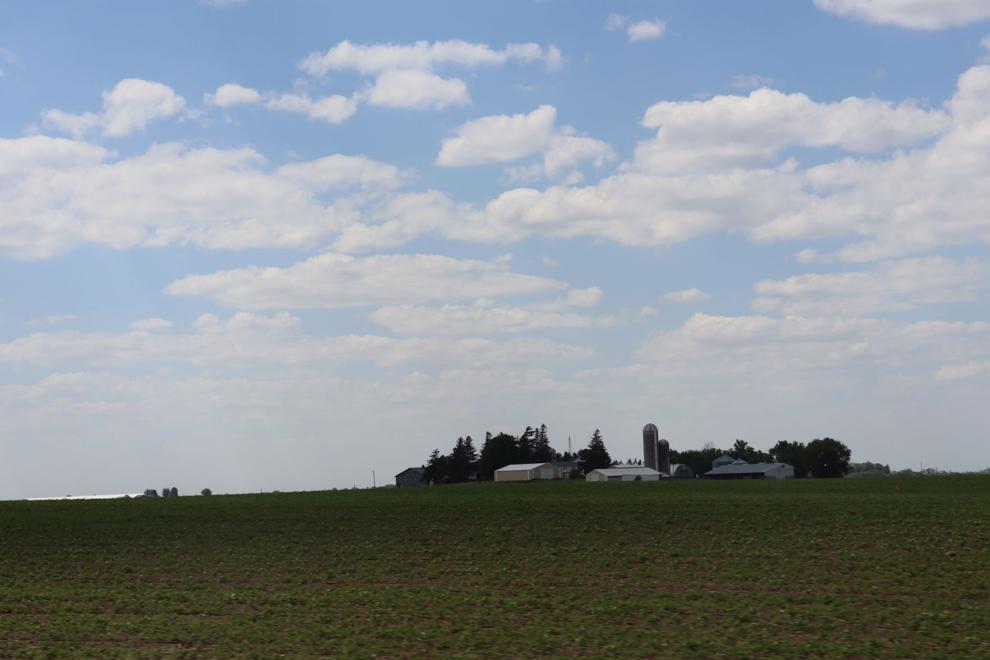 Welcome to Utica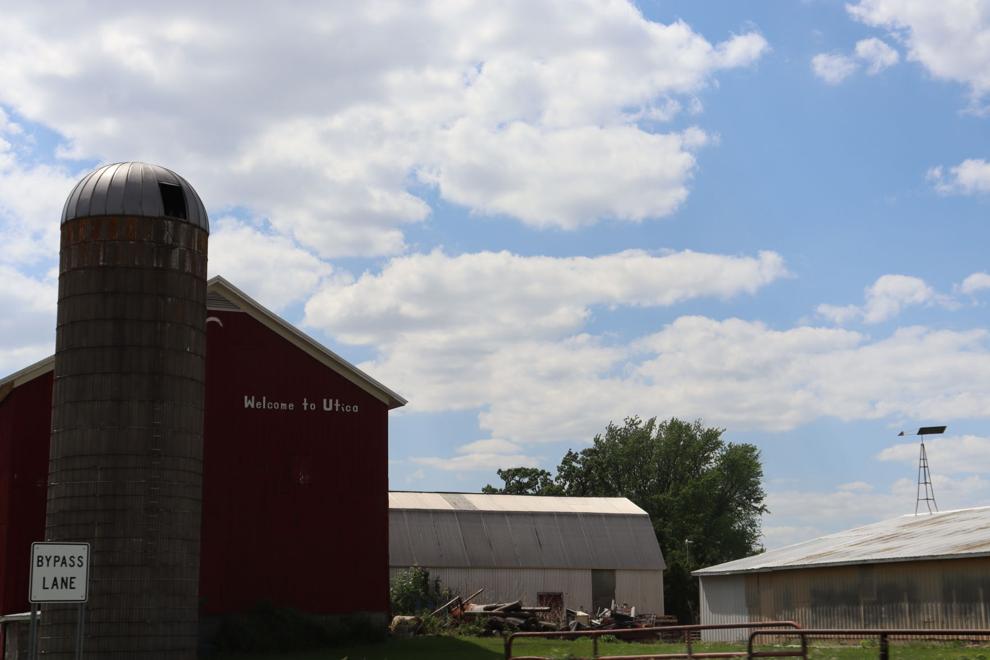 Tractor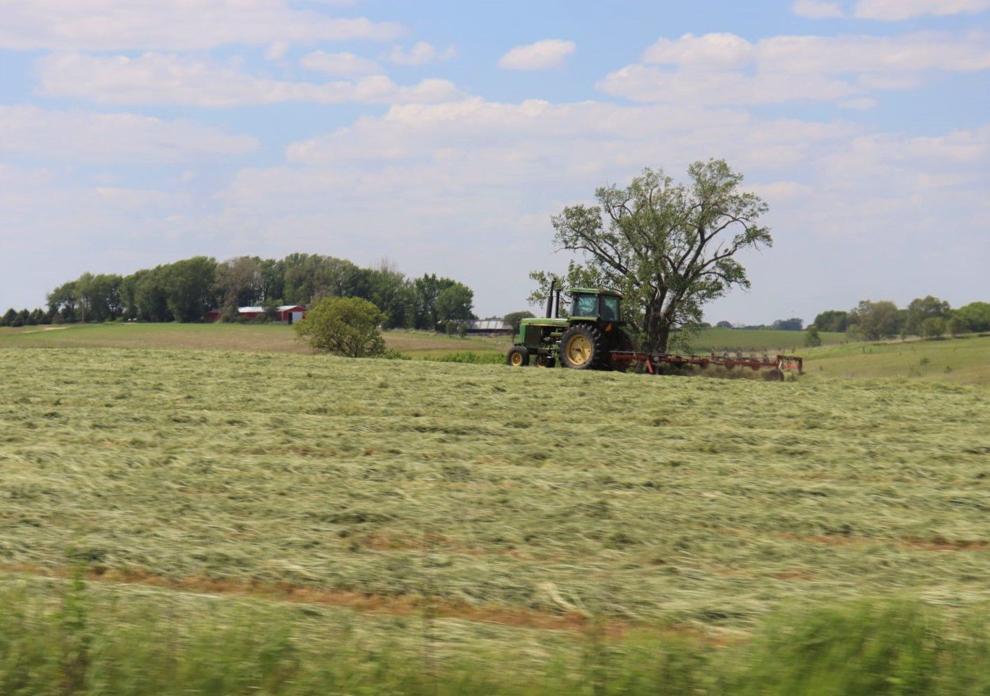 Farm land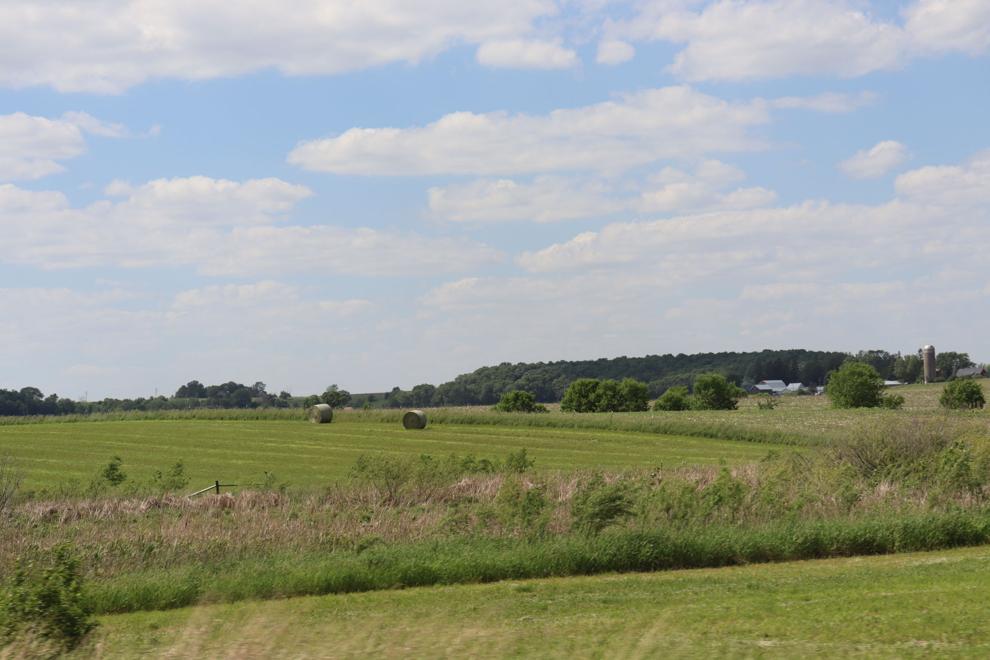 Solar panels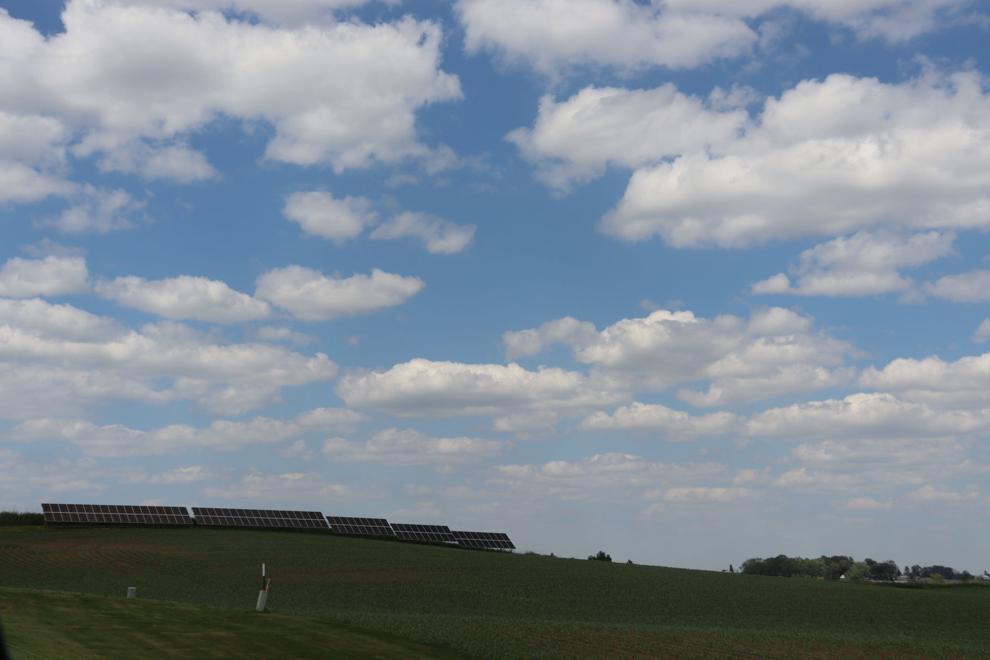 Crop land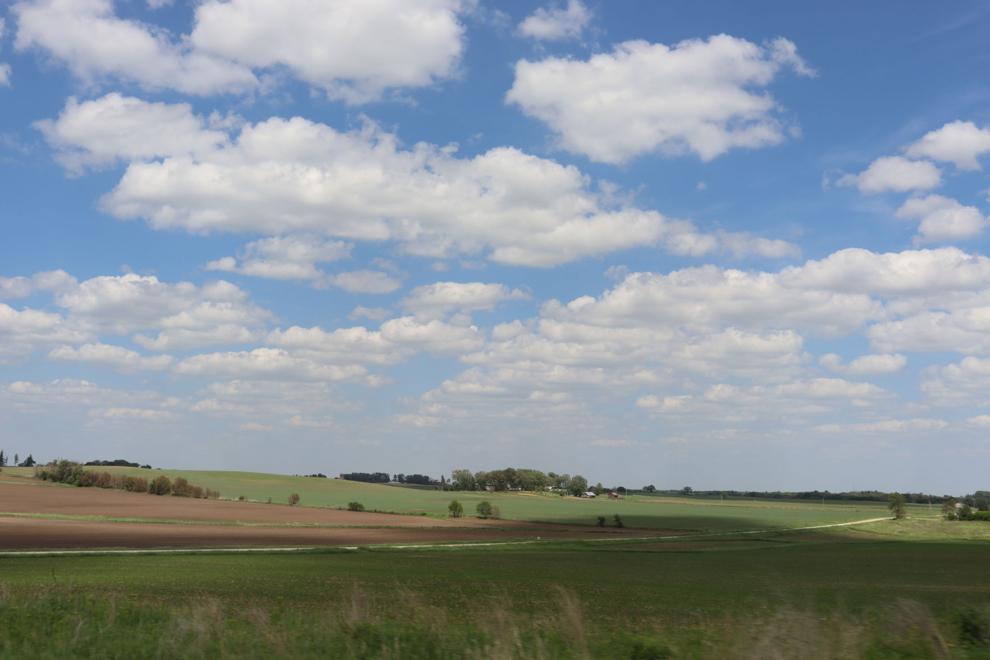 Farm equipment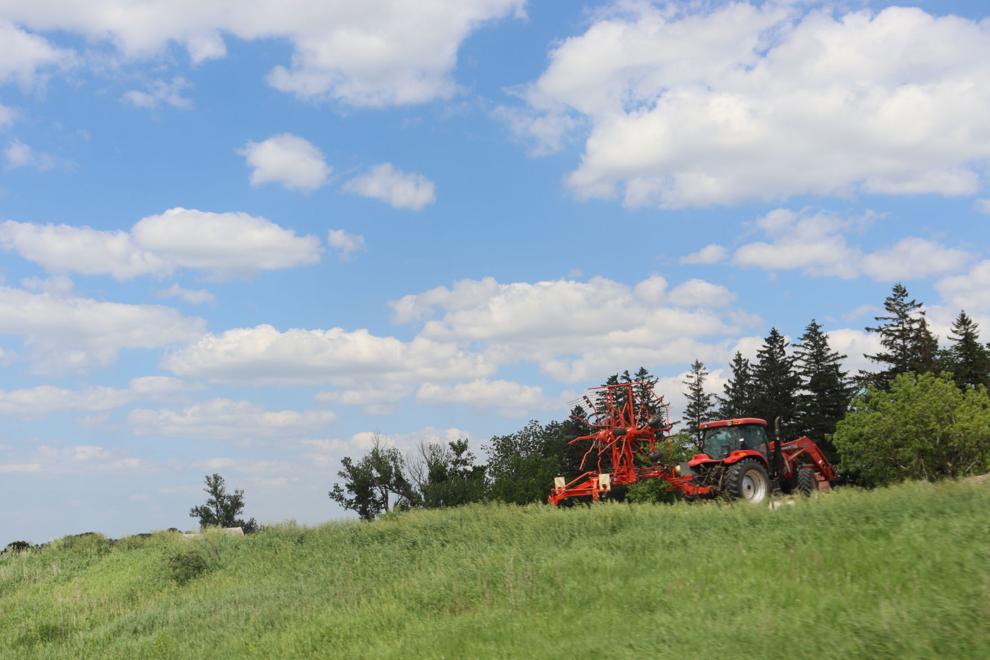 Cows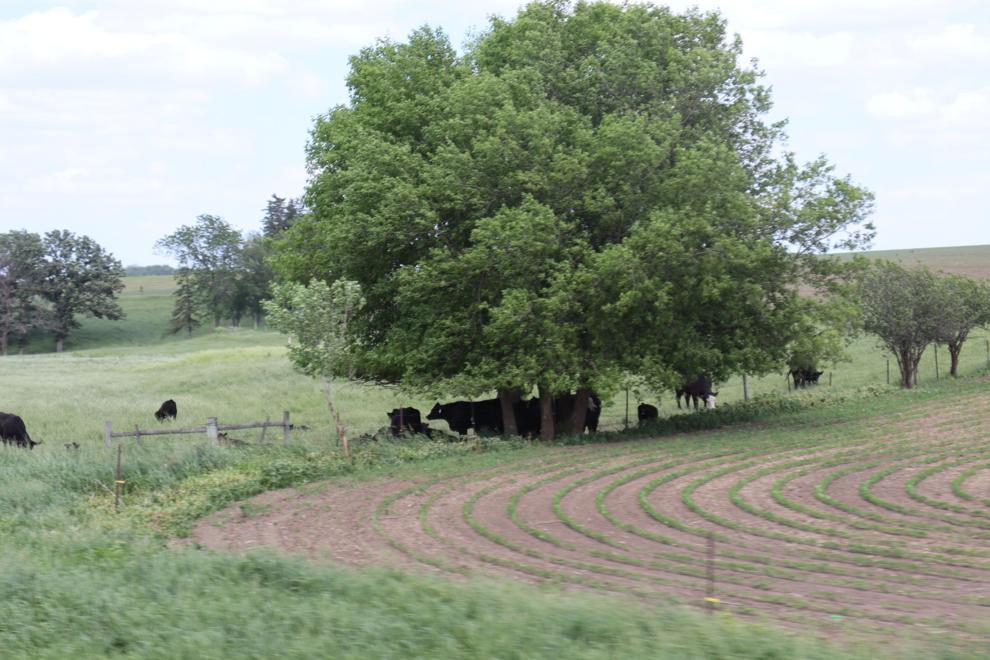 Farm land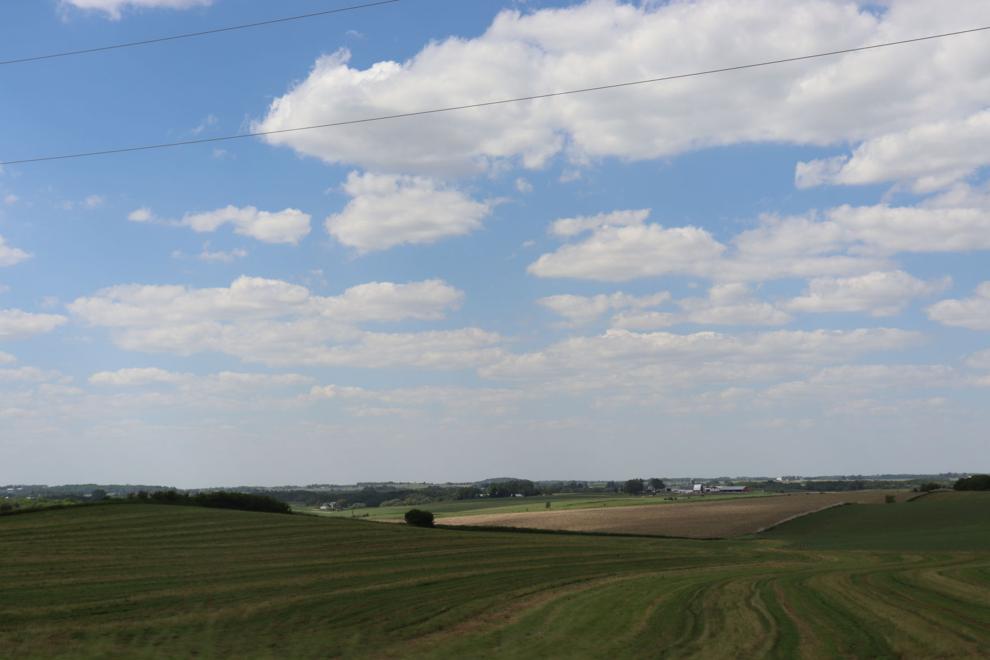 Water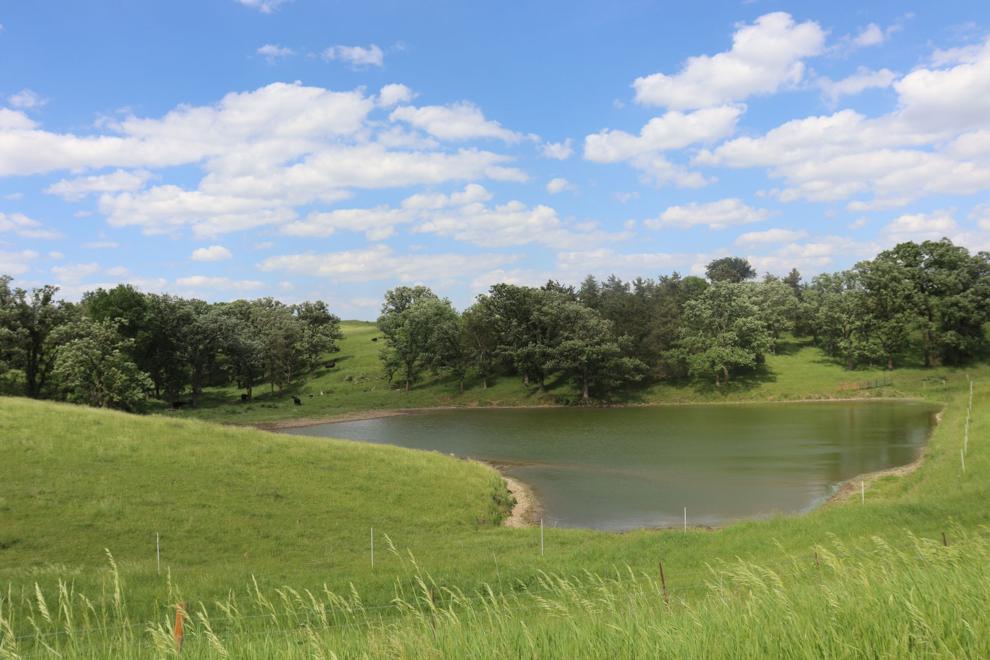 Winona County sign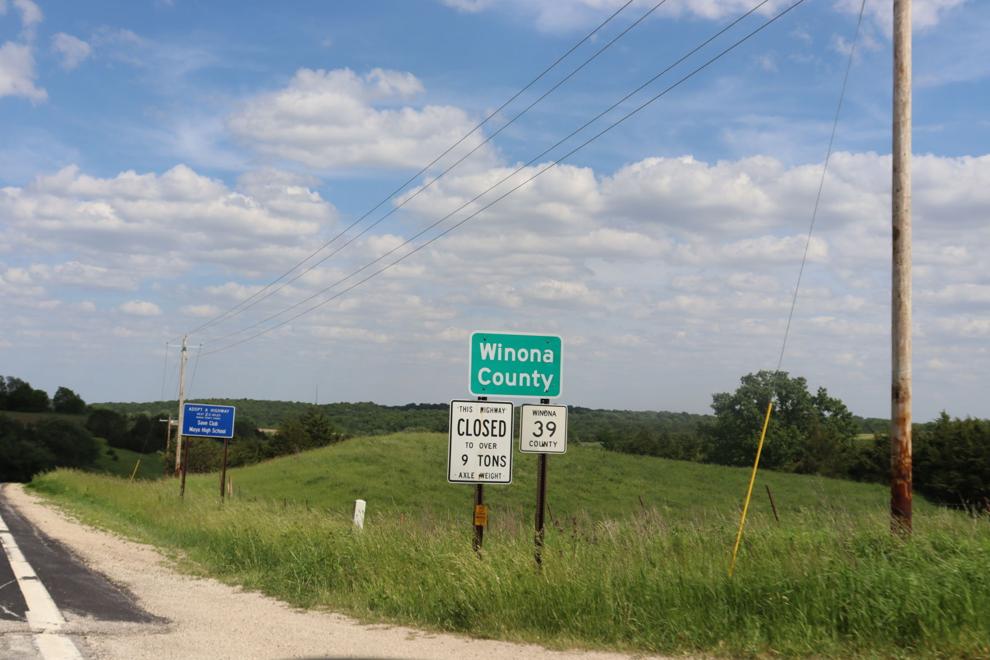 Flag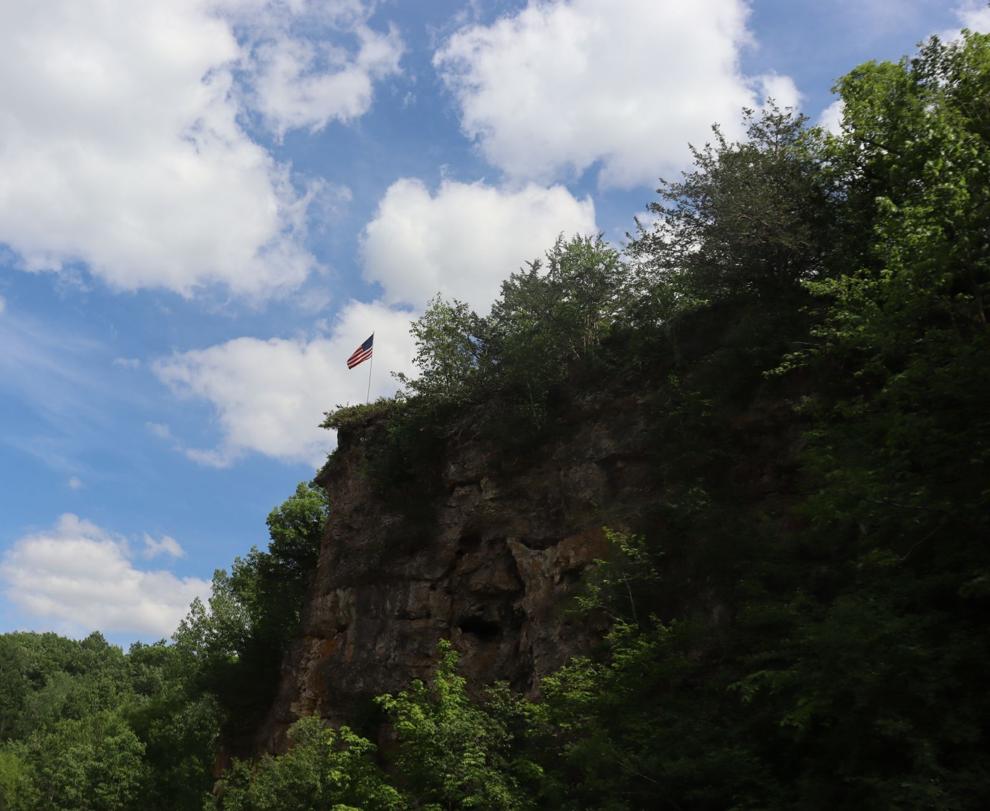 Water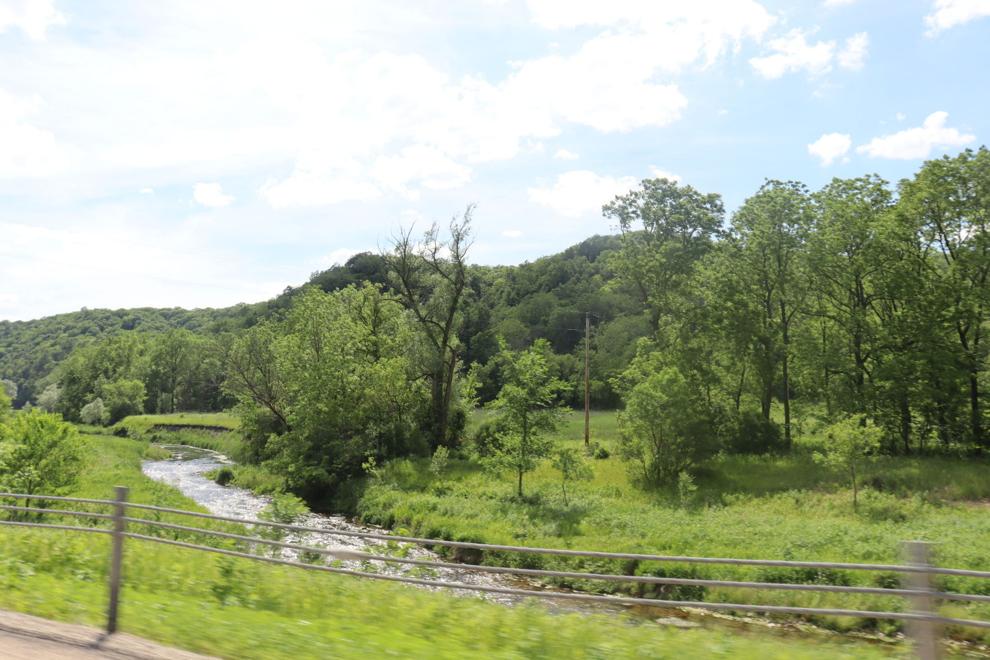 Whitewater State Park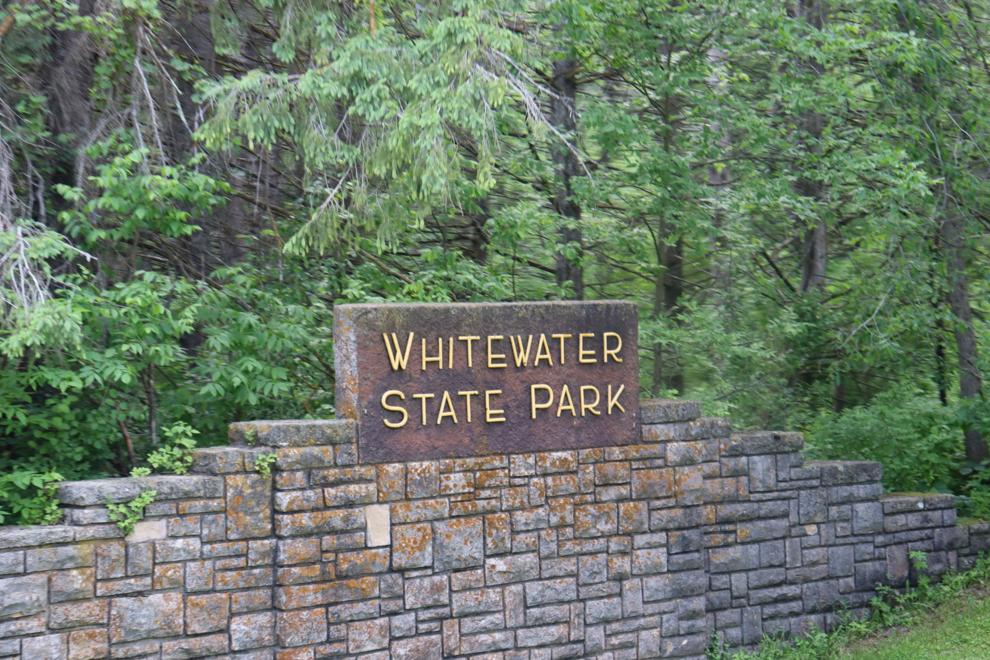 Bridge
Greenery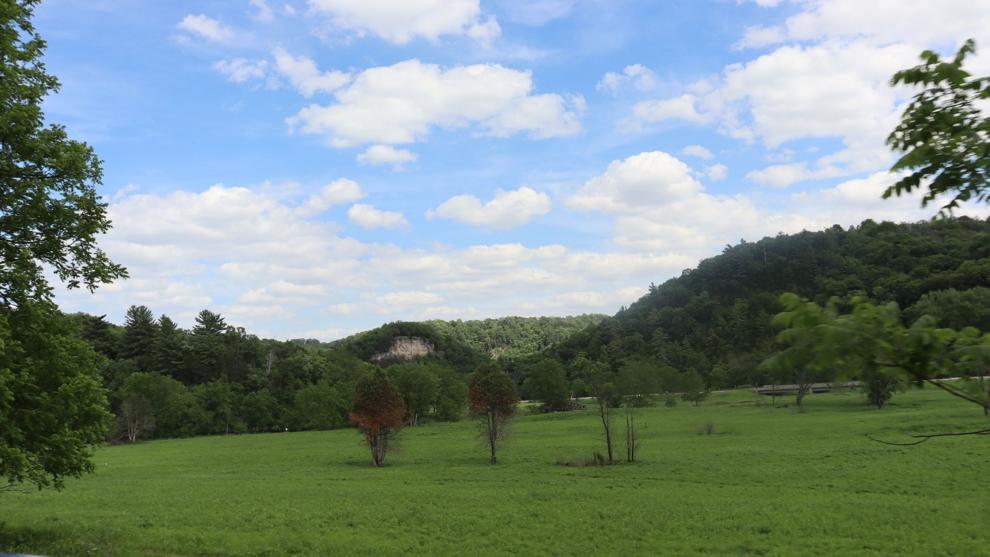 Hills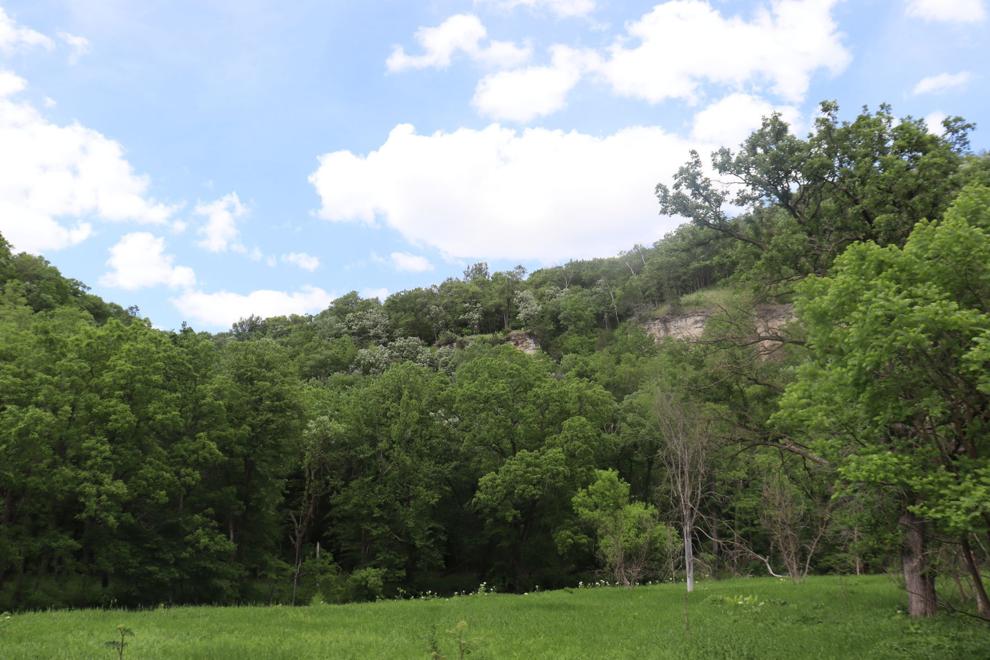 Walking path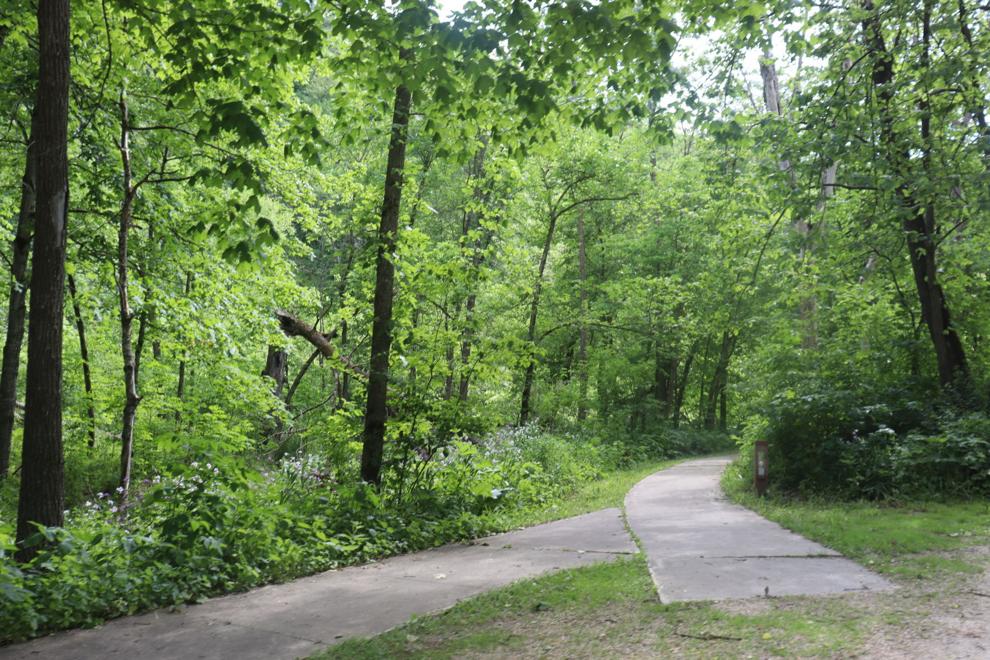 Water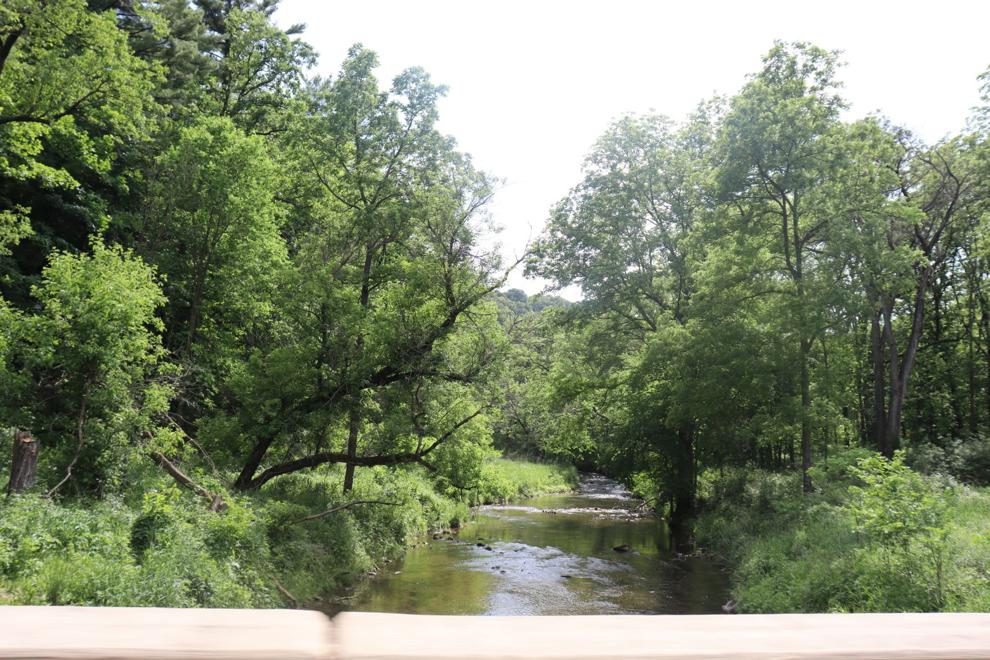 Fire tower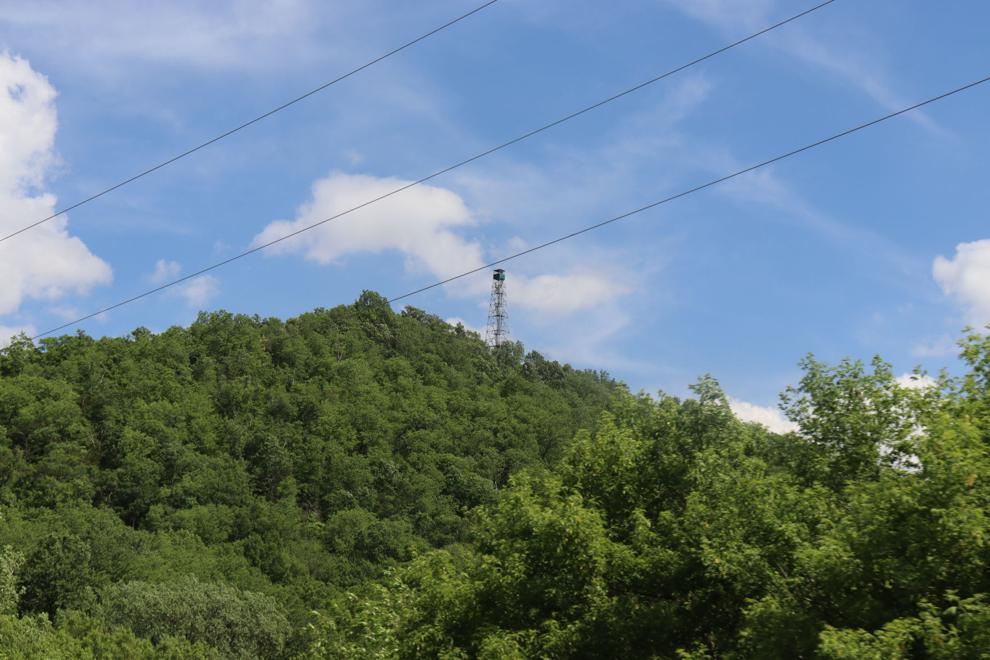 Garvin Heights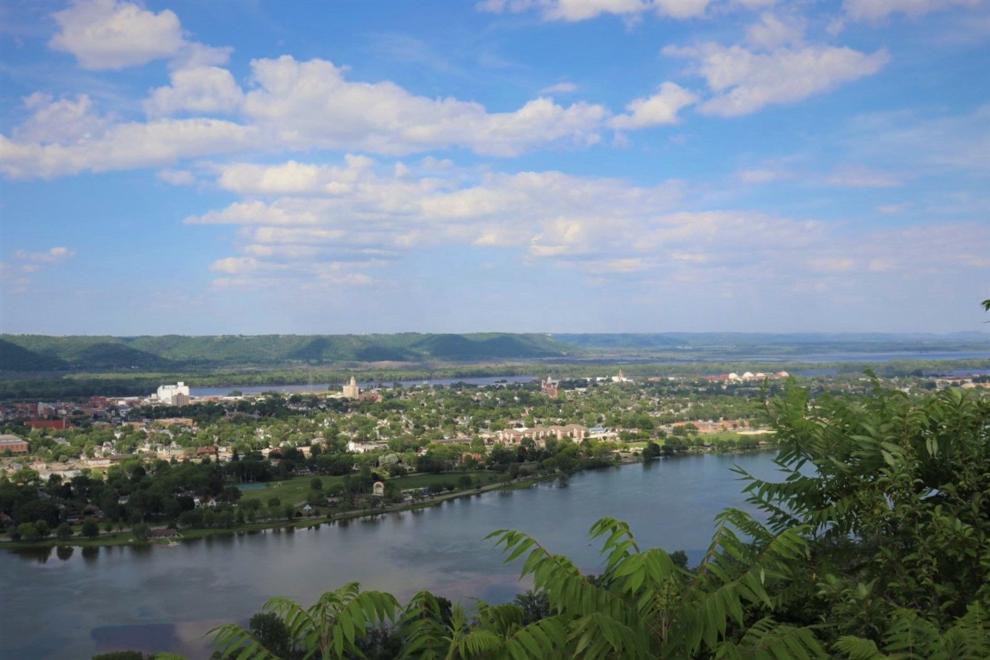 Garvin Heights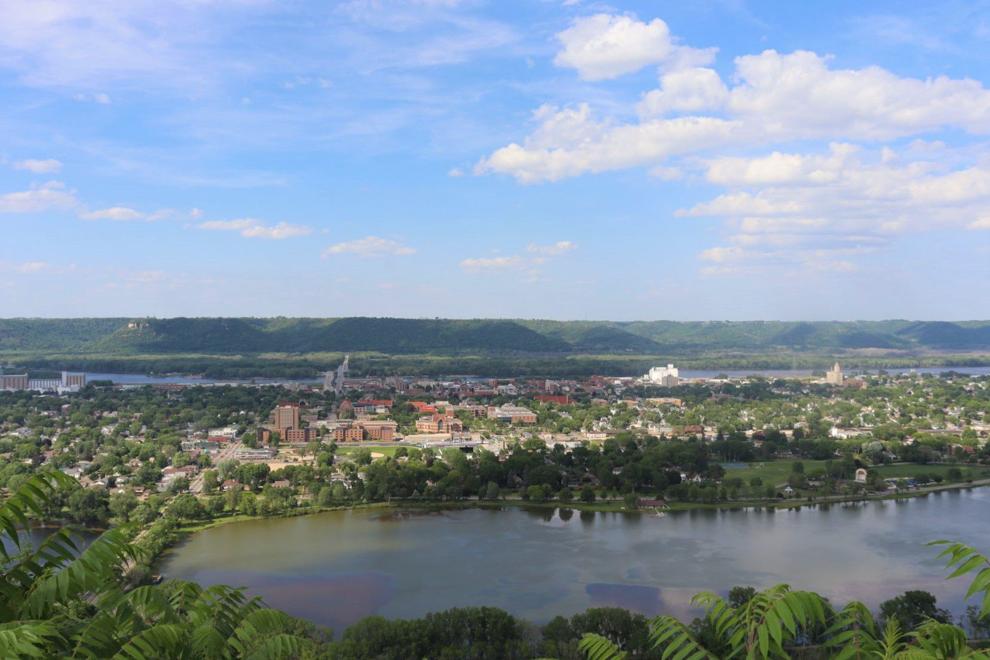 Garvin Heights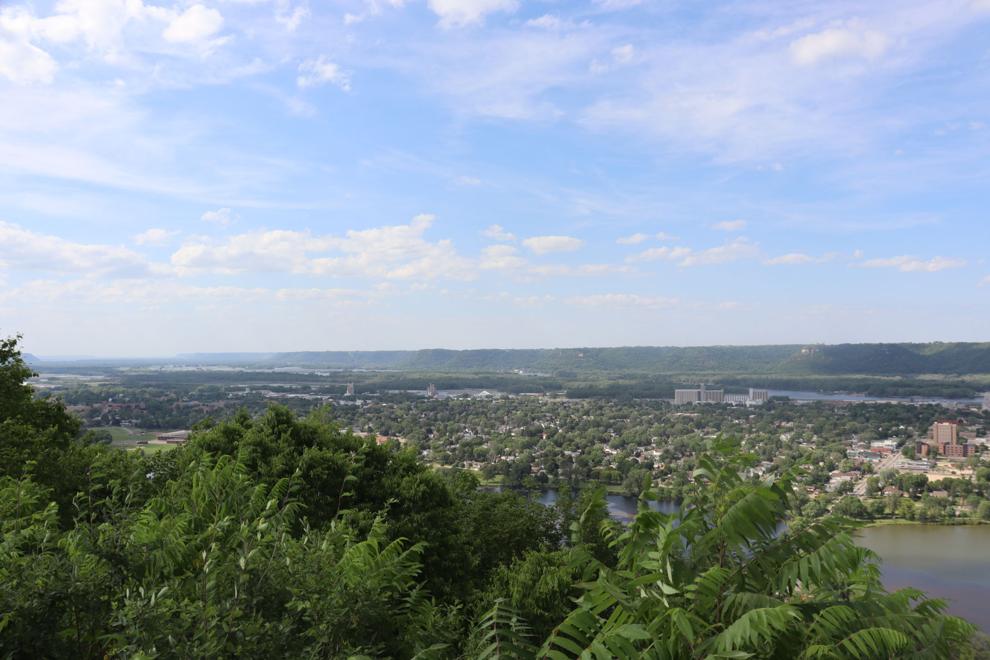 Sugar Loaf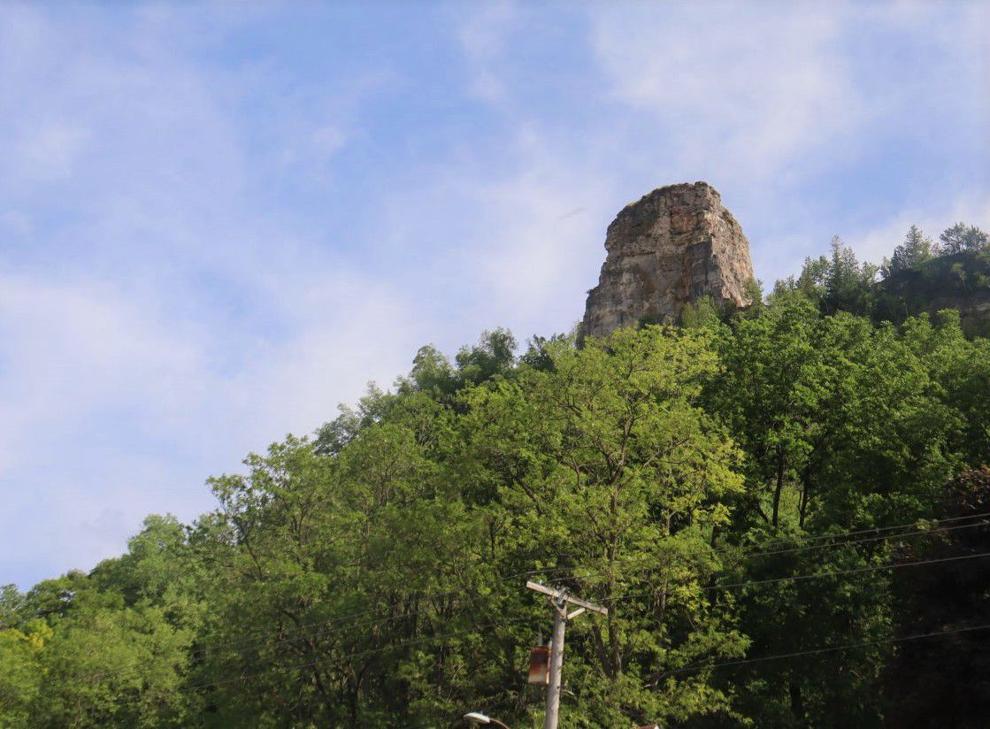 River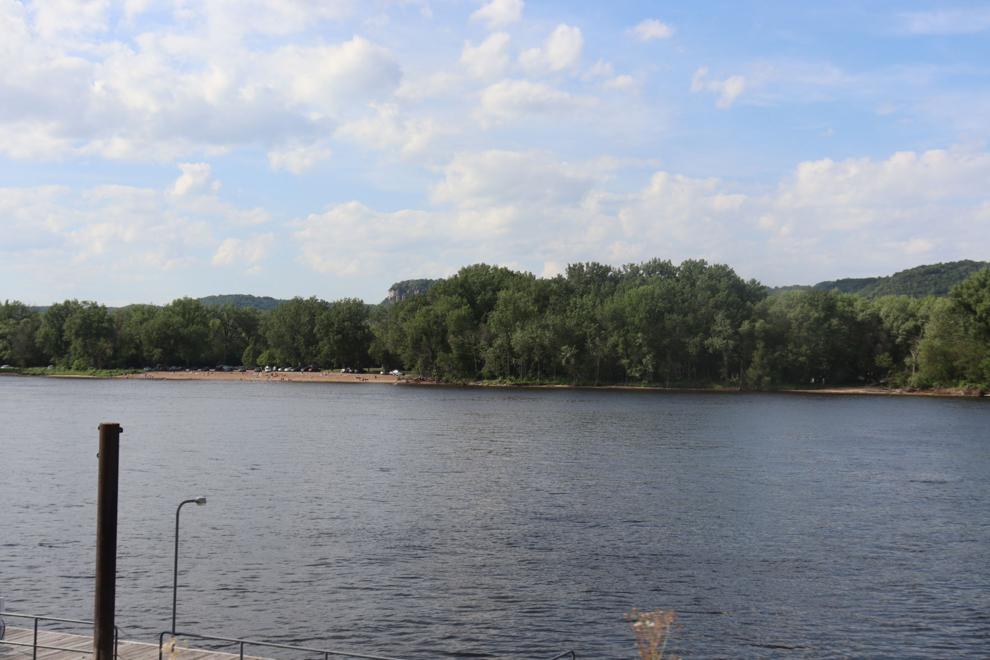 Bridge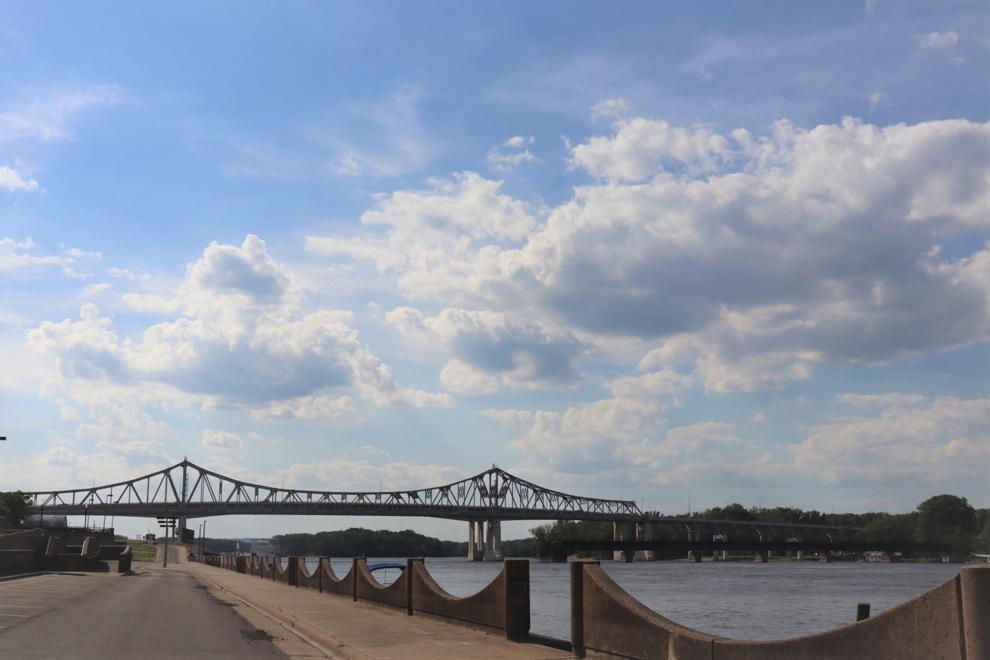 Winona County