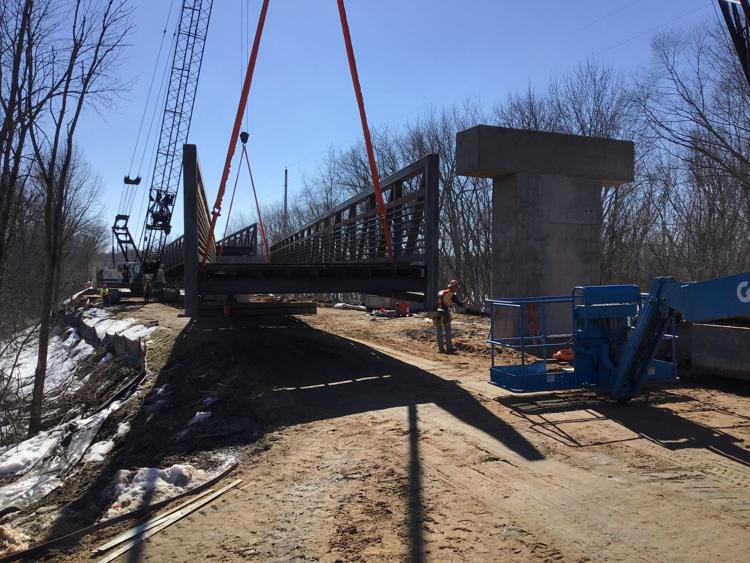 The Bridging the Bluffs campaign, focused on creating a nonmotorized connector between Winona and Wisconsin as part of the Flyway Trail, is seeing a good start just days after its two launch events.
Officials revealed Tuesday during the second launch event that $569,372 had been raised, with a large portion collected before the first event. This amount brings the campaign almost halfway to the goal of about $1.2 million in private funds needed to gain access to state and federal financial support.
"I think that's an incredible number and testimony certainly to the spirit of generosity that always seems to prevail in Winona when there are efforts like this," Gary Evans, co-chair for the campaign and local business and philanthropic leader, said.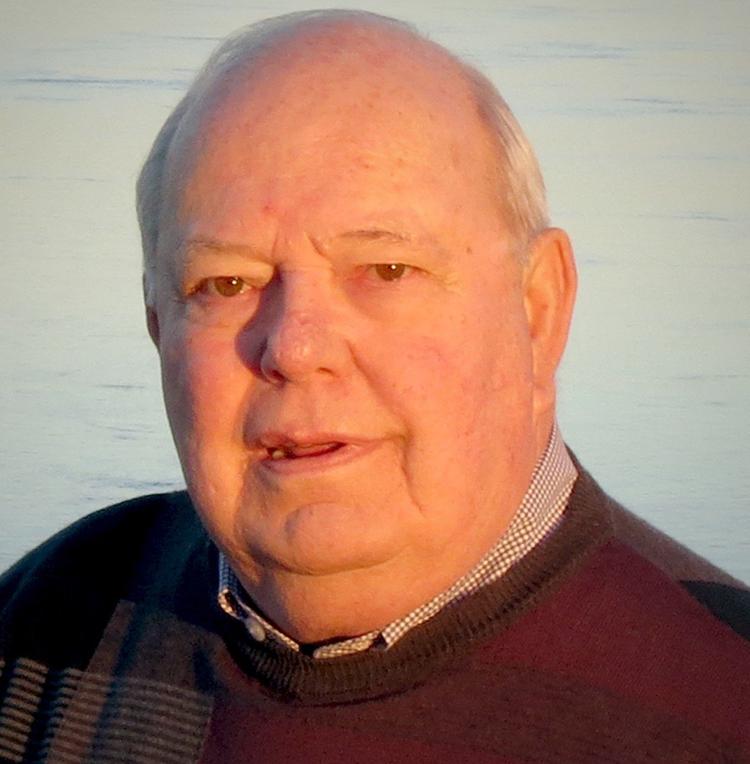 He said people from across the region, including from Alma and La Crosse, attended the launch events.
Evans said, "Most of them told me that they were making pledges and in a few cases, that really blew me away because they were people who probably will never use the trail but who want to leave a legacy for those who come after."
The launch wasn't just an opportunity to gain financial support, though, as it was also a chance for attendees to learn more about the campaign and trail, along with why it's important for the area.
"The spectators were blown away by the level of detail, the level of excitement and the commitment of the volunteers," Evans said.
As an Alma native, Evans has high hopes for what the connector could mean for local communities.
When he was growing up, he remembers Alma having five grocery stores, three hardware stores and three new car dealers.
He then came to Winona in 1959 and witnessed its economy and developments booming. He said this was slowed down when the interstate was built nearby.
He believes this connector will help spark this economic development again, along with creating more tourism interest.
So far the tax-deductible contributions have come from about 40 individuals, corporations and organizations.
The Bridging the Bluffs campaign announced that WNB Financial, Merchants Bank, Alliance Bank, Castlerock Foundation and two anonymous donors have teamed together to offer a $245,000 Challenge Grant, which will help with gaining more contributions through June 3 and achieving the private funding requirements.
Get local news delivered to your inbox!
Subscribe to our Daily Headlines newsletter.