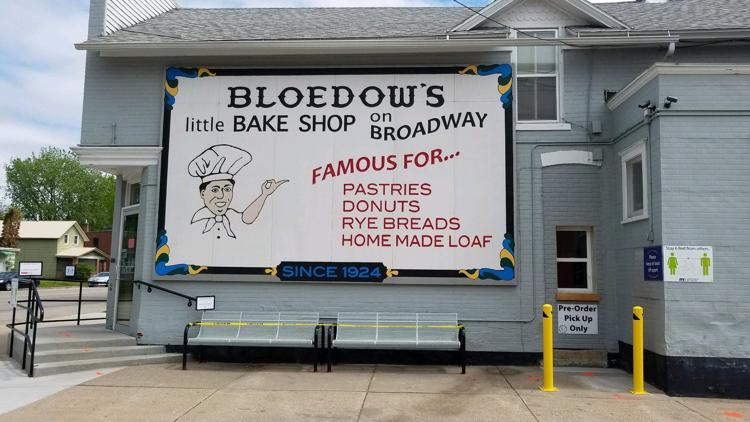 Long lines of social-distancing customers — sometimes blocks worth of them — celebrated the three-day reopening of Bloedow Bakery last week.
Before the pandemic, the typical day for the bakery included selling about 300 dozen doughnuts. Last week, though, from Wednesday to Friday 1,155 dozen doughnuts were sold – more than 13,000 doughnuts.
With shortened hours during the three-day reopening, this meant the business was selling about 64 dozen doughnuts each hour while opened.
Before the pandemic, when the business was open from 6 a.m. to 5:30 p.m. during the week, the bakery would sell about 26 dozen doughnuts per hour.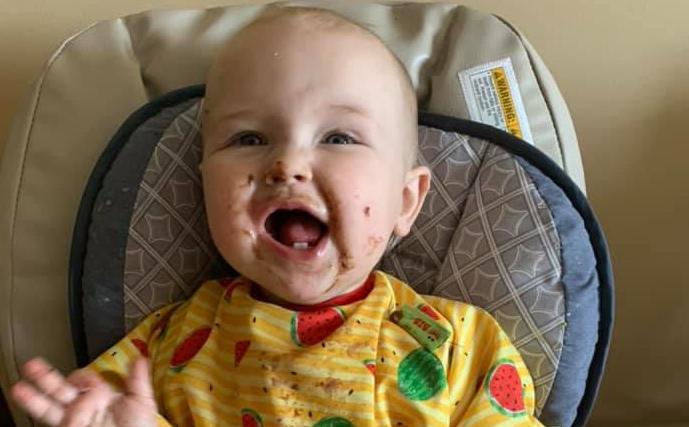 "We have had the three busiest days in a row that we've ever had in the history of Bloedow," Karen Sorum, office manager at Bloedow Bakery, said.
Bloedow's history dates to 1924.
More than 500 customers were served Friday alone, with people coming into the store and stopping by at the new pickup window.
New with the reopening was also the option to order online, which resulted in more than 800 online orders total for the three days, Sorum said.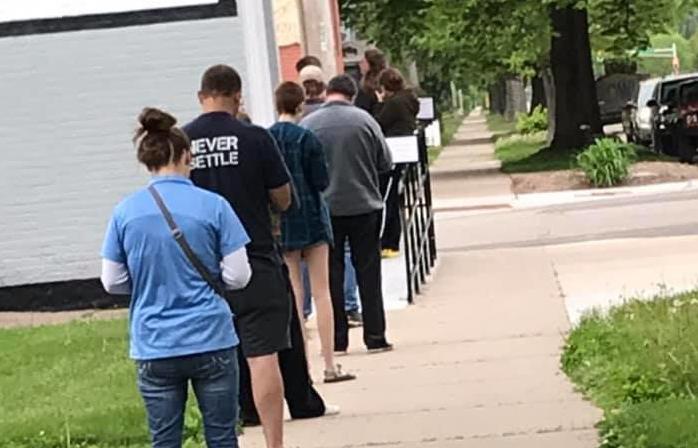 She said the number of orders received far surpassed what has ever been ordered during the holidays, which is normally the bakery's busiest time of the year.
The safety of both the employees and the customers was a focus during the highly-anticipated reopening that followed a two-month closure.
Precautions set in place to help limit the possibility of COVID-19 spread include limiting the number of people allowed in the store at one time; the instillation of plexiglass above the doughnut cases and around the cash register; and the ability for customers to insert their own credit and debit cards to pay.
Each time the payment machines are used by customers they are sanitized. Additionally, if a customer needs to use a pen, the pen will then be removed from the area and a new one will replace it that has not been used.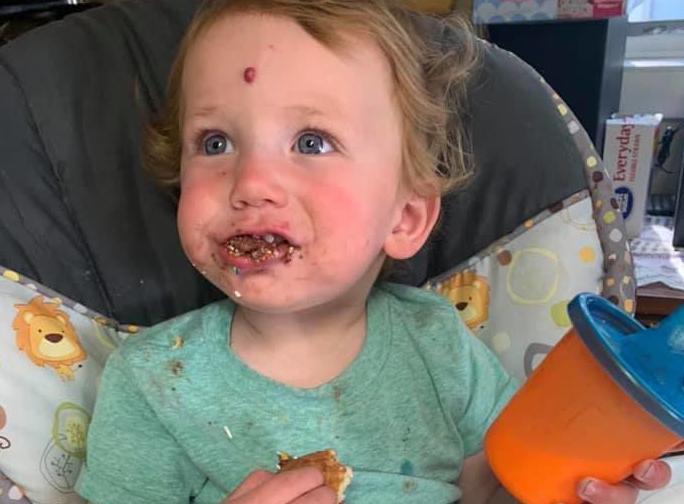 Outside, at least once an hour, the railings, door handles and pop cooler doors are sanitized by staff.
Inside, the normal sanitizing guidelines are being followed even more thoroughly, including more frequent hand washing and gloves being used constantly.
"We cannot believe the overwhelming support from all of our customers. They've been great for their patience, for their orders. It's been absolutely wonderful," Sorum said.
As for the future, some details have yet to be decided for the bakery.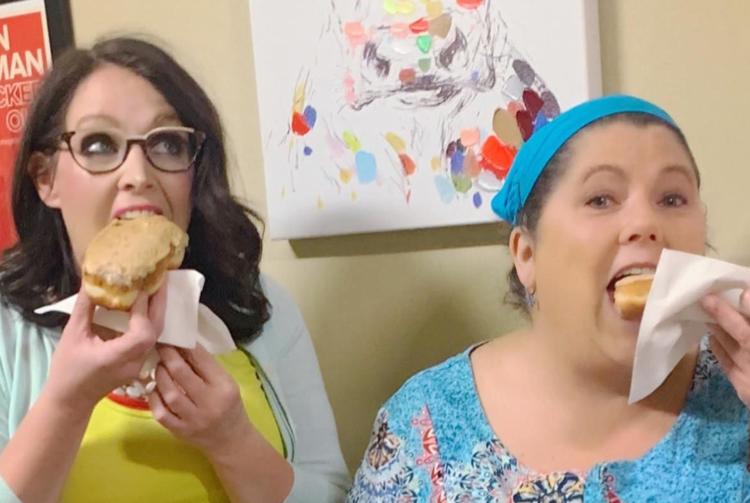 Sorum said staff is taking it day by day and becoming more comfortable with the new systems in place.
This week, the bakery will be open from 8 a.m. to 2 p.m. Wednesday through Friday again. In the future, more open times are expected to be added, but no plans for this extension are certain yet.
For more information about Bloedow Bakery and to order doughnuts, check out its Facebook page or website at www.bloedows.com.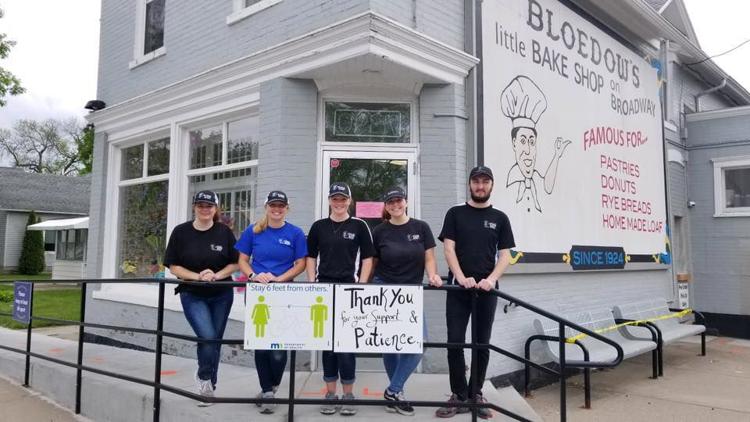 As for other Winona businesses, city officials are working on guidelines for partial openings starting June 1.
The plans are being prepared in response to a state order that will allow for bars, restaurants and other businesses to offer outdoor/patio seating options.
A release from city officials last week said, "The state has asked local governments to work with bars and restaurants on creative uses of any adjacent public outdoor spaces like sidewalks and streets. Because this ruling was just issued, the city does not yet have formal recommendations but will communicate them as soon as they are ready."
State government requires reservations for those looking to dine at restaurants and six people in a family unit can sit at a table, with four people for non-families. Tables must be set up six feet apart.
Fifty people will be allowed to be seated at one time.
Employees will be required to wear masks, while it will be recommended that customers do also.
Takeout and delivery services will continue to be offered.
Businesses can contact the city's fire department at 507-457-8266 for information and walkthroughs related to customer capacity, flow and layout.
The StaySafeMN order does not allow for gyms to reopen.
Salons and barbershops can reopen starting June 1, but they will have to be limited to 25% capacity and masks are required for both employees and customers.
Winona parks, outdoor spaces and trails are open to the public, while parks and recreation facilities and the city's library are not.
Campgrounds can now open, along with charter boats.
Youth sports that are focused on individuals, not teams can now start again.
Gatherings with more than 10 people continue to not be allowed with the state's most recent order.
"The city continues to plan for the safe, slow and phase reopening of city facilities," the city's release said.
Essential city departments are continuing work as normal.
---
Sugar Loaf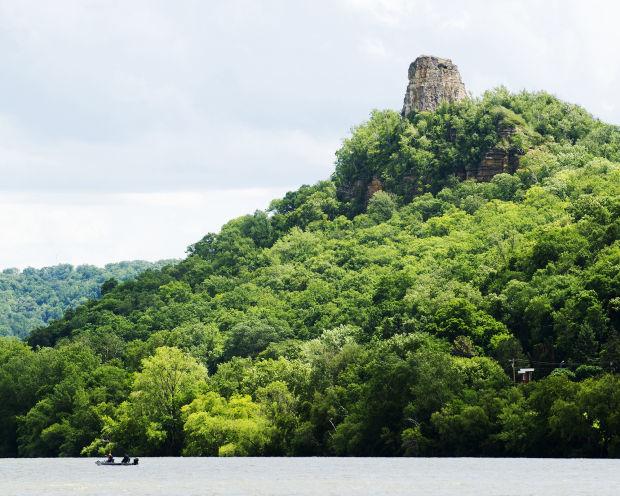 Princess Wenonah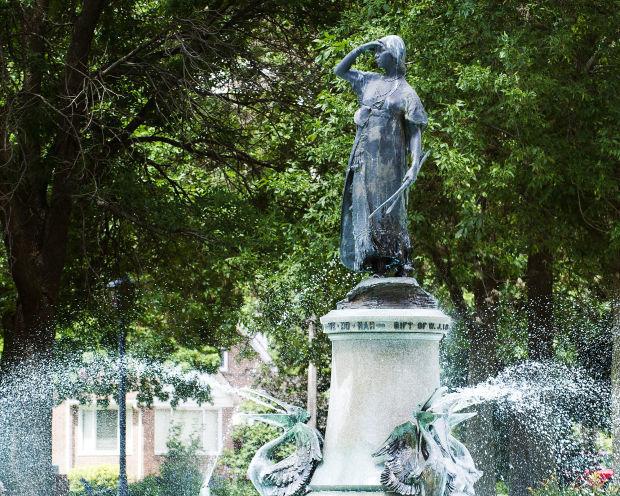 Bloedow's Maple Long John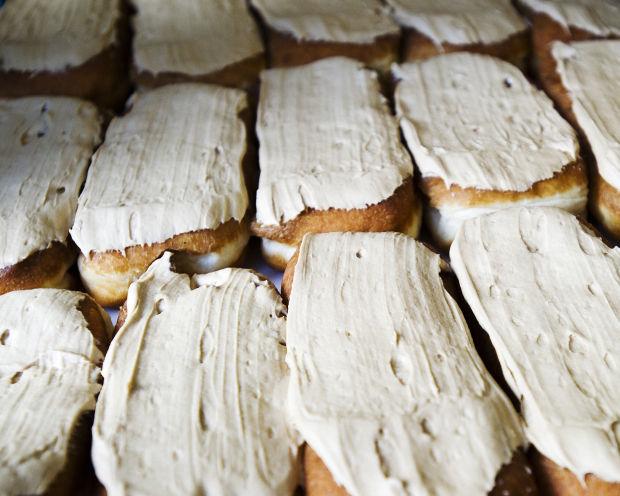 St. Stan's Tintinnabulum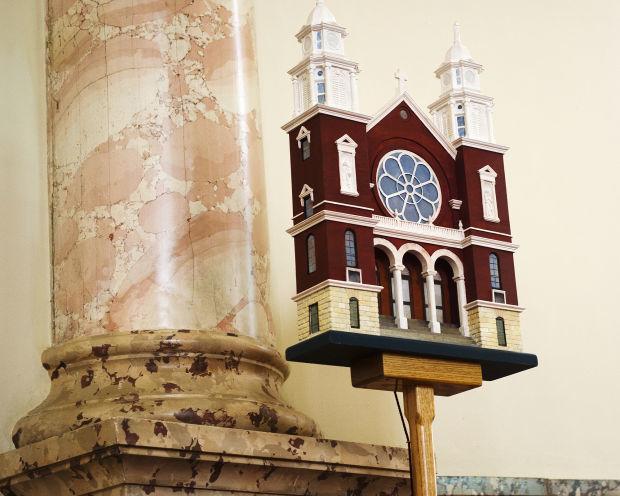 Stained Glass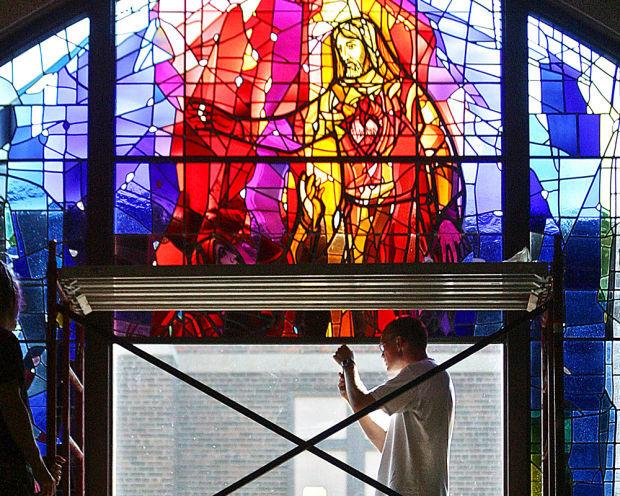 Bob Welch Aquatic Center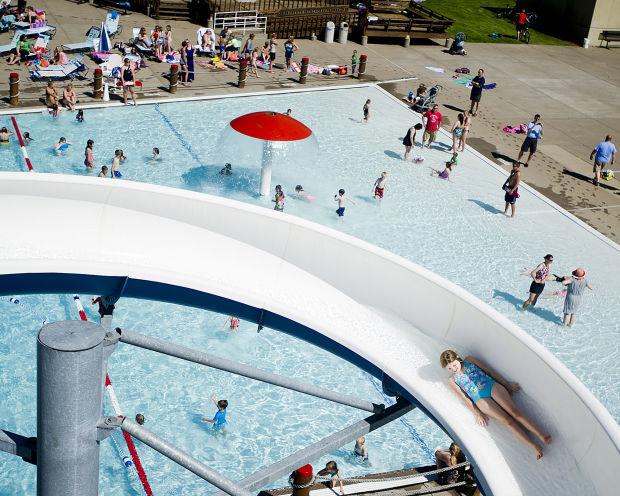 Great River Shakespeare Festival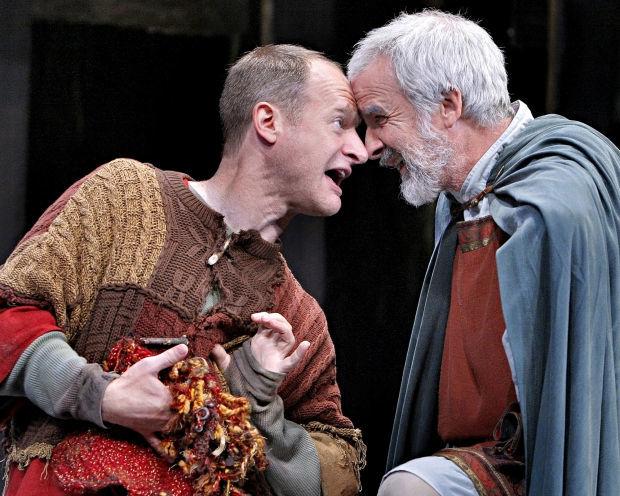 Airport Lake Rope Swing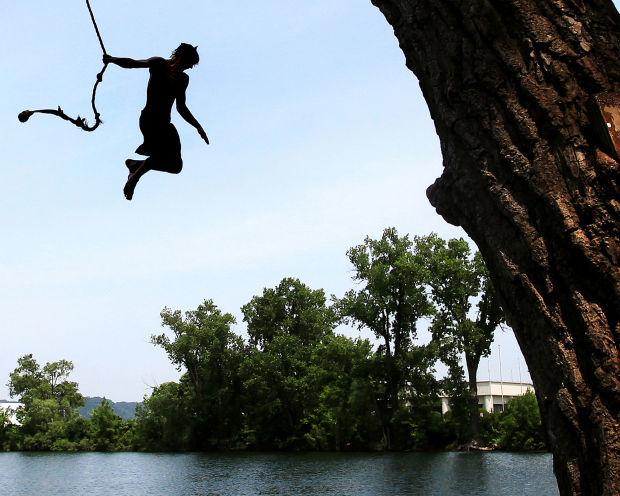 Lakeview Drive Inn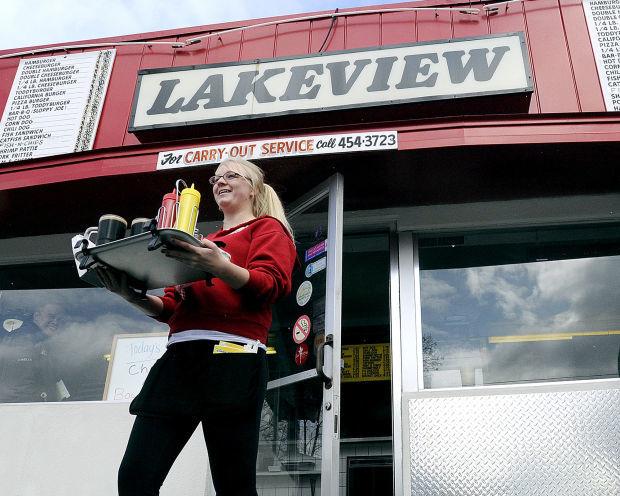 Bub's Brewery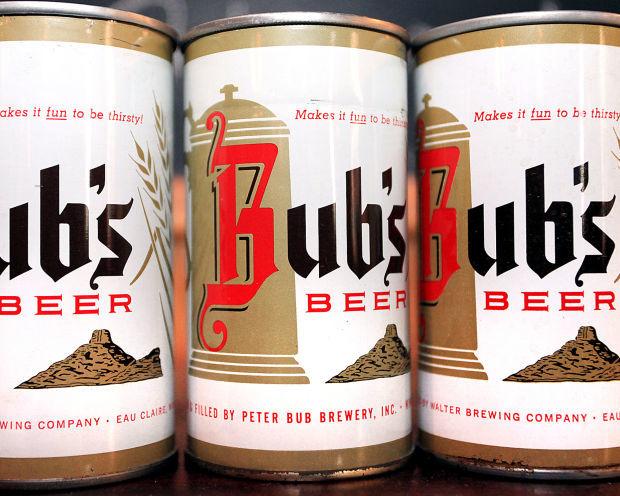 Amtrak Depot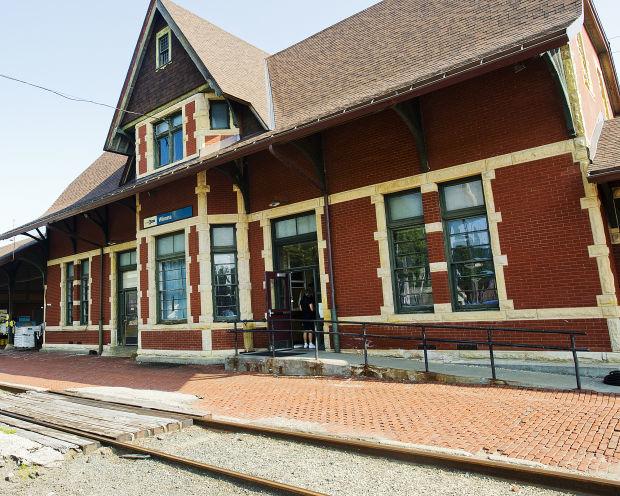 Alternate Side Parking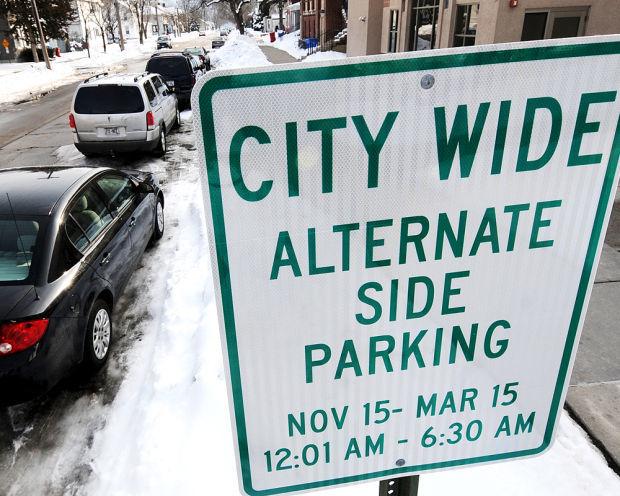 Mississippi River Towboats
Winona State University
Unity Park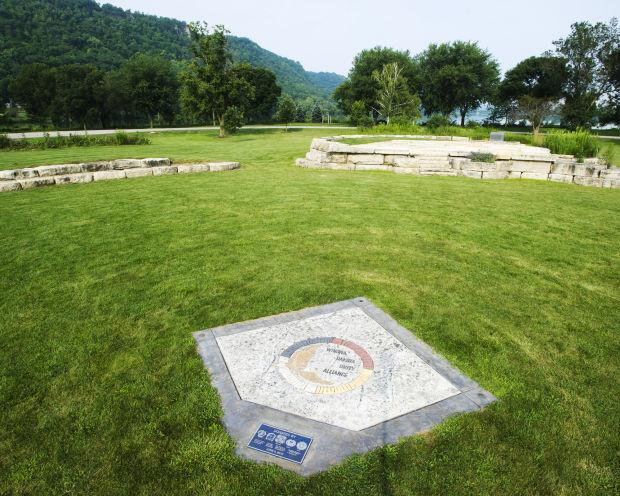 Goltz Pharmacy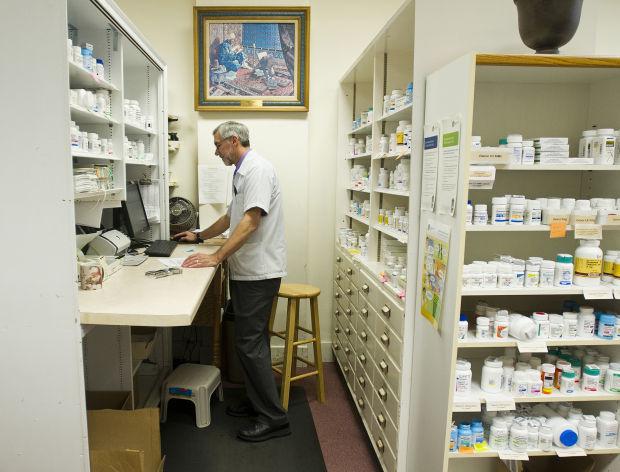 Cotter Marching Band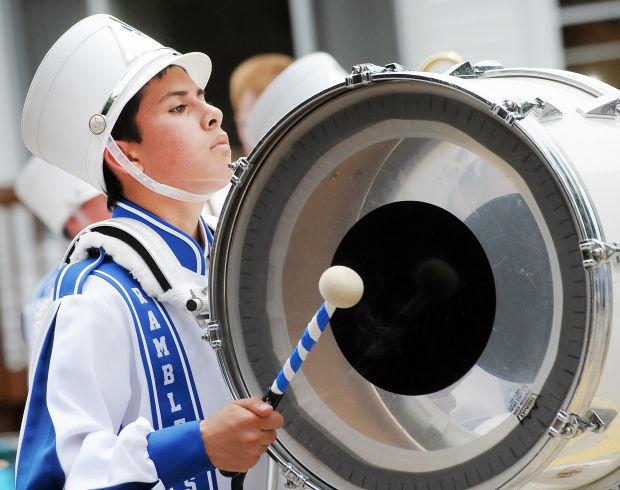 Winona Bandshell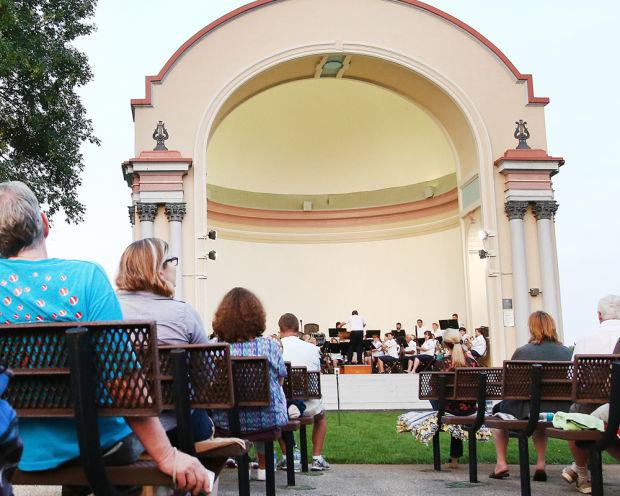 Woodlawn Cemetery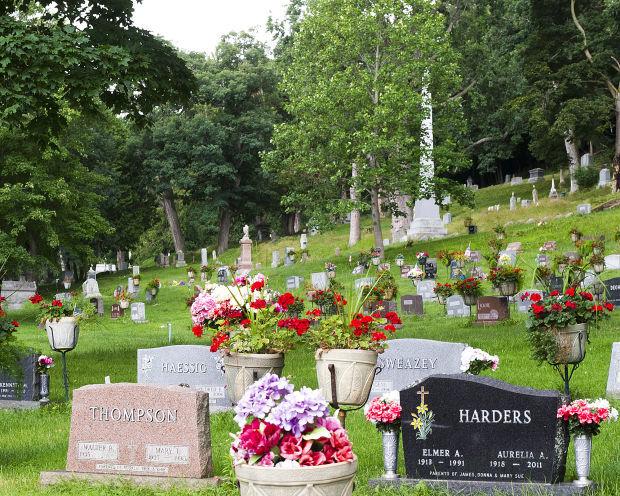 Winona Steam Calliope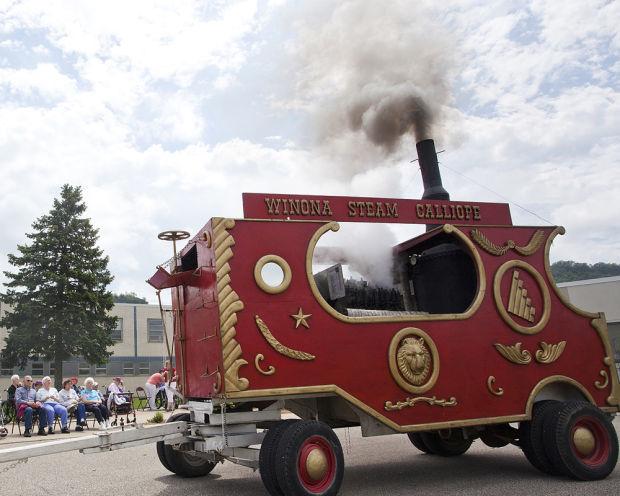 East End Shotgun Houses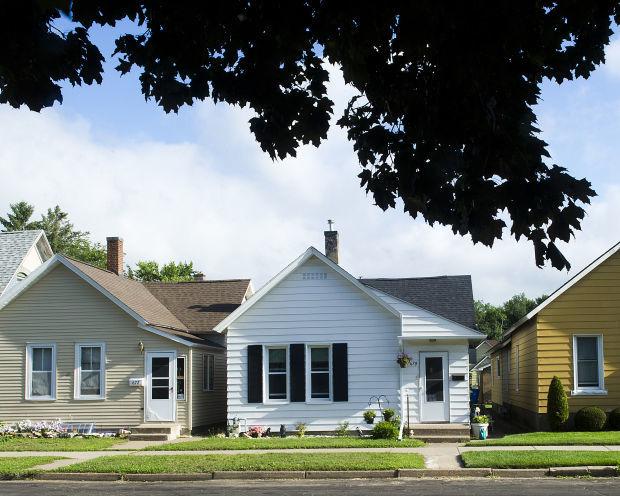 Minnesota Marine Art Museum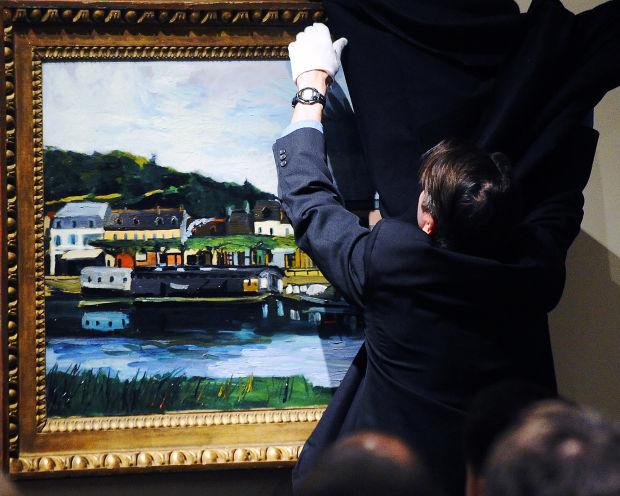 WNB Financial (formerly Winona National Bank)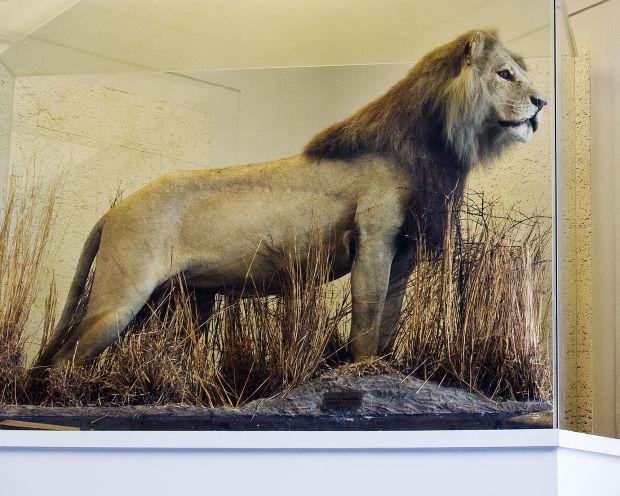 Watkins Great Hall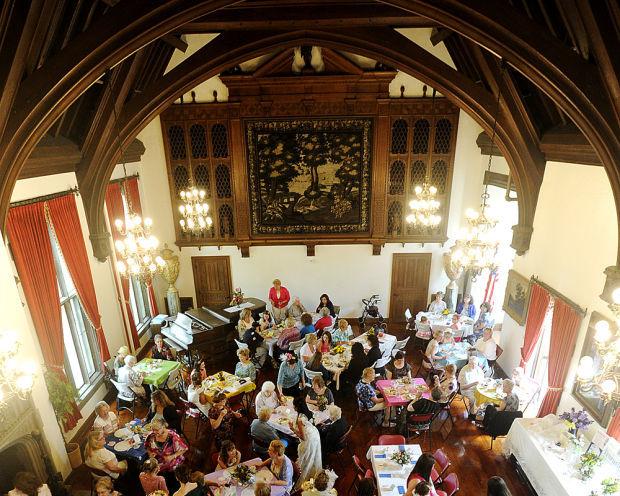 Winona County Courthouse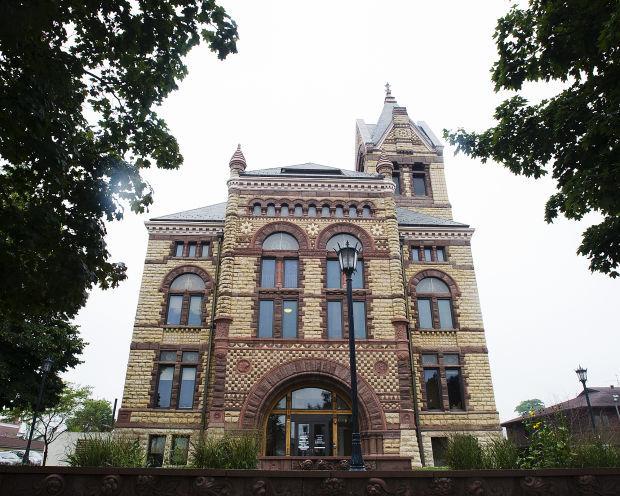 The Anglers of Winona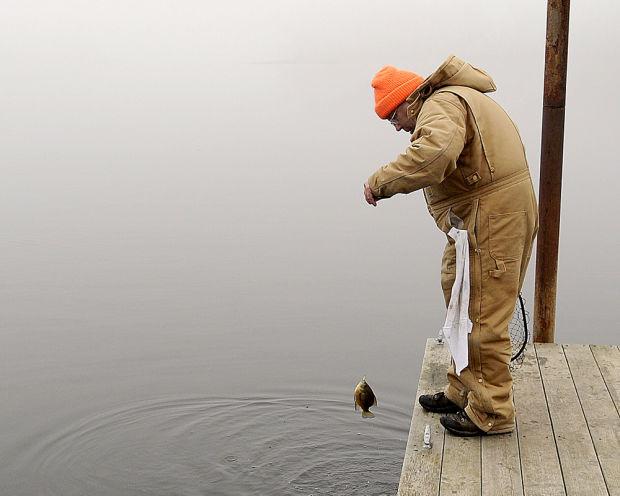 Canoes
College Students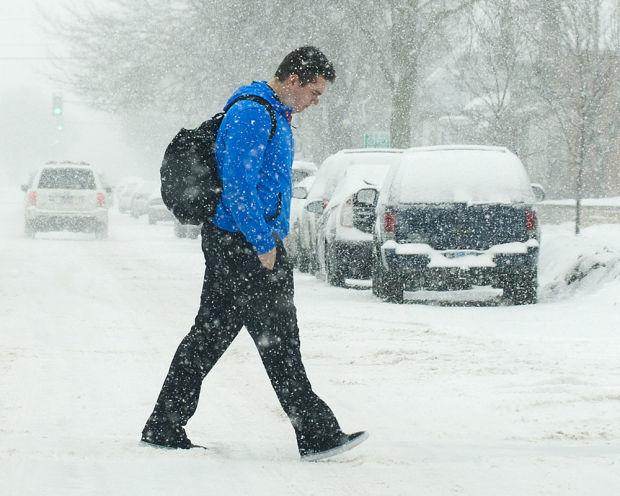 Downtown Third Street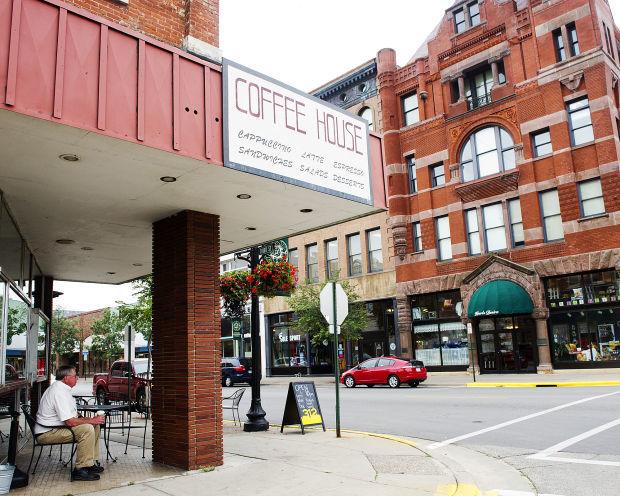 U.S. Hwy. 61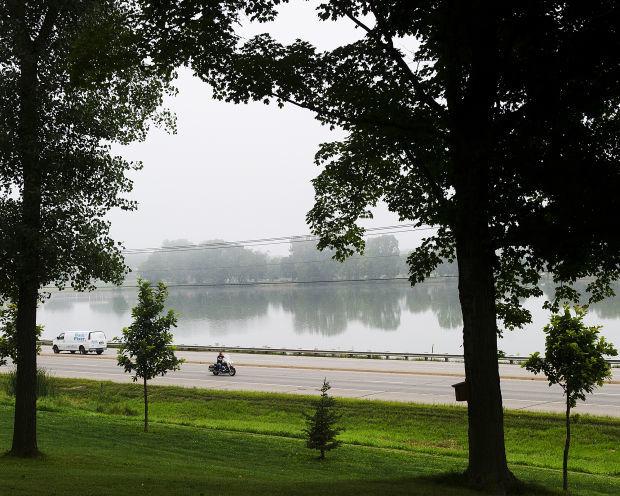 Herky the Winhawk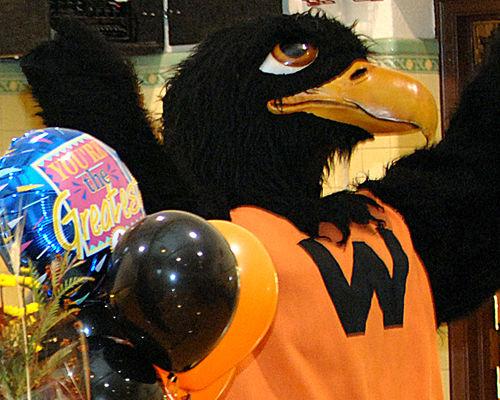 Winona Public Library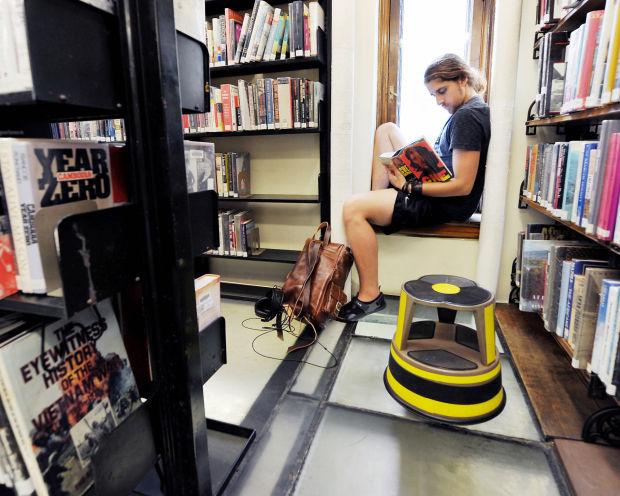 Icons of Winona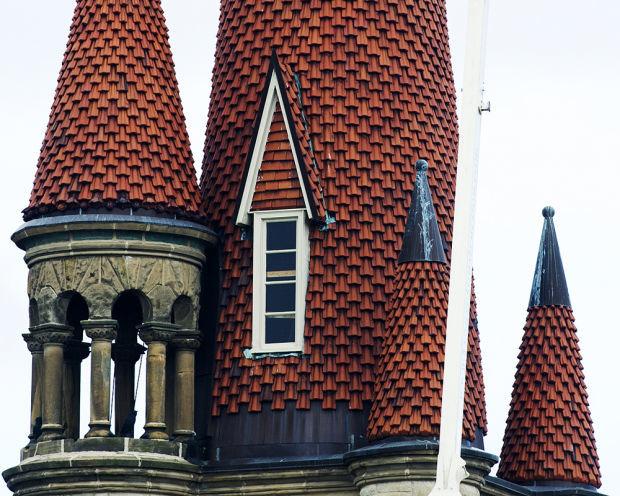 Chickenque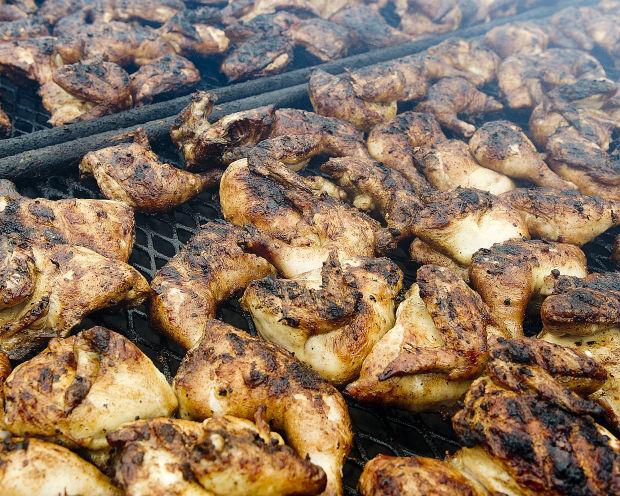 Latsch Island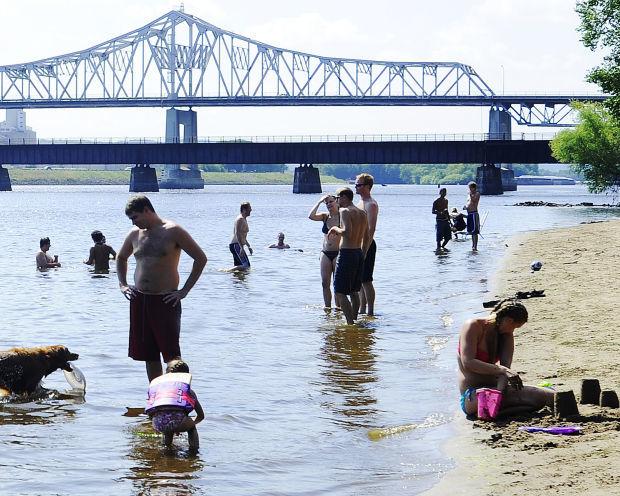 Garvin Heights Park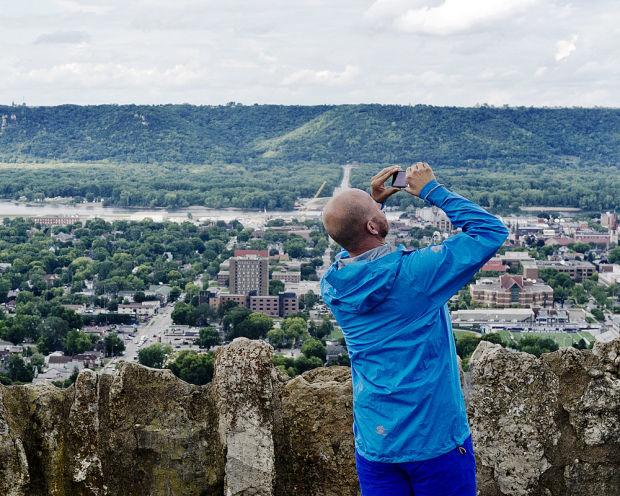 Steamboat Days Parade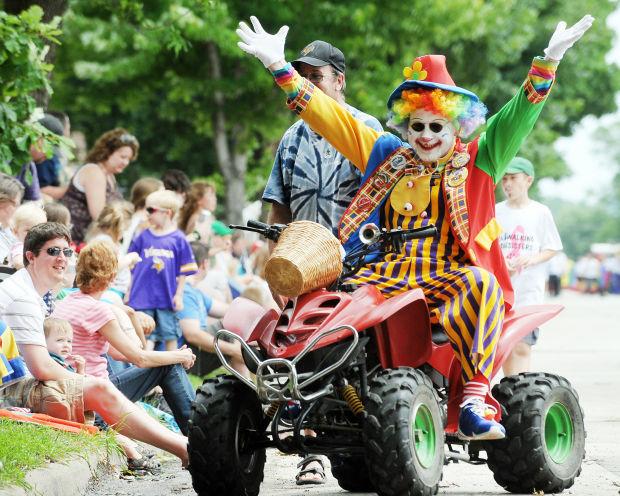 Boathouses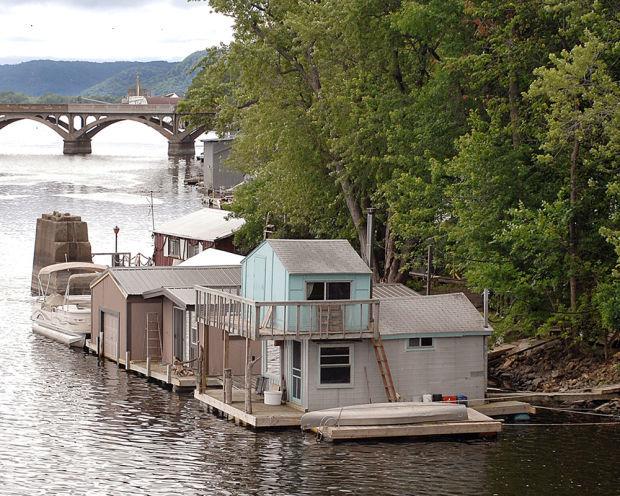 Winona County History Center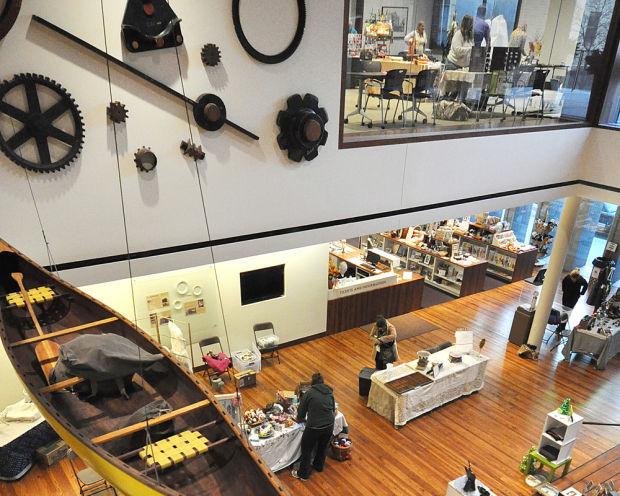 Levee Park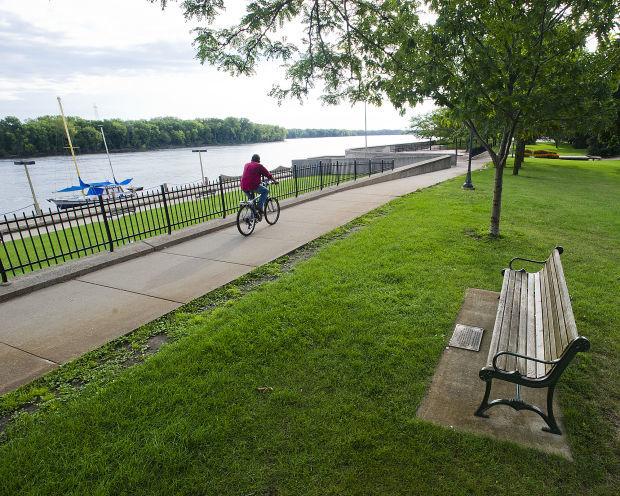 Neighborhood Bars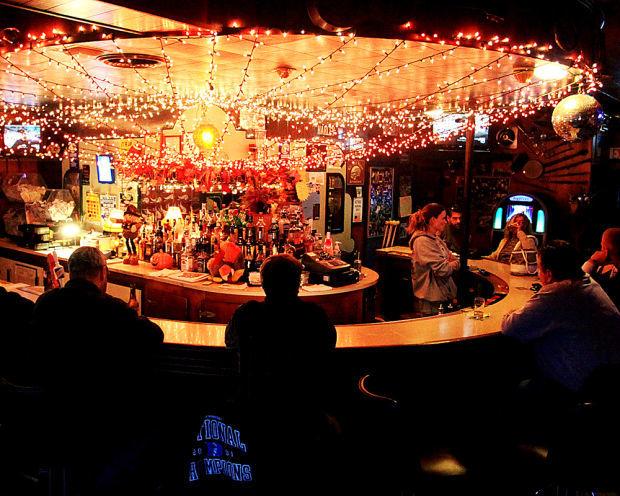 Winona Athletic Club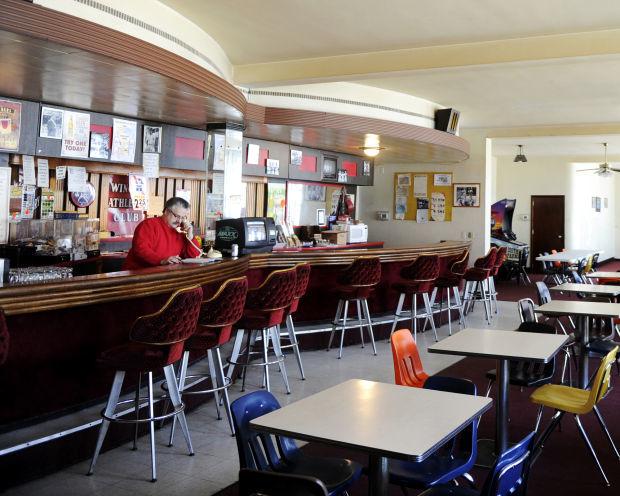 The Windom Park Mansions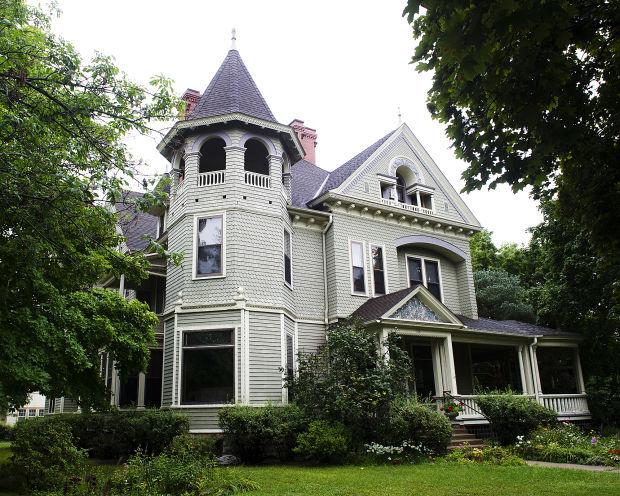 Festivals, festivals, festivals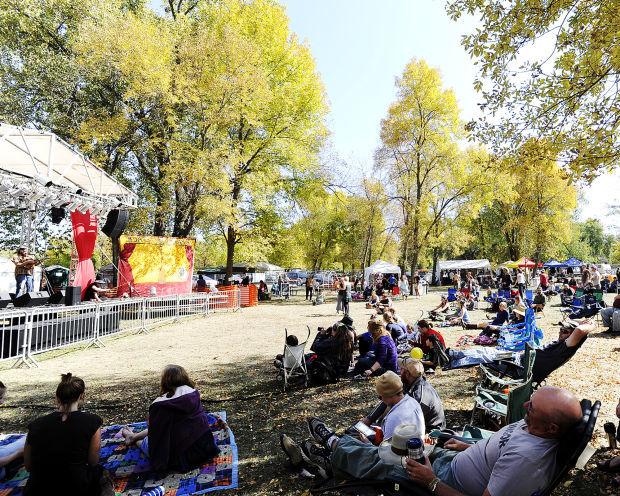 Lake Park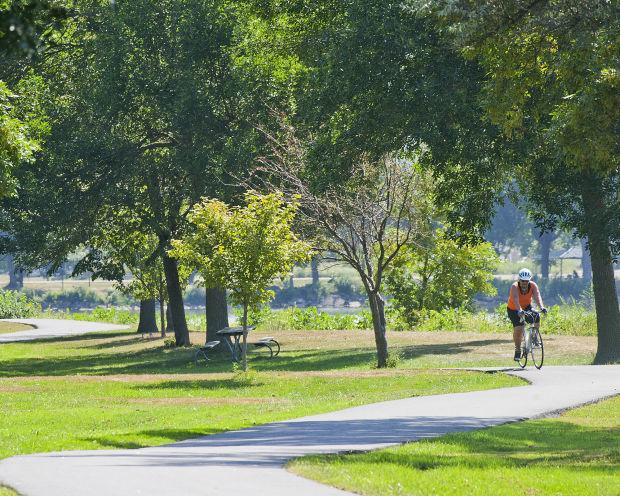 Interstate Bridges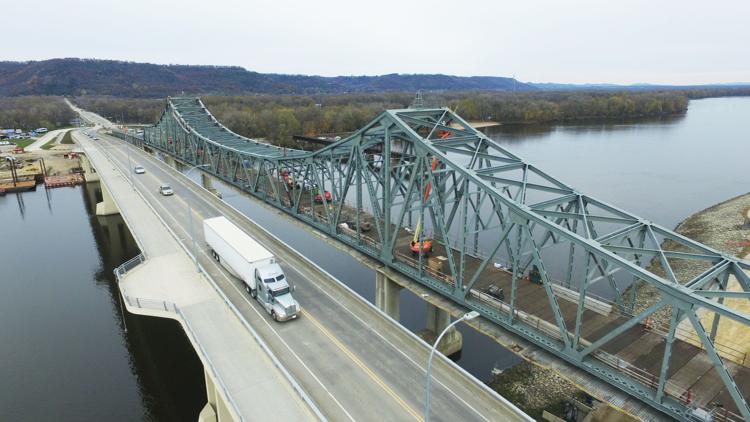 Winona Airport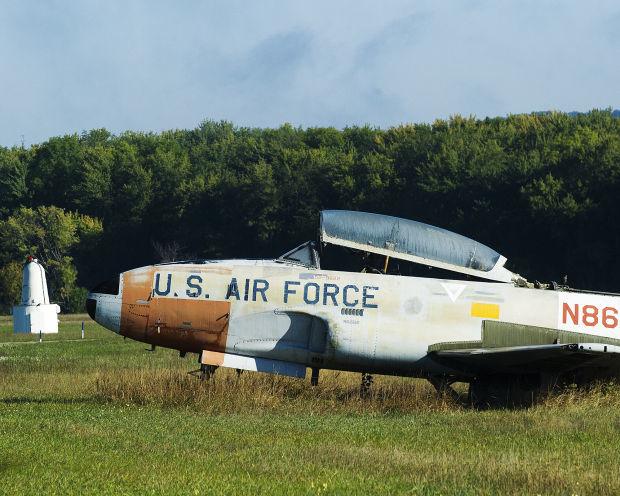 The Sandwich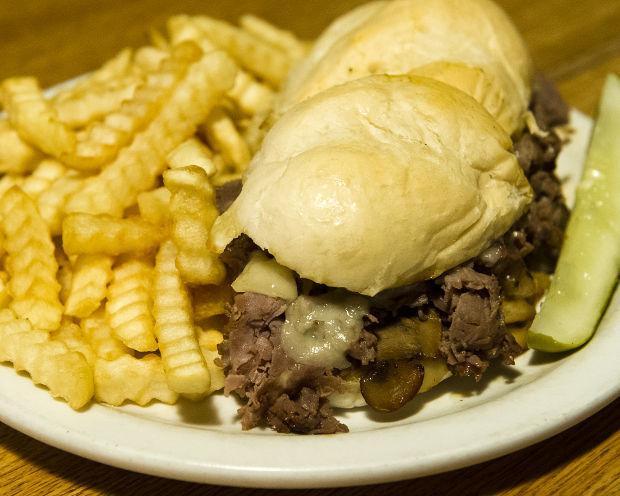 Composites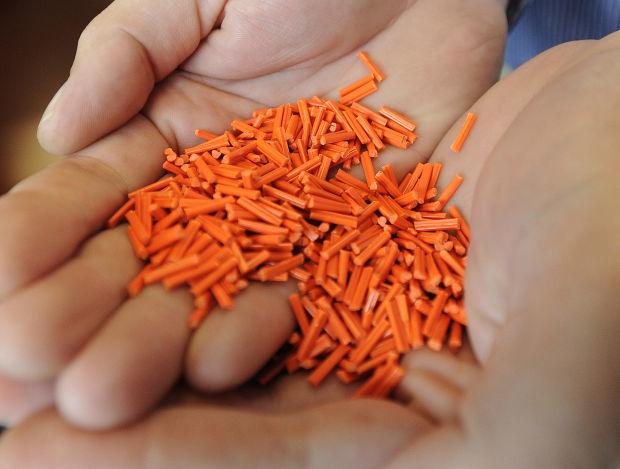 Huff-Lamberton House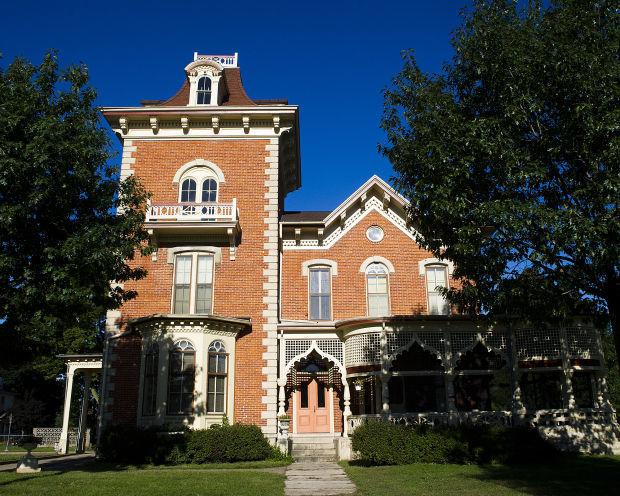 Penguin Zesto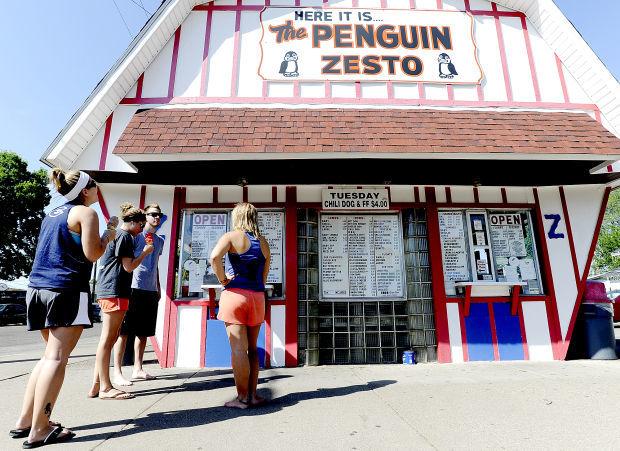 City Hall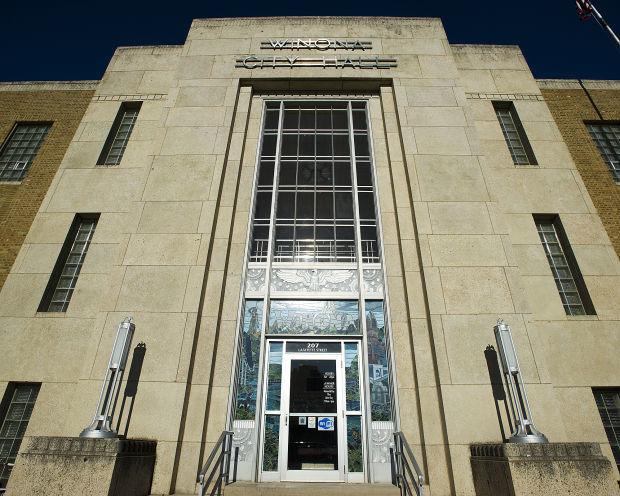 Polish Museum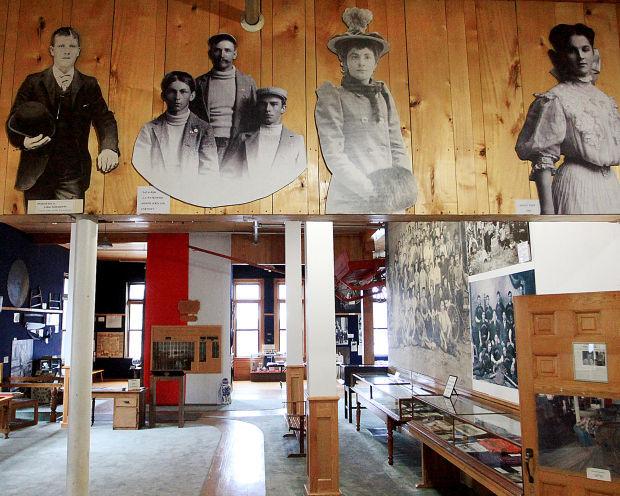 The Bluffs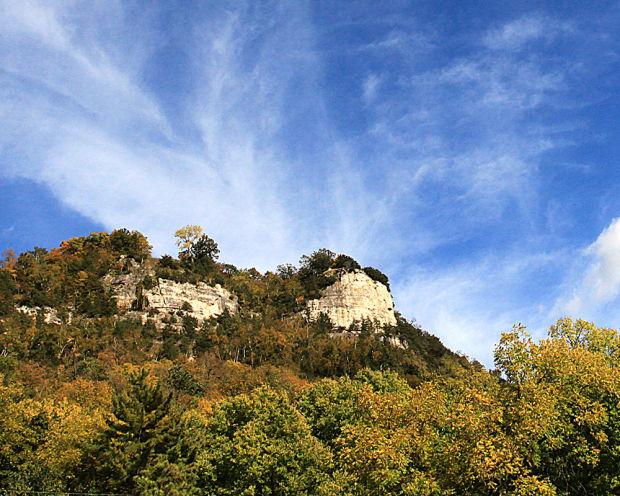 Paul Giel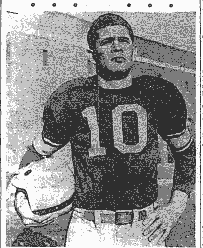 Old Wagon Bridge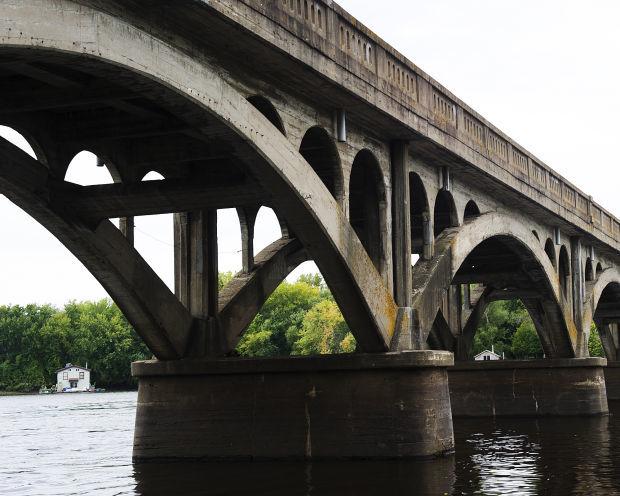 Winona Health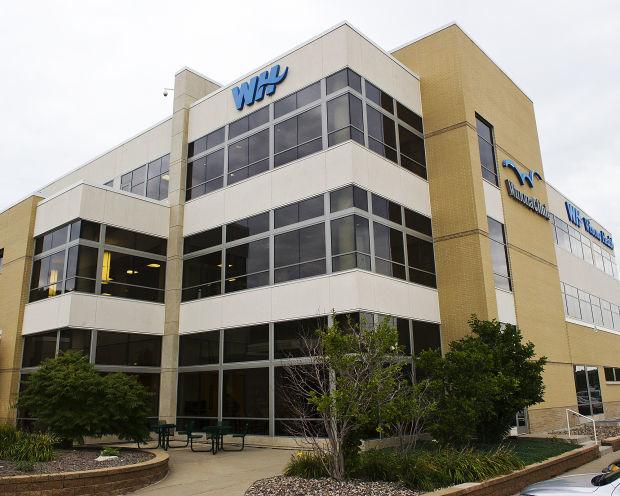 Pizza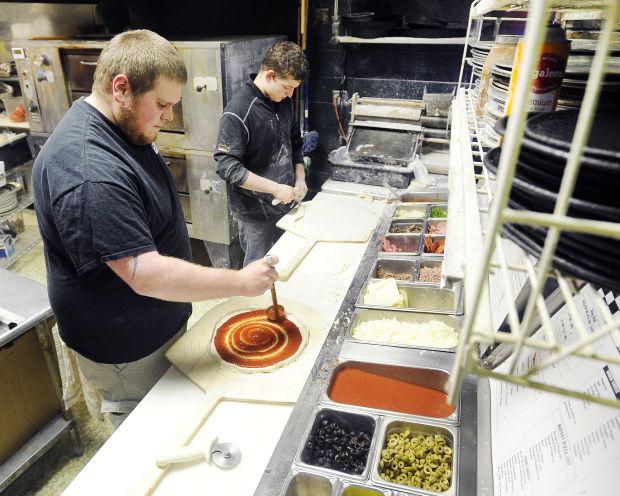 Westfield Golf Club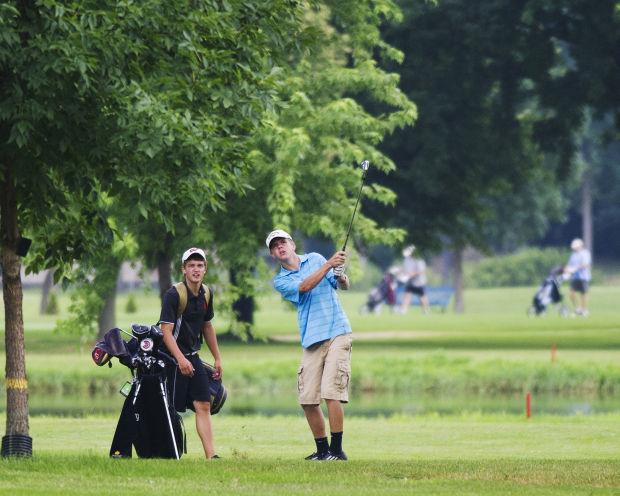 Gabrych Park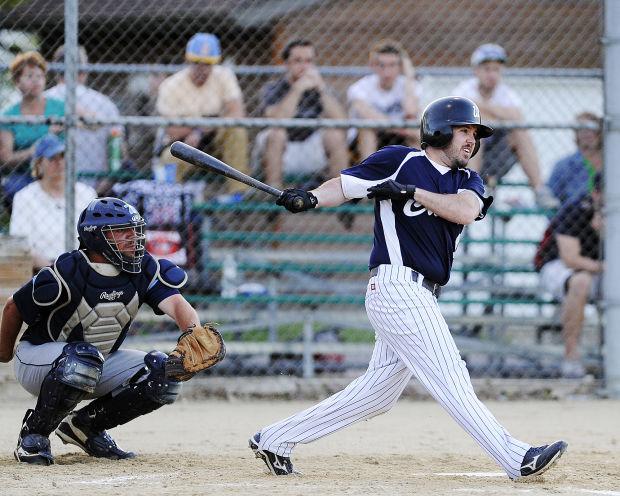 Manufacturing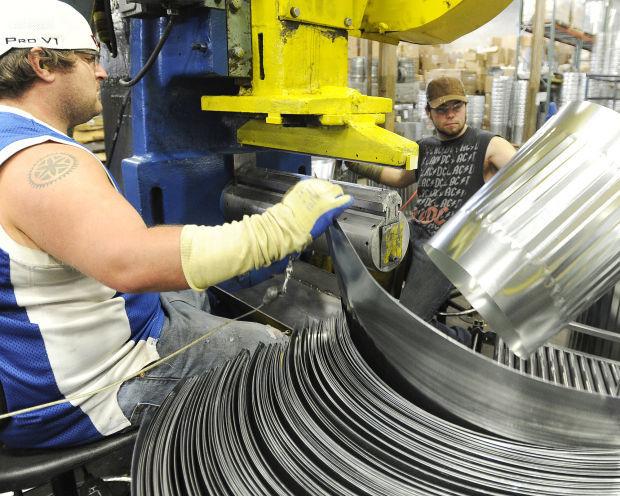 Merchants National Bank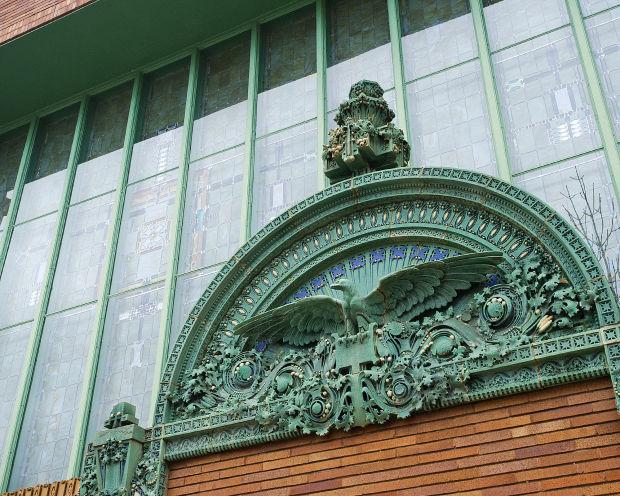 Fastenal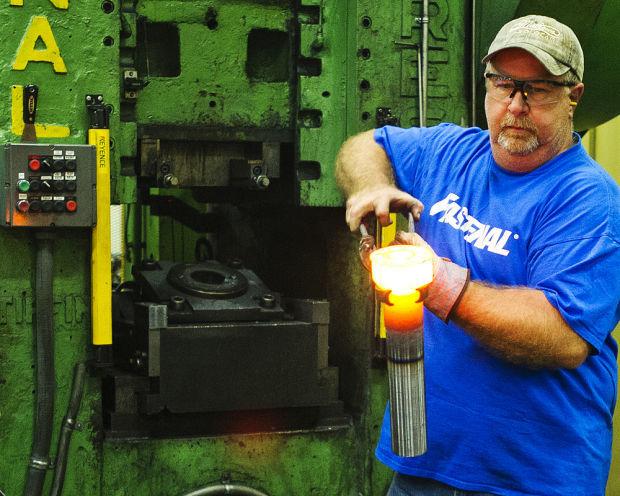 Mississippi River
Concerned about COVID-19?
Sign up now to get the most recent coronavirus headlines and other important local and national news sent to your email inbox daily.