A southbound towboat pushing a 12-barge load of grain struck the interstate bridge in Winona Tuesday.
According to Chief Deputy Jeff Mueller, the Winona County Sheriff's Department responded to a report that a barge had struck one of the interstate bridge's piers at 12:24 p.m.
Ames Construction, Minnesota Department of Transportation officials and the Minnesota Coast Guard joined deputies on the scene.
A MnDOT press release said the barge struck Pier No. 10. MnDOT inspectors spent an hour Tuesday afternoon on board a boat in the Mississippi River to get close enough to visually inspect the damage, the release said. Inspectors determined the damage was superficial and the bridge performed as it was designed.
No one was injured as a result of the collision.
You have free articles remaining.
Register for more free articles
Stay logged in to skip the surveys
The damage didn't pose a risk to drivers, and the bridge could remain open to traffic.
The new bridge was designed upstream to serve as a protection to the older, historic bridge downriver, which is under construction and expected to open to traffic in the fall of 2019. The new bridge's concrete thickness, reinforcement and deeper pilings into the river bed were all aimed at safely absorbing a collision, the MnDOT release said.
A spokesperson for the Coast Guard declined to comment on the specifics of the incident which is still under investigation.
New Winona Bridge 01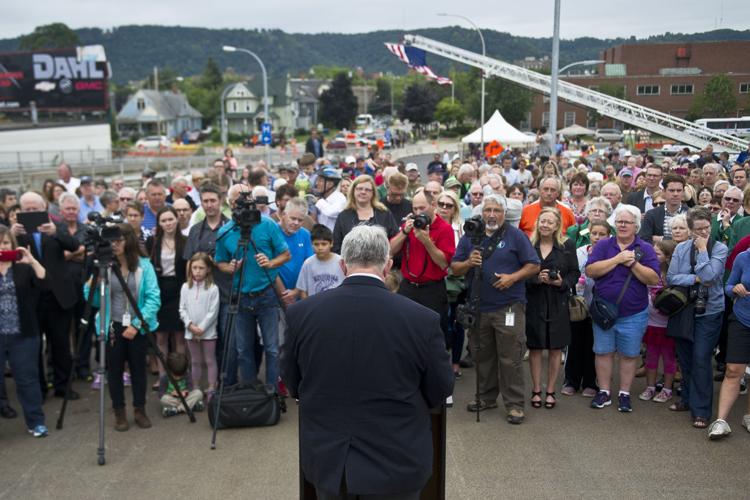 New Winona Bridge 02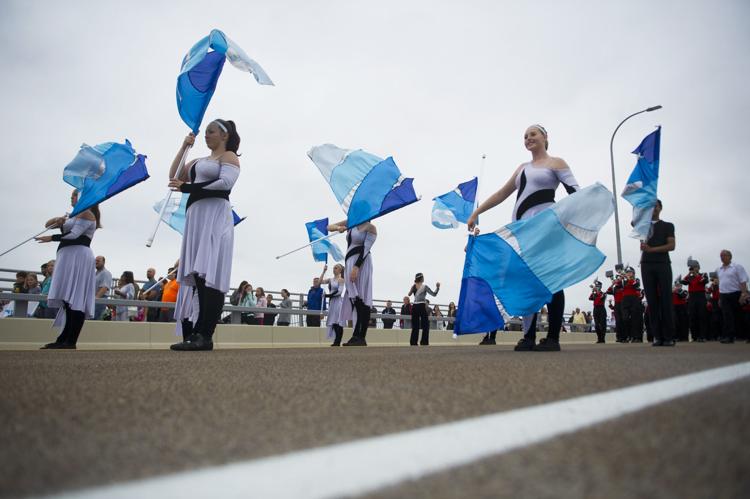 New Winona Bridge 03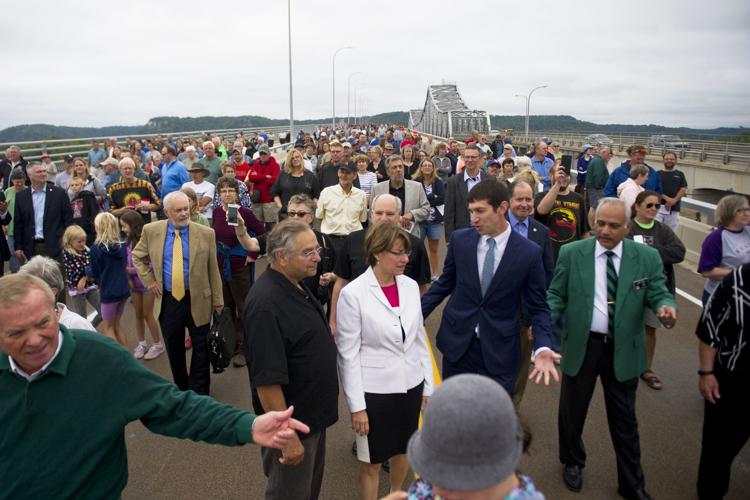 2016: Al Franken in Winona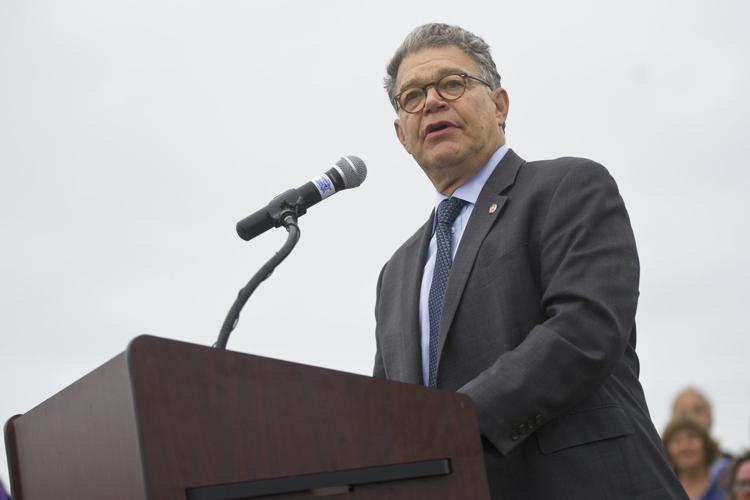 New Winona Bridge 05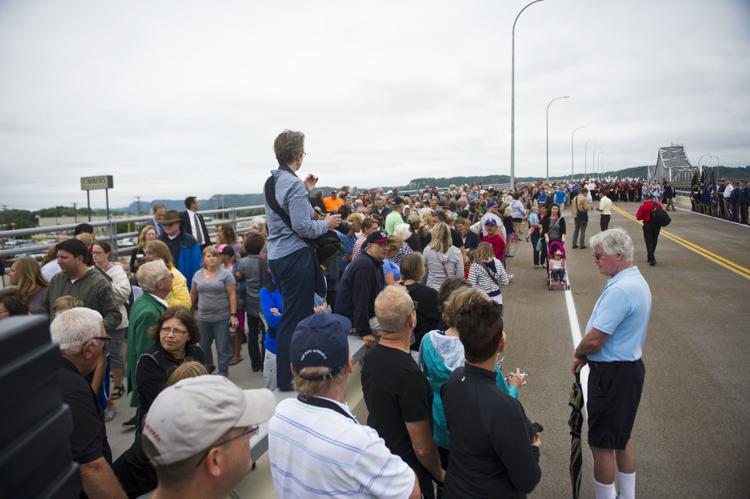 New Winona Bridge 06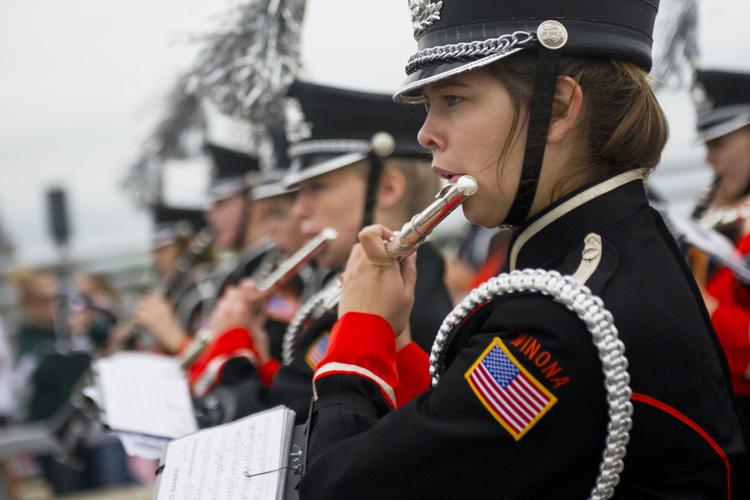 New Winona Bridge 07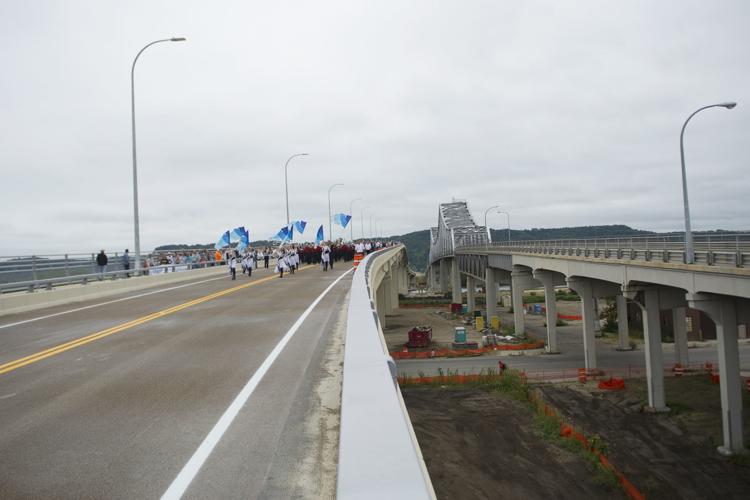 New Winona Bridge 08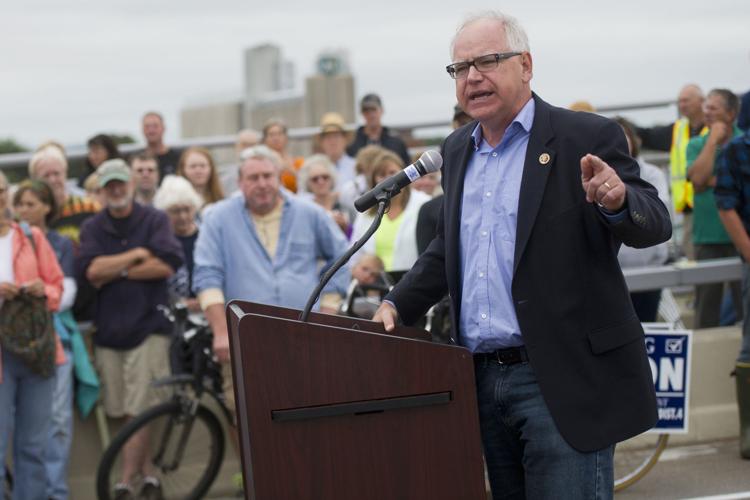 New Winona Bridge 09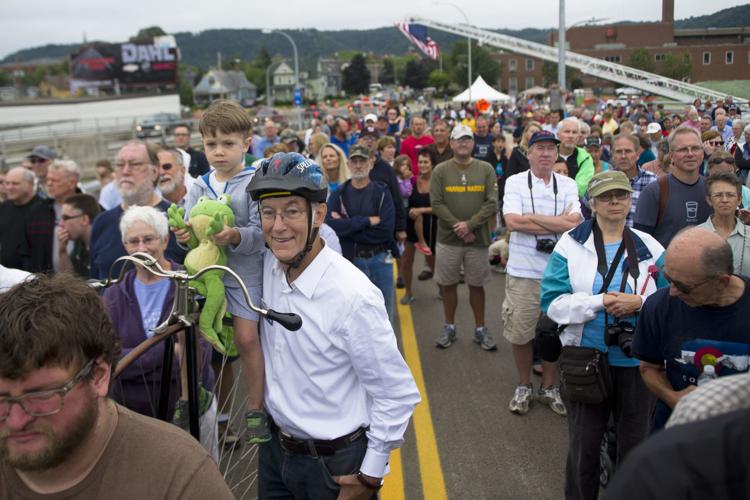 New Winona Bridge 10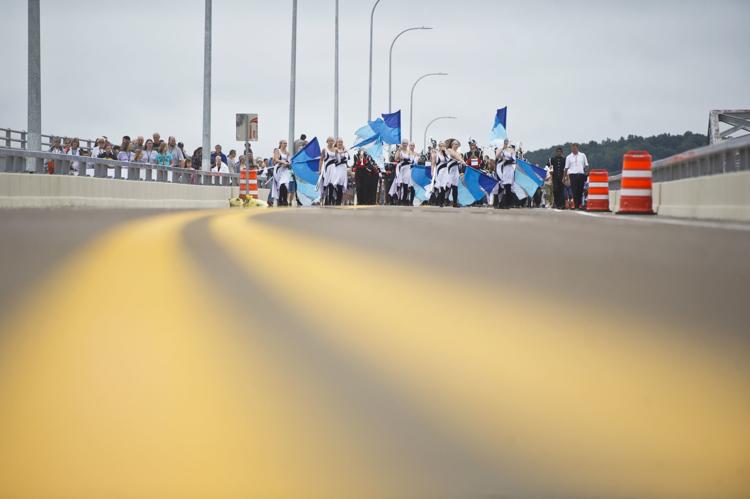 New Winona Bridge 11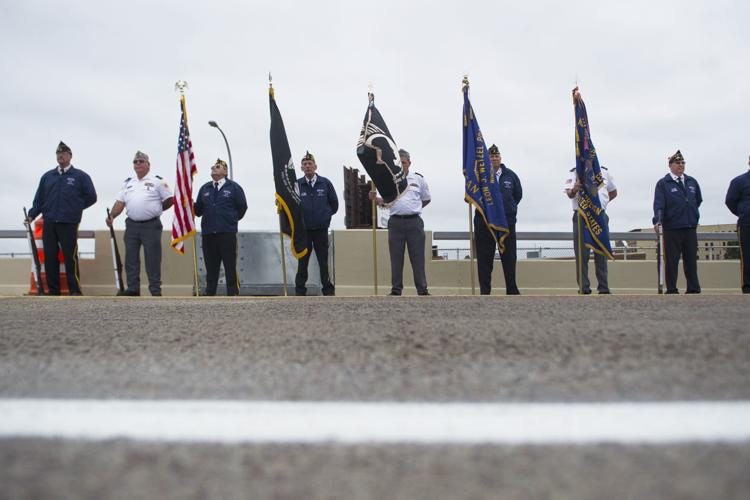 New Winona Bridge 12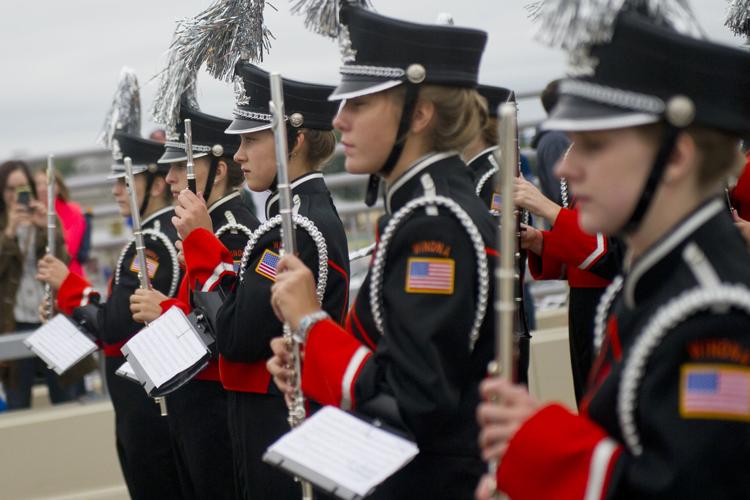 New Winona Bridge 13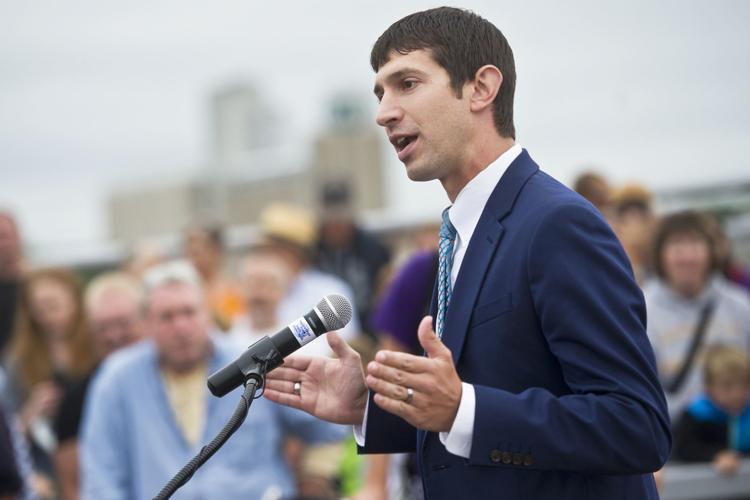 New Winona Bridge 14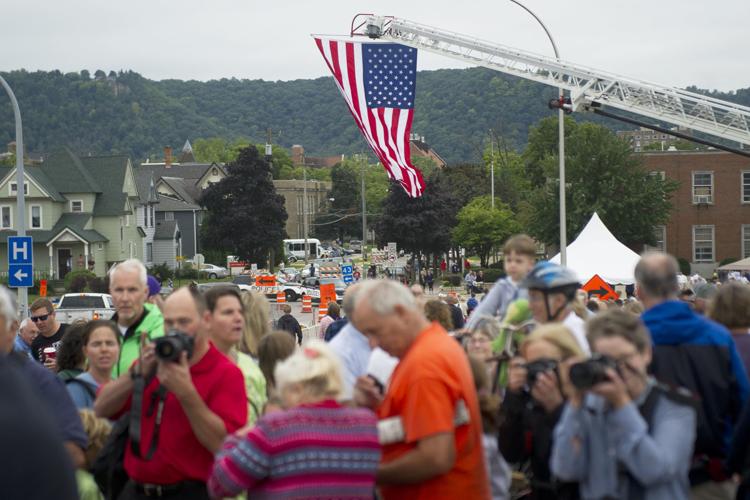 New Winona Bridge 15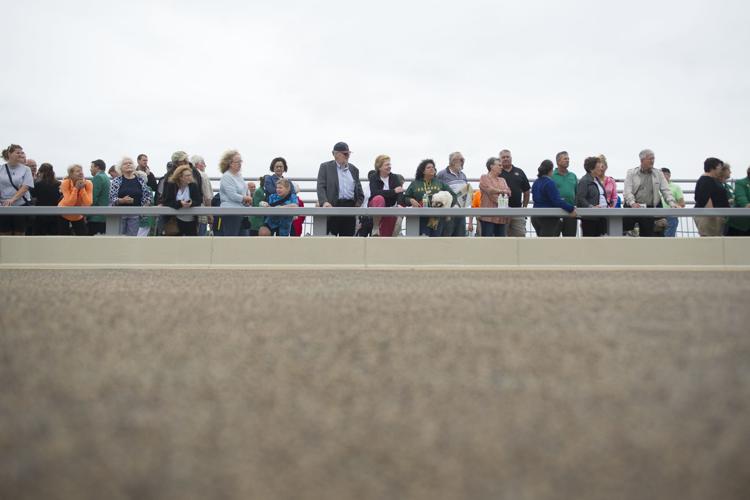 New Winona Bridge 16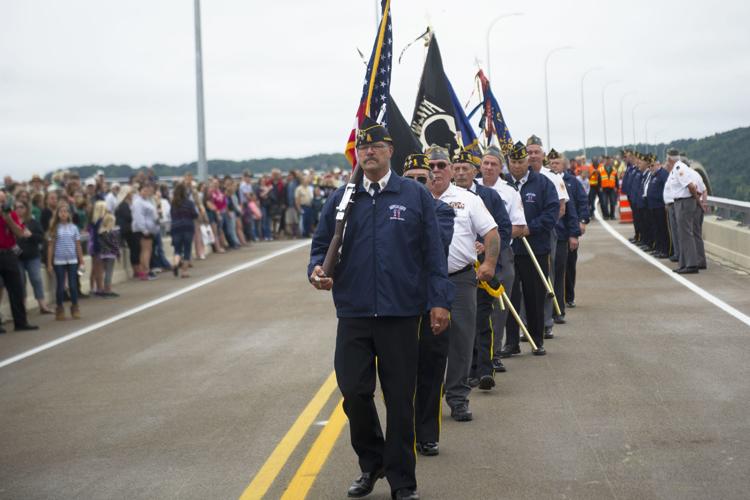 New Winona Bridge 17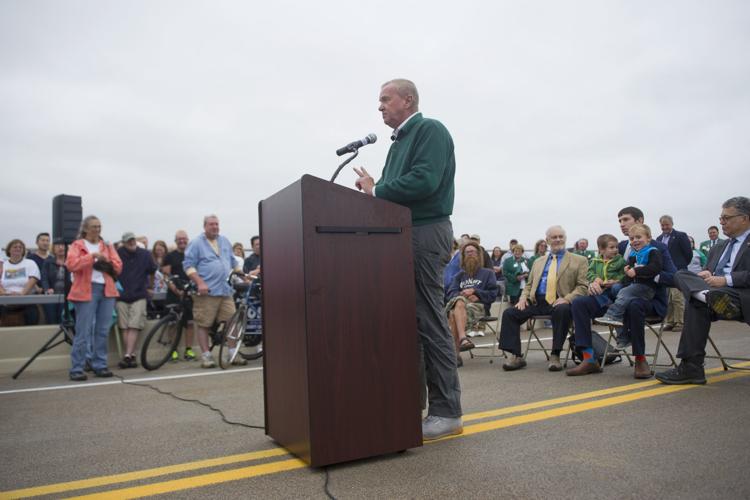 New Winona Bridge 18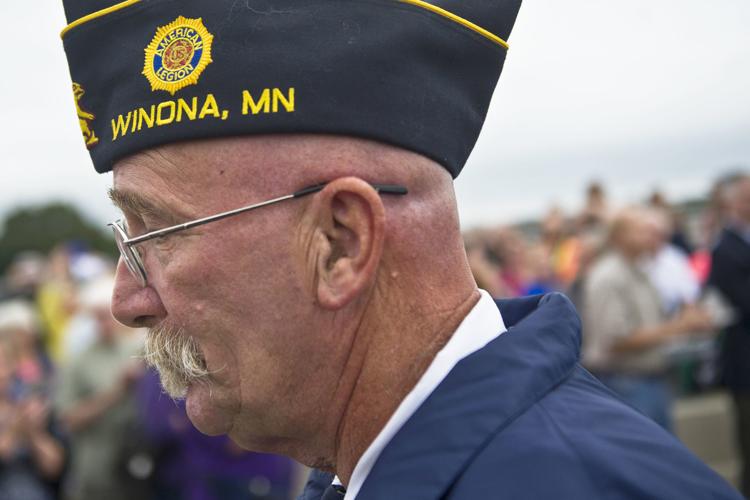 New Winona Bridge 19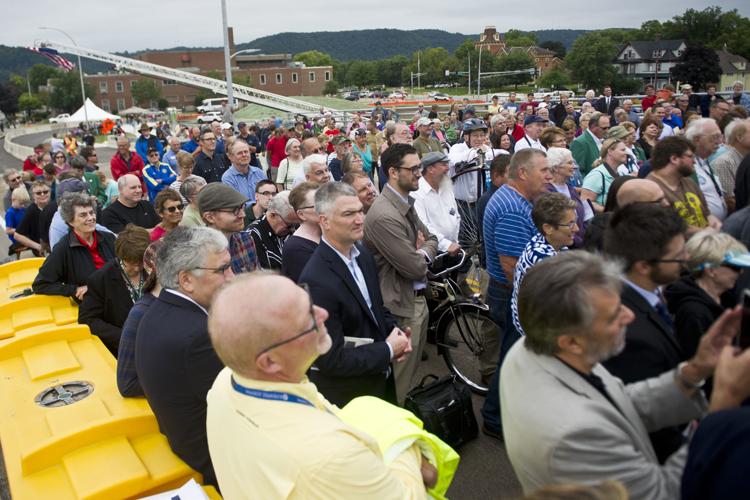 2016: Klobuchar at bridge dedication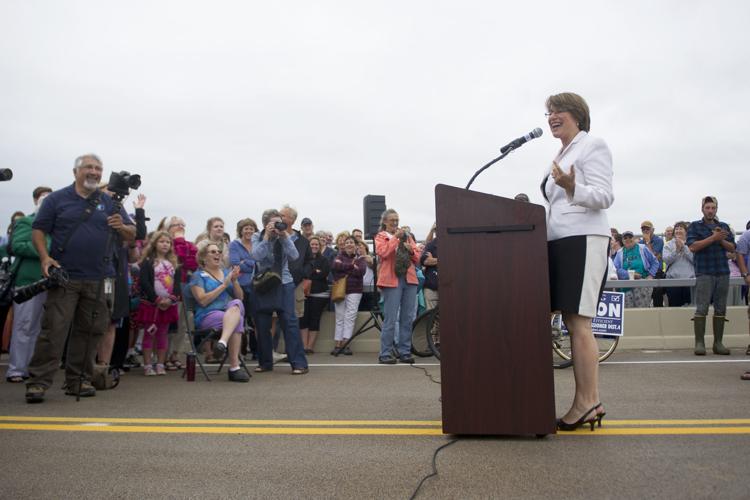 New Winona Bridge 21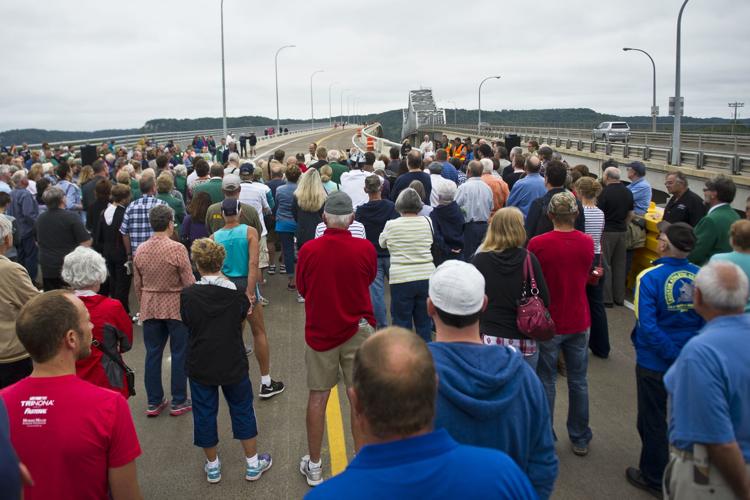 New Winona Bridge 22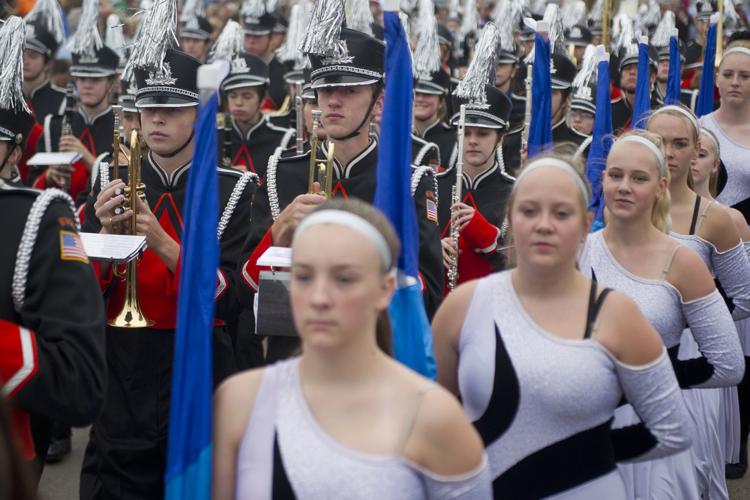 New Winona Bridge 23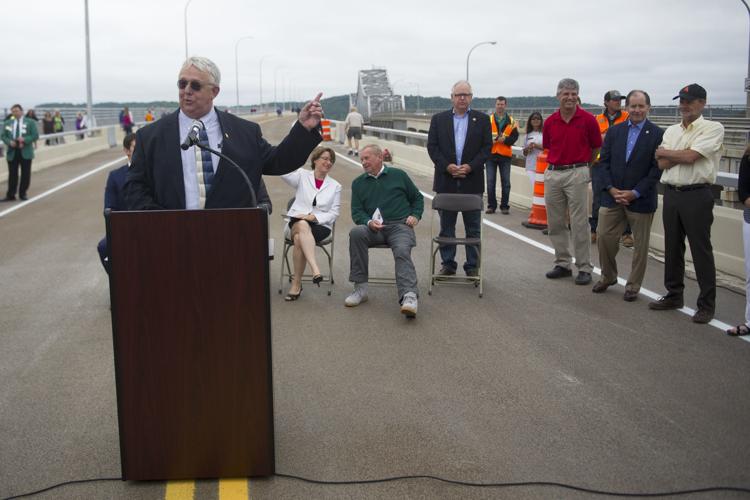 New Winona Bridge 24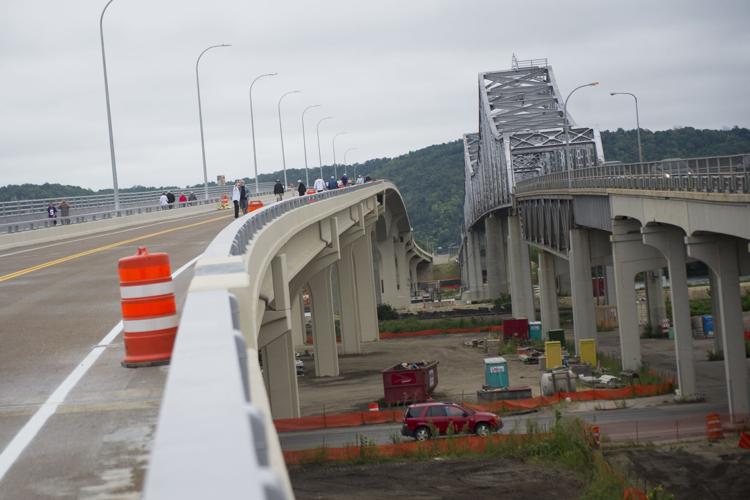 2016: Al Franken in Winona