Following Wednesday's announcement of the discovery of a coronavirus variant in La Crosse County, local researcher Paraic Kenny has confirmed strains were identified in additional nearby counties.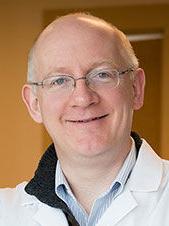 The La Crosse County Health Department announced the B.1.1.7 SARS CoV-2, or U.K. variant, was found locally March 11 following genome sequencing done by Gundersen Health System in Kenny's lab. But in addition, Kenny notes, the same variant, with differing substrains, was also found in two cases each in Allamakee County in Iowa and Adams County in Wisconsin.
The B.1.1.7, variant was first discovered in England in November and in the U.S. in December 2020, and was initially detected in Wisconsin on Jan. 12, 2021, with 31 cases reported as of Wednesday. The variant is believed to spread more rapidly than the original strain of SARS-CoV-2, and the CDC reports that it is likely to cause more severe cases of the virus, based on on hospitalizations and case fatality rates.
Gundersen has been conducting COVID-19 genome sequencing since shortly after the pandemic first hit locally in March 2020, with 1,560 samples sequenced thus far.
"Especially for the last couple of months, we've been very keen to watch out for these new emerging clinically relevant variants, including this one that had its origin in the United Kingdom," Kenny says. "When we look at the data more carefully, it's very clear that these are three distinct substrains (of the variant). So there are three independent introductions of the virus to our region."
The appearance of three substrains during a short period of time in the region, Kenny says, underlines how much the variant is already circulating stateside. However, that the substrains are different is actually a relative positive.
"It's better news than it would be if they were the same. It makes me less concerned that there's a vast amount of it out there in our region right now that we don't know about," Kenny notes.
On the local level, Gundersen also detected variants from California in the fall, which were more "modestly concerning" than the recent B.1.1.7 cases. While not many coronavirus variants have reached headline status, "there are a number of other ones that people like me are very keen to keep an eye on, but they don't necessarily rise to the level of being particularly newsworthy or particularly concerning for public health, at least as we understand them right now," Kenny says. "Our motivation is to really have a broad sense of what's going on across our region so that we can spot these important emerging trends."
It is currently unknown where the local individual contracted the B.1.1.7 variant, but it would be less worrisome if they became infected by travel, Kenny says, because a local contraction may mean more cases are present than currently identified.
In February, it was predicted the B.1.1.7 variant may become dominant strain in the U.S. by the end of this month due to its transmissibility. Kenny says it is hard to predict if that will be the reality on a local level, but notes "the pattern that we've seen across the country is that it's certainly marching very aggressively in that direction."
There were some initial questions, Kenny says, of whether the strain was actually more contagious or if the rapid spread in the U.K. was due to issues of non-compliance with precautions and super-spreader events. However, "strong proof" of its transmissibility became evident when the variant appeared stateside and heavily impacted California and Florida, with the strain doubling in case numbers every nine days in the U.S.
"It very quickly got a foothold...anything that doubles at a rate of every nine days is certainly concerning. It's really comprising of quite a large fraction of the COVID-19 cases in Florida and California and is really growing across the states," Kenny says. "What happens here locally really kind of depends on our people here and our progress with vaccination and the amount of susceptibility we have in the community right now."
La Crosse County is doing well in vaccination rates, Kenny says, and inoculation is "really how we're going to beat this thing." The current vaccines, he notes, are very effective against the B.1.1.7 variant. In addition, masking, distancing, sanitation and the other precautions emphasized over the past year will continue to curb spread of even the U.K. variant.
"While there may be some concerns about other substrains that are out there that we don't have in our region right now potentially being less sensitive to the vaccine, all the vaccines we have right now deal with this B.1.17 strain very, very effectively," Kenny says, urging individuals to be vaccinated when they are eligible.
While Kenny and his team have been instrumental in the identification of the variant and other crucial discoveries, he is grateful to those who have contributed the Gundersen Medical Foundation as their donations help make the research possible."
"It's very, very uncommon for a city of our size to be able to mount surveillance efforts of the kind that we've been able to do, and that's really down to support broadly across the community for research," Kenny says. "We very much appreciate that."
IN PHOTOS: Local community members wear face masks (copy)
Holmen, Wis.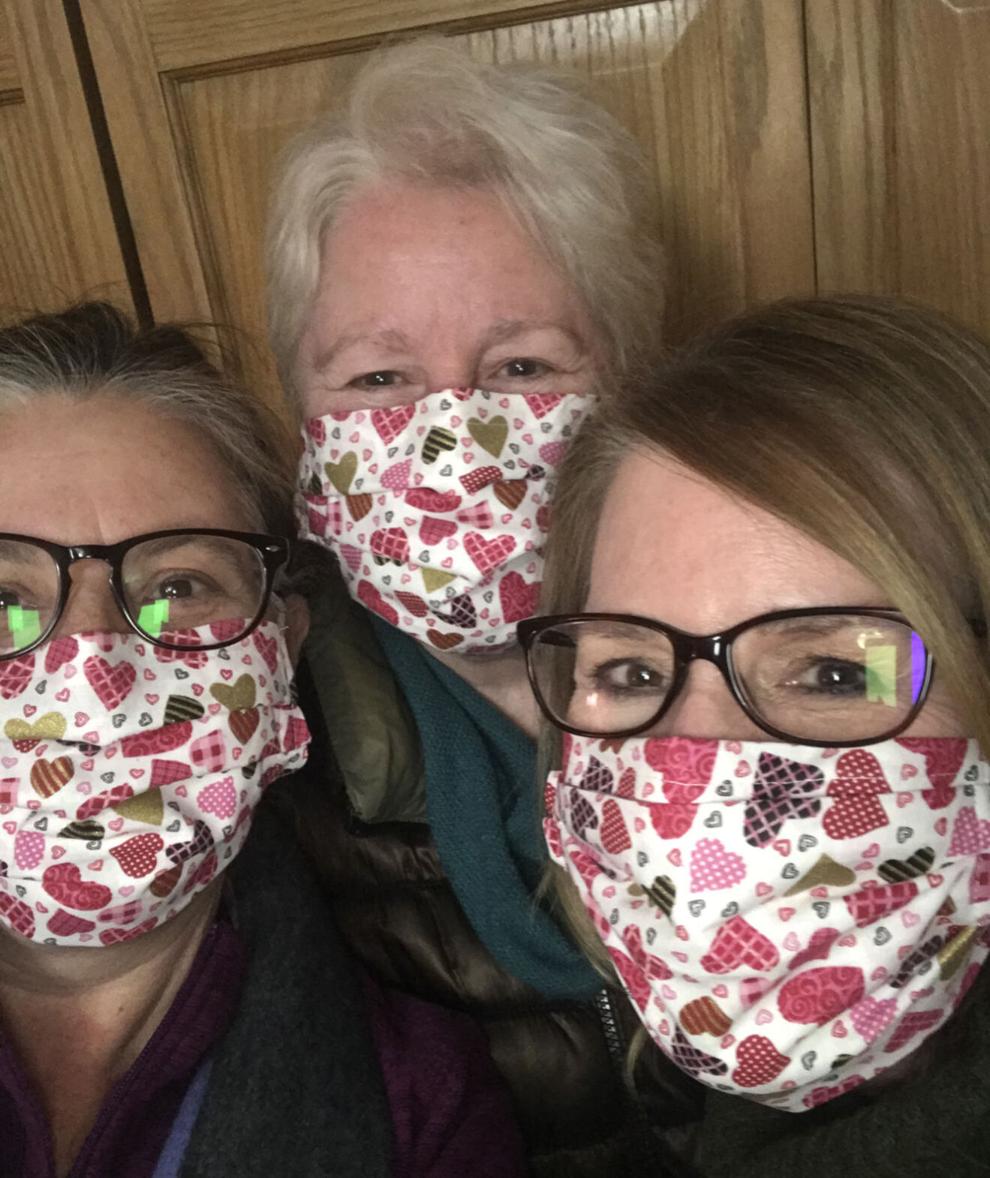 Jim Falls, Wis.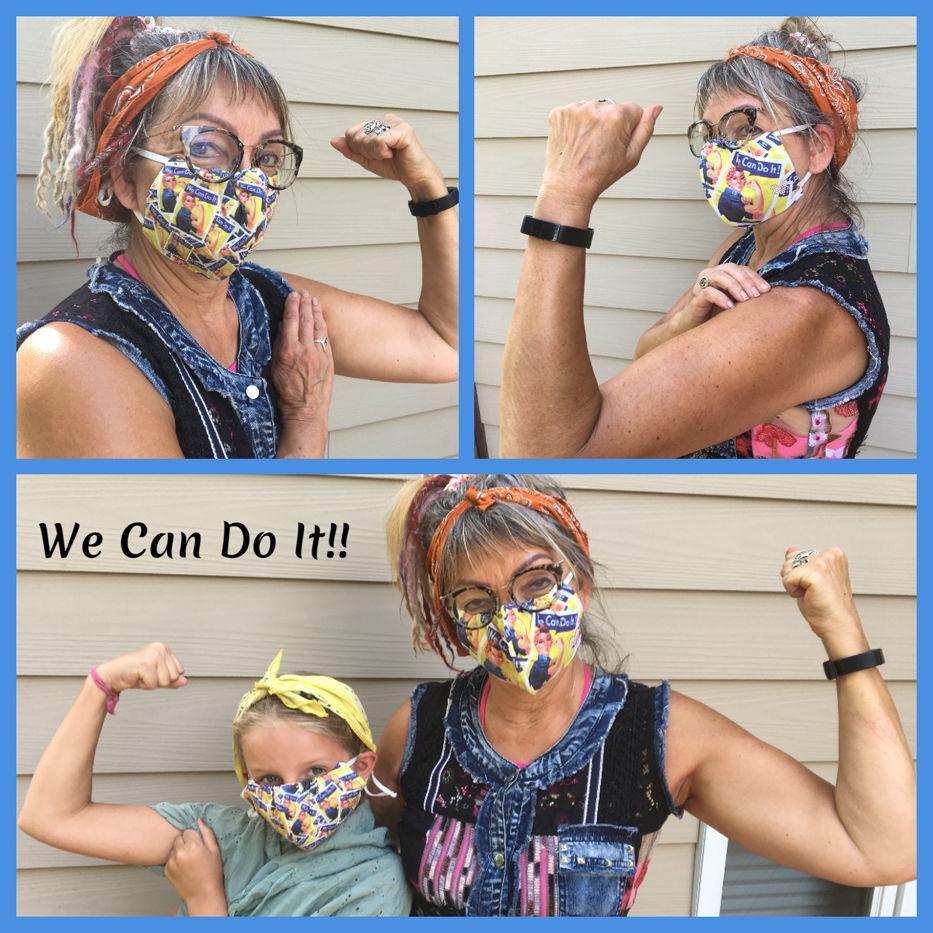 La Crescent, MInn.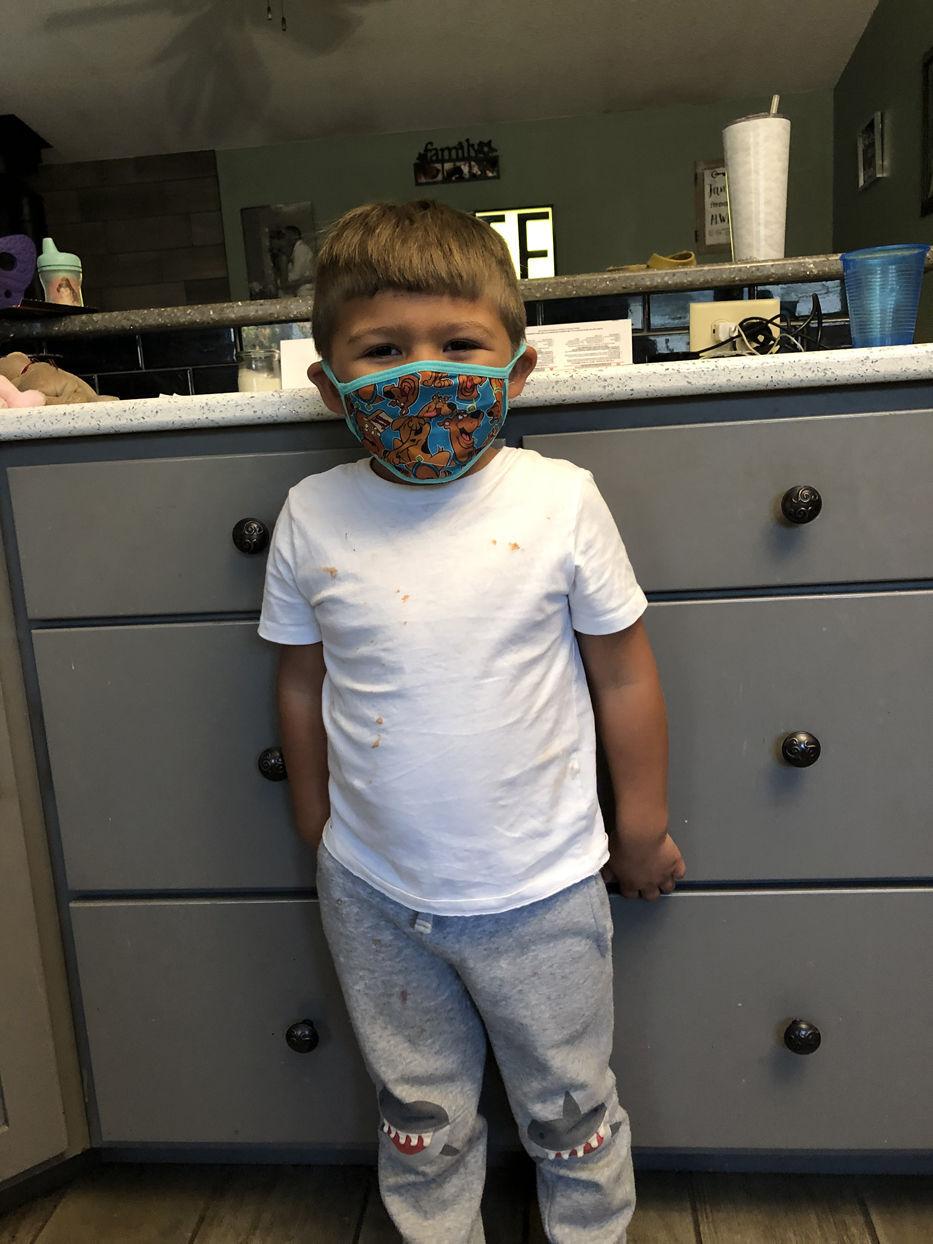 Working at the Tomah VA serving our Veterans during this pandemic!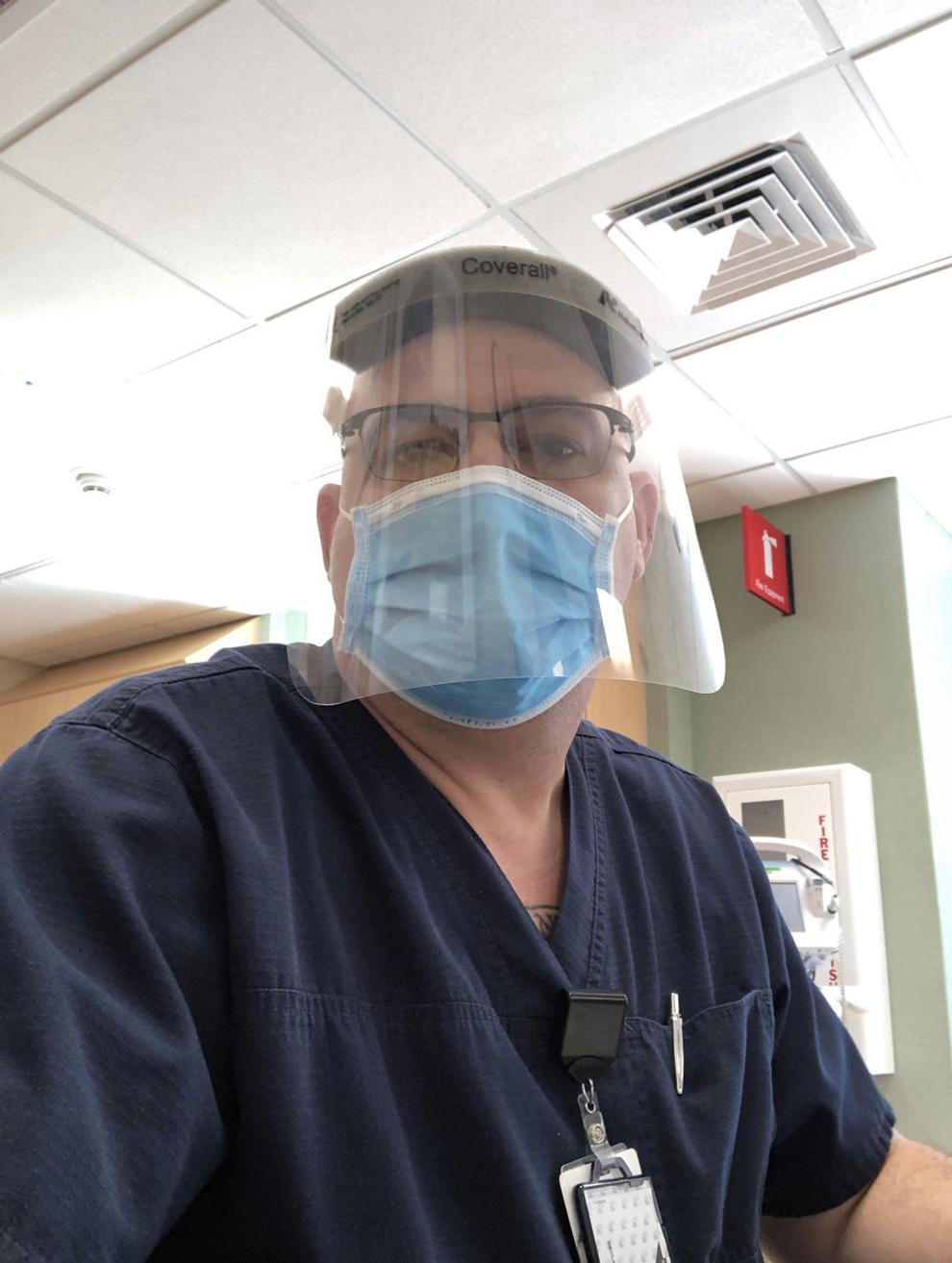 In My Family We all Wear Our Masks Cindy And Baby V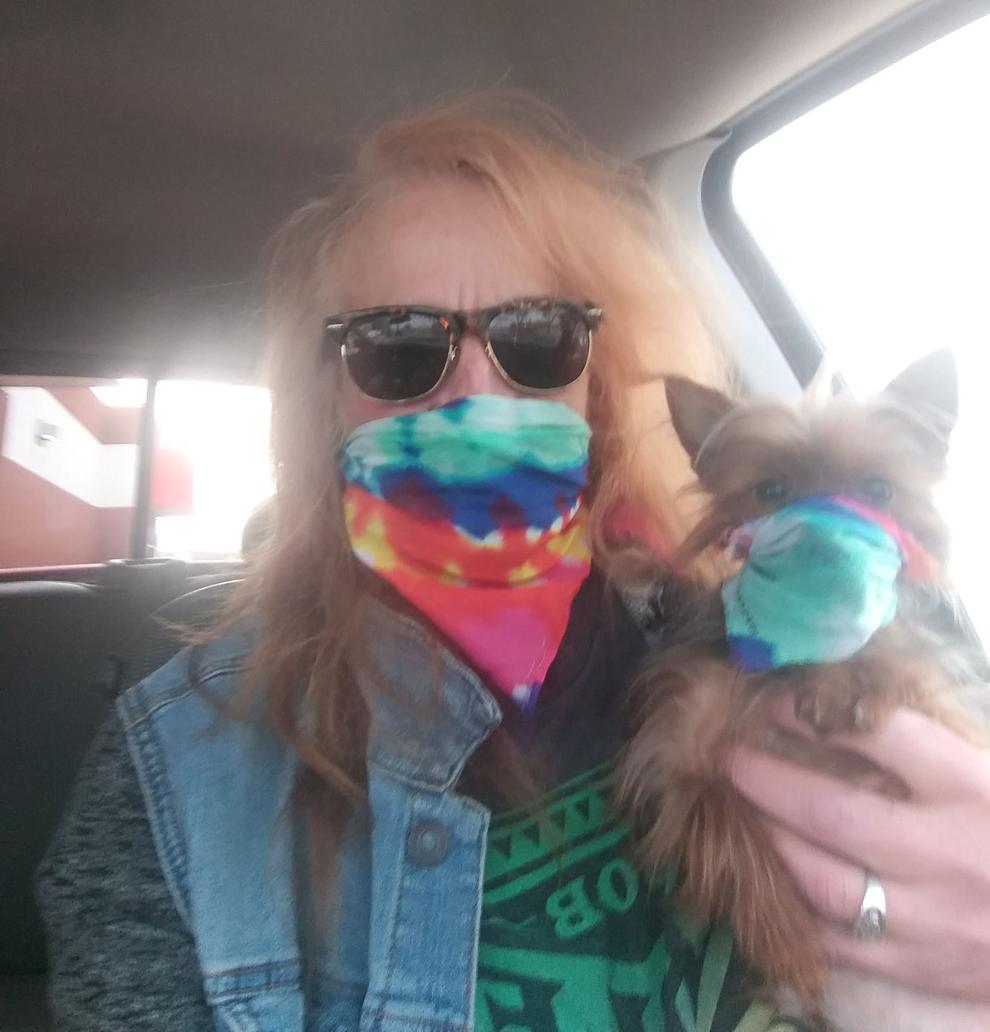 mask made by fellow West Salem High School chemistry teacher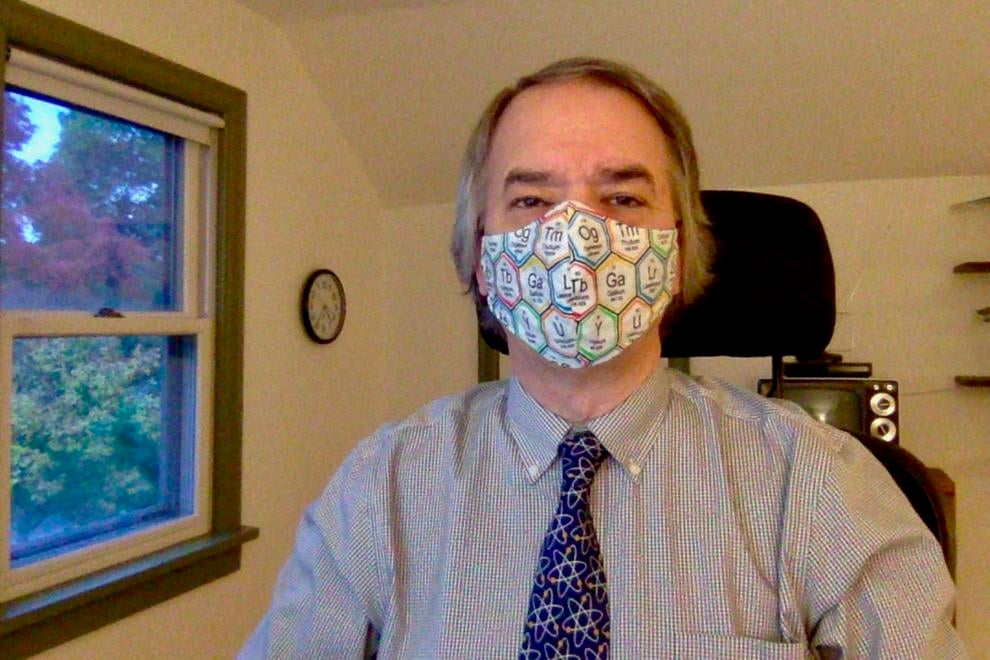 La Crosse punk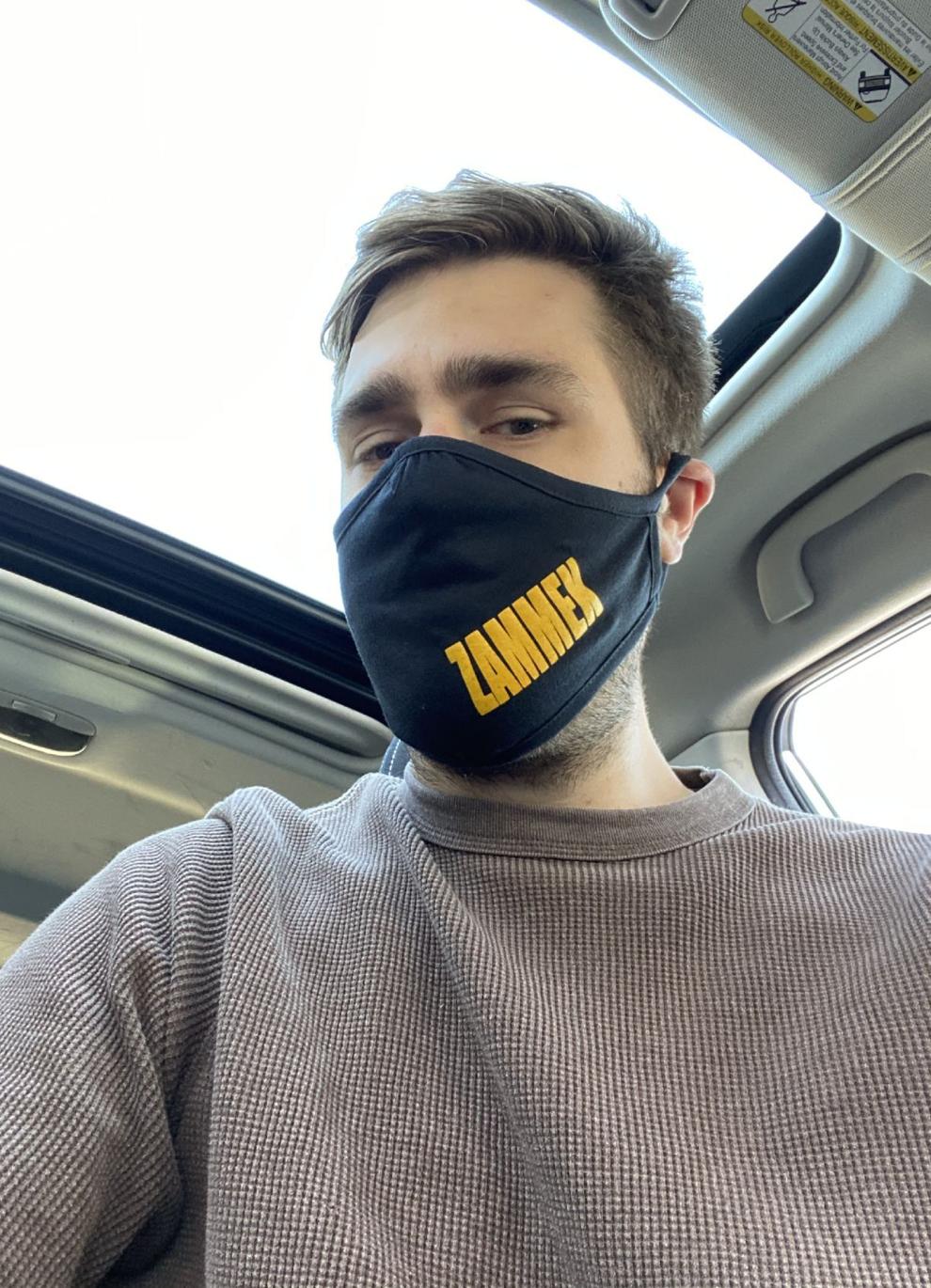 Lace for a lady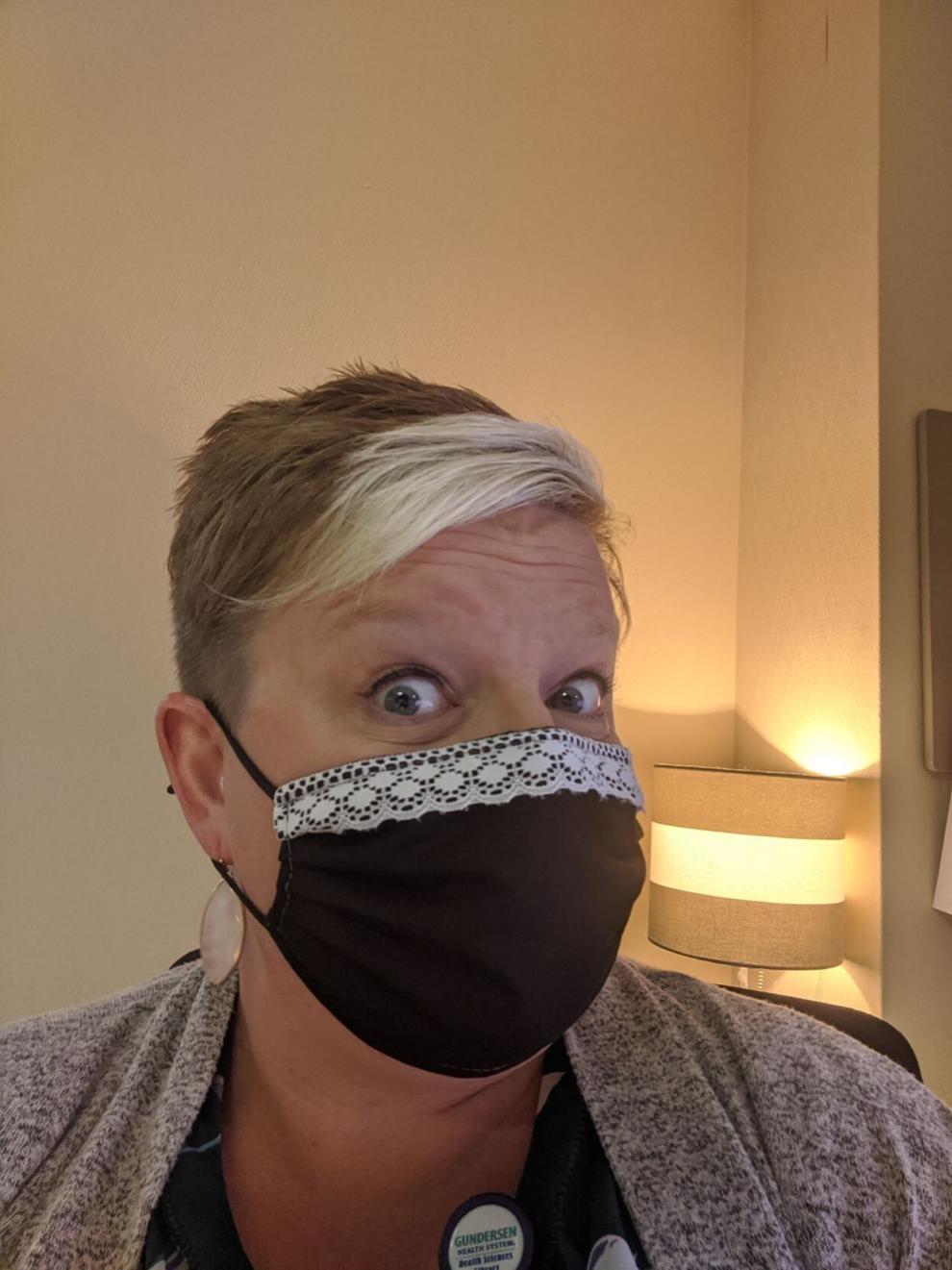 Caring for the community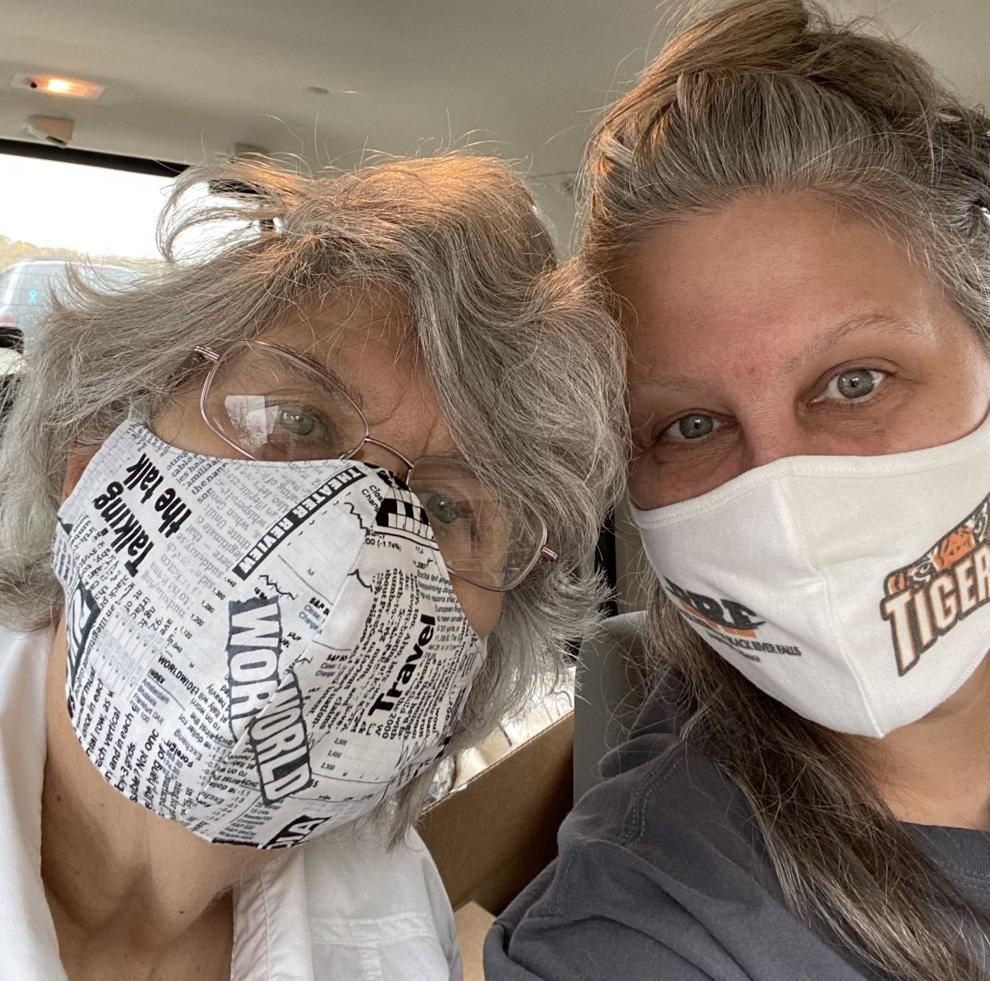 A mask with bling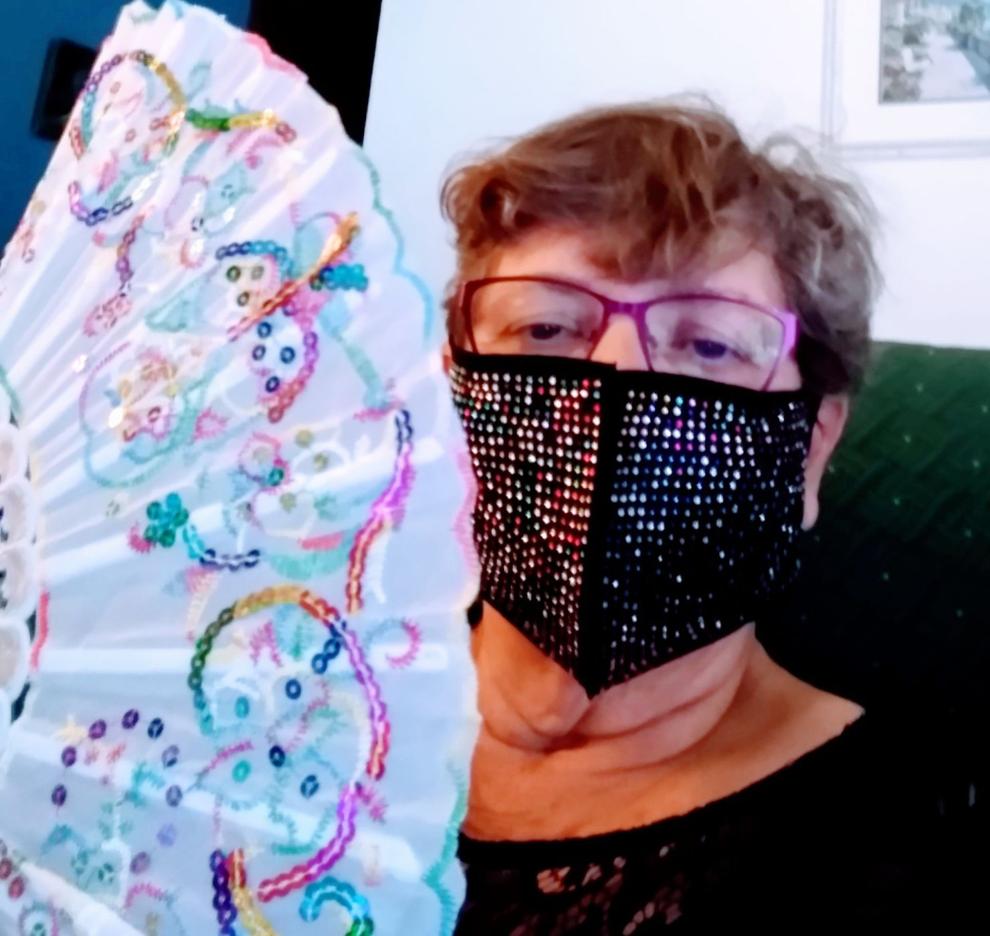 Dinner guests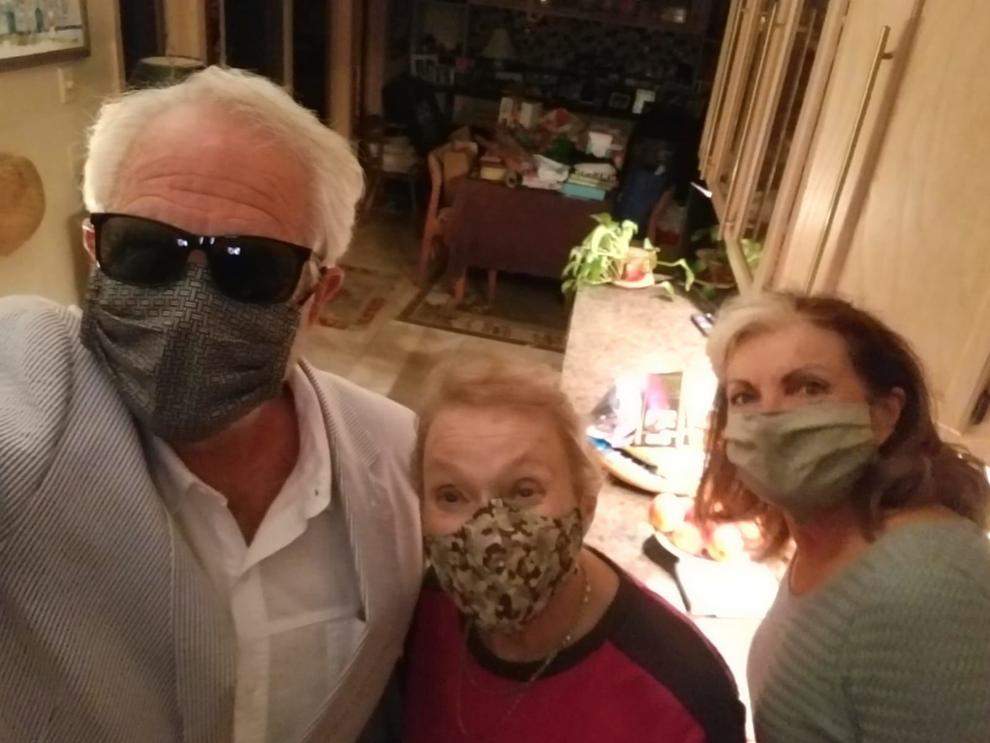 A Friendly smile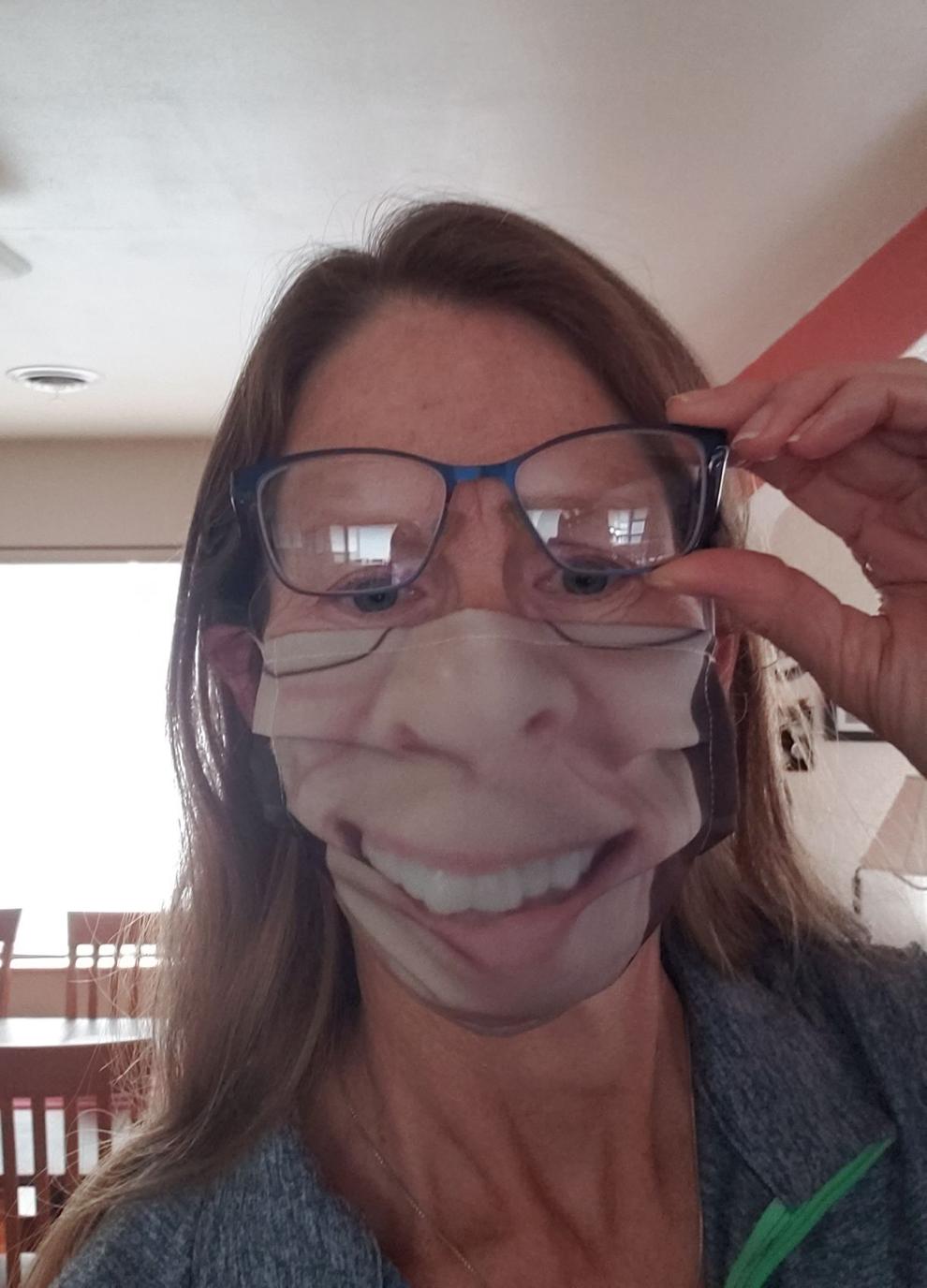 October 6: GIrls WIAA Division 2 sectional golf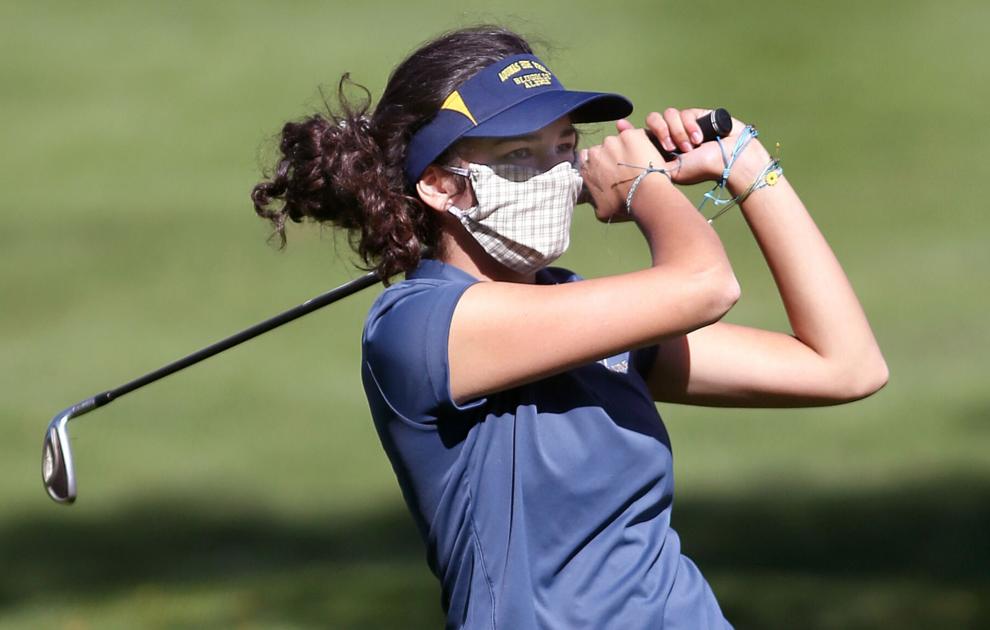 October 2: Edgar vs Onalaska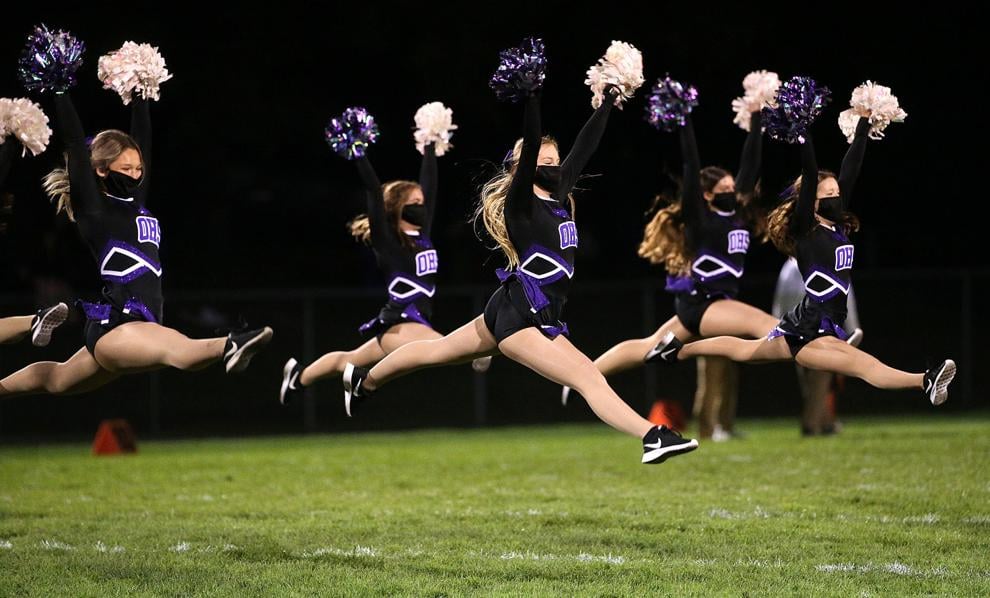 October 2: Edgar vs Onalaska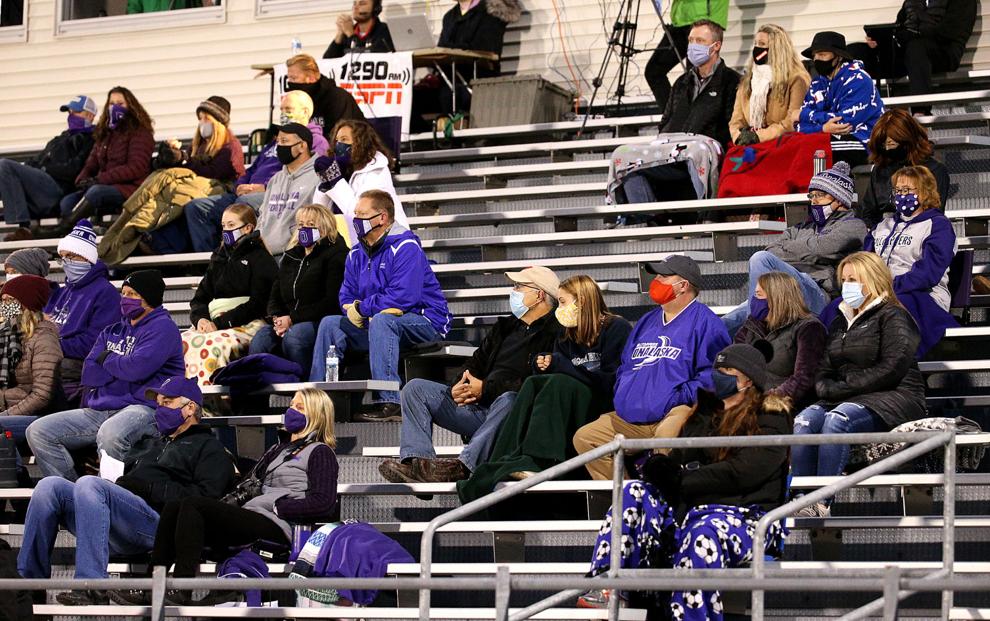 September 22: Aquinas vs Onalaska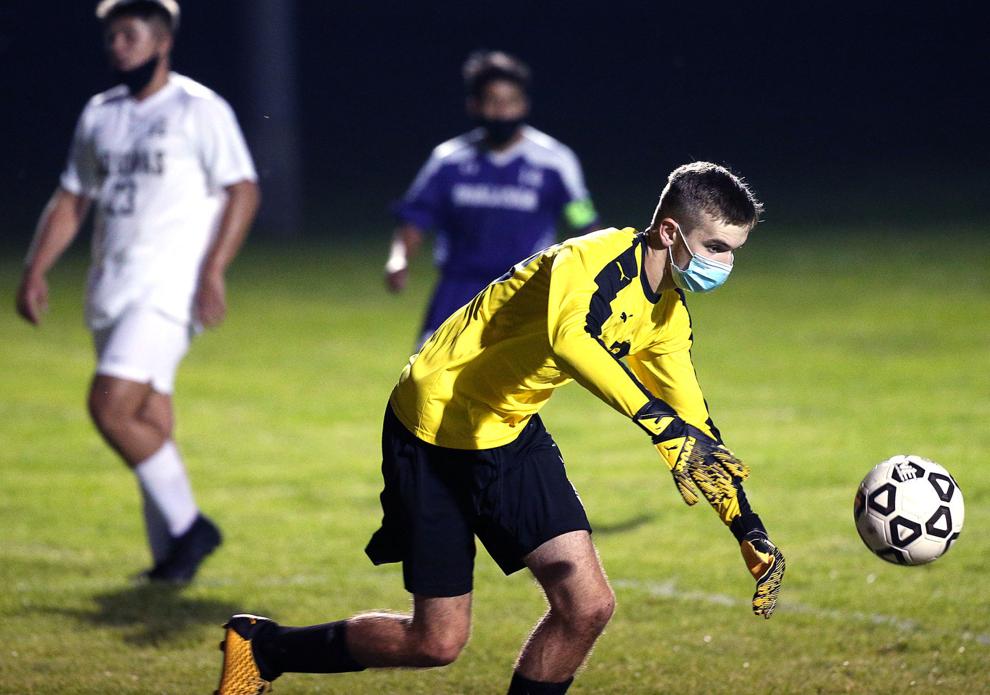 September 17: Westby vs Aquinas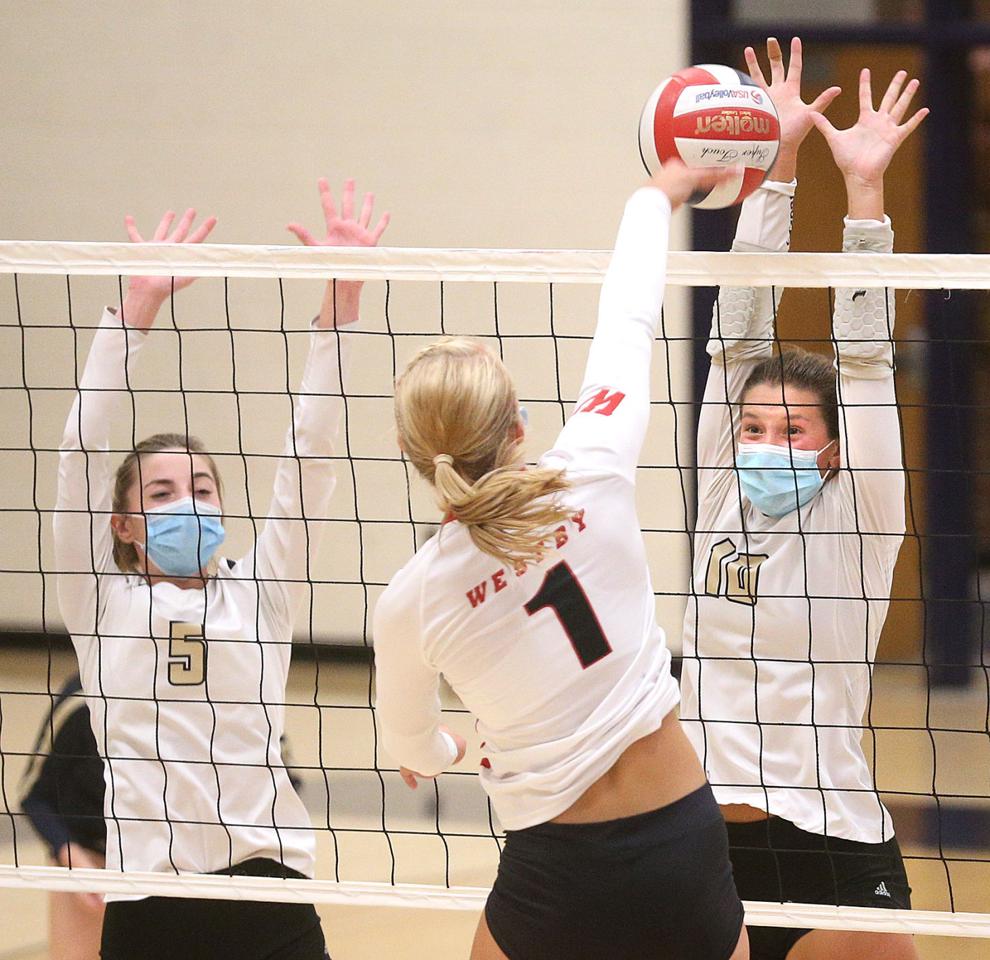 September 17: Westby vs Aquinas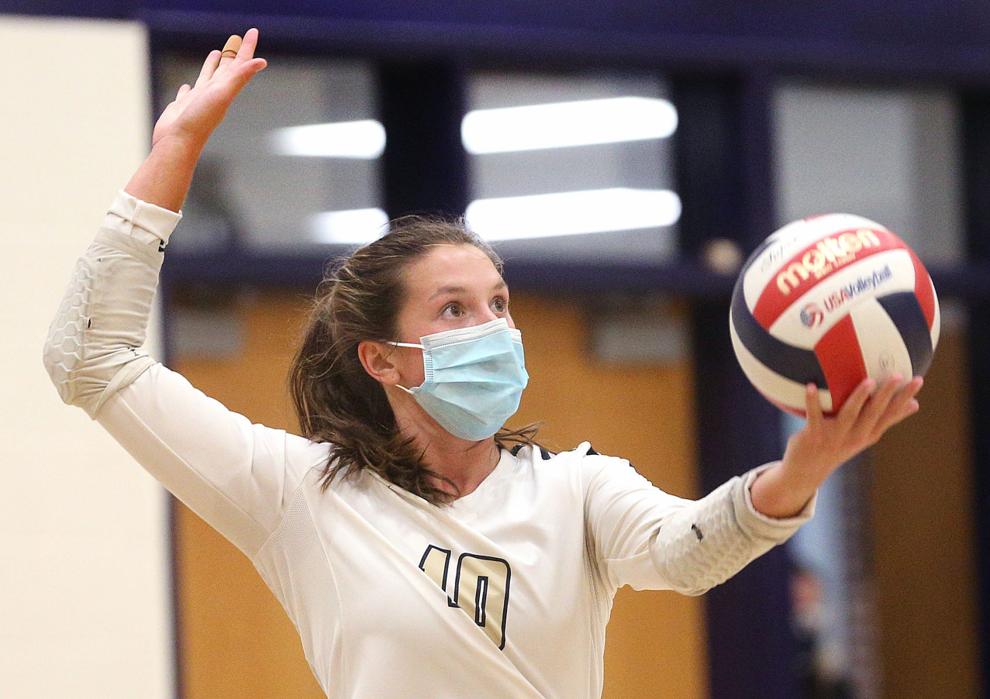 September 17: Westby vs Aquinas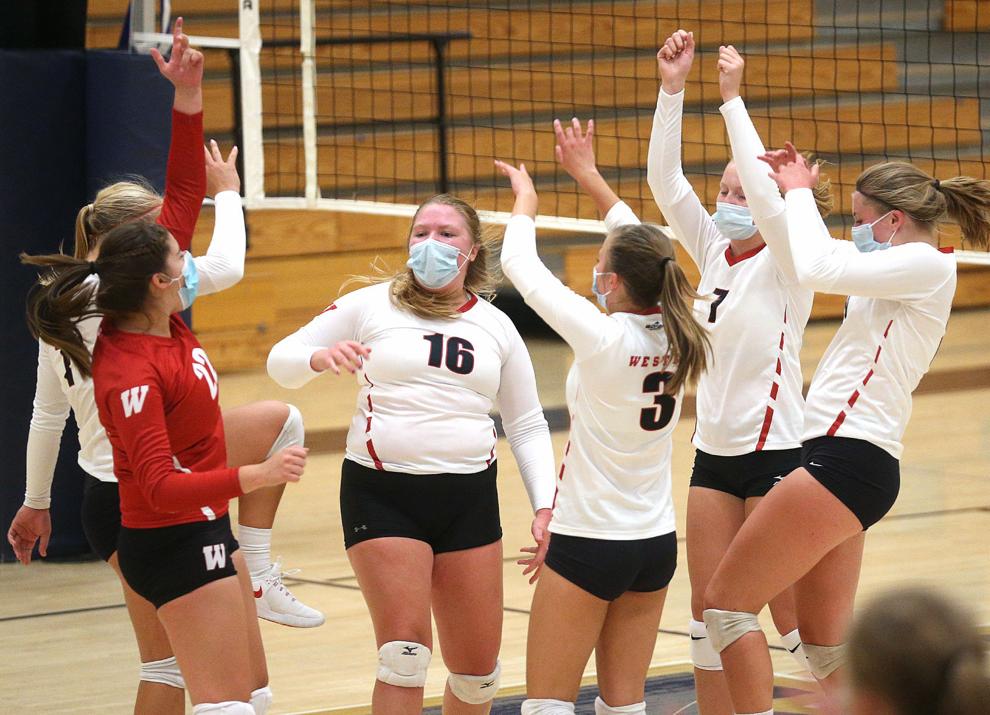 Holmen school lunches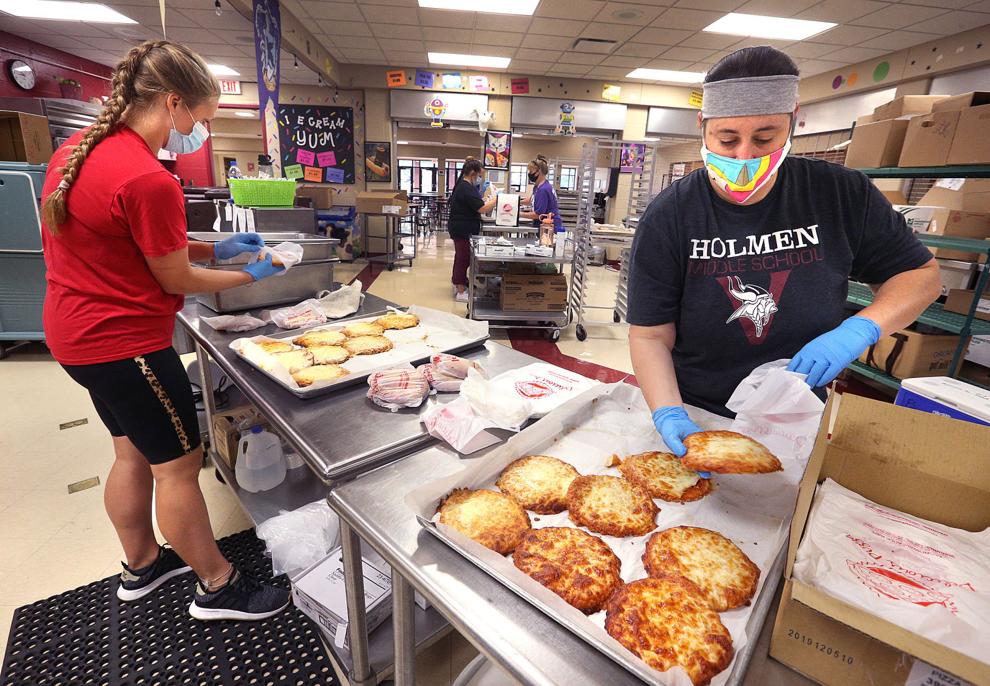 Noodles & Company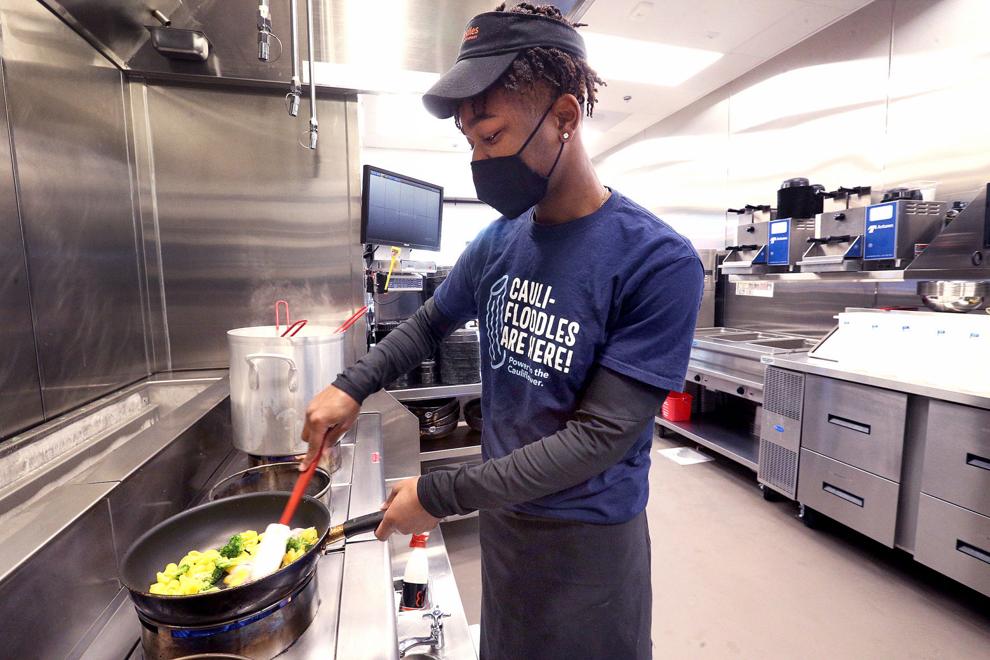 September 10: Dover-Eyota vs. La Crescent-Hokah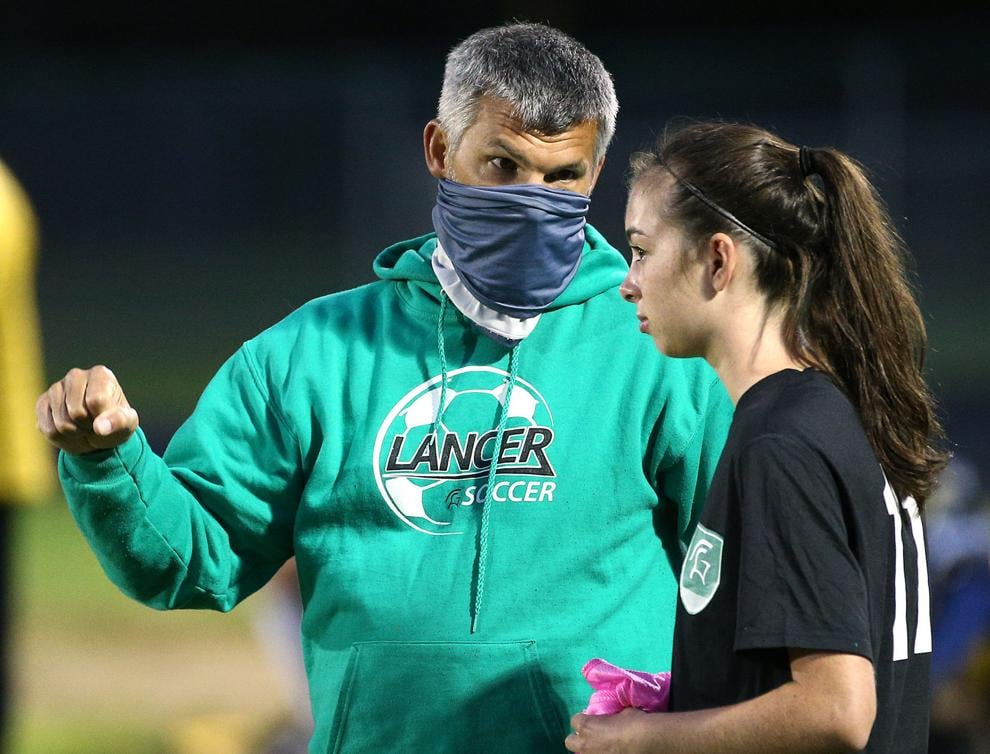 Onalaska Football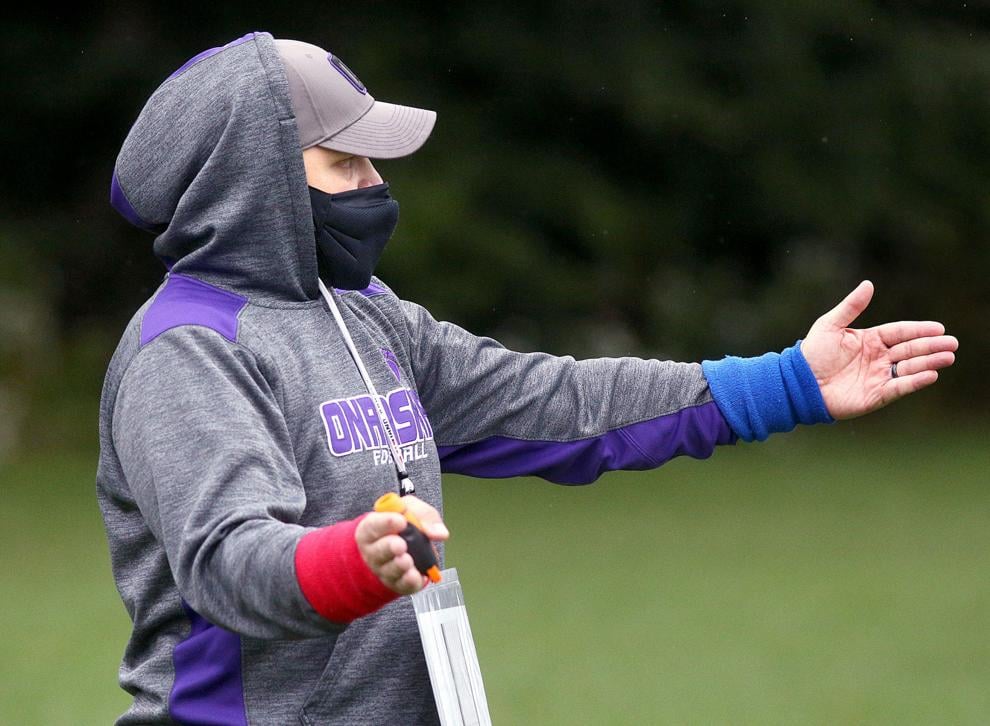 College during COVID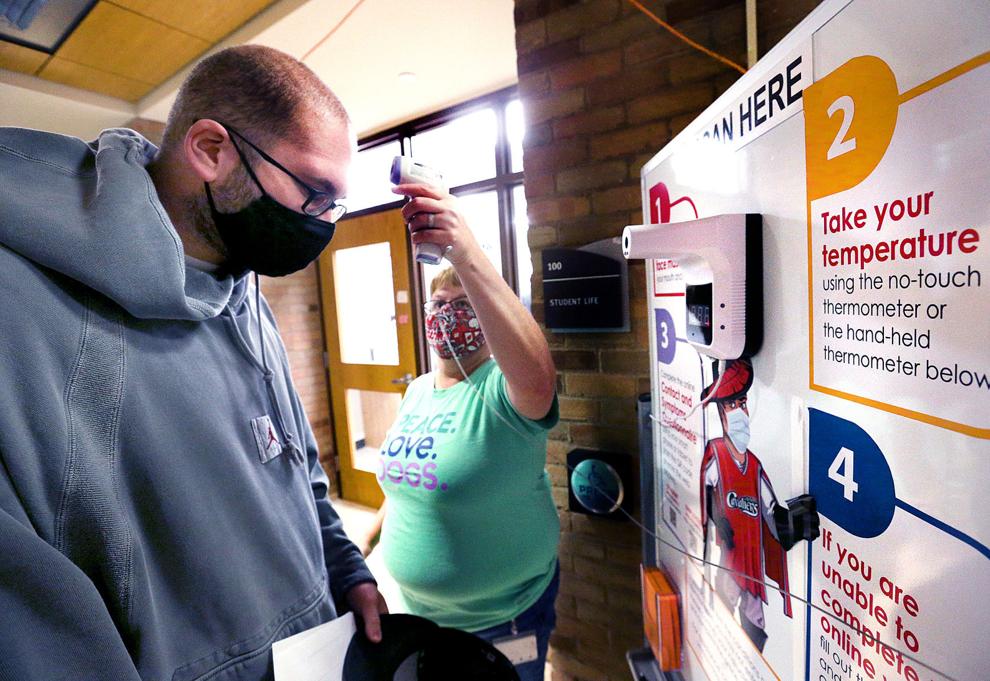 College during COVID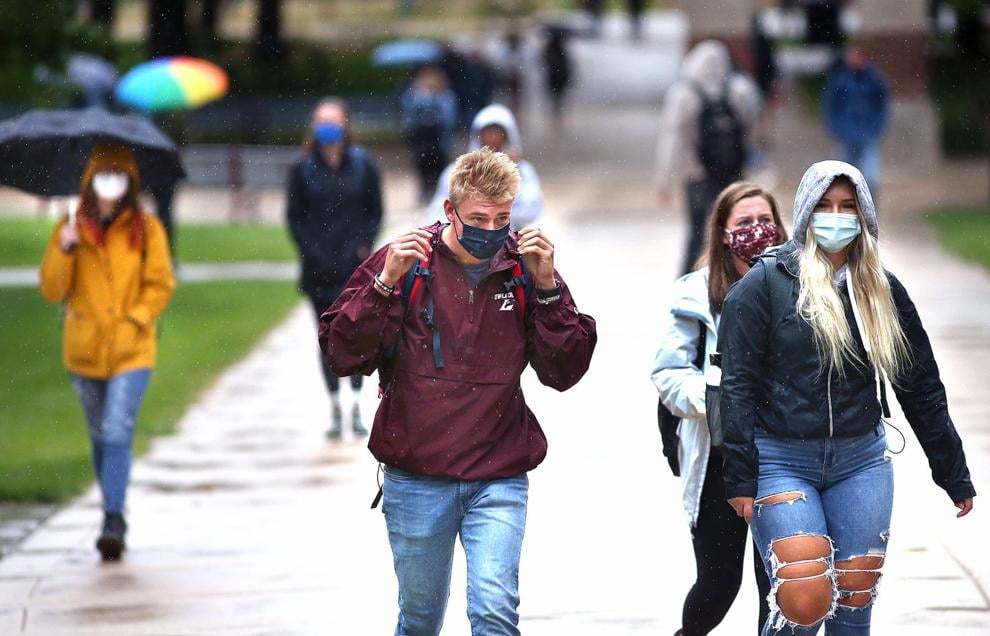 Vice President Pence at Dairyland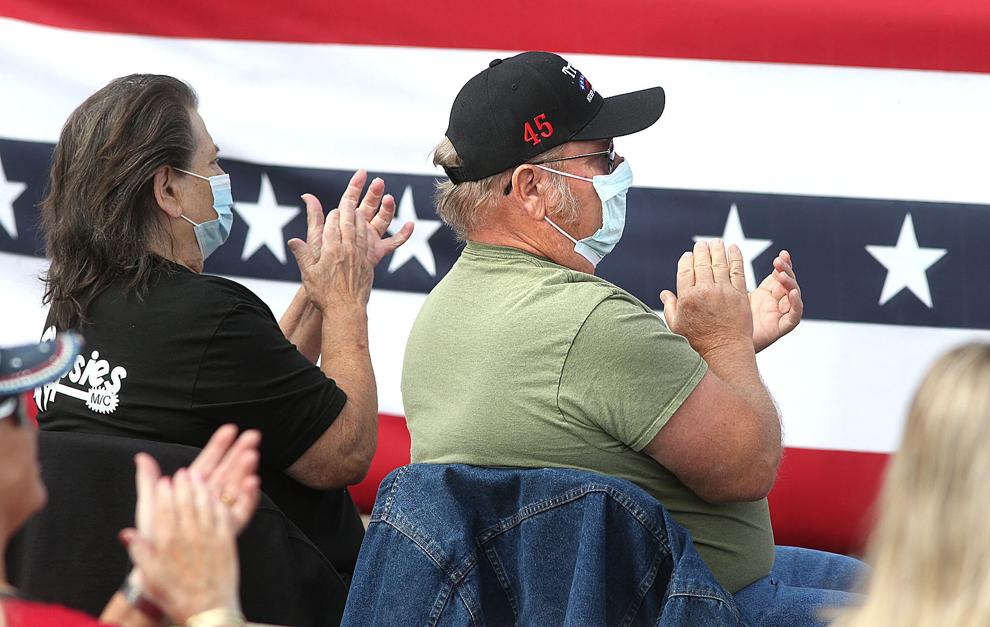 Vice President Pence at Dairyland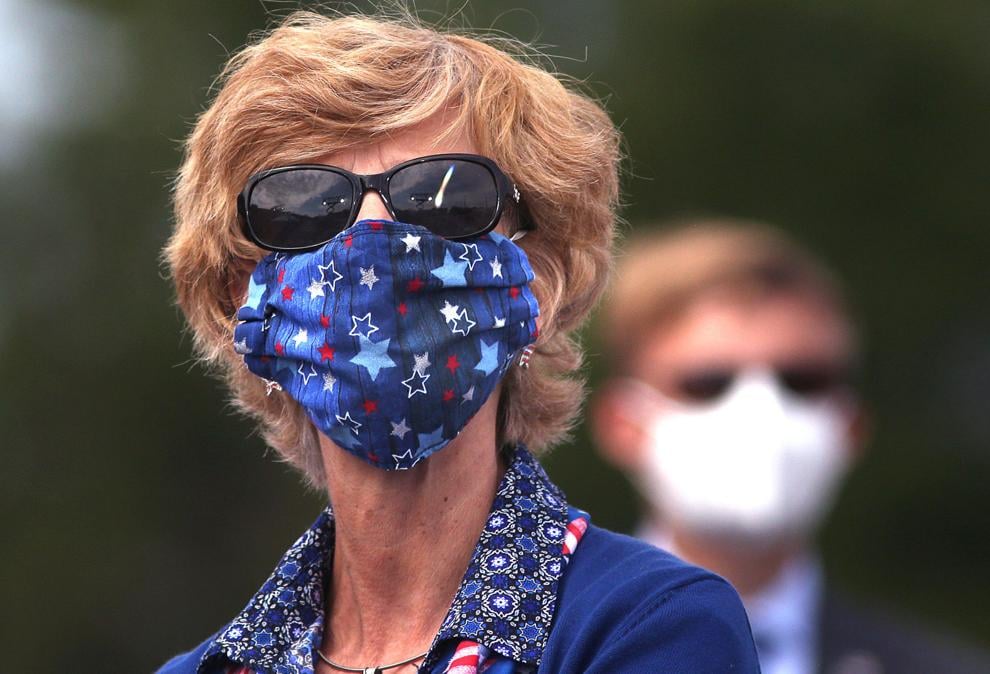 Scooping up smiles