This story originally appeared on Sept. 7, 1921, in the Winona Republican-Herald, a predecessor of the Winona Daily News.
Declaring that he had been held up by four highwaymen at the points of as many guns on a narrow treacherous wooded road near Lewiston, M O. Jamison, traveling salesman, giving Elkhart, Ind., as his home, arrived in Winona last night penniless and divested of identification cards and his watch, the only other article of value besides his purse which the bandits could find, he said.
Sheriff George W. Huck was notified by telephone from Stockton when Jamison reached that place. Upon arriving in Winona Jamison told his story to the sheriff here. He then went to the Elks' Club, of which he said he was a member, and after securing temporary aid there, reported the affair to the police.
Although cities and villages all about Winona were notified to look out for men answering the descriptions given by Jamison, nothing enlightening had been reported late today. The hold-up is the first of its kind to be reported near Winona in many years.
The hold-up, Jamison told Sheriff Huck last night, took place at about 7:45 p.m. in the middle of a very steep hill a block or perhaps more north of the only house at the top of the Jones Valley detour road to Lewiston. Jamison said that he had just started descending into the valley.
Finding the road treacherous, he said that he threw his machine, a light coupe model, into low gear and held his car to a speed of about four miles an hour. Never having traveled over the road before, he said that he was using one hand to manipulate the spotlight in order to pick out all bumps and sharp bends.
Covered Him With Guns"As I rounded a slight curve in the road," he told the sheriff, "I swung my spotlight to one side and it shone directly upon two men at the side of the road who were facing me, each with a heavy revolver leveled at mv car. They stepped into the road and ordered me to stop. I slammed on the brakes and did so immediately.
"Out of the darkness appeared two more men. Each of these carried guns also. One posted himself at each side of the car The first two ordered me to clasp my hands above my head while one kept me covered with his gun. The other rifled my pockets, took my watch and purse, ransacked my suitcase, and searched beneath the cushions of the car.
"When he was through, they ordered me to stand motionless for 15 minutes before preceding further. I remained a while and then, getting back into my machine, made a dash out of there."
Appeals to Local ElksArriving in Winona at about 9:40 p.m. Jamison appealed to the local Elks' Club for aid. He was unable to show a membership card, as that had been taken with his purse, ha said, which contained about $47 in cash. His watch, he said, was a valuable one, with an Elks head engraved on the case.
Jamison was identified this morning by a local garage man with whom he had previous business relations.
Describes Two BanditsThe hold-up victim was unable to describe but two of the bandits — the men who came close to him. The man who covered him with the gun during the searching process, he said, was tall, perhaps 27-years-old, and dressed in a gray suit. He wore a hat and was smooth-shaven. The man who rifled his pockets, Jamison said, was short, heavyset, and rather good-looking. He wore a cap, however, which was pulled low over his eyes and the poor light afforded by the machine did not permit him to gain a better impression.
Authorities Get ClueThe first clue in connection with the hold-up of M.O. Jamison traveling salesman of Elkhart, Ind., at the head of the Jones Valley detour road to Lewiston at 7:45 p.m. Tuesday evening, was reported to Chief of Police H.C. Riebau last night by Alvin Voss, 468 West Howard Street, a mechanic in the employ of the Nevius Livery & Transfer Co.
Voss told the police chief that he believed he saw the highwaymen just previous to the hold-up and stated that they were at that time traveling in a Chevrolet touring car.
Voss said that he, with his wife and family and his father, returned to Winona Tuesday through Jones Valley, passing the spot where the hold-up occurred at about 7:40 p.m., approximately five minutes before Jamison was robbed.
Let Car PassAt a point about 500 feet below where Jamison says the hold-up took place. Voss said that he turned aside in the road to allow an approaching automobile to pass. The car, he said, was a Chevrolet. In the front seat, he saw two men and he also saw that someone occupied the rear seat, although darkness prevented him from distinguishing whether there was more than one person.
The machine was in low gear, he stated, and was barely moving along. The striking feature, however, he said, was the fact that the spotlight was turned into the woods at the side of the road as though the men in the car were looking for something there. Voss told Chief Riebau that his father suggested that they stop and inquire if assistance was needed but since the car was in motion and there appeared to be several men in it, Voss thought this not necessary. Voss told Chief Riebau that he had given the incident no thought until he read late yesterday afternoon of the robbery.
Thinks They Were the MenChief Riebau believes that the men in the car were looking for a place at the side of the road where the car could be driven and concealed. This theory is substantiated by the statement made by Jamison to the effect that he had met no automobiles for some distance before the hold-up occurred and that he saw no car stationed anywhere in the valley below the point at which he was held up.
Outlying towns and villages have not reported seeing or apprehending any men answering the descriptions given out Tuesday night by Sheriff George Huck.
Jamison is still in the city.
Places of the past: 57 historical photos showcasing Winona history
Bub's beer wagon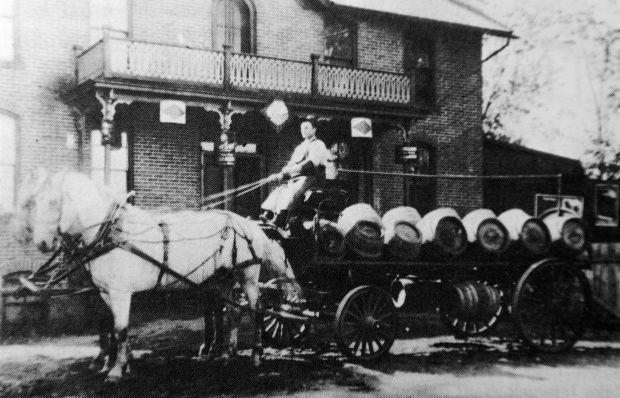 League Park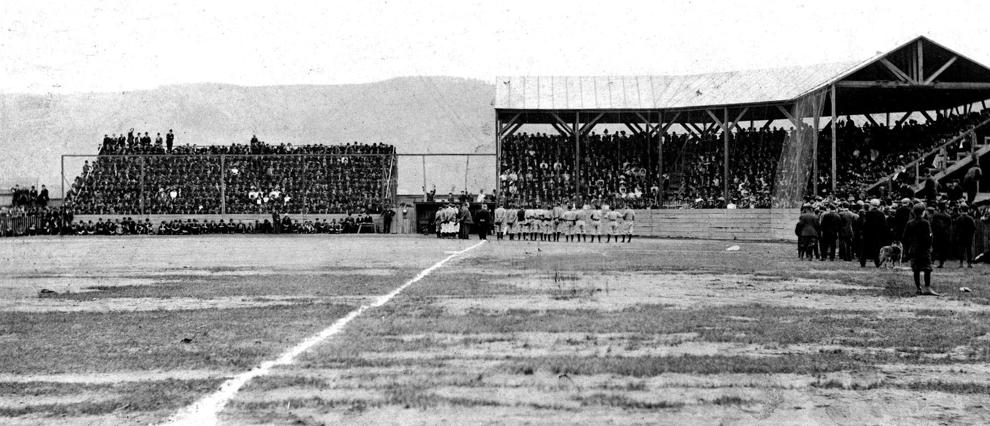 Center and Second streets in Winona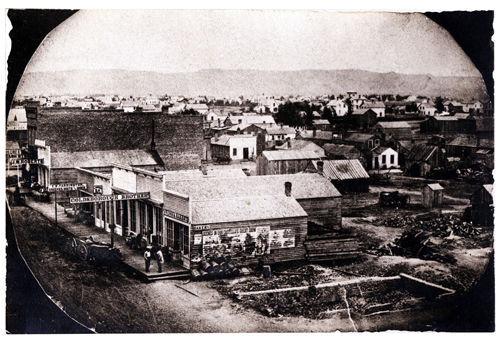 CNW Depot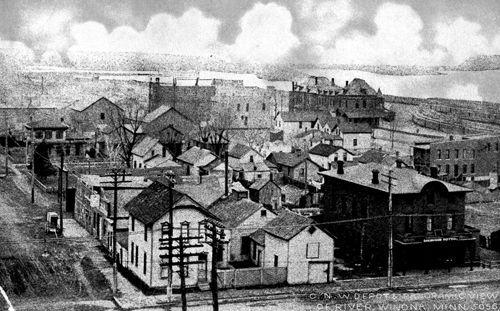 Horse-drawn mobile home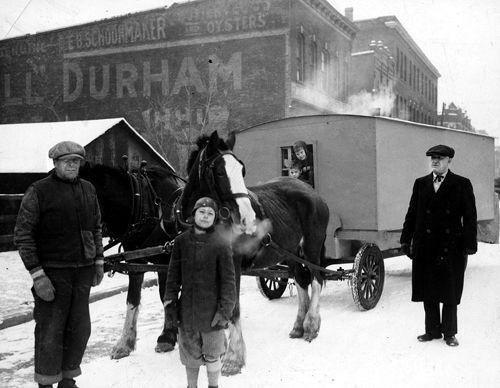 KQAL radio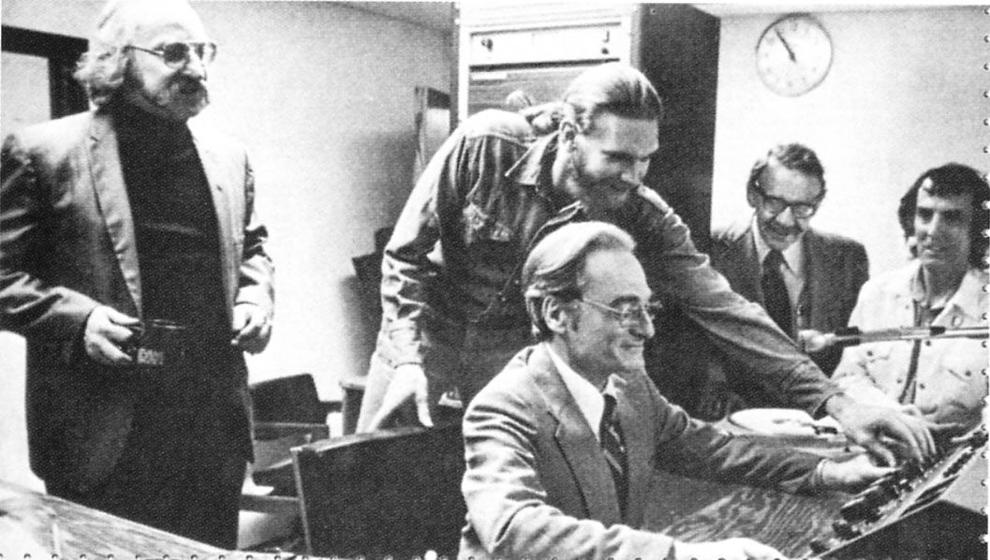 Band festival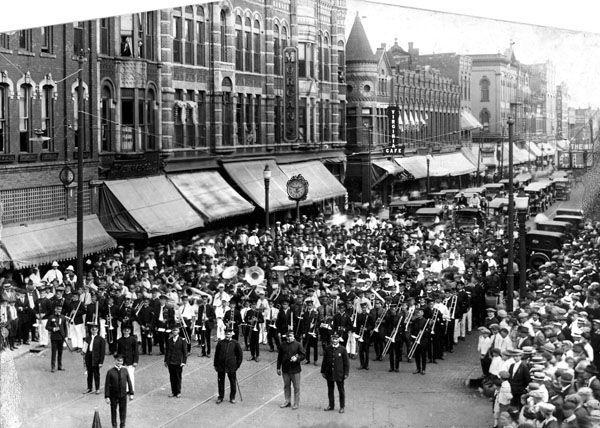 1884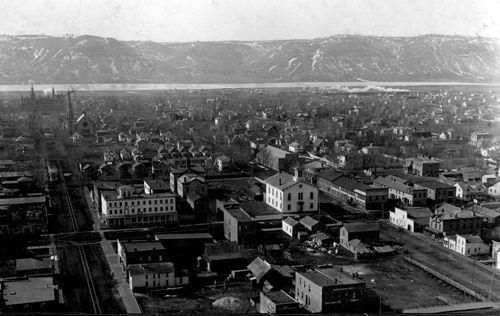 German Industrial School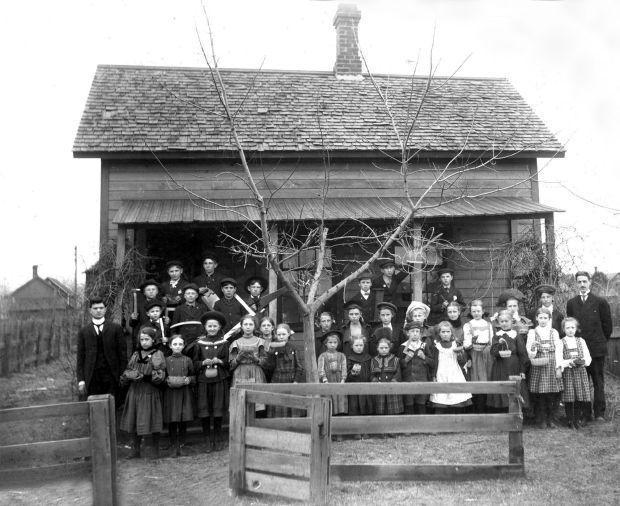 Max Conrad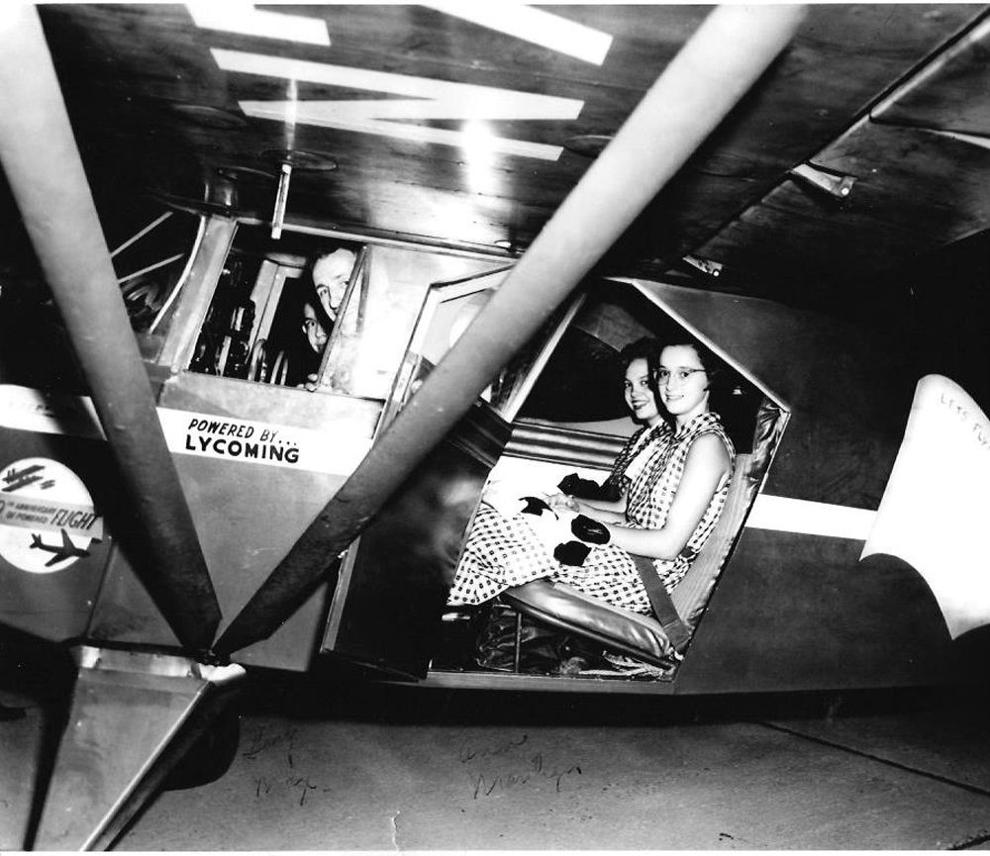 Winona General Hospital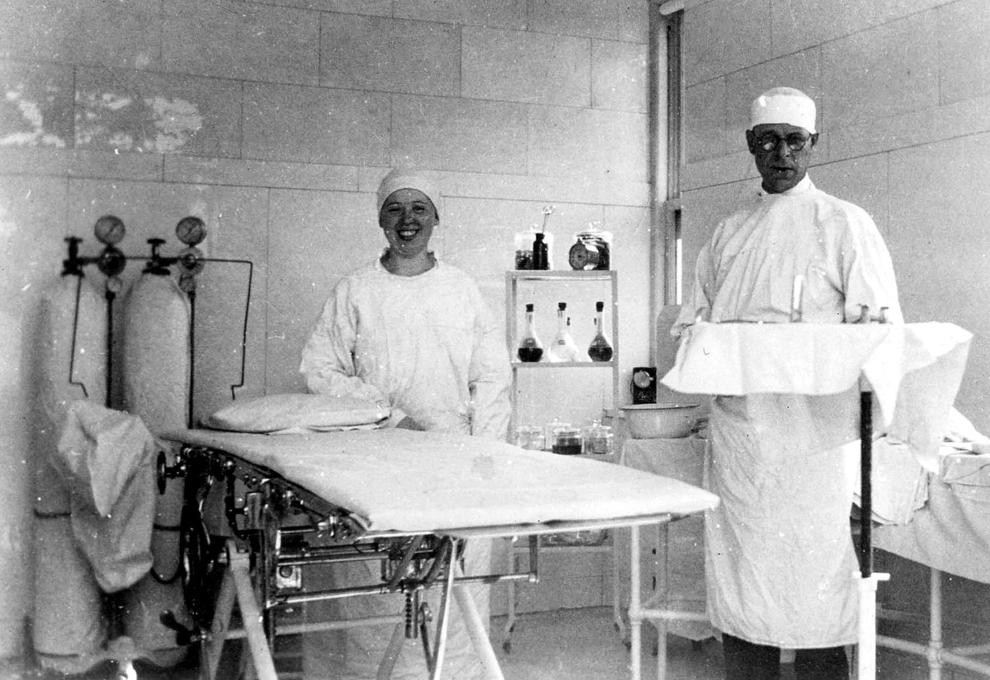 Third and Center streets

Steamboat Days 1966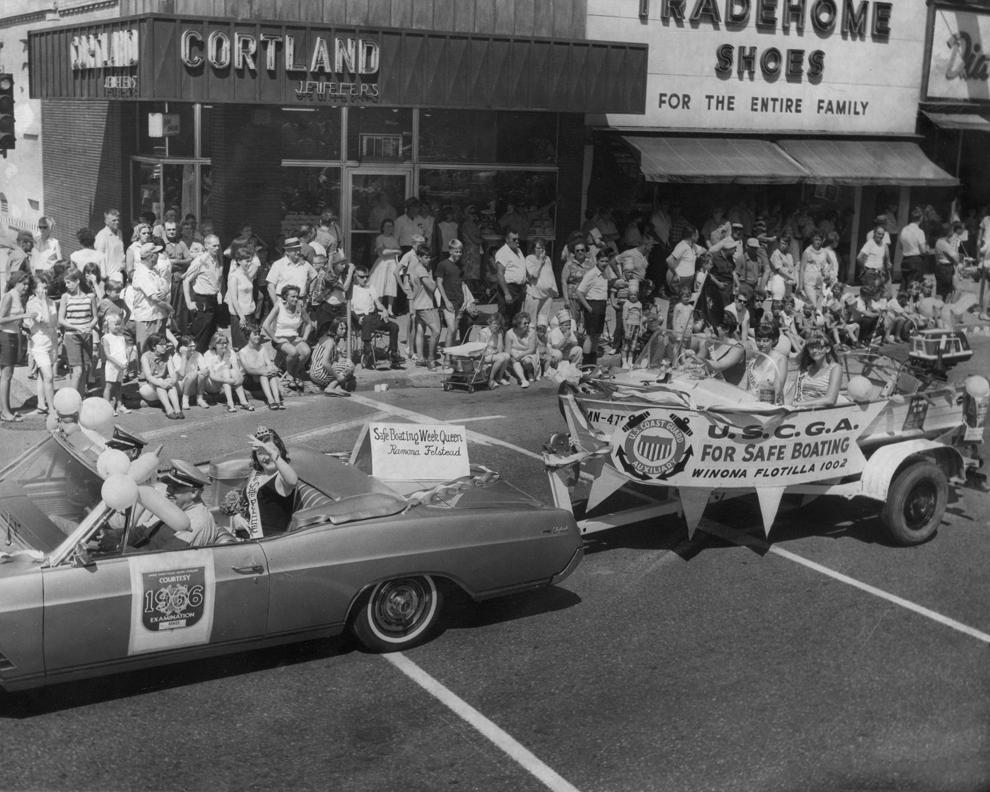 Sugar Loaf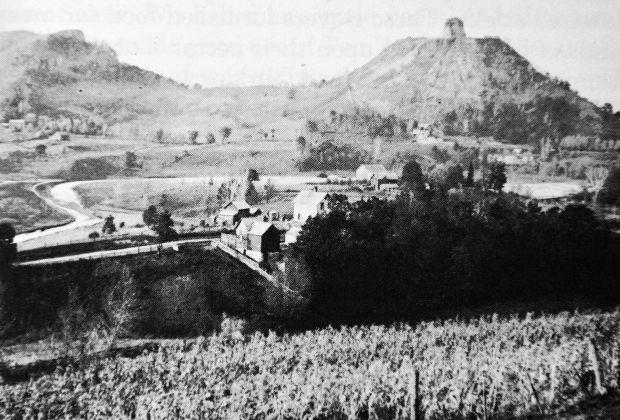 Chicago-Northwestern railroad bridge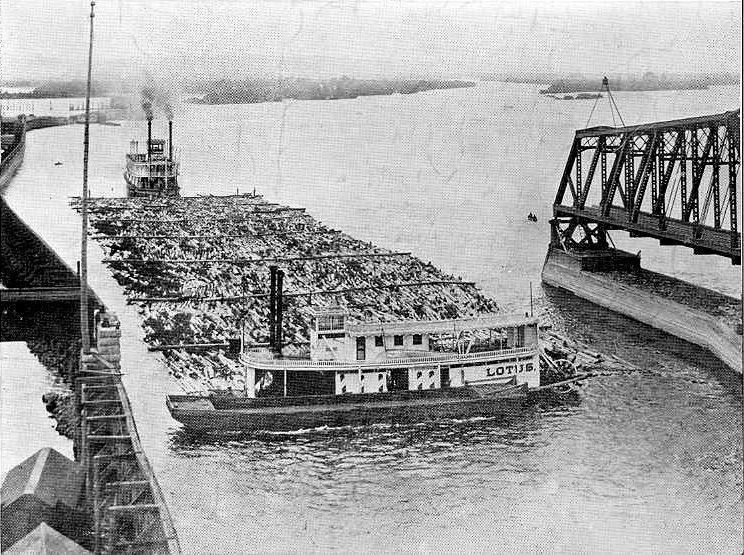 Boxing
Northern States Power Co.
1965 Flood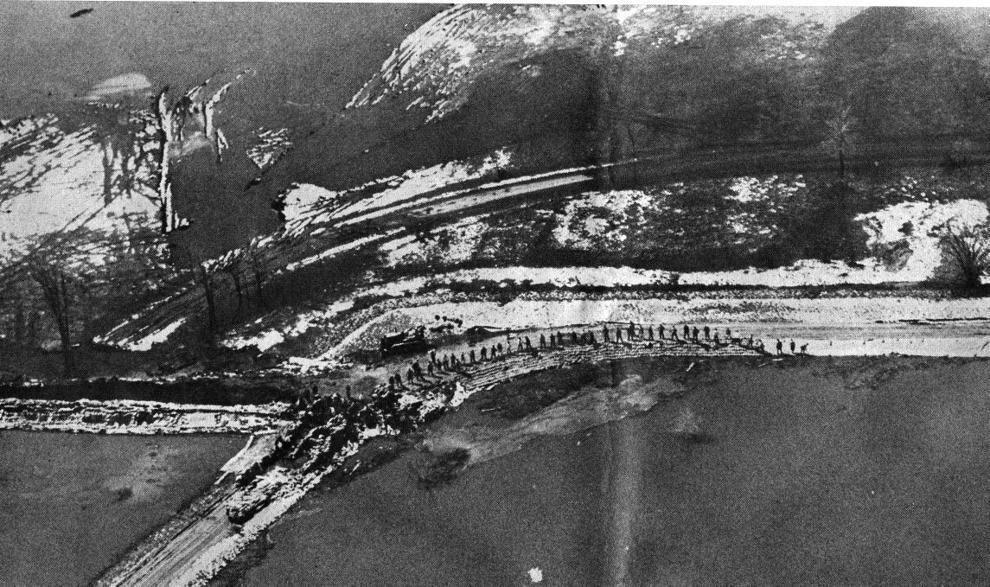 Jefferson School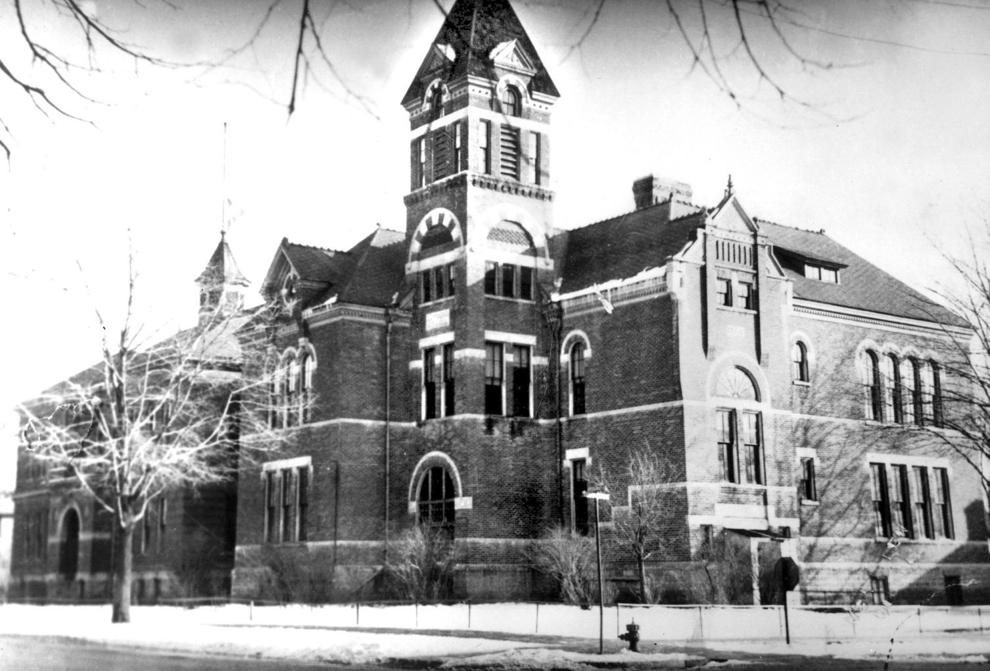 Winona interstate bridge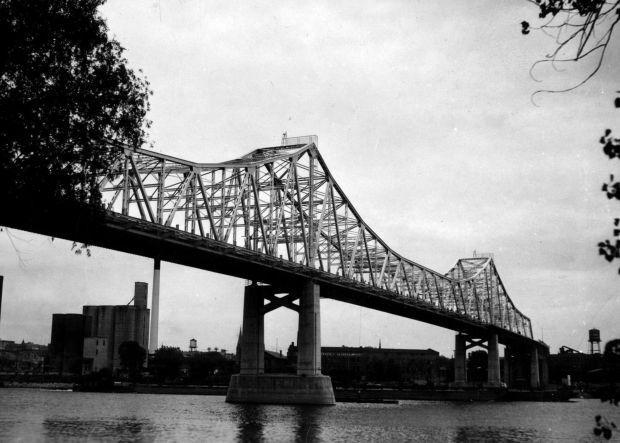 Winona Normal School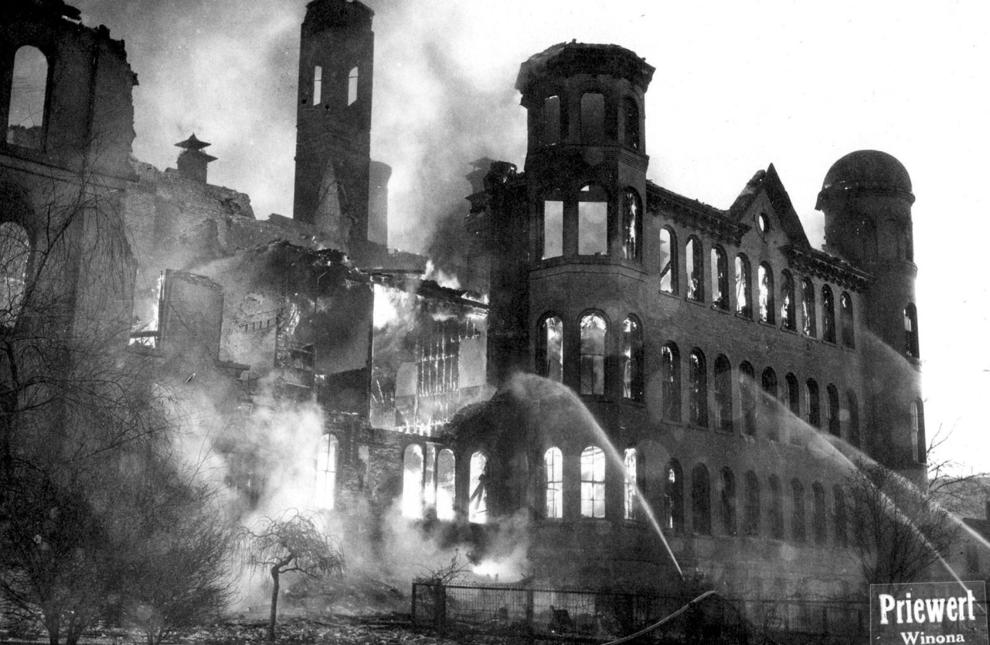 1965 Flood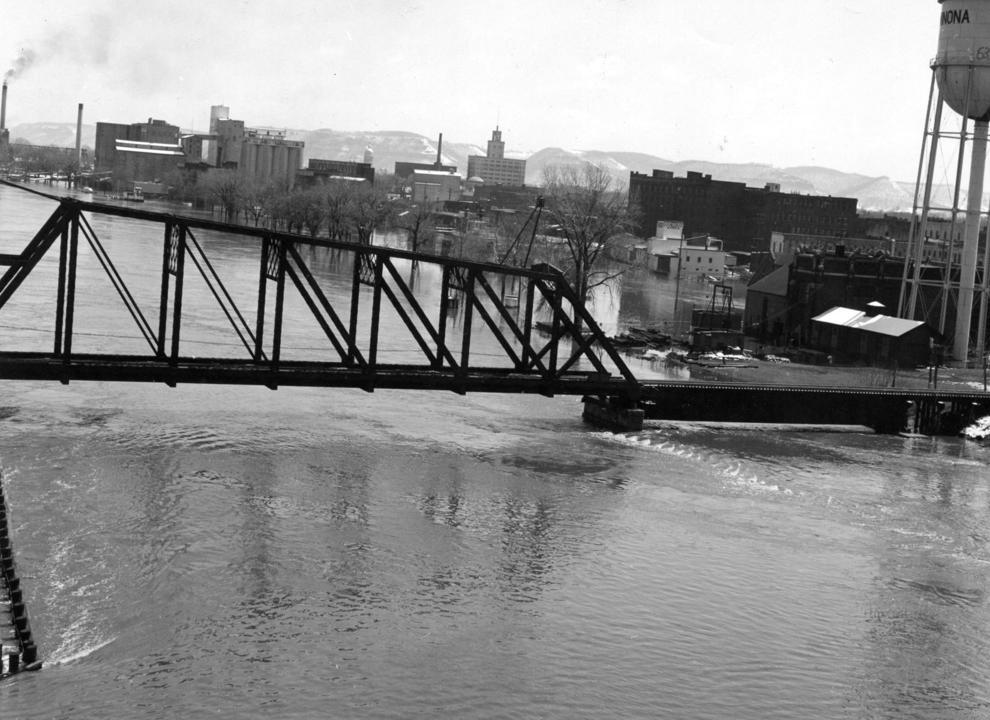 1965 flood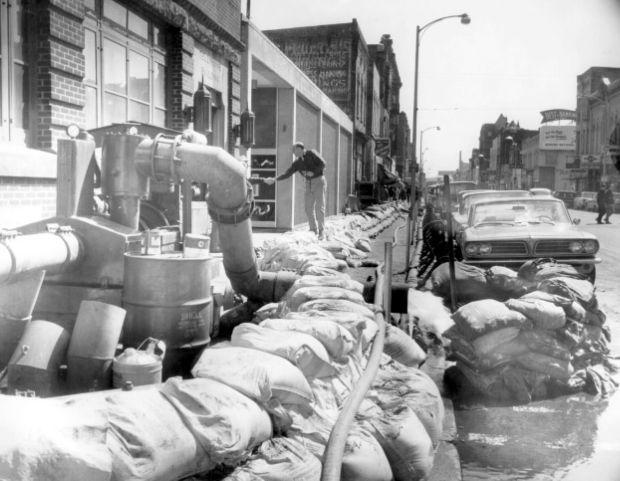 Winona Deposit Bank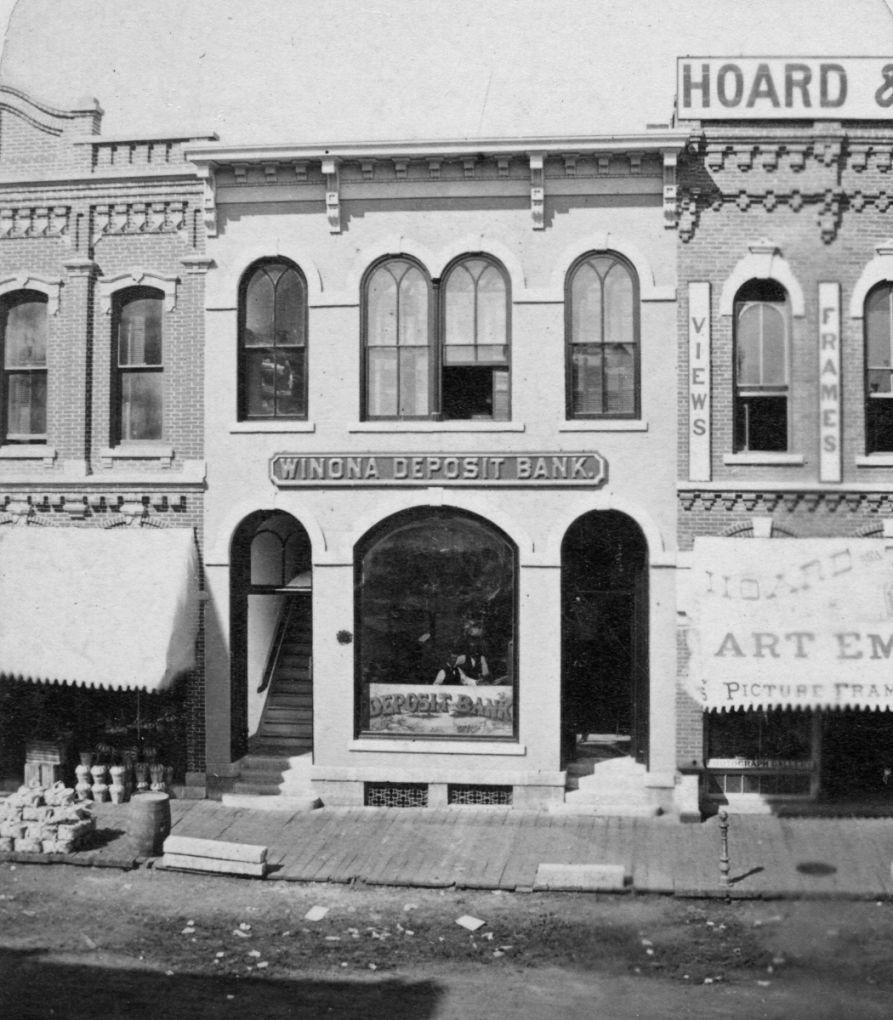 Central Methodist Church
Laird-Norton Mill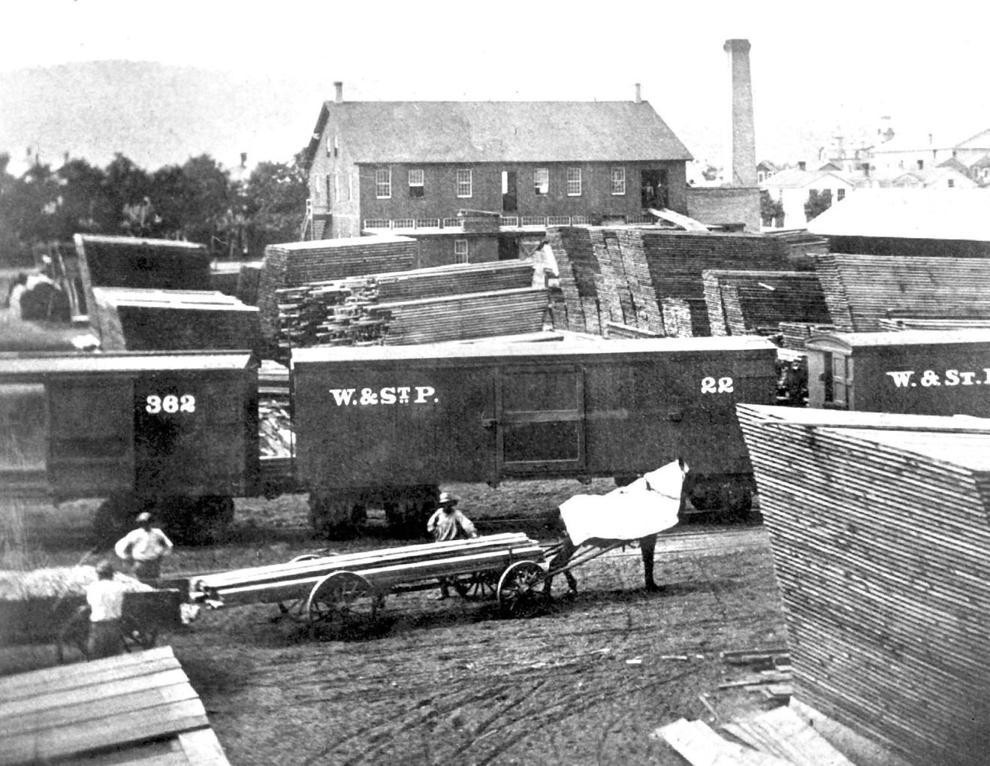 The Arches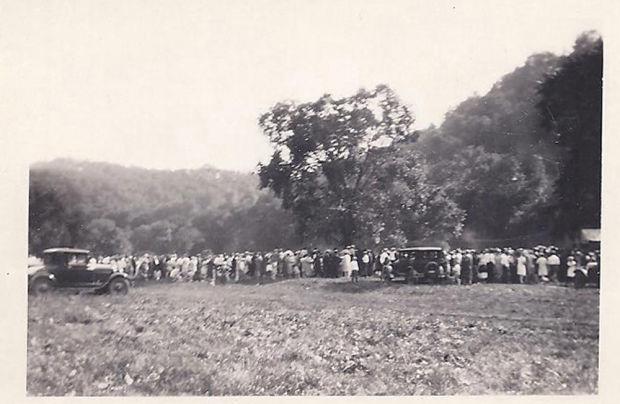 'Winona Experiment'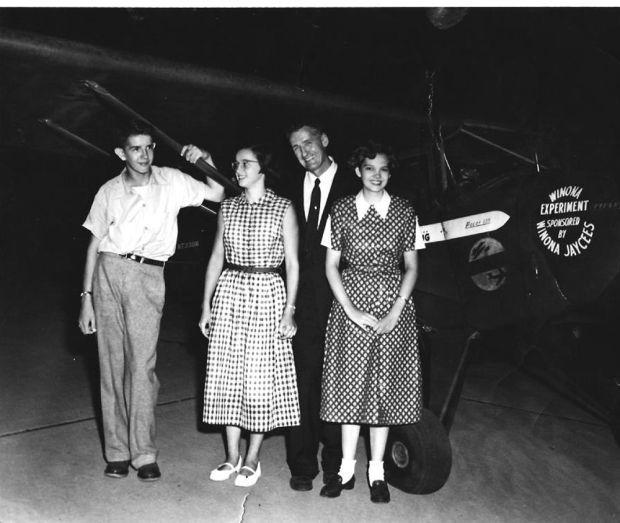 Becker and Schellhas Brewery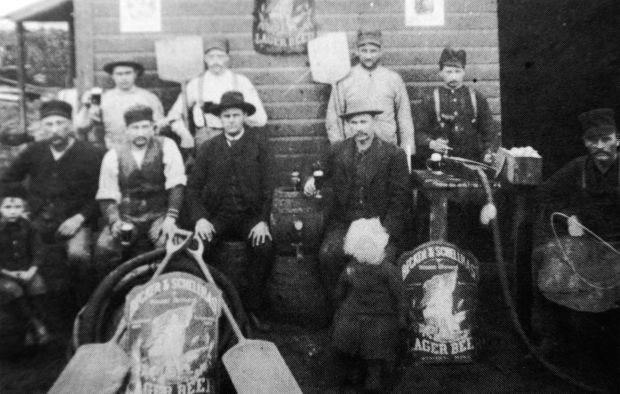 Bay State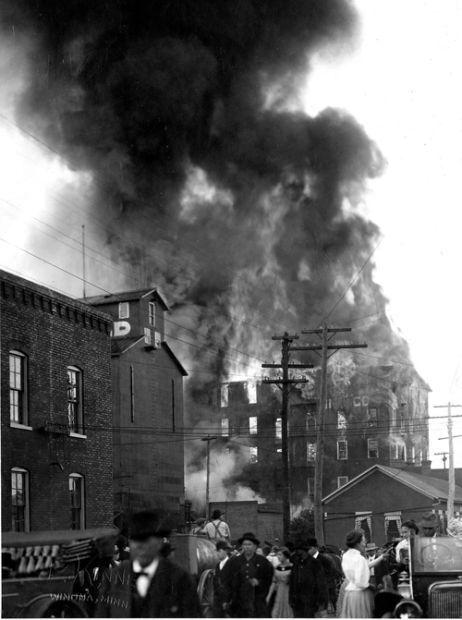 Behrens Manufacturing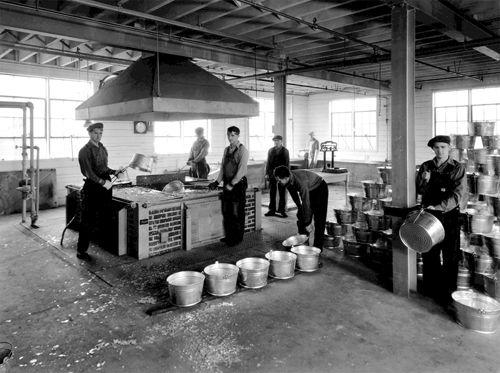 Westfield Golf Club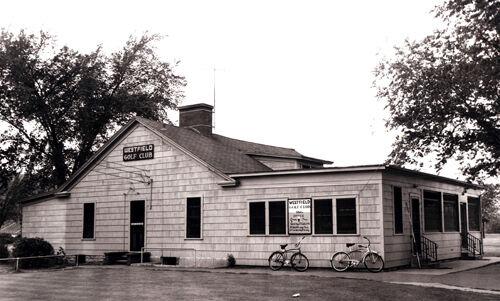 Steak Shop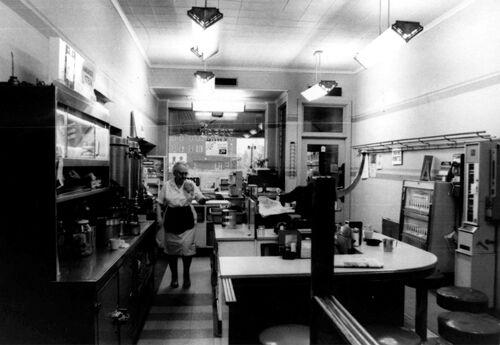 Winona railroads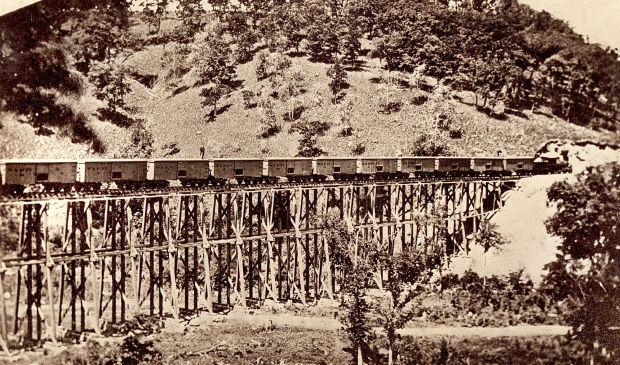 Wilkie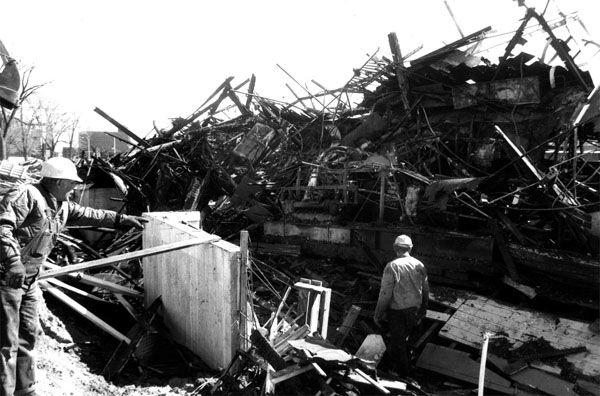 Downtown Winona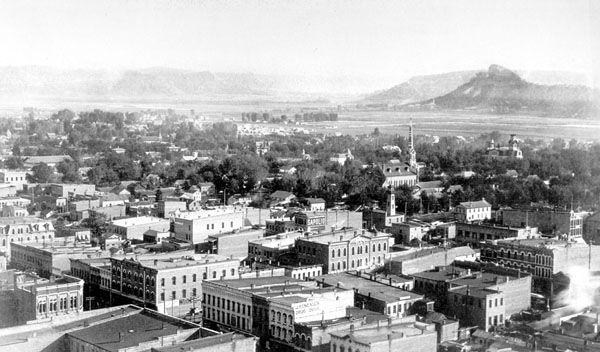 Sugar Loaf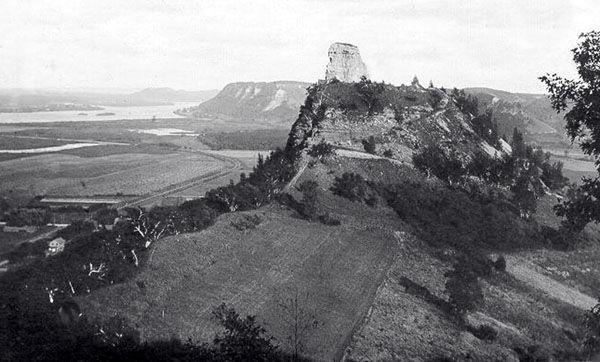 Catherine (Fruit) Goddard Smith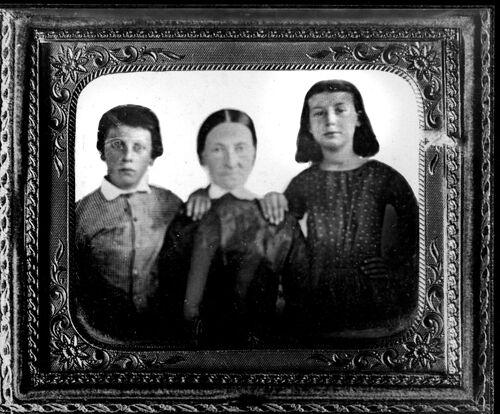 Latsch Beach lifeguards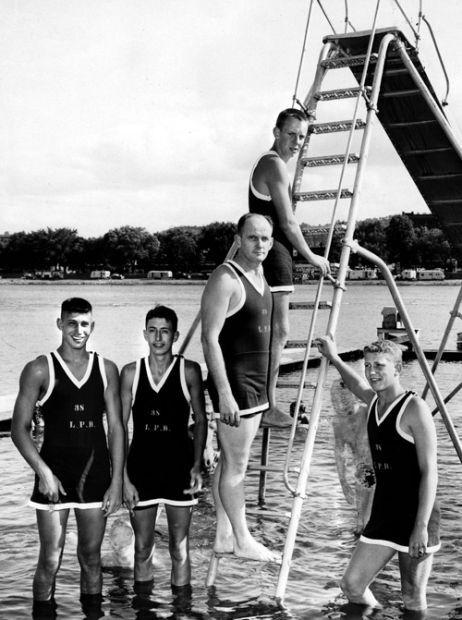 Levee Park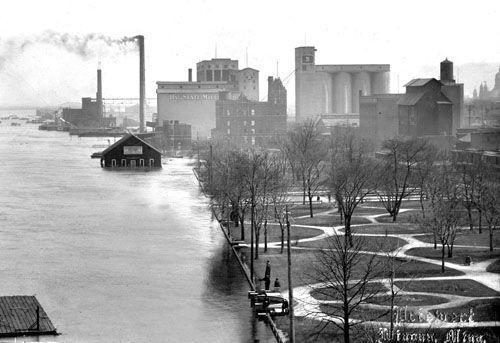 Chicago and North Western swing bridge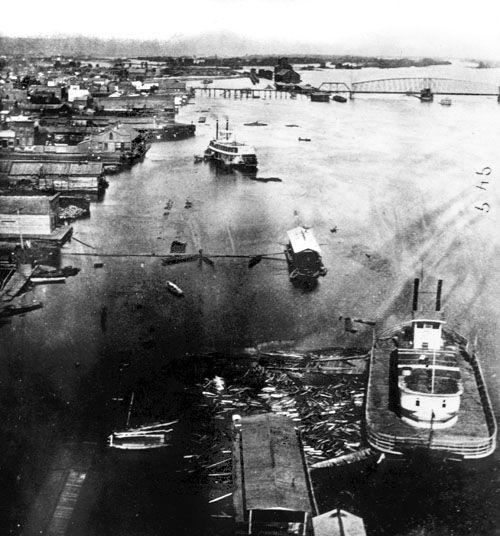 Downtown photo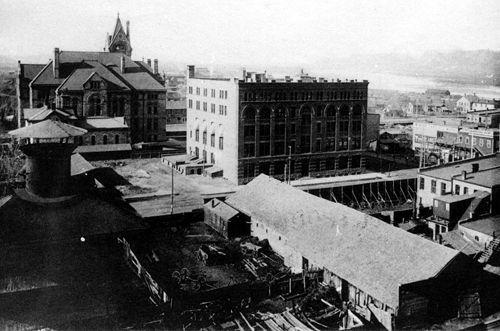 Watkins
CNW Depot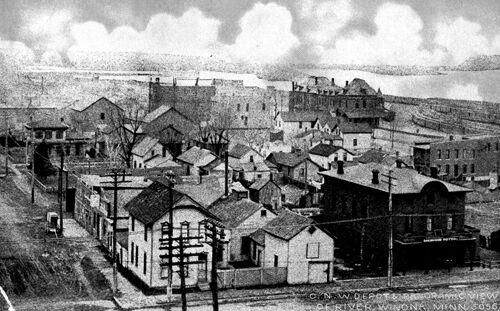 Benedict's Poolroom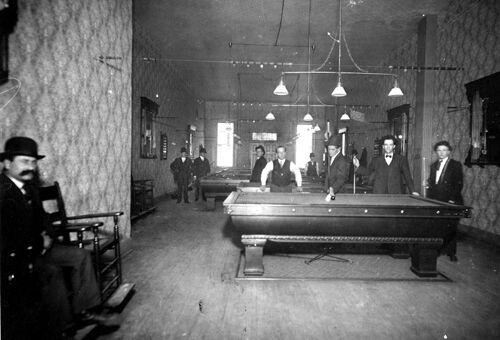 Parade wagon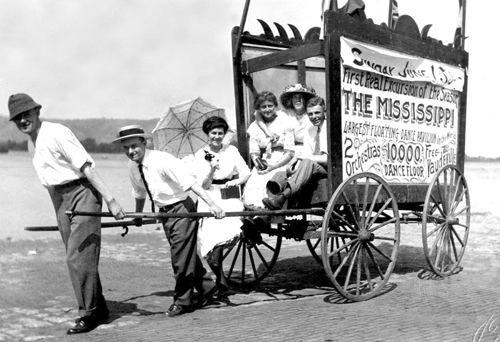 1884 Winona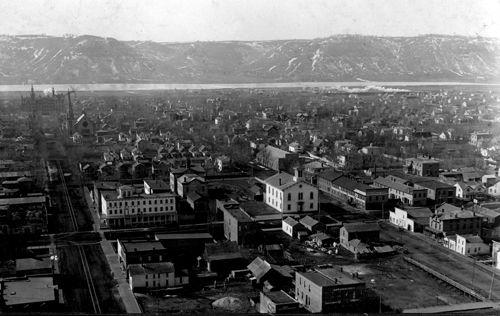 1856 Winona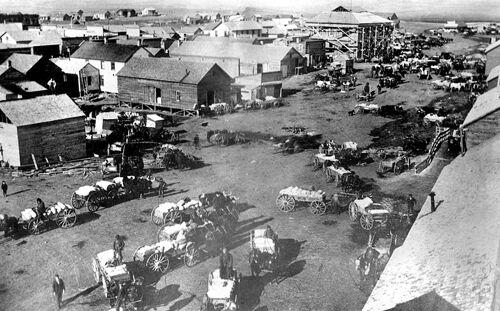 Larid-Norton mill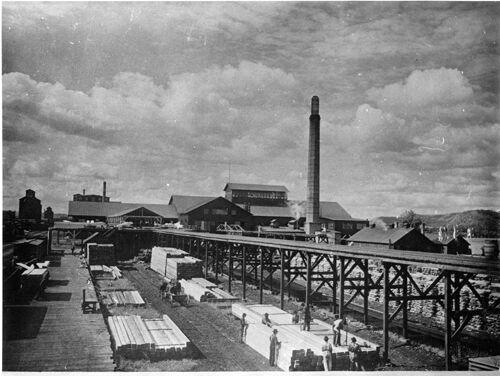 Winona fair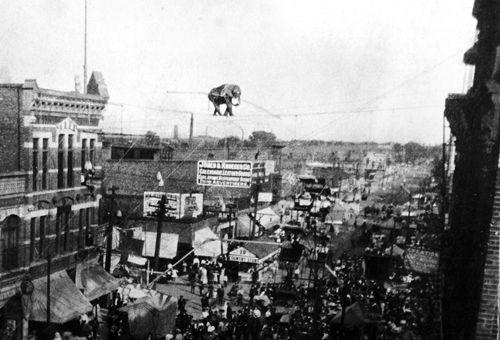 East Second Street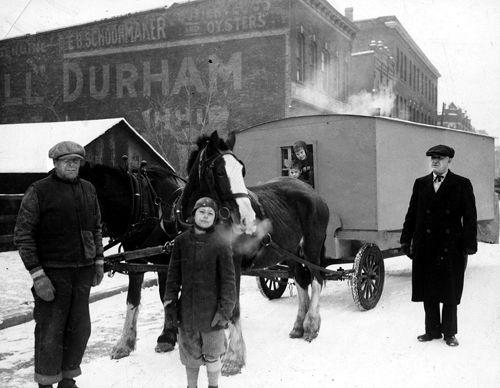 Peanut vendor