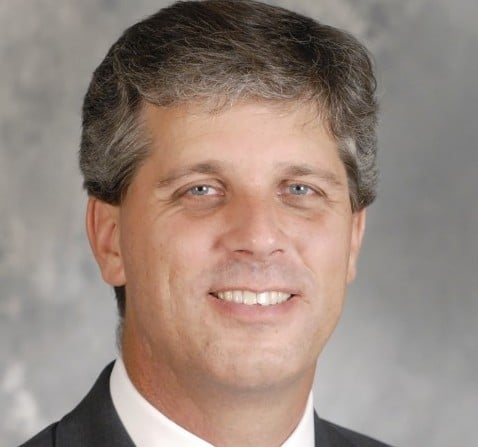 A Minnesota lawmaker wants to end a state reporting program that penalizes municipalities for pay differences between men and women.
The bill's chief author, Rep. Steve Drazkowski, R-Mazeppa, defended the suggested change Thursday, calling the Local Government Pay Equity Act outdated and burdensome for cities and counties.
"It's unnecessary," Drazkowski said. "It doesn't add any value to Minnesota workers or to Minnesota government."
The law requires a two-page report with basic salary information from 1,500 local governments to be filed with the state once every three years, said Faith Zwemke, pay equity coordinator for Minnesota's Management and Budget department.
The report includes a list of job classes, the number of men and women in each class, and salary information. The state fines municipalities if any serious discrepancies are found. In the past 14 years, 96 resolved penalties resulted in more than $1.2 million in restitution to 1,300 employees and nearly $210,000 in fines, according to state data.
Non-complying cities or counties are given a 90-day grace period to make changes before any penalty is considered.
Drazkowski's proposal is tied to a bill that calls for repealing 33 state mandates that cost municipalities money without providing funding.
Removing the state's gender-equalizing law would free cities from fines and added responsibility, he said. Equal pay is already protected under state law and Title VII of the U.S. Civil Rights Act, he said.
Be the first to know
Get local news delivered to your inbox!