BARRON, Wis. — An army of searchers began assembling Tuesday morning in the hunt for evidence that Wisconsin authorities hope leads to locating 13-year-old Jayme Closs and solving the shooting deaths of her parents in the family's home more than a week ago.
This organized foot-soldier hunt for clues — capped at 2,000 volunteers — is the second since James and Denise Closs were killed on Oct. 15 in their home on the western edge of Barron, and is much larger than the first on Thursday, which the Barron County Sheriff's Office said came up empty.
Under low cloud cover and with daybreak yet to take full effect, a stream of vehicles — from compact cars to a school bus — stretched for miles, inching its way toward the gathering point in Barron well before the appointed starting time for a search scheduled to last into late afternoon.
Officials directed people to park in harvested soybean fields and made all volunteers register. Some people carried trekking poles and backpacks, some showed up wearing hunting gear and others donned snowmobile jackets, wool hats and mittens. Ronald Peterson, who came with his wife, Ann, from Spooner, Wis. and is originally from Blaine, said they don't know the family but felt compelled to come. "How can you not relate to a missing 13 year old?" he asked. "I can't imagine anybody who can't feel a lot of compassion."
Authorities say they have no credible indications of Jayme's whereabouts, and Sheriff Chris Fitzgerald continues to consider her "missing and endangered," and believes she can be brought home alive.
There also are no firm suspects identified in her disappearance or the killing of her parents in the middle of the night.
At a news briefing Monday afternoon, law enforcement alerted the public to watch for vehicles that were seen in the area about the time of the crimes.
Fitzgerald said authorities are looking for a 2008-2014 red or orange Dodge Challenger and a black SUV: either a 2006-2010 Ford Edge or a 2004-2010 Acura MDX. Cameras on homes and businesses in the area picked up those cars, he said.
"You never know what will bring Jayme home, so please, call in your tips," he said, asking people to alert law enforcement if they recognize the descriptions of any of the cars.
Later Monday, a nighttime vigil on the Barron High School football field drew community members willing to brave the fall chill in a showing of grief and mutual support.
The choir from Riverview Middle School — where Jayme is a student — sang "there must be a way to change the world."
You have free articles remaining.
Local musician Chris Kroeze, a contestant on television's "The Voice," took the podium last, strumming his guitar and singing a Beatles favorite: "And when the brokenhearted people living in the world agree, there will be an answer, let it be."
Funeral arrangements
Funeral services for both 56-year-old James and 46-year-old Denise Closs are scheduled for 1 p.m. Saturday in nearby Cameron, the Rausch and Steel Funeral Home in Barron announced Monday night.
In a nod to all the uncertainty surrounding their deaths and the disappearance of Jayme, the online obituary included that "the family of James and Denise Closs would like to thank law enforcement officers, the community and surrounding areas for their support, and the family and friends that have reached out in so many different ways."
The Closses both worked for the past 27 years at the Jennie-O Turkey Store plant in Barron and were married 15 years ago in Las Vegas.
James Closs was raised in Ladysmith, Wis., and was described in the obituary as a passionate Green Bay Packers and Wisconsin Badgers fan who was fond of recounting his own "glory days" as a high school athlete.
Denise Closs was born in Chippewa Falls, Wis., loved tending to flowers, feeding her birds and "helping everyone, any way she could," the obituary read.
The list of survivors for both includes their daughter, Jayme.
Services on Saturday at St. Peter's Catholic Church will be preceded by a visitation from 11 a.m. to 1 p.m. A private burial will be held at a later date.
Memorials are suggested to the "Closs Family Benefit" established at Sterling Bank.
The search for Jayme Closs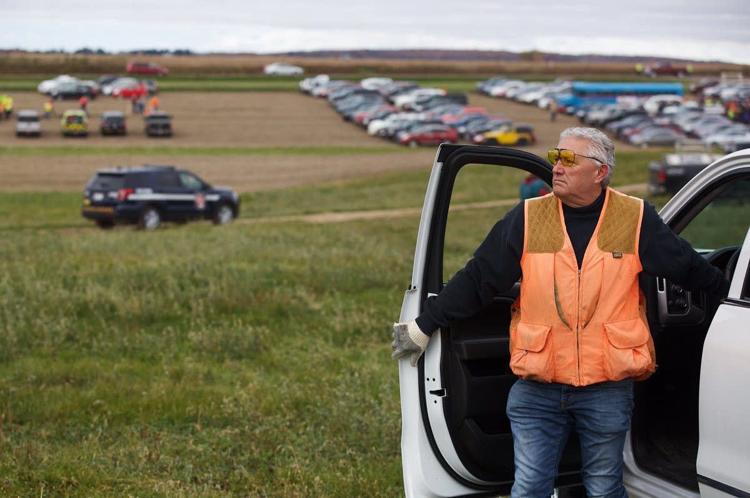 The search for Jayme Closs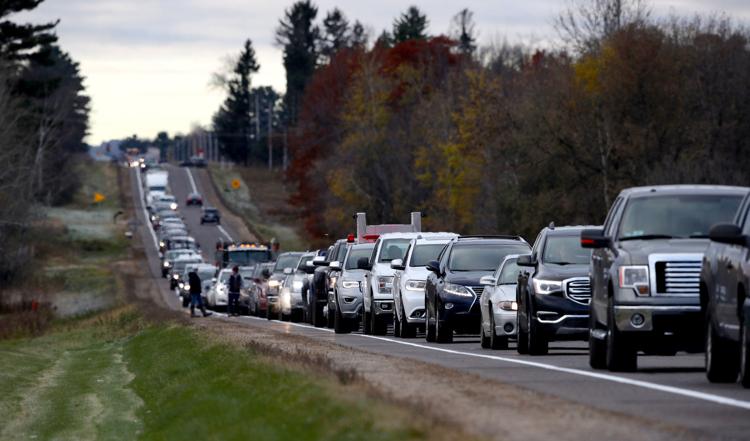 The search for Jayme Closs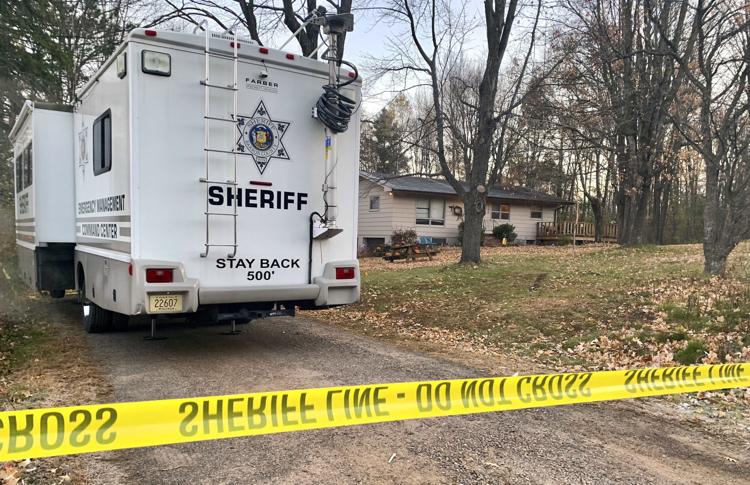 The search for Jayme Closs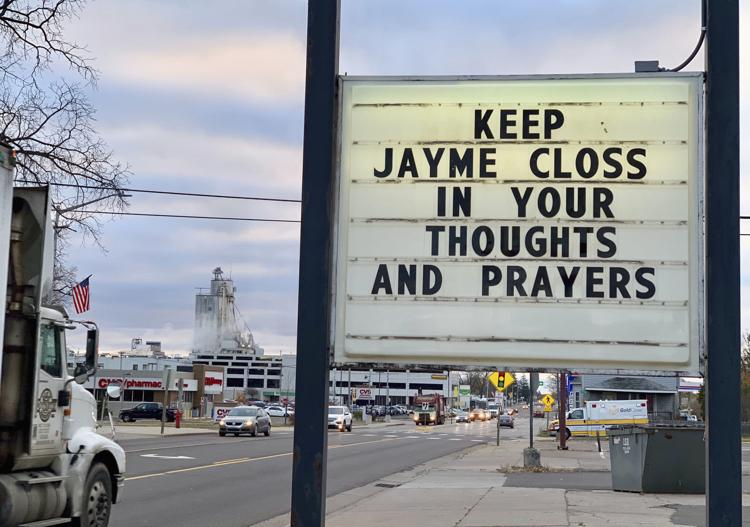 The search for Jayme Closs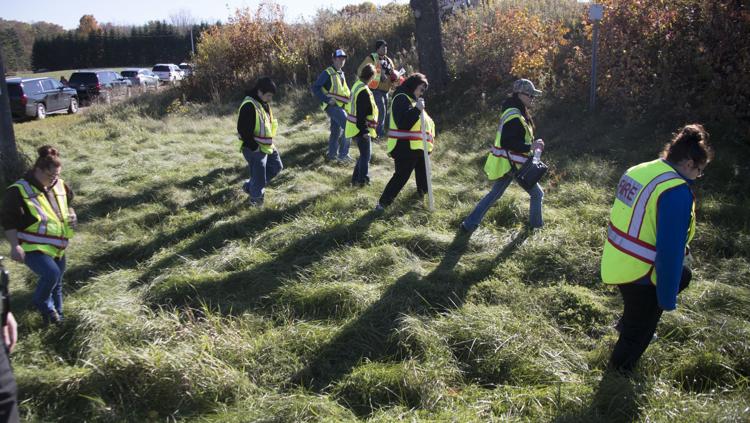 The search for Jayme Closs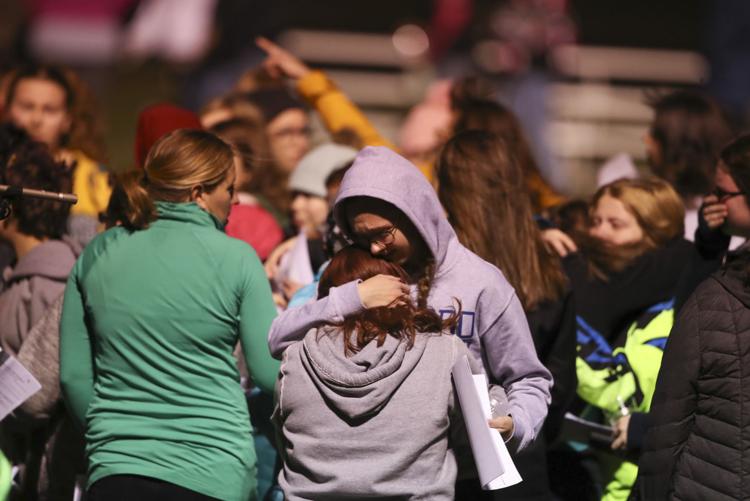 The search for Jayme Closs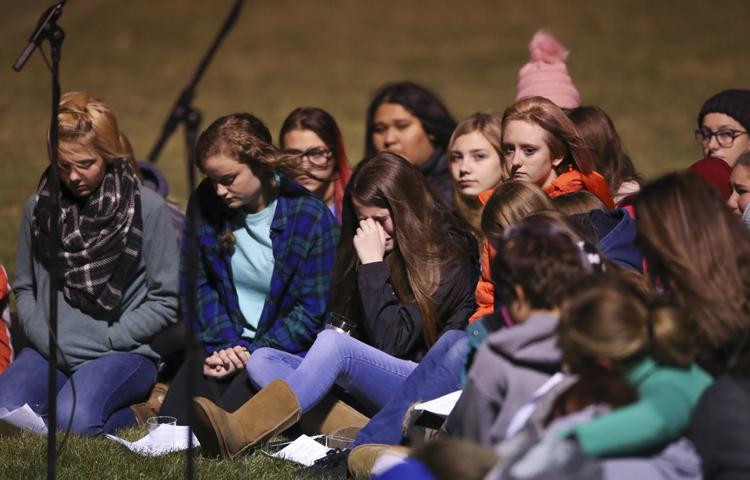 The search for Jayme Closs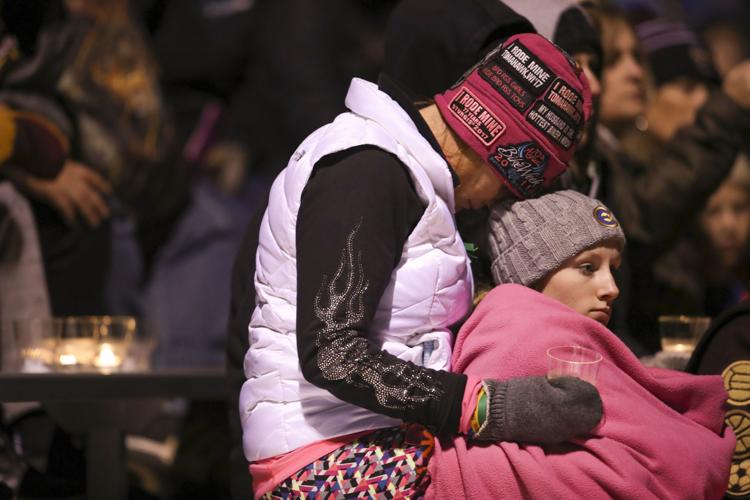 The search for Jayme Closs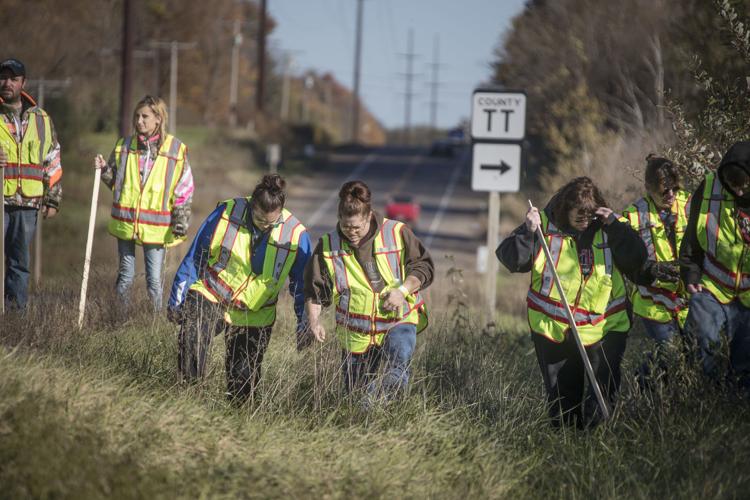 The search for Jayme Closs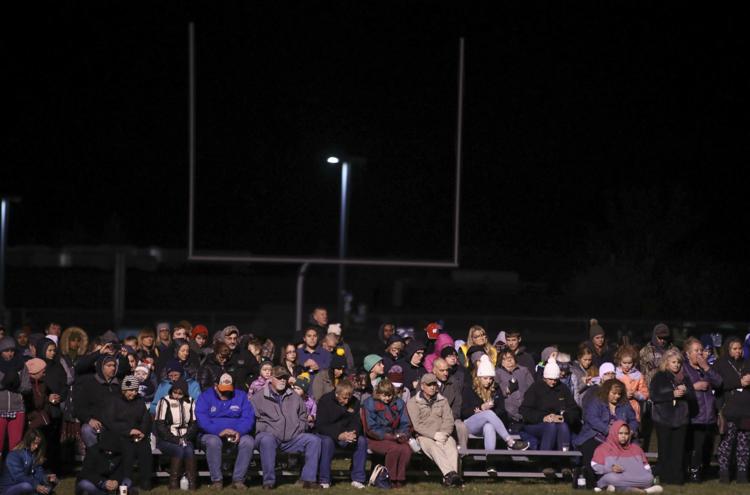 The search for Jayme Closs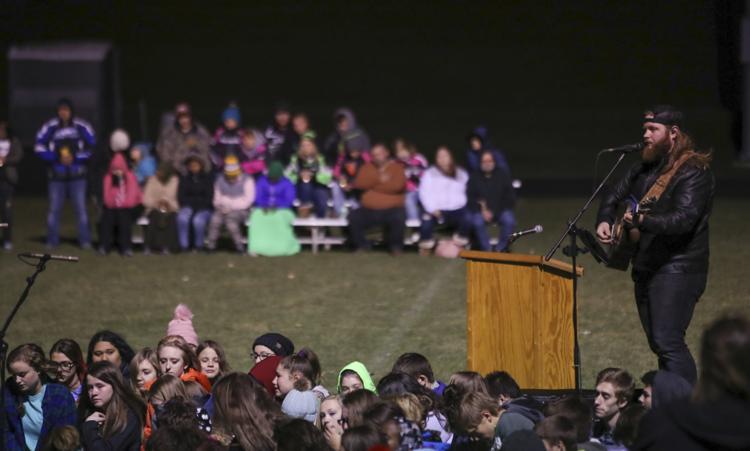 The search for Jayme Closs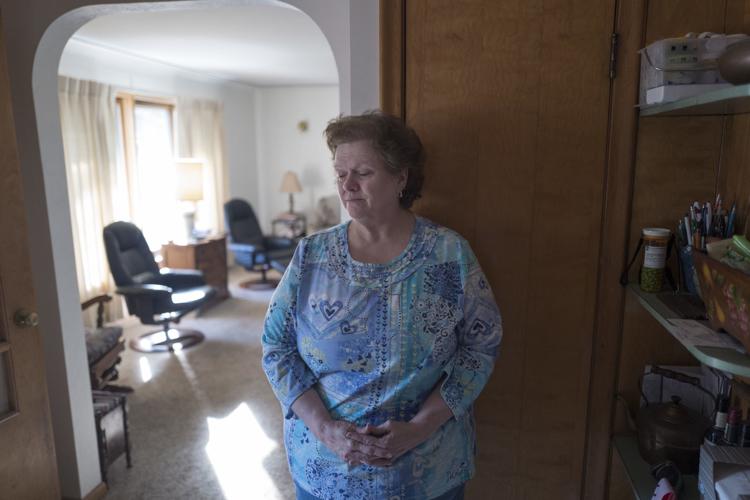 The search for Jayme Closs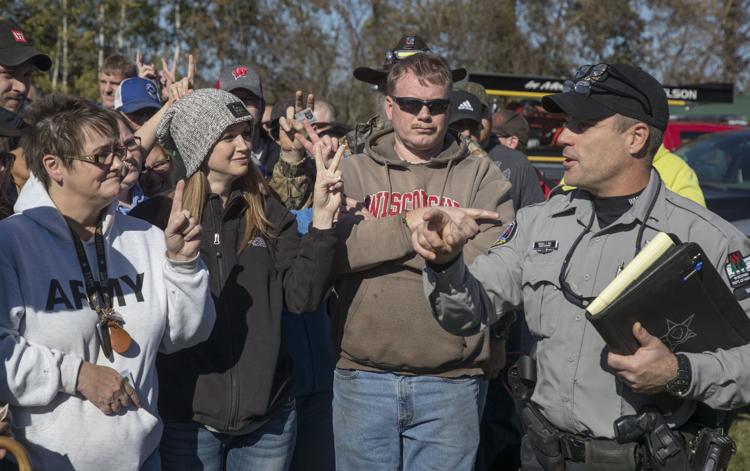 The search for Jayme Closs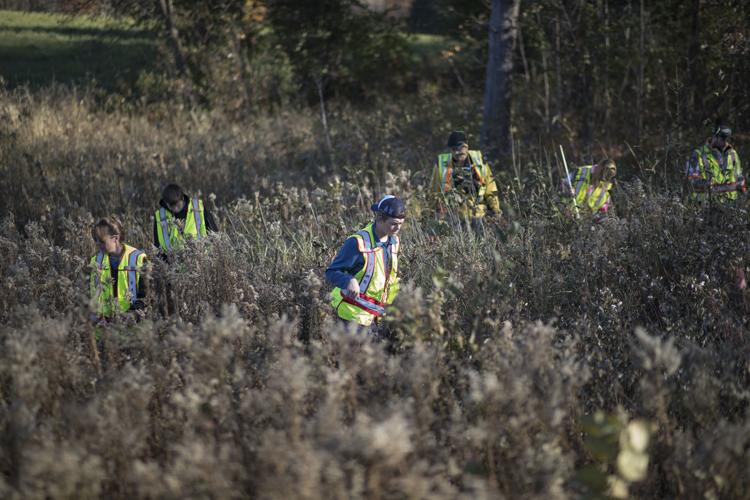 The search for Jayme Closs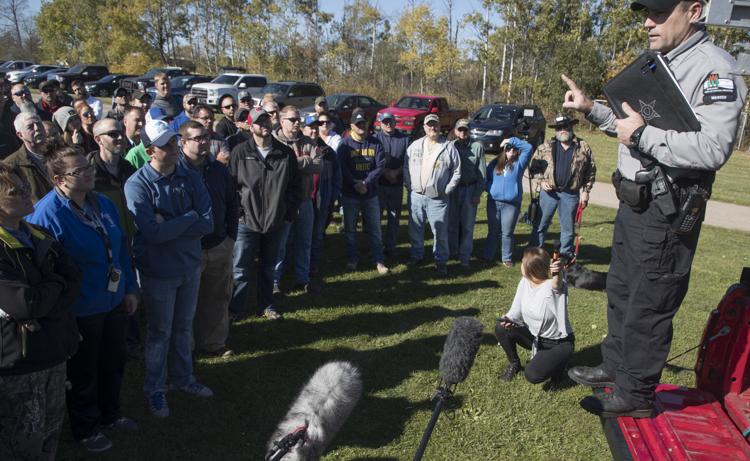 The search for Jayme Closs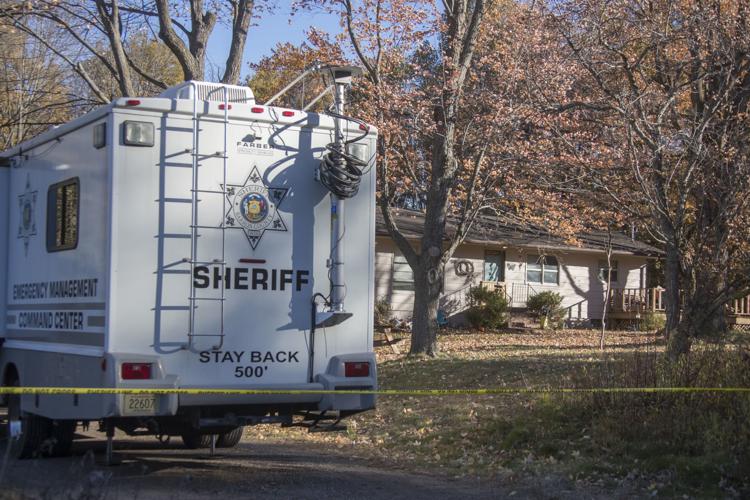 The search for Jayme Closs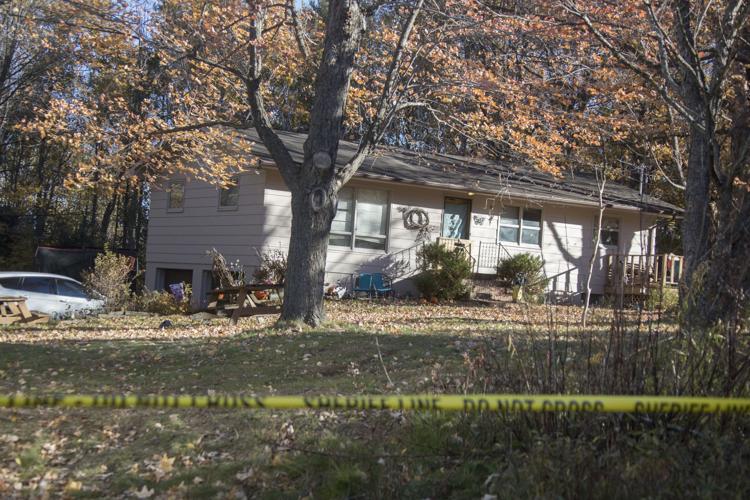 The search for Jayme Closs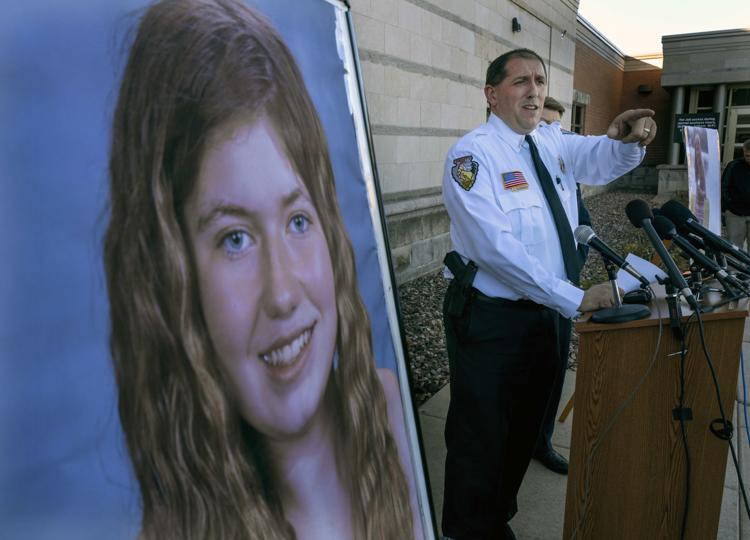 The search for Jayme Closs