I'm excited to welcome visitors to our private studio during the upcoming Winona Art Walk & Tour from 10 a.m. to 4 p.m. Saturday, Nov. 23.
Jack Rumpel, who shares the studio, and I will be showing our pottery, one-of-a-kind vessels, ceramic sculpture and drawings in the front area of Island City Clayspace, on 275 E. W. Third St.
Usually this is the space where we work, and it is not open to the public — we have our potter's wheels and work tables there, taking advantage of the beautiful northern light coming through the storefront windows.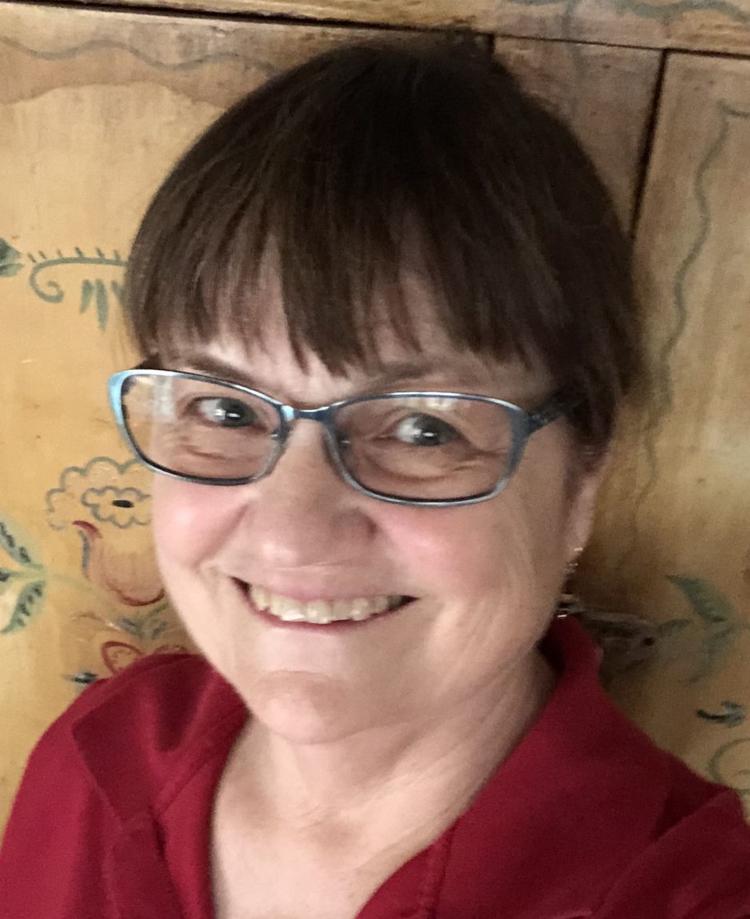 Kilns in the back enable us to fire our work after we glaze it, and there is more clay-forming equipment such as a slab roller and extruder there.
For the Art Walk & Tour, we are creating a pop-up gallery by moving the equipment back into the windowless space behind. We'll unpack our work from storage and display it for visitors to enjoy and purchase. We'll also serve light refreshments, as will some other locations.
This is our first time participating in the Winona Art Walk & Tour.
This annual event started in about 2000, and I have enjoyed it as a visitor and consumer for many years, walking around with a group of friends, or by myself if I don't have much time.
I love to see the amazing art and crafts created right here in Winona and nearby. There are always new ideas on display, and the quality of the workmanship is high (everything is handcrafted), given that participants are juried.
You have free articles remaining.
Register for more free articles
Stay logged in to skip the surveys
It's inspiring to discover new artists and makers, and I also love running into my friends and neighbors who are shopping, too. A hot beverage and good food at a local coffeehouse or the Co-op are always part of the day.
Five venues are clustered downtown near the Winona County History Center, within easy walking distance of one another.
The History Center and the Gallery for a Day at Wesley United Methodist Church both feature multiple artists and craftspeople creating work from a broad range of materials.
Yarnology, Jovy Rocky Jewelry and Pieces of the Past are nearby and offer unique, handcrafted items in retail settings, with some of the makers on hand.
A short drive to the west is Schumaker Pottery, a studio and sales space in the artist's home. My studio is a quick drive east of central downtown, and is set up as a gallery for this event only.
Tuggle Studio is a short distance from downtown Winona on East Burns Valley Road, as is Mississippi Mornings on LaMoille Drive.
Each location will have detailed maps of the tour, and more information can be found now on River Arts Alliance's website.
This is just one of several initiatives that RAA, the sponsoring organization, offers to our community, celebrating regional arts and supporting our local artists.
Stop by the studios, galleries and shops and say hi on Saturday the 23rd — we all look forward to seeing you.