Wearing a cap at a softball game isn't out of the ordinary. But not this kind of cap.
Dean Beckman was surprised by the Winona Steamboat Days Festival committee on Thursday night following a softball game at Lake Park. He was capped as the 2019 Harbormaster for the upcoming community celebration.
Serving her last official duty in the role, 2018 Harbormaster Vicki Decker led a contingent from the Lions Pavilion to Field 6, where they surprised Beckman.
Beckman came to Winona in 1991 as a student at Winona State. After graduating, he left Winona to pursue his master's degree in mass communications and returned to Winona in 1994 when he was hired by KWNO Radio. In 2001, Dean pursued a career at Saint Mary's University and is currently an associate professor of social science and coordinator of mass communication.While working at SMU, Beckman continues to be a sportscaster for HBC for football and basketball broadcasts and is also the host of the Cardinals Nest, a show that highlights SMU athletic events and athletes weekly. He was instrumental in starting the sports webcasting feature at SMU to stream home game action and provide play-by-play commentary for a variety of sporting events including soccer, volleyball, basketball, hockey, baseball and softball. In 2018, he was honored to be selected as the emcee for the NCAA Women's Division III tournament held in Rochester.
Beckman is a well-known figure in the Winona community for his broadcasting, but he is also a well respected leader who has served in multiple capacities and continues to be a reliable contributor to a variety of organizations. He is currently serving as president of the St. Stan's Parish Council, treasurer for Winona Area Crime Stoppers and member of the Catholic Charities of Southern Minnesota Board of Directors. He previously served as the chair of the WACS Advisory Committee and was an assistant and head coach for the Minnesota City youth baseball program. In 2009, he received the Brother H. Charles Severin Award for Excellence in Teaching. Dean is well known for his service on numerous SMU faculty committees and is a respected colleague and professor.
Beckman is married to Deb and they have three children — Aidan, Cale and Erica. He enjoys the beauty of Winona and friendly people. In his free time he enjoys activities with his family, running at the lake, watching sports and movies with friends and playing men's league softball with Bub's Brewing Co.
You have free articles remaining.
You will see Beckman at several events during Steamboat Days including the Kiddie Parade Friday, June 14, and on the Steamboat Days Float in the Grande Parade on Sunday, June 16.
Steamboat Days Buttons are on sale now at a variety of local businesses. Buttons are $5 in advance with a registration card to enter to win great prizes including a picnic table donated by Anova Furnishings. Button sales help support free events such as the fireworks.
For more information on Steamboat Days go to winonasteamboatdays.com or check out the Winona Steamboat Days Facebook page.
Steamboat Days 1948
Steamboat Days 1949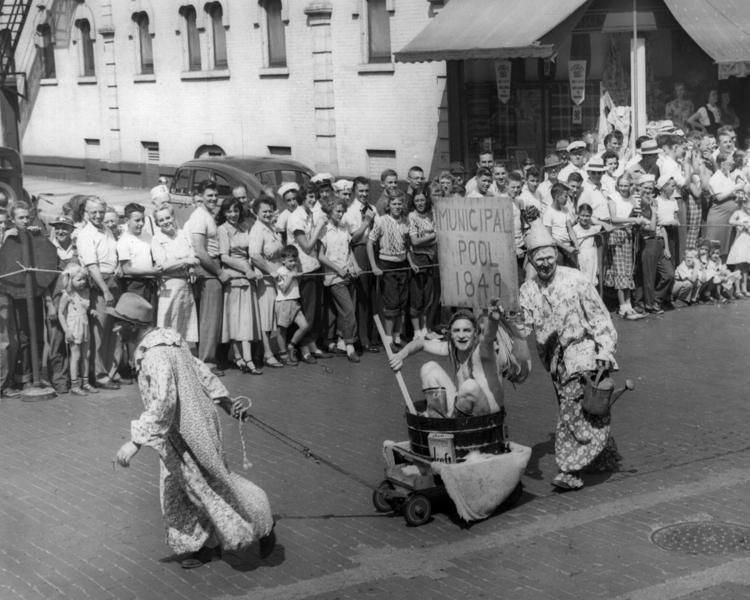 Steamboat Days 1952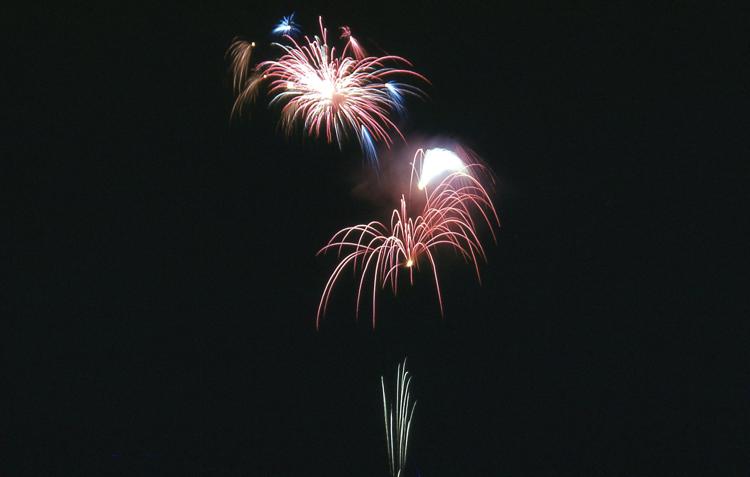 Steamboat Days 1952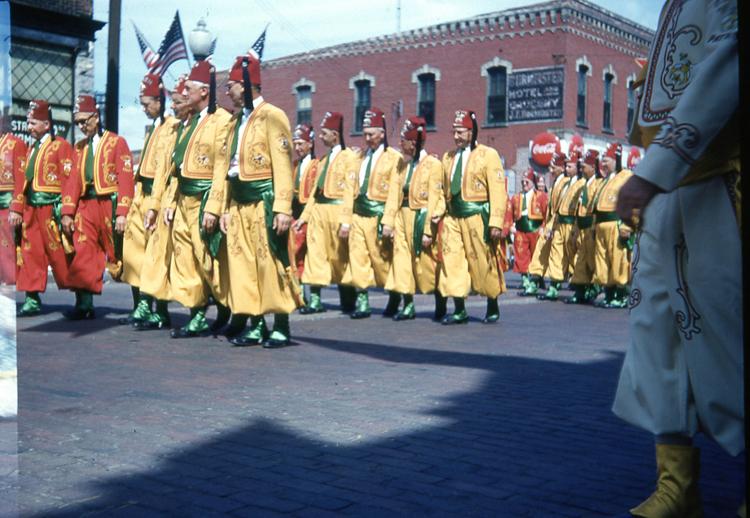 Steamboat Days 1952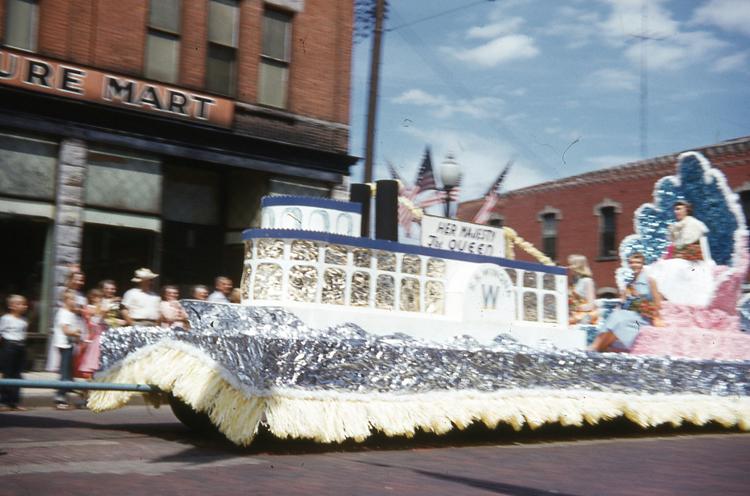 Steamboat Days 1952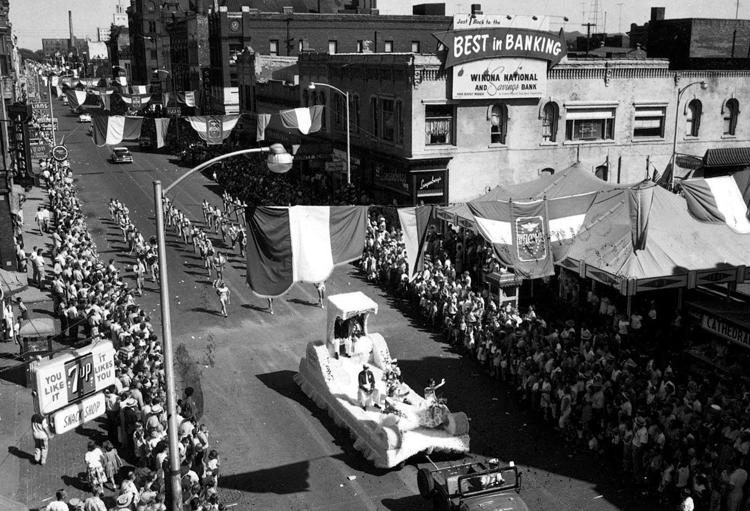 Steamboat Days 1954
Steamboat Days 1955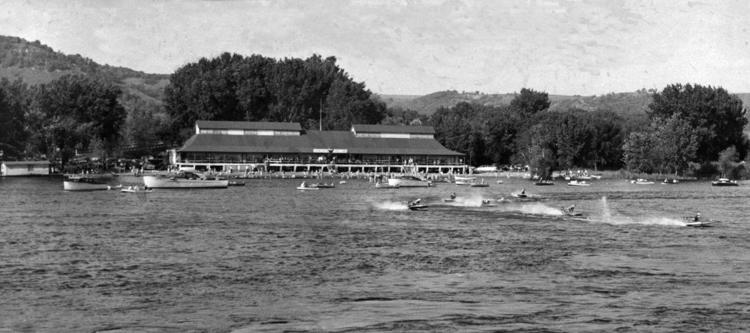 Steamboat Days 1955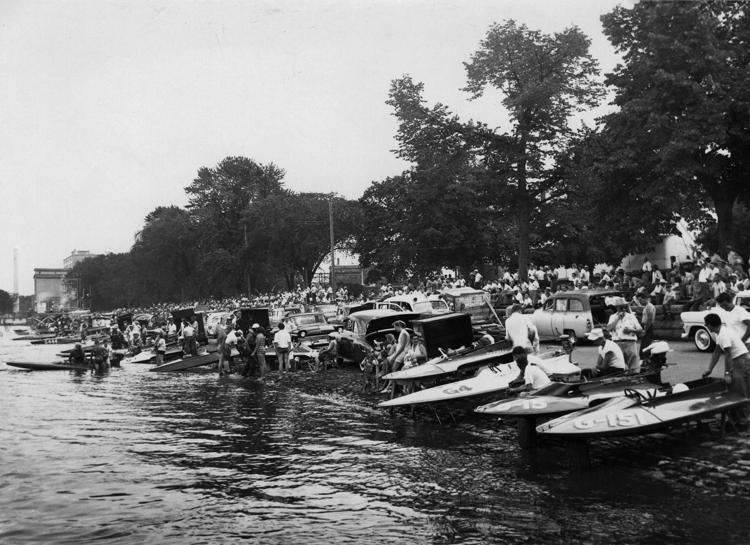 Steamboat Days 1955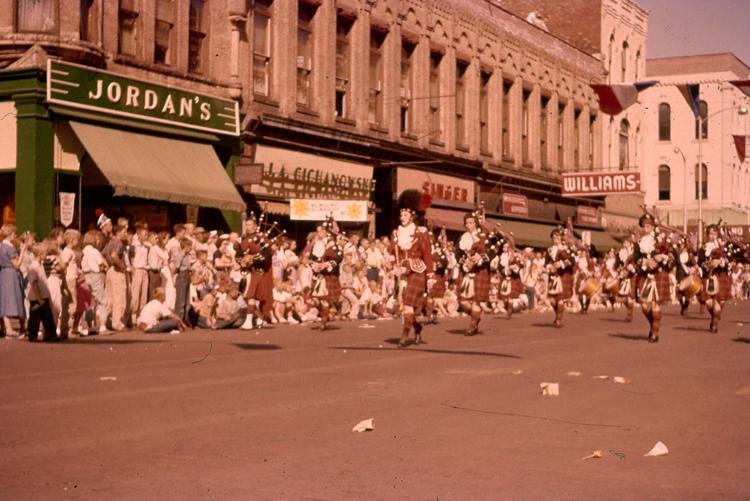 Steamboat Days 1955
Steamboat Days 1955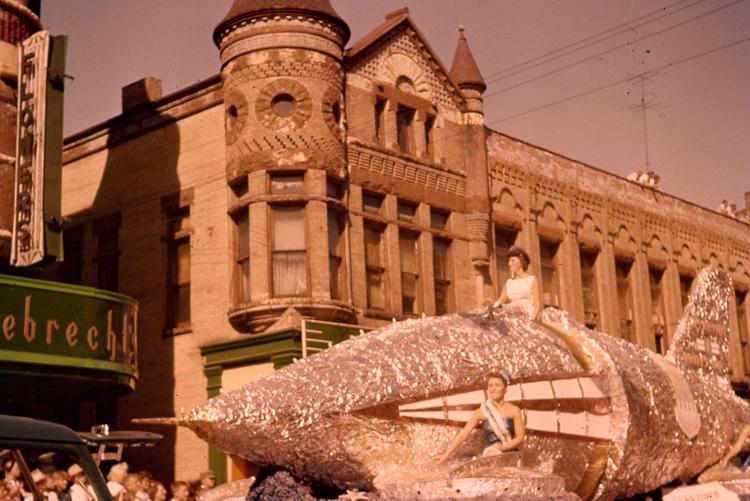 Steamboat Days 1955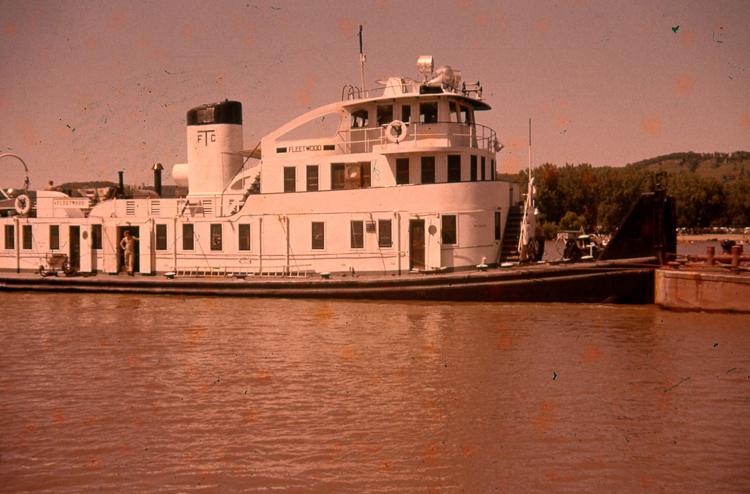 Steamboat Days 1958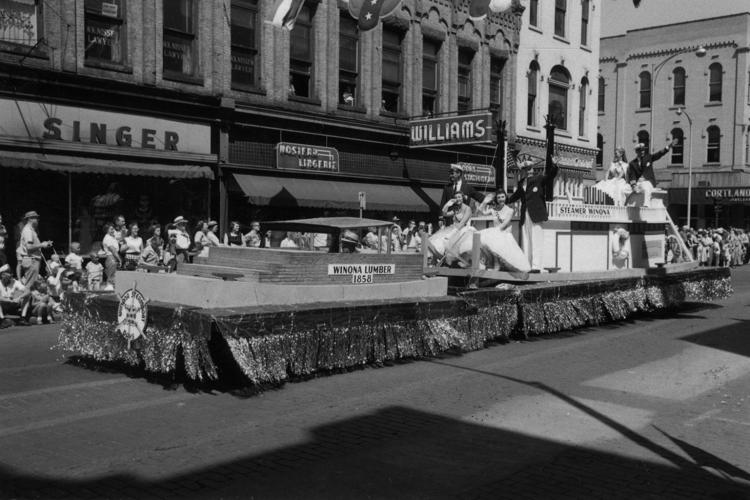 Steamboat Days 1958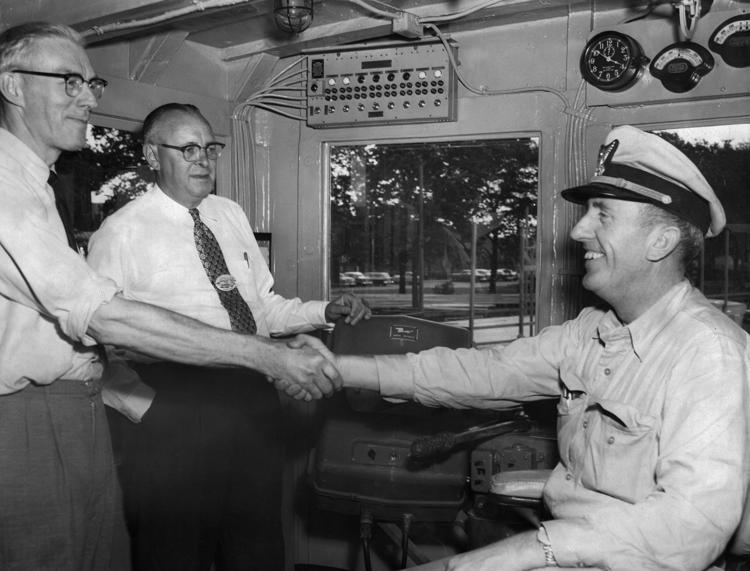 Steamboat Days 1958
Steamboat Days 1958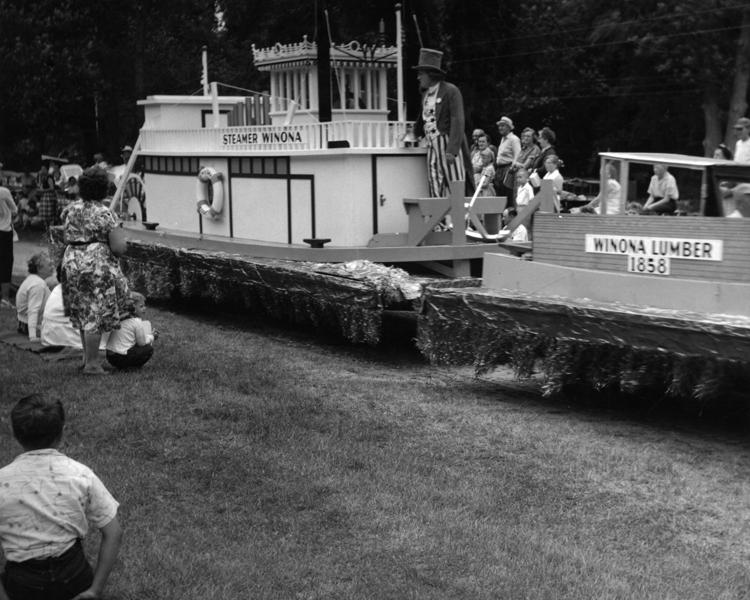 Steamboat Days 1958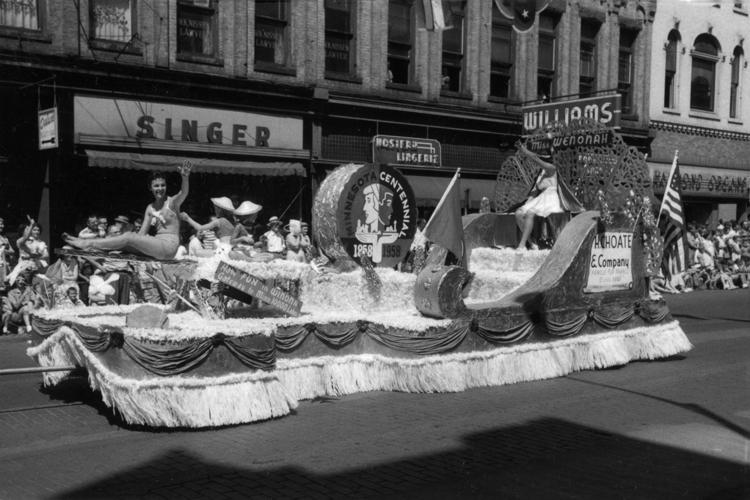 Steamboat Days 1958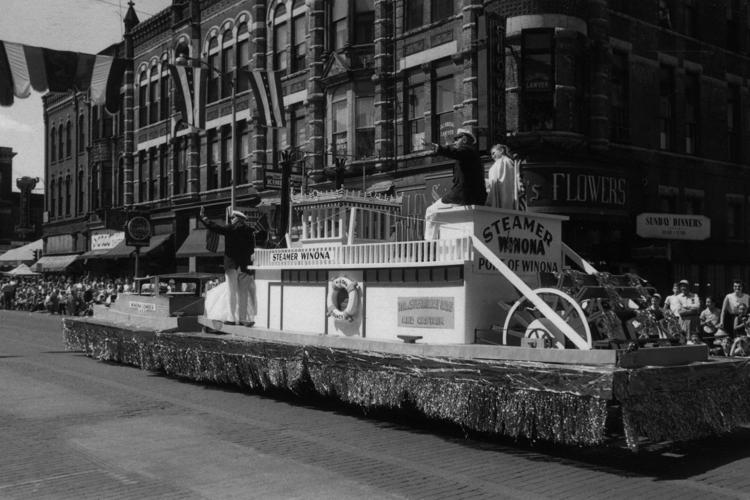 Steamboat Days 1958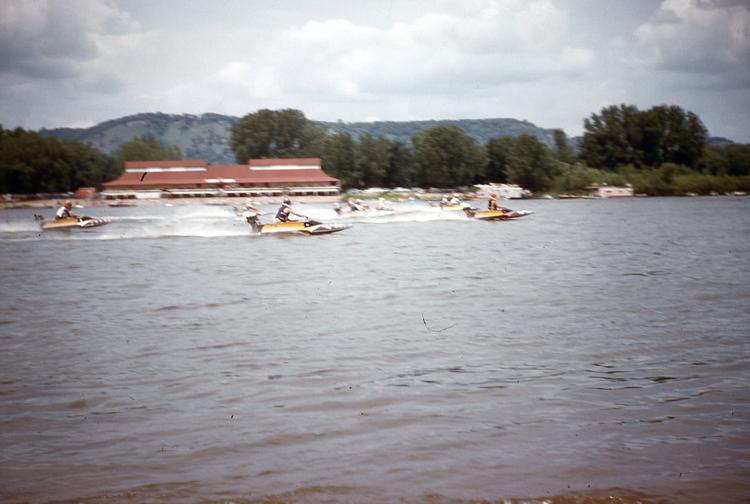 Steamboat Days 1958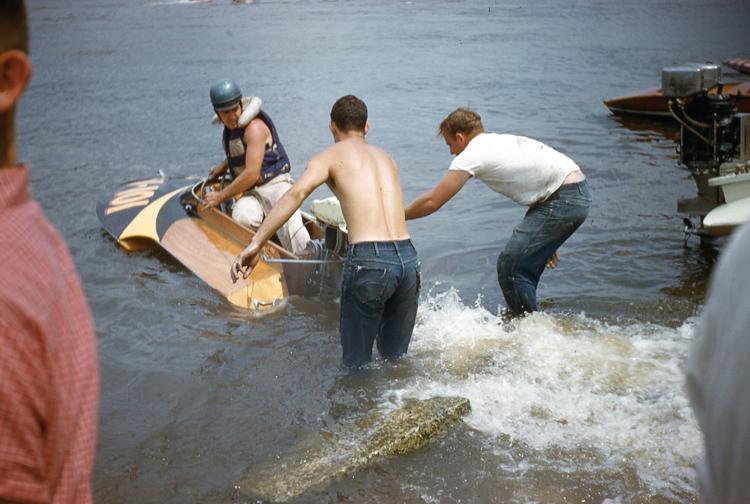 Steamboat Days 1958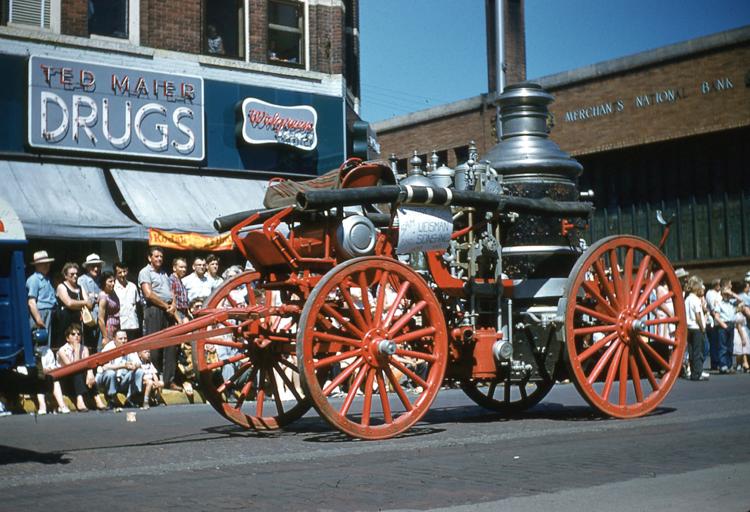 Steamboat Days 1958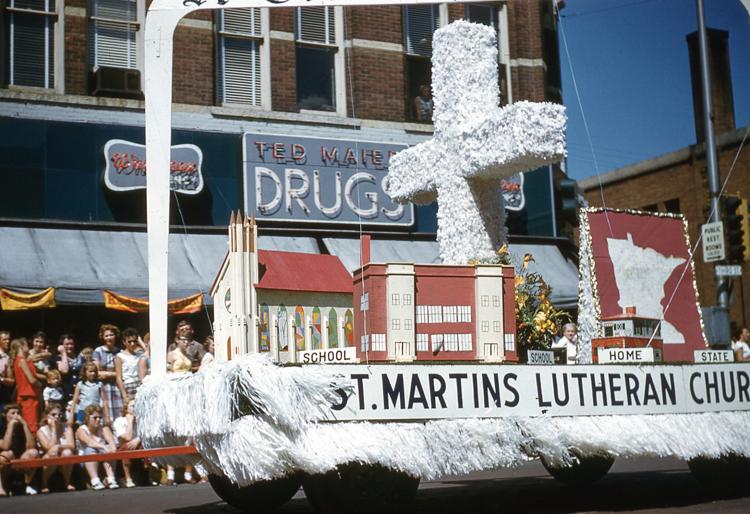 Steamboat Days 1958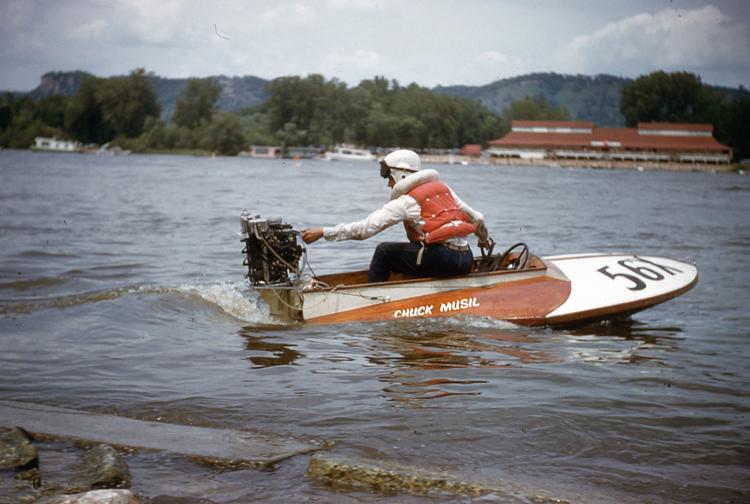 Steamboat Days 1958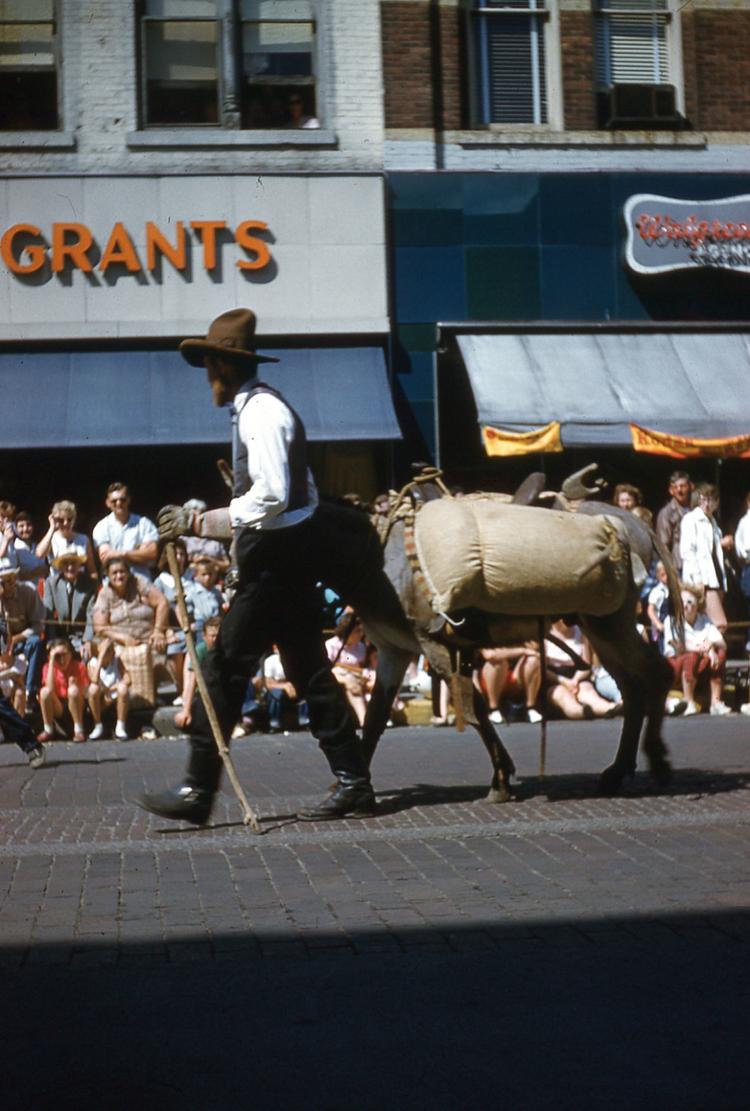 Steamboat Days 1958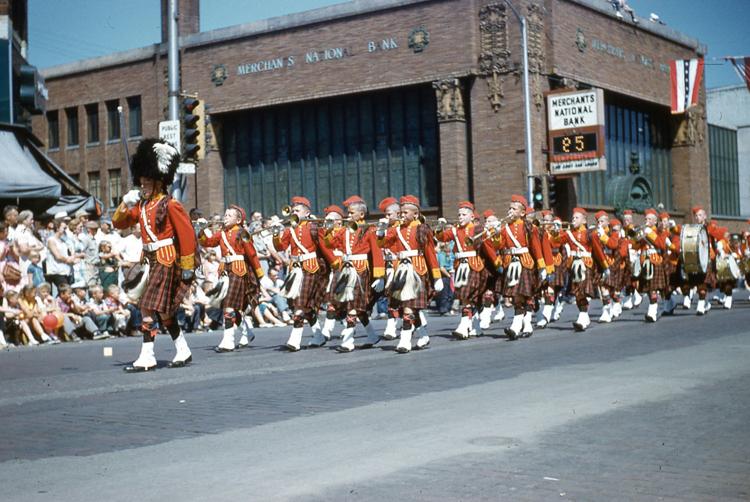 Steamboat Days 1958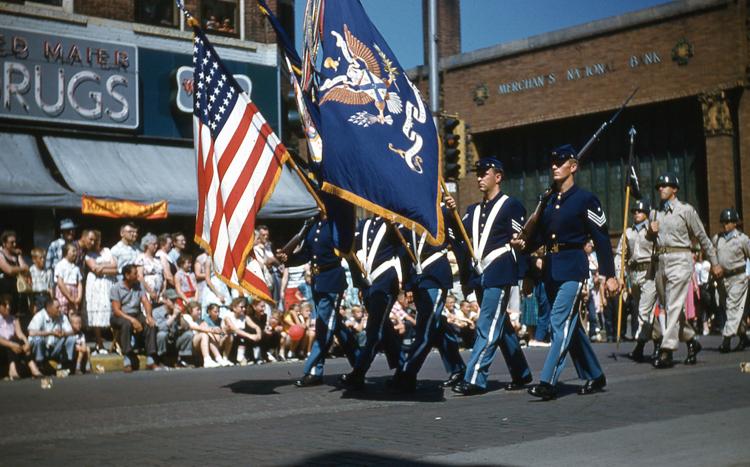 Steamboat Days 1958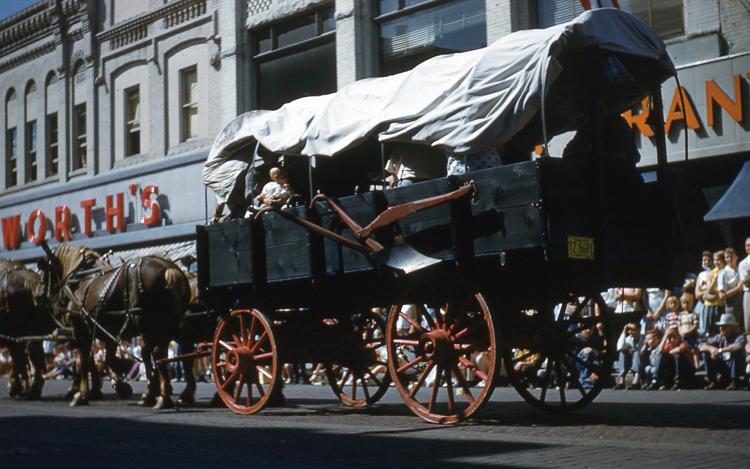 Steamboat Days 1958
Steamboat Days 1960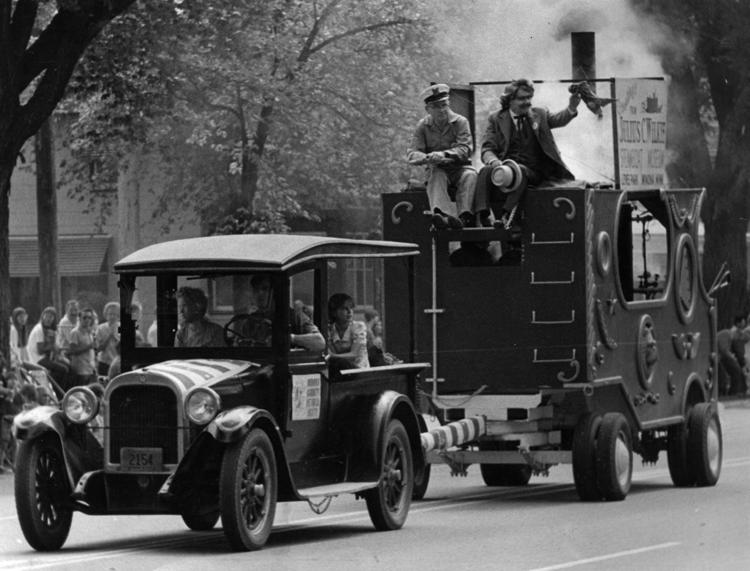 Steamboat Days 1960
Steamboat Days 1960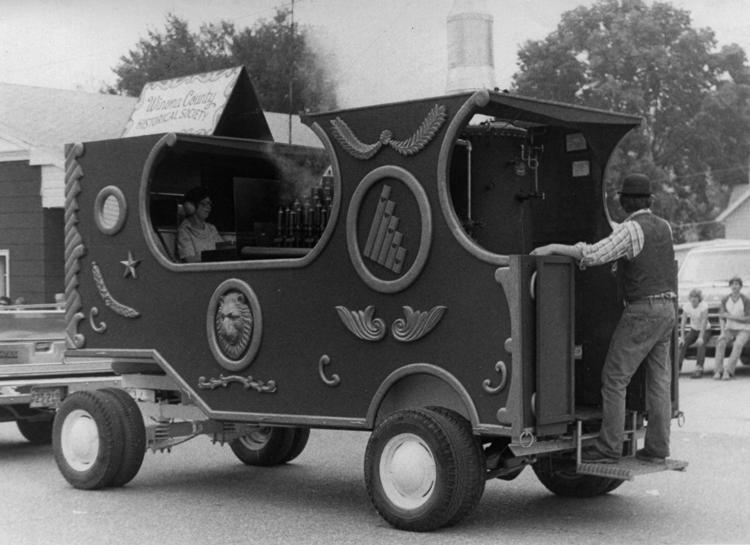 Steamboat Days 1961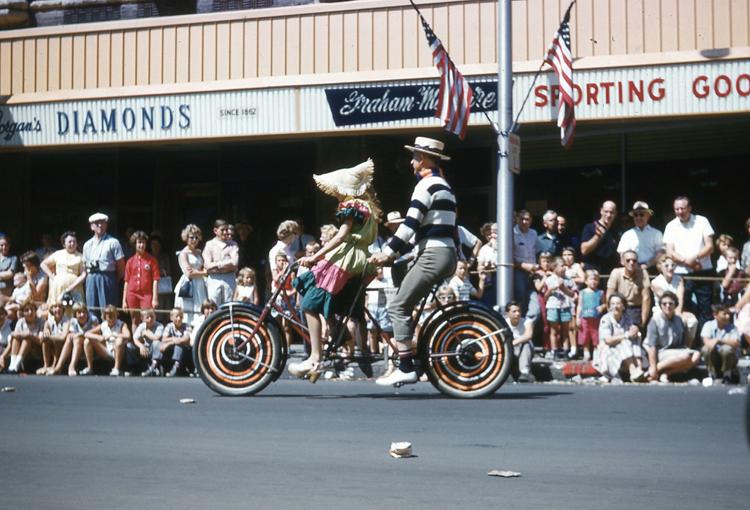 Steamboat Days 1961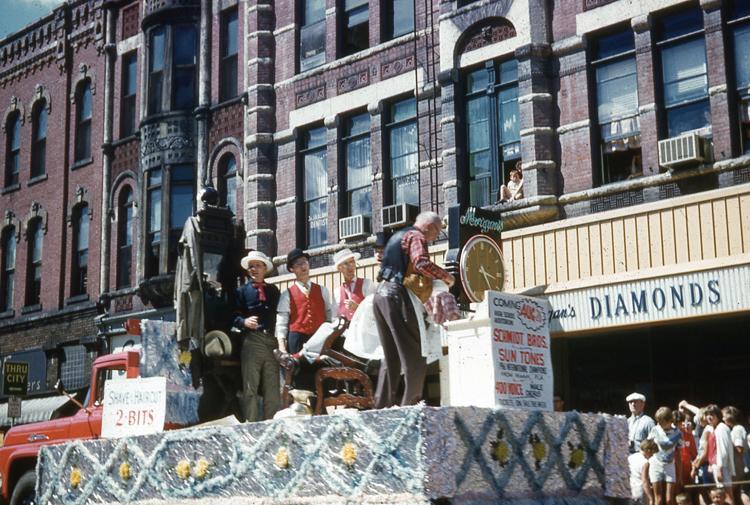 Steamboat Days 1961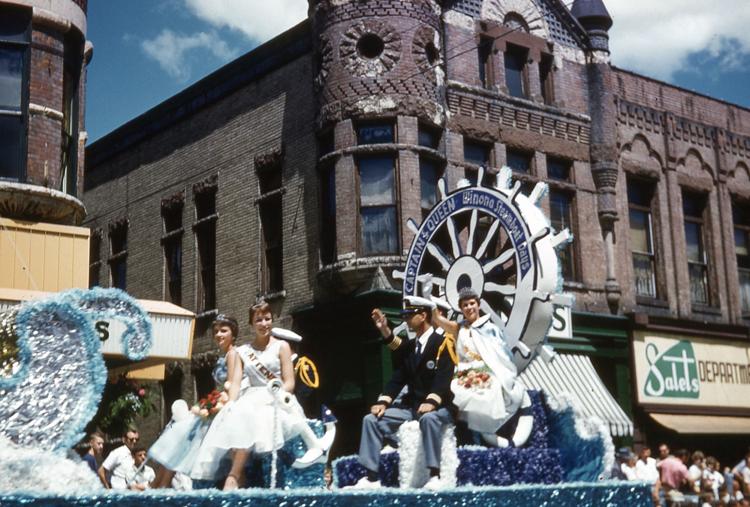 Steamboat Days 1961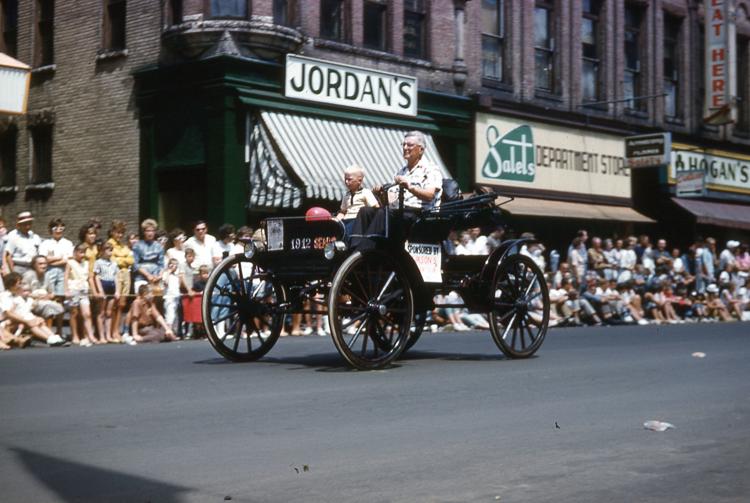 Steamboat Days 1961
Steamboat Days 1961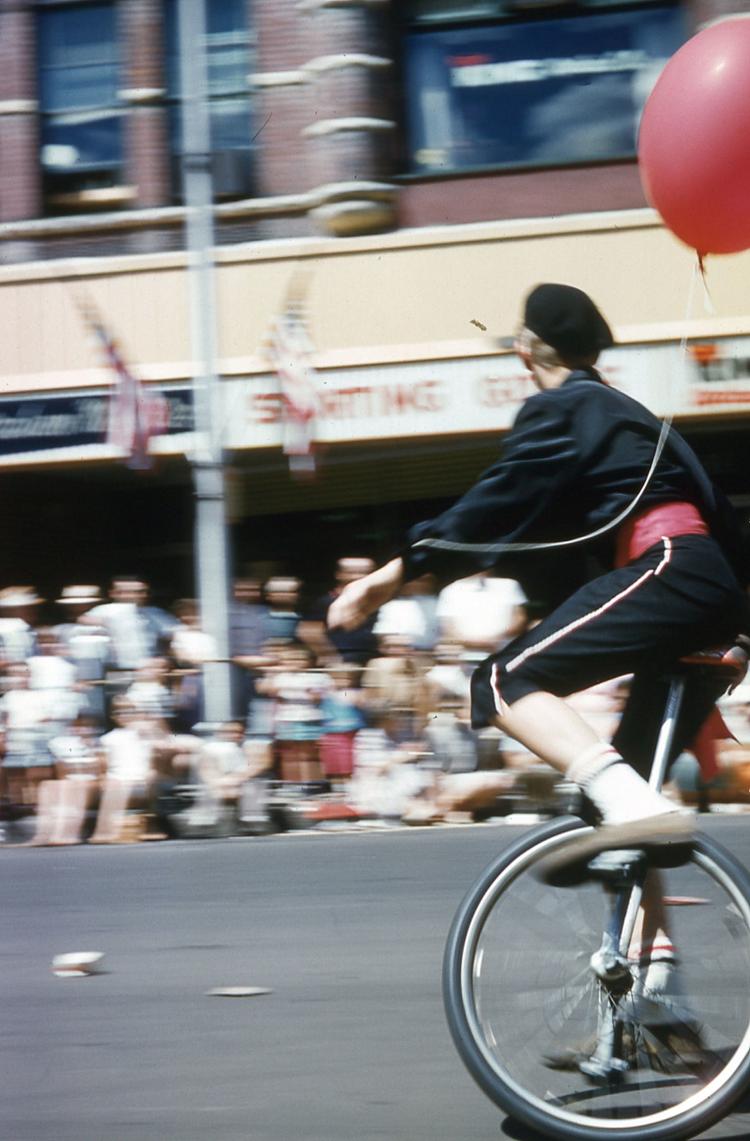 Steamboat Days 1961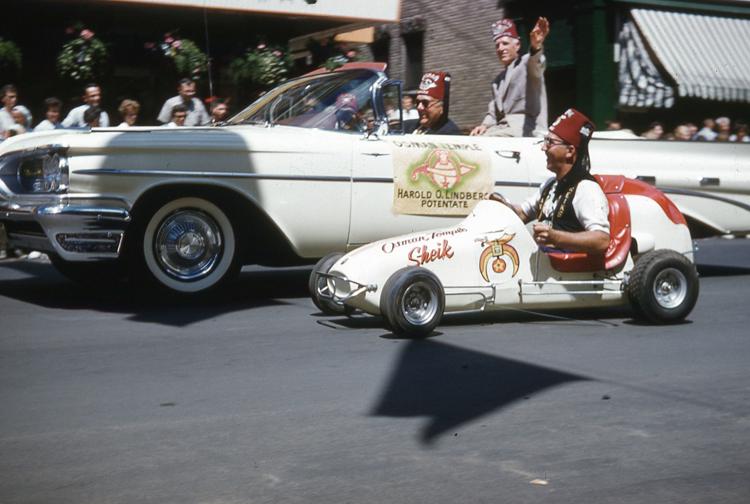 Steamboat Days 1962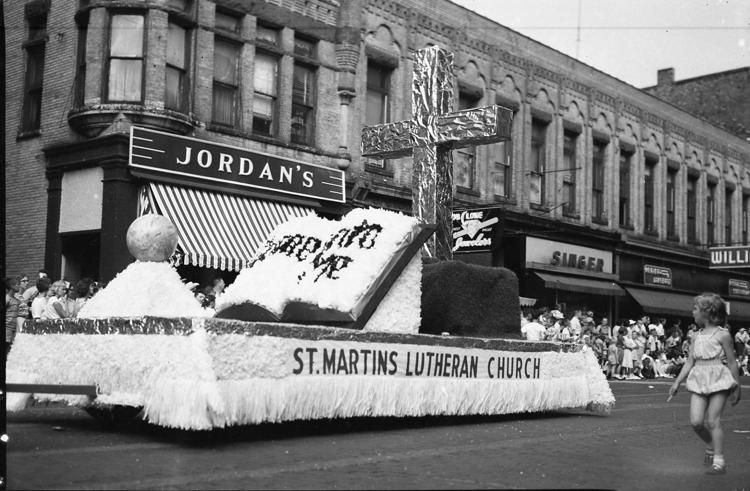 Steamboat Days 1962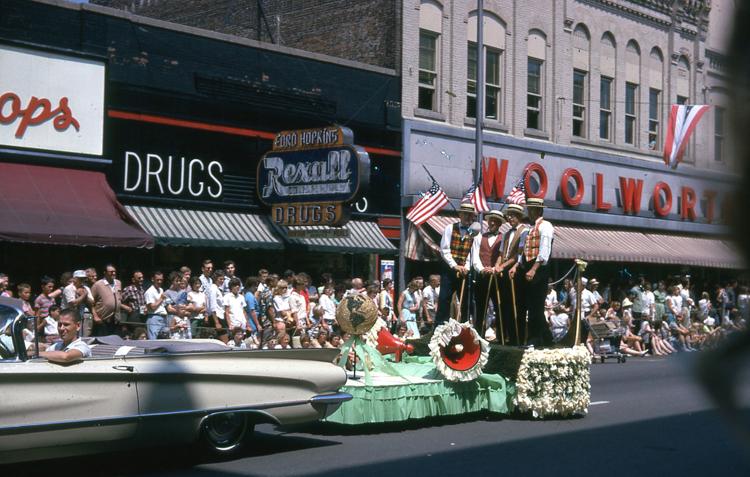 Steamboat Days 1964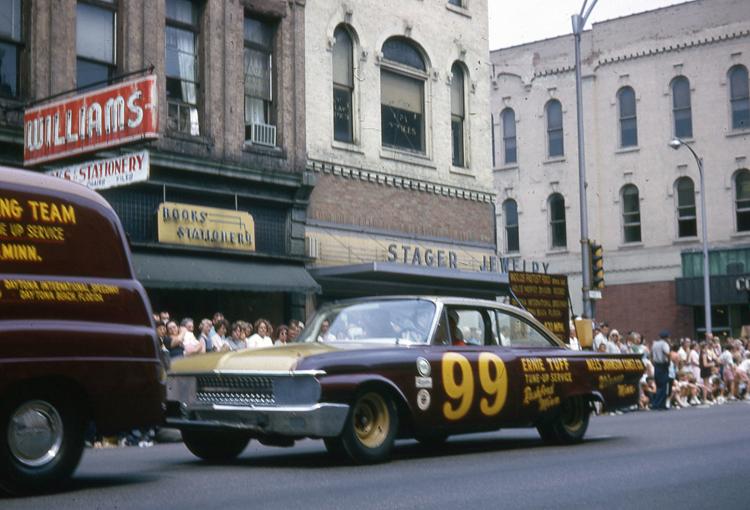 Steamboat Days 1965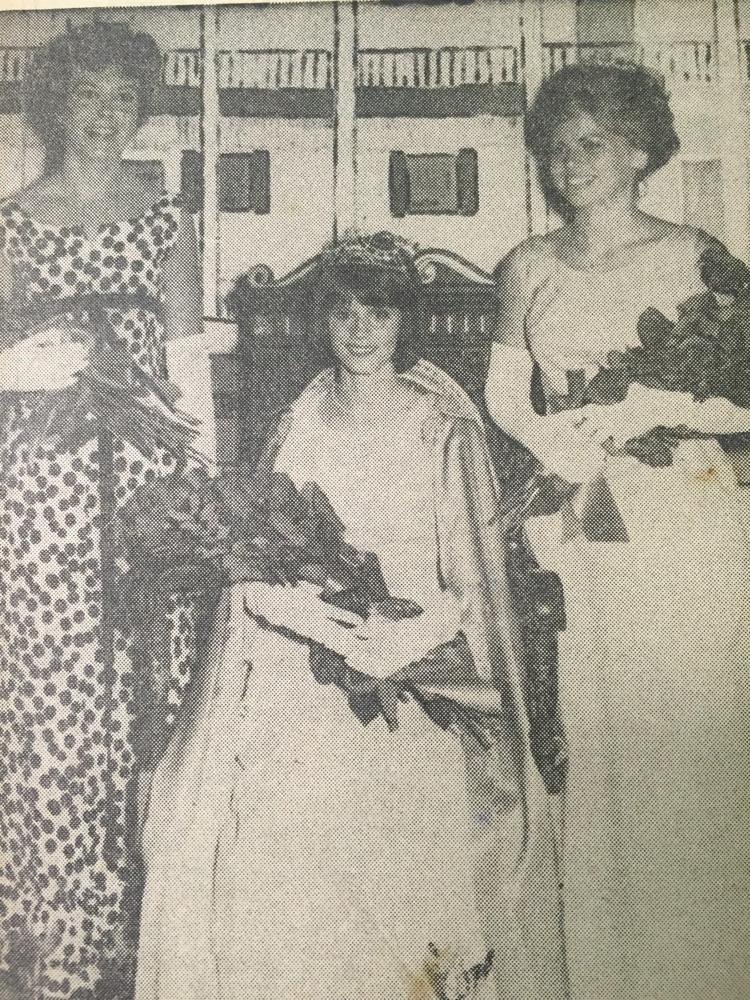 Steamboat Days 1965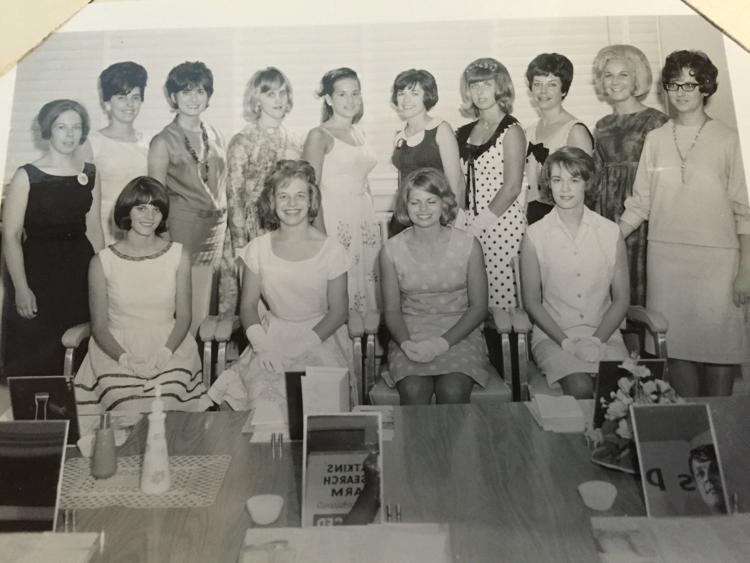 Steamboat Days 1965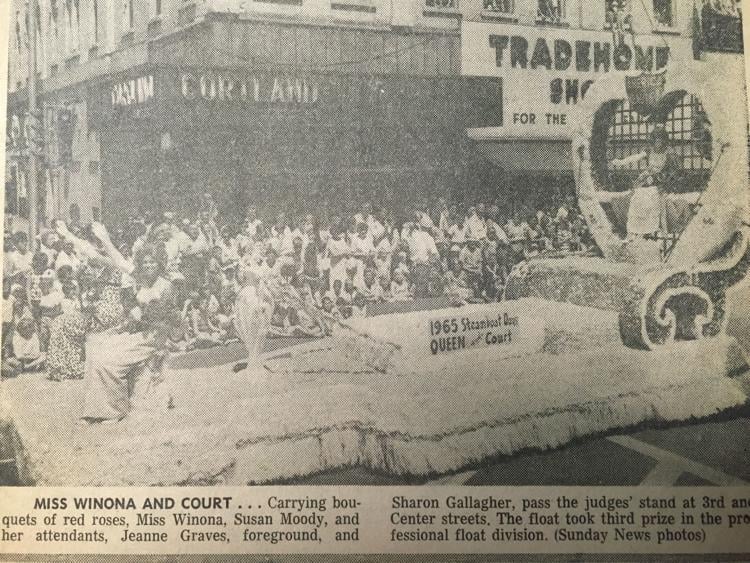 Steamboat Days 1965
Steamboat Days 1966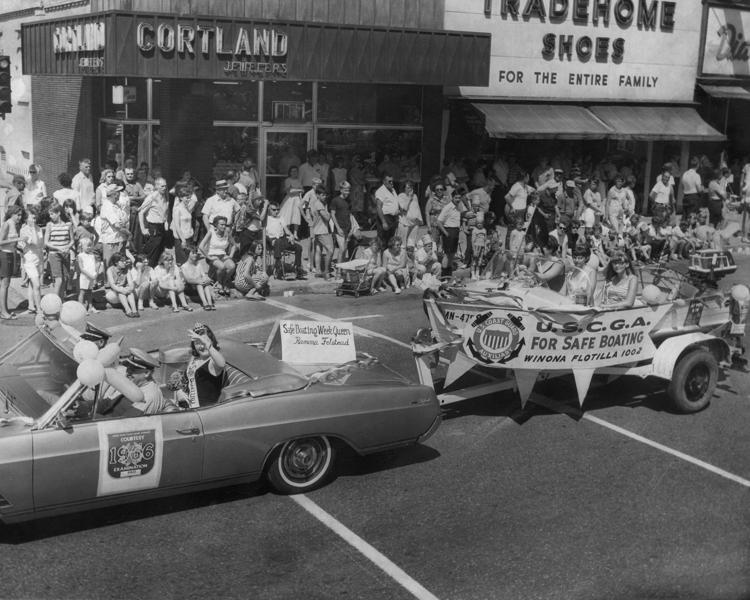 Steamboat Days 1982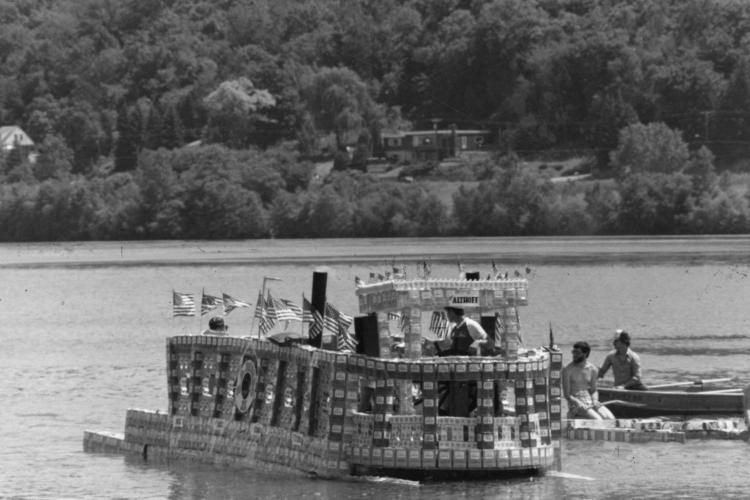 Steamboat Days 1993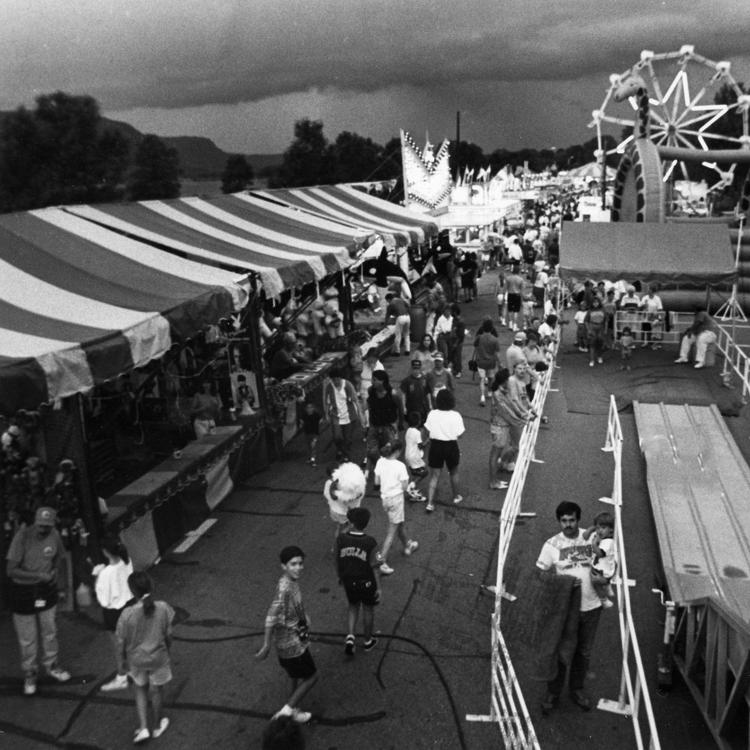 Steamboat Days 2005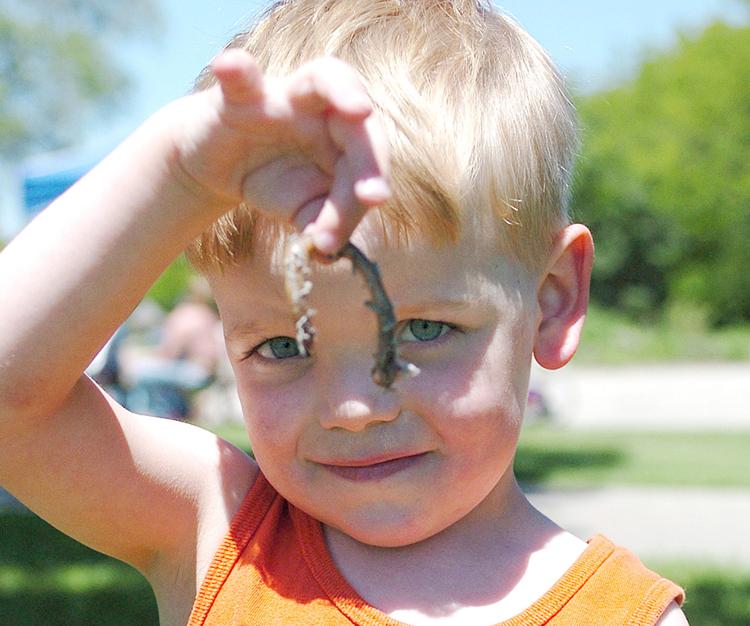 Steamboat Days 2005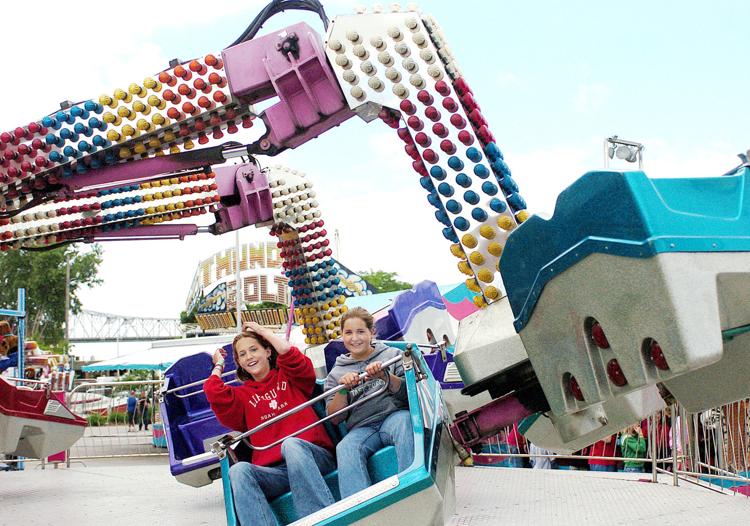 Steamboat Days 2005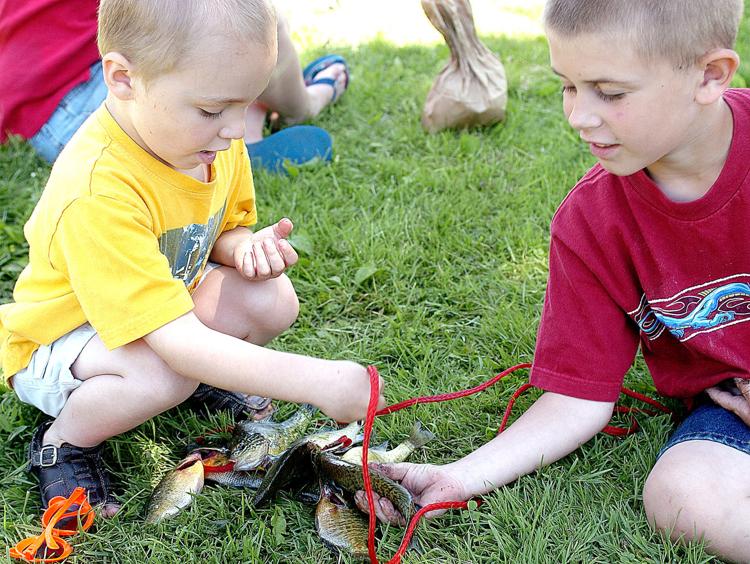 Steamboat Days 2005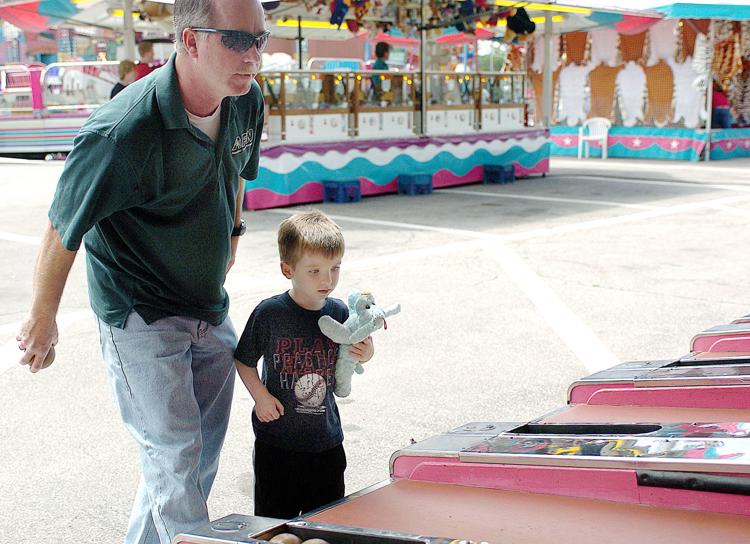 Steamboat Days 2005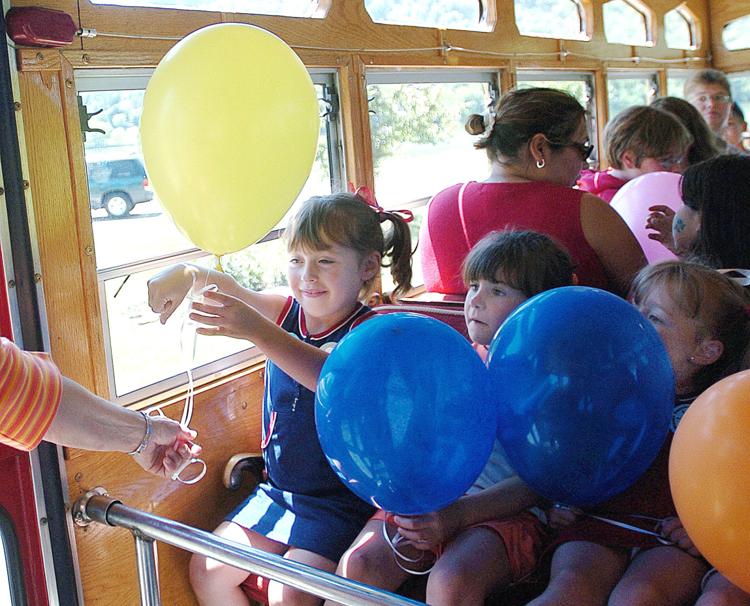 Steamboat Days 2006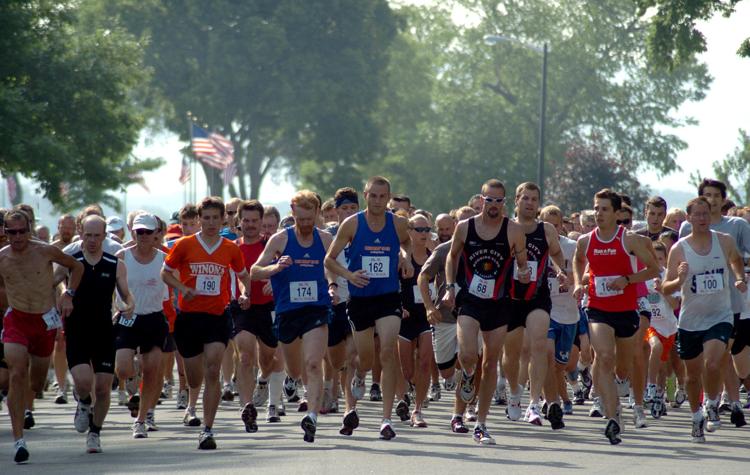 Steamboat Days 2006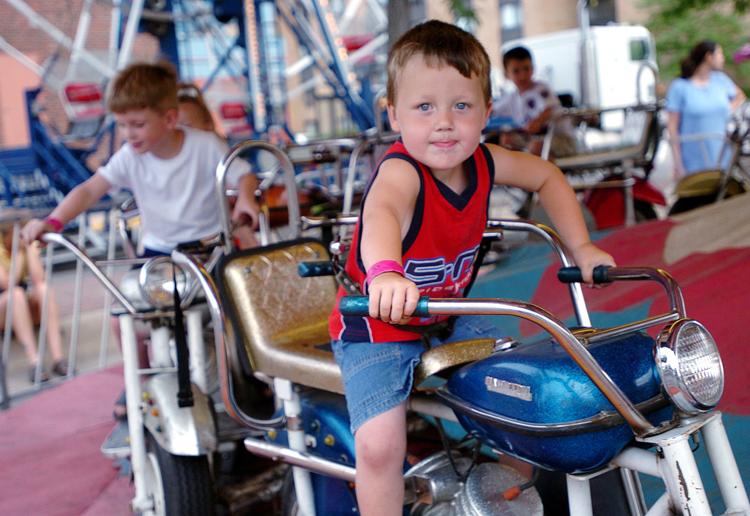 Steamboat Days 2006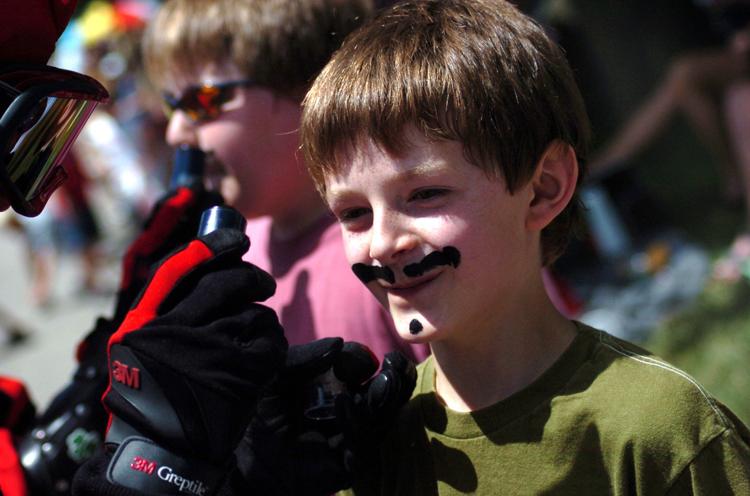 Steamboat Days 2007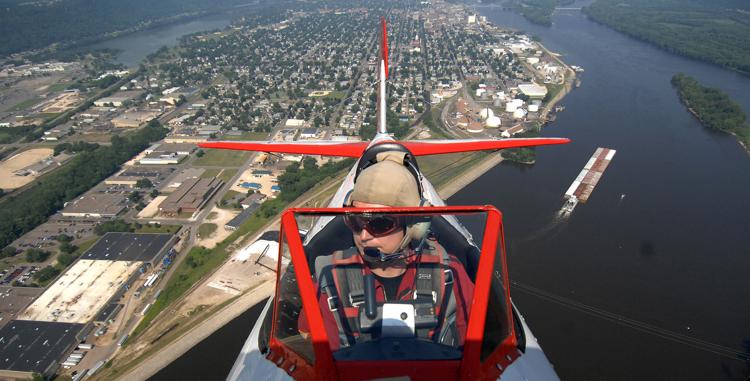 Steamboat Days 2007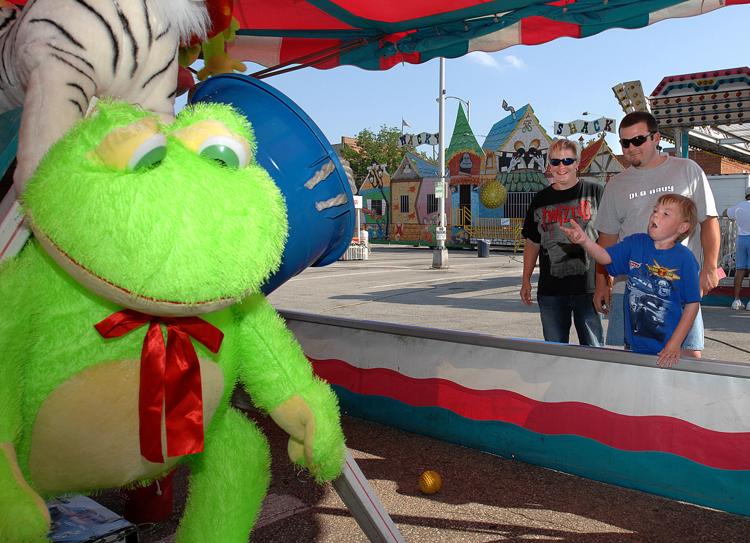 Steamboat Days 2007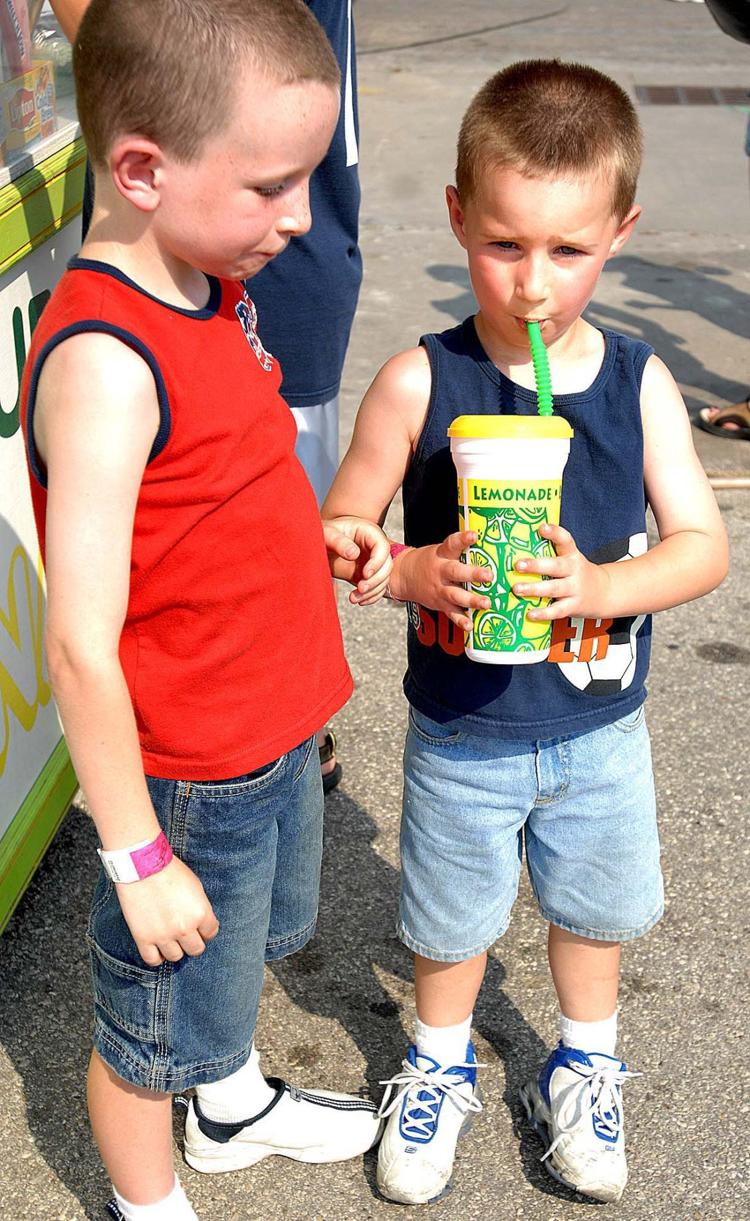 Steamboat Days 2007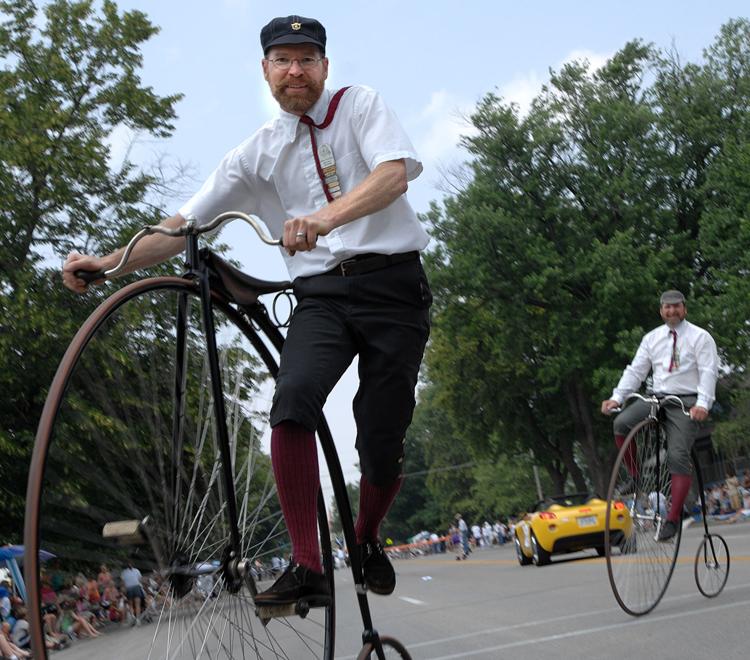 Steamboat Days 2007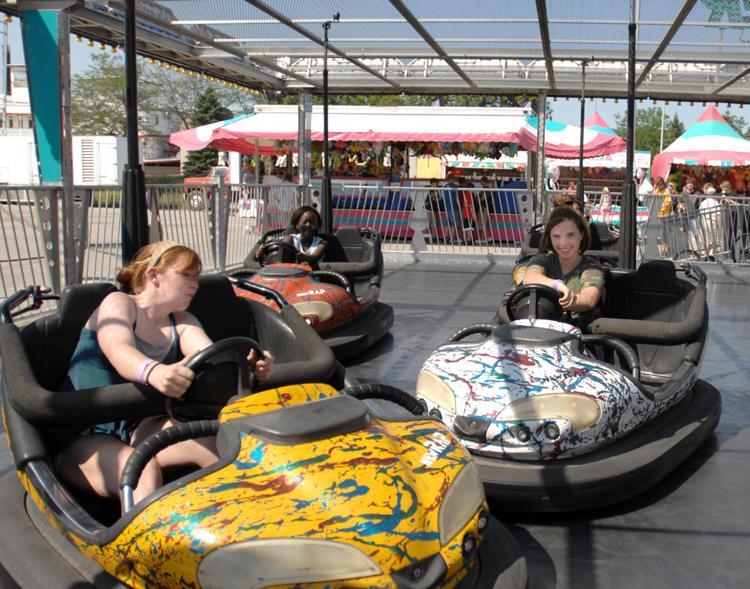 Steamboat Days 2008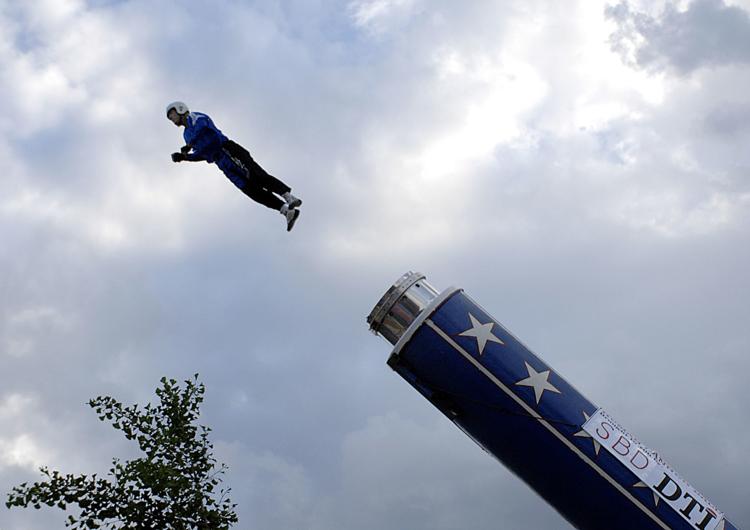 Steamboat Days 2008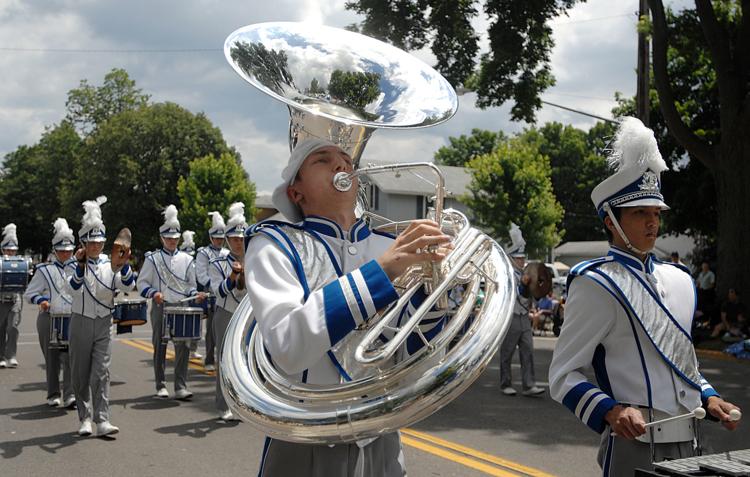 Steamboat Days 2008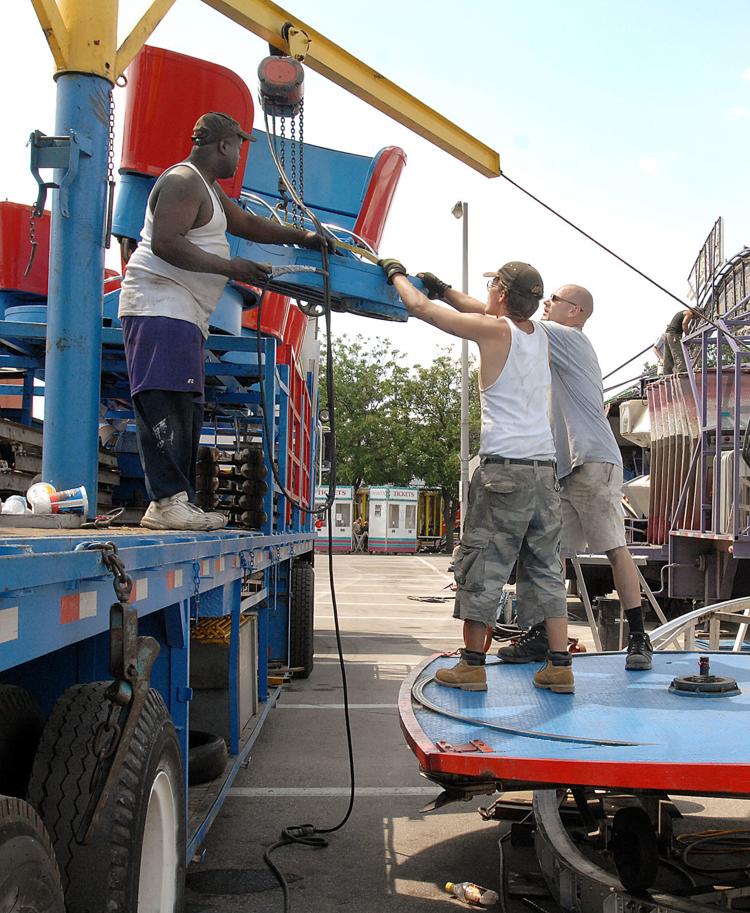 Steamboat Days 2008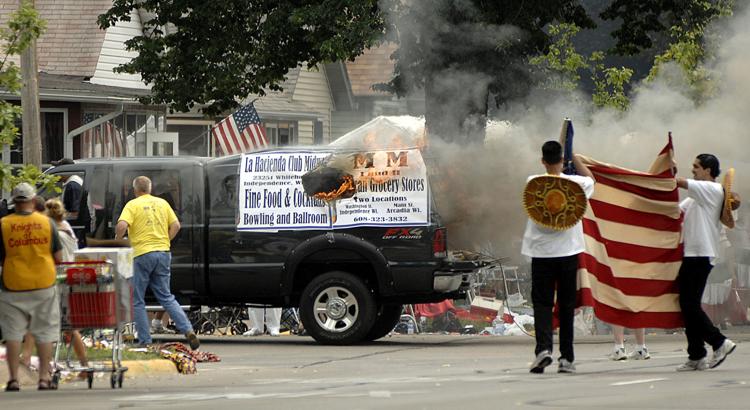 Steamboat Days 2009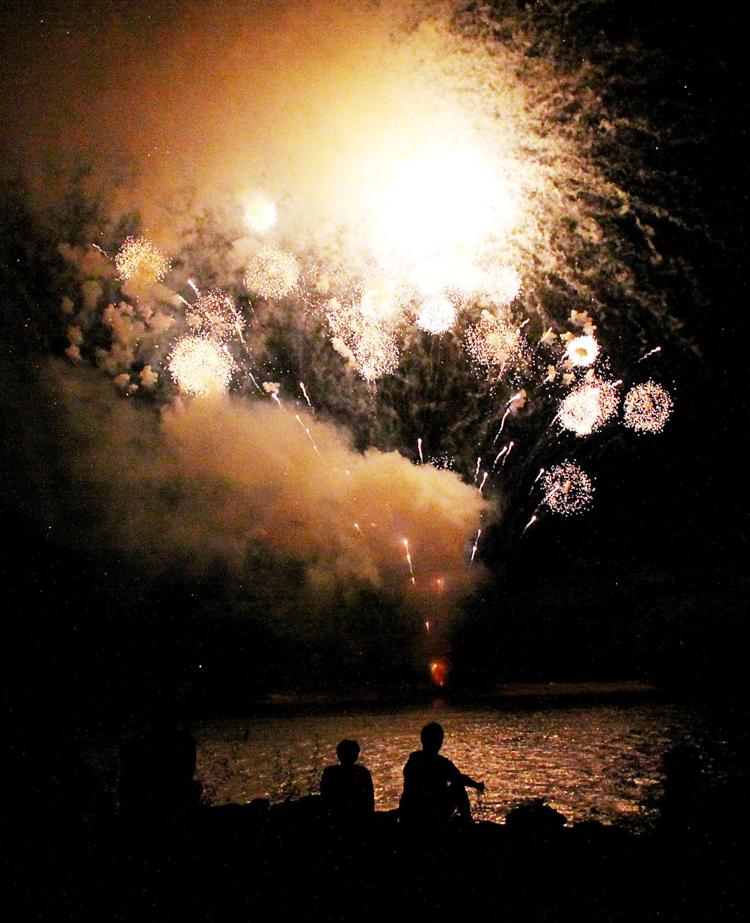 Steamboat Days 2010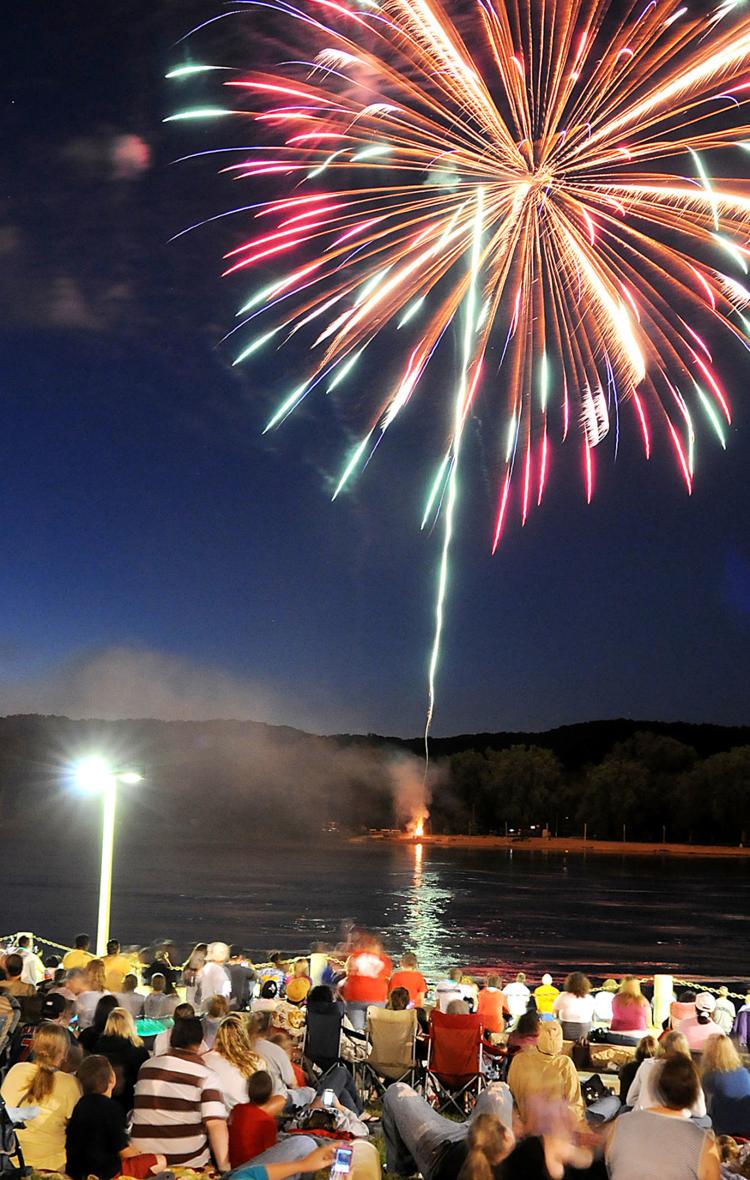 Steamboat Days 2010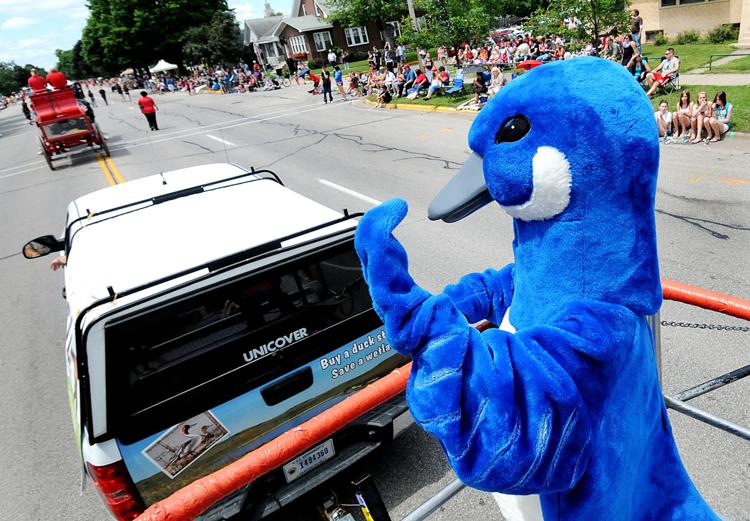 Steamboat Days 2010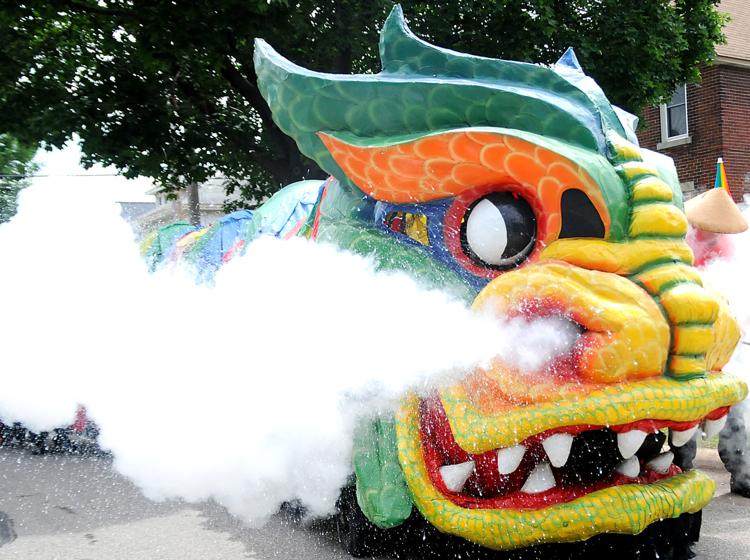 Steamboat Days 2011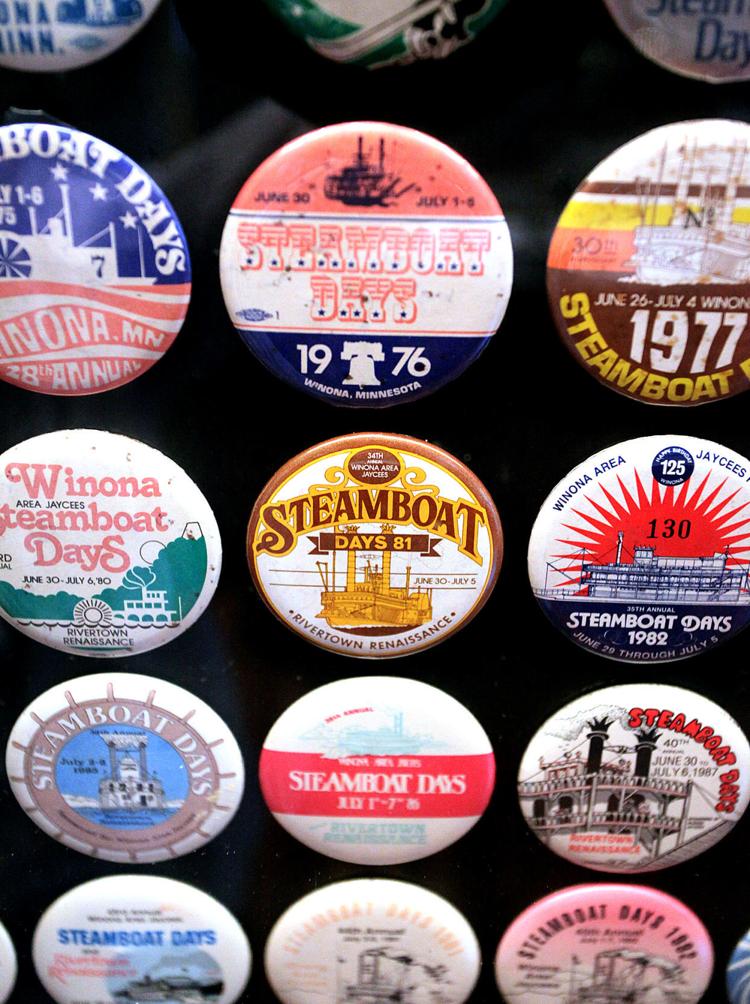 Steamboat Days 2011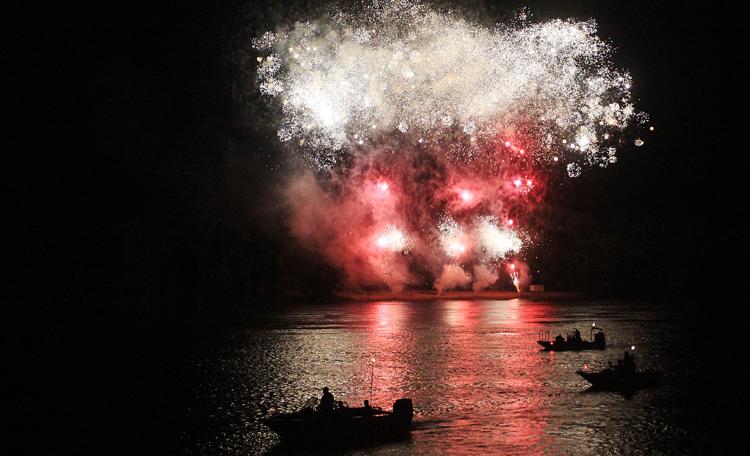 Steamboat Days 2011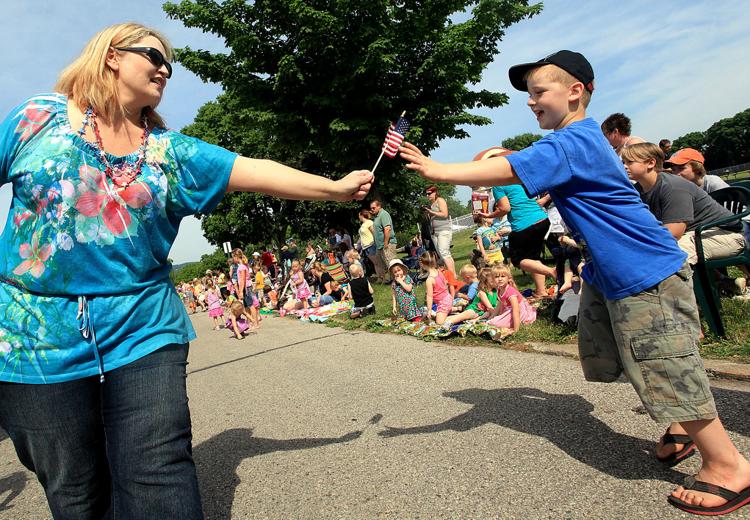 Steamboat Days 2011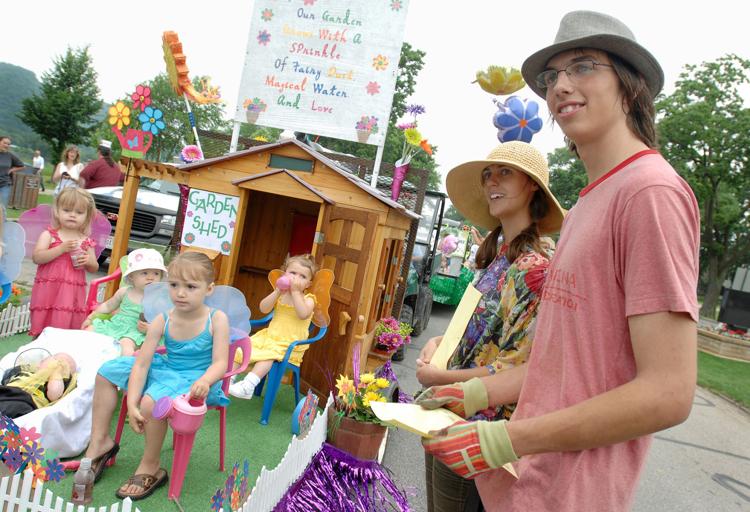 Steamboat Days 2011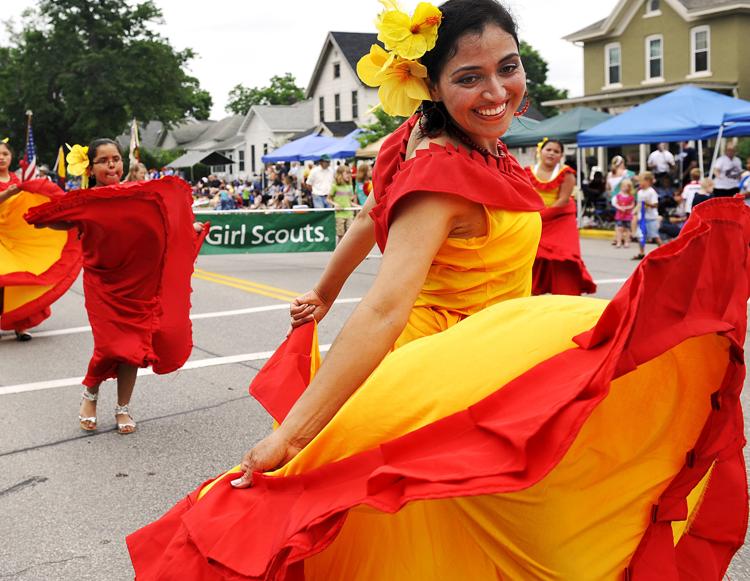 Steamboat Days 2011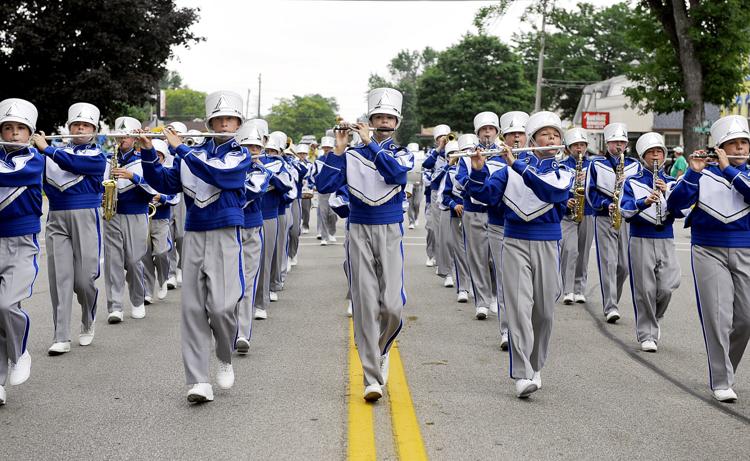 Steamboat Days 2011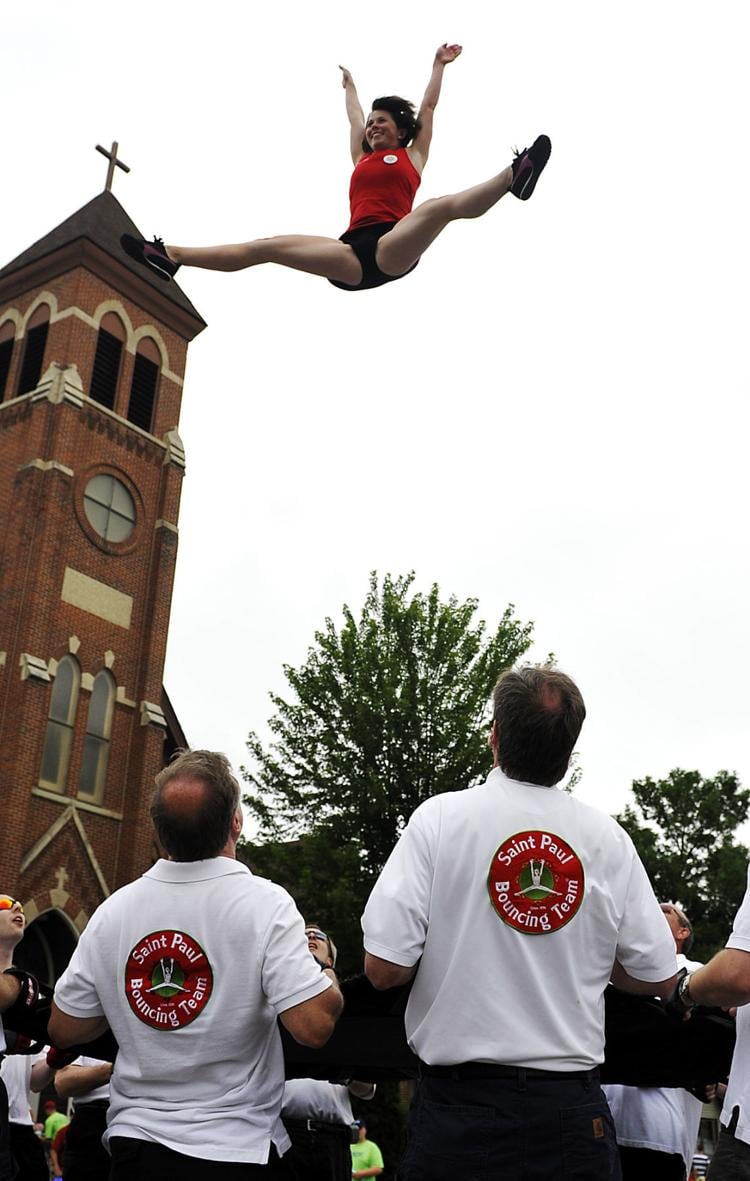 Steamboat Days 2011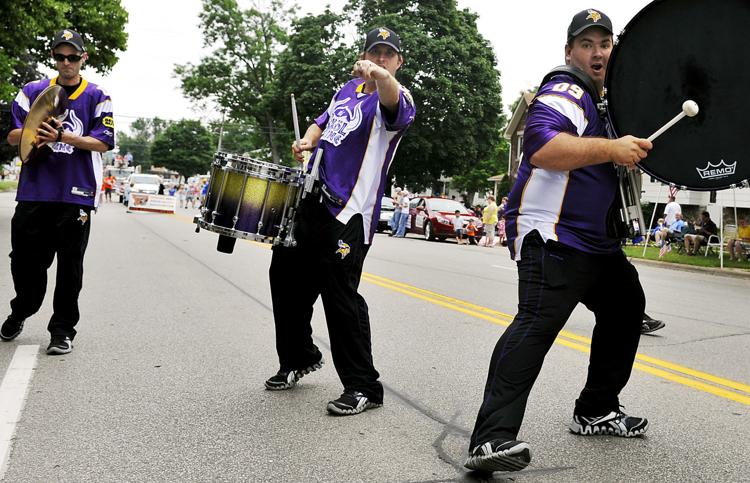 Steamboat Days 2011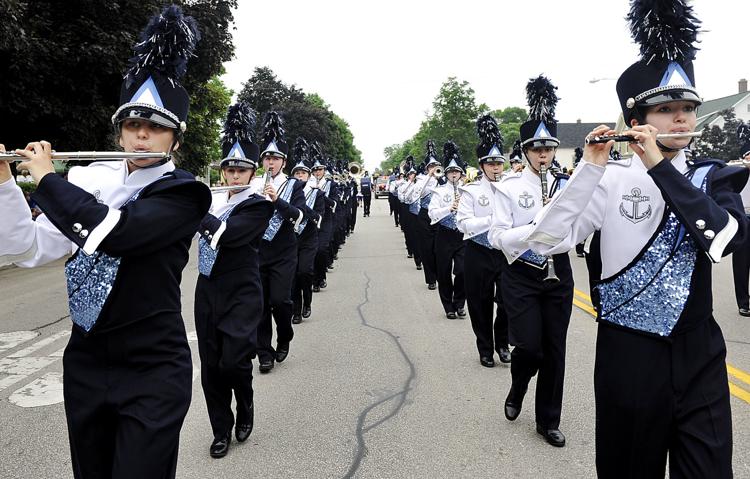 Steamboat Days 2011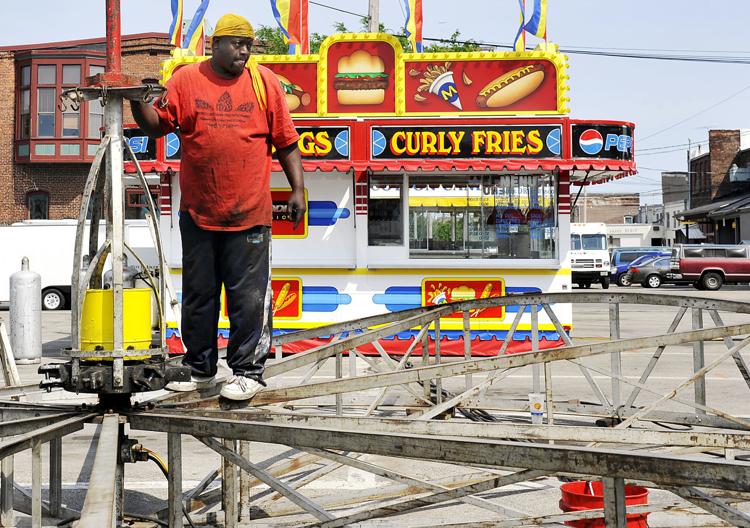 Steamboat Days 2011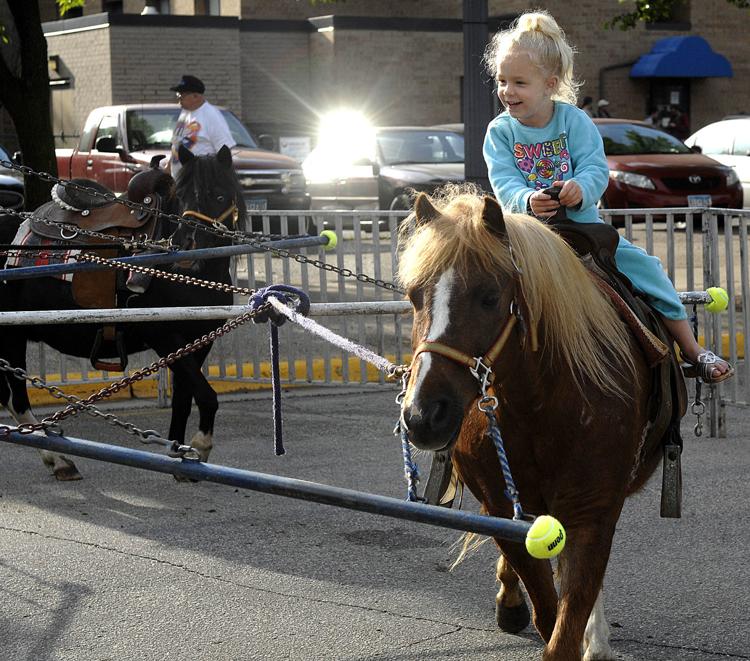 Steamboat Days 2011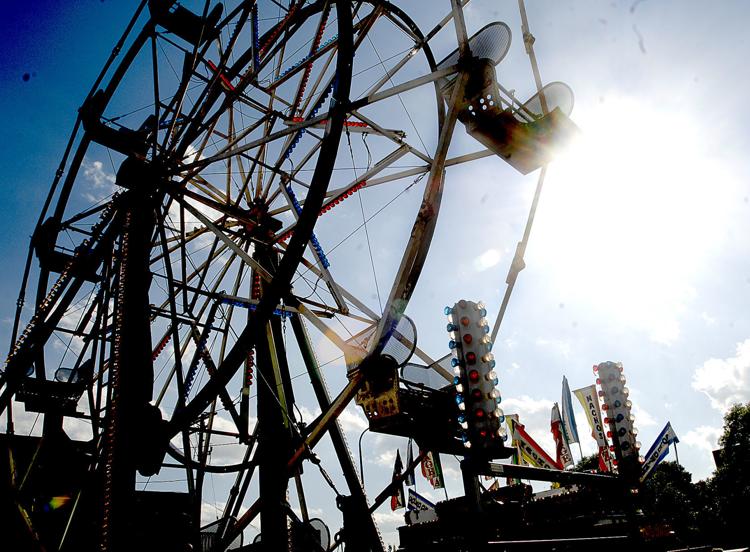 Steamboat Days 2011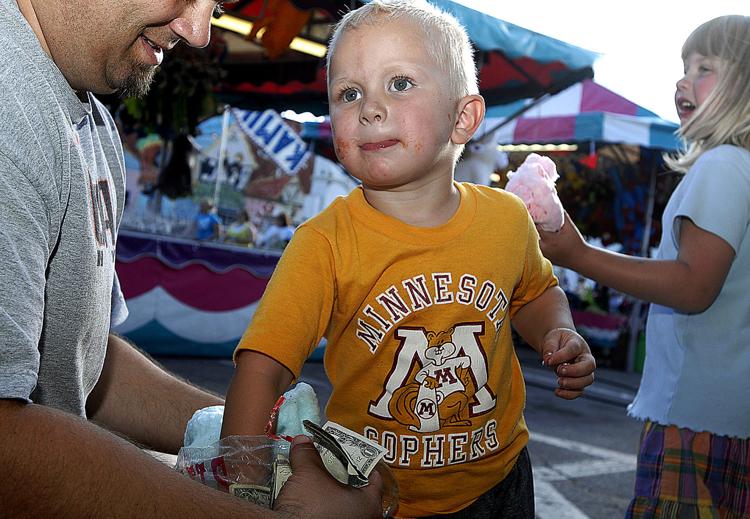 Steamboat Days 2011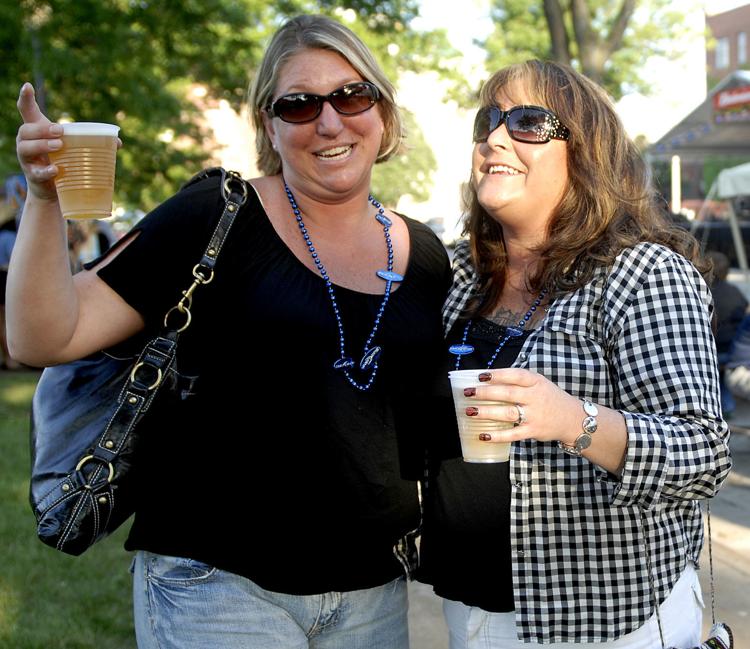 Steamboat Days 2011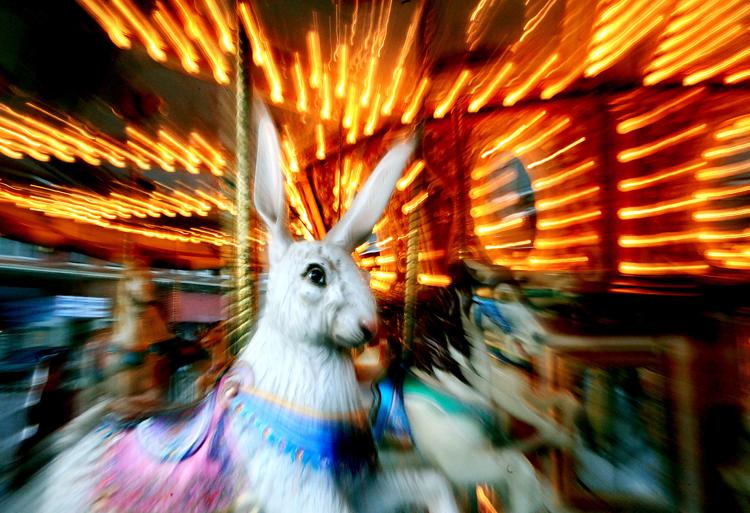 Steamboat Days 2011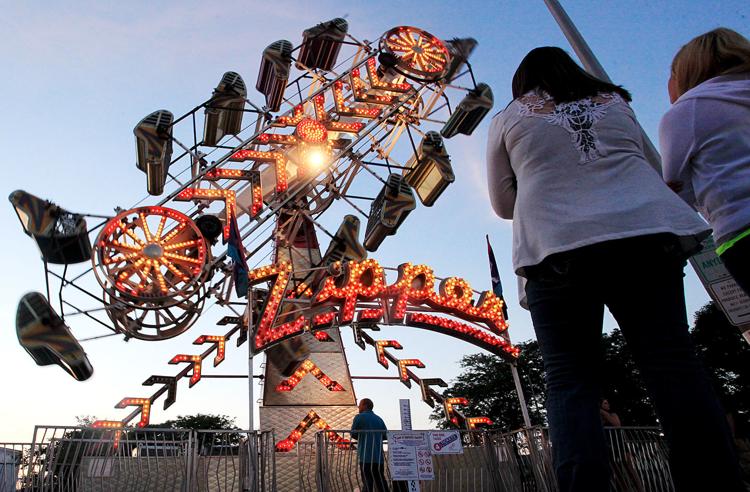 Steamboat Days 2011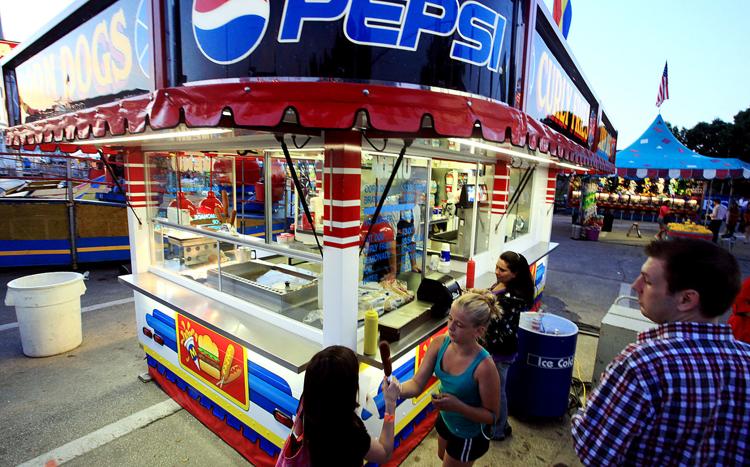 Steamboat Days 2011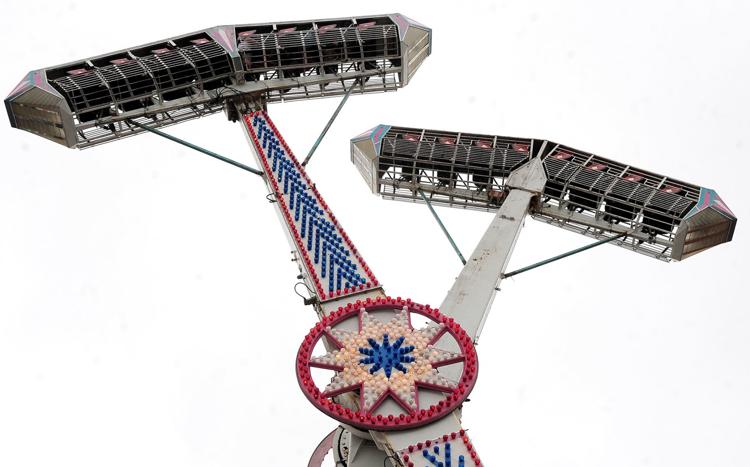 Steamboat Days 2012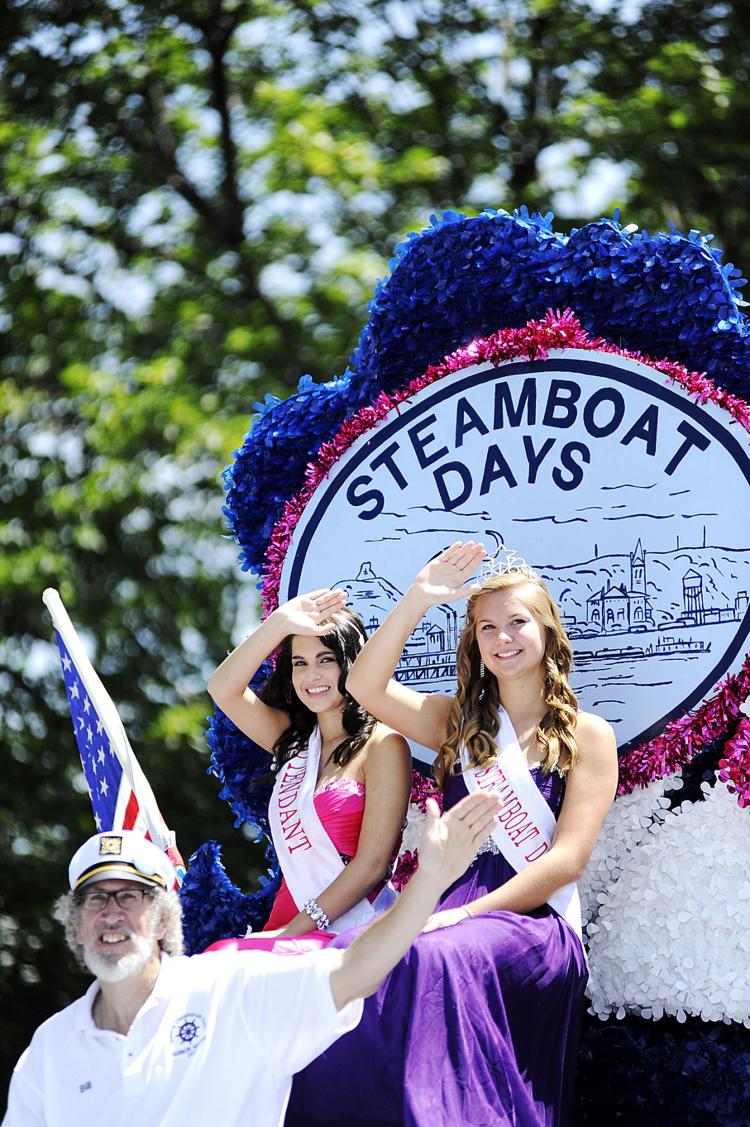 Steamboat Days 2012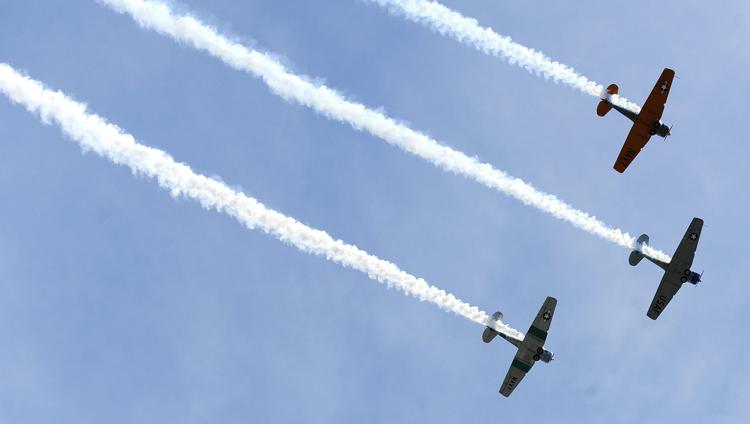 Steamboat Days 2012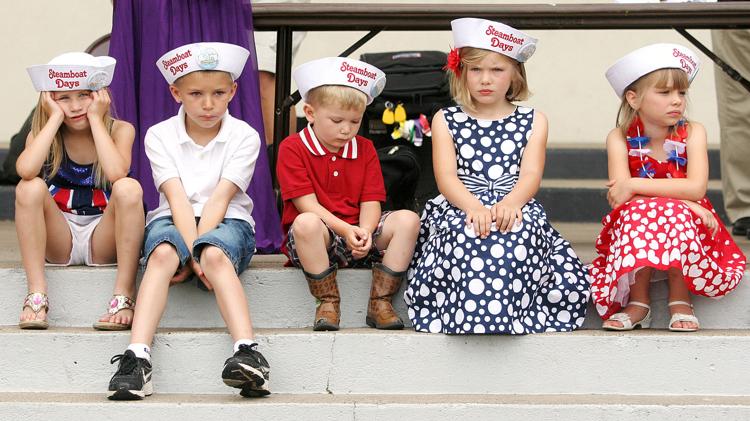 Steamboat Days 2012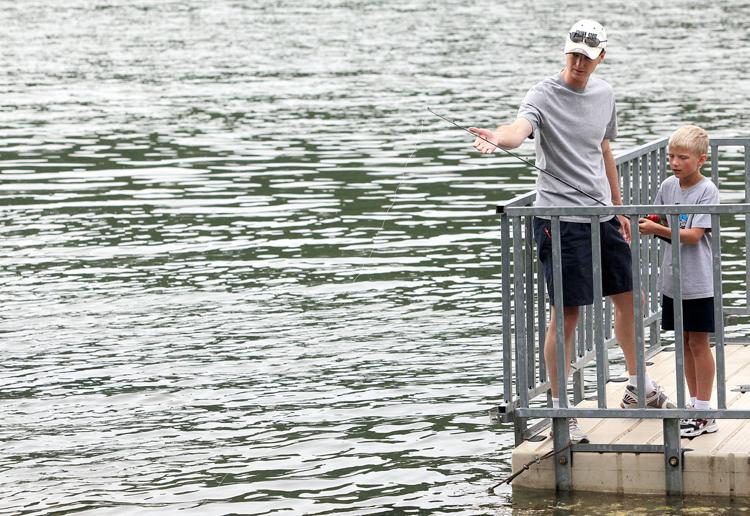 Steamboat Days 2012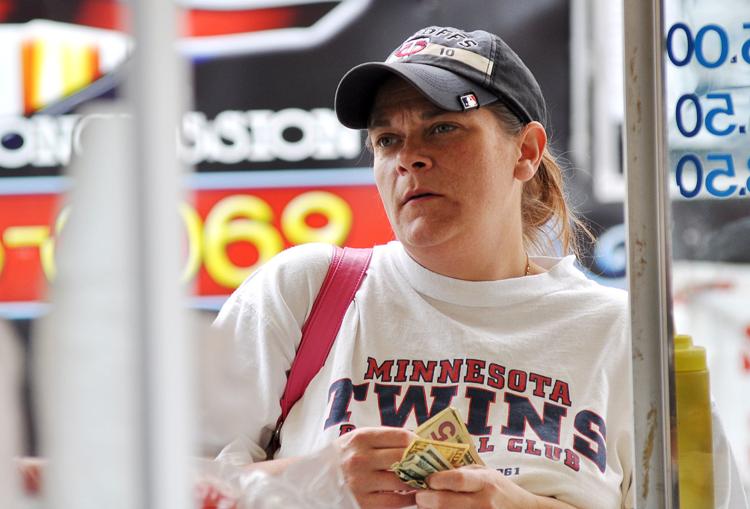 Steamboat Days 2012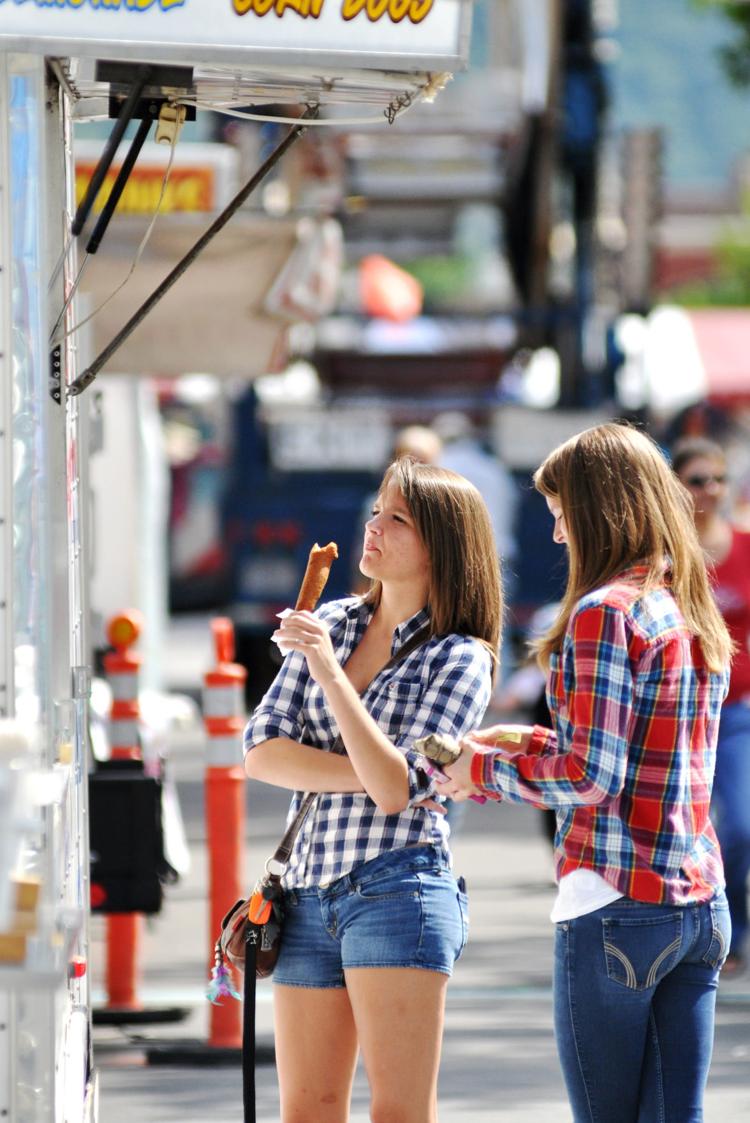 Steamboat Days 2012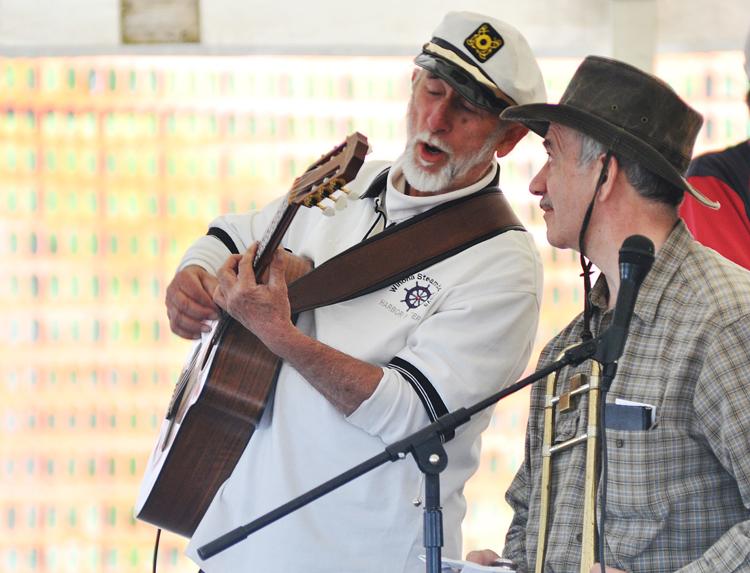 Steamboat Days 2012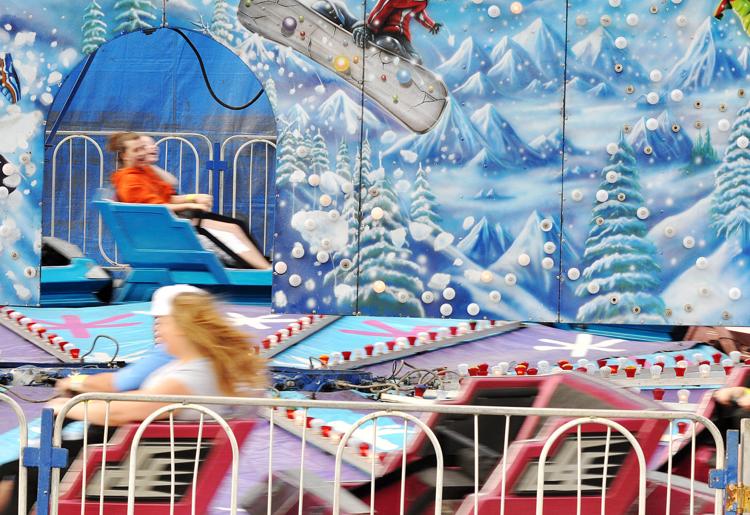 Steamboat Days 2012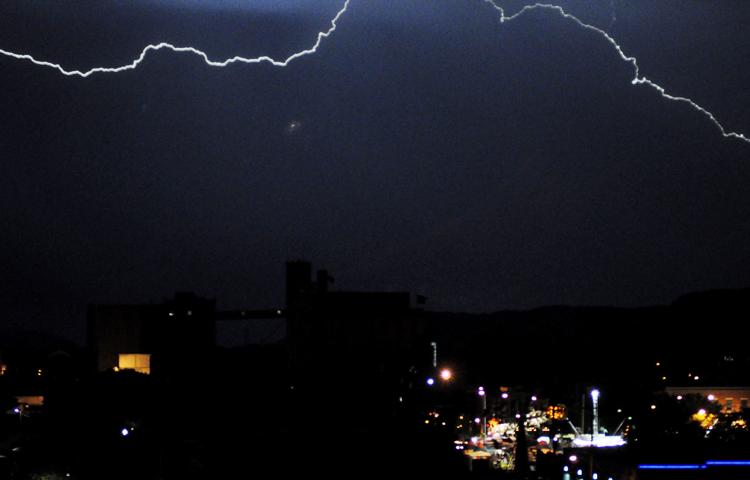 Steamboat Days 2012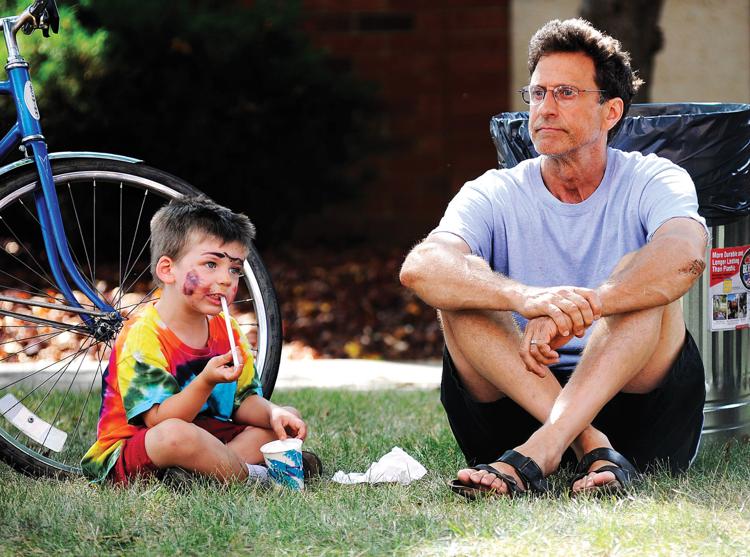 Steamboat Days 2012
Steamboat Days 2013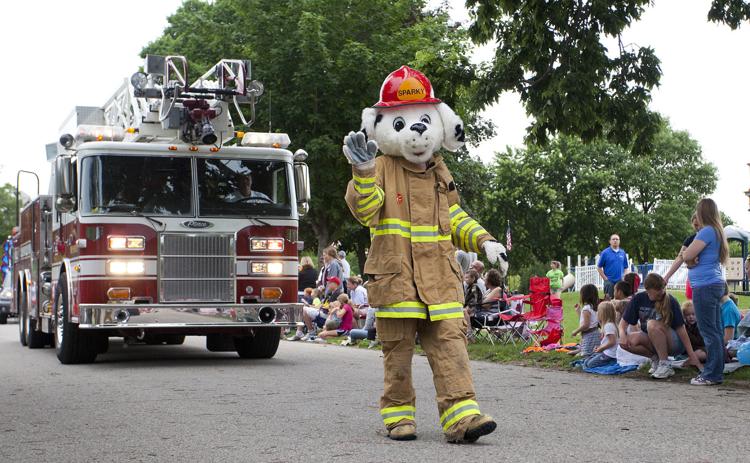 Steamboat Days 2013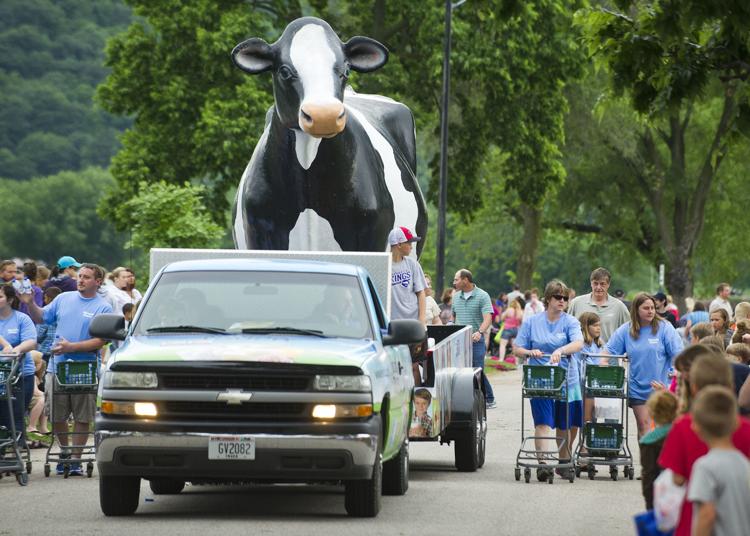 Steamboat Days 2013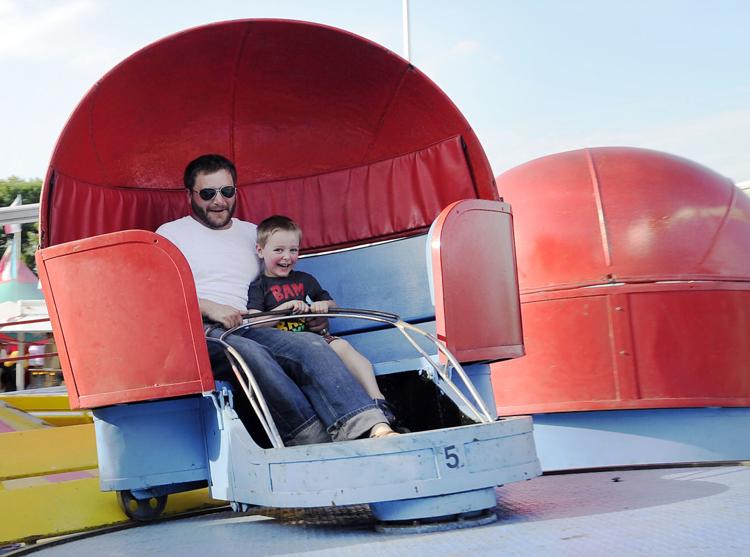 Steamboat Days 2013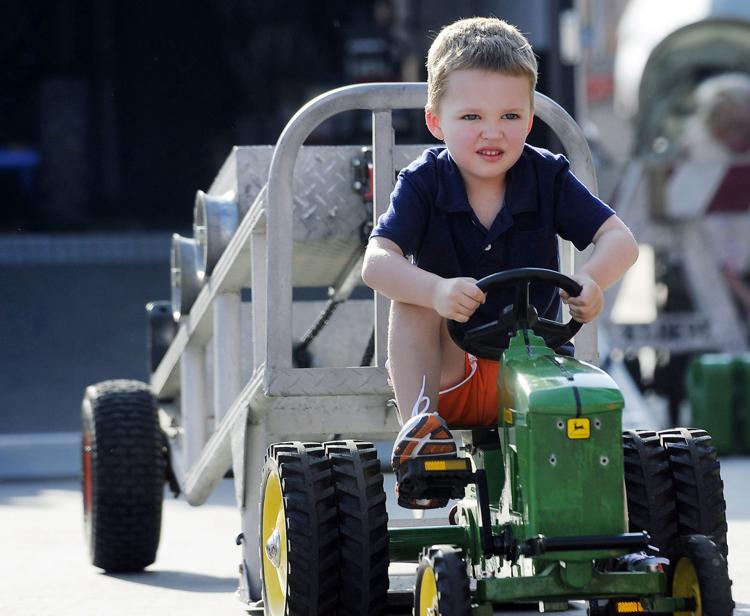 Steamboat Days 2013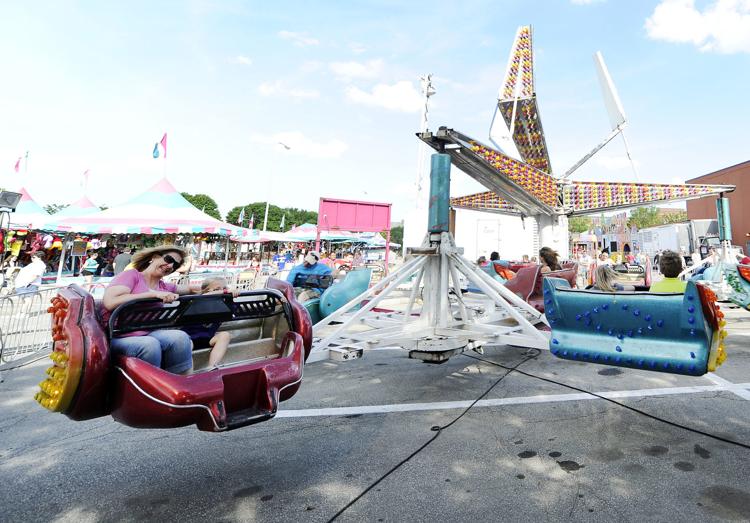 Steamboat Days 2013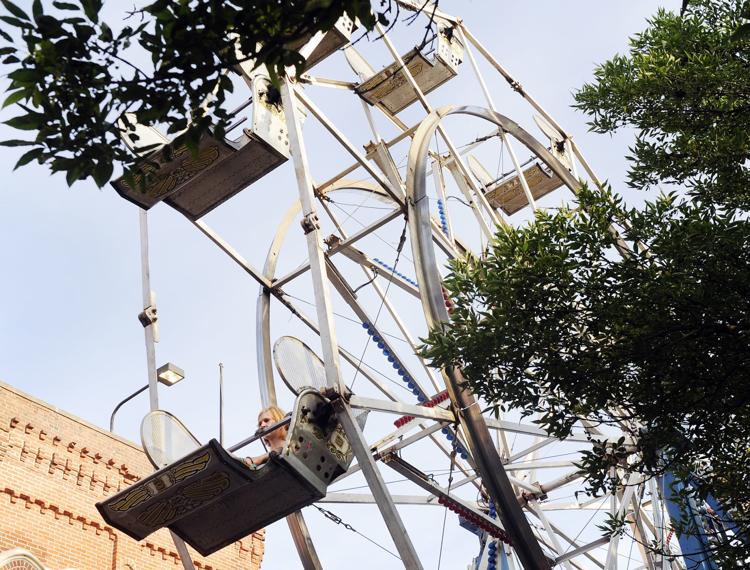 Steamboat Days 2013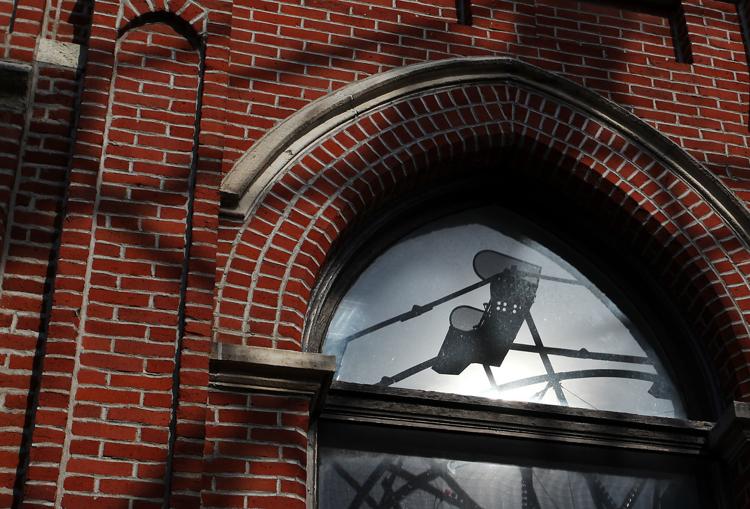 Steamboat Days 2013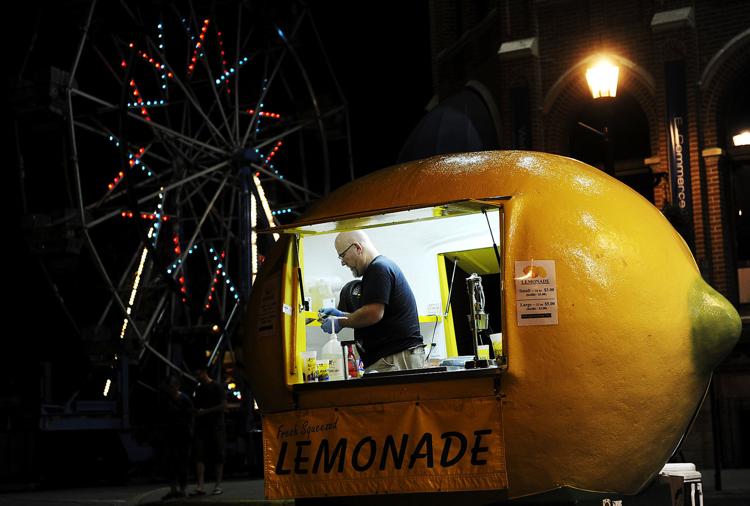 Steamboat Days 2013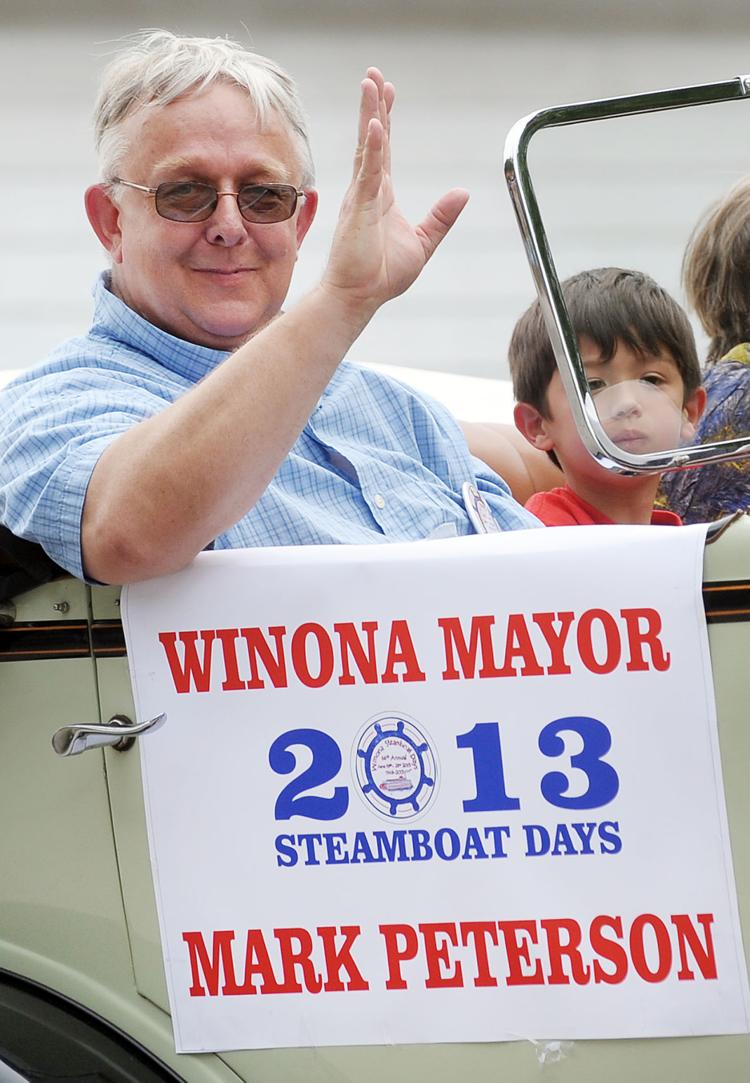 Steamboat Days 2013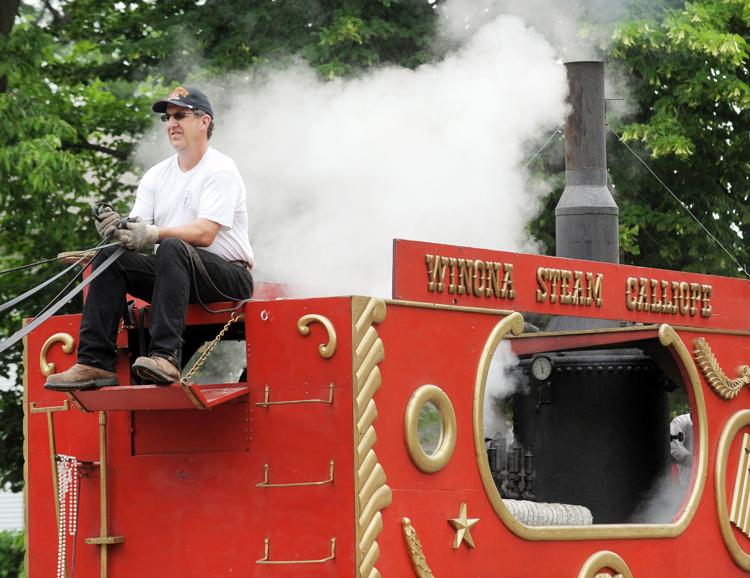 Steamboat Days 2013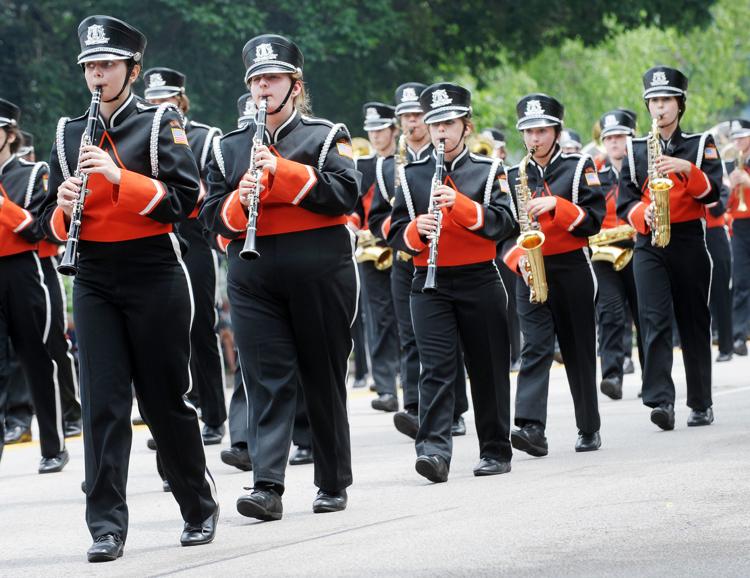 Steamboat Days 2013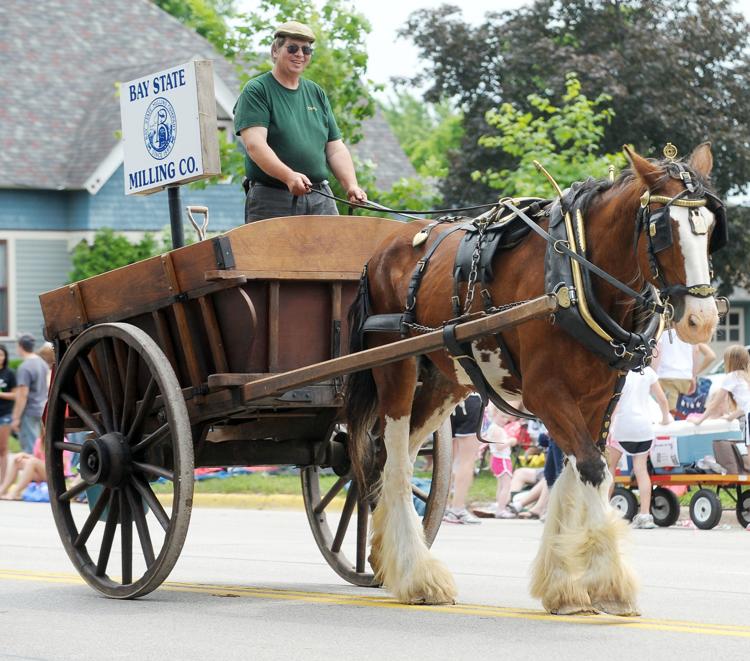 Steamboat Days 2013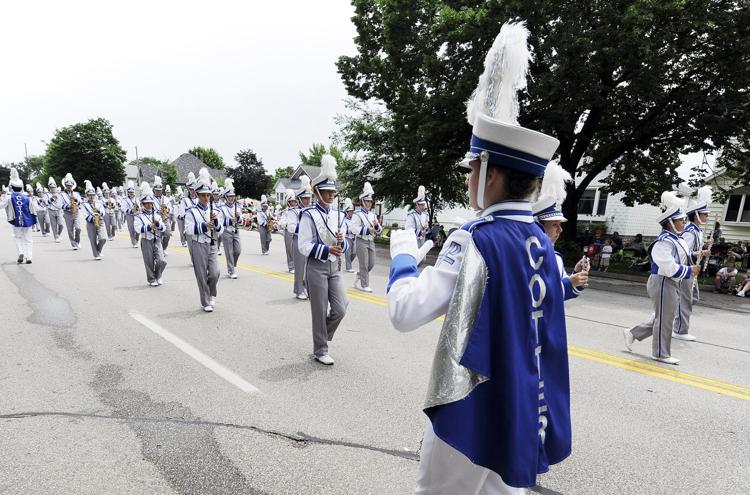 Steamboat Days 2014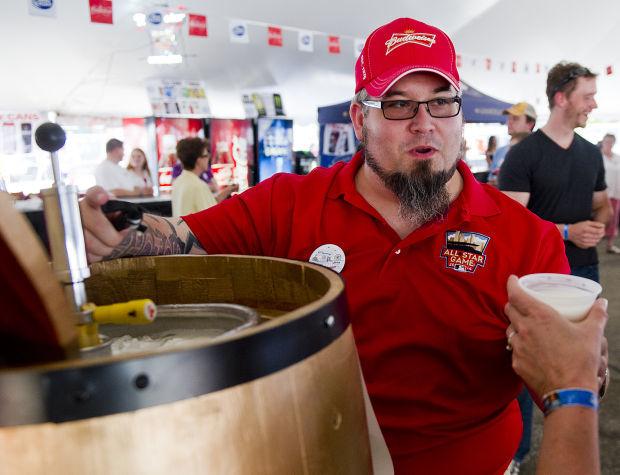 Steamboat Days 2014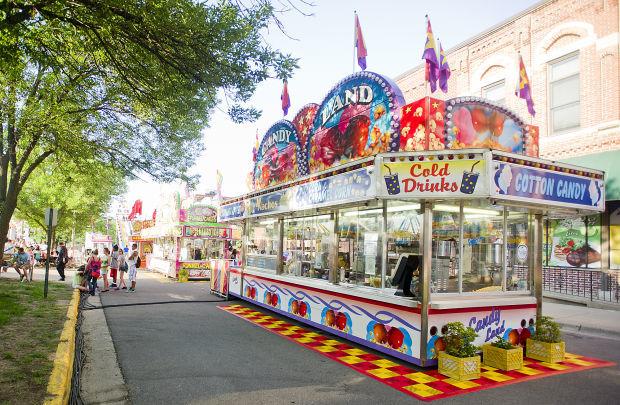 Steamboat Days 2014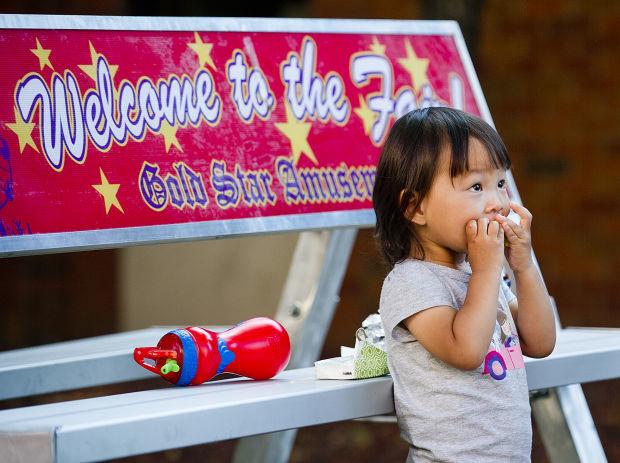 Steamboat Days 2014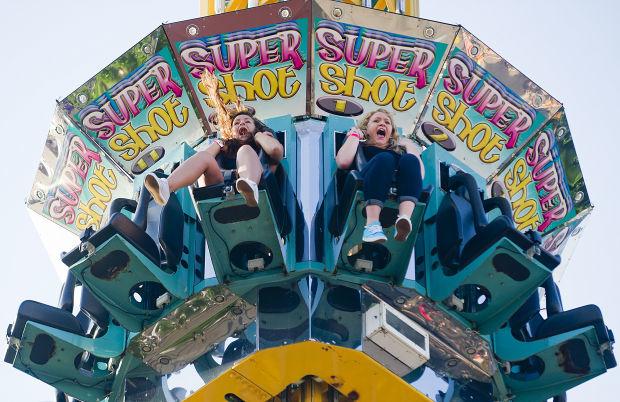 Steamboat Days 2014
Steamboat Days 2014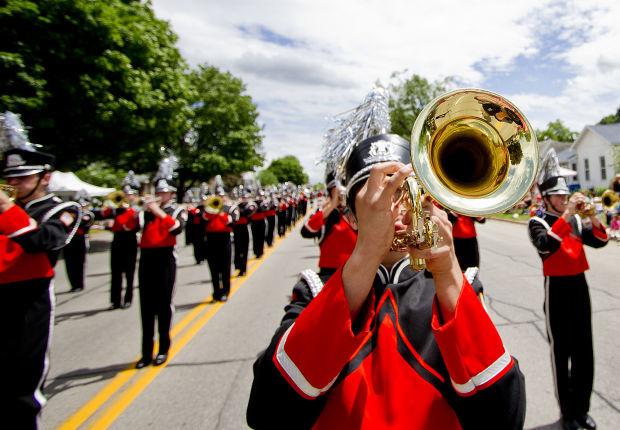 Steamboat Days 2014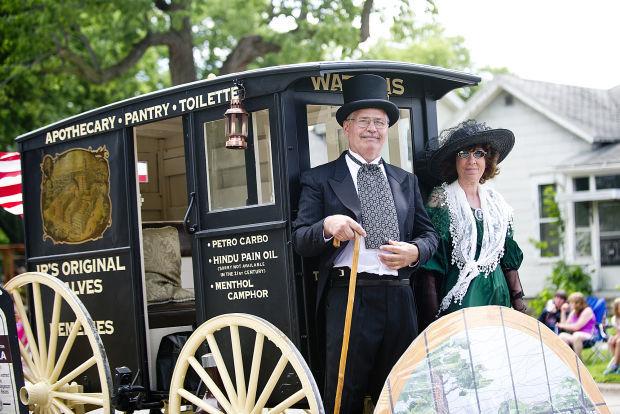 Steamboat Days 2015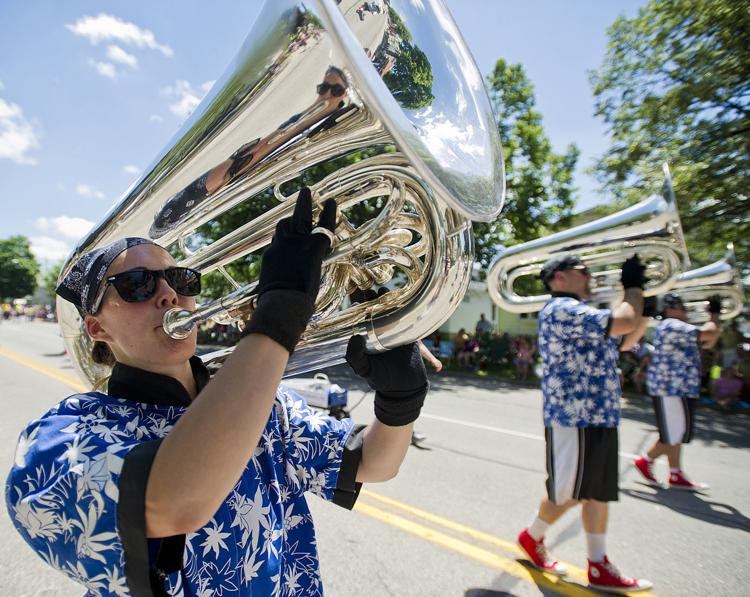 Steamboat Days 2015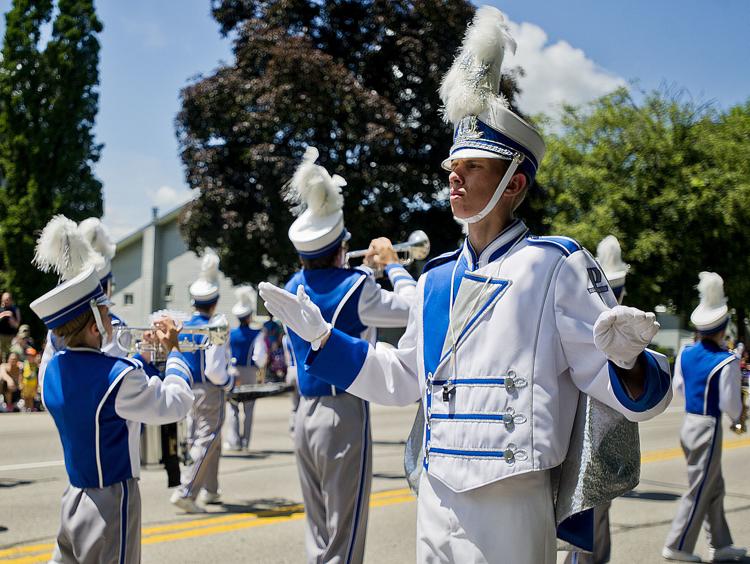 Steamboat Days 2015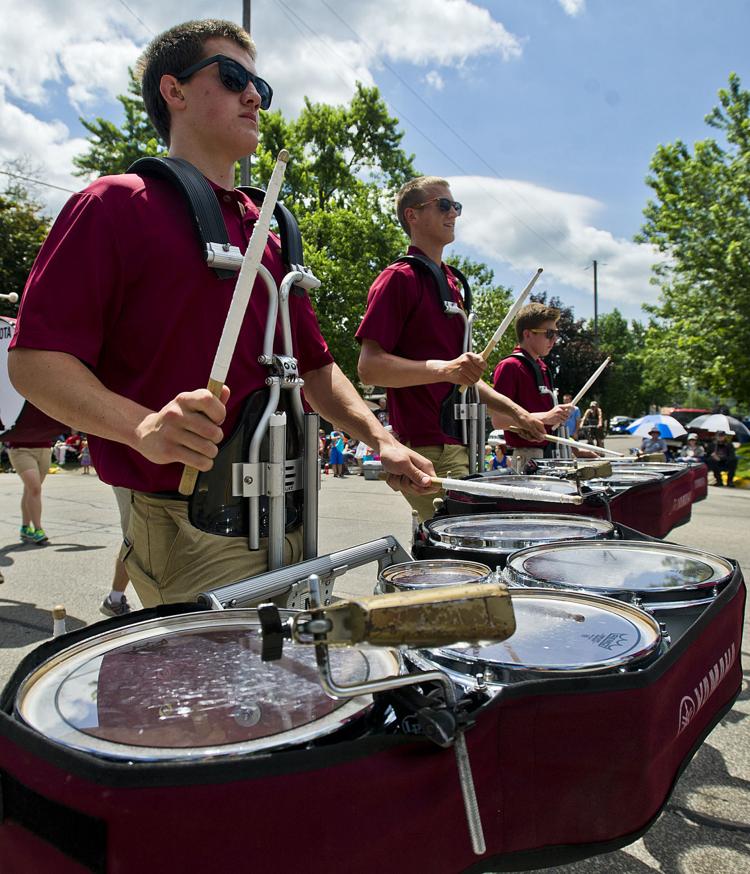 Steamboat Days 2015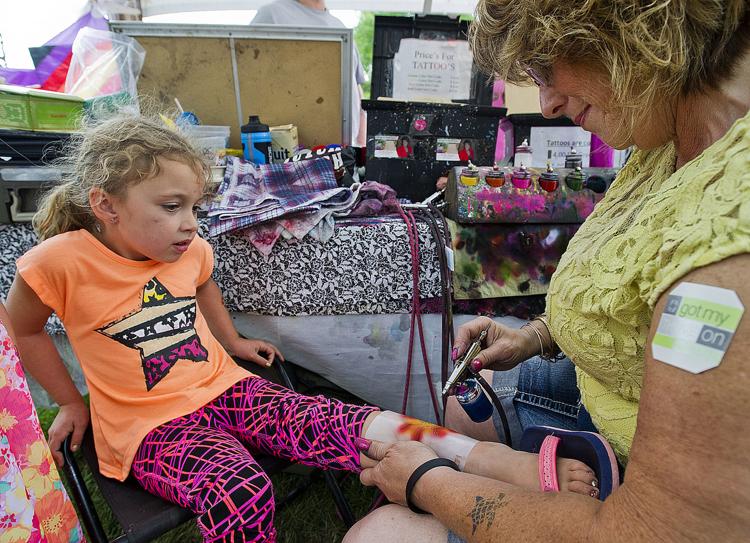 Steamboat Days 2015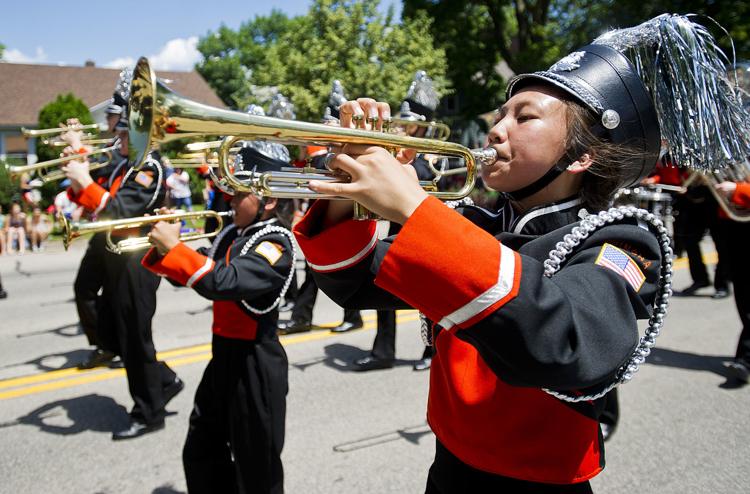 Steamboat Days 2015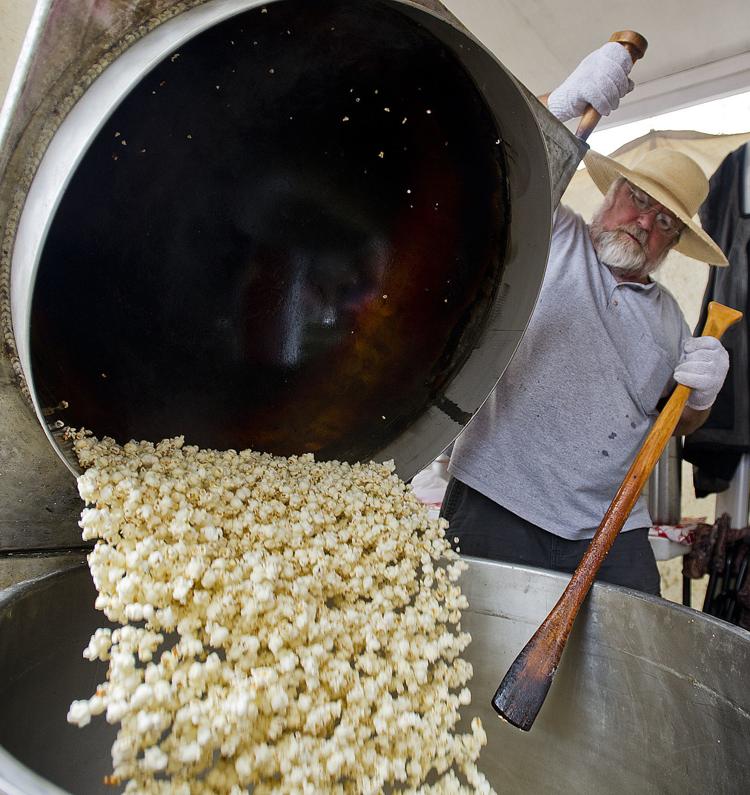 Steamboat Days 2015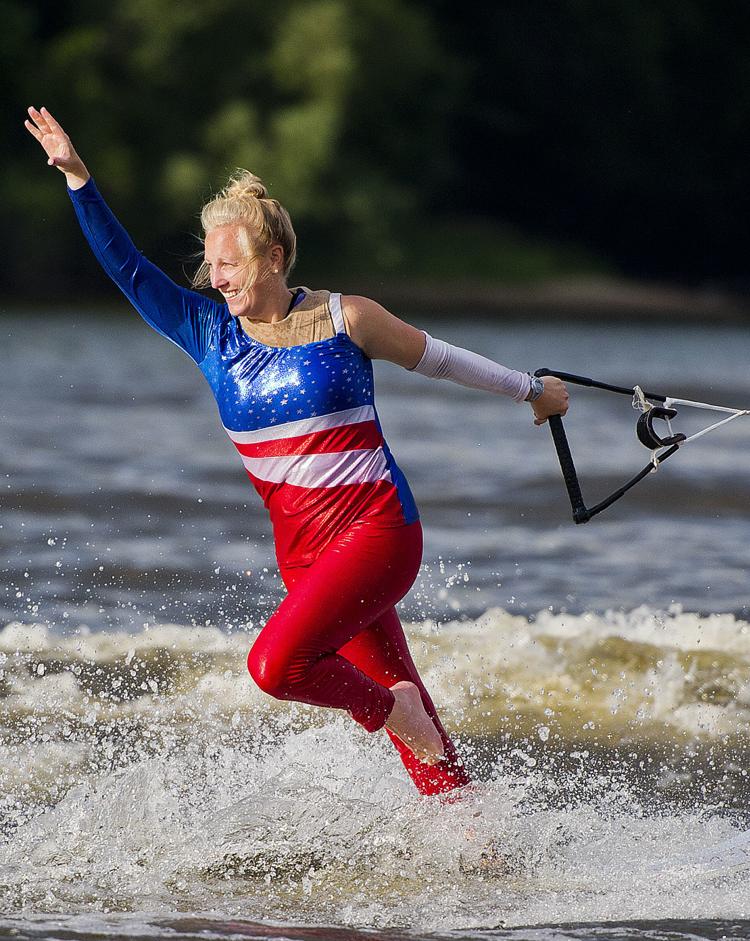 Steamboat Days 2016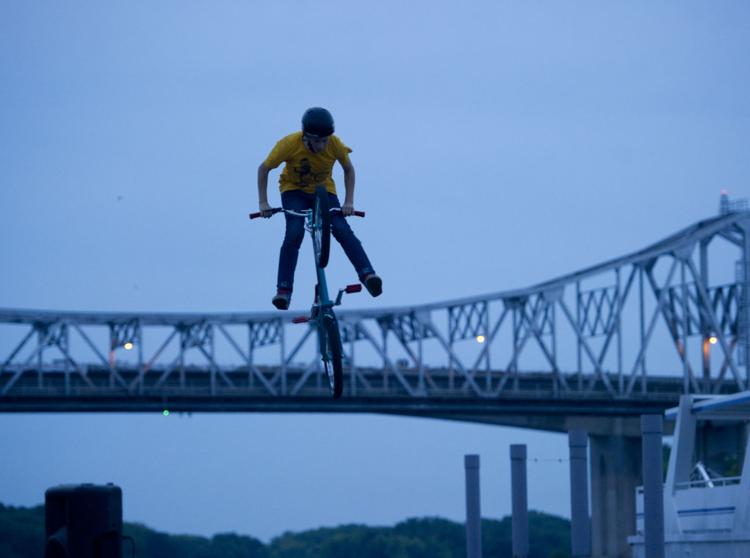 Steamboat Days 2016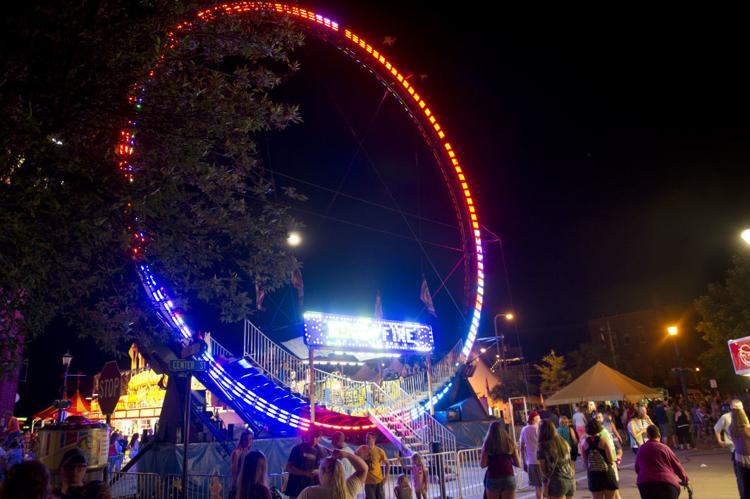 Steamboat Days 2016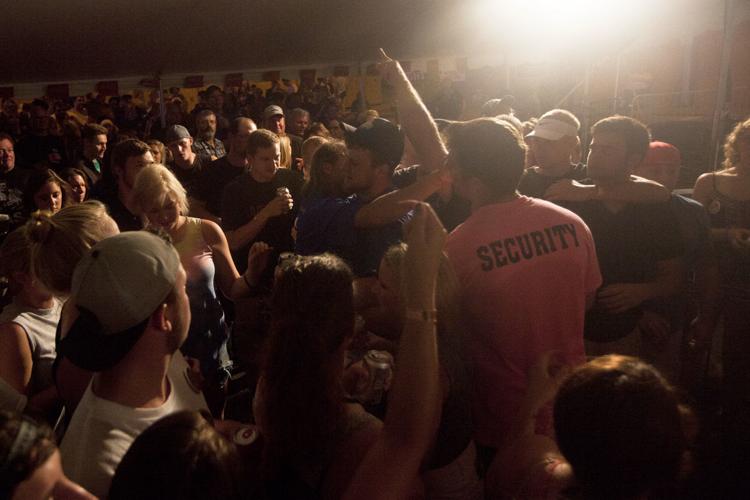 Steamboat Days 2016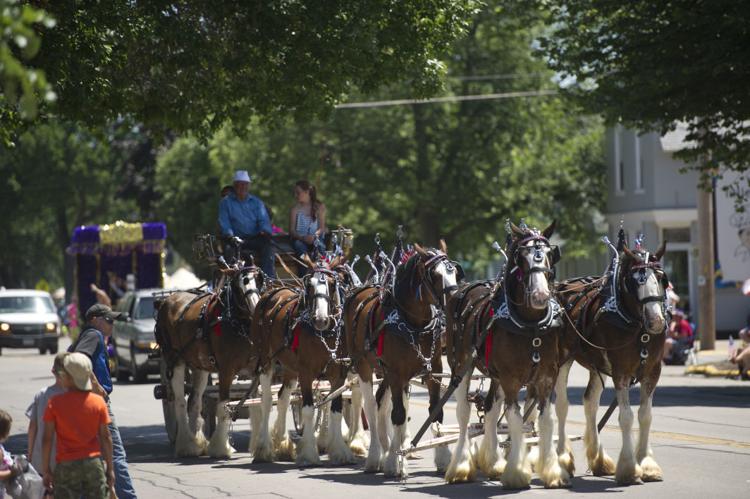 Steamboat Days 2016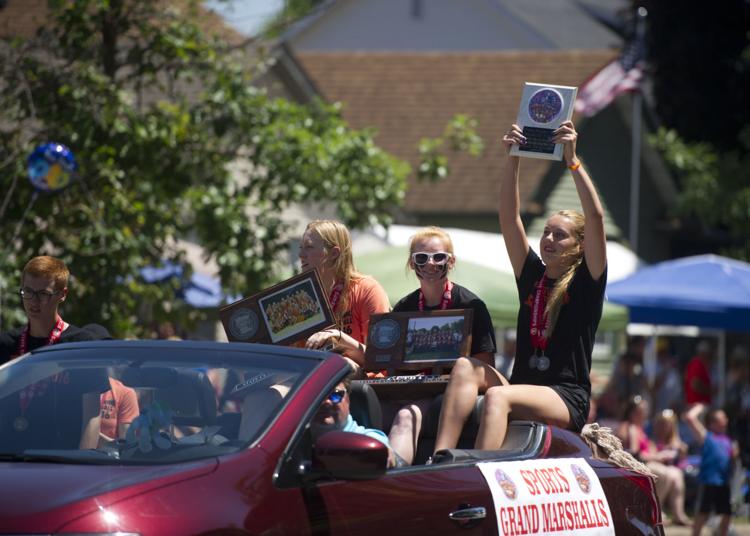 Steamboat Days 2017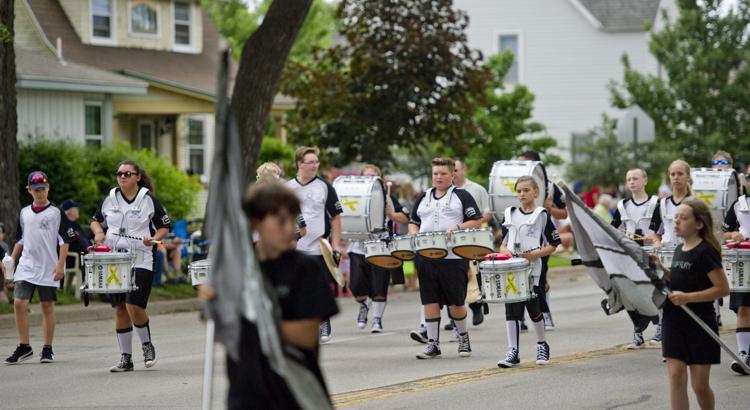 Steamboat Days 2017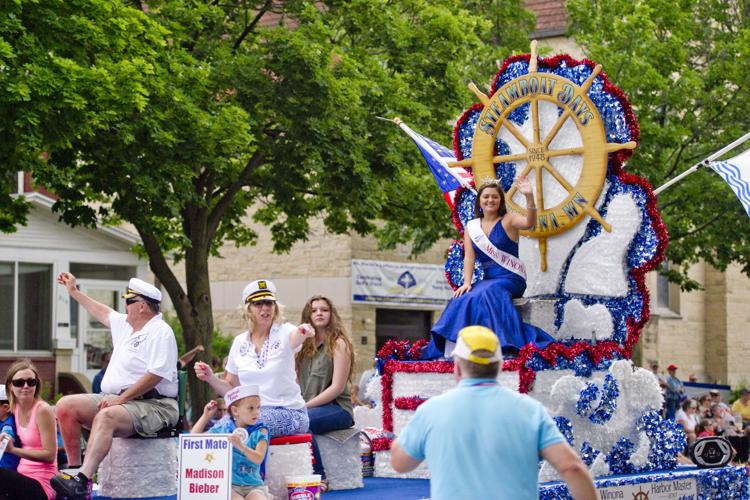 Steamboat Days 2017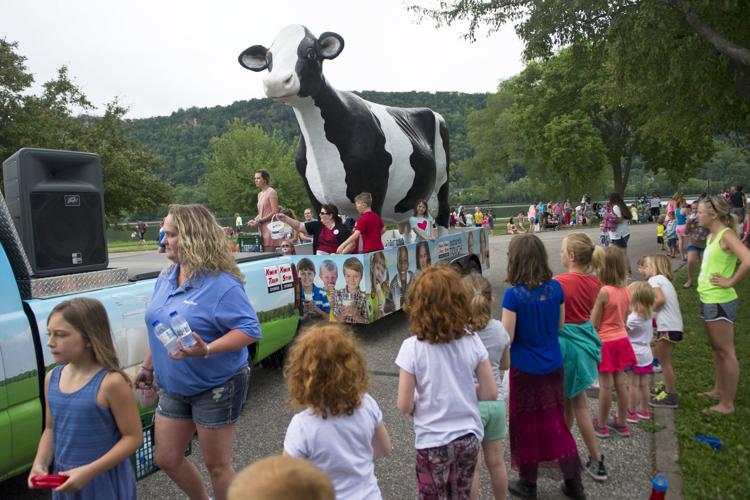 Steamboat Days 2017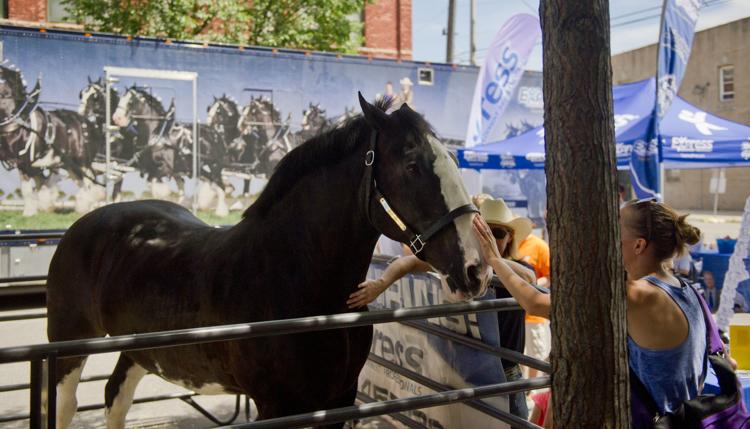 Steamboat Days 2018
Steamboat Days 2018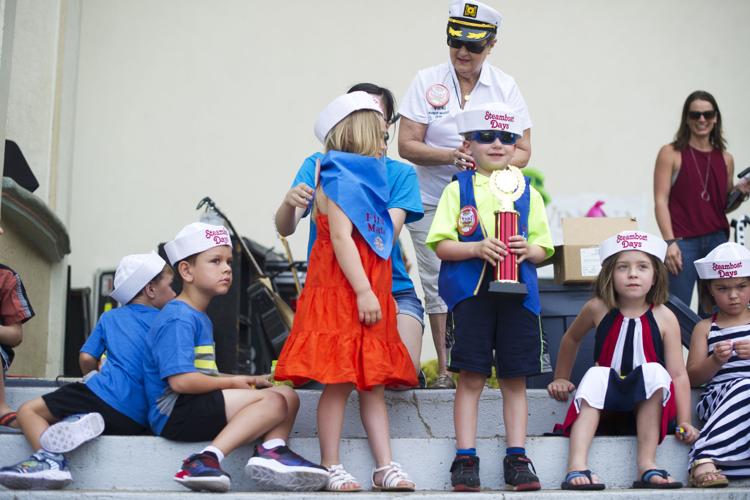 Steamboat Days 2018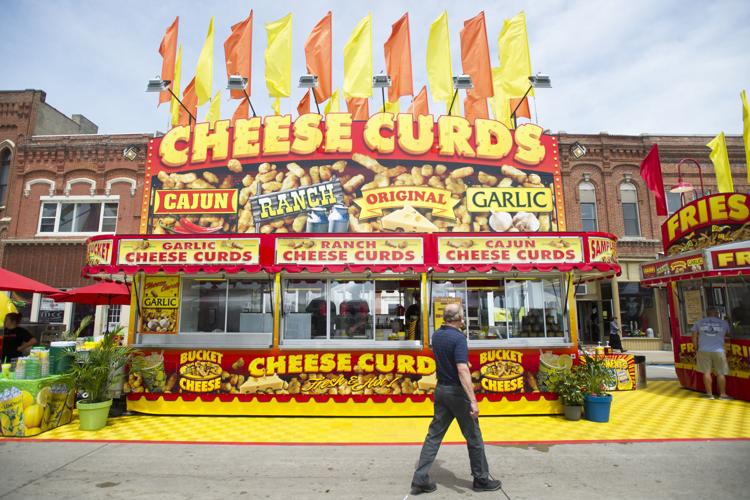 Steamboat Days 2018