Winter delivered another roundhouse punch to the region Tuesday, and Winona took a direct hit.
The National Weather Service reported 10 inches had fallen in Winona by 7 a.m. — and that was several hours before the snow tapered off. Pickwick had 11½ inches by 1:30 p.m., and other areas in southeastern Minnesota had 10 inches or more.
The totals were among the tops in the region, which has been battered by one snowstorm after another and frigid temperatures when the snow isn't falling.
Winona Area Public Schools canceled school for the seventh time in less than a month. Winona State University also canceled classes for the second time this semester, while Minnesota State College Southeast closed its Winona campus.
Saint Mary's University delayed classes at the Winona campus until 10:30 a.m., although it closed its Rochester campus at noon, canceling all evening classes.
The city of Winona declared a tag and tow operation to facilitate snow removal for the city of Winona from 12:01 a.m. until 6:30 a.m. Wednesday. The alternate-side parking ordinance was to be strictly enforced during those hours.
The National Weather Service said additional snowfall throughout the evening on Tuesday could add a few more inches to the totals, and warned of blowing and drifting snow in open, unsheltered areas.
Wednesday's forecast calls for partly sunny skies and a high of 25 degrees, but wind chills could dip below zero.
There's a 30-percent chance of snow Thursday, with highs near 30 degrees.
Digging out ... again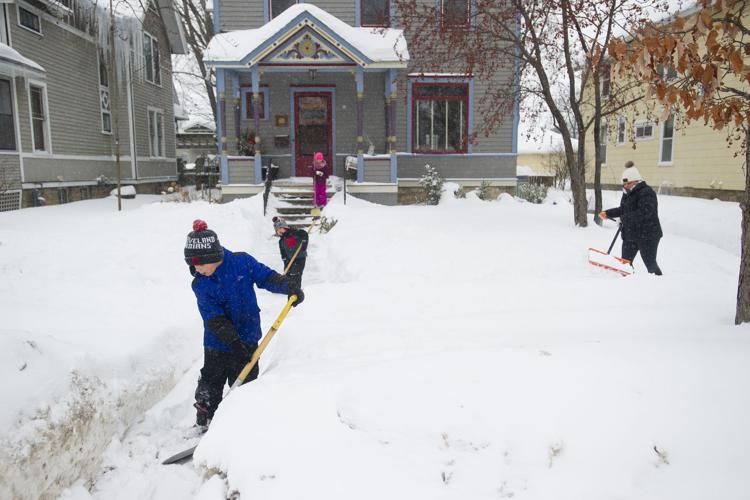 Winona Snow 01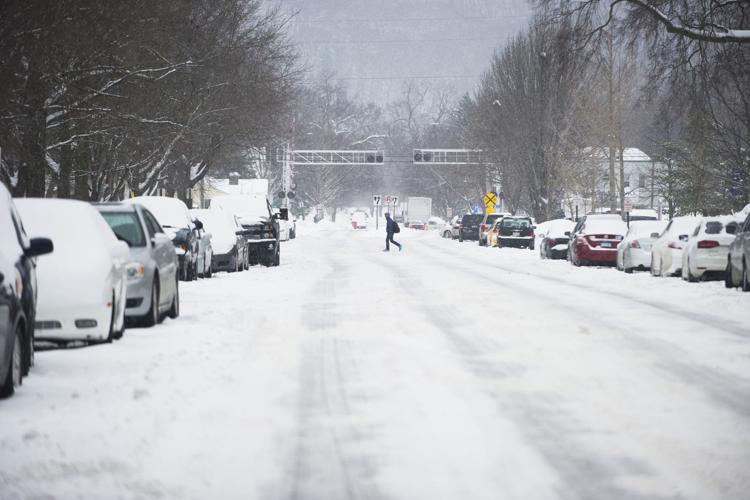 Winona Snow 02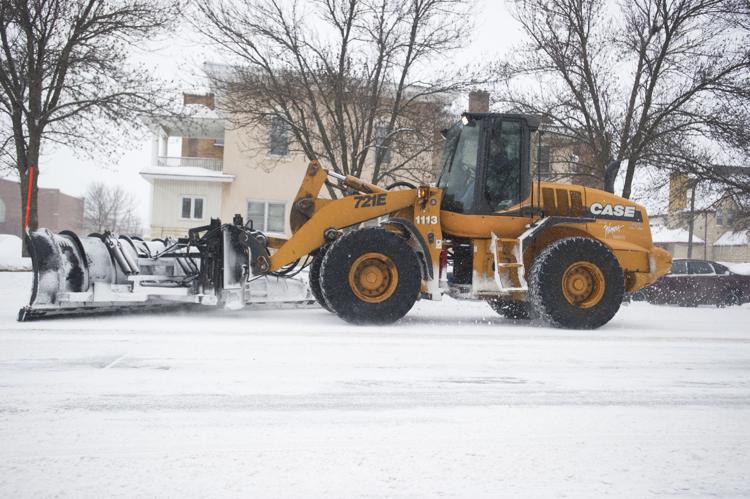 Winona Snow 03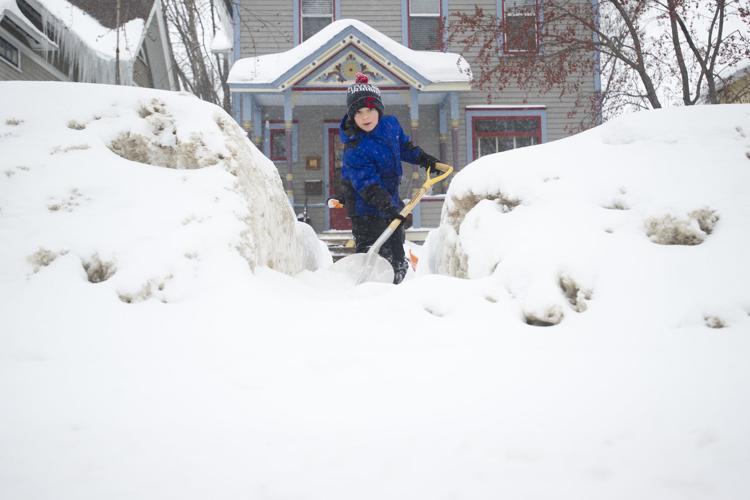 Winter Weather Continues 1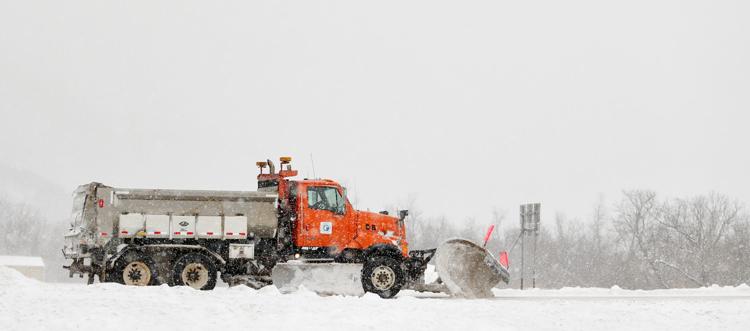 Winter Weather Continues 2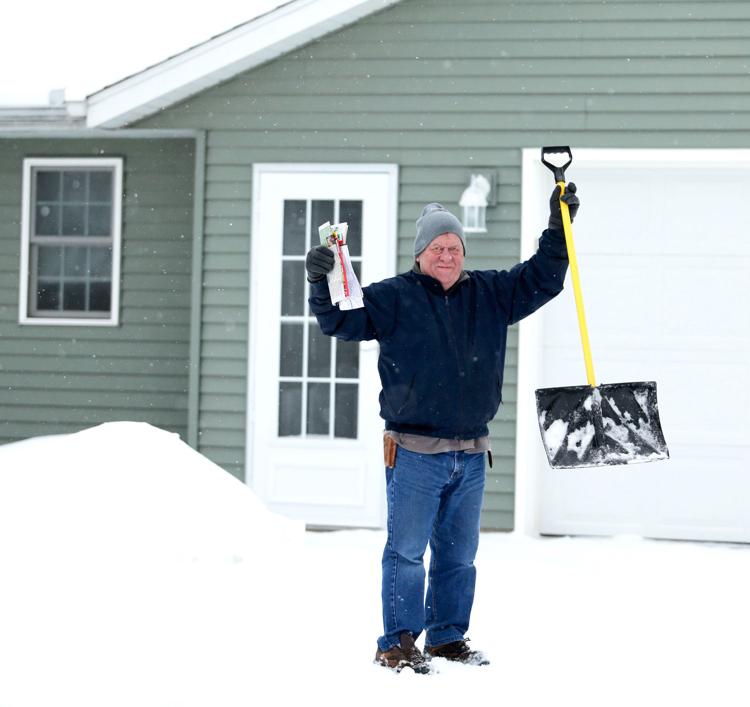 Winter Weather Continues 3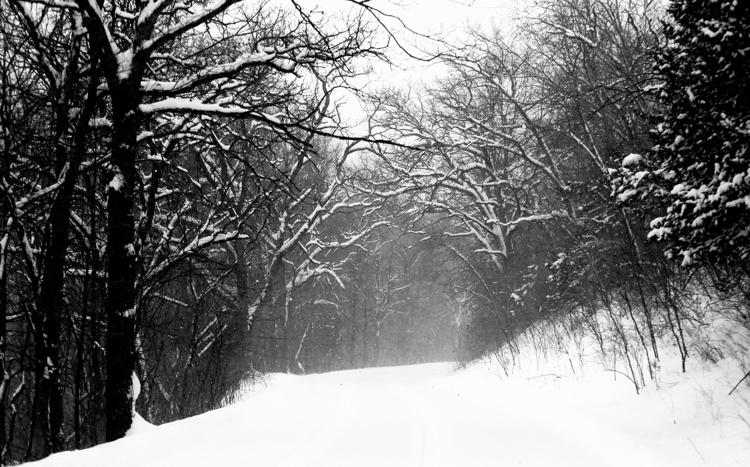 Winter Weather Continues 4
Winter Weather Continues 5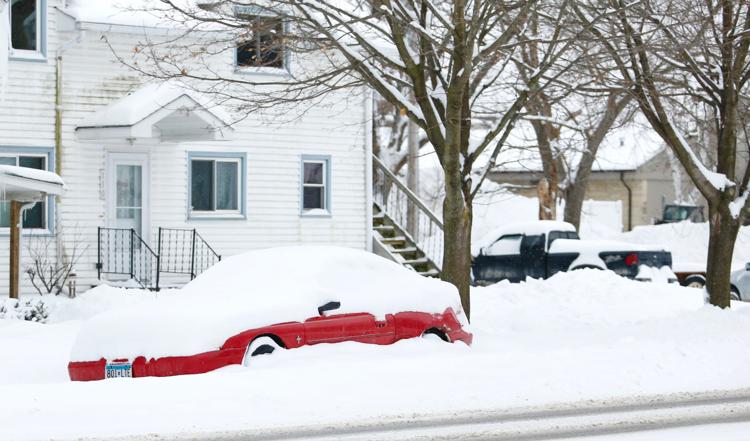 Winter Weather Continues 6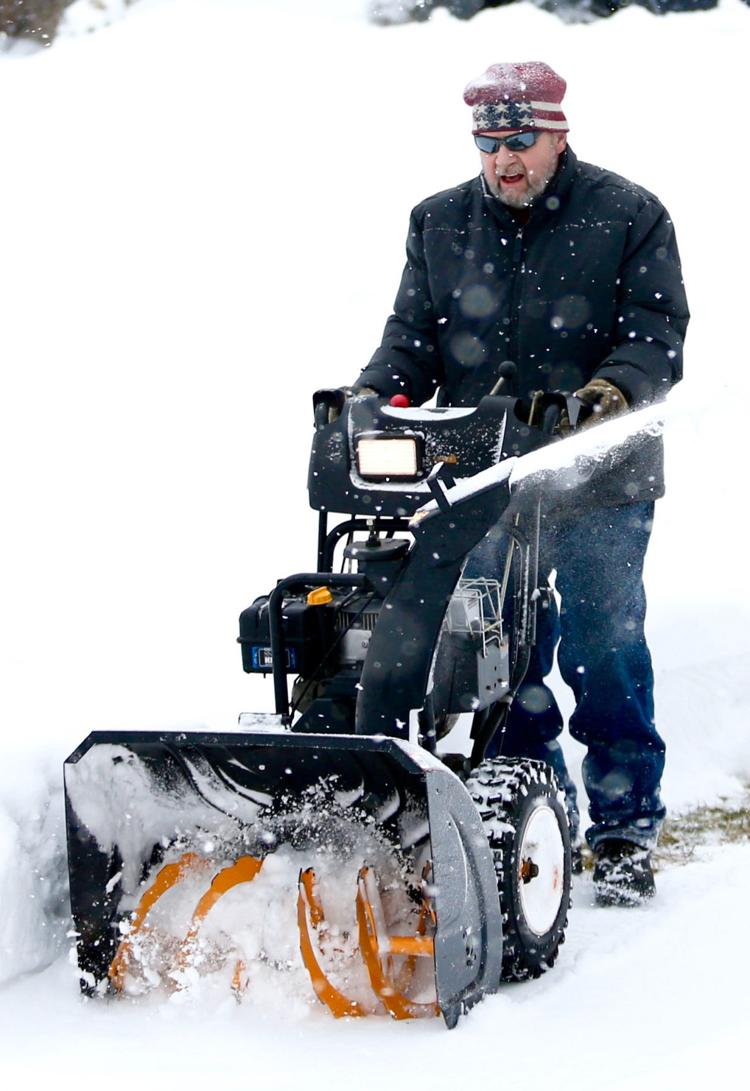 Winter Weather Continues 7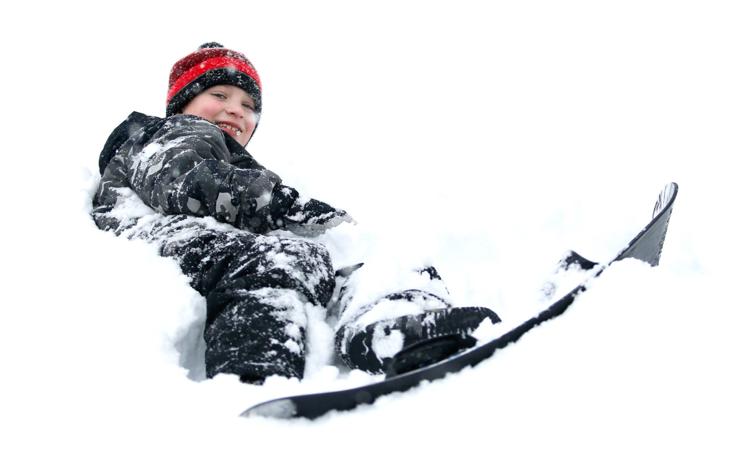 Winter Weather Continues 8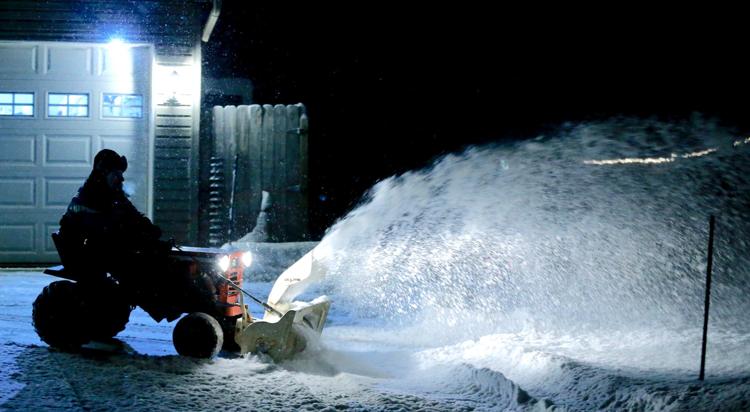 Winter Weather Continues 9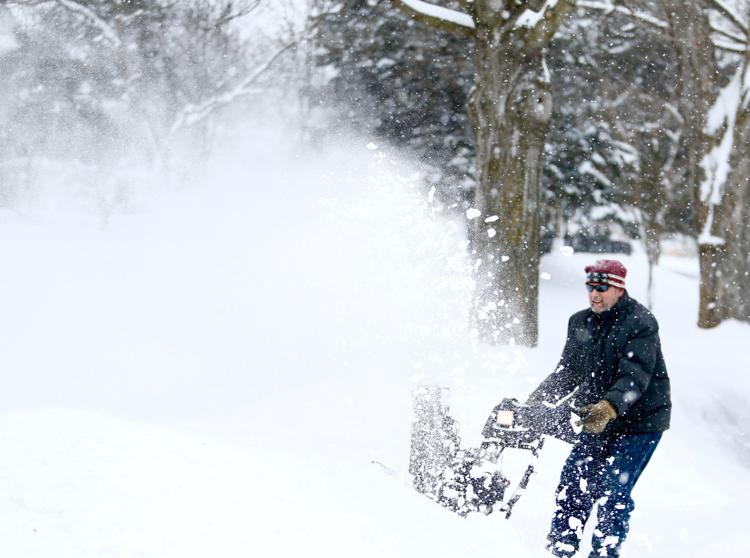 Winter Weather Continues 10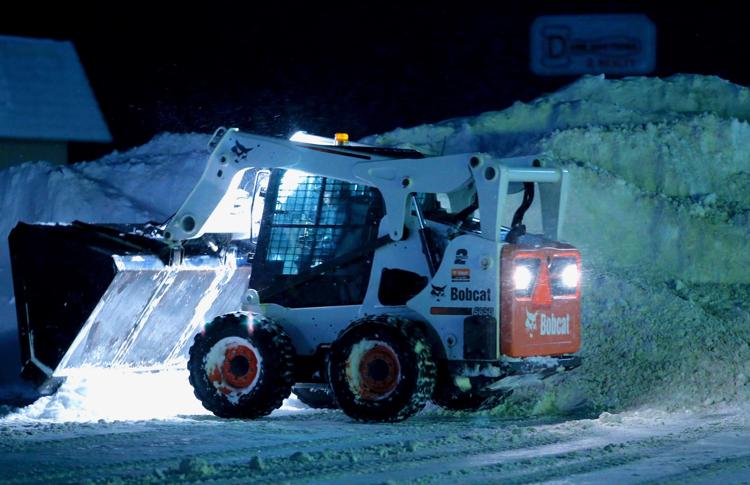 Winona Blizzard 01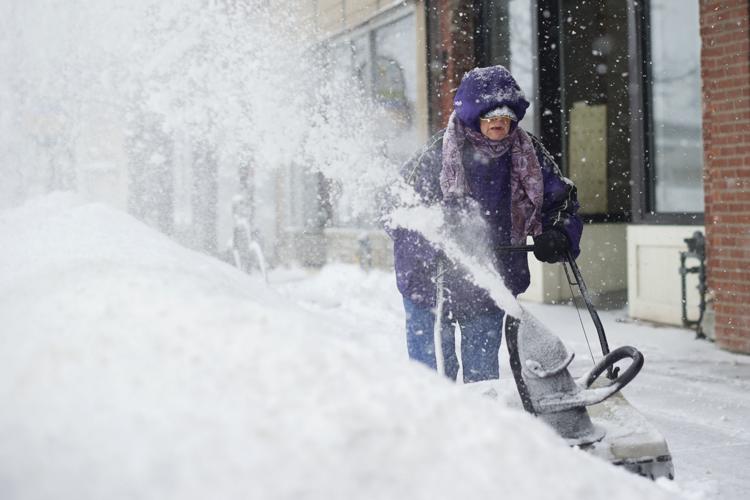 Winona Blizzard 02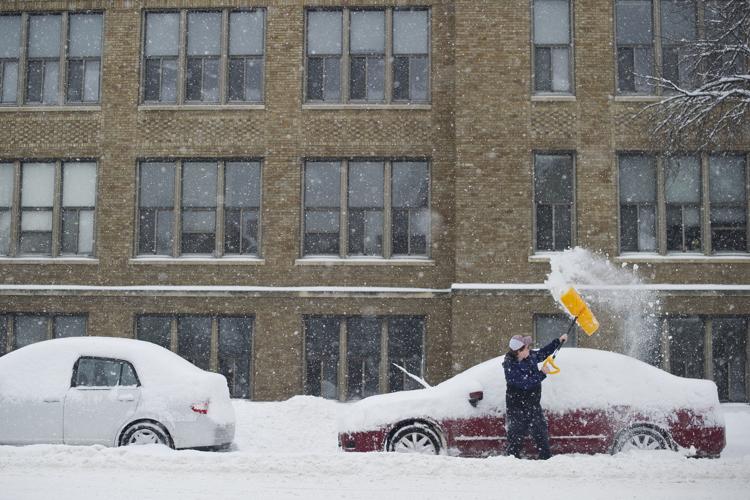 Winona Blizzard 03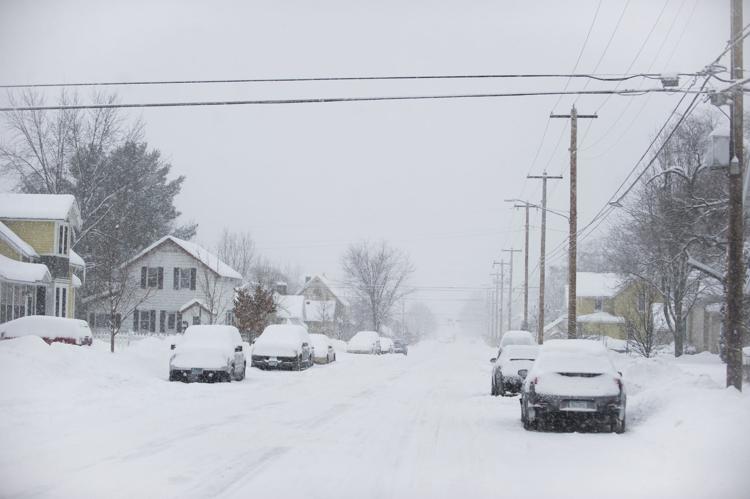 Winona Blizzard 04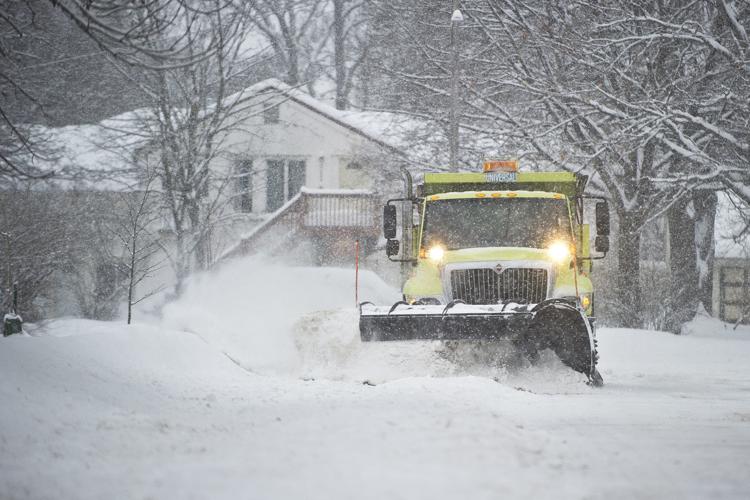 Winona Blizzard 05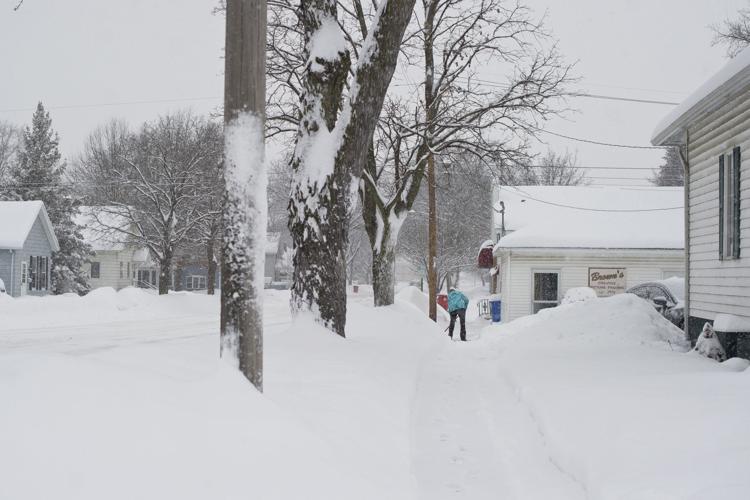 Winona Blizzard 06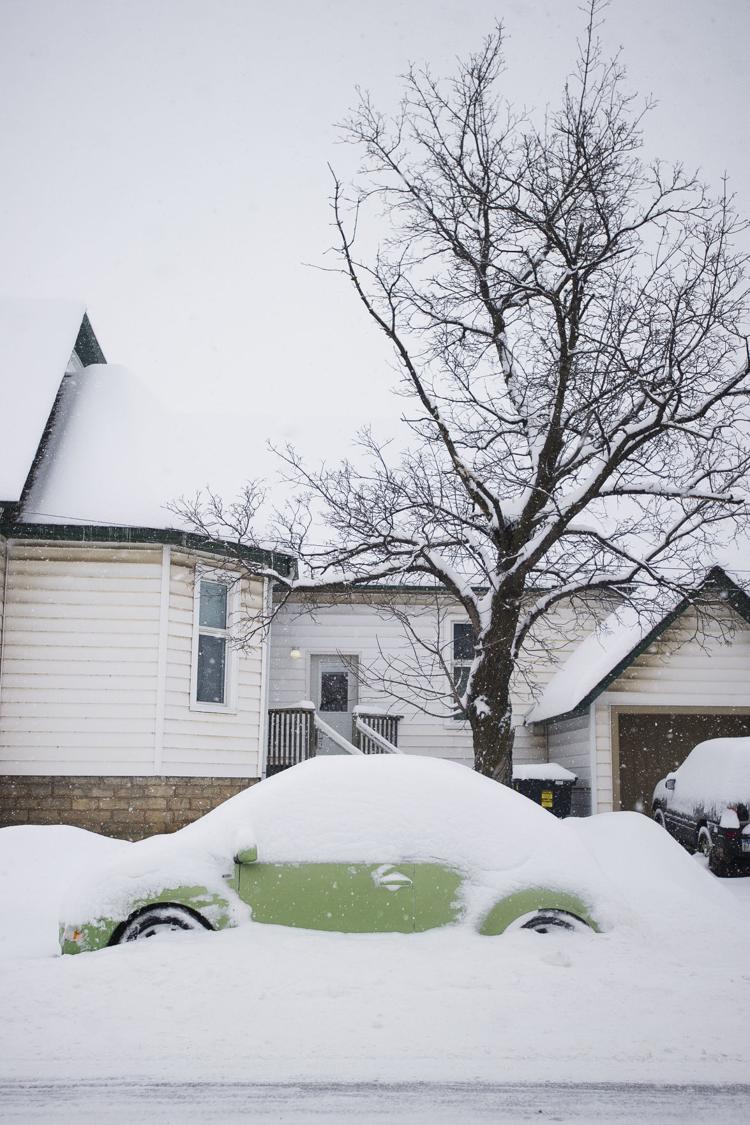 Snowshoeing across the lake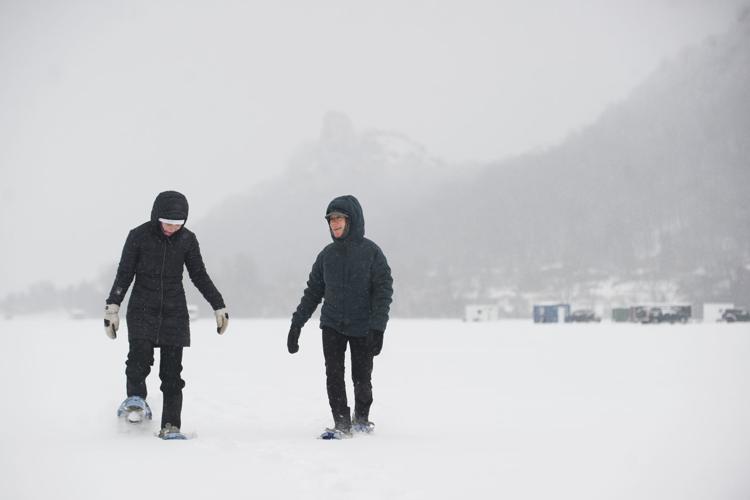 Winona Snowstorm 01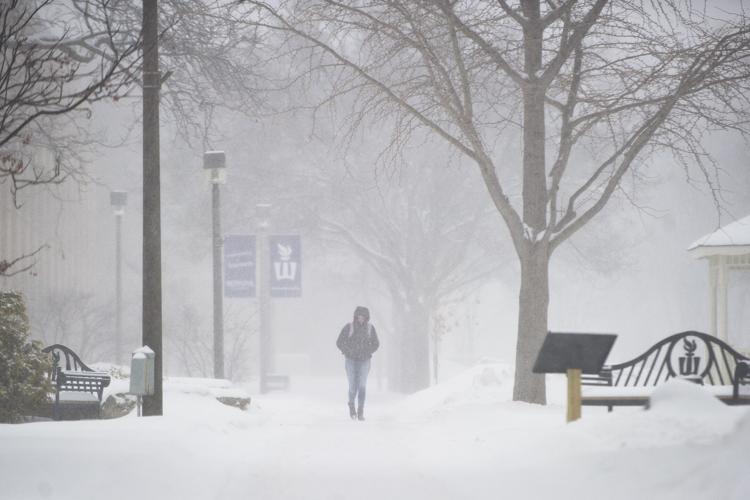 Winona Snowstorm 02
Winona Snowstorm 03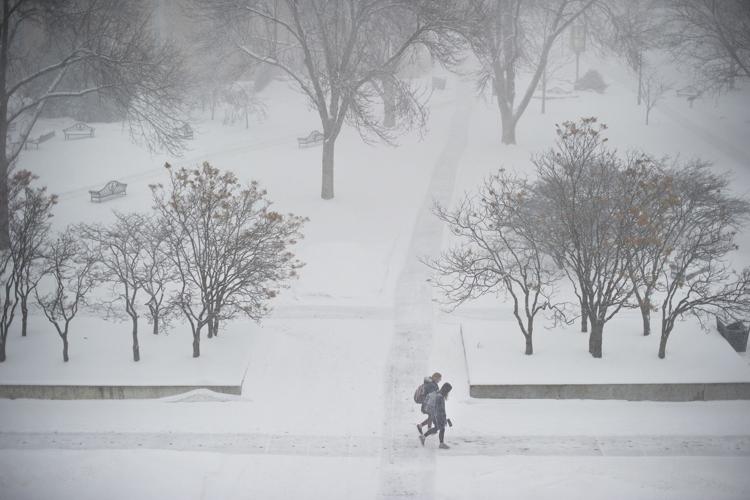 Winter Possum and Foggy Flood
Winter 1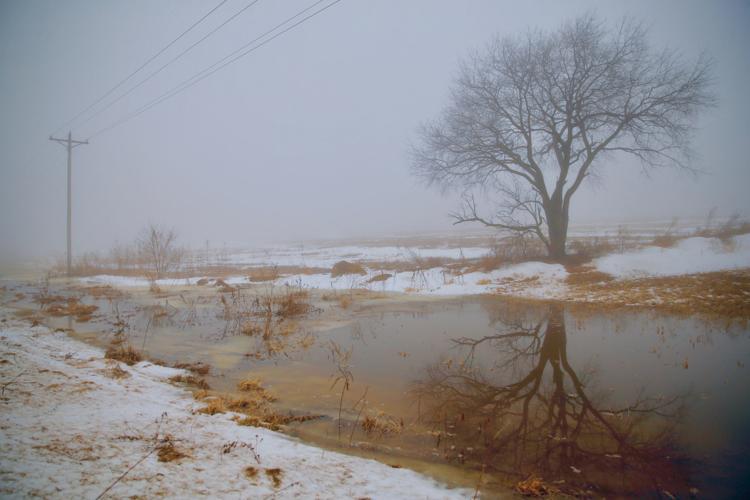 Winter 2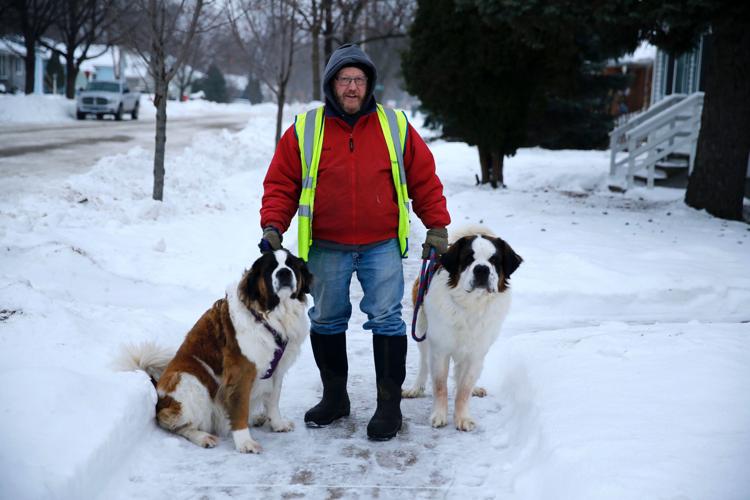 Winter 3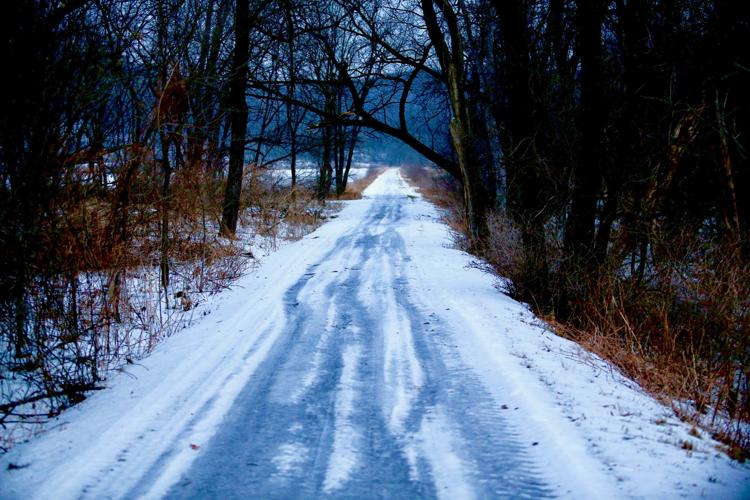 Winter 4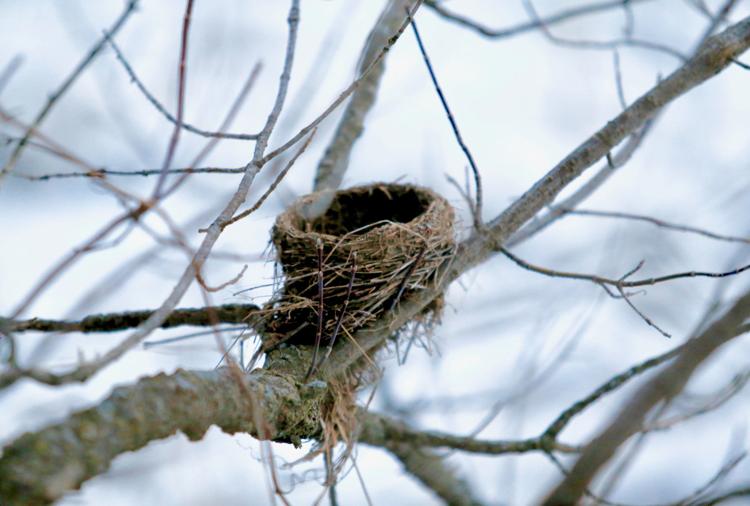 Winter 6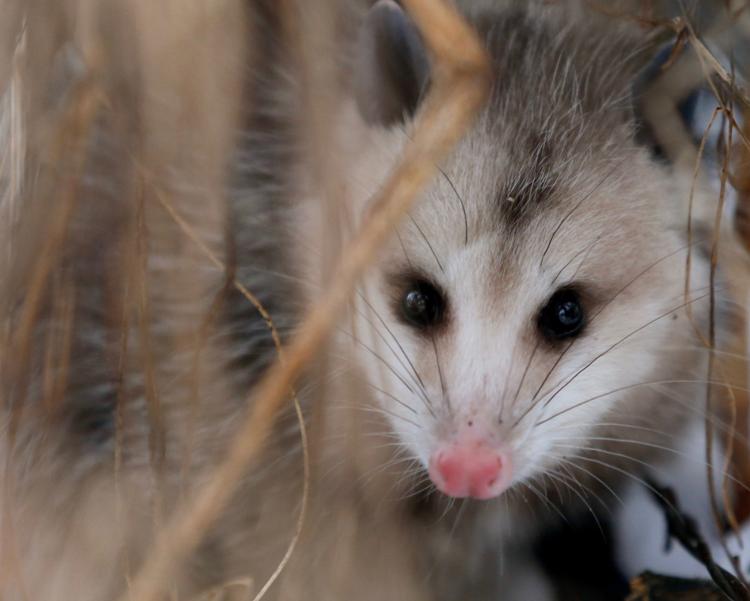 Winter 7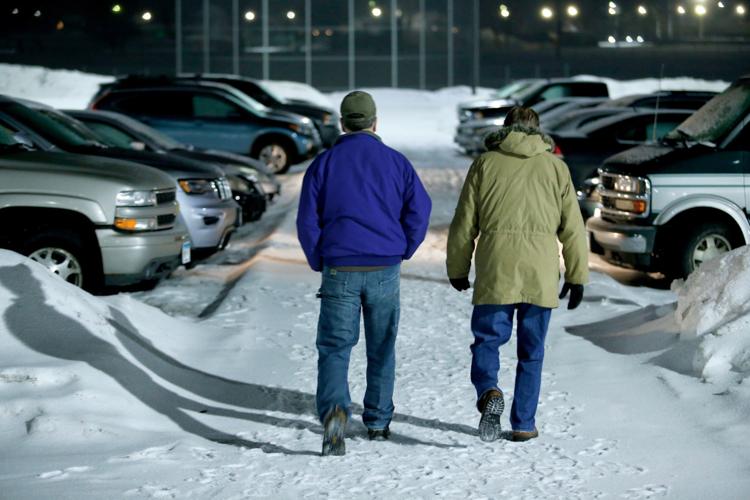 Winter 8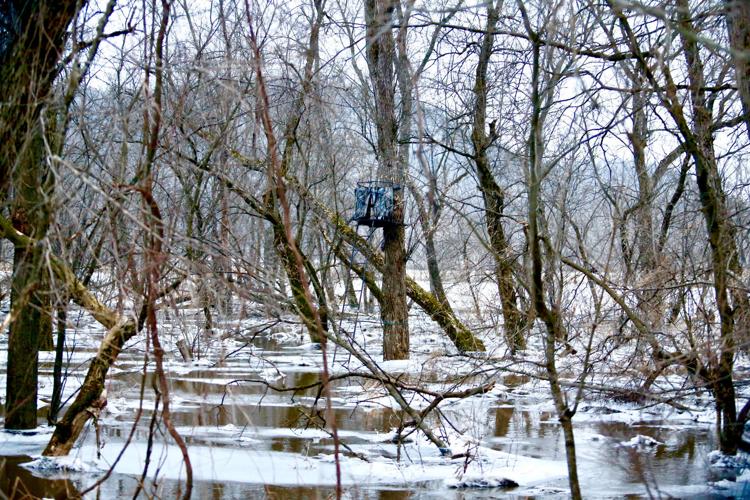 Winter 9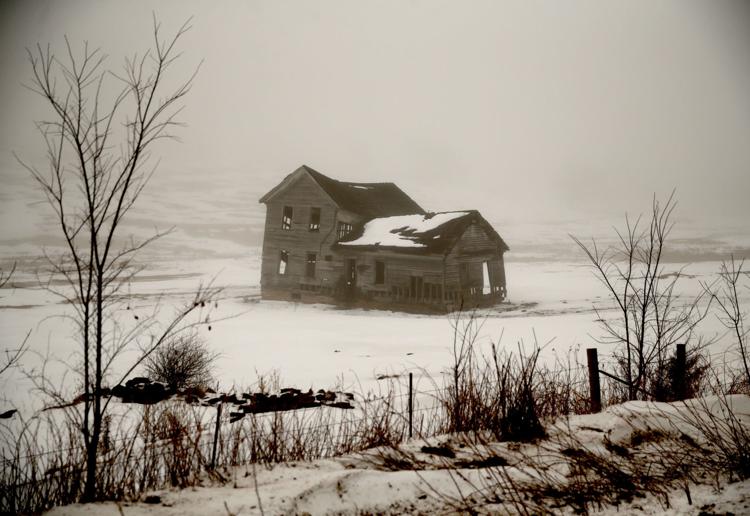 Winona Snowstorm
Polar Vortex 01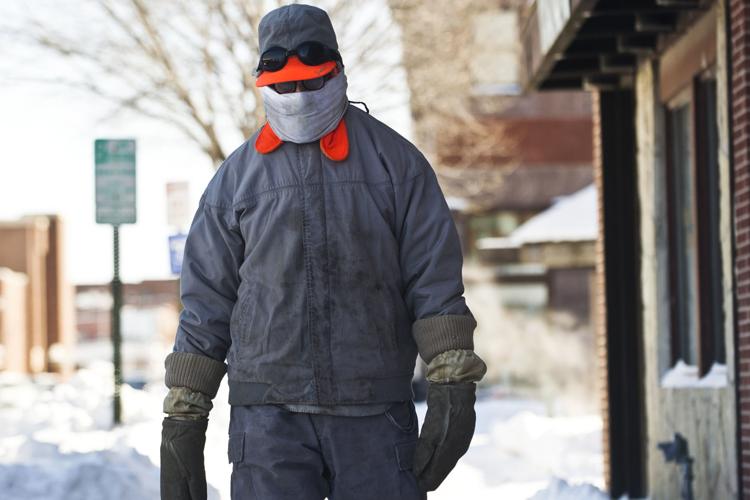 Polar Vortex 02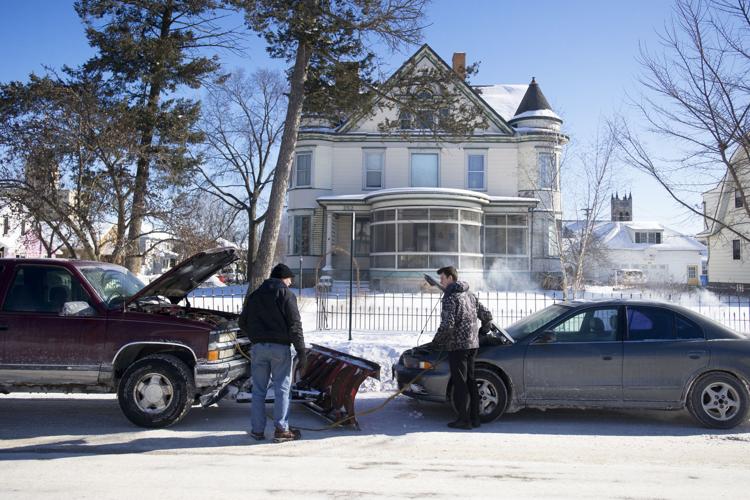 Polar Vortex 03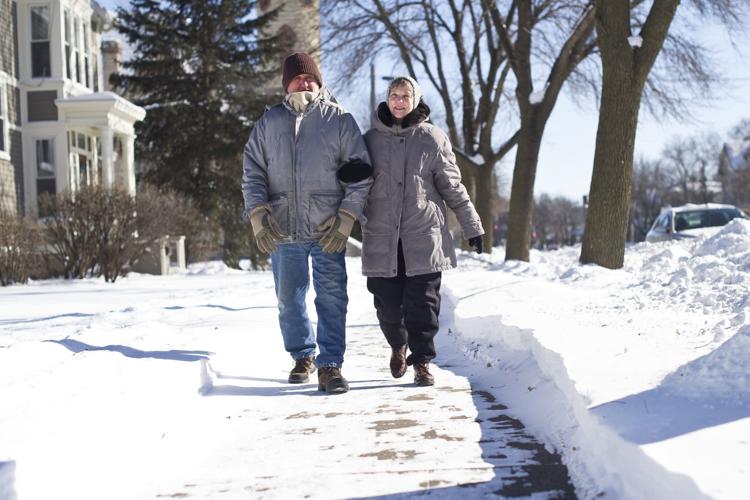 Polar Vortex 04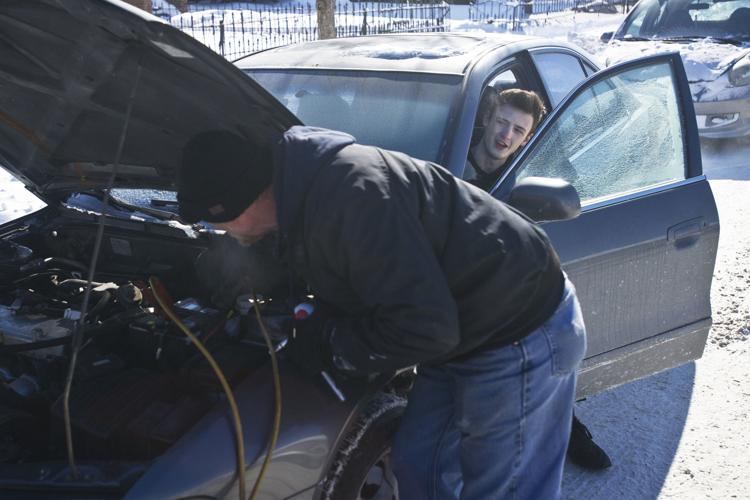 Polar Vortex 05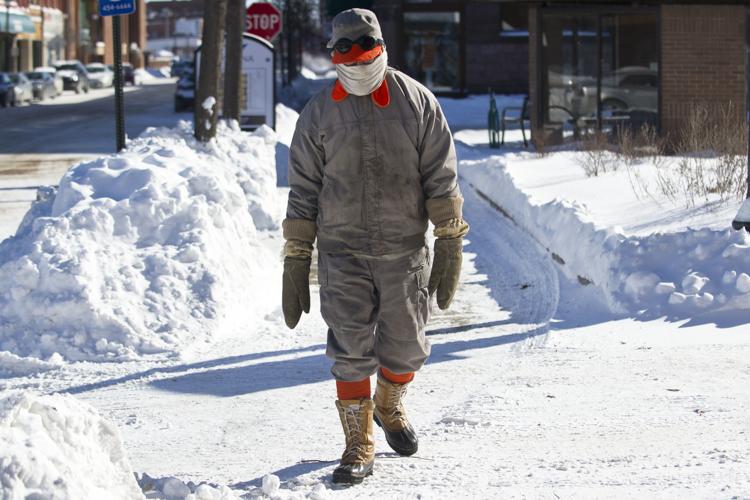 Polar Vortex 06
Winona Snowstorm 01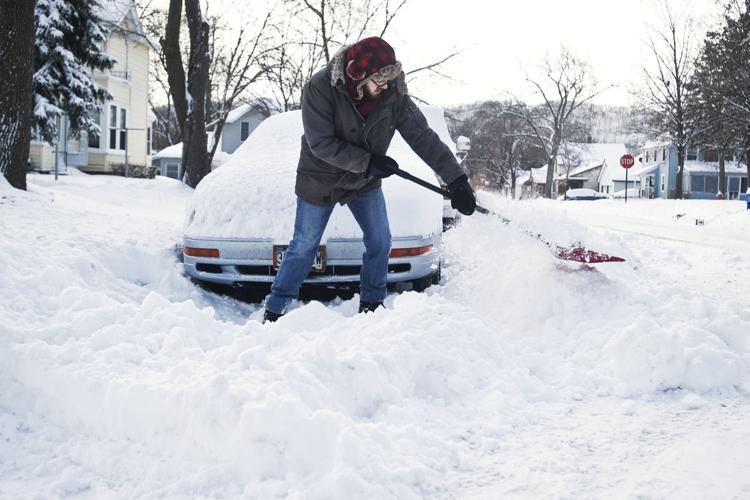 Winona Snowstorm 02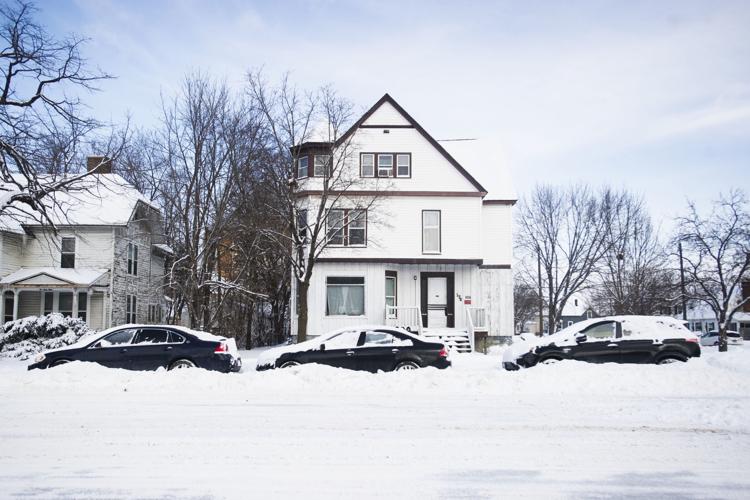 Winona Snowstorm 03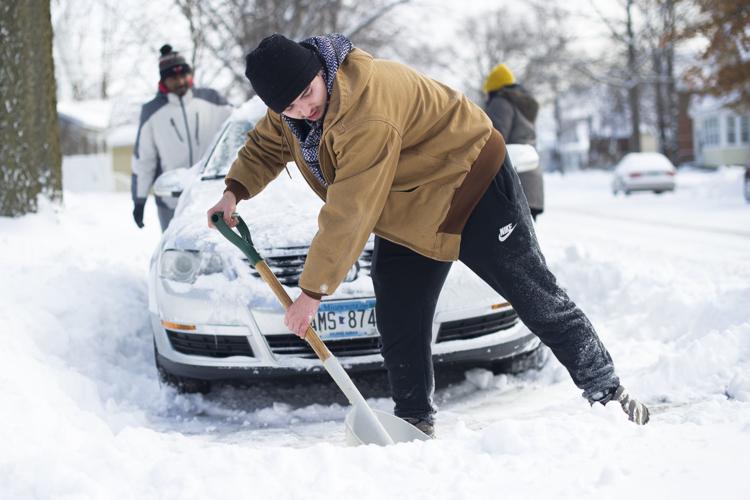 Winona Snowstorm 04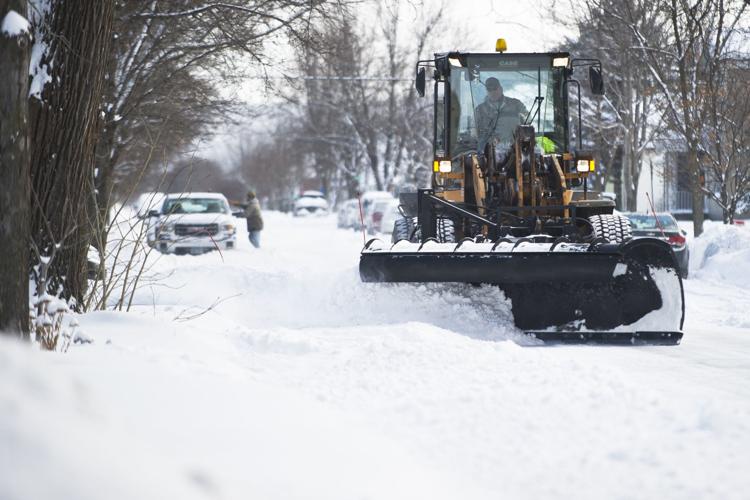 Winona Snowstorm 05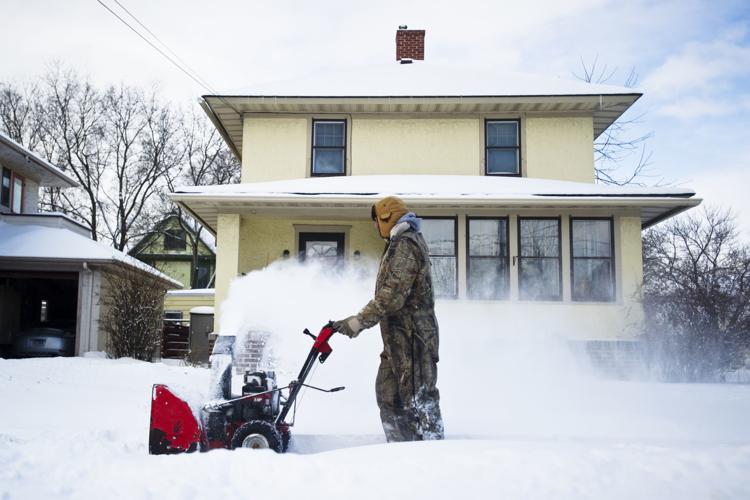 Winona Snowstorm 06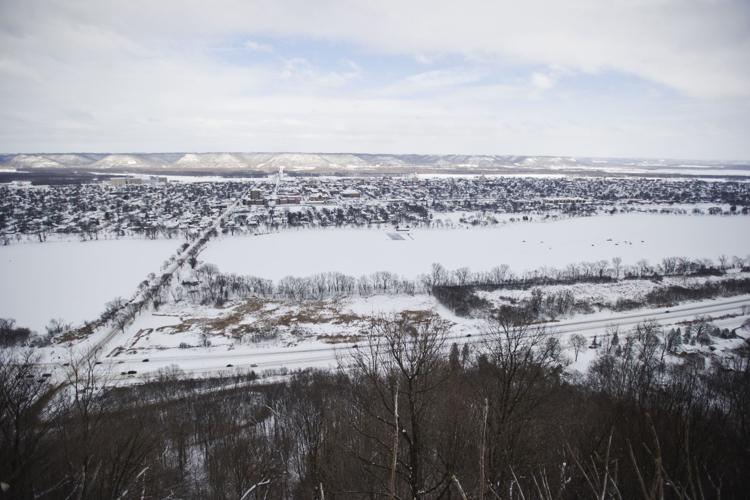 Winona Snowstorm 07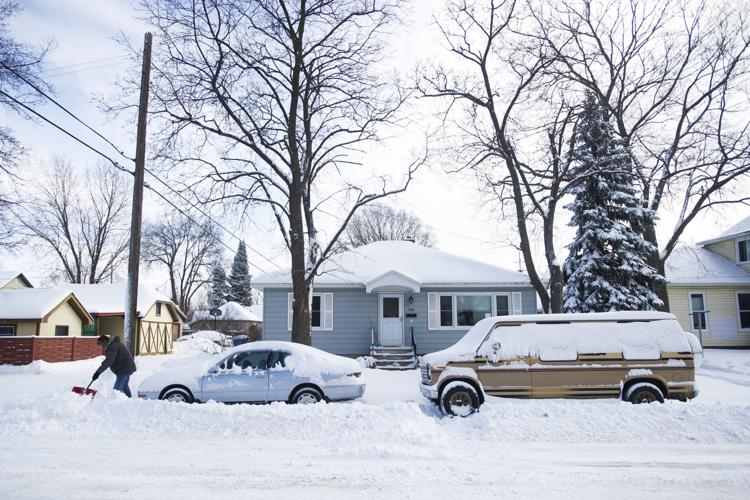 Winona Snowstorm 08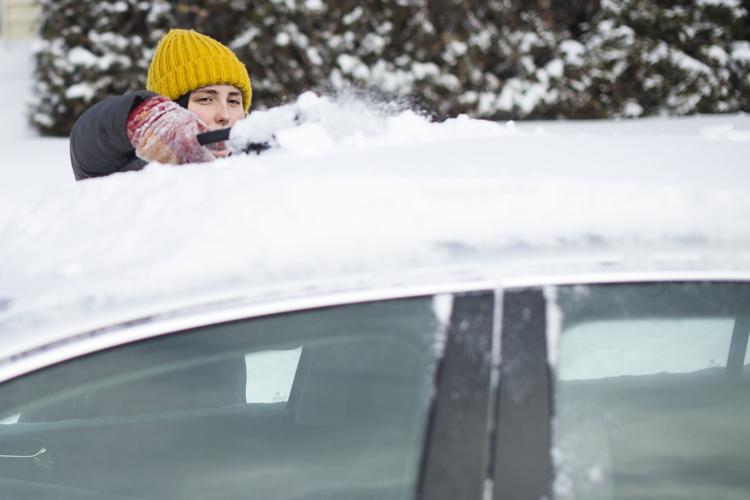 Winona Snowstorm 09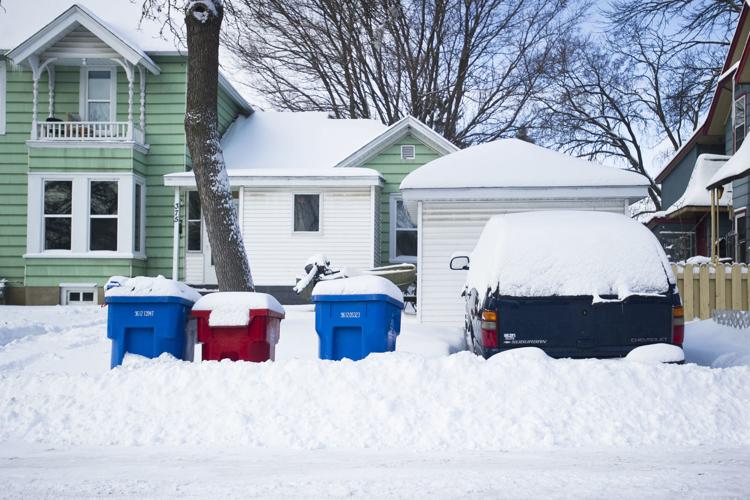 Winona Snowstorm 10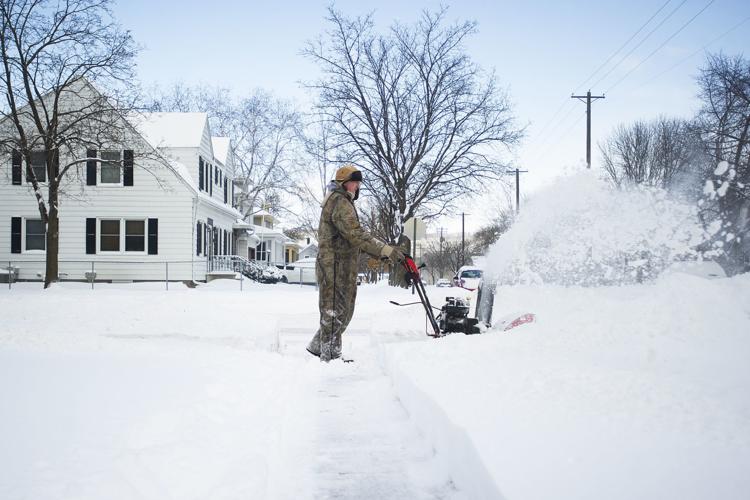 Winona Snowstorm 11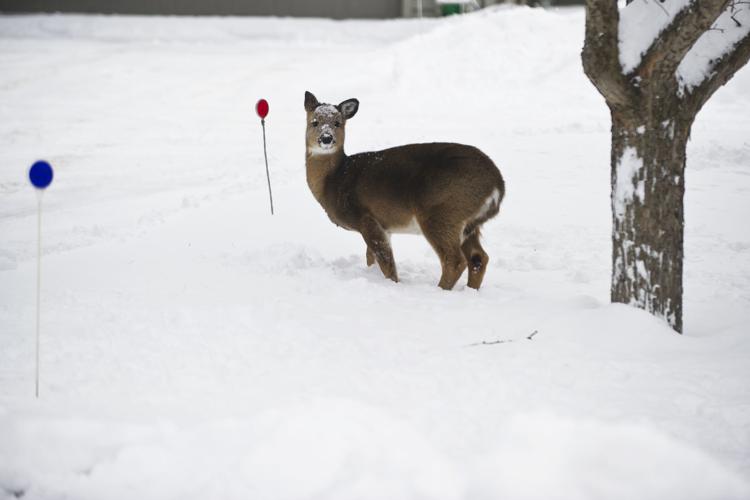 Winona Snowstorm 12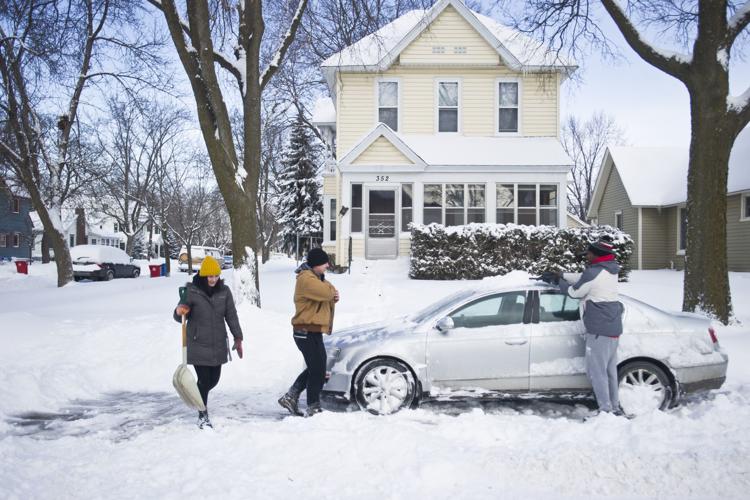 Let the snow begin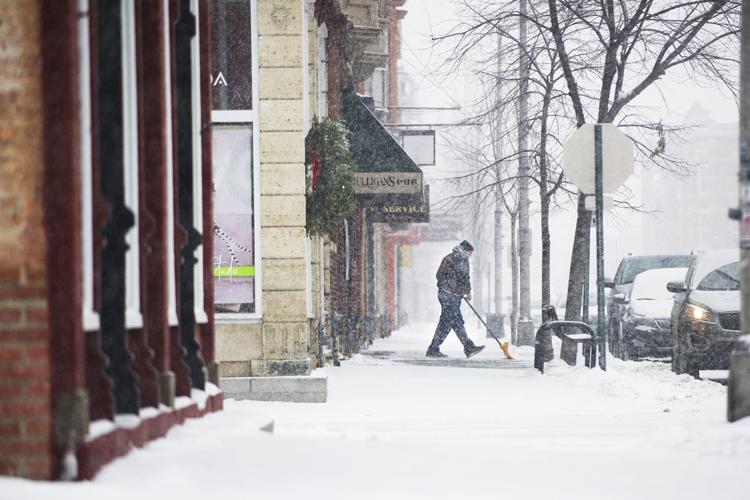 Fishing in the snow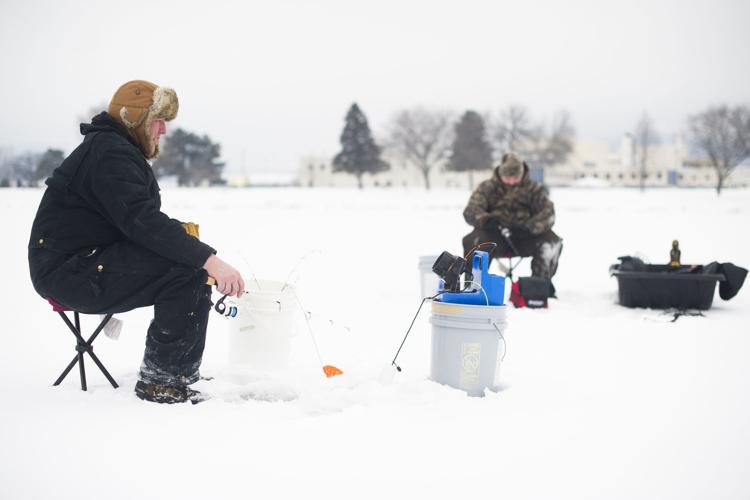 The great outdoors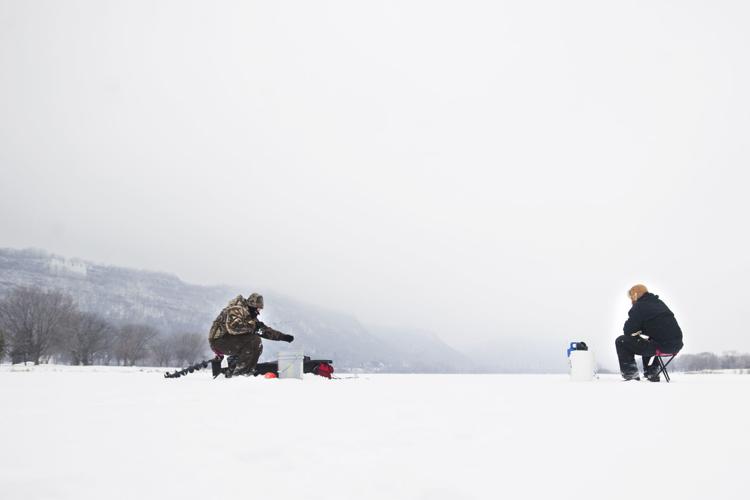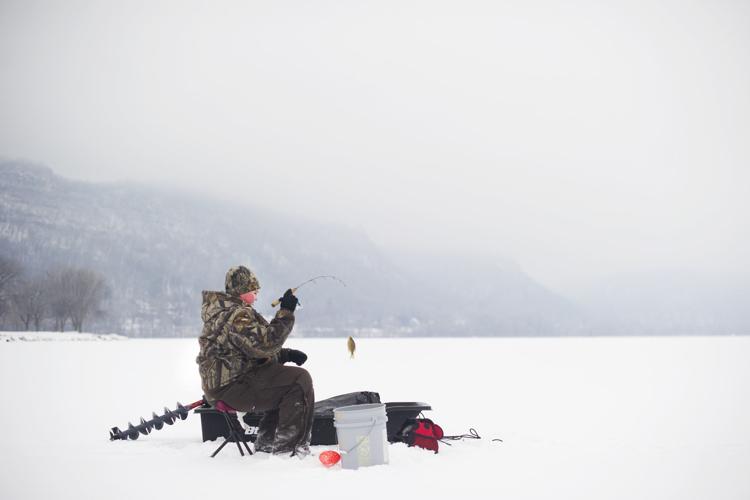 Winona snow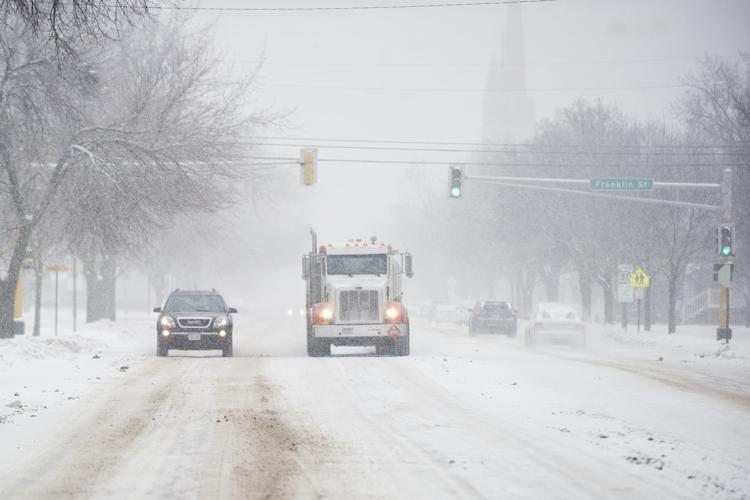 Braving the cold, bracing for snow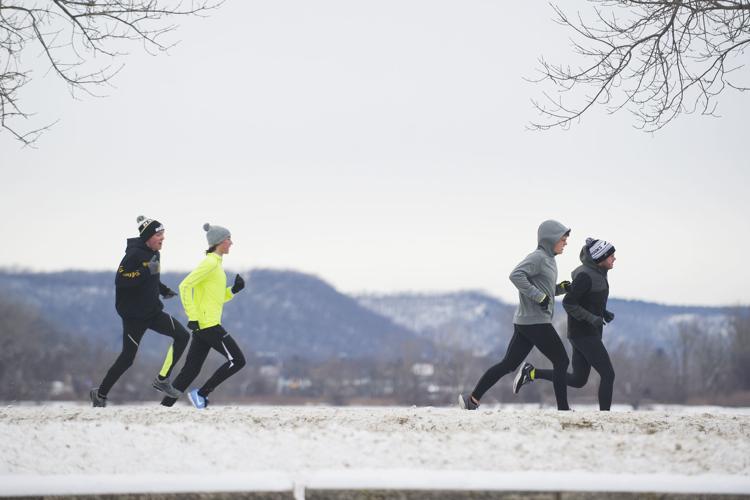 Perfect weather for hockey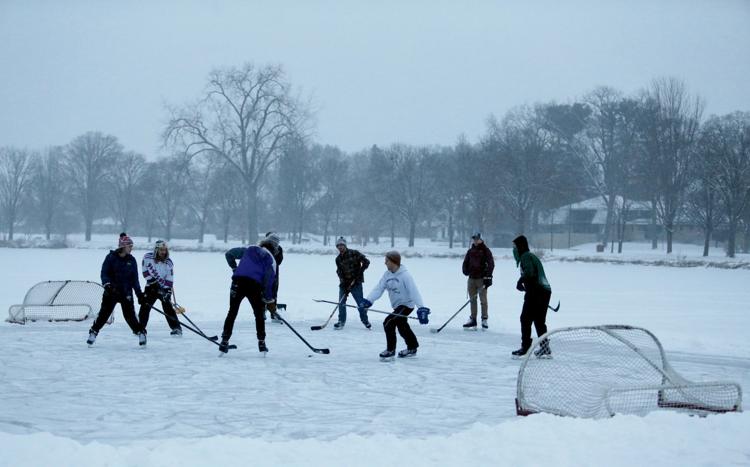 Snow Photos 2019 1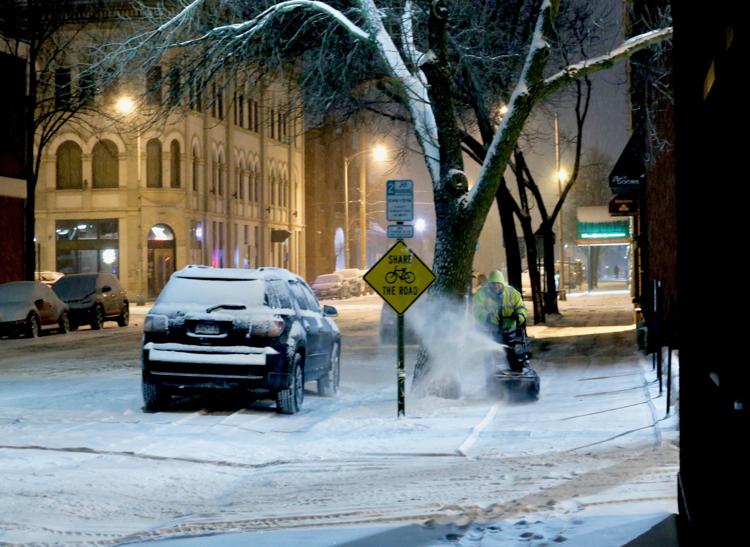 Snow Photos 2019 2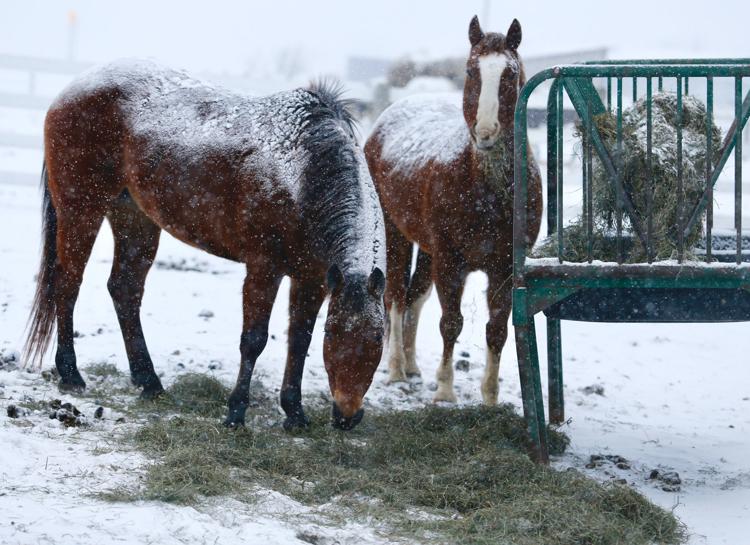 Snow Photos 2019 3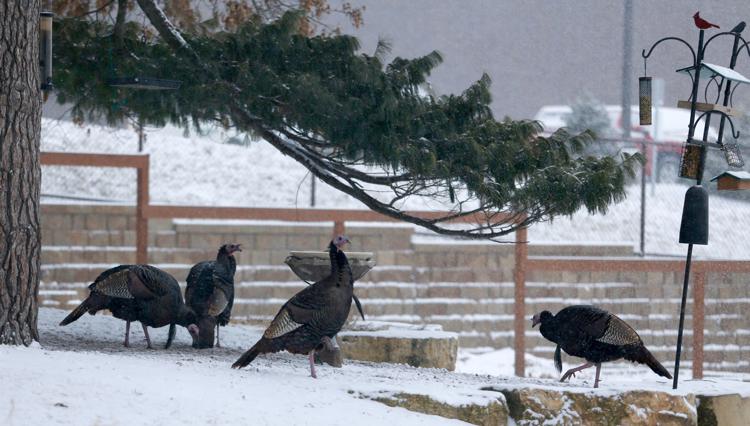 Snow Photos 2019 4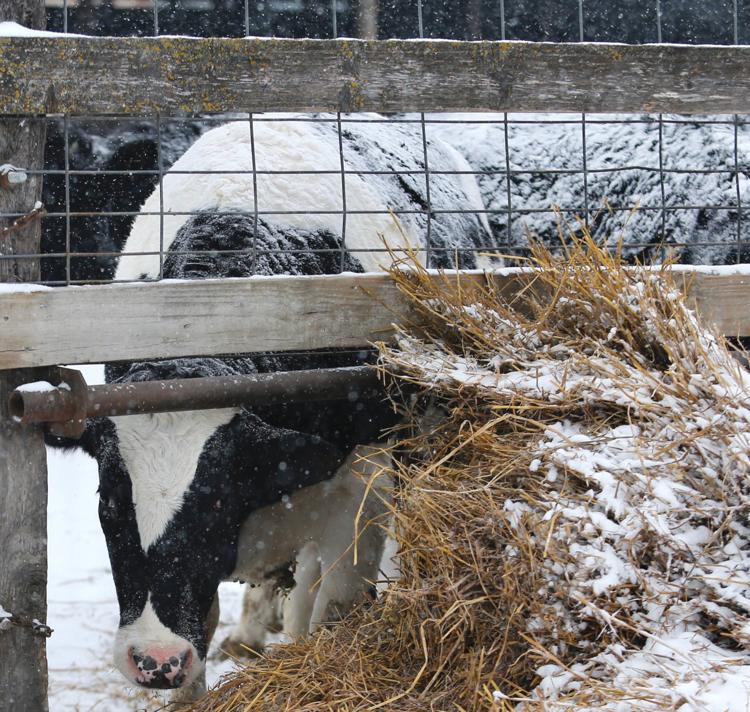 Snow Photos 2019 5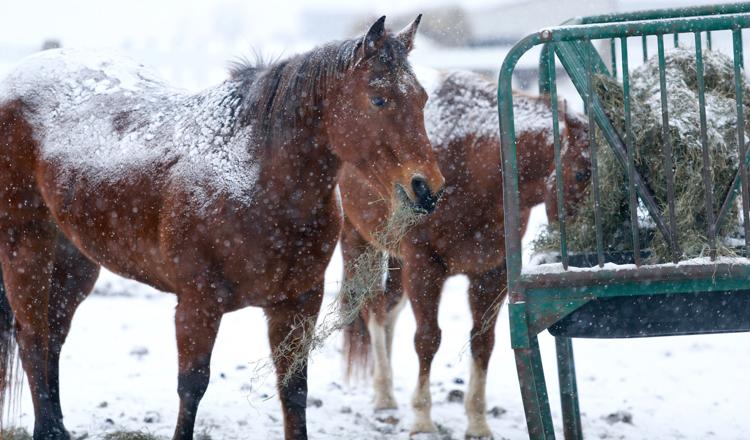 Snow Photos 2019 6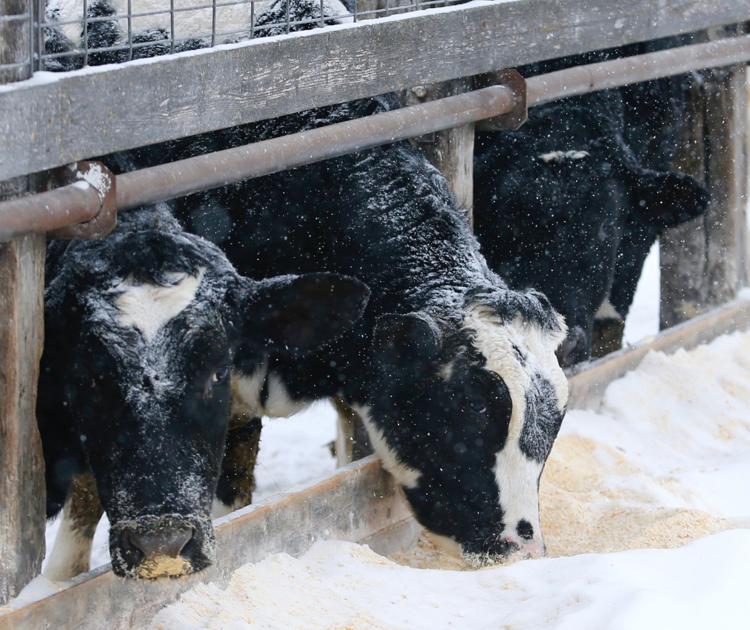 Snow Photos 2019 7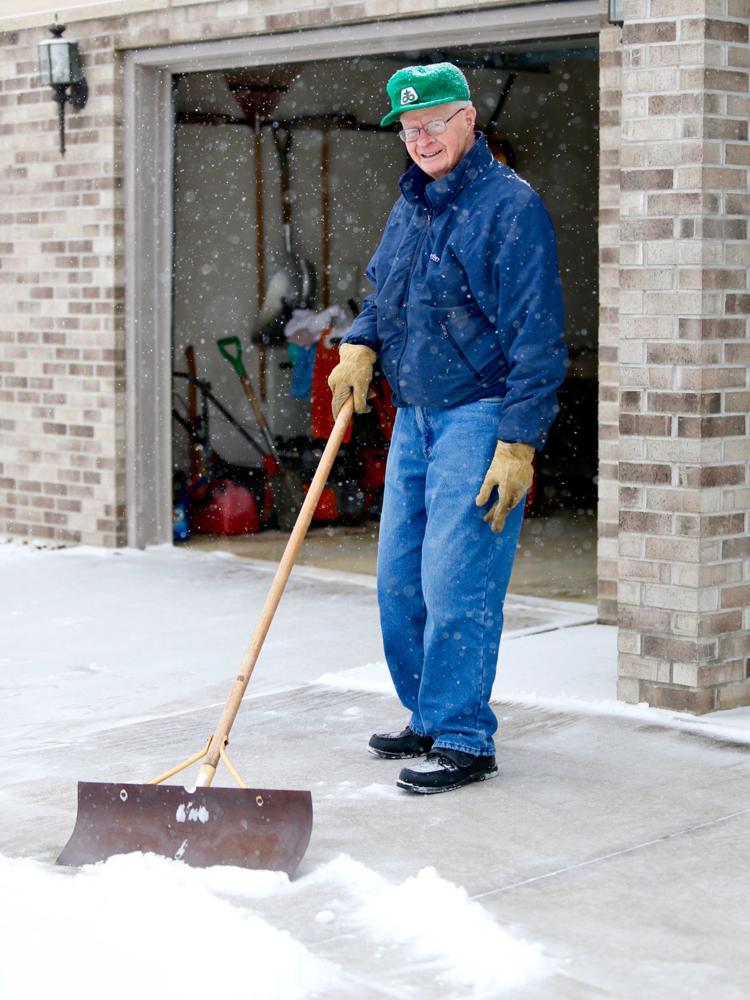 Snow Photos 2019 9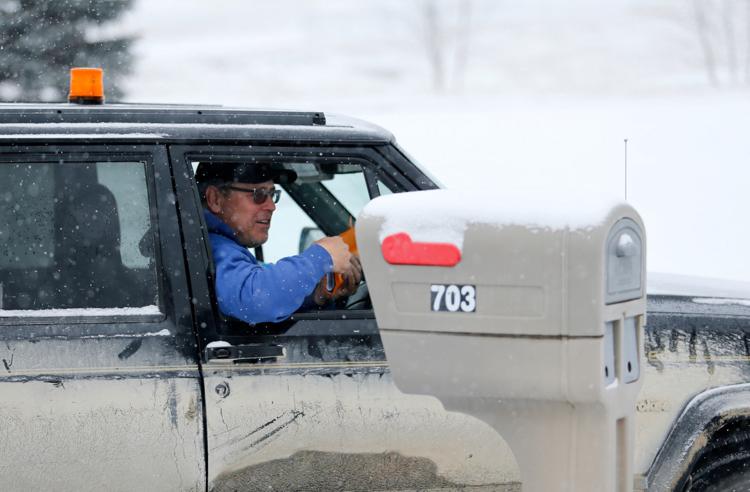 Snow Photos 2019 10
Snow Photos 2019 11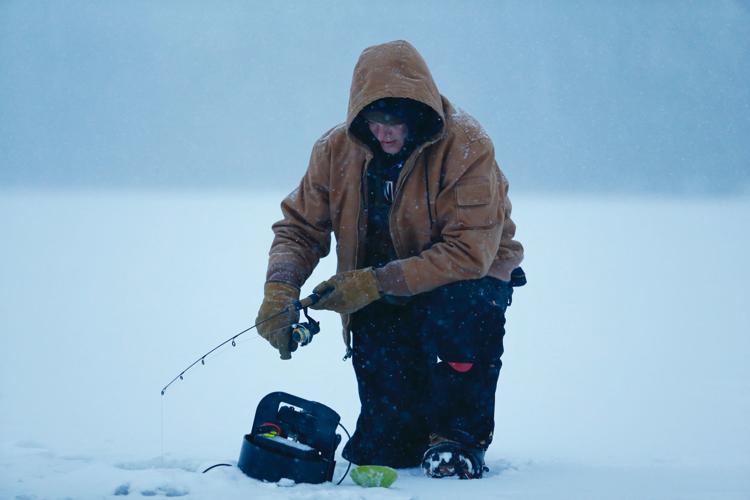 Snow Photos 2019 12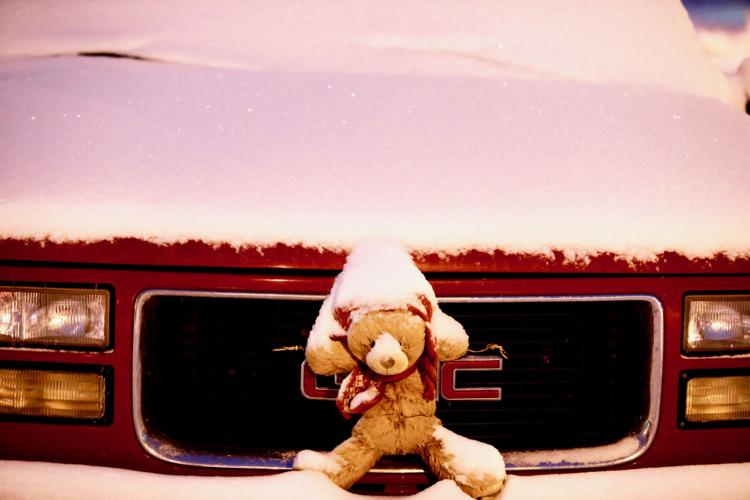 Snow Photos 2019 13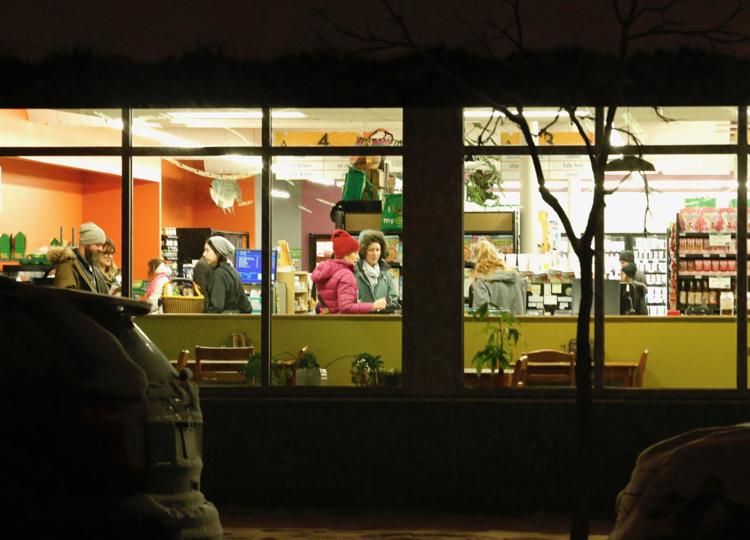 Snow Photos 2019 14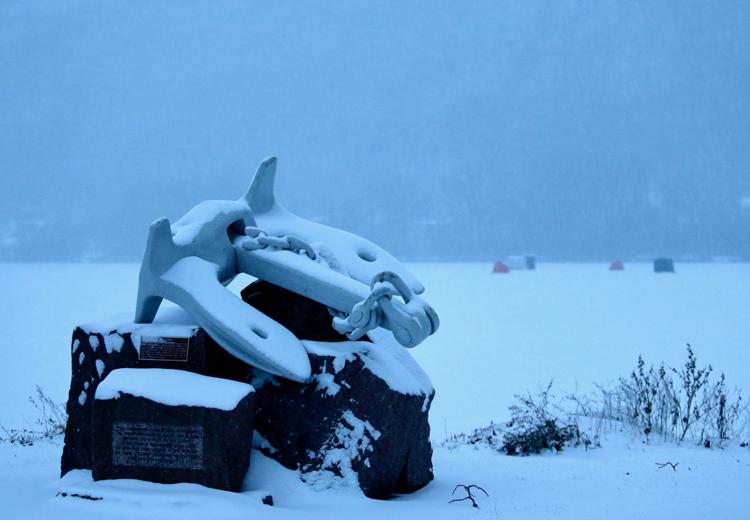 Snow Photos 2019 15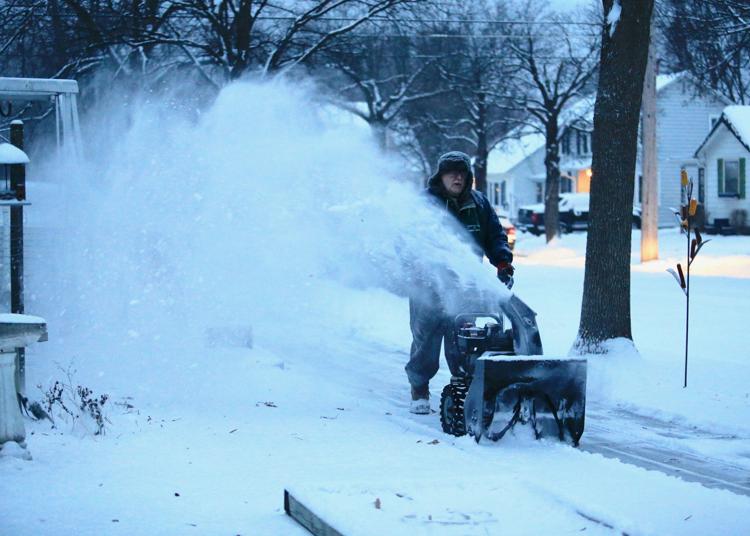 Snow Photos 2019 16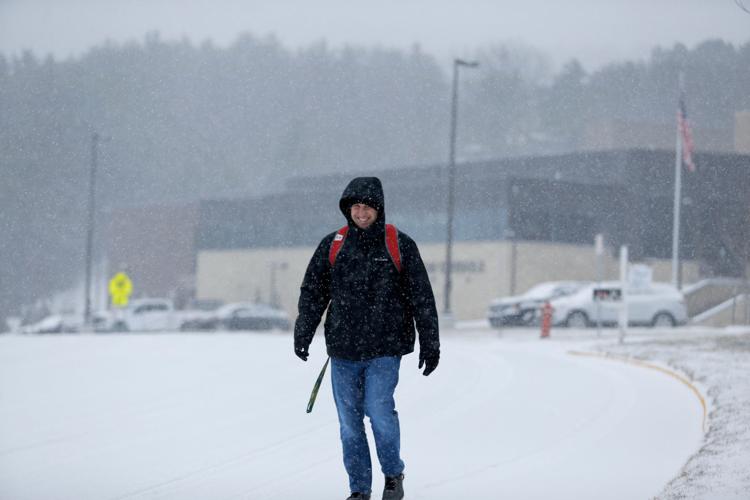 Snow Photos 2019 17
Snow Photos 2019 18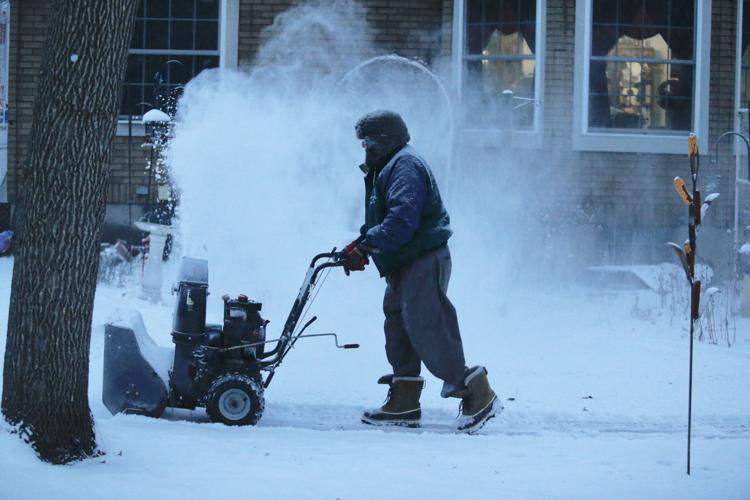 Snow Photos 2019 19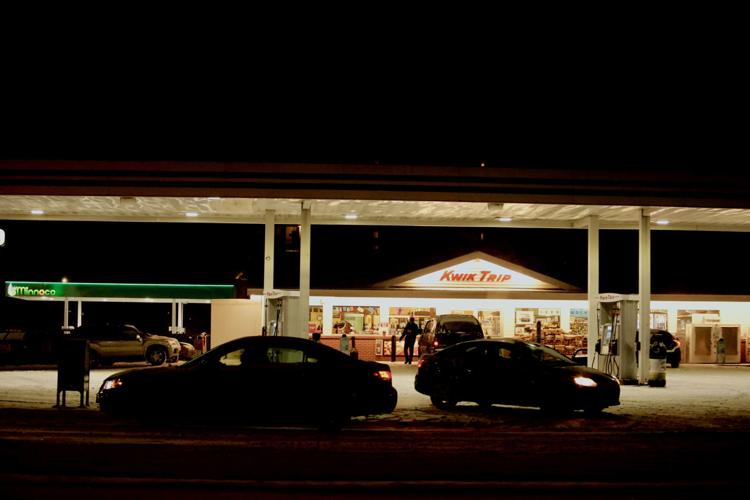 Snow Photos 2019 20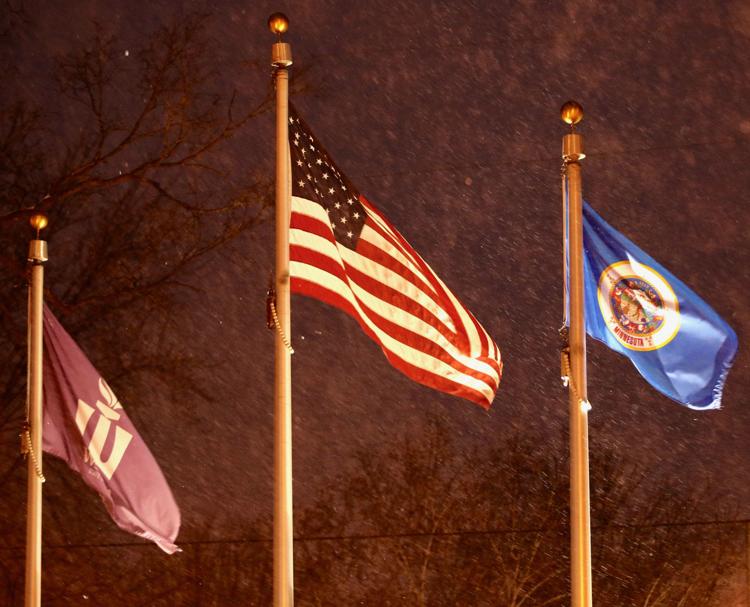 Snow Photos 2019 21