Six different Winona County congregate care facilities have been added to the Minnesota Department of Health's list of organizations who have had at least one COVID-19 case in the past 28 days, as of Thursday.
Five of these facilities are within the city of Winona: Benedictine Callista Court, Lake Winona Manor, Saint Anne of Winona, Sauer Health Care and Sugar Loaf Senior Living.
The other facility listed, Whitewater Health Services, is located in Saint Charles.
By being listed on the MDH list, the facilities must have more than 10 residents. The positive case could be either a resident, employee or visitor.
Many of these facilities took to their websites soon after the confirmed case to keep their community informed.
Many explained that reports of new cases in these facilities may the result of more widespread and frequent testing.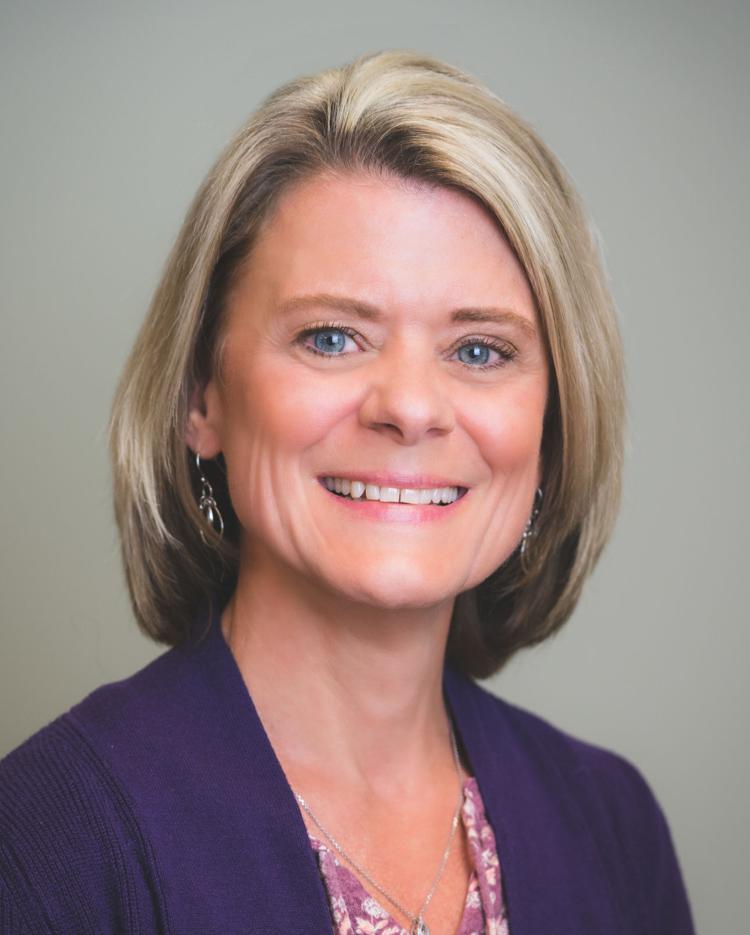 Carol Ehlinger, executive director at Benedictine Living Community-Winona, said on the organization's website, "Because the health and safety of our residents and associates is our priority, Benedictine Living Community-Winona is participating in the State of Minnesota Coronavirus (COVID-19) testing program for senior living communities.
She continued, "In addition, CMS, the Center for Medicare and Medicaid Services (a federal government agency), has issued new requirements for senior living communities that we must implement because Benedictine Living Community-Winona is a Medicare facility. CMS guidelines dictate the frequency of testing. Because of the relatively high COVID positivity rate in Winona County, we are currently testing residents and staff twice per week."
Some other facilities that have had cases in Winona County had similar statements on their websites.
Benedictine Callista Court and Benedictine Saint Anne — which until August was called Saint Anne of Winona — are both apart of the Benedictine Living Community-Winona campus.
Callista Court offers assisted living services, while Saint Anne provides skilled nursing care.
Recently, two employees have tested positive in the organization, according to a Thursday statement Ehlinger made on the organization's website.
She said that this raises the organization's cumulative total of cases to two residents and 20 employees since the start of the pandemic, with everyone but three employees having already recovered.
The two employees that most recently tested positive were at home quarantining as of Thursday.
At Sugarloaf Senior Living, one employee, who did not experience any symptoms, tested positive for COVID-19.
"We are very grateful that all of our residents have remained safe during this time. We continue to follow protocols that are issued by the CDC and MDH. We continue to strive to keep our residents and staff safe everyday," Alyssa Renk, executive director of Sugarloaf Senior Living, said in an email Thursday.
Winona Health's Lake Winona Manor, a home to about 90 residents, has one employee as of Thursday who is considered an active positive COVID-19 case.
This information was revealed on the Winona Health website's dashboard, which also confirmed there are no active cases at Watkins Manor or Adith Miller & Roger Metz Manors.
Sauer Health Care, which had an outbreak at the start of the pandemic that resulted in multiple deaths, had one staff member test positive Sept. 15.
All residents who were in contact with that staff member had to be quarantined for 14 days in their rooms, because of Minnesota Department of Health regulations.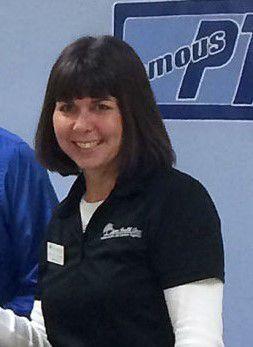 "We were devastated to learn this and we quickly spoke to each resident affected by this news," Sara Blair, administrator at Sauer Health Care, said in a newsletter.
For daily updates about COVID-19 cases in Winona County and Minnesota as a whole, visit the Minnesota Department of Health's website.
Americans go back on the road: See your county's travel uptick here
COVID-19 testing, ranked state by state
Racial breakdown of COVID-19 cases
Small business relief: Who got loans?
Coronavirus spreads around the world
COVID-19: Steps for reopening states
Step by step: Make your own face mask
HIDE VERTICAL GALLERY ASSET TITLES
Concerned about COVID-19?
Sign up now to get the most recent coronavirus headlines and other important local and national news sent to your email inbox daily.