A new record has been set in Winona County for daily increase in COVID-19 cases, but the state's backlog can be blamed, according to health officials.
On Friday, 100 new cases and another one transferred from another county were confirmed in the county by the Minnesota Department of Health, raising the total to 828.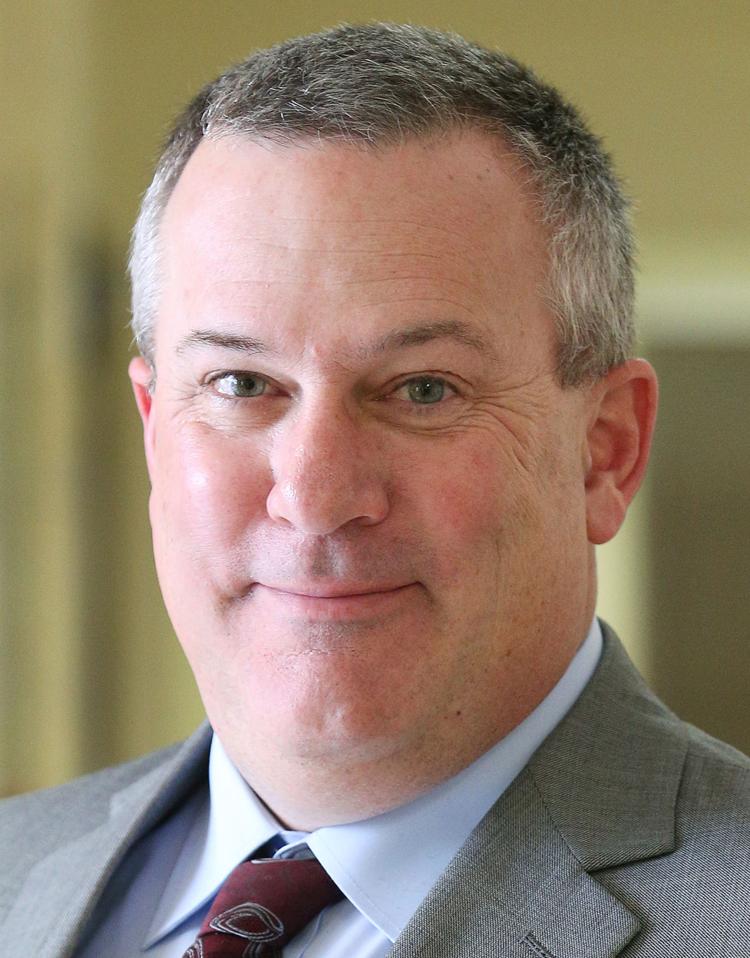 "We want to assure the community that these are old cases. The last thing we want to see is our schools, businesses and community partners making changes or decisions solely based on Friday's numbers," said Winona city manager Steve Sarvi in a city of Winona release Friday.
According to county health officials, only 11 of these newly reported cases were from samples that were taken on Tuesday or Wednesday.
The other 89 new cases were prior to this time period, with at least 72 being samples that were taken before Sept. 9.
According to Winona officials, some of these cases date back to samples taken in June.
The majority of the cases were from between Aug. 23 and Sept. 5.
Of these 100 newly reported cases, 58 of the people no longer need to be in the required 14-day isolation.
No reason for this delay in case confirmations has been discovered, but state health officials are investigating, according to Winona County Health and Human Services staff in a release.
County health officials have assured, though, that the backlog was not due to issues at the county level.
The city did confirm that the majority of these cases will not factor into the local infection rates or 14-day case averages.
Most of these cases will also not be considered when making decisions in the community and in city government.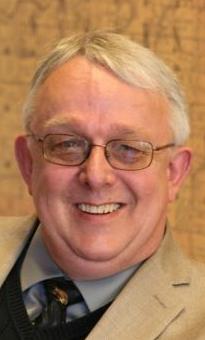 "We appreciate and continue to support the ongoing efforts from our universities, county public health department and others working hard to limit the spread from rising COVID-19 cases over the last month," said Mayor Mark Peterson in the city release Friday.
Winona State University released in a statement Friday that it is unsure how many of these newly confirmed cases may be connected to campus.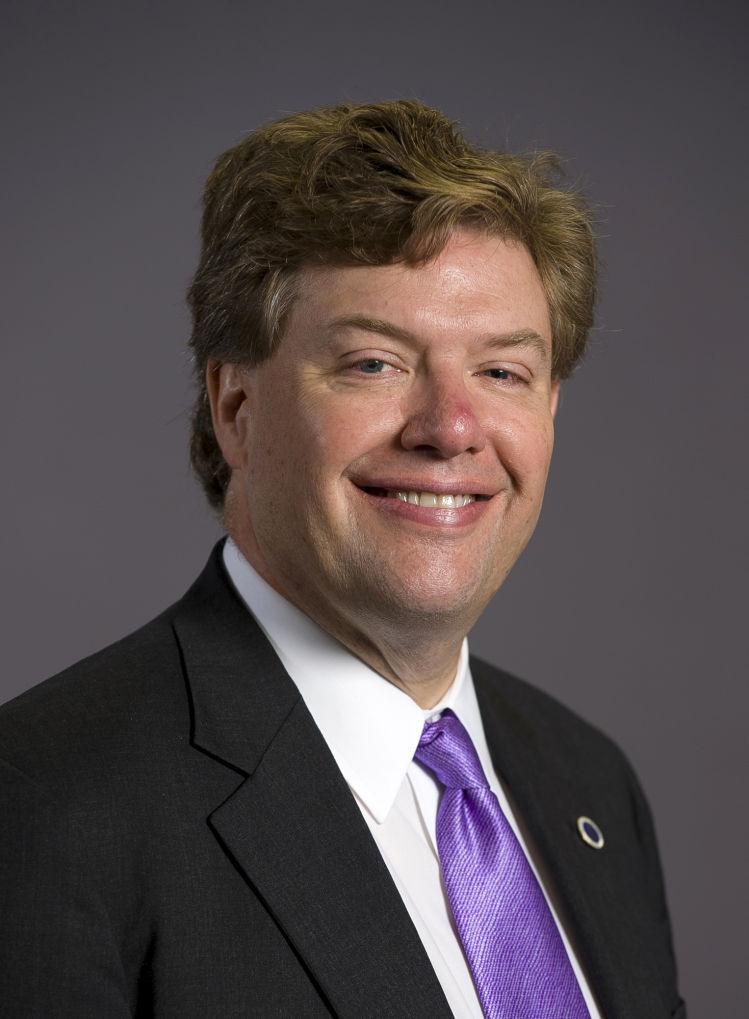 "The vast majority of the numbers reported today are old cases and do not impact our current campus status or change our plans moving forward. We still plan to ease our two-week self-imposed campus quarantine with a slow, phased reopening of campus beginning Tuesday, Sept. 22," WSU president Scott Olson said in the release.
As for the one case transferred to the county, according to state health officials, it was likely moved due to the patient's residence being originally incorrectly determined.
Data was released by the county Thursday about the county's first 727 cases, which does not include results from any of the more than 2,000 COVID-19 tests completed Tuesday and Wednesday during a free testing event in Winona.
The vast majority of these 727 cases continue to be people between the ages of 18 to 24, with 440 of them – or about 60.5% — falling in this category.
Of the cases in this age range, 81 were confirmed in the eight days leading up to Thursday. This week's data release was a day late due to a local free testing site.
As for the rest of the cases, 10 are people age 10 or younger; 24 are people 11 to 17 years old; 36 are people 25 to 29 years old; 50 are people 30 to 39 years old; 34 are in their 40s; 51 are in their 50s; 25 are people 60 to 69 years old; 24 are in their 70s and 33 are people age 80 or older.
In September alone, 259 cases have been diagnosed, with 101 being 19 years old or younger; 134 being between 20 and 39 years old; 20 between 40 and 59 years old; three being between 60 and 79 years old; and one age 80 or older.
Of the first 727 cases, the ages range from younger than 10 to older than 100, with the median age being 21.
The median has dropped by one year since the previous week.
For non-hospitalized cases, a total of 714 have the same age range, but have a median age of 19.
The median age dropped by 20.5 years from the previous week, which was at 39.5.
For hospitalized cases, totaling 13 with none new ones occurring in the past week, the age range is younger than 10 to 85 years old, with the median age of 50.
For cases that have required time in an intensive care unit, which total four, the age range is younger than 65 years old to younger than 85, with the median age being 73.
For deaths, which total 18 with none being added on Friday, the age range is younger than 75 to older than 100 with the median age of 85.
The majority of the cases – totaling 394, or about 54% — are females.
Of the cases, 528 patients showed symptoms and 113 did not, while 86 patients are listed as unknown.
The city of Winona continues to be the hub for COVID-19 in the county, as 628 of the positive patients reside in the city.
Thirty-six of the positive patients live in Saint Charles, while 21 live in Lewiston; 14 live in Minnesota City; and 10 live in Dakota.
Five each live in the ZIP codes 55947, 55969 and 55979.
Three live in the ZIP code 55910.
Winona County's infection rate is at 1.431%, according to the county's data released Thursday.
Infection rates of nearby counties land at: 1.421% in Olmsted County; 0.465% in Fillmore County; 0.563% in Houston County; 0.681% in Goodhue County; and 0.758% in Wabasha County.
Thursday led to the release of the 14-day case rate per 10,000 people for Aug. 23 to Sept. 5, which landed at 67.65, up from 44.45 in the time period of Aug. 16 to Aug. 29.
This rate means the guidance for public schools is to be in complete distance learning, but Winona Area Public Schools Superintendent Annette Freiheit said during Thursday's regular school board meeting that the district will not follow this guidance because of a drop in average daily case increases recently.
Freiheit's decisions for the district, including not to follow the guidance to be in complete distance learning, is based on advice from a group of local, county and state health officials.
The district plans to continue until further notice with students 7th grade and older in a completely distance-learning format, while students younger than that are in a hybrid model.
With the hybrid model, the district's families are split into two groups, with Group A students learning in the buildings on Monday and Tuesday and Group B students learning in the buildings on Thursday and Friday.
When not in the buildings, the students learn in a virtual format.
All families had the option to opt for their students to learn completely from a distance.
More than 100 students have opted for this option, according to WAPS officials Thursday.
In Minnesota, 1,099 new COVID-19 cases were confirmed Friday by the Minnesota Department of Health.
The cases bring the state's total to 87,807, with 80,221 no longer needing to be isolated.
Of these positive cases, 9,426 are health-care workers.
Statewide, 1,791,680 COVID-19 tests have been completed, with 1,278,837 residents having been tested.
Eight new deaths were reported in the state, bringing the total to 1,950.
Of these people, 1,414 resided within long-term care or assisted-living facilities.
Statewide, 7,091 people have required hospitalization because of COVID-19, with 250 remaining in hospitals Friday.
Of the currently hospitalized patients, 136 are in intensive care.
For daily Minnesota COVID-19 situation updates, visit the Minnesota Department of Health's website.
Americans go back on the road: See your county's travel uptick here
COVID-19 testing, ranked state by state
Racial breakdown of COVID-19 cases
Small business relief: Who got loans?
Coronavirus spreads around the world
COVID-19: Steps for reopening states
Step by step: Make your own face mask
HIDE VERTICAL GALLERY ASSET TITLES
Concerned about COVID-19?
Sign up now to get the most recent coronavirus headlines and other important local and national news sent to your email inbox daily.