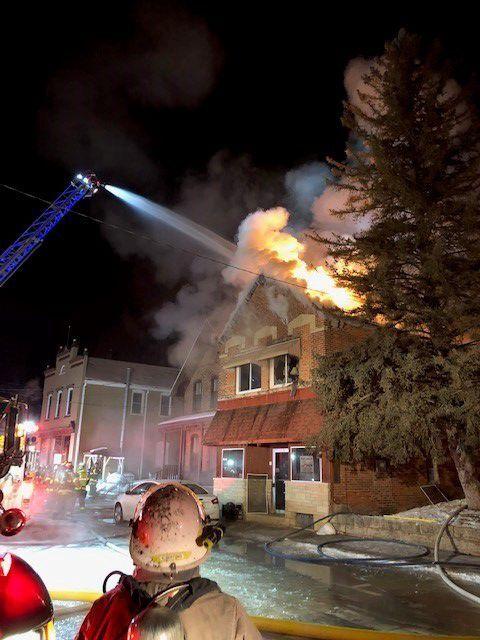 A 62-year-old man died Wednesday morning after evacuating a burning building in Fountain City.
The Buffalo County Sheriff's Office said the unidentified male from Kenosha, Wisconsin, was one of two people inside the burning multi-family structure on South Main Street in the city.
The other person, a 25-year-old male of Fountain City, was not injured in the fire.
A release from the sheriff's office states a responding deputy arrived at the structure to find both parties outside the building without any noticeable injuries.
Shortly after this, the elder male suffered a medical emergency stemming from the fire and could not be revived.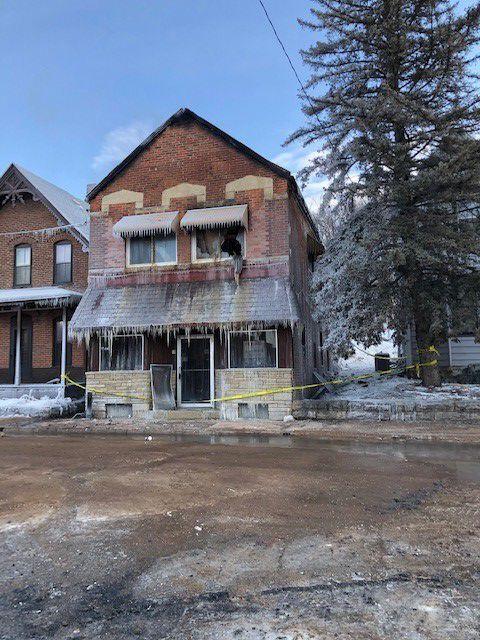 Firefighters from the Fountain City, Arcadia, Alma, Dodge, Winona, Scenic Valley and Tri-Community fire departments battled the blaze for several hours in sub-zero temperatures, and were able to save neighboring buildings, the release states, but the structure on fire is believed to be a total loss.
The sheriff's office does not believe the fire is suspicious; the Wisconsin Department of Justice is assisting the State Fire Marshal with the investigation.
Assisting agencies include the City of Fountain City Street Crew, the Buffalo County Highway Department and nearby Kwik Trip stores, which provided supplies for firefighters battling the blaze.