While the world may be opening up, Winona County is still focusing on trying to stop further spread of COVID-19.
Since the first dose of the COVID-19 vaccine in Winona County, 25,838 residents have received at least one dose of the vaccine — about 57.7% of the county's population 12 years old or older, as of Wednesday.
Overall, this is about 50.9% of the county's total population.
Meanwhile, about 24,900 people, or 55.6% of the county's population 12 years and older, have received a full vaccination series.
An increase of vaccination coverage rate of people over 16 years old in the county — from 58.4% on July 2 with at least one dose to 59.6% vaccinated on July 8 — was noted by county public health officials Friday.
In a press release, they explained that the increase was due to "county assignment corrections."
These changes do not change the state's overall data.
County officials explained Friday, "Winona County was notified by the Minnesota Department of Health that a number of Winona County residents who received a COVID-19 vaccine were either not calculated in the vaccine coverage rate or were incorporated into another county's statistic. This issue has mostly affected Winona County residents who live on or near county borders. Many county assignments were corrected by the Minnesota Department of Health at the end of May; however, some county's data needed corrections again.
"The Minnesota Department of Health has corrected this issue today by using geocoding to identify and correct county border assignment issues within the Minnesota Immunization Information Connection to shift people to their correct county. This update helped ensure that each county has the most accurate information possible," officials said in the Friday press release.
There have been 11 cases confirmed in Winona County since July 2, bringing the county's total up to 4,629.
As for nearby counties, Houston County stands at 1,751 cases; Fillmore County is at 1,582 cases; Wabasha County is at 2,081 cases; and Olmsted County is at 13,447 cases.
For these counties, vaccination rates as of Wednesday for residents above 12 years old with at least one dose were: 68.2% in Houston County; 70% in Fillmore County; 68.7% in Wabasha County; and 77.4% in Olmsted County.
As for fatalities, Winona County has reached 52 deaths related to COVID-19 since the disease reached Minnesota last year.
For daily updates about COVID-19 in Winona County and Minnesota as a whole, visit the Minnesota Department of Health's website.
IN PHOTOS: Local community members wear face masks (copy)
Holmen, Wis.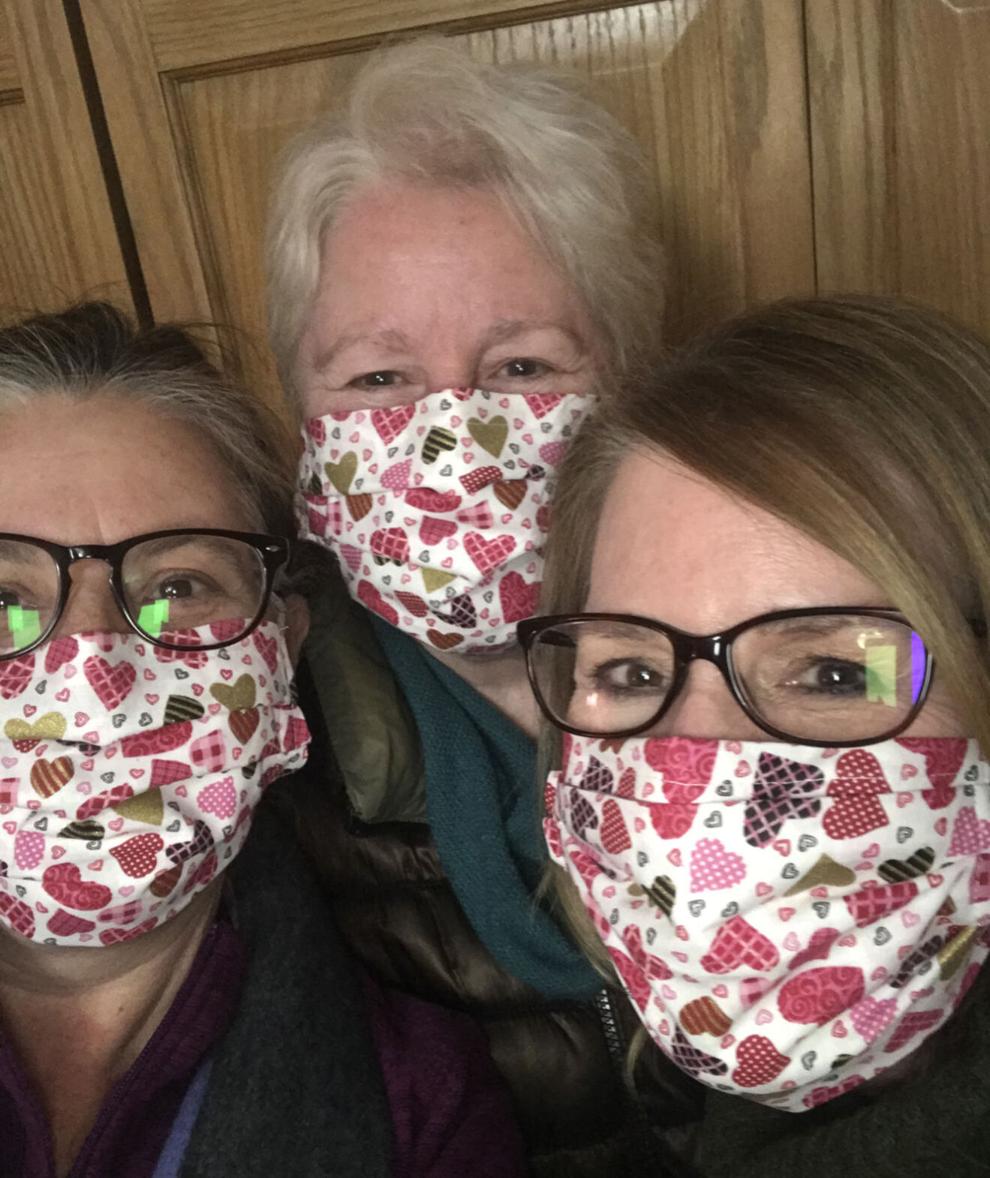 Jim Falls, Wis.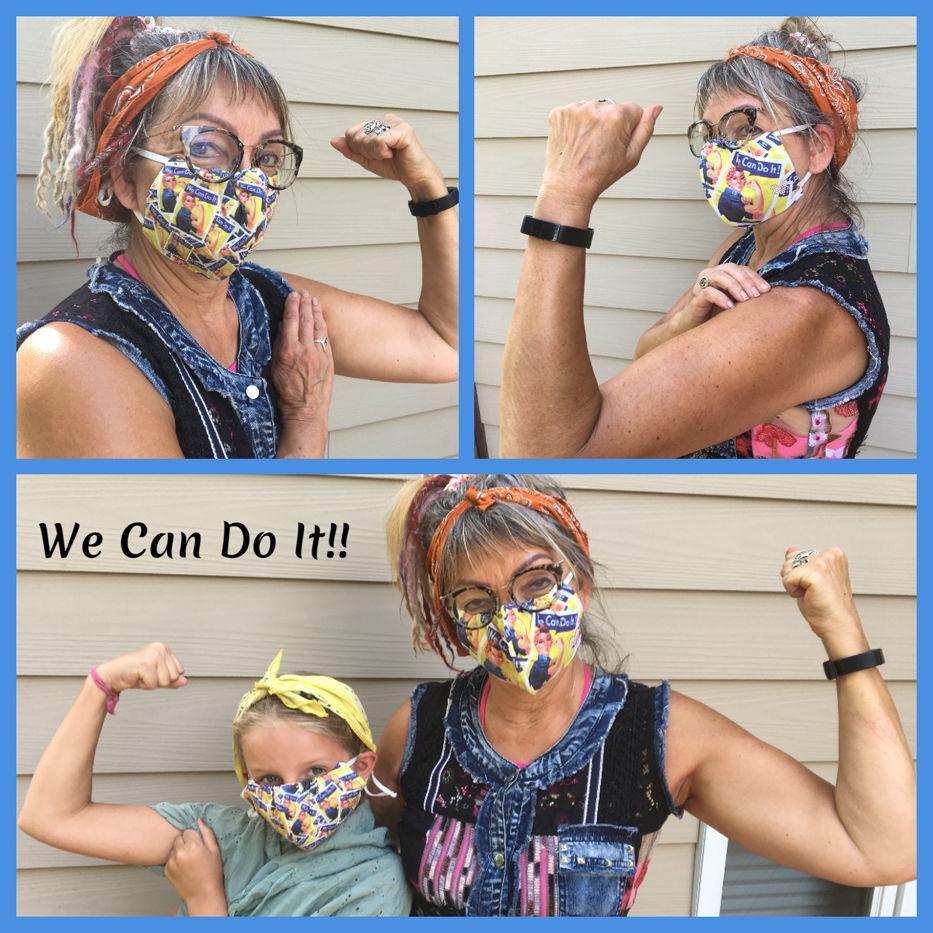 La Crescent, MInn.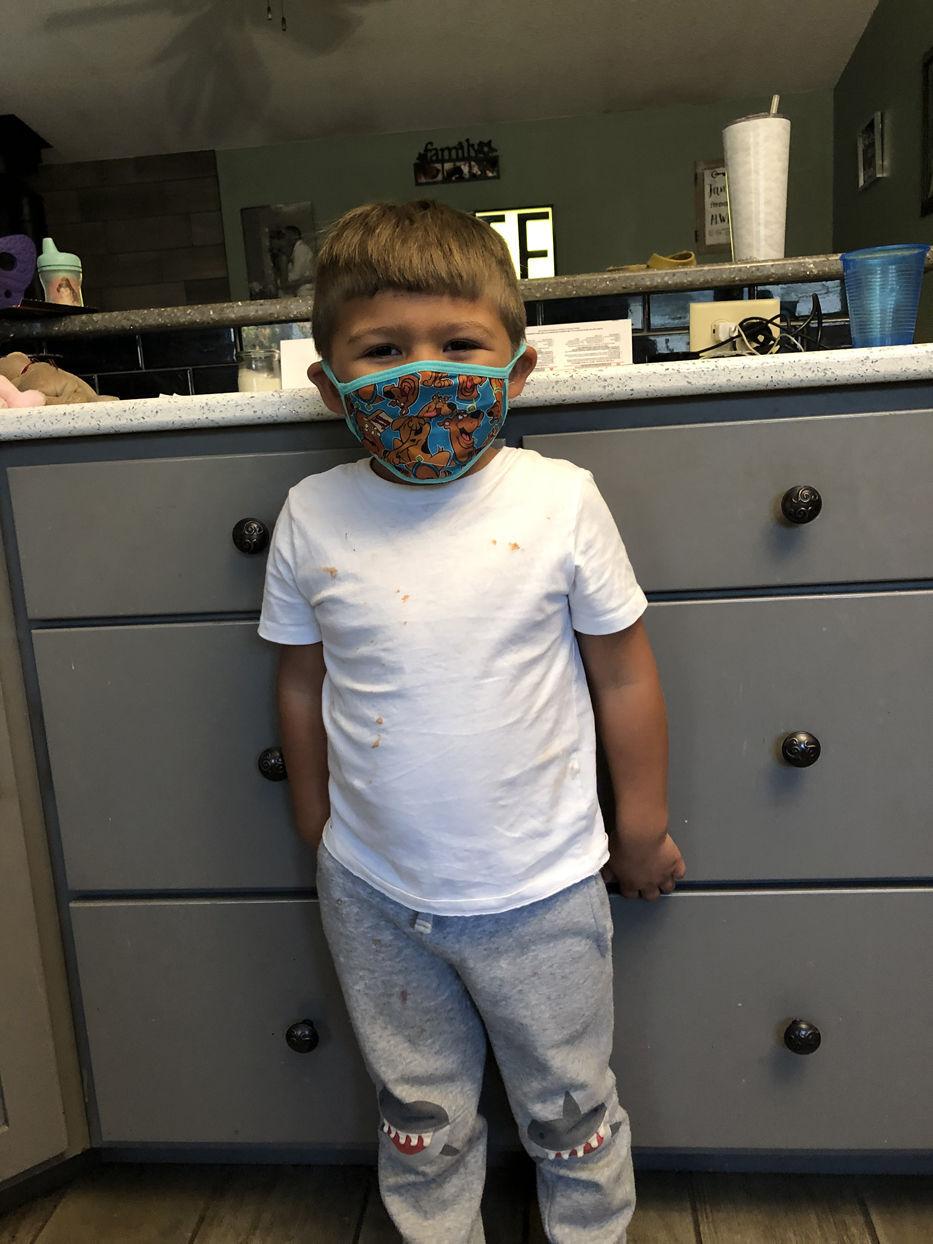 Working at the Tomah VA serving our Veterans during this pandemic!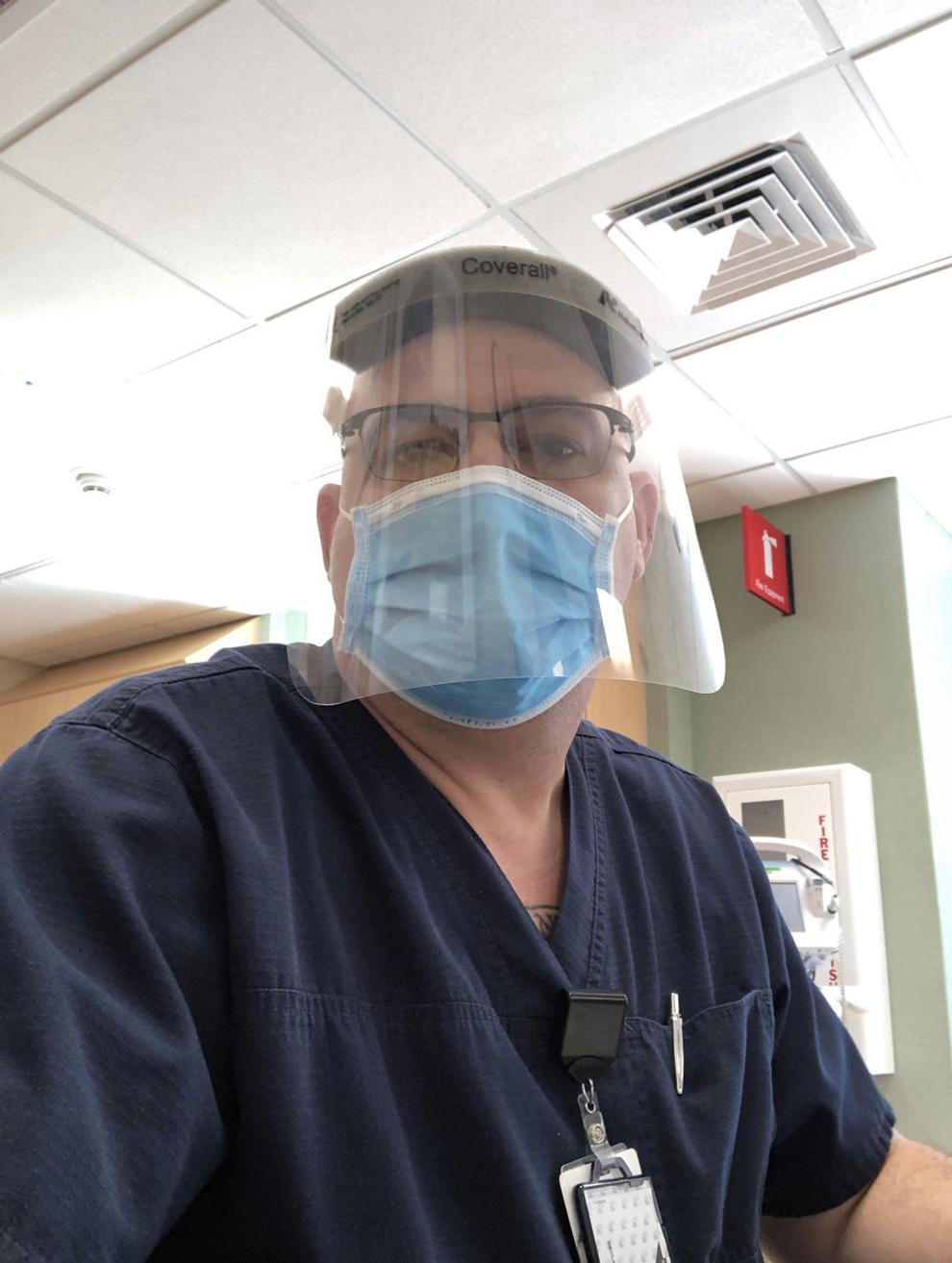 In My Family We all Wear Our Masks Cindy And Baby V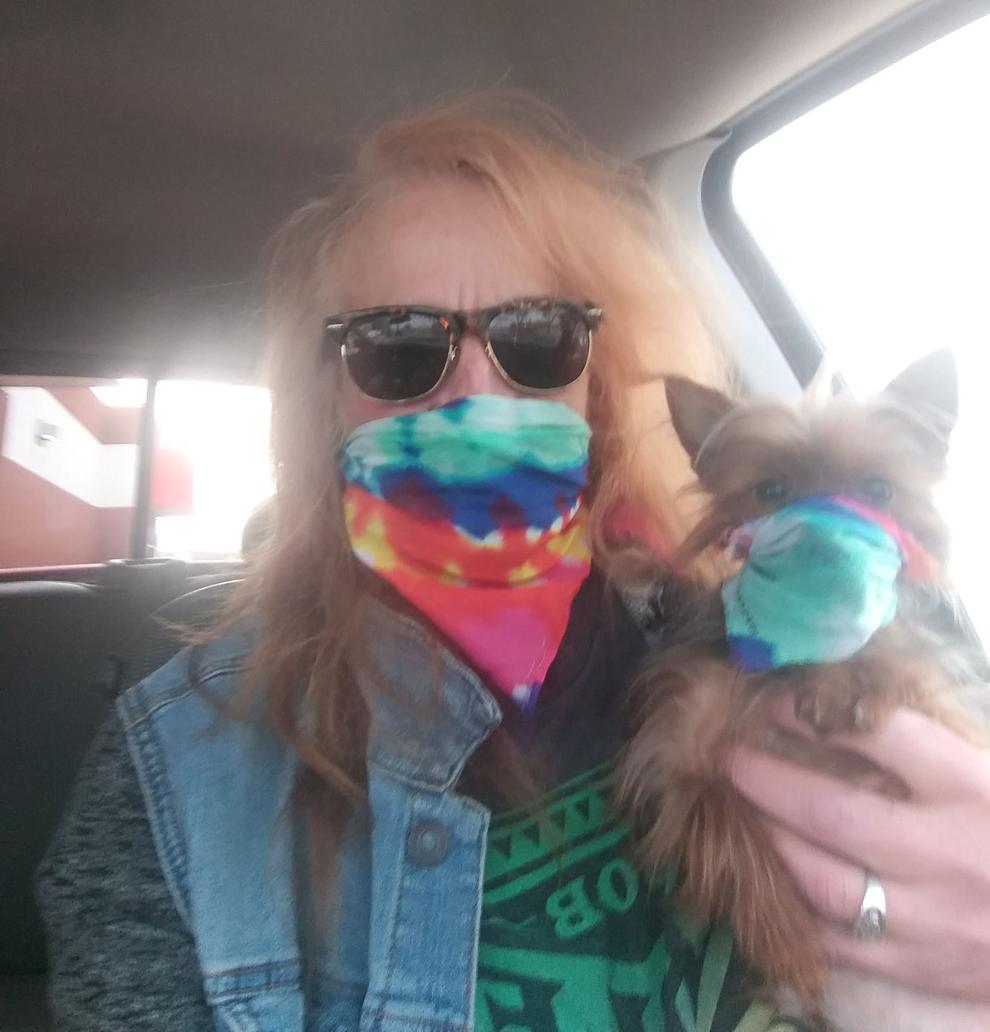 mask made by fellow West Salem High School chemistry teacher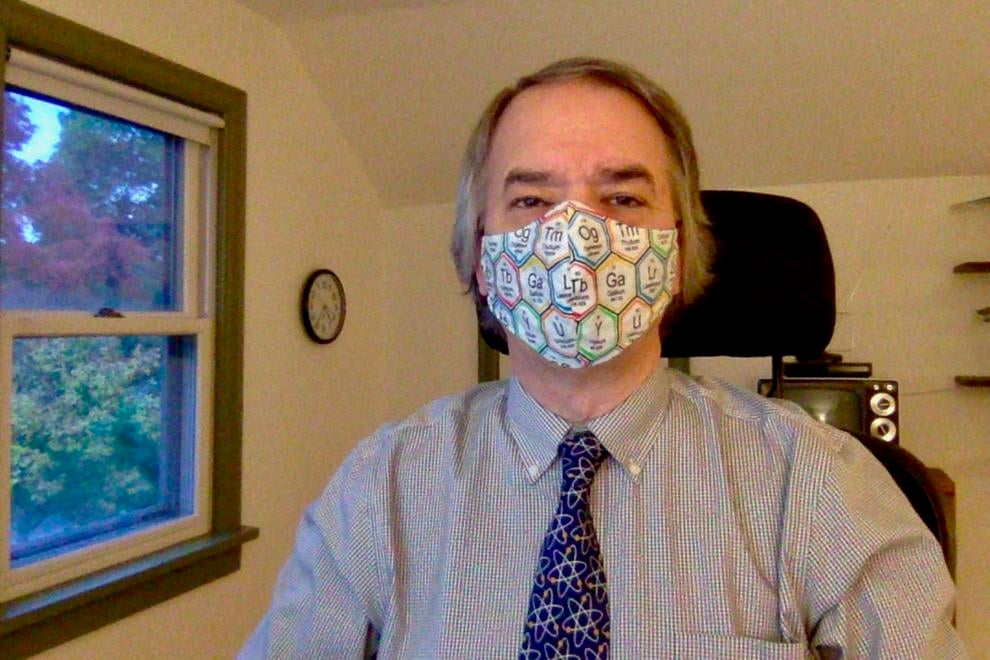 La Crosse punk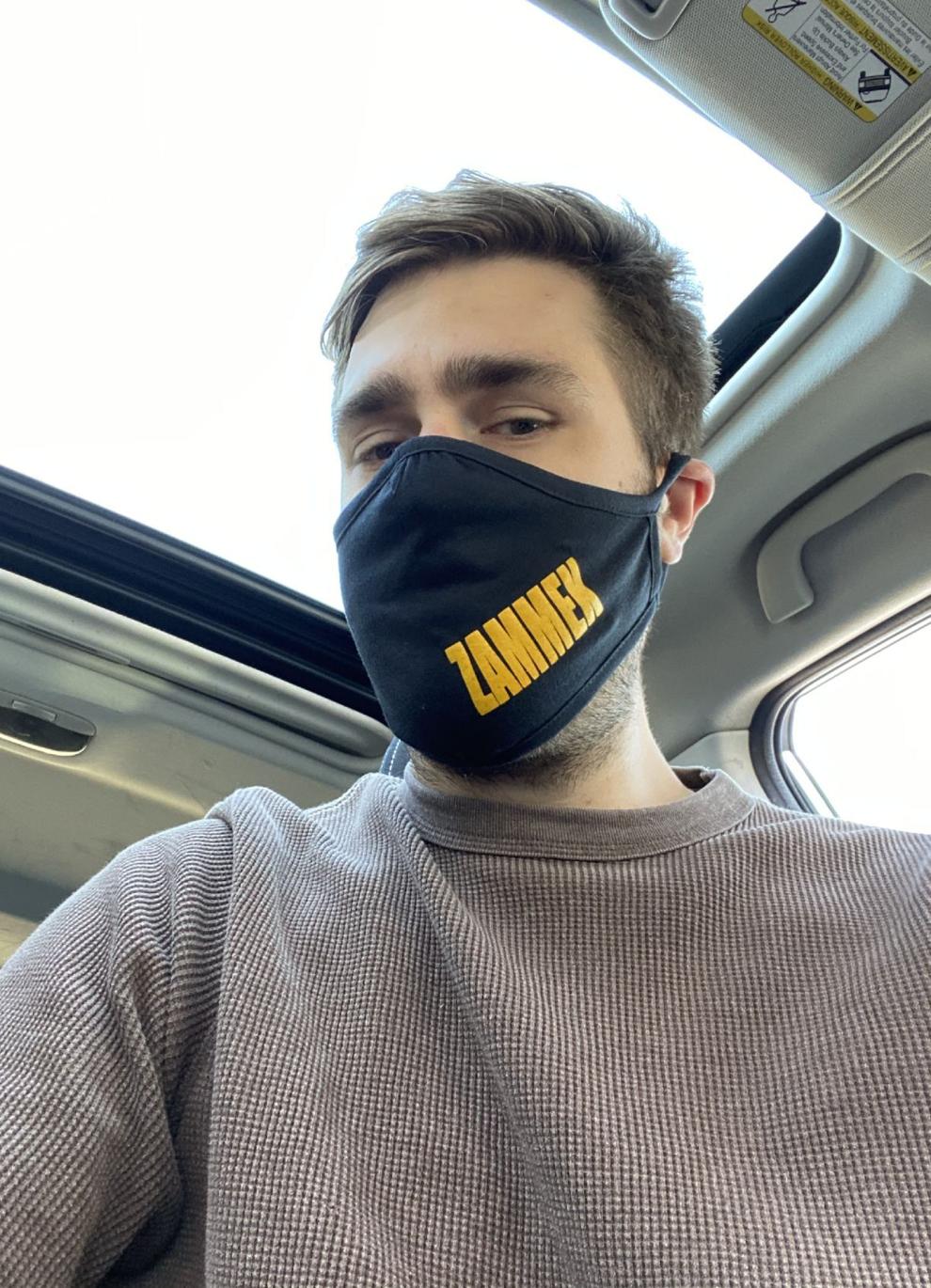 Lace for a lady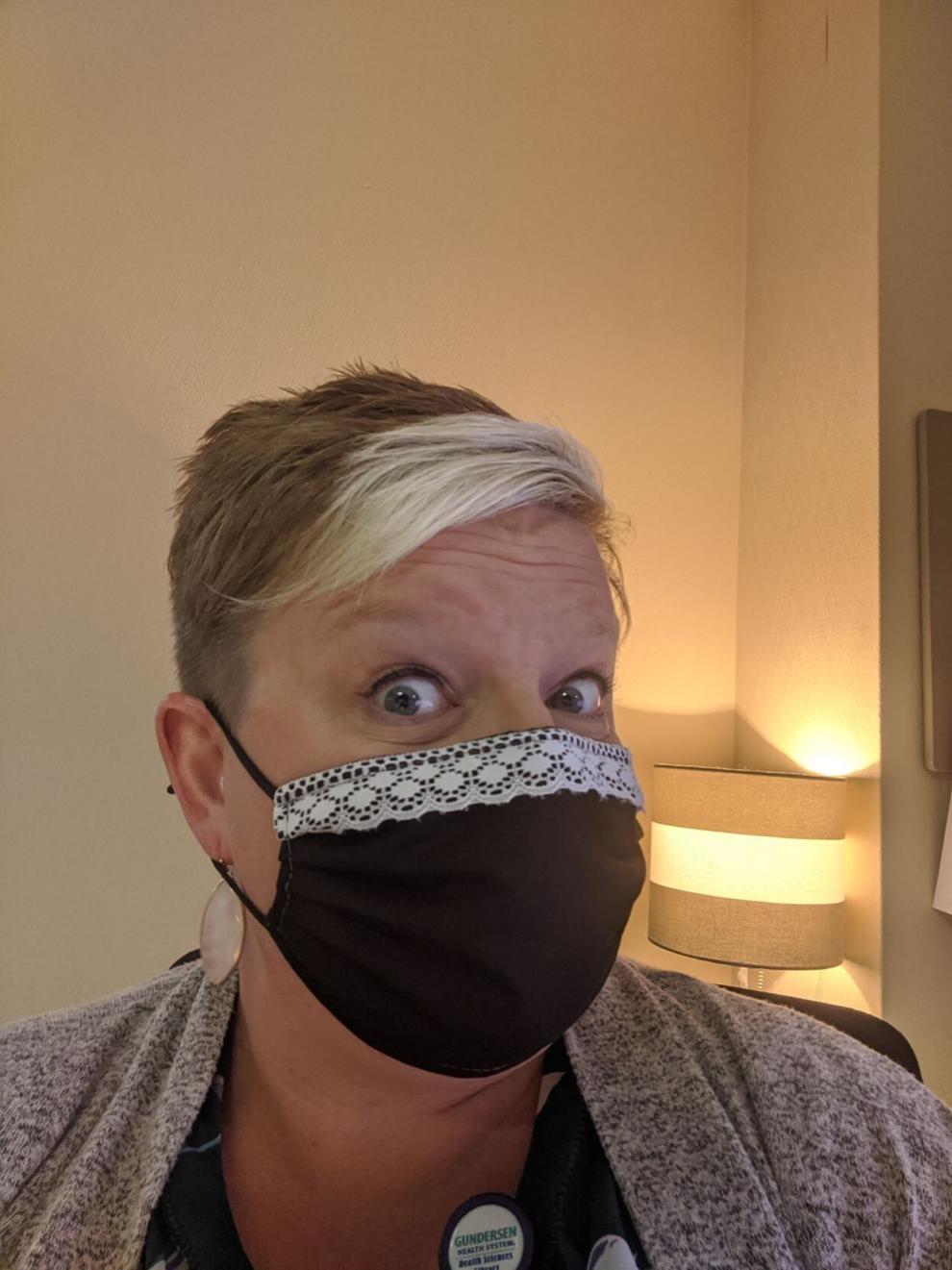 Caring for the community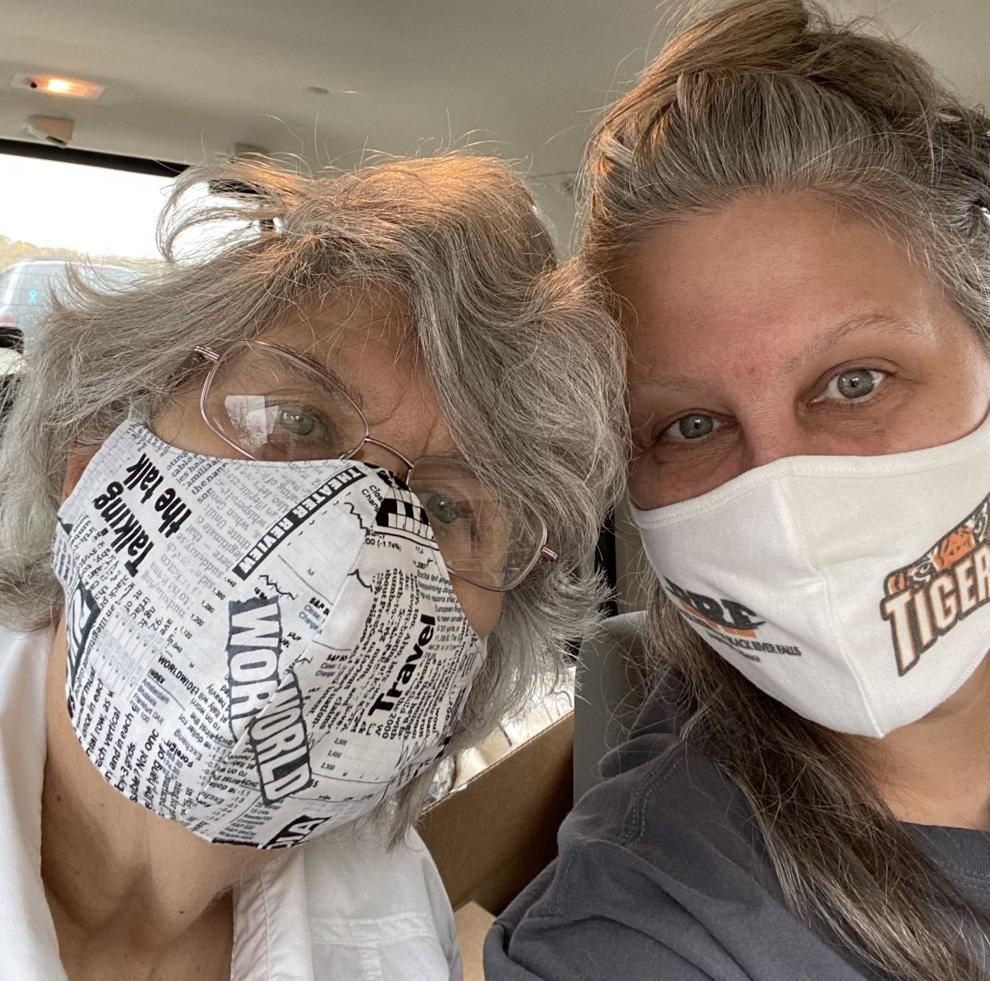 A mask with bling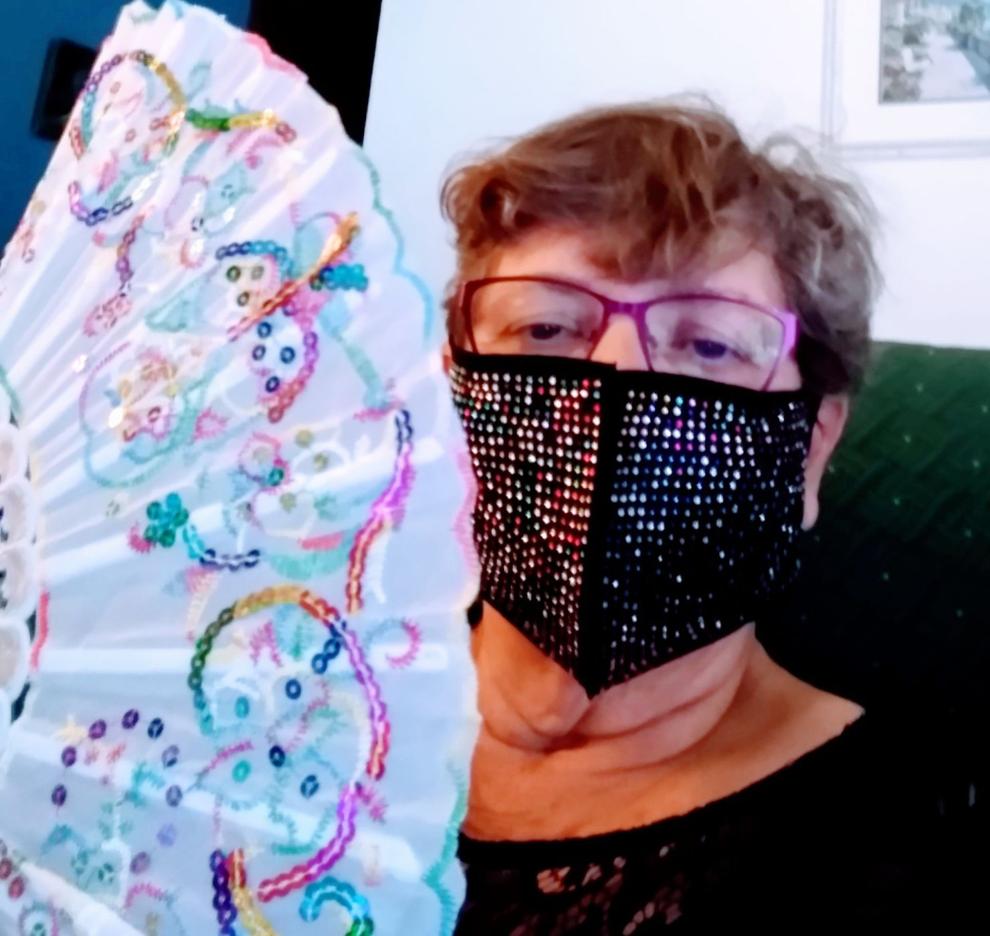 Dinner guests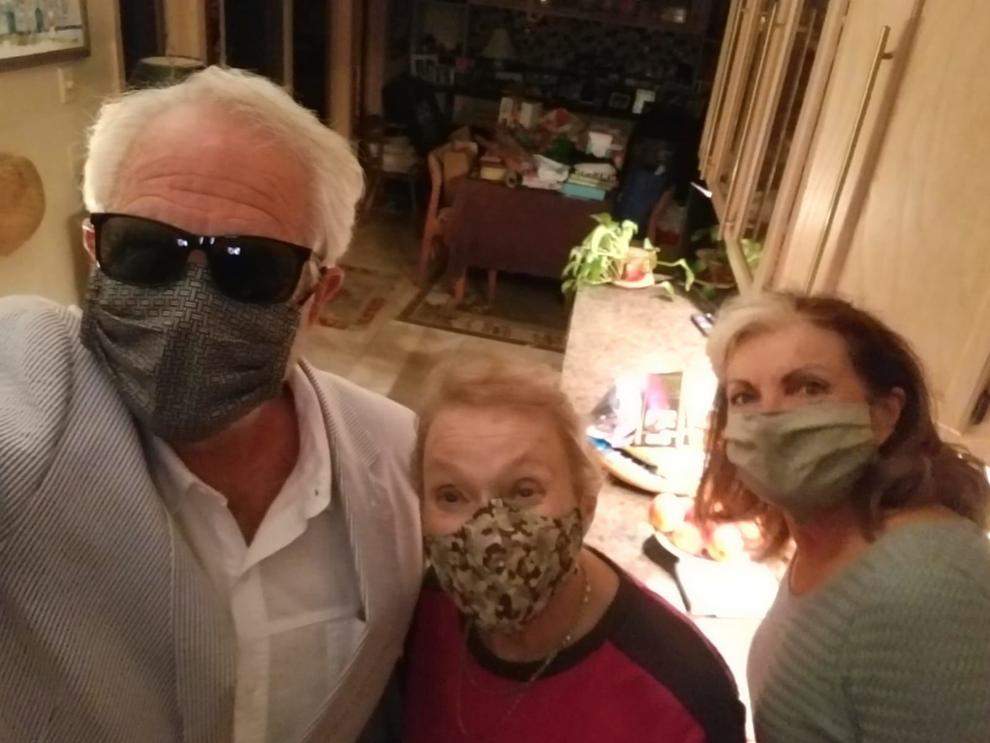 A Friendly smile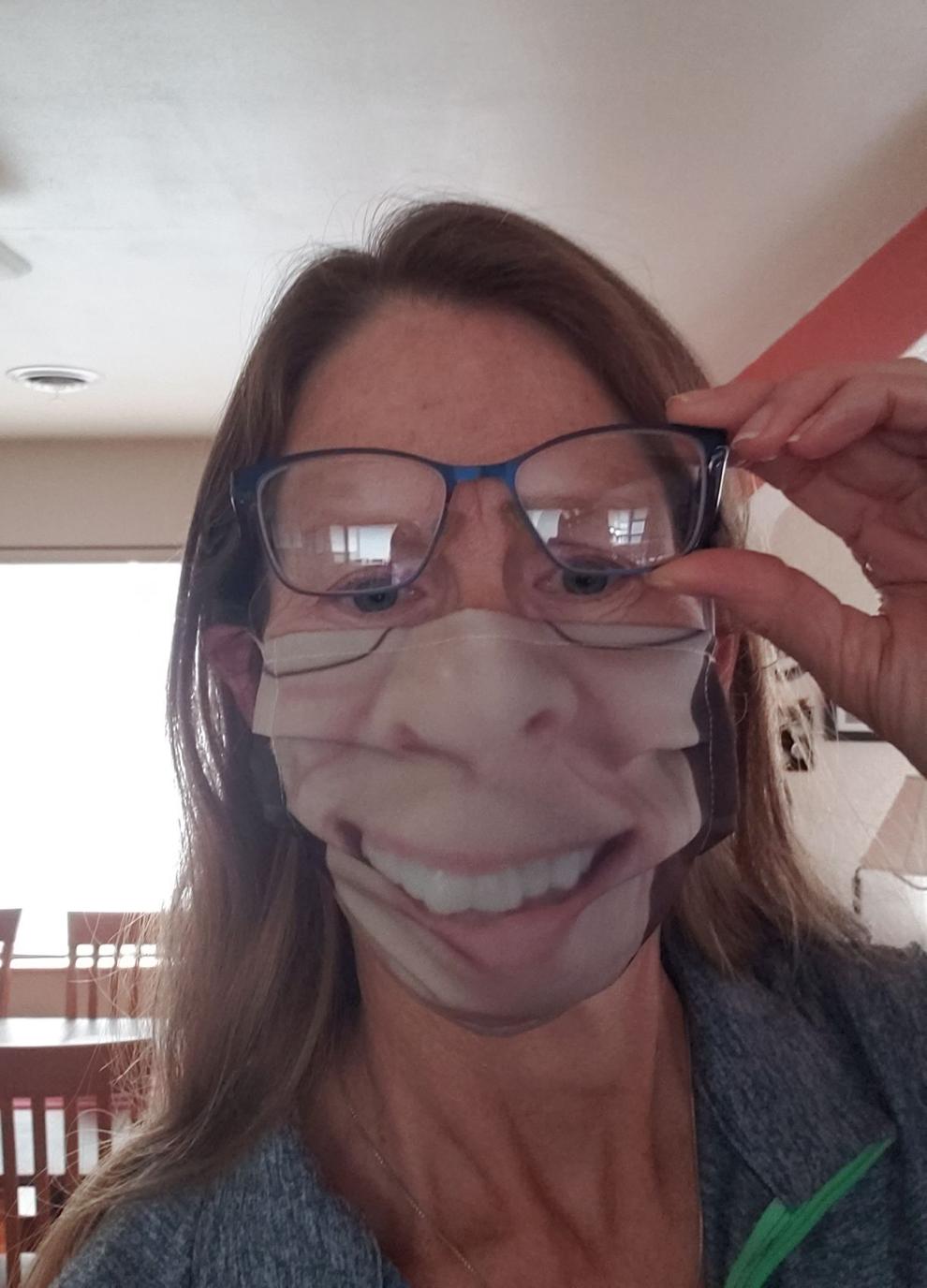 October 6: GIrls WIAA Division 2 sectional golf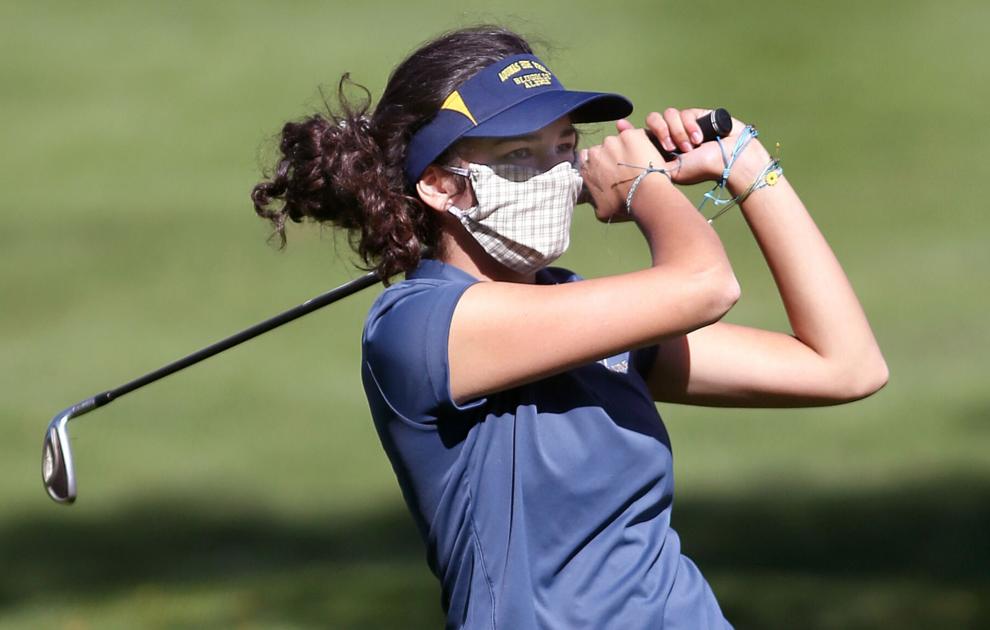 October 2: Edgar vs Onalaska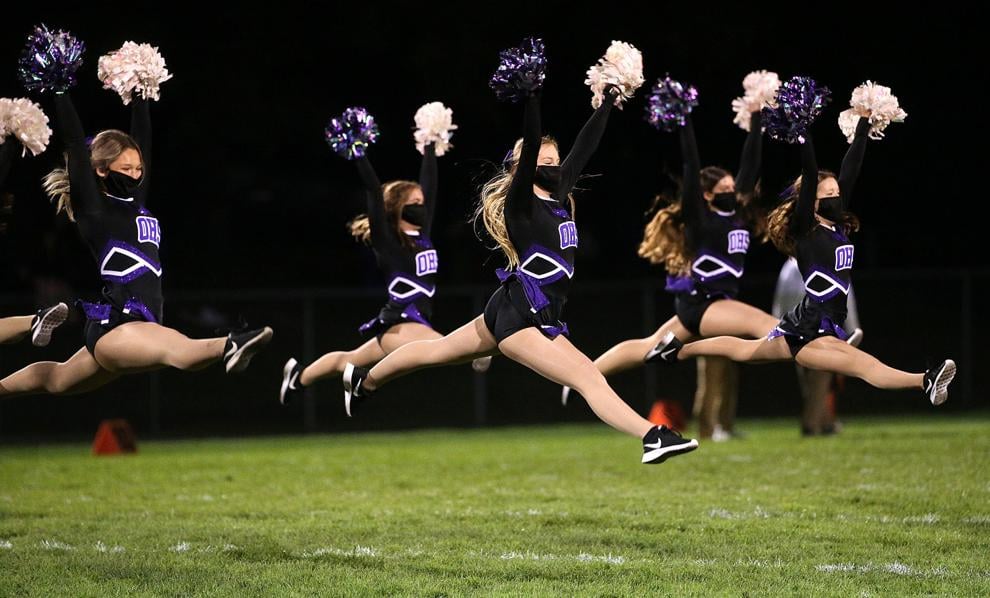 October 2: Edgar vs Onalaska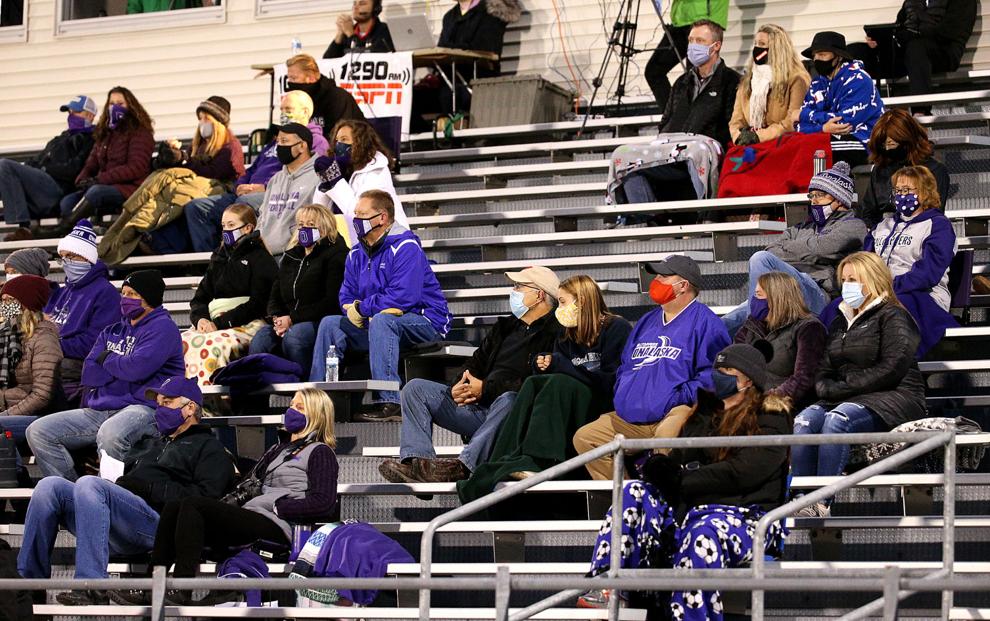 September 22: Aquinas vs Onalaska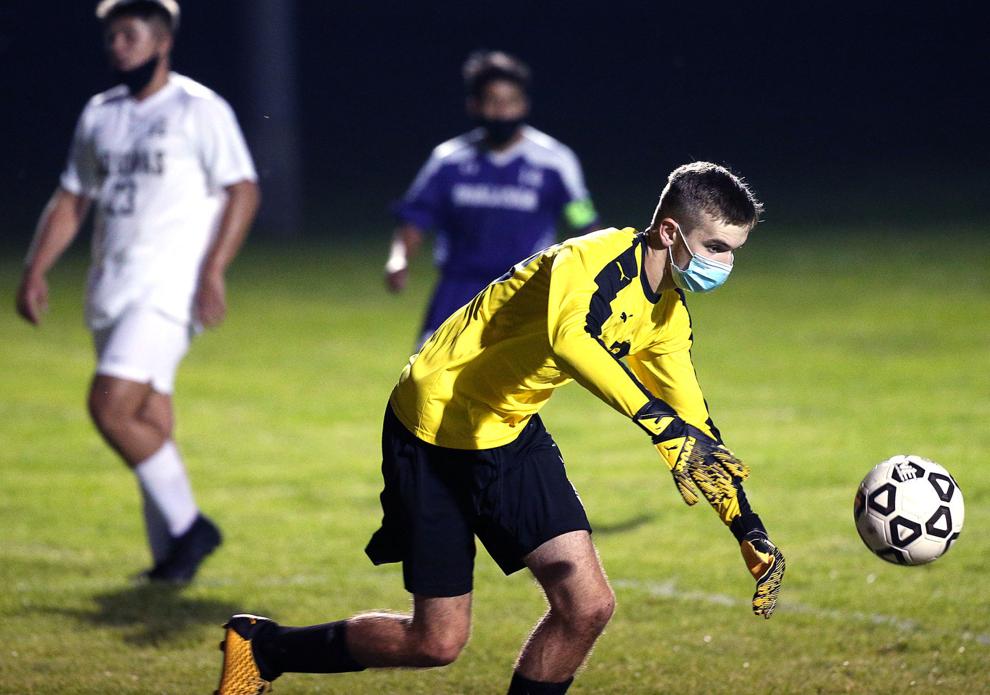 September 17: Westby vs Aquinas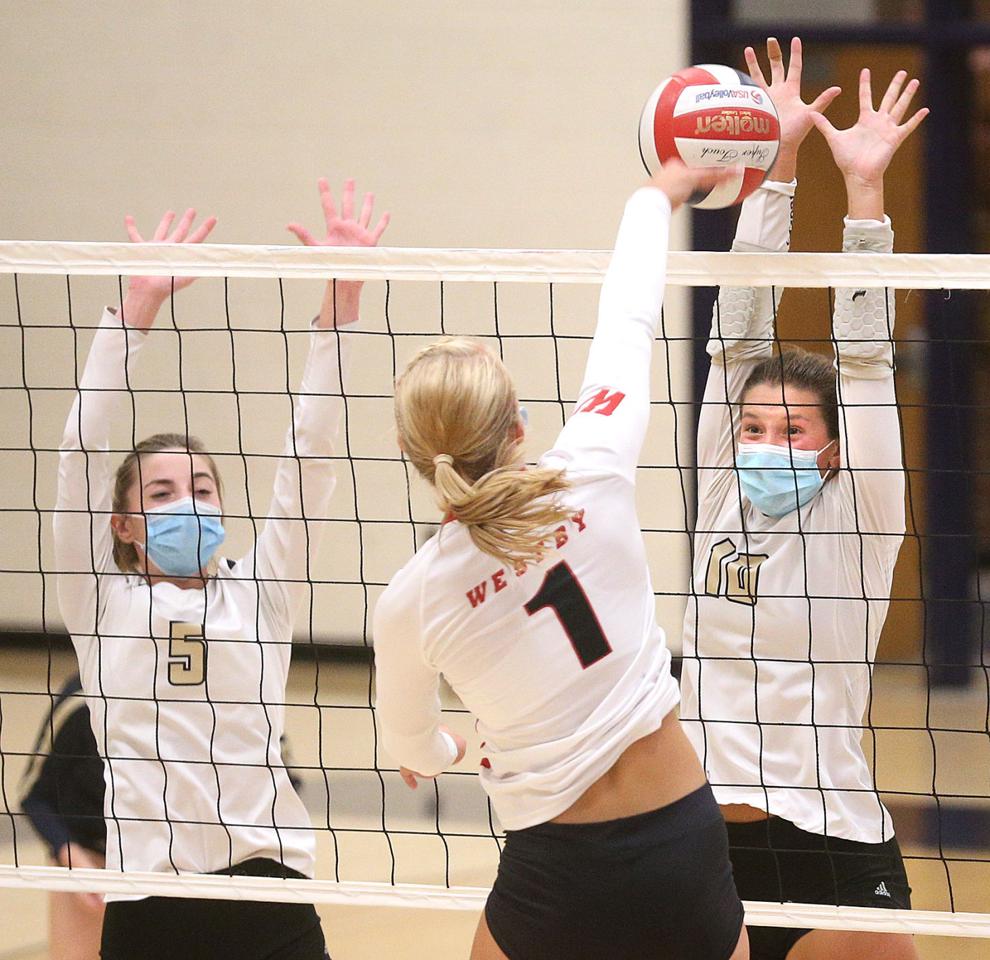 September 17: Westby vs Aquinas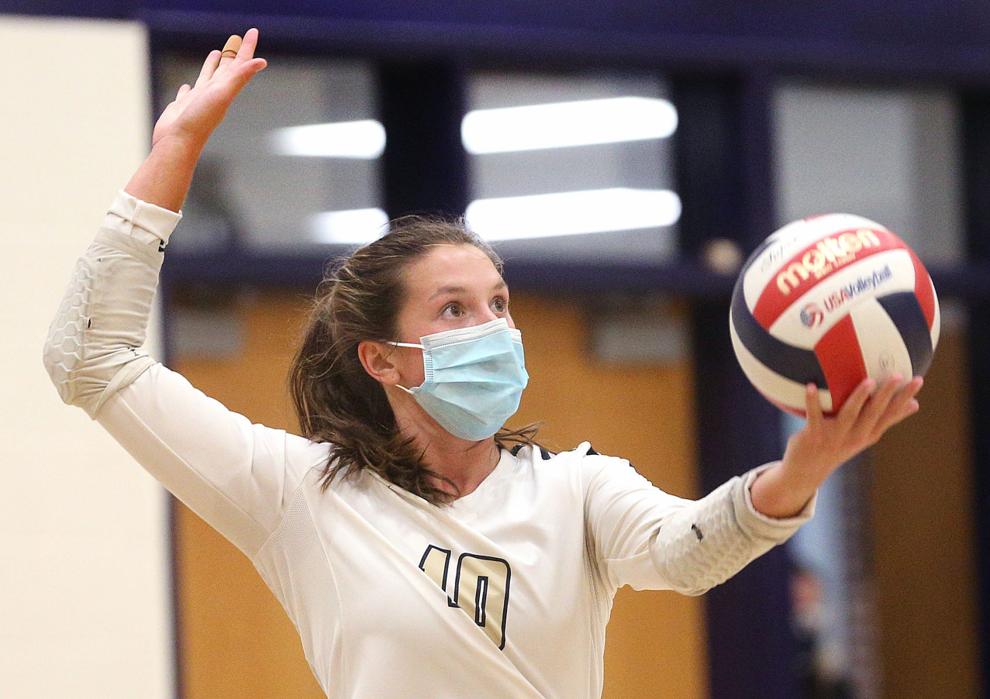 September 17: Westby vs Aquinas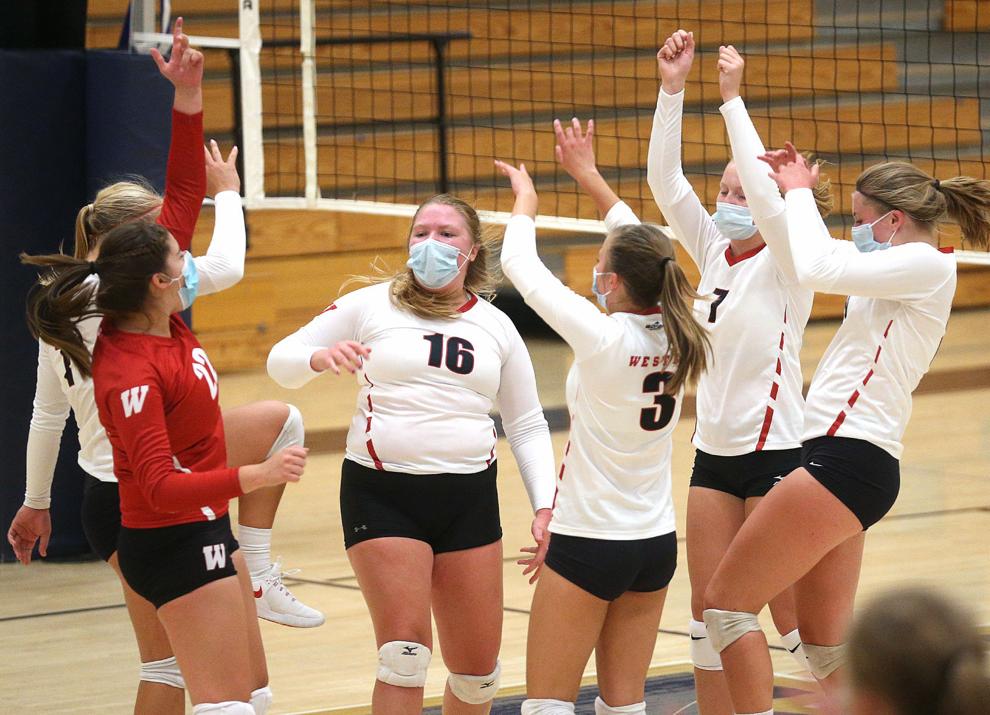 Holmen school lunches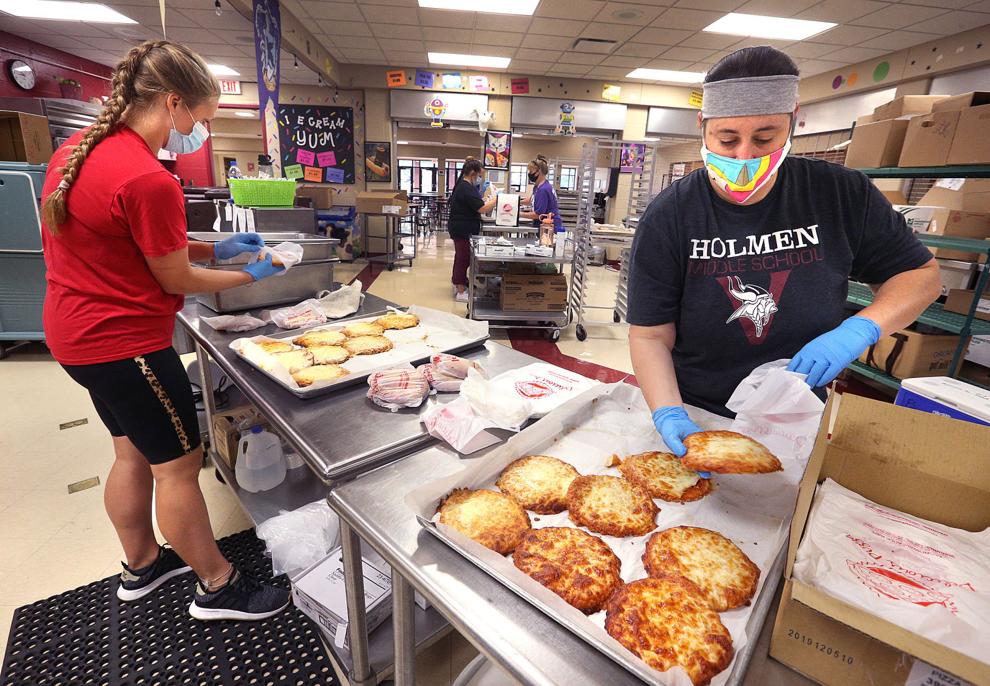 Noodles & Company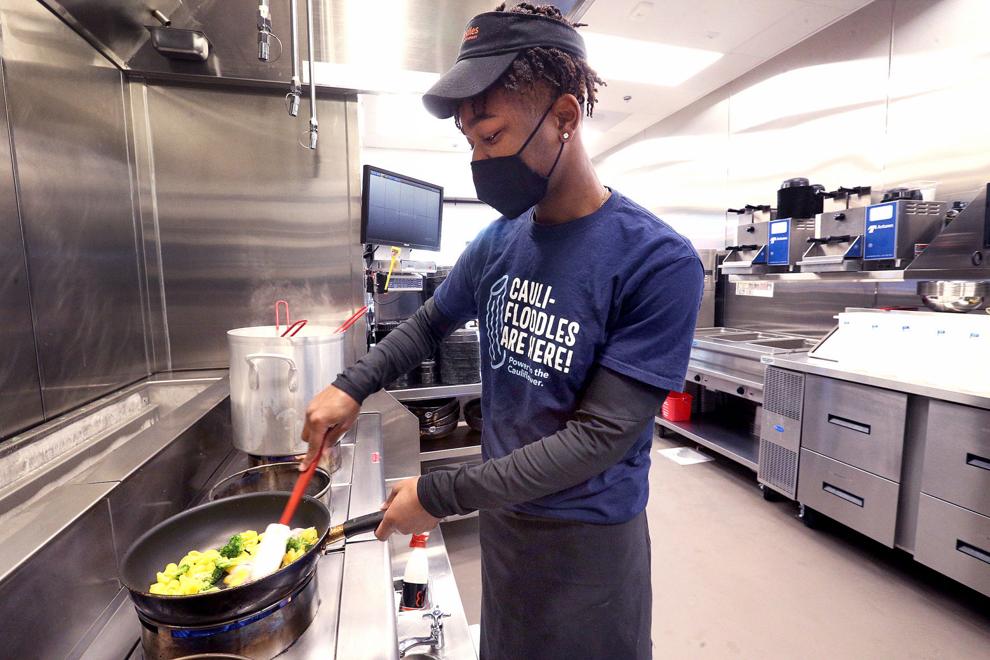 September 10: Dover-Eyota vs. La Crescent-Hokah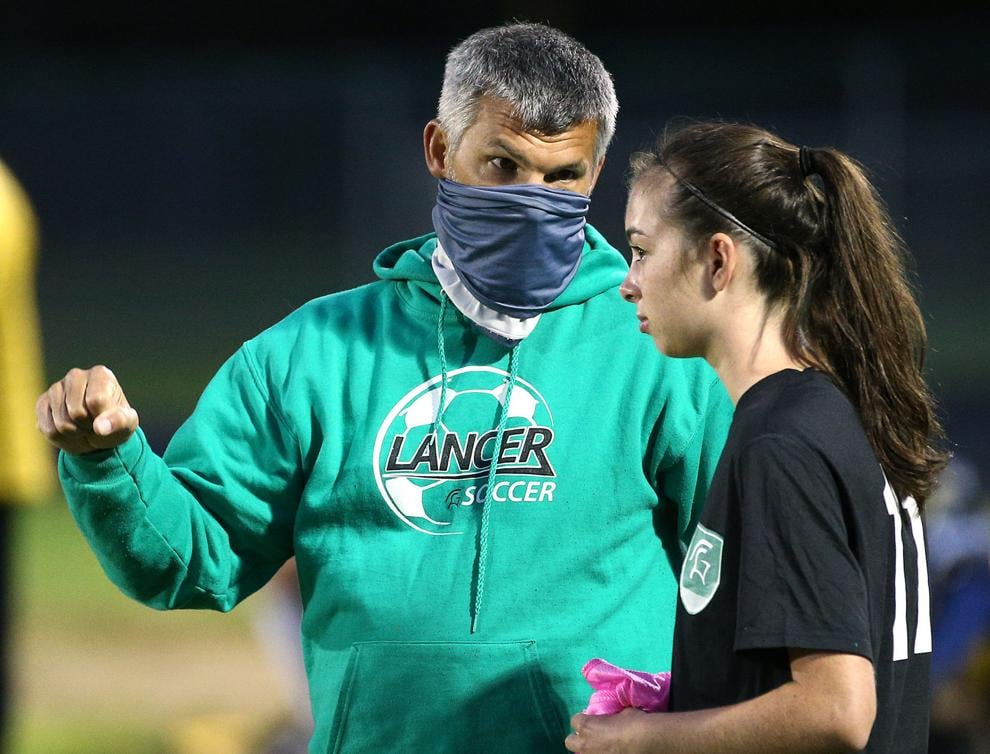 Onalaska Football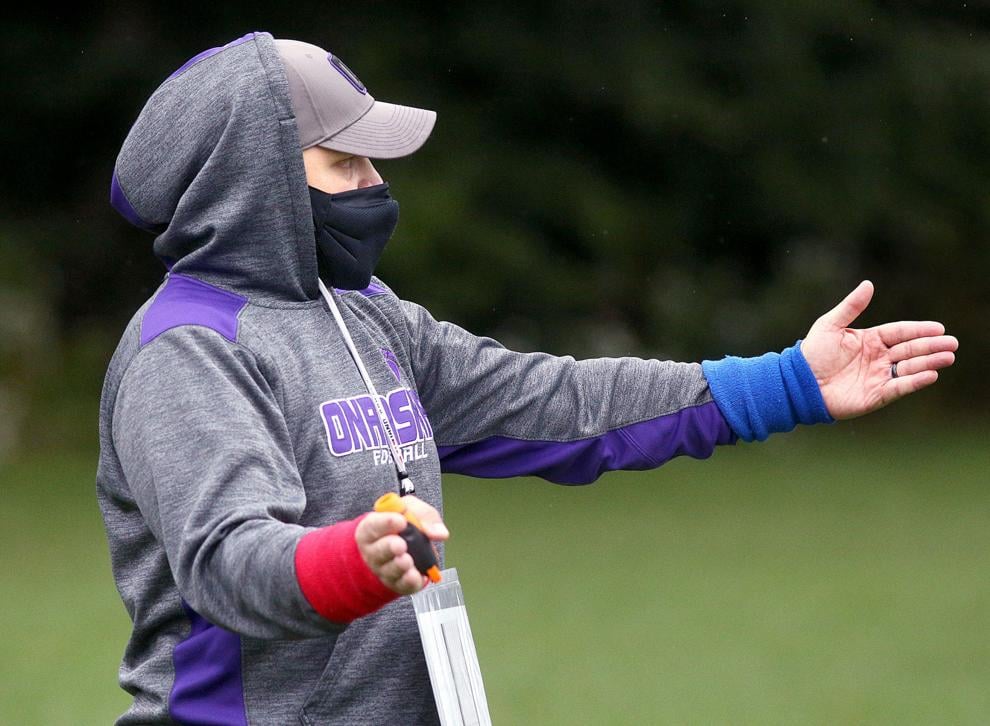 College during COVID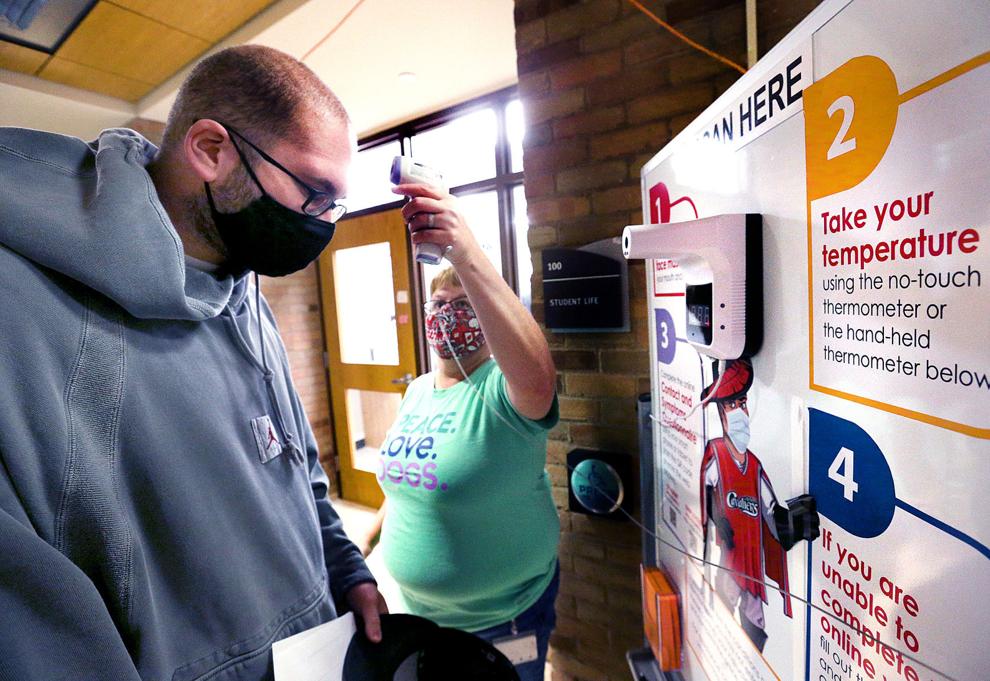 College during COVID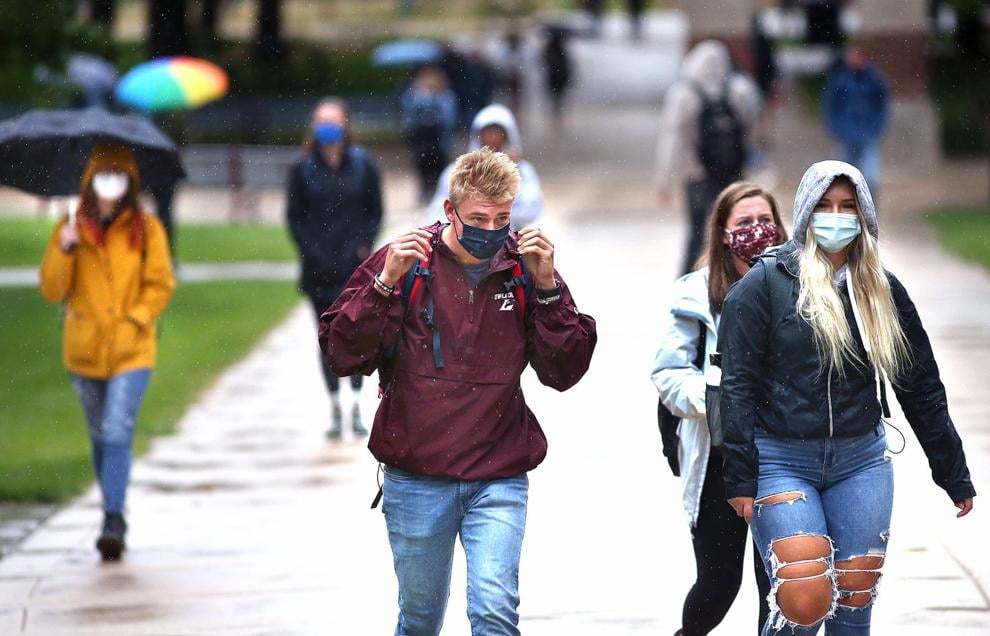 Vice President Pence at Dairyland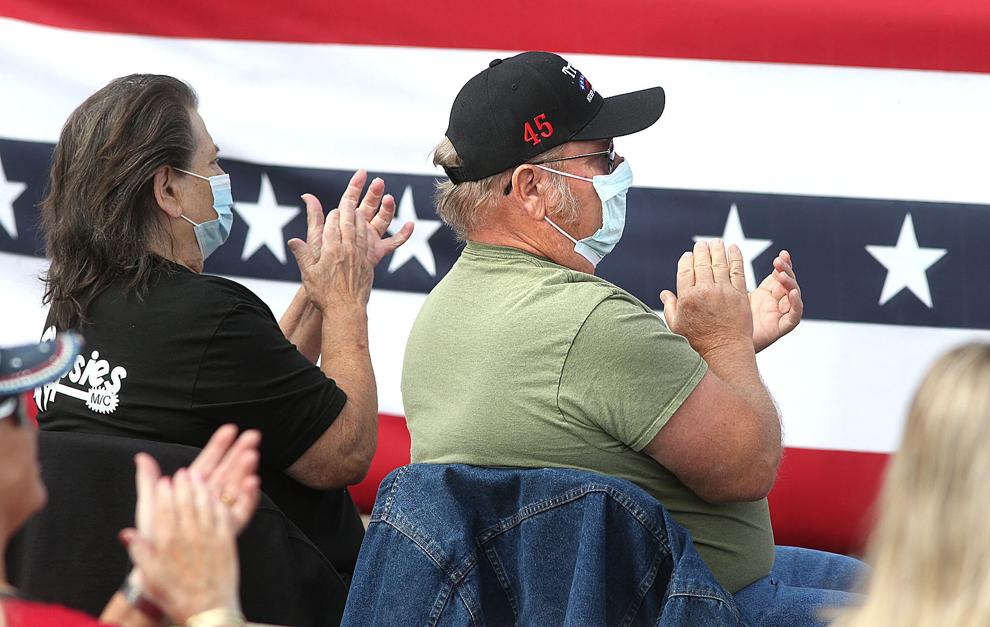 Vice President Pence at Dairyland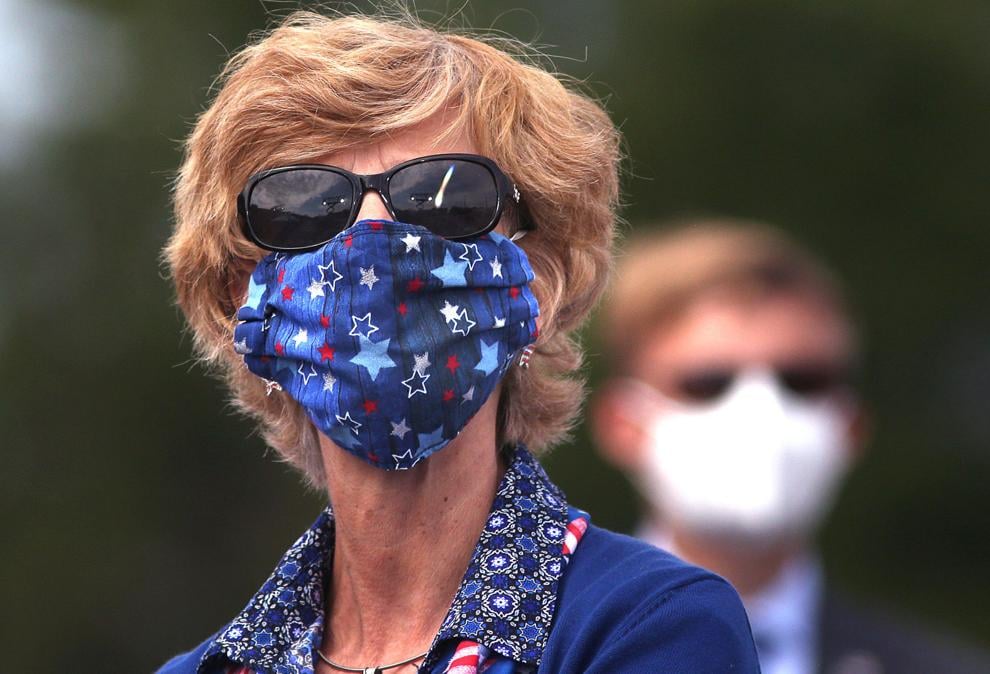 Scooping up smiles