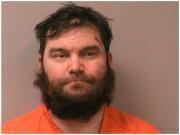 A 32-year-old man was booked in the La Crosse County Jail Friday night after he was involved in a hit-and-run with police in Dresbach.
Tyler James Schmitz of Dakota was ultimately arrested and referred to the Winona County Attorney's Office for second-degree assault on a police officer and fleeing police in a motor vehicle as a result of the incident.
According to the complaint, Schmitz had called police that evening to report he had been involved in a one-vehicle accident at Al Moore Drive and Veterans Road. The report states Schmitz had struck a tree.
La Crescent police were first to respond to the scene and, due to prior encounters with Schmitz, waited for additional law enforcement before making contact with him.
While the officer was waiting for backup, Schmitz is reported to have driven away from the scene and proceeded down a dead-end road before turning around and striking the officer's vehicle. This caused the officer to forcibly back into another vehicle, which caused an undetermined amount of damage.
The Winona County Sheriff's Office added that other vehicles in the area were also damaged and that was believed to have been caused by Schmitz before he called the police.
Back-up law enforcement arrived shortly after and engaged in a pursuit with Schmitz, which ended when he pulled over at the Dakota Fire Department.
Schmitz is reported to have resisted arrest, which resulted in him being tased and taken to Gundersen Health System for evaluation. He was subsequently released and transported to the La Crosse County Jail.
Schmitz will be extradited back to Minnesota where, on top of the two initial charges he's being referred for, he could face an additional charge of driving under the influence of alcohol, which is pending the result of a blood-draw.
Jeremy Lee Bobo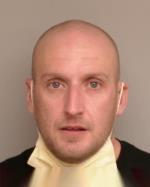 Cassandra Camling
Raymond Dean Cooper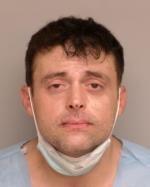 Craig Ray Hanville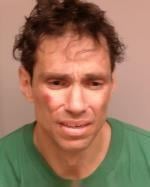 Karl John Matson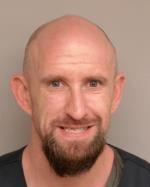 John Edward Mullen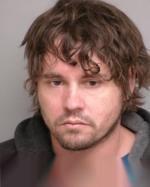 Matthew Ryan Nguyen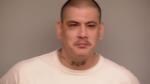 Matthew Brian Olson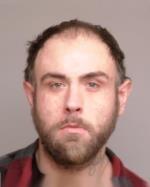 Zane Robert Pederson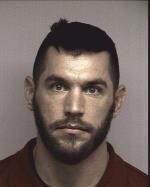 Travis Lee Schultz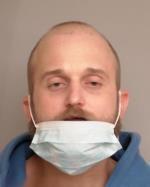 James Robert Sorenson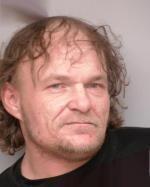 Kristin Ashley Spahr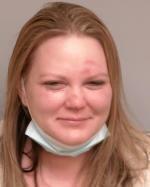 Chad William Stutzka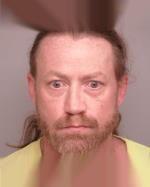 David Eugene Tully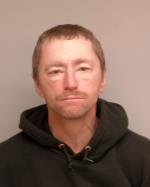 Brad William Underhill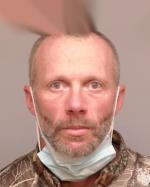 Peter Joseph Wieczorek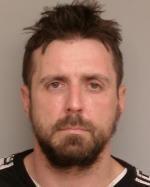 Joseph Bailly Wright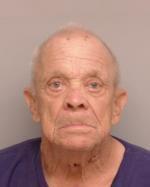 Freeman Yoder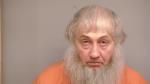 Larry Joseph Zenk