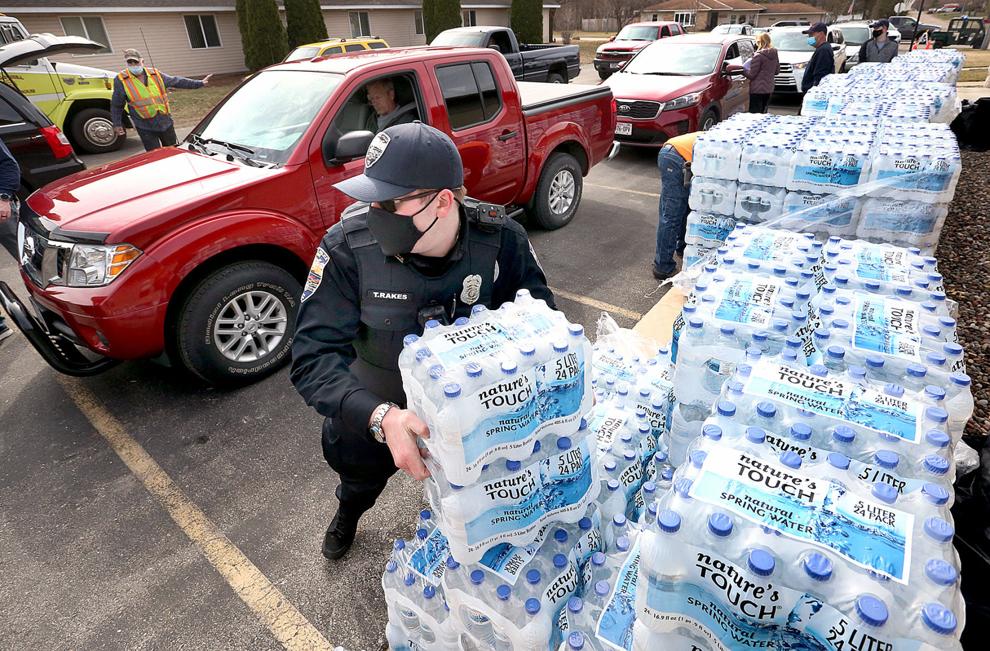 An additional city of La Crosse well on French Island has been found to be contaminated with PFAS, the city utility office announced Thursday evening, though it will stay online for emergency use this summer.
Well 26, located northwest of the La Crosse Regional Airport, was found to have levels of PFAS between 2-13 parts-per-trillion, which are below the state's current standards. The well is "presumed not to be a health hazard."
This is the third city well near the airport to be found polluted with the group of "forever chemicals." It was first tested in 2014, when contamination was found in Wells 23 and 24 and taken offline. At the time, Well 26's results were "below the detection level" of the test, though.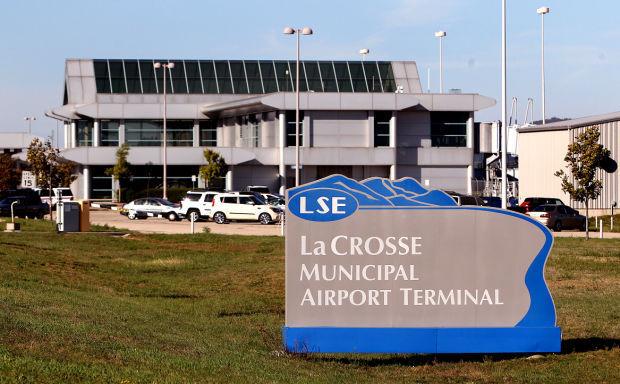 But as new contamination is being found all over French Island, including nearly 200 private drinking water wells, some near Well 26, the city was prompted to test again before it was brought online for the summer.
The well was tested on March 9, and results are "similar" to the findings in nearby private wells, the city said.
Well 26 is used only during times of high demand, the city said, typically in the summer, and hasn't been used since summer 2020. But with two wells already shut down because of contamination, the city will still plan to use it if necessary.
"With both Well 23 and 24 out of service, the utility has very little excess pumping capacity left in the system. Regardless, the utility does not intend to use Well 26 unless there is no other way to provide service," the La Crosse water utility said in its statement.
"Future scenarios that may necessitate using Well 26 include system flushing, high water demand by the fire department during a fire, a breakdown or required maintenance at other wells in the system, or very high demand periods such as those that occur in extended periods of dry summer heat waves," it said.
The city is sharing its findings with the Wisconsin Department of Natural Resources, and is testing Well 26 a second time to ensure safety if it needs to be used in the coming months.
IN PHOTOS: Local community members wear face masks (copy)
Holmen, Wis.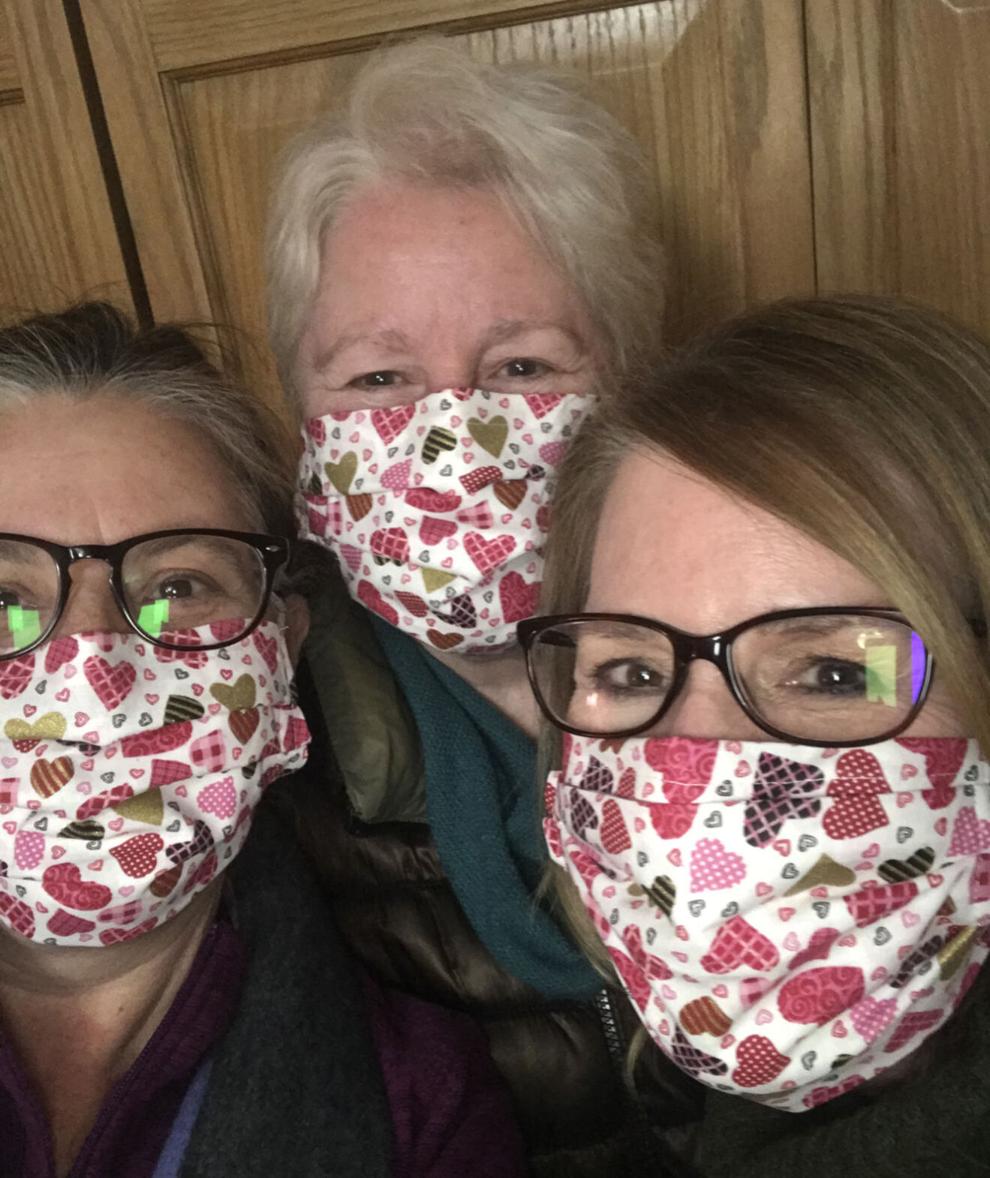 Jim Falls, Wis.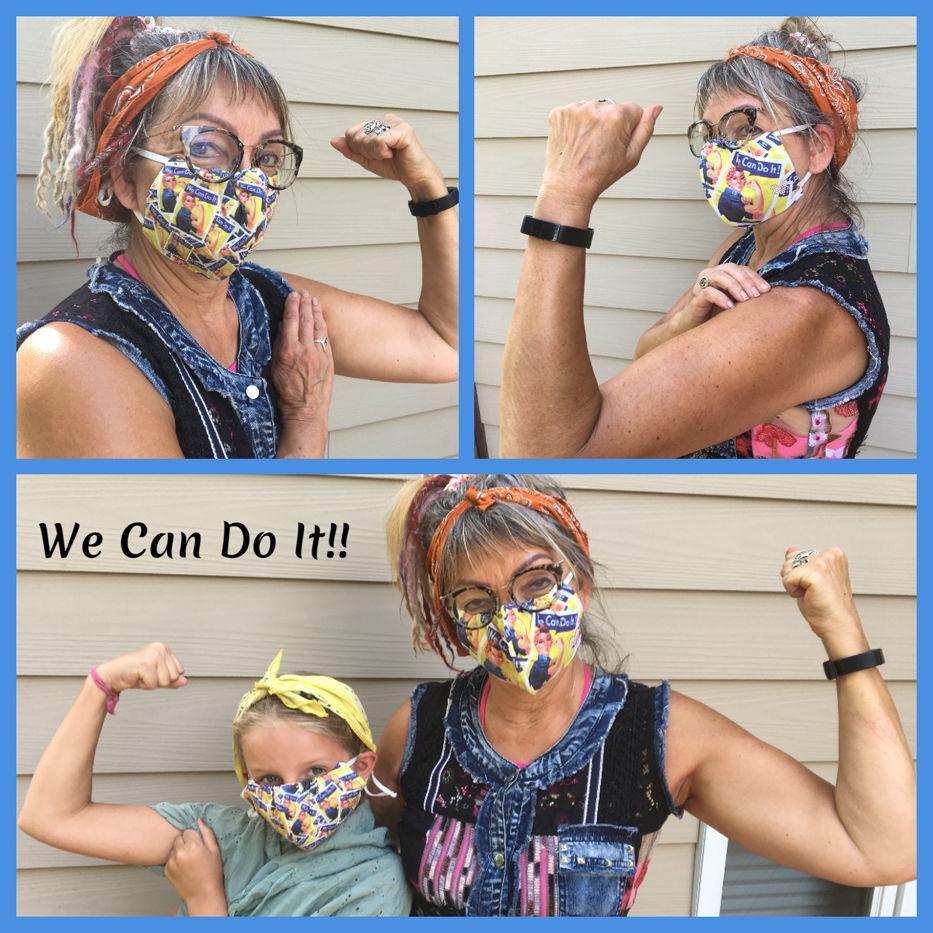 La Crescent, MInn.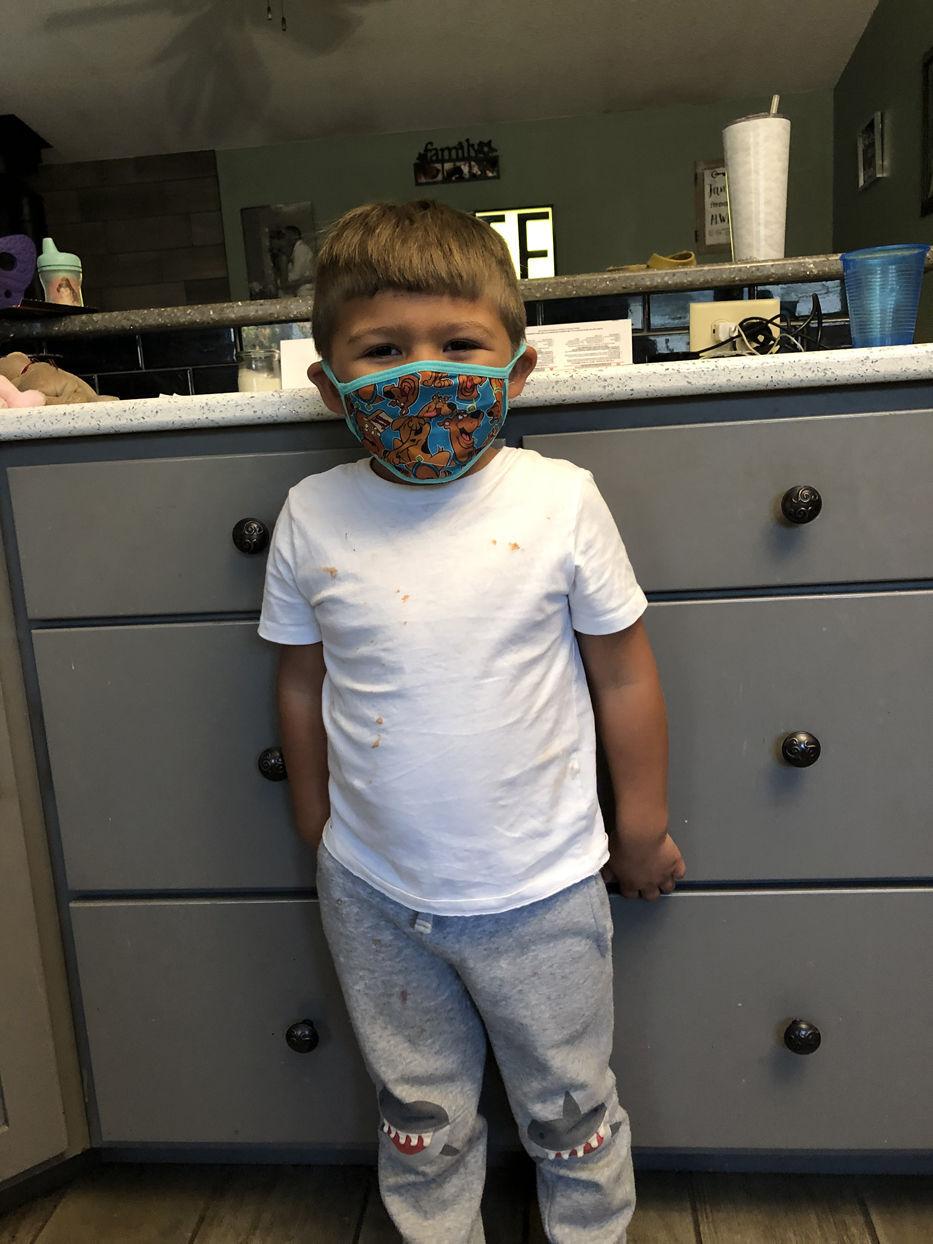 Working at the Tomah VA serving our Veterans during this pandemic!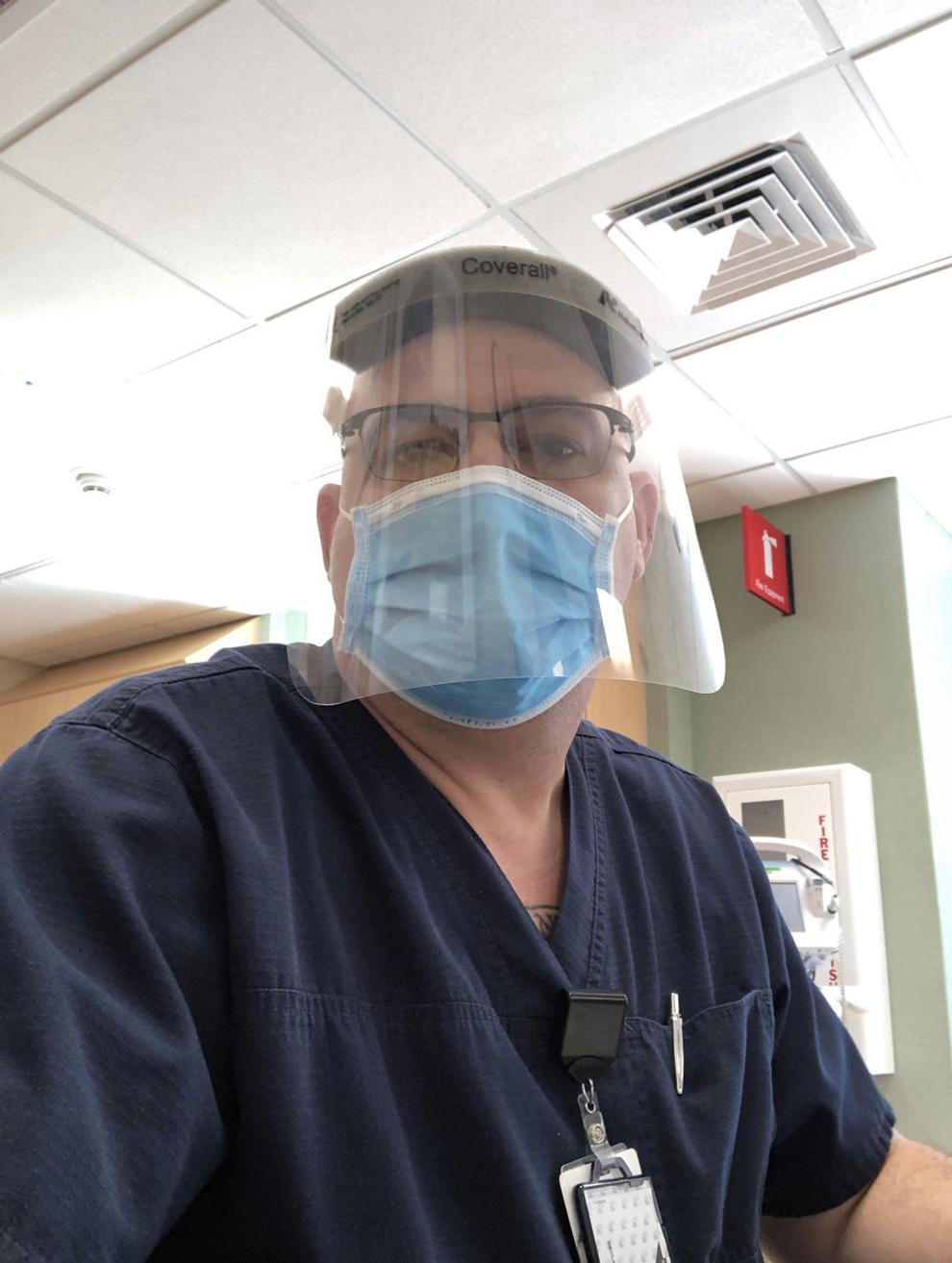 In My Family We all Wear Our Masks Cindy And Baby V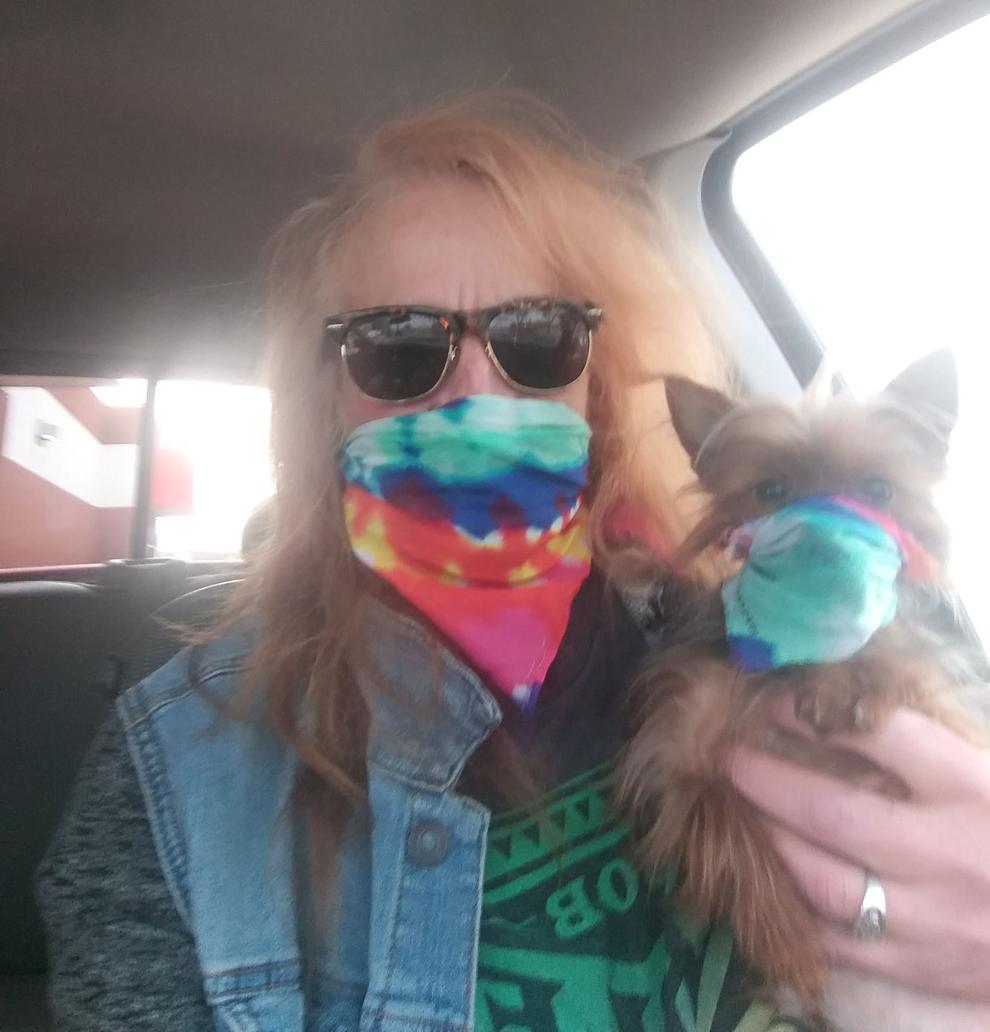 mask made by fellow West Salem High School chemistry teacher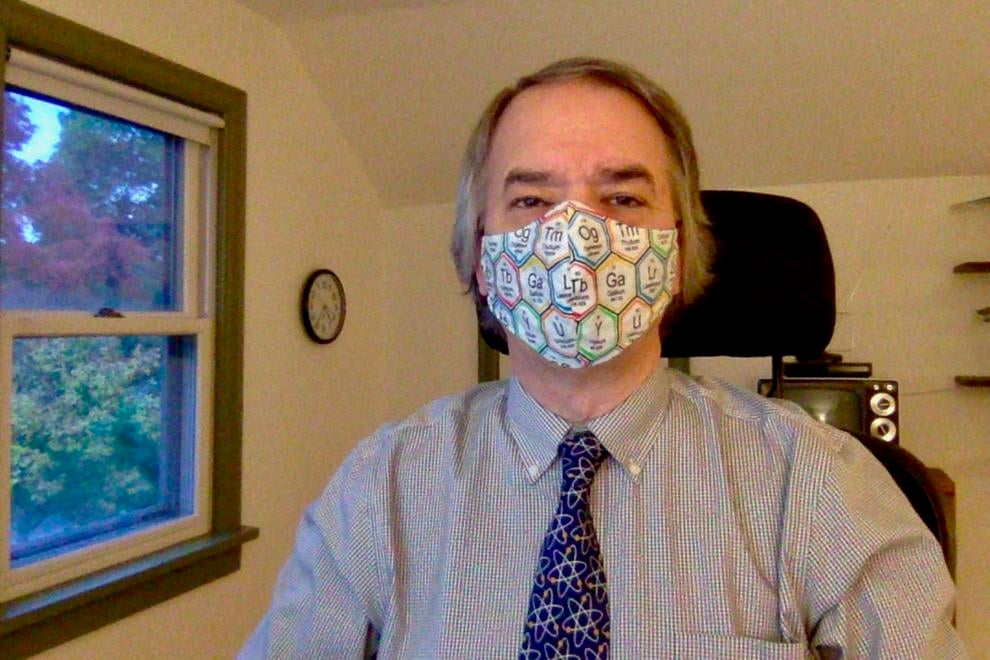 La Crosse punk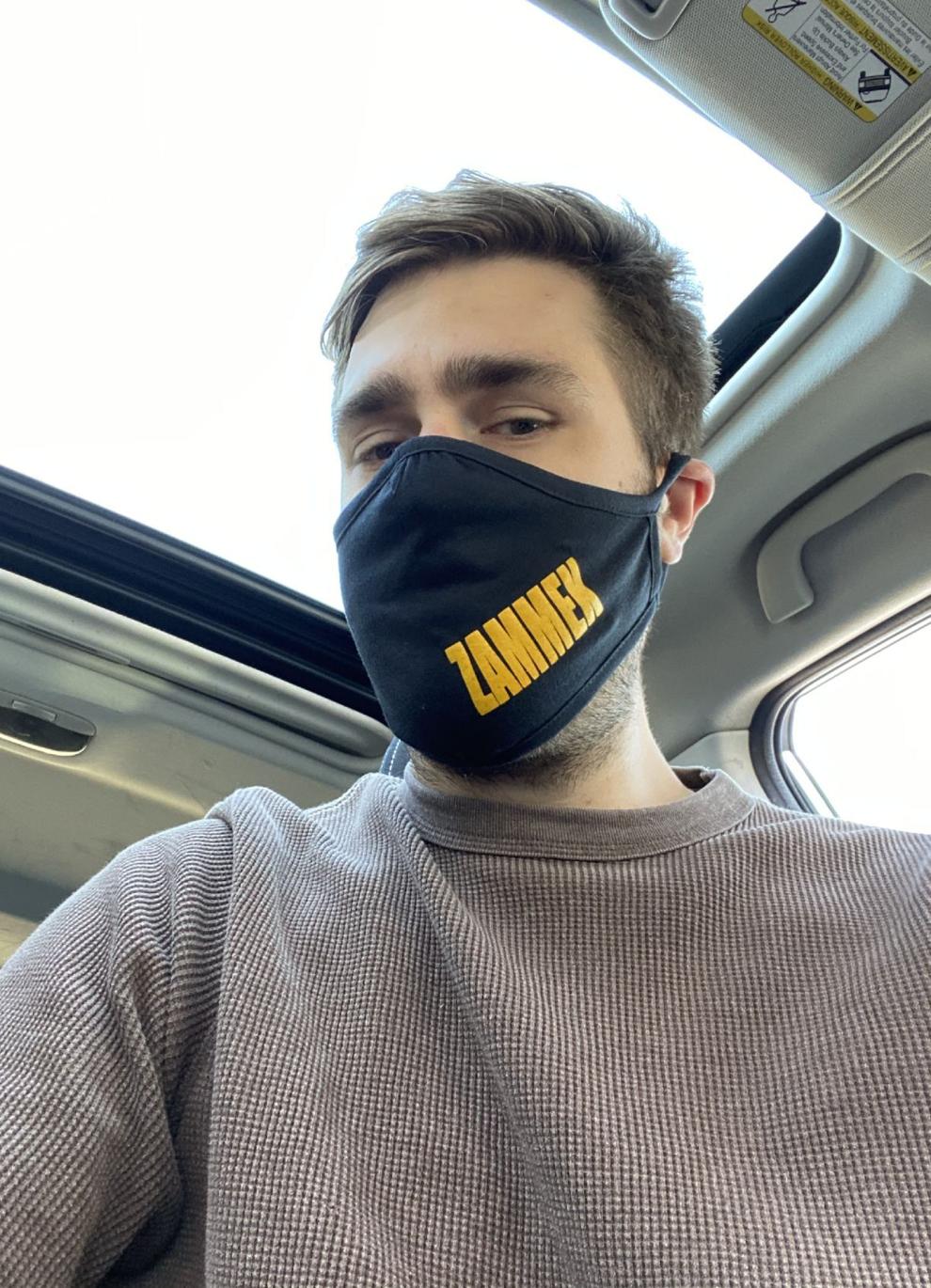 Lace for a lady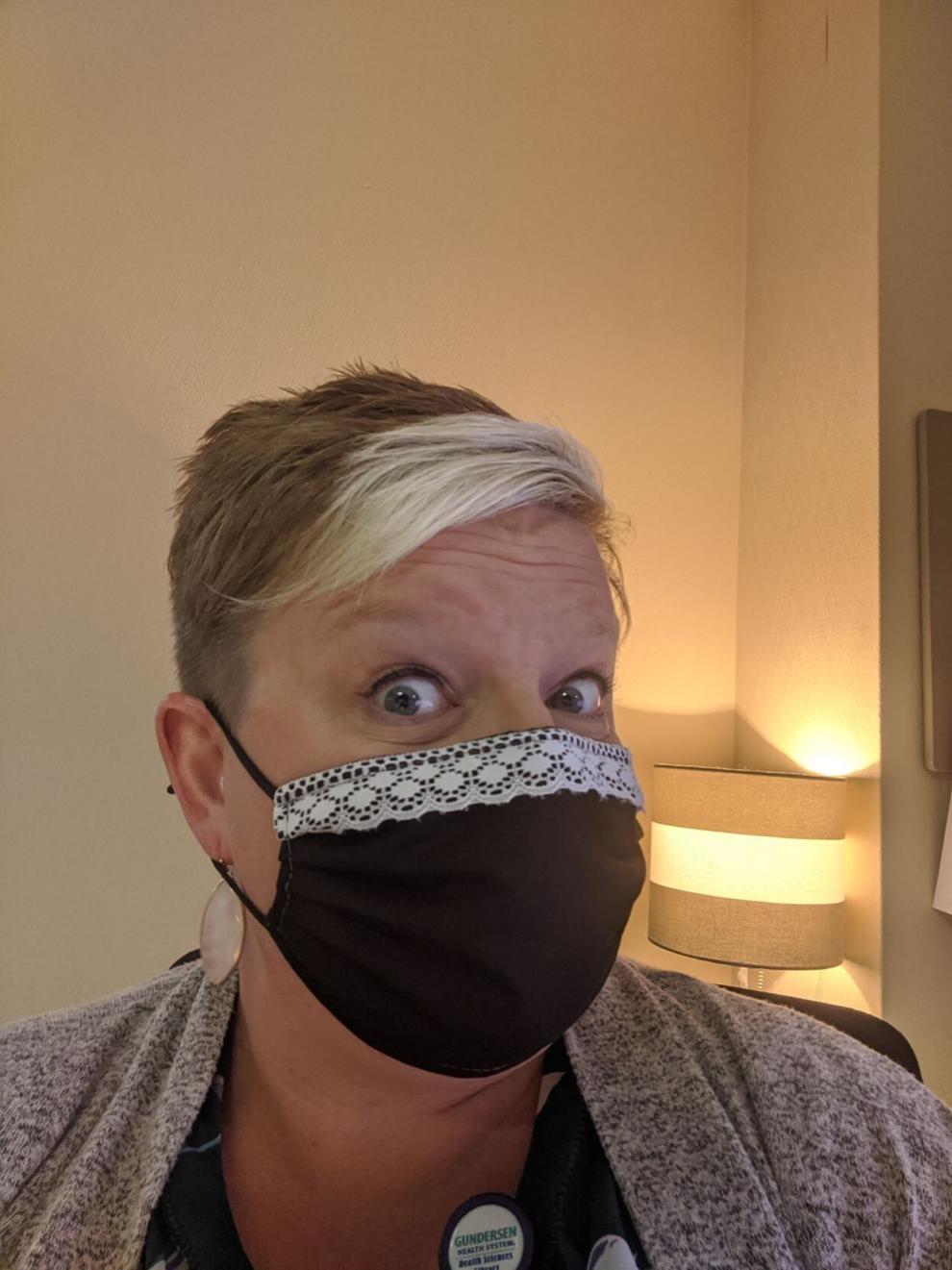 Caring for the community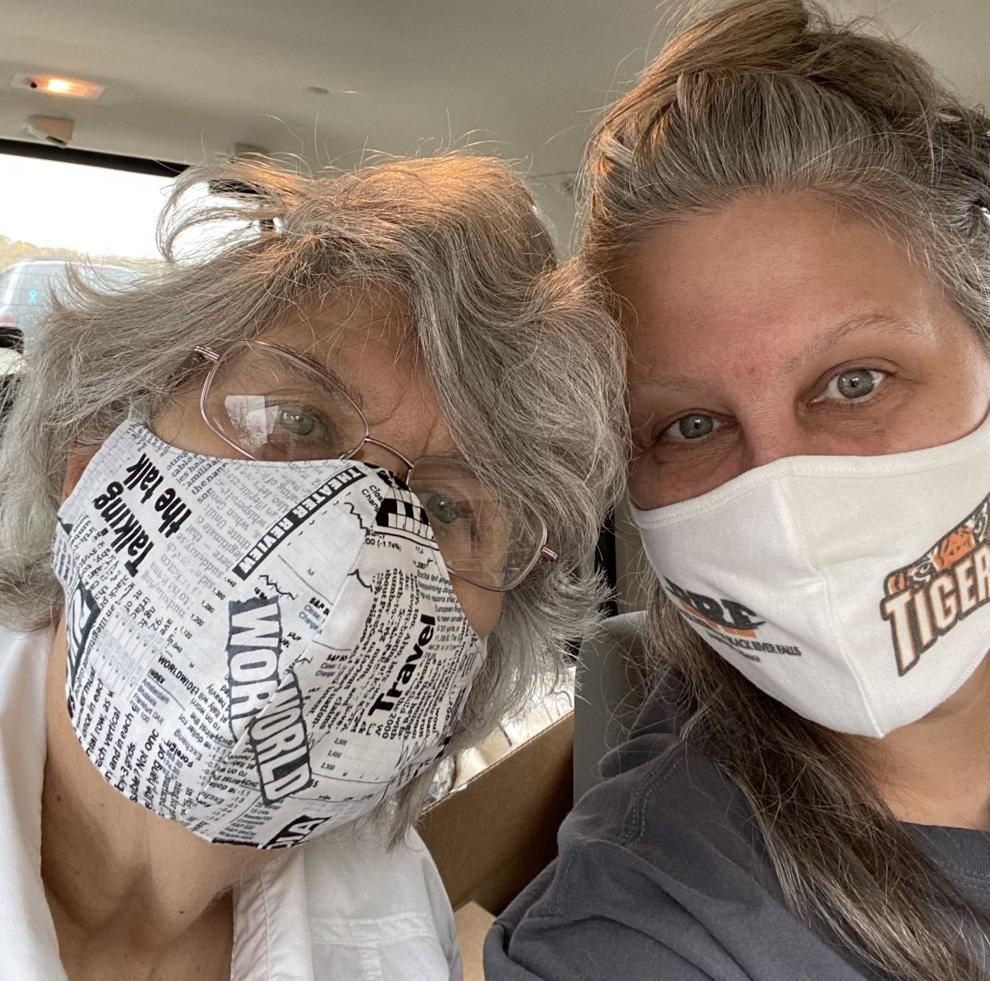 A mask with bling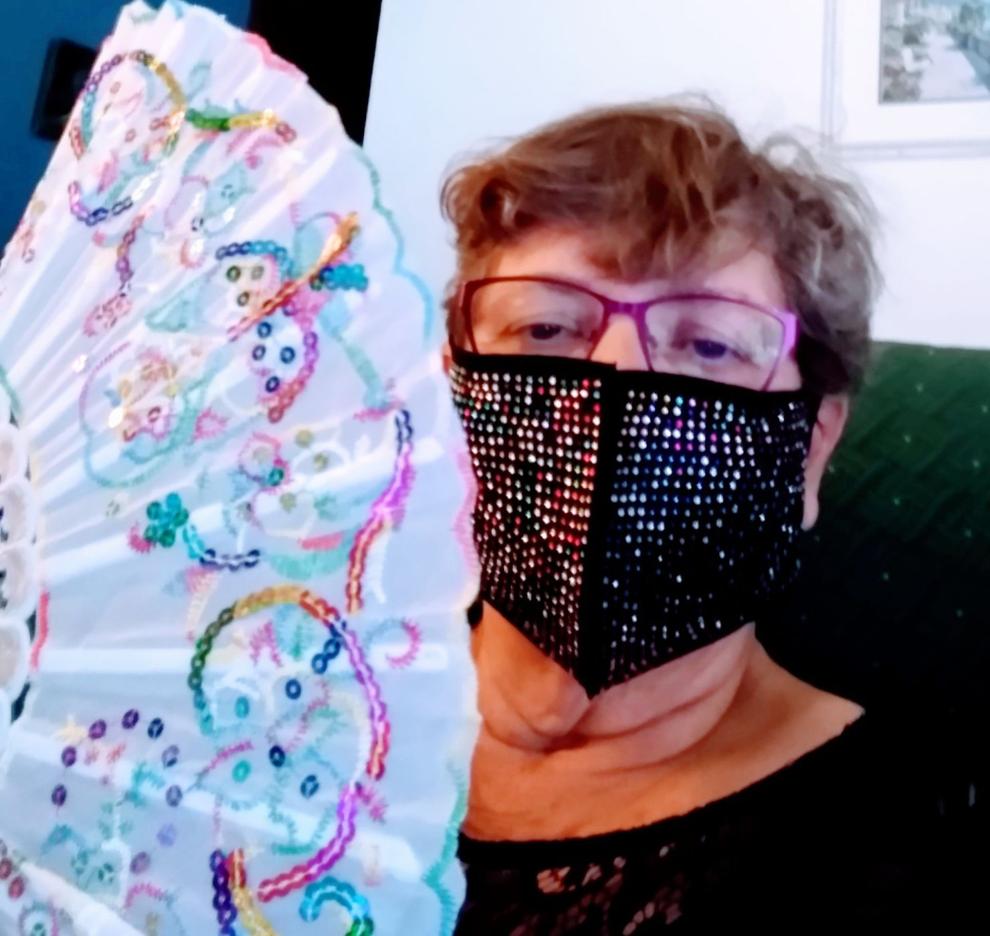 Dinner guests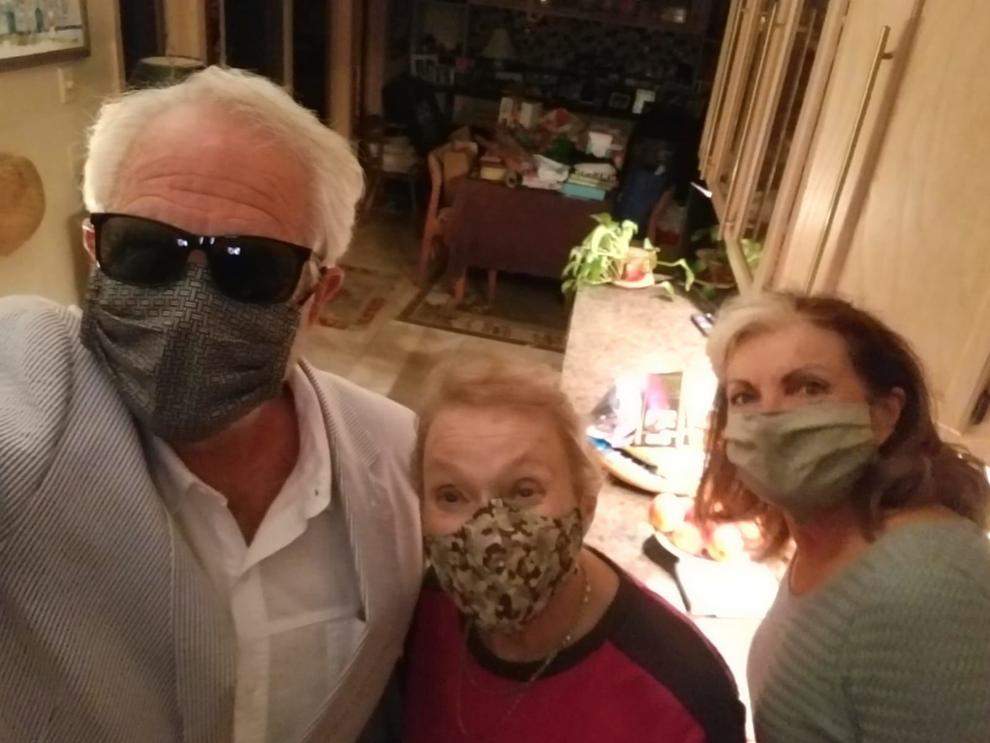 A Friendly smile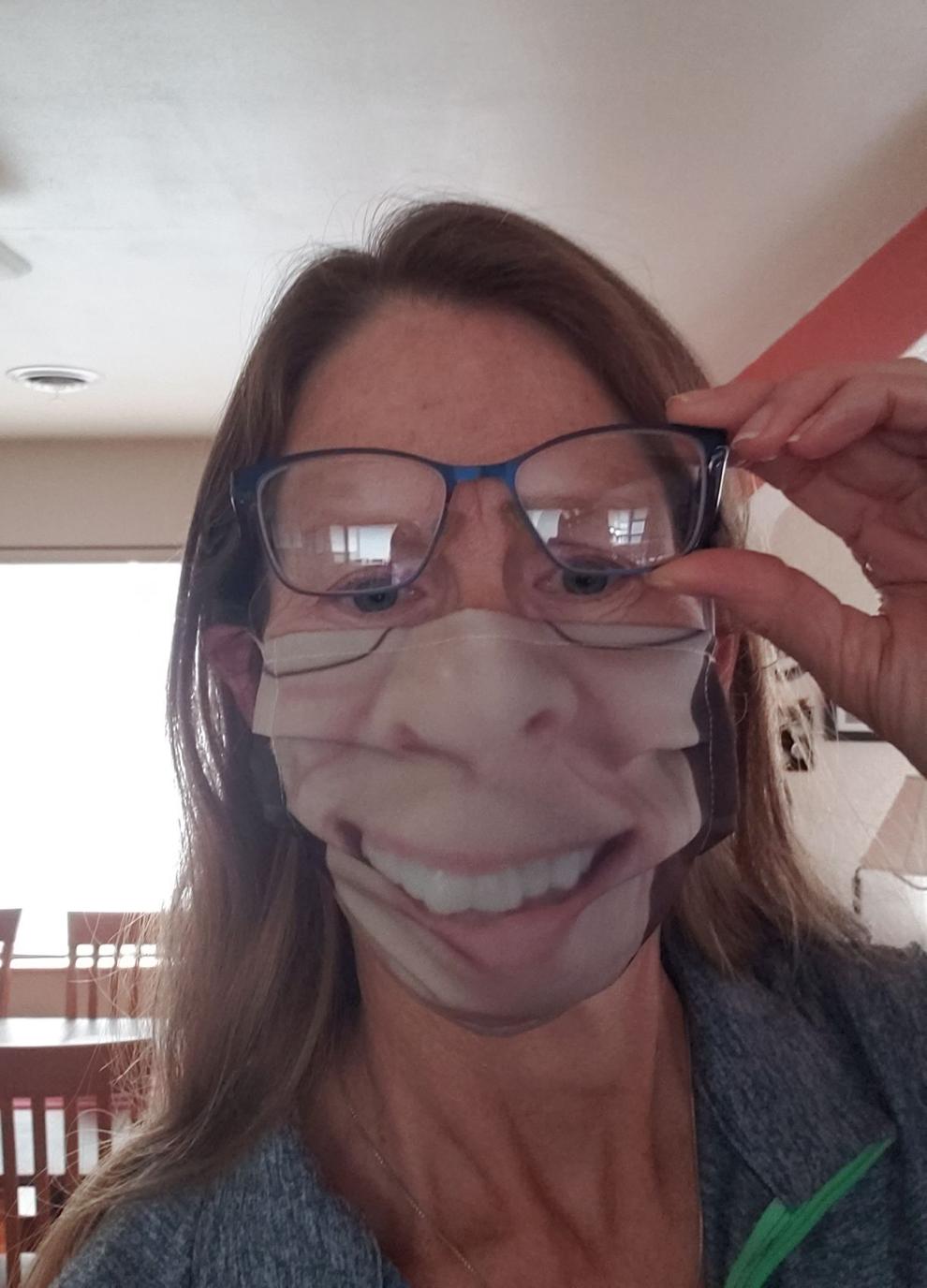 October 6: GIrls WIAA Division 2 sectional golf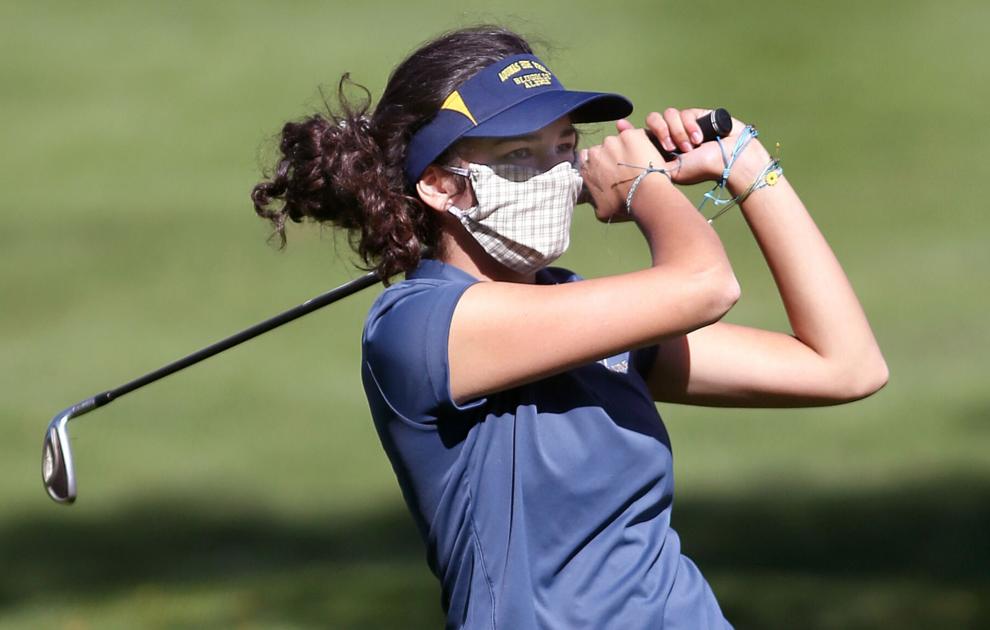 October 2: Edgar vs Onalaska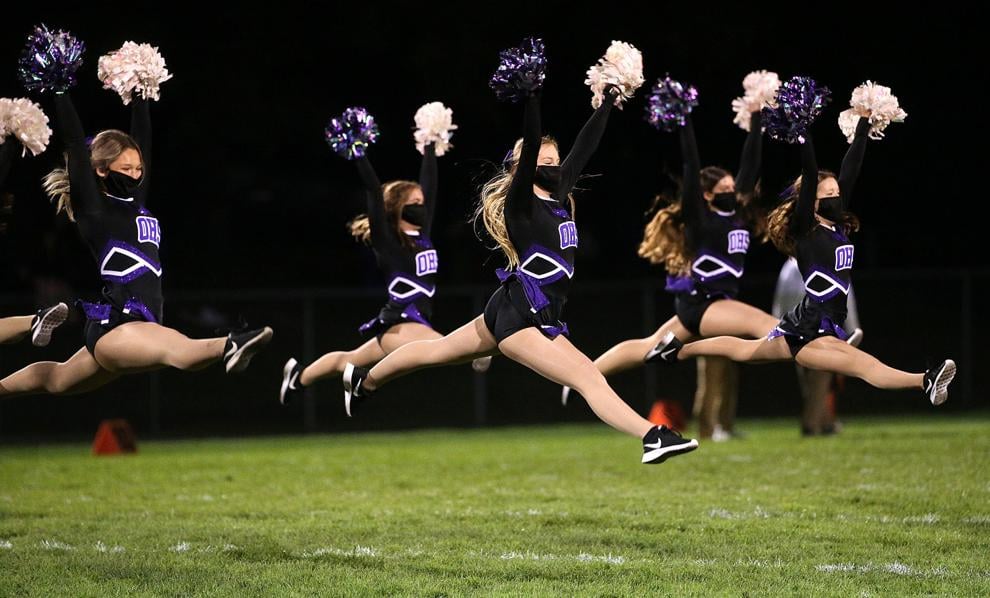 October 2: Edgar vs Onalaska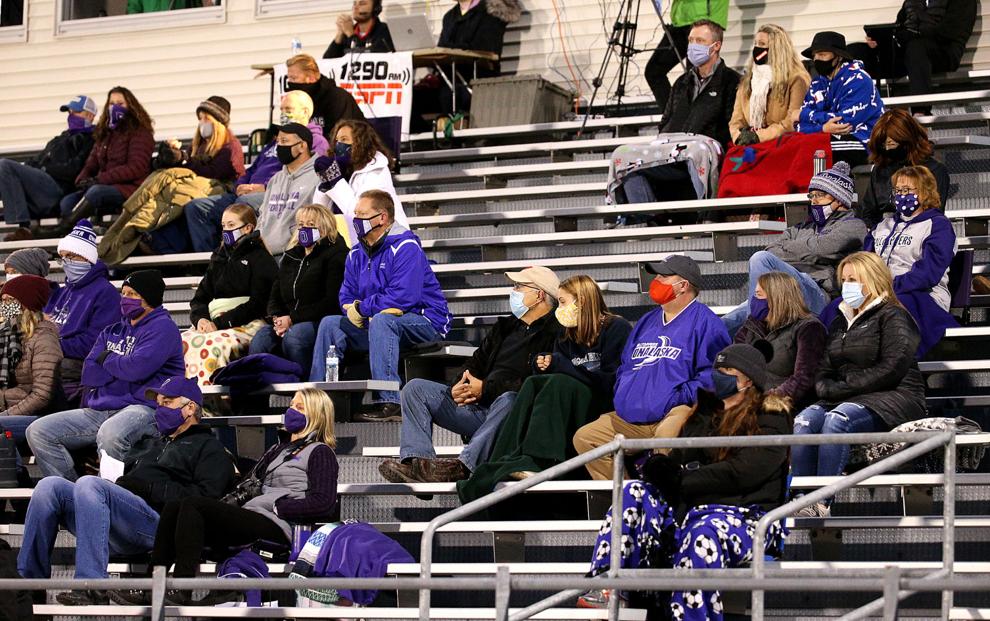 September 22: Aquinas vs Onalaska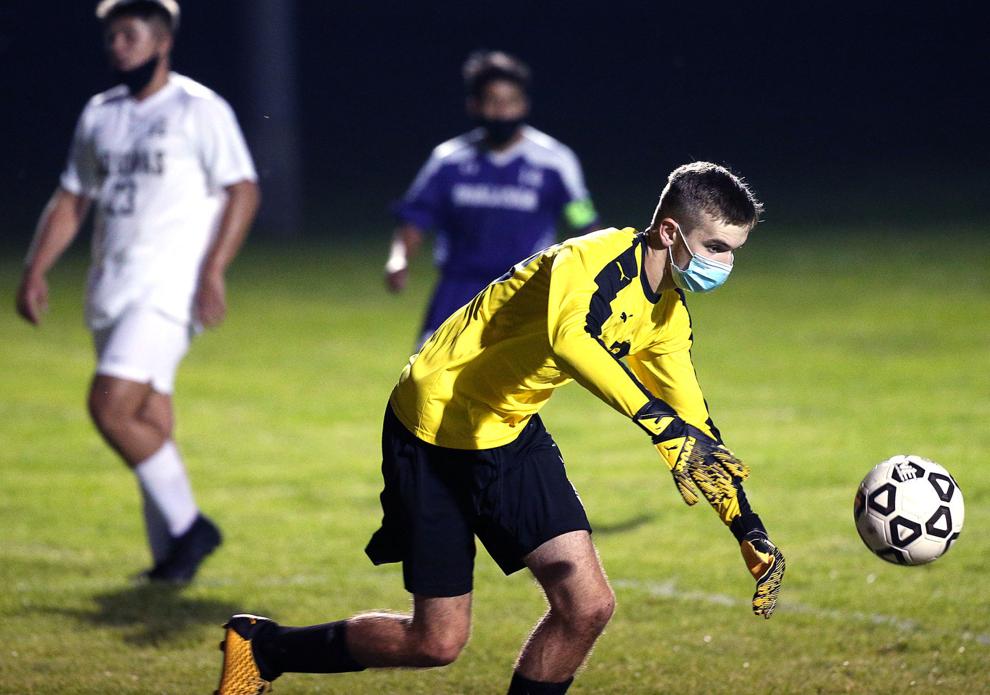 September 17: Westby vs Aquinas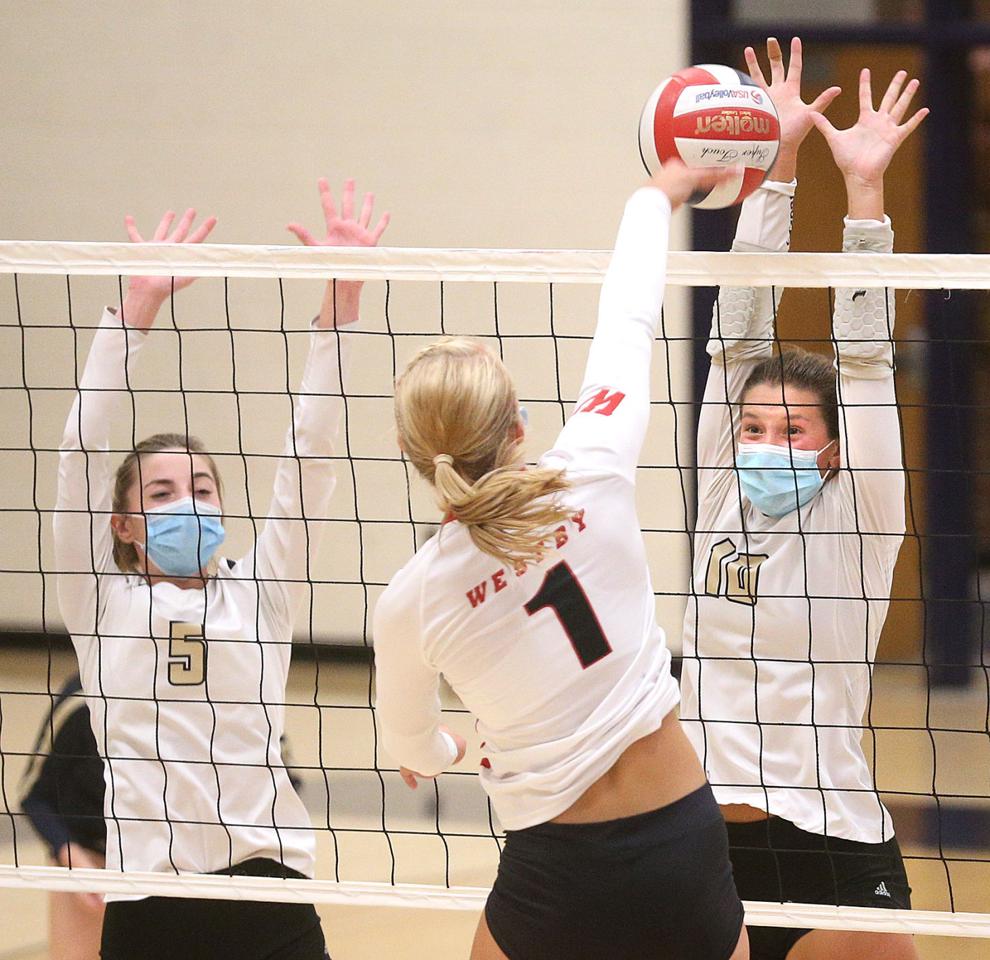 September 17: Westby vs Aquinas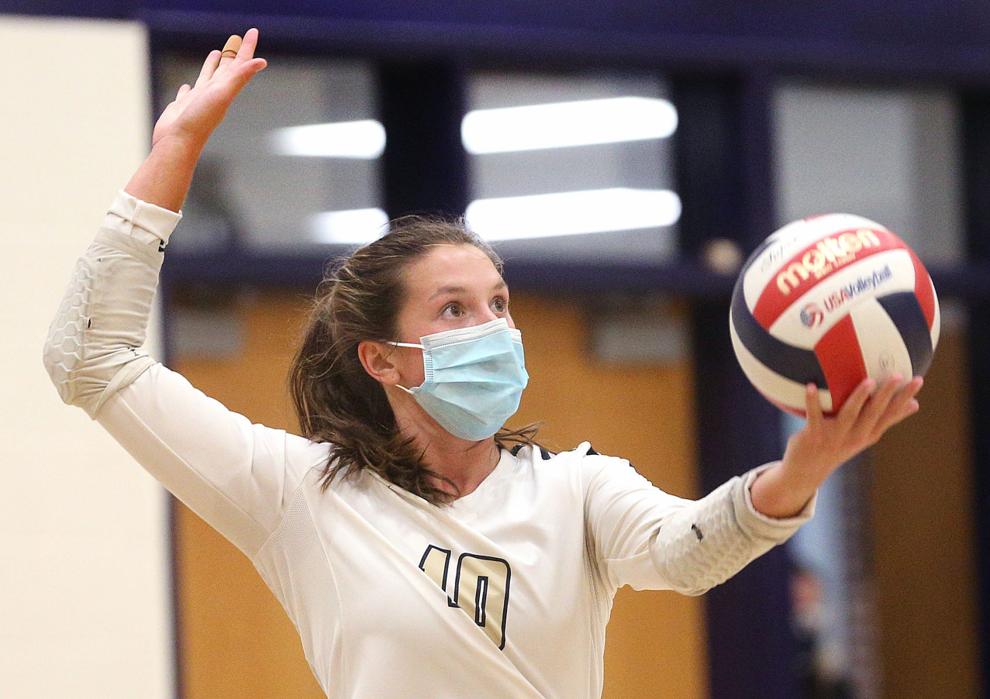 September 17: Westby vs Aquinas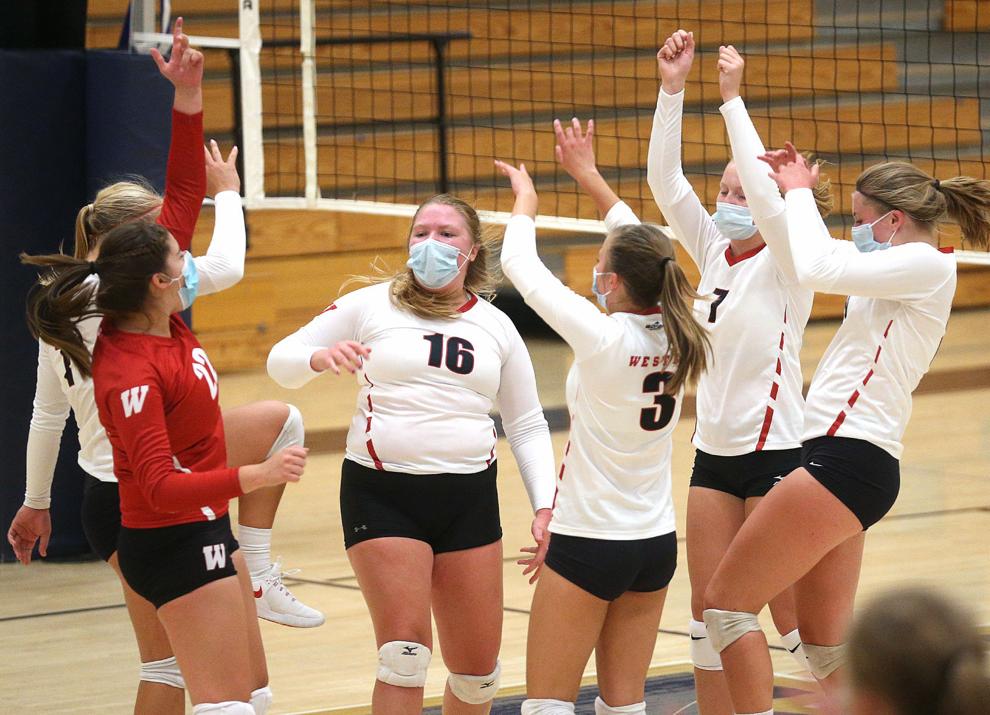 Holmen school lunches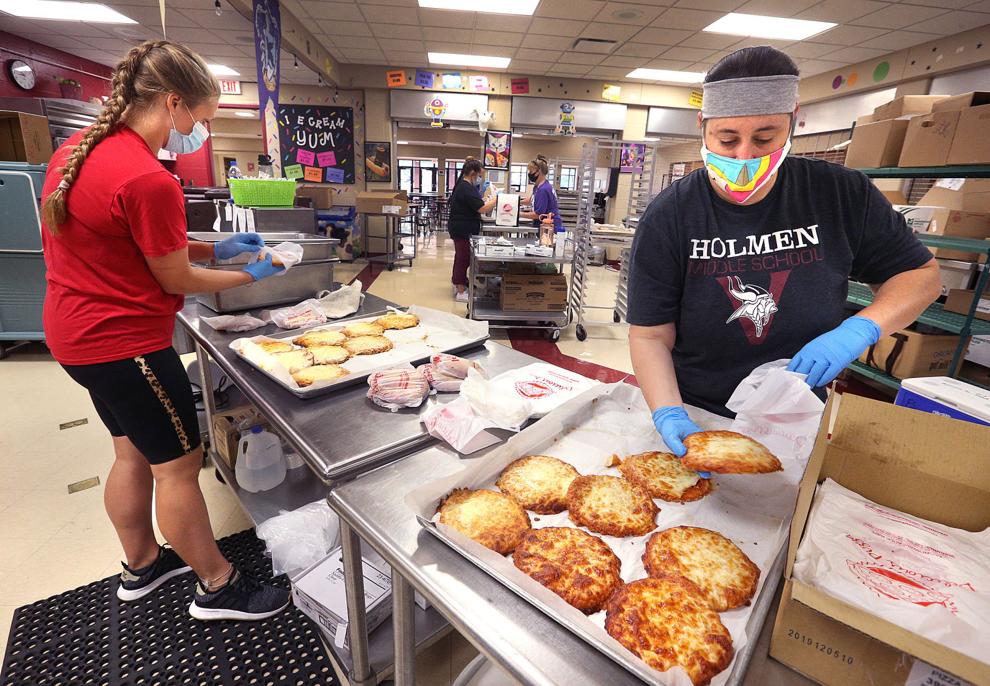 Noodles & Company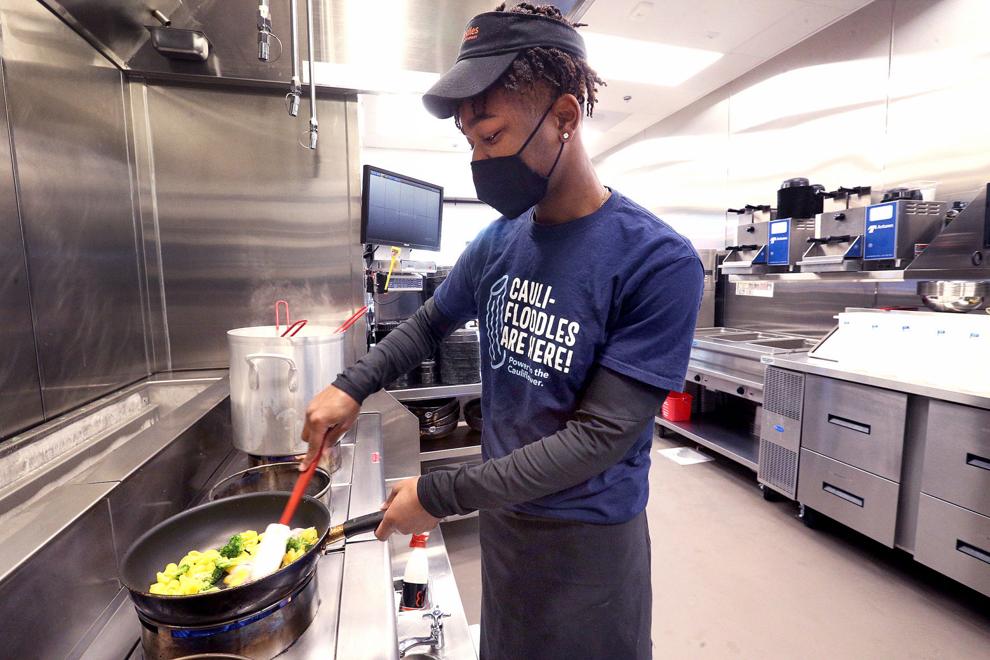 September 10: Dover-Eyota vs. La Crescent-Hokah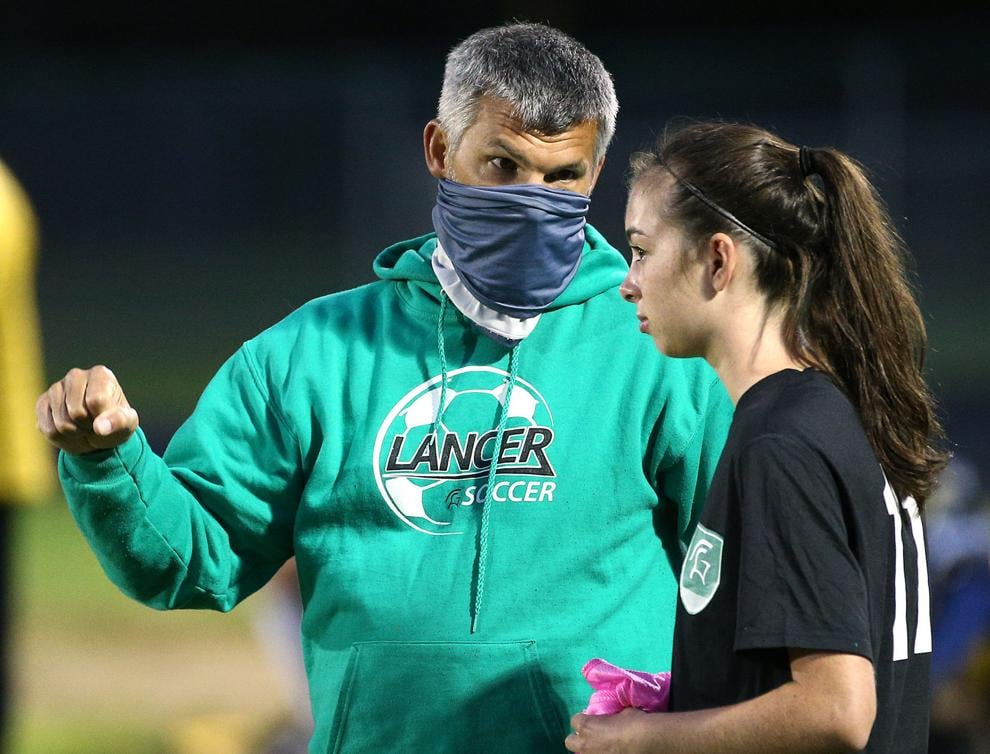 Onalaska Football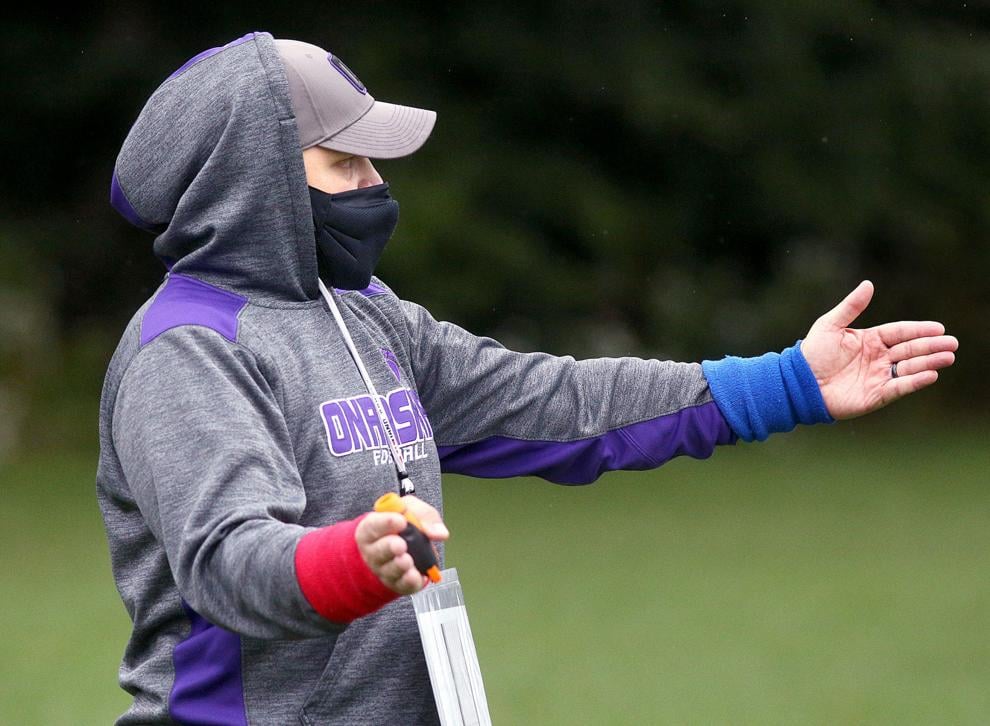 College during COVID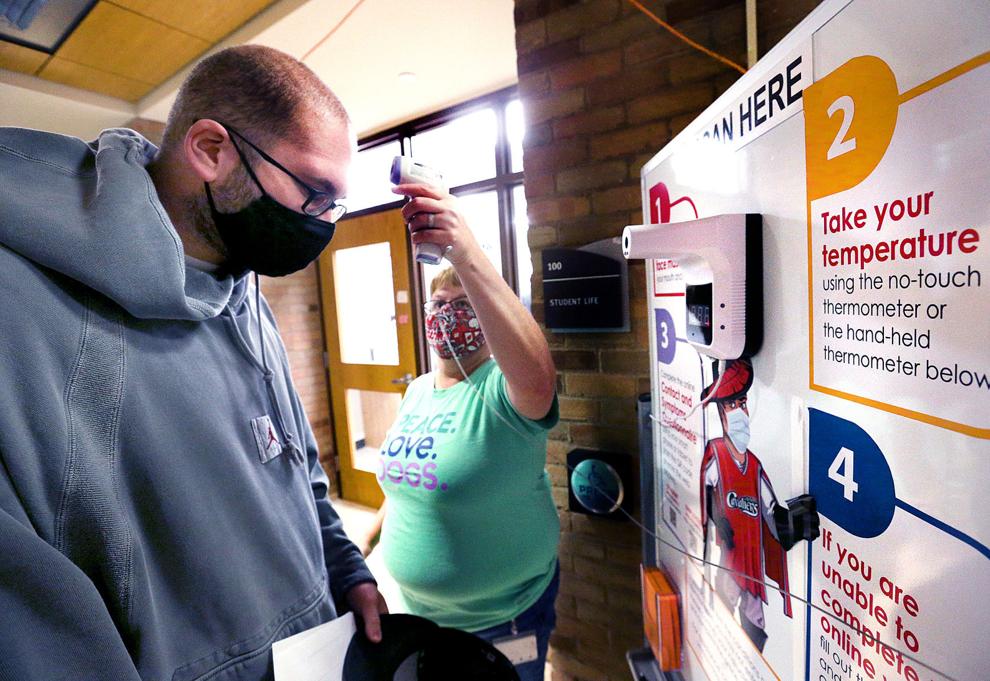 College during COVID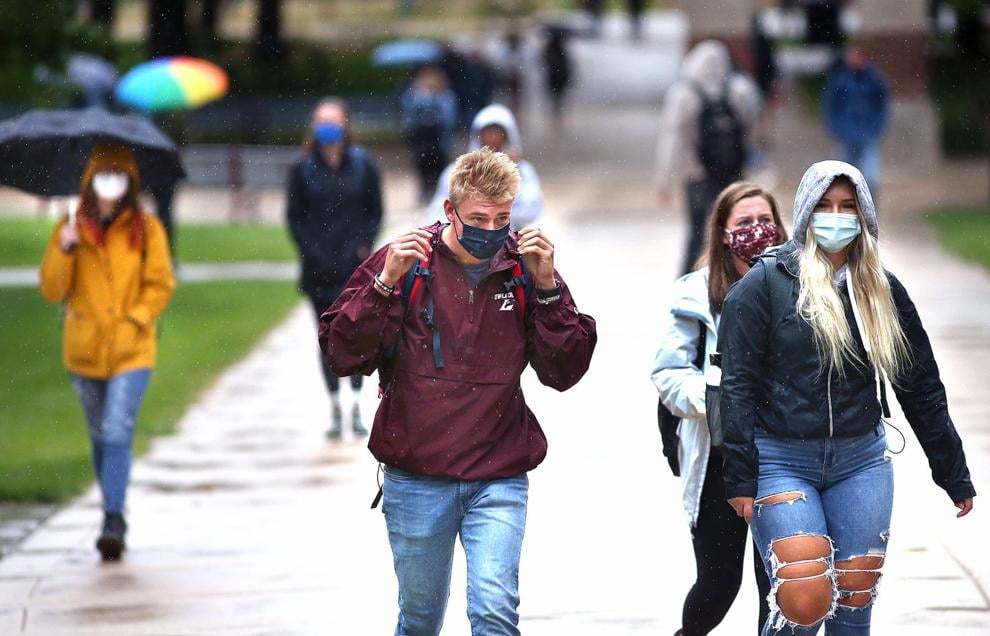 Vice President Pence at Dairyland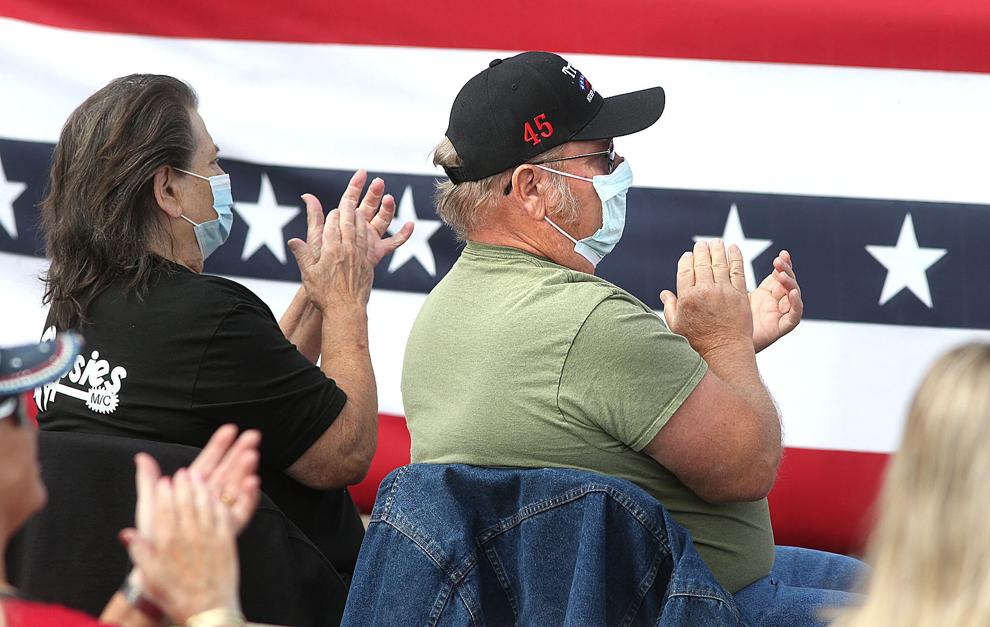 Vice President Pence at Dairyland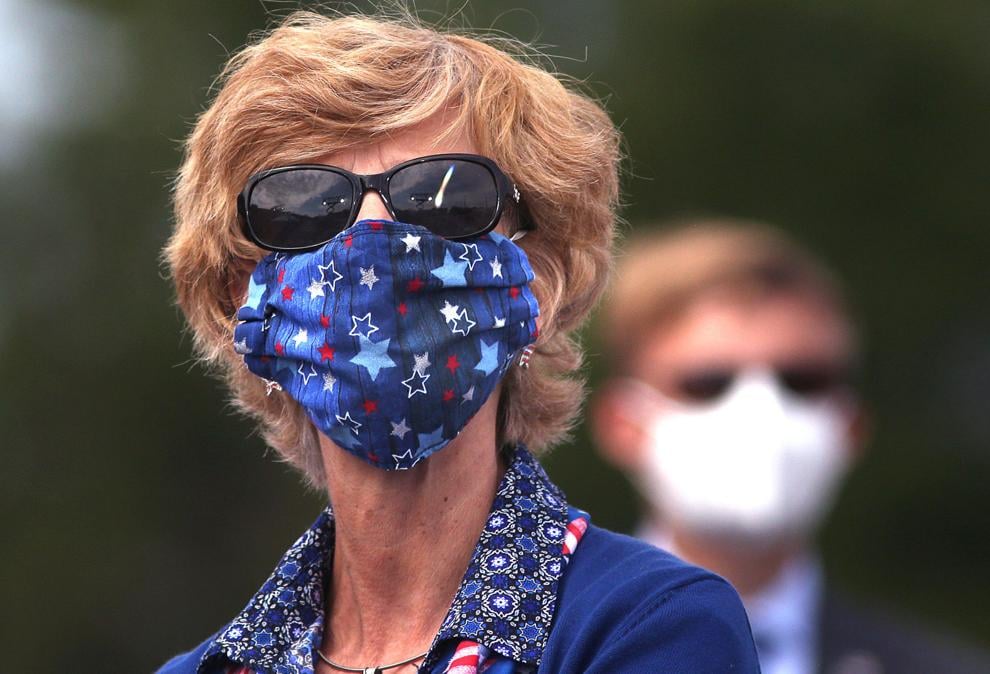 Scooping up smiles