5 of the most ridiculous items from goop's 'ridiculous but awesome' gift guide
Buy guide: Gwyneth Paltrow's lifestyle brand "goop" is known for being a little over-the-top, but some of these gift suggestions are beyond extravagant. Here's a look.
We make recommendations independently, but participate in affiliate advertising programs that may pay us commission if you make purchases at Amazon.com and other linked retailer sites.
First, some background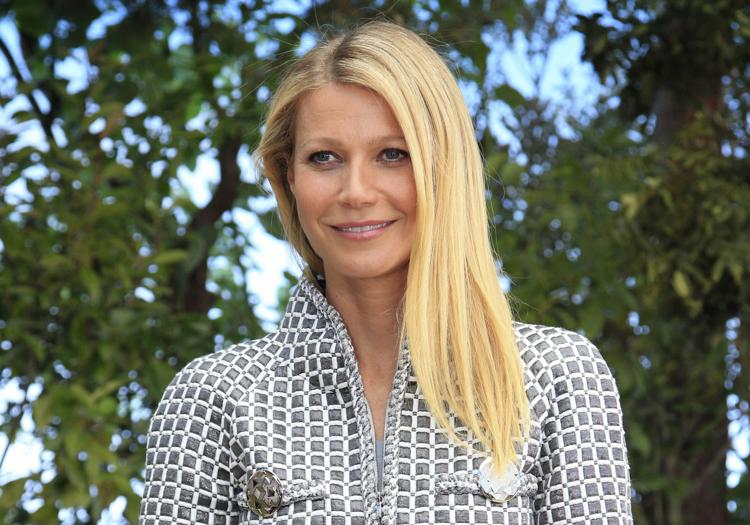 These are highlights from goop's curated "Ridiculous But Awesome" gift guide, so at least there's a little self awareness about the excessiveness of most of these items. The site even prefaces the list by stating "Be honest: This is why you're here in the first place."
Some of these items are available directly from goop, but most of them link to other sites. Unfortunately, many of them are out of stock. Even more unfortunate — several of them require you to contact the company for the price, which basically means you can't afford it.
This is just one of the many gift guides that goop puts together each year. It's not even specific to the holiday season, but since it's getting to be that time of year, let's just call it a holiday gift guide. And if ridiculous but awesome isn't your thing, there are also guides for travelers, cooks, hosts and more.
Breakfast with giraffes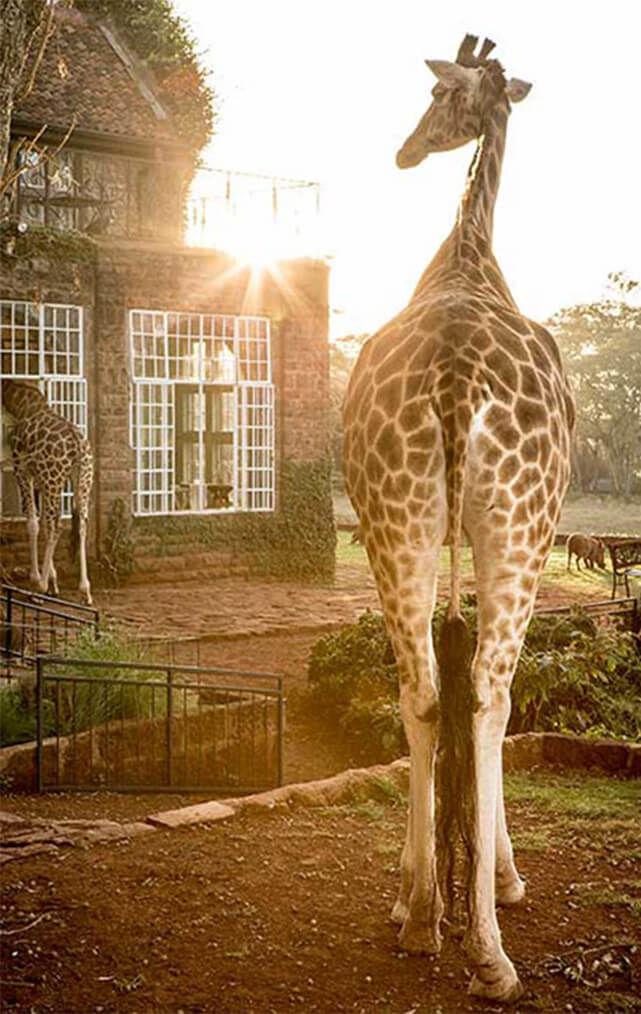 The Giraffe Manor is a boutique hotel owned by the Safari Collection and located in a suburb of Nairobi, Kenya. goop's website says that price is available upon request, but the hotel's website shows prices starting at $620 per night per person, which includes all meals, most drinks and chauffeured vehicles for sightseeing.
goop highlight: "The resident giraffes are known to stick their heads in the windows at breakfast."
Electric zero-emission yacht
This one's for the yacht enthusiast in your life. Q yachts' website states that "the future of electric boating has arrived" with the Q30 yacht. The Q30 has a cruising speed of 9 knots and can fit eight passengers. As you can imagine, this is likely out of your price range, but an exact price range isn't advertised.
goop highlight: "Totally silent and 100 percent electric, so you can be in nature without disturbing it."
From Q yachts, price upon request.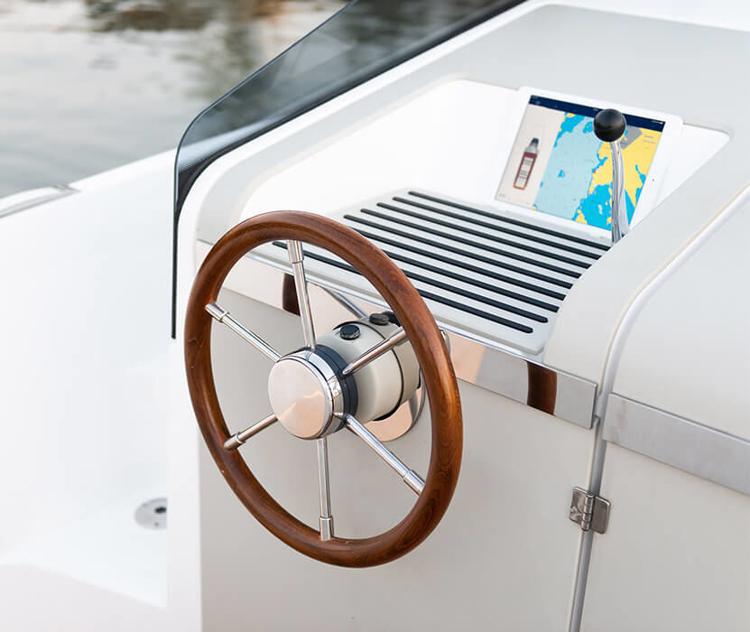 Village in Lugo Spain
This is a literal village for sale because why not?
Upon further inspection, the site with this specific listing (called Aldeas Abandonadas Inmobiliaria, which roughly translates to Abandoned Village Real Estate) has several villages for sale, so you can get one for each of your friends and family members.
goop highlight: "For when it takes a village."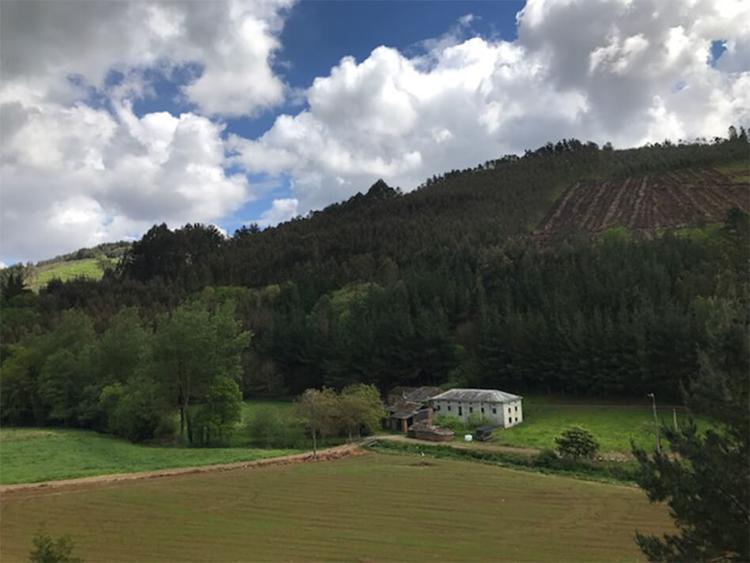 Balloon expedition over Mount Everest
According to the British Mountaineering Council, many guide services charge between $60,000 and $65,000 to climb Everest, so this adventure might actually be a great deal if your goal is simply to experience the mountain.
goop highlight: "Why climb to the summit of Everest when you can fly over it in a hot-air balloon."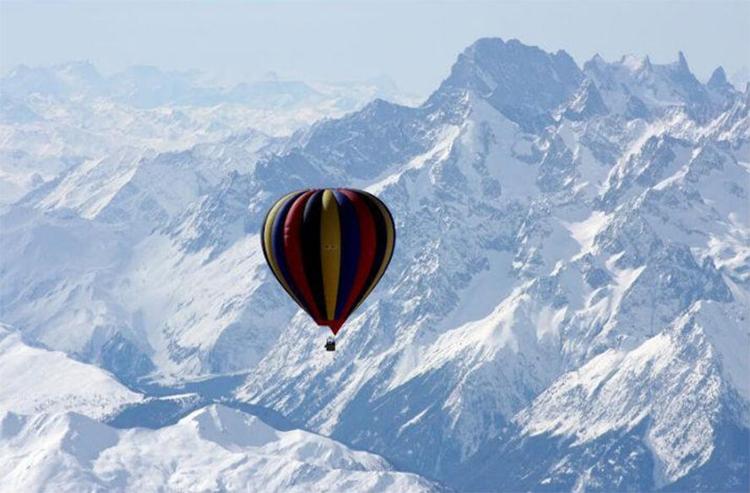 Honorable mentions
In case those weren't your style — or were completely out of your price range — here are a few more affordable options, plus one extremely not affordable one.
Shine Papers King Size 24k Gold Rolling Papers
goop highlight: "Pot of gold."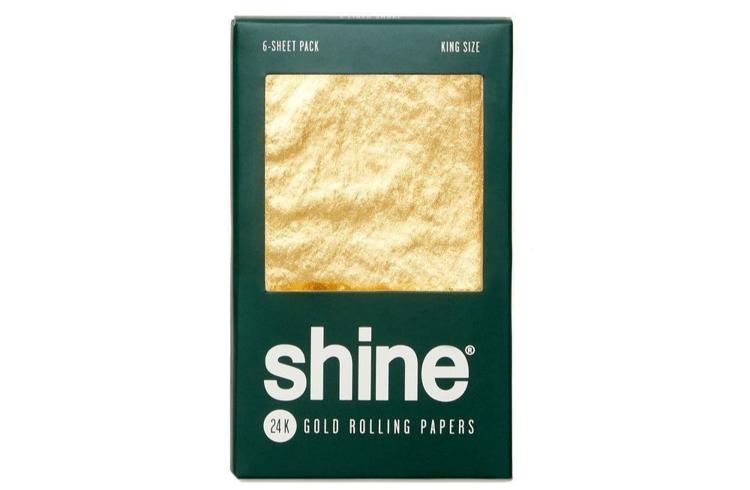 Uncommon Goods Butter Churner
goop highlight: "Whip it. Whip it good."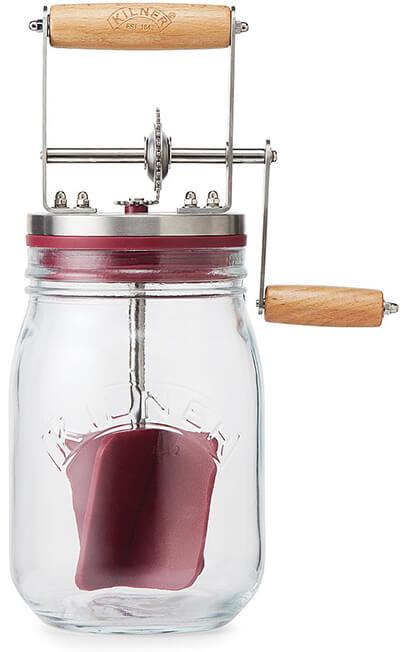 Tushy Clip-On Bidet
goop highlight: "It's about time the bidet made a comeback."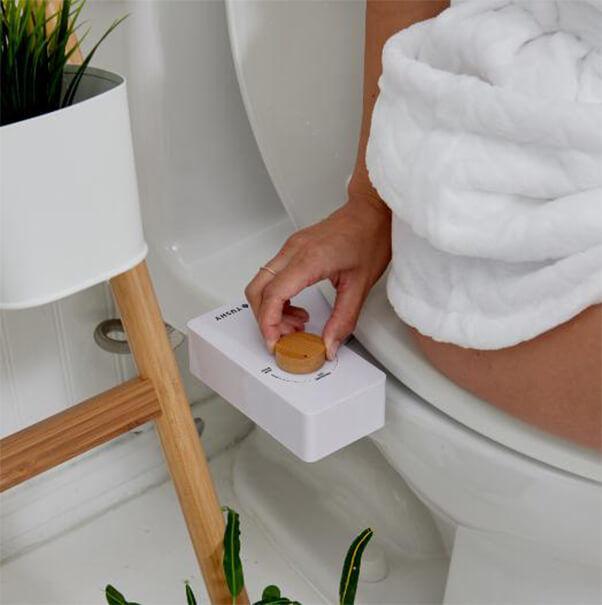 LAND ARK Drake RV
goop highlight: "An RV that's nicer than most homes without wheels."