After having two kids, and living and working in Australia for 10 years, Winona's Bree Egan decided she wanted to be a stay-at-home mom.
Aside from taking care of her kids, what would she do?
Then it hit her: Slumber Party Solutions, a company where she provides a camp-style slumber party for kids by delivering the equipment necessary to create a fun and engaging sleepover, all in the comfort of a client's home.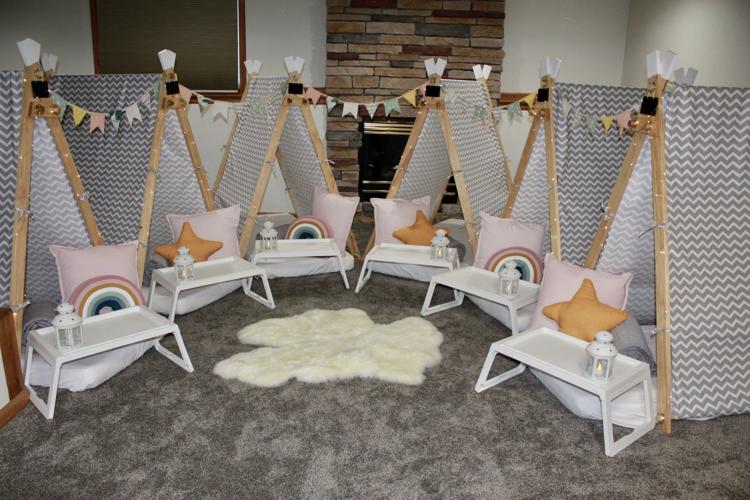 "We provide a no-fuss slumber party by delivering to your door," Egan said. "You don't have to do much — I arrive, I set it up, I do everything. You just have the party."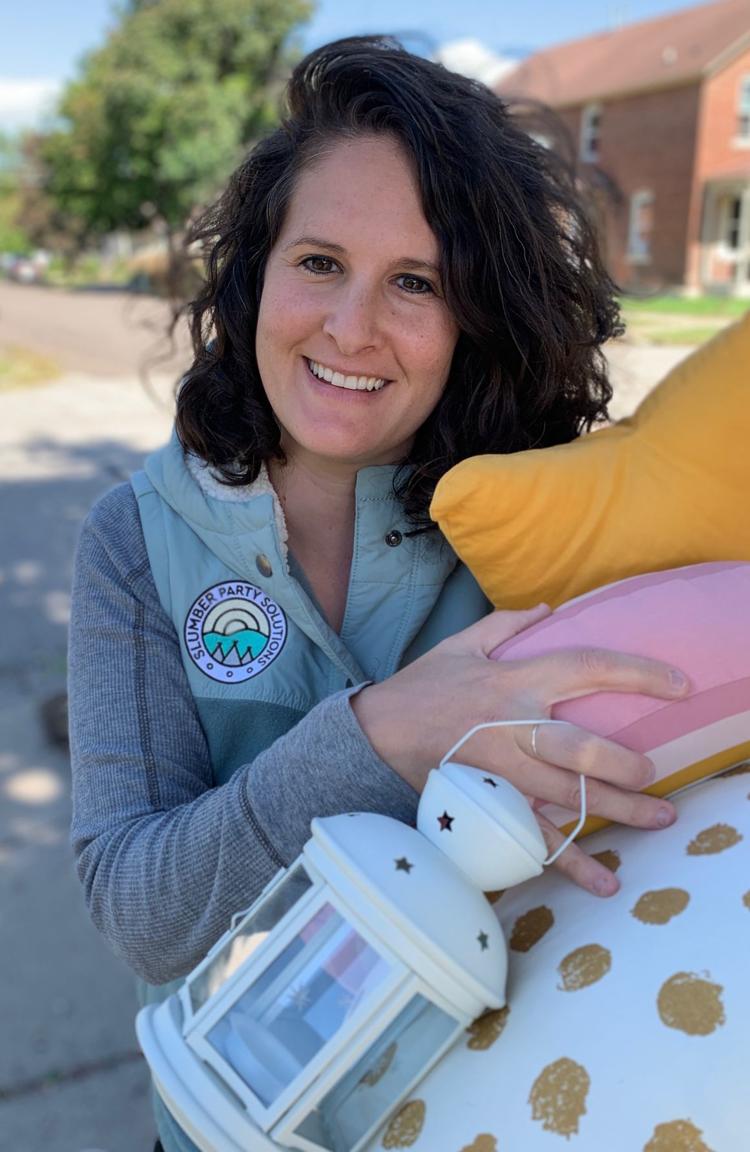 All Egan requires from a client is to provide a clear space where she can set up, as well as a head pillow for each child.
With Winona being a small town, there are limited things kids can do for events like their birthday, which is another reason why Egan created Slumber Party Solutions: To create an alternative for what kids can do.
"Everyone's been to the trampoline park a million times. They've all been to the movies," Egan said. "With winter … it's a great idea that can be at home."
With each package she provides timber-framed tents, three-and-a-half-foot-wide foam mattresses, breakfast tables, lantern-style lights and small gift bags — in themes of rainbow, boho chic and camping.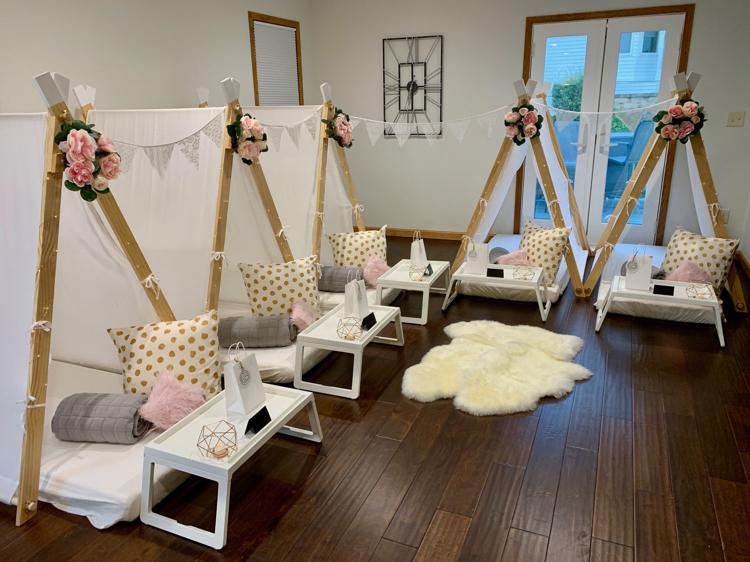 Each theme is meant to target a different demographic of children, with the rainbow theme aimed more toward young girls, camping toward boys and boho chic being geared more toward girls in their preteens.
"I just wanted to hit every mark," Egan said. "I'm always looking for new ideas for the next theme."
While kids are the target demographic for now, Egan said she could see herself expanding into older crowds, should there be an interest.
"I would just have to get longer mattresses for that," Egan said.
A plus for those who live in Winona and within a 35-mile radius is Egan delivers for free, while those outside the area are charged a minimal fee for transportation.
Each package starts at $200 for four children — with additional tents costing $40 — and includes the aforementioned tents, mattresses, complimentary gift bags, as well as various styling pieces for each theme and customizable party invitations templates.
"It's wonderful to have a new idea out there and a new option for kids," Egan said, "and you can do it all from home."
Be the first to know
Get local news delivered to your inbox!