Docking of the "Pinta" and the "Niña," replicas of Columbus' ships, at Winona's Levee Park in June 2019 is canceled due to major and historic flooding in the Midwestern river system. The sustained high water has caused ship organizers to cancel all port stops on the Upper Mississippi River for the season.
The ships travel together as a "sailing museum" for the purpose of educating the public and school children on the "caravel," a Portugese-style ship used by Columbus and many early explorers to discover the world. Captain Stephen Sanger said he hopes to reschedule a visit to the Winona area in 2020.
Visit www.thenina.com for more information on the sailing vessels. For information about the Winona area, call Visit Winona at 507-452-0735 or go to visitwinona.com.
You have free articles remaining.
Nina and Pinta Tours 01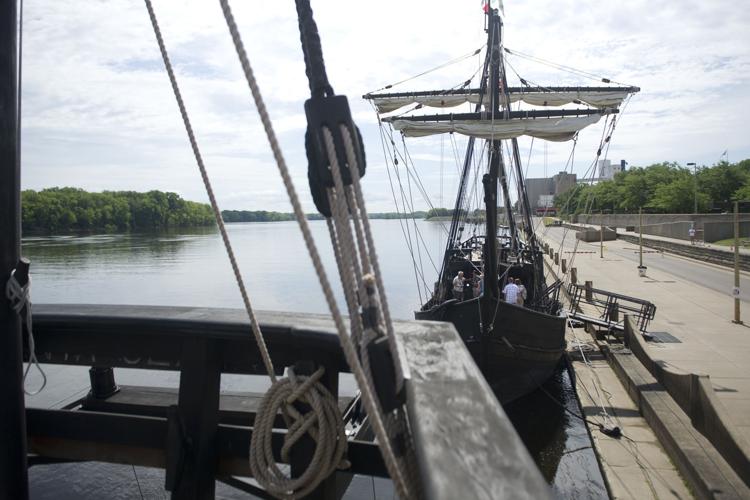 Nina and Pinta Tours 02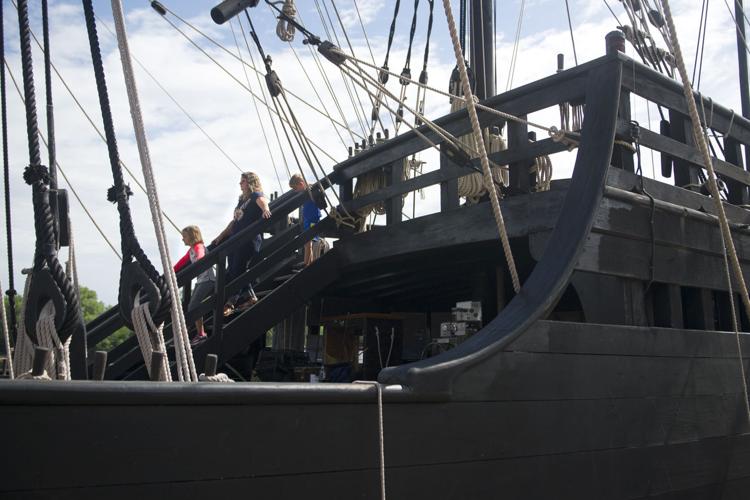 Nina and Pinta Tours 03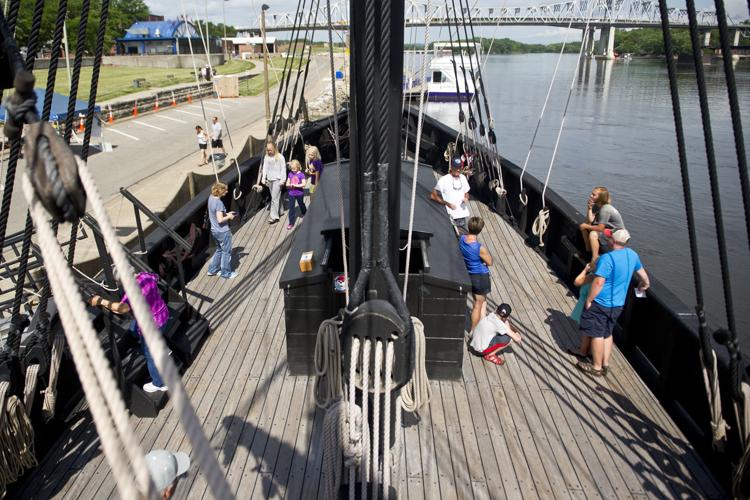 Nina and Pinta Tours 04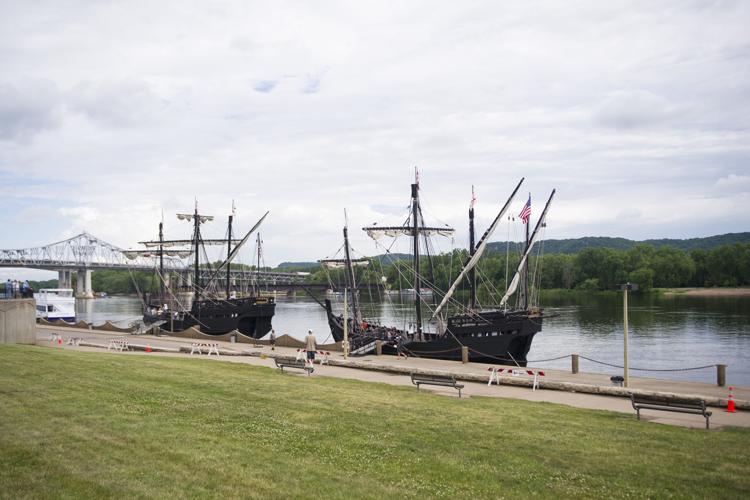 Nina and Pinta Tours 05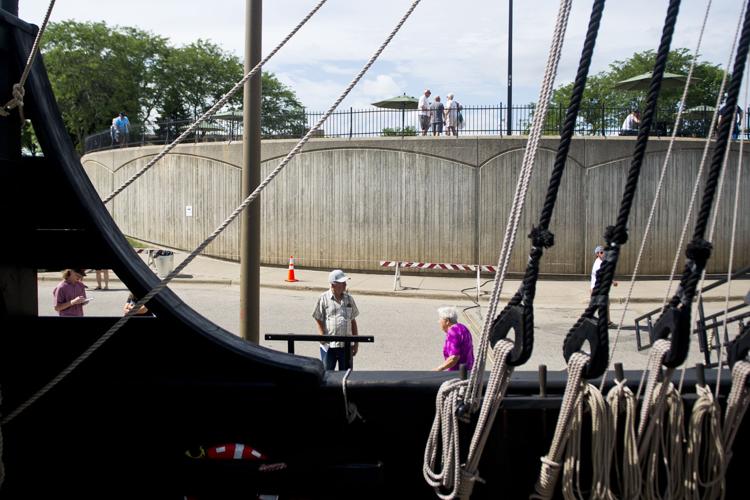 Nina and Pinta Tours 06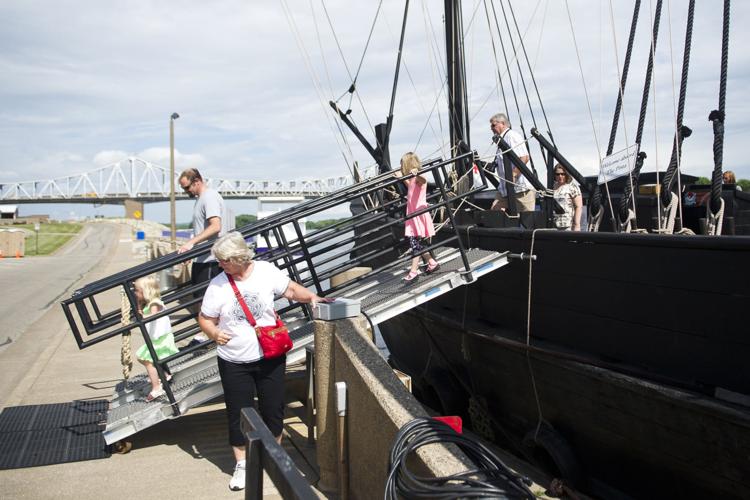 Nina and Pinta Tours 07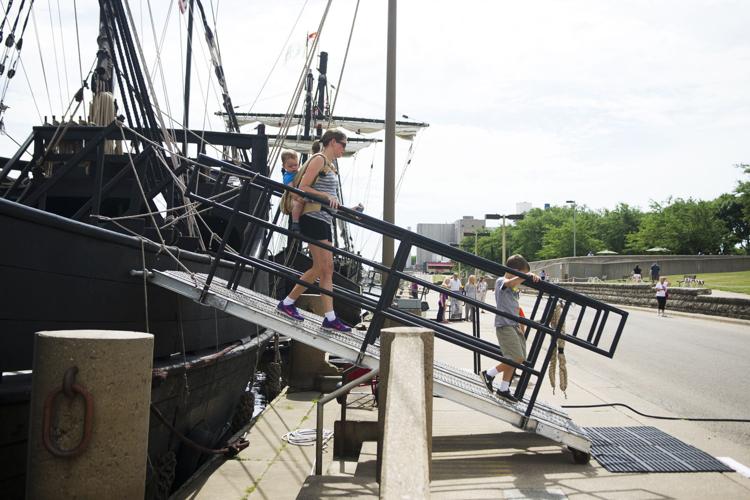 Nina and Pinta Tours 08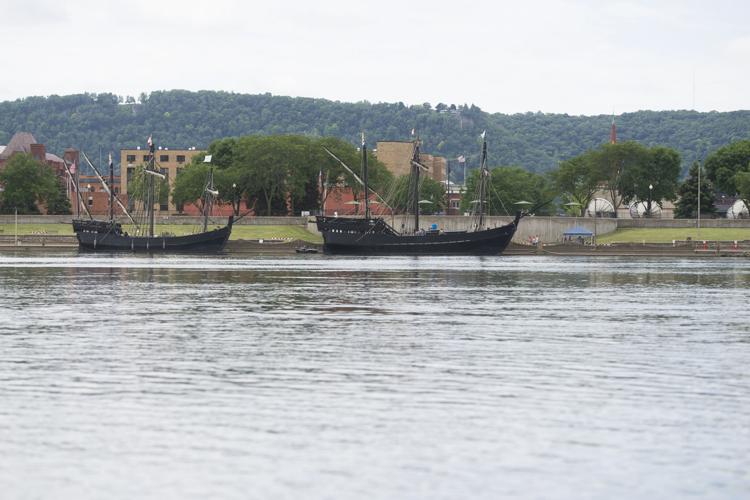 Columbus Ships 01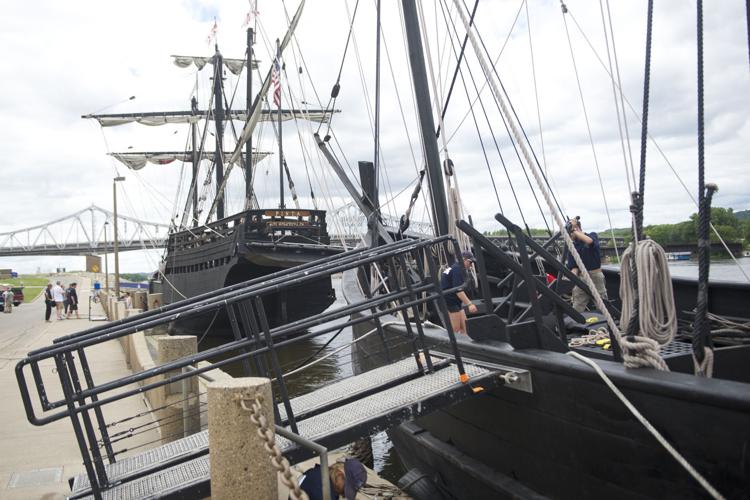 Columbus Ships 02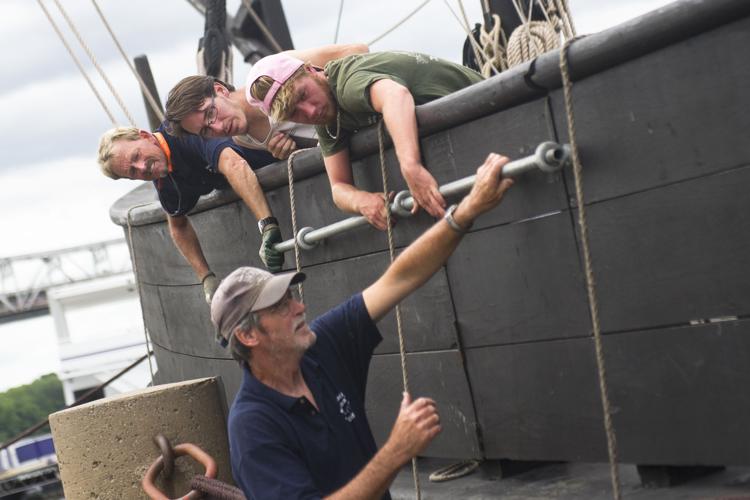 Columbus Ships 03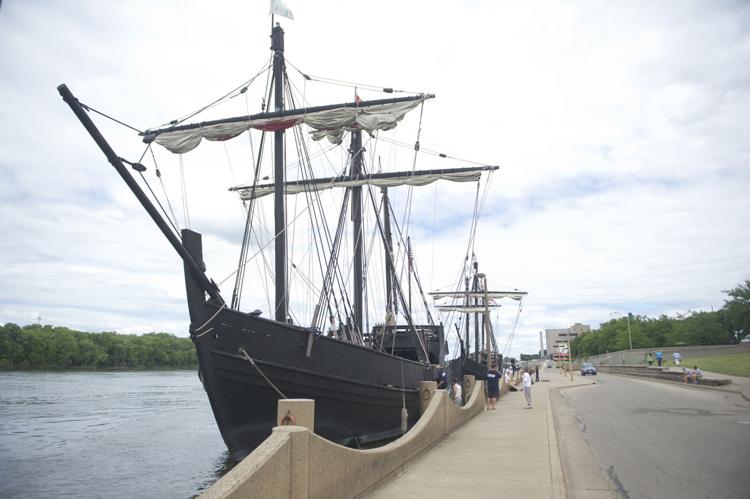 Columbus Ships 04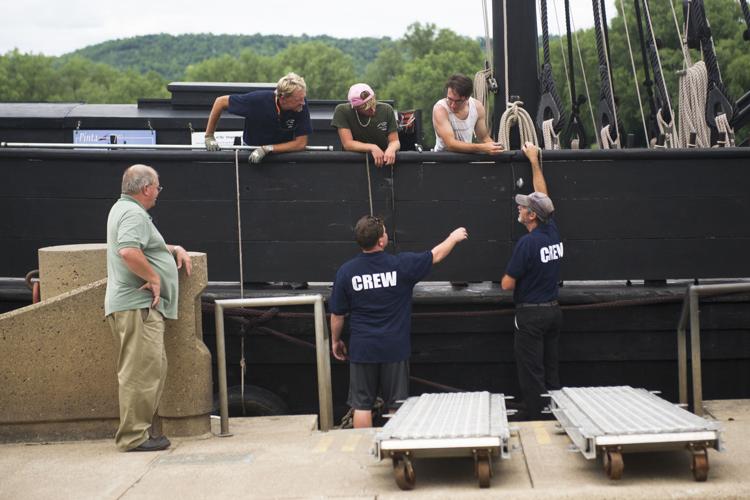 Columbus Ships 05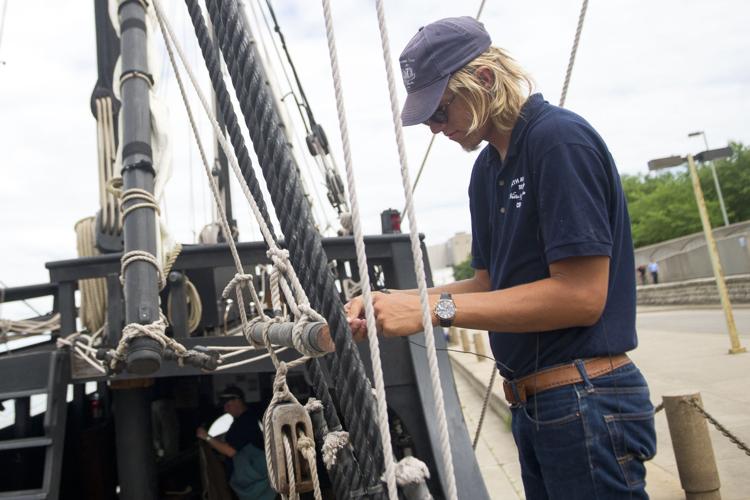 Columbus Ships 06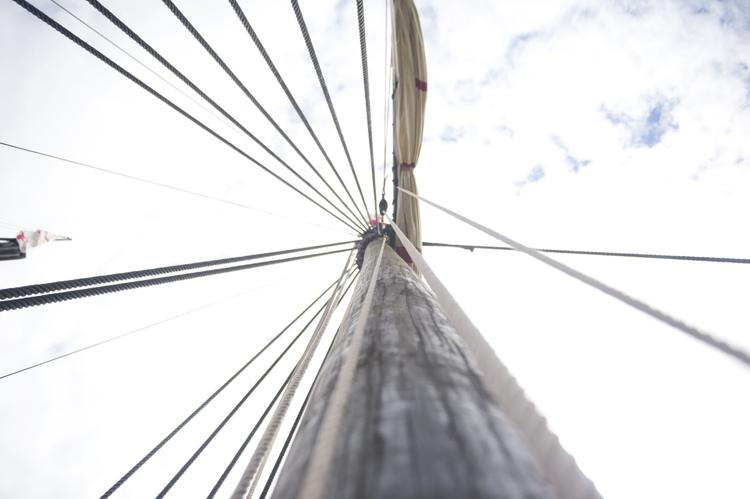 Columbus Ships 07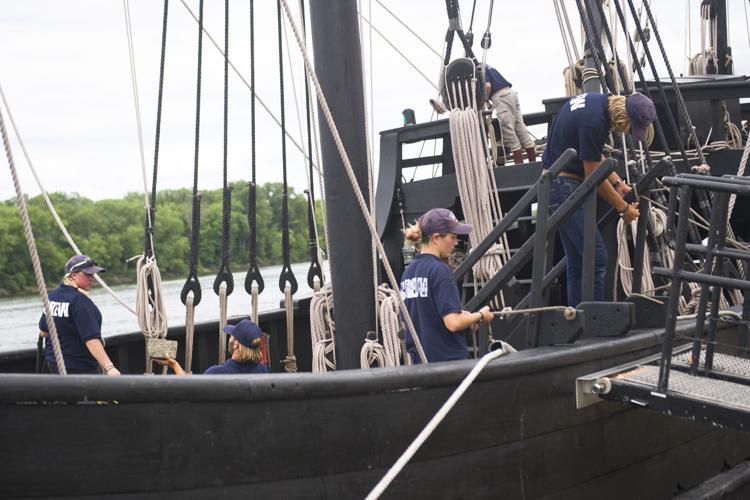 Columbus Ships 08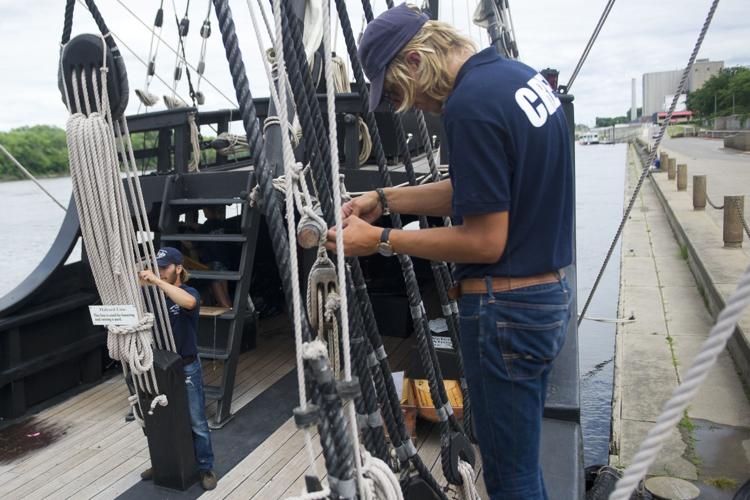 Columbus Ships 09
Columbus Ships 10