The water feature is turned on at Levee Park for the season.
Barring any mechanical issues, the feature will be on daily from 9 a.m. to 9:15 p.m. by activating the button. The water feature will be turned off for the Steamboat Days set-up, event and take down. But after Steamboat Days, it will return to its normal 9 a.m. to 9:15 p.m. schedule.
You have free articles remaining.
Mid West Music Fest: May 3-4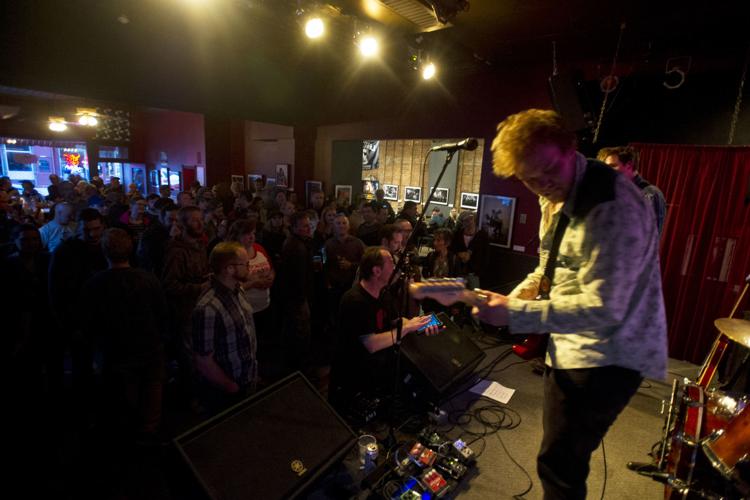 Touch a Truck and Play Streets: May 11
Winona Municipal Band Concerts: Wednesday nights, June through August.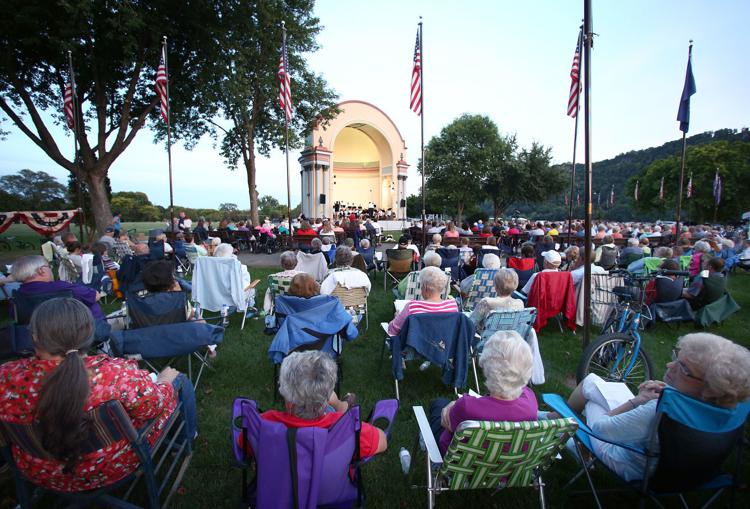 Trinona: June 8-9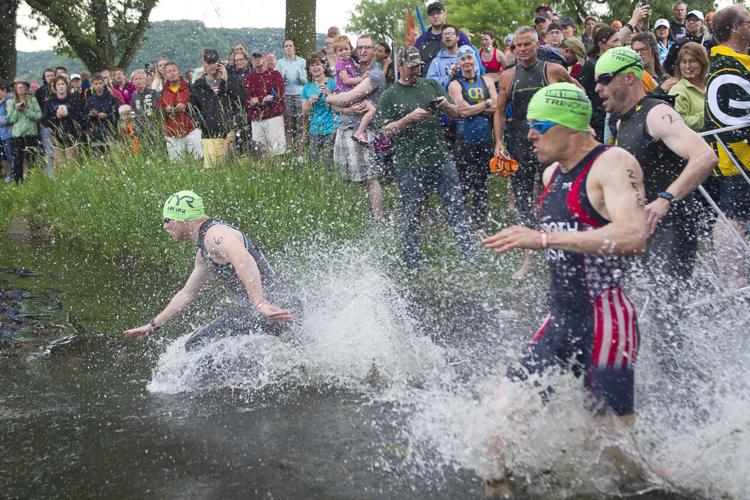 Steamboat Days: June 12-16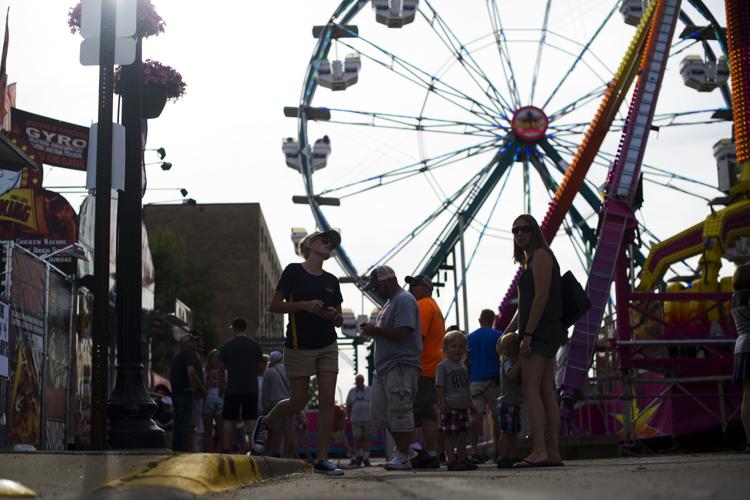 Steamboat Kiddie Days Parade: Friday, June 14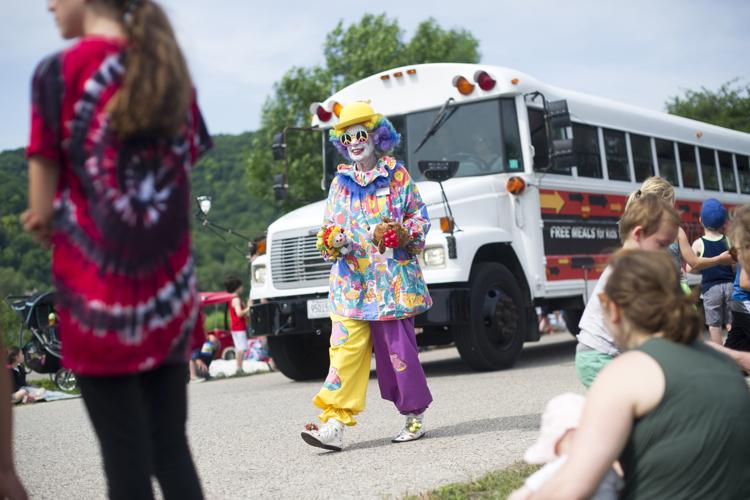 Steamboat Days Grande Parade: Sunday, June 16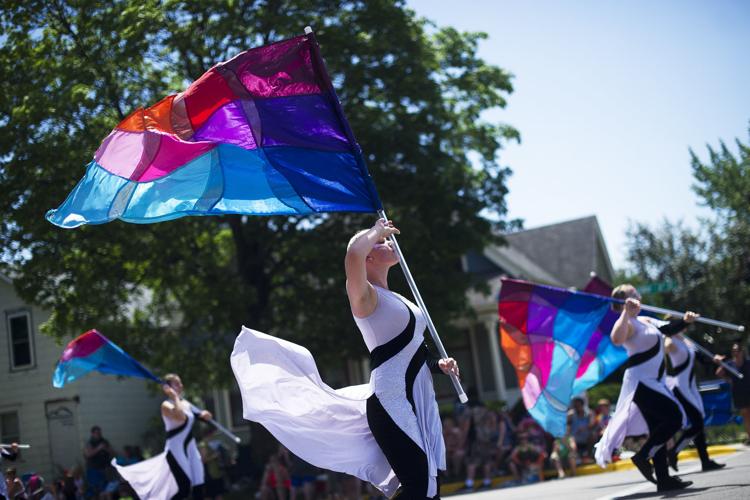 Great River Shakespeare Festival: June 25 to Aug. 4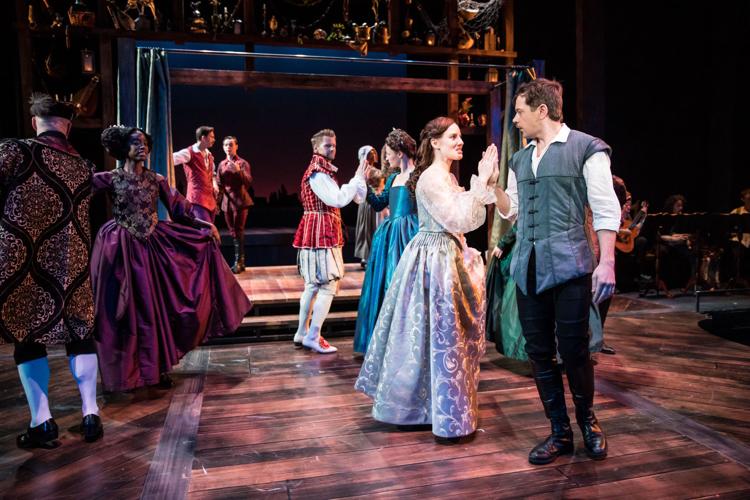 Winona Craft Beer Tour: June 29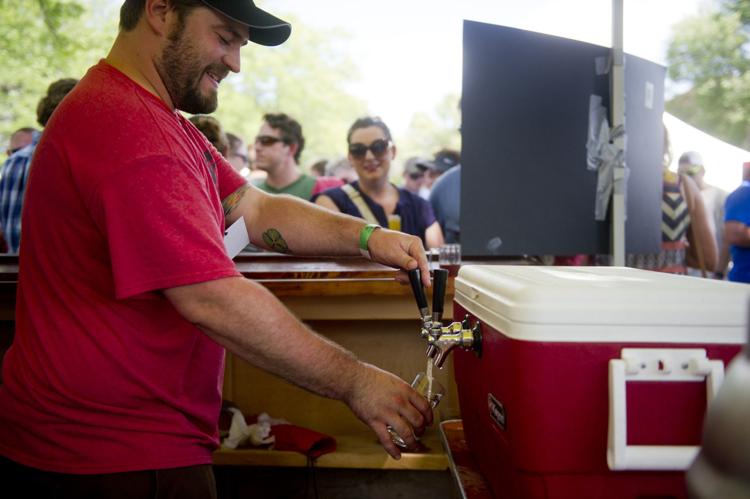 Minnesota Beethoven Festival, June 30 to July 21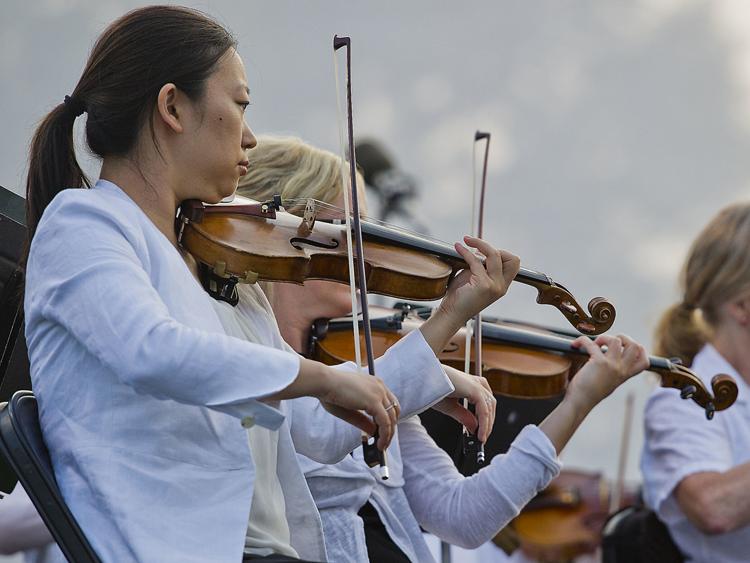 Winona County Fair: July 10-14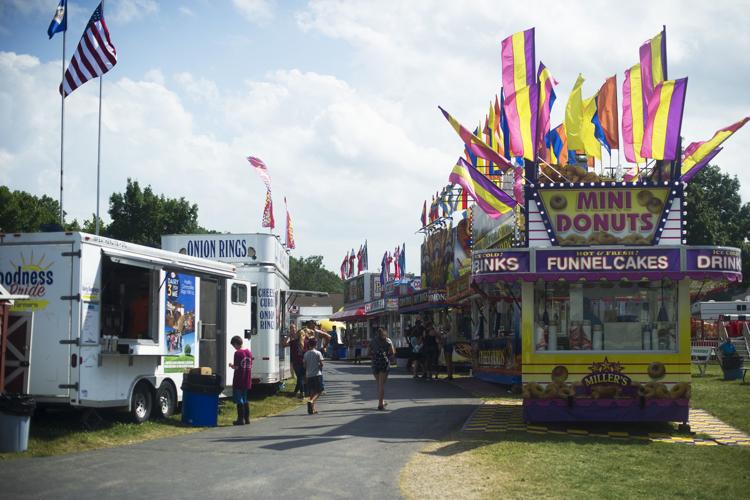 Dixieland Jazz Festival: July 13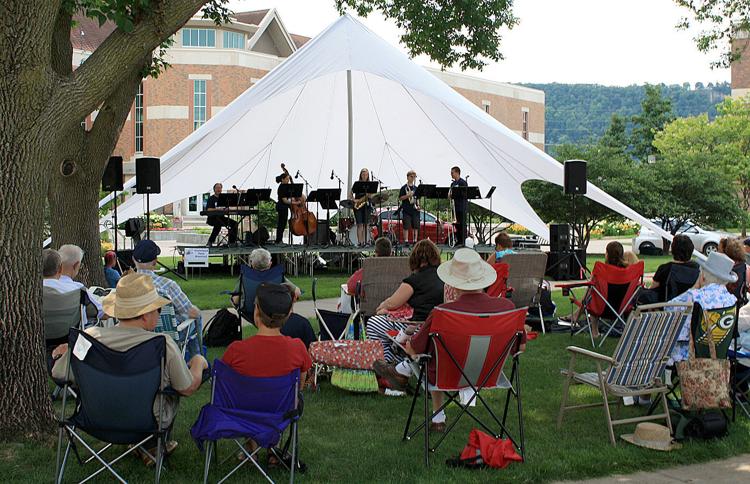 Goodview Days: Aug. 16-18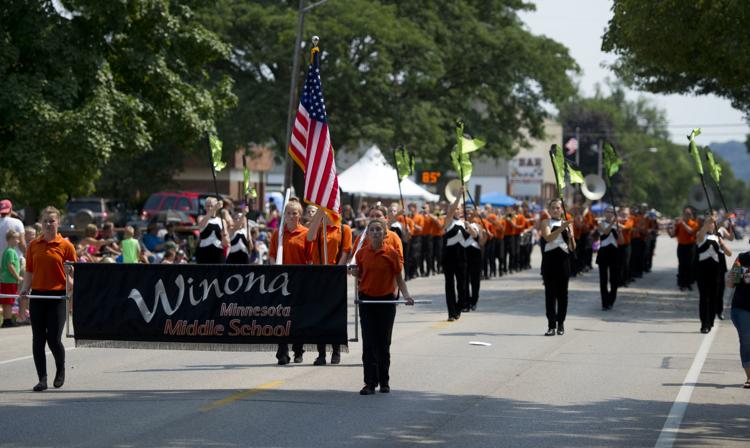 Big Muddy Brew 'N Que: Aug. 31-Sept. 1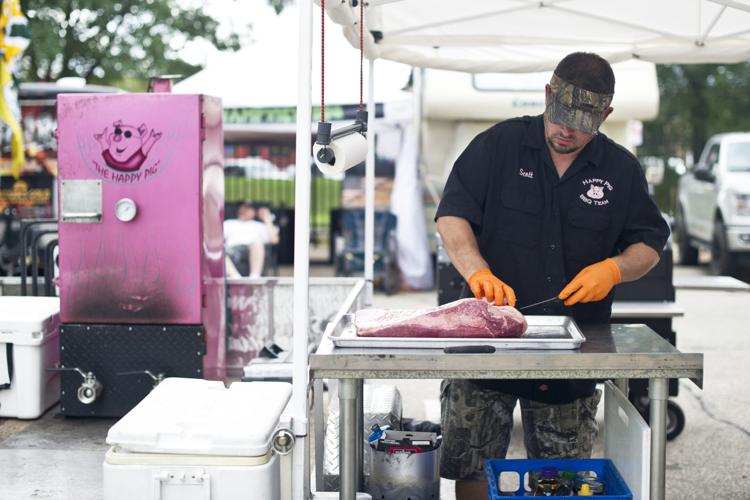 Family Art Day: Sept. 7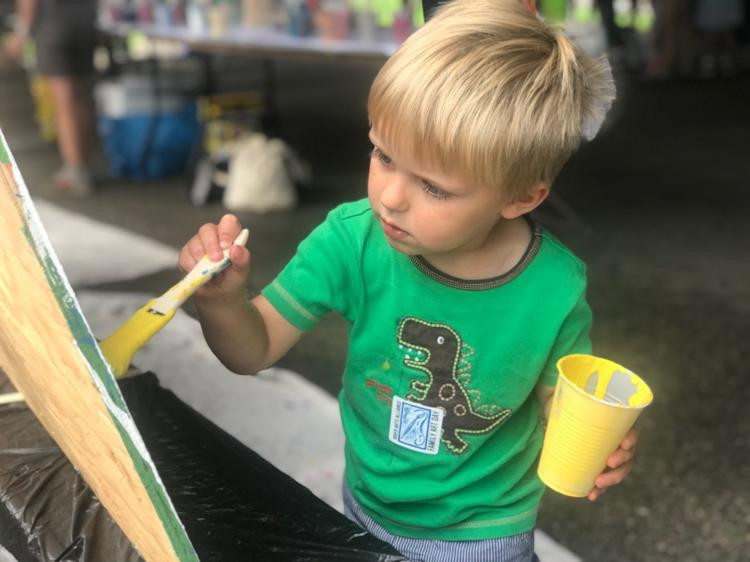 Great Dakota Gathering: Sept. 7-8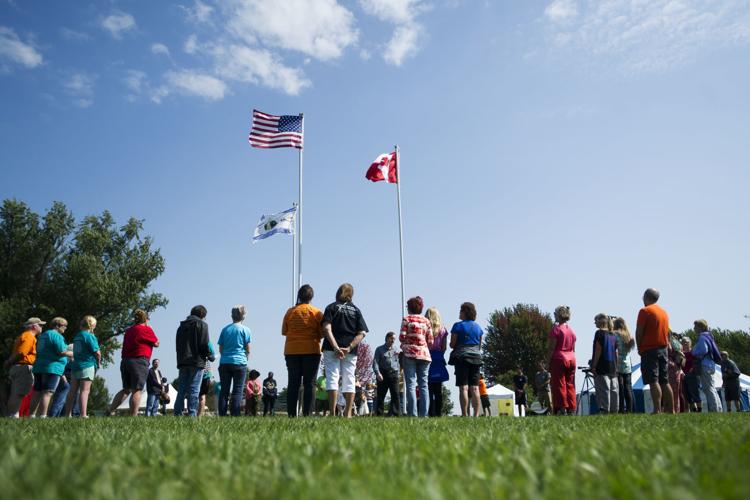 Boats and Bluegrass Festival: Sept. 26-29