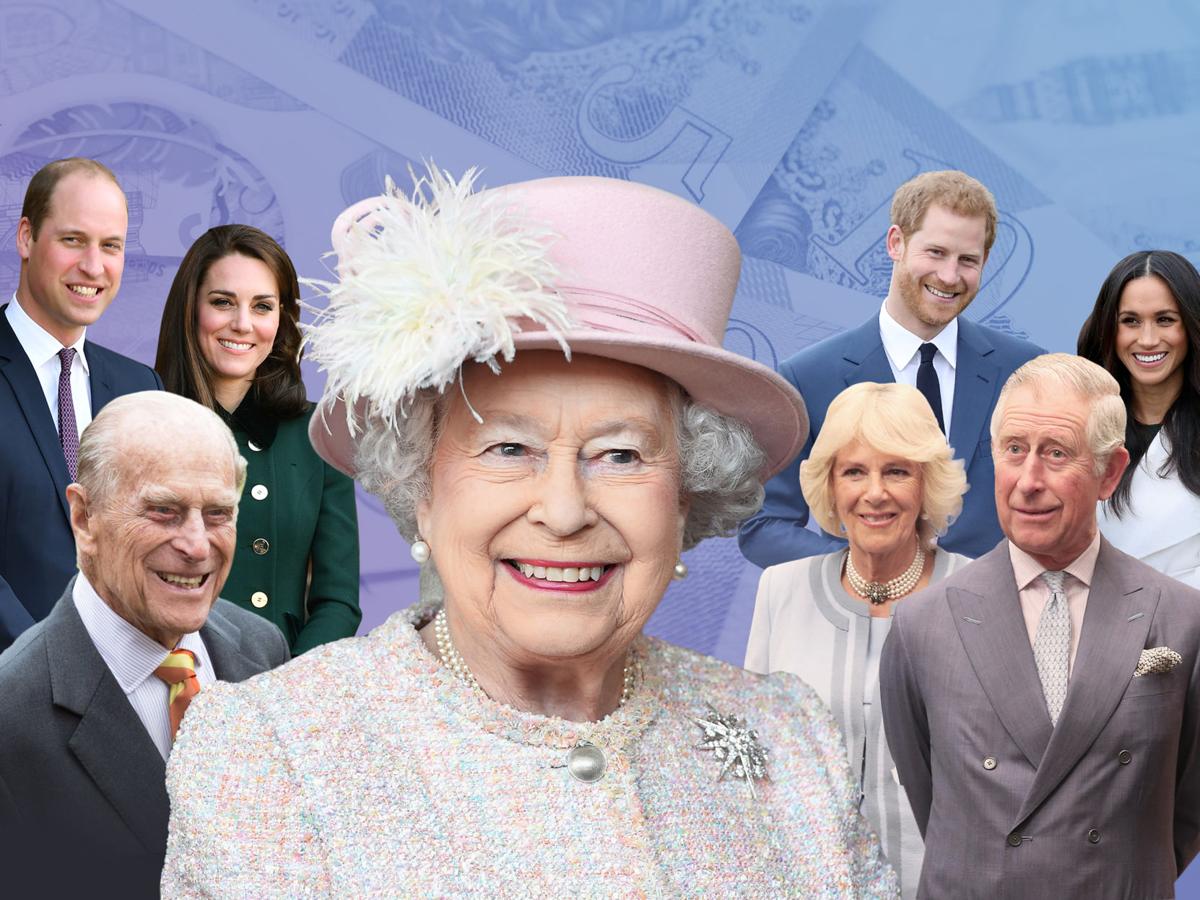 Being born royal no longer guarantees a job-free life.
Many European monarchies have "downsized" significantly in recent decades — meaning that dozens of royals are expected to find gainful employment and pay their own way.
Of the 10 main royal families in Europe, nine still receive public funding for carrying out their duties — the only exception being the Princely House of Liechtenstein, which doesn't get any taxpayer money to cover its expenses.
How much money each family receives depends on local laws and traditions. Some countries give their royals one large lump sum. In others, the funding comes from a variety of sources, making a direct comparison difficult.
And just who gets to be a "full-time" royal, meaning that all they do is to represent the crown, also varies from place to place. In some countries, being the monarch's cousin is enough to qualify as a full-timer.
Elsewhere, even the brothers and sisters of the king or queen are expected to find a job.
Scroll through the images below to reveal full-time royals in each country.
The-CNN-Wire™ & © 2020 Cable News Network, Inc., a WarnerMedia Company. All rights reserved.
Be the first to know
Get local news delivered to your inbox!