The Gateway Arch, the Cardinals, Jon Hamm. Yep, St. Louis is famous for a lot of different reasons. Arguably the biggest reason people love and celebrate St. Louis is their beer tradition that's been brewing for hundreds of years.
As we all know, with beer comes breweries and bars. So, in honor of Munich's Oktoberfest that was sadly cancelled this year due to the global pandemic, here's Feast and Field's list of five favorite St. Louis spots to snag a delicious German-style beer. Prost!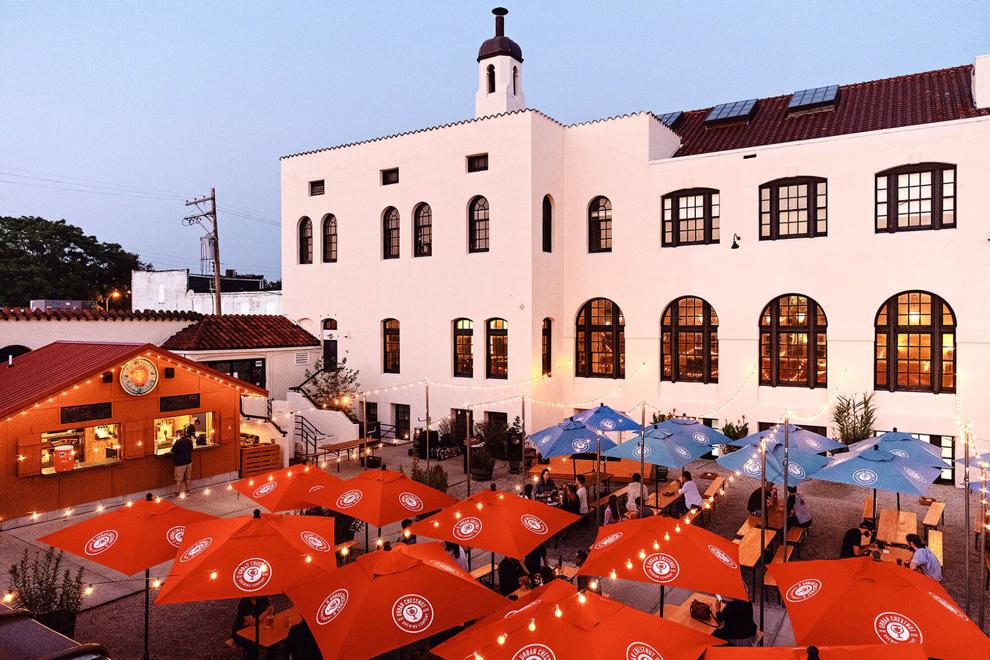 ---
In St. Louis' Midtown neighborhood sits Urban Chestnut Brewing Company's lively Midtown Biergarten, a brewery that features an array of genuine German-style beers from their year-round offering such as Zwickel, their flagship lager, and Dorfbier, a Munich Dunkel, to seasonal limited-released Oktoberfest-style O-Katz and STL Zoo Kölsch Ale. Rest assured you'll experience their promised authentic heritage and proven quality. Co-founder and brewmaster Florian Kaplent is a German native hailing from Bavaria with a master's degree in brewing science. With a second location in The Grove section of the city, Urban Chestnut's "Beer Divergency" approach marries modern beer ideas and innovations with classic European brewing traditions while specializing in lager styles. Urban Chestnut's success doesn't stop on U.S. soil: They opened a sister operation in the Wolnzach municipality of Bavaria just five years ago.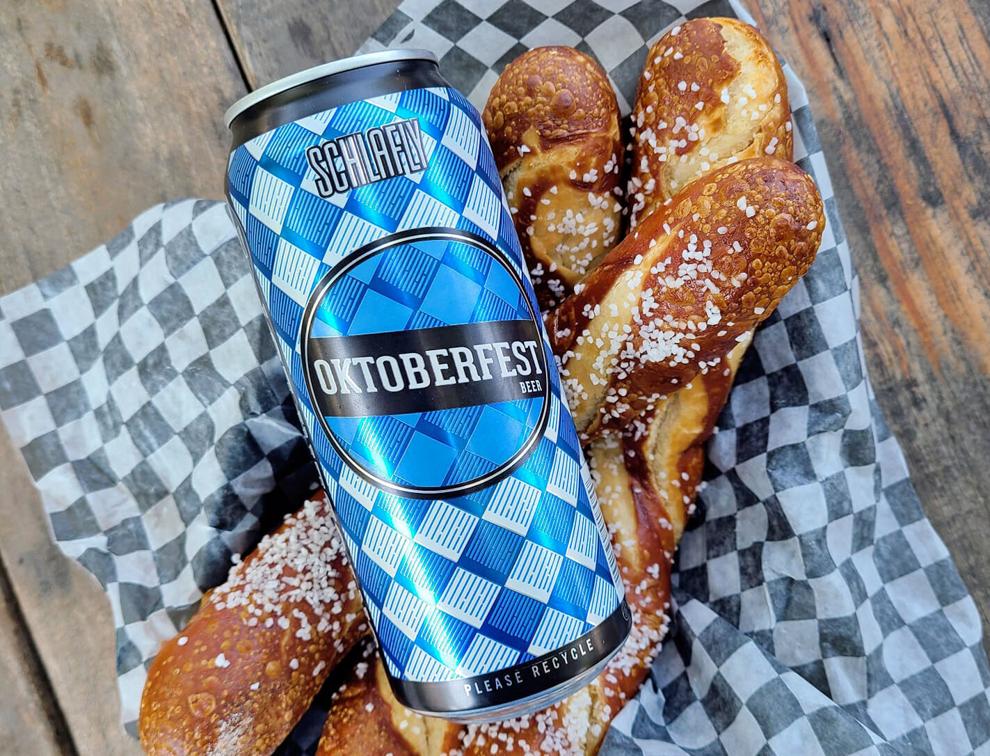 ---
As St. Louis' largest independent craft brewery, Schlafly brews more than 60 unique styles of beer, including German-style Kölsch Ale, Hefeweizen Ale and its own Oktoberfest. They describe this seasonal favorite as "A tasteful tribute to Schlafly's German roots, this traditional Märzen is a smooth, malty lager." Even more interesting for German-style beer fans? According to the Schlafly website, the Kölsch Ale is fermented with a yeast strain from Köln, Germany, where Kölsch originated. No matter what you drink at any of Schlafly's three one-of-kind brew pubs, the Tap Room, Bottleworks or Bankside, you're sure to be served a unique, flavor-filled beer, surrounded by loads of other local and national beer lovers.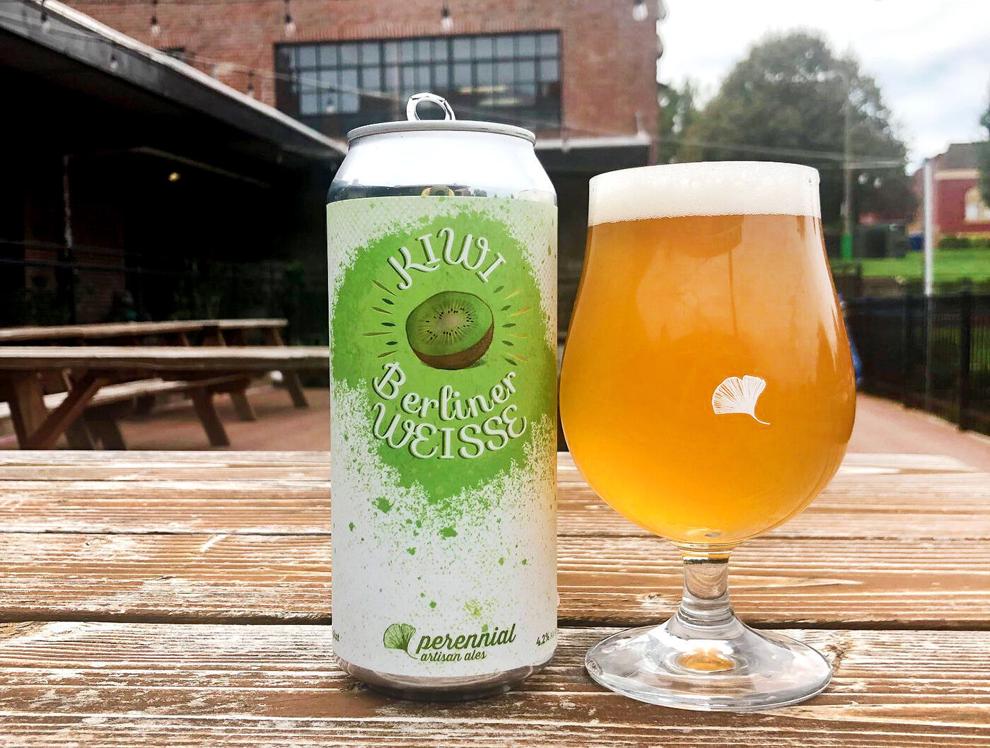 ---
If you're looking for German-style beers with a twist, look no further than Perennial Artisan Ales. Brewing Belgian and American craft-style beers may be their specialty, but the microbrewery takes it a step further by adding premium ingredients such as fruits, spices or wild yeast strains like in their Kiwi, Peach or Hopfentea Berliner Weisse beers, the latter of which is made with a housemade tea blended with tropical fruit and hibiscus. Perennial's philosophy is "to brew beer with the adventurous craft beer drinker in mind focusing on hand-crafted, small batches of beer using local, seasonal and organic ingredients as much as possible," a noble quality we can appreciate at here Feast and Field. Plus, they recommend pairing their beers with food, which we will never say no to.
---
If you like beer with an eclectic personality, head on over to 2nd Shift Brewing located in The Hill neighborhood. What started as a simple brew kit Christmas gift for the owner Steve Crider has turned into over 100 different craft beers on their website alone. Among their crowd favorite brews like the Art of Neurosis IPA and Katy beer, 2nd Shift also features several German-style beers including a German Pilsner, Kölsch and Oktoberfest Märzen lager, beers big on flavor and aroma. So, no matter which beer you choose to try, your senses will be tingling.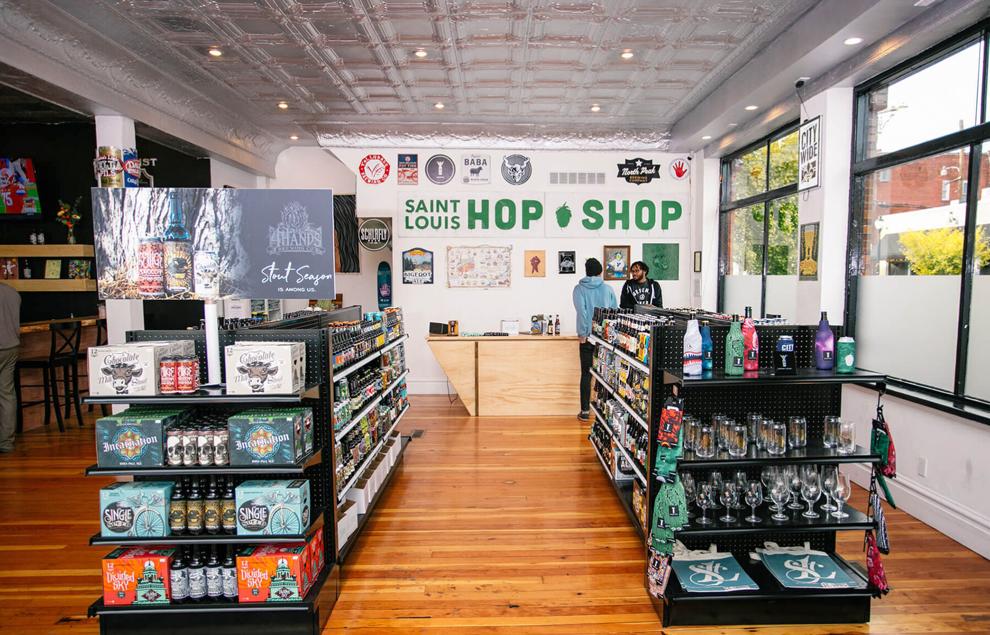 ---
When you're looking for a wide variety of imported German-style beers or German-influenced beer to enjoy in the comfort of your own home, Saint Louis Hop Shop offers options from around the globe, including a wide selection from the St. Louis vicinity. Co-owner Justin Harris says German-style Hefeweizens are extremely popular year-round, though right now Oktoberfest beers reign. When asked which local Oktoberfest brews are his favorite at the moment, Harris admitted he could decide between Urban Chestnut Brewing Company's dark amber lager called O-Katz, which is short for Oachkatzlschwoaf, and Civil Life Brewing Co.'s Oktoberfest lager. "A one stop bottle shop" with over 600 beers in rotation, the store is located in the heart of the city and also offers a tasting bar experience, rotating taps and other products like wine and spirits to sample in-house to help make the purchasing decision a bit easier.