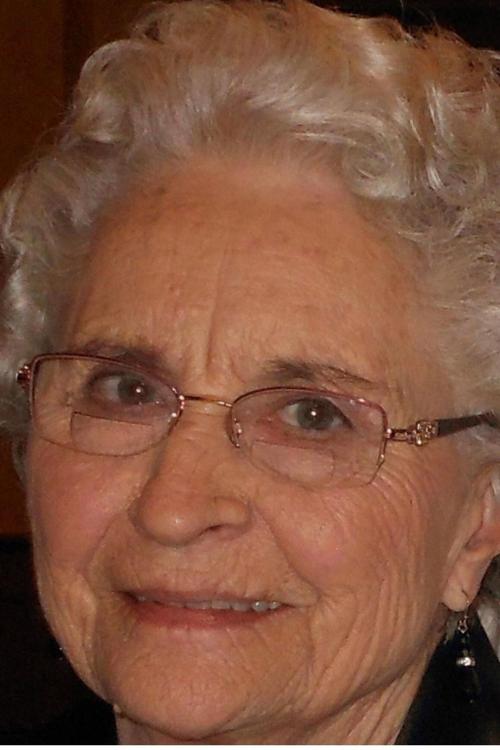 Winifred "Winnie" Ceceilla Philipps, 88, passed away Thursday, Jan. 7, 2021, surrounded by her family at Samaritan Bethany in Rochester, Minn. Winnie was born Feb. 11, 1932, to William and Cecelia (Schauls) Kunst in La Crescent.
Winnie married the love of her life, Everett R. Philipps, April 7, 1951, in Winona. They made their home on the Philipps' family farm in Winona County, and to them were born five children. After Everett's untimely death in 1964 from cancer at the age of 37, Winnie continued on the family farm with her children. Together with the help of Winnie's brother, LeRoy Kunst, they worked on the farm raising crops and animals and always had a large vegetable garden with lovely flowers.
Winnie instilled in her children a strong work ethic, strong family ties with extended family, and her love of travel. While they worked hard, they were able to visit family in Idaho, Montana, and Texas. She traveled to many places with her family through the years, but her favorite was always Glacier National Park in Montana where they would visit many times.
After leaving the family farm in 1987, Winnie made her home in Rochester and made many new friends and continued her love to travel. She was able to visit Hawaii, Alaska, and many of the continental U.S., as well as England, Ireland, and Luxembourg. Winnie enjoyed crocheting, crafting projects, playing cards, and genealogy. She was known for her love of gathering family history and has compiled many generations of information. Winnie was very devoted to her children and loved family gatherings and summer family trips to lakes or long road trips. She was a member of Pax Christi Catholic Church, Rochester, where she helped with funeral luncheons.
Winnie is survived by daughters, Nadeane (Steve) Schossow, Vickie (Roger) Gran, Linda (Dale) Haigh, and Michelle Thruman; and son, Bernard (Holly) Philipps; 12 grandchildren, Jeremy (Amy) Schossow, Joel Schossow, Jason (Tracey) Schossow, Jessica (Derek) Gunderson, Philip (Sarah) Gran, Andrew (Miraya) Gran, Angela (Craig) Tauscher, Joshua and Garrett Thruman, Collin, Nicole, and Eric Philipps; 16 great-grandchildren, Spencer, Alexis and Dylan Schossow, Aubrey, Olivia and Daniel Schossow, Connor Gordon, Lauren, Samuel and Sebastian Gunderson, Vivian and Calvin Gran, baby girl, Gran due in 2021, Anna and Sophia Tauscher, and Aren Philipps; sisters-in-law, Ardell Kunst, Jeanette Lelwica, Dorothy Chadbourn, Eleanor Roloff, Catherine (LeRoy) Czaplewski, and Judy Philipps; brother-in-law, George Koenig; and many nieces and nephews.
Winnie was preceded in death by her parents; husband, Everett; brothers, LeRoy and Robert Kunst; and sister, Rita Mae Peterson.
The family is grateful to the caring staff at Samaritan Bethany Home over the last few years and Seasons Hospice over the last few weeks.
Due to COVID-19 restrictions, a private, immediate family funeral Mass will be held followed by burial at Immaculate Conception Catholic Church in Wilson, Minn. A celebration of life will be held at a later date. Memorials are suggested to Immaculate Conception Cemetery, PO Box 402, Lewiston, MN 55952, Samaritan Bethany Home on 8th, 24 8th St. NW, Rochester, MN 55901, or Seasons Hospice, 1696 Greenview Dr. SW, Rochester, MN 55902.
Monroe Tauscher Funeral Home Delavan, WI is assisting the family with arrangements. Please visit us at delavanfuneralhome.com.
Menomonie, WIs.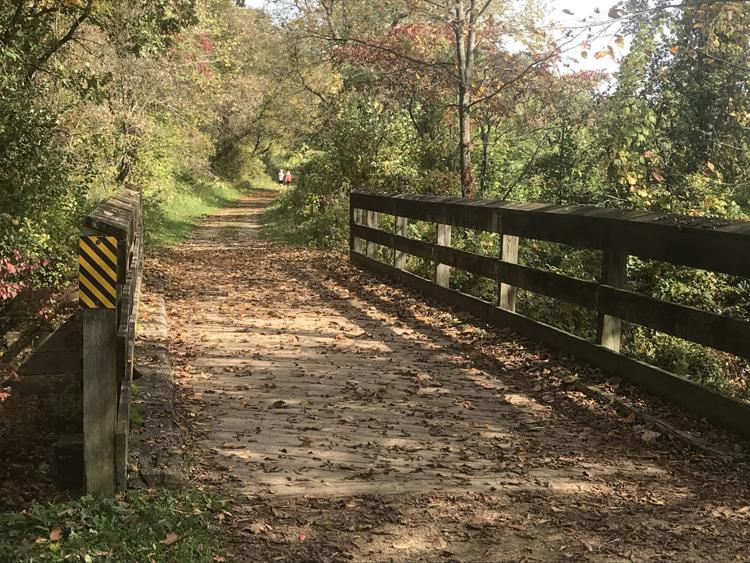 La Crosse, Wis.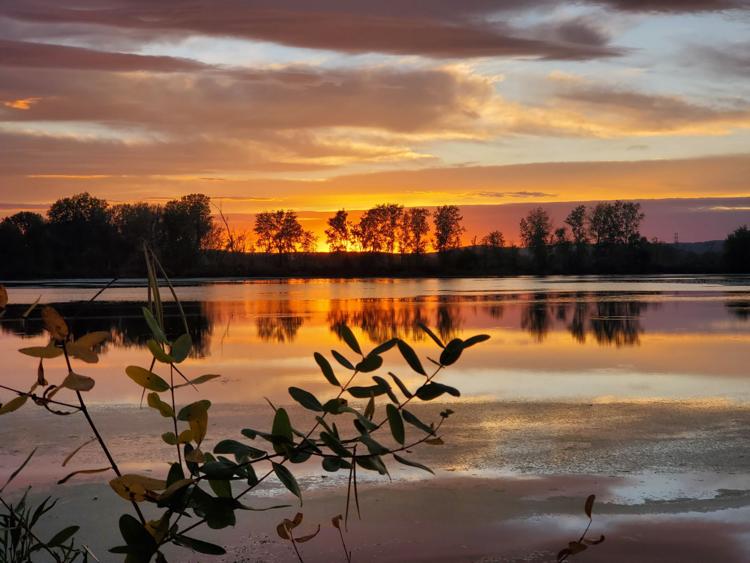 La Crosse, Wis.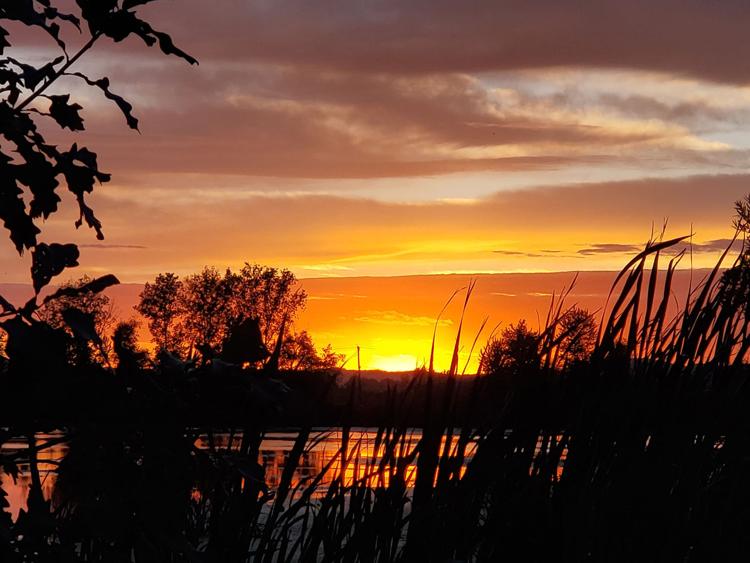 Winona, Minn.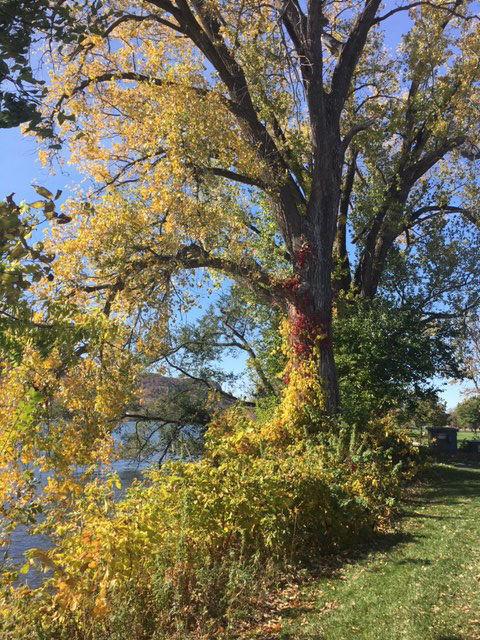 La Crescent, MInn.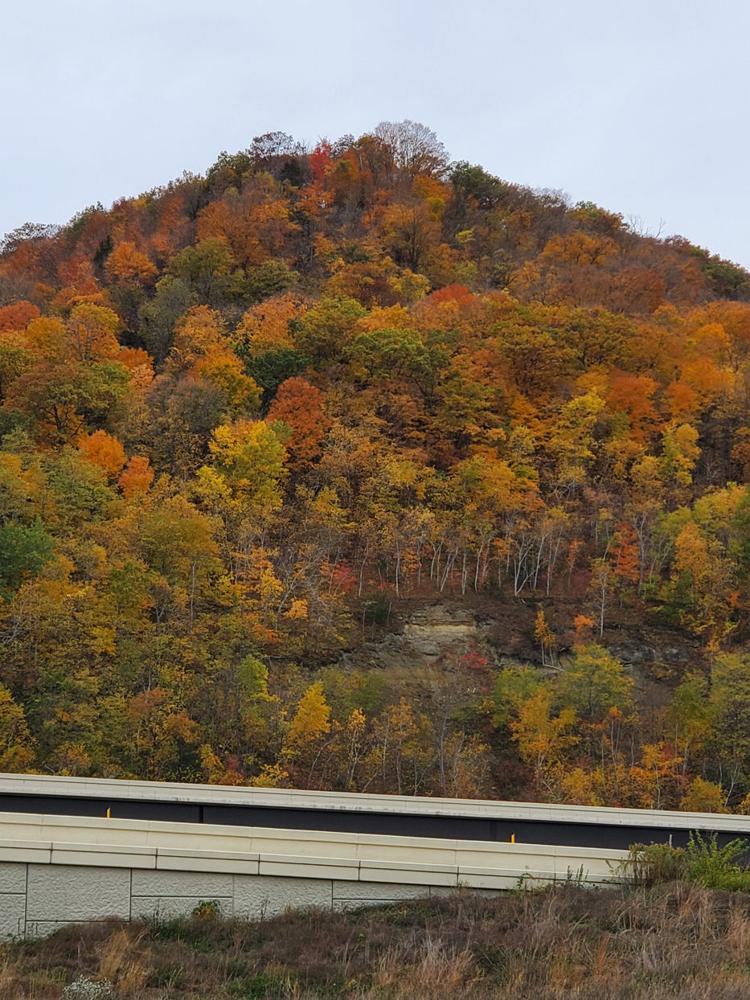 Winona, Minn.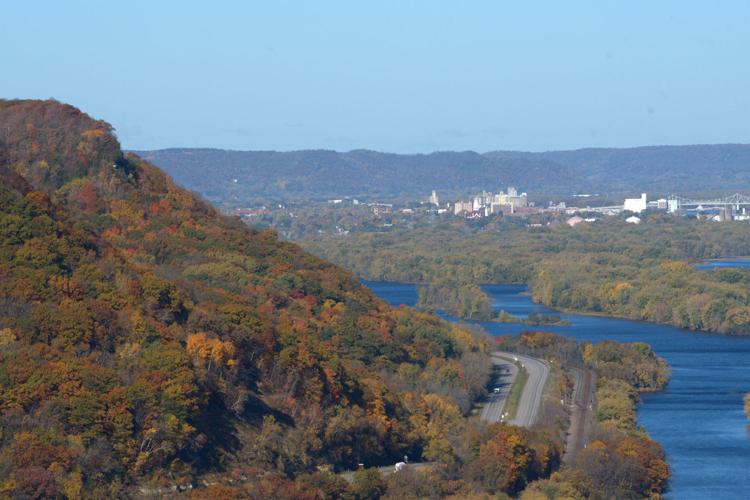 LaCanne Park, Goodview, Minn.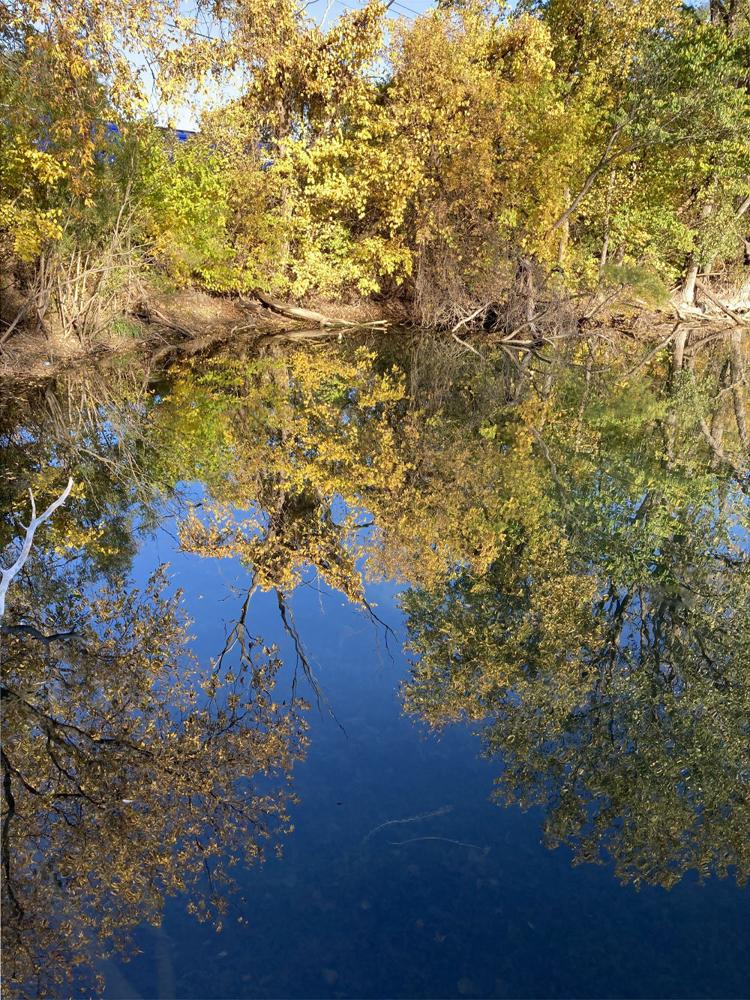 LaCanne Park, Rollingstone, Minn.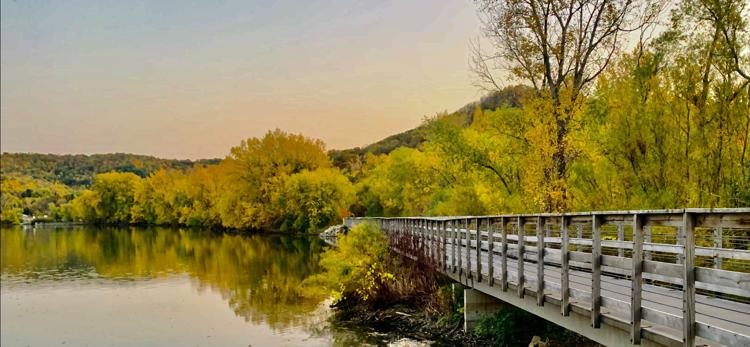 Woodlawn Cemetery, Winona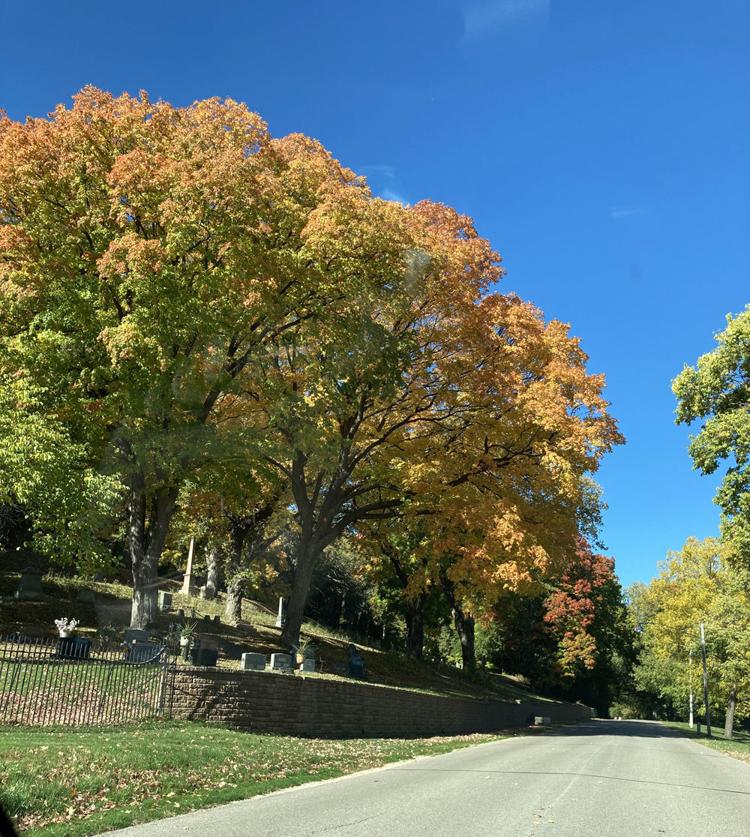 On a hike at Great River Bluffs State Park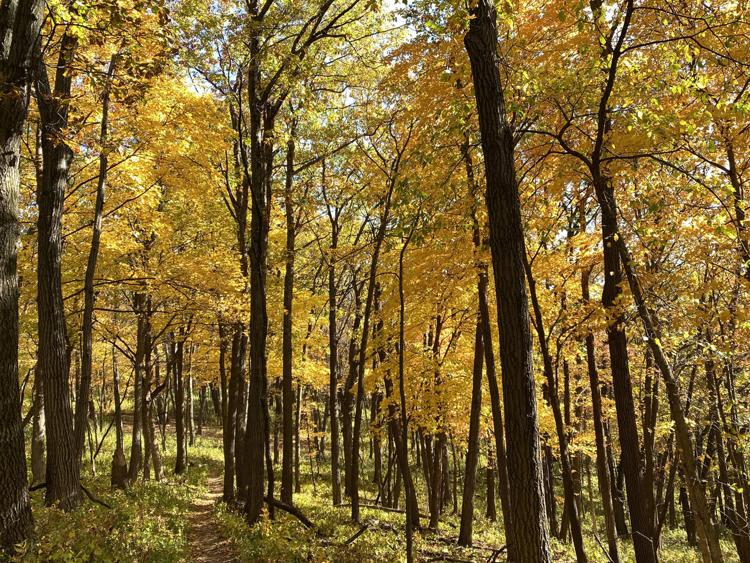 Scenery at LaCanne Park, Goodview, Minn.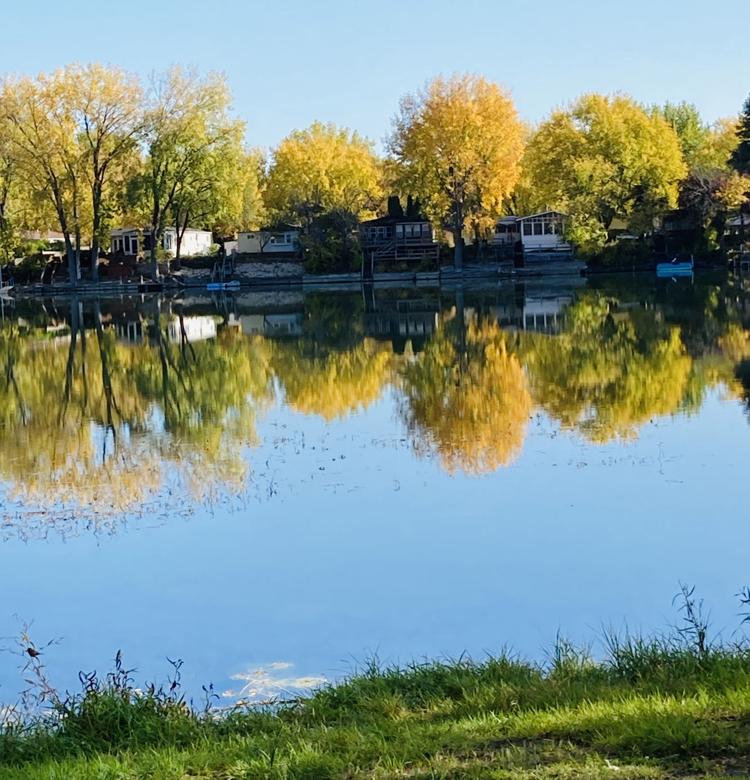 Butterfly trails, La Crosse bluffs
Community Garden, Menomonie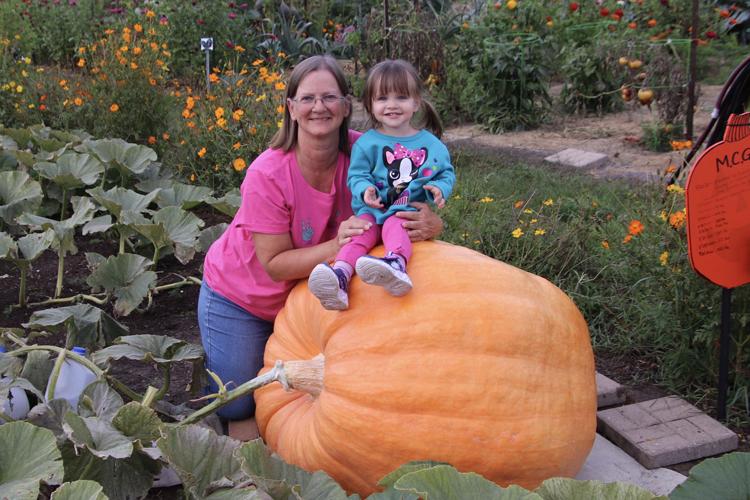 LaCanne Park, Goodview, Minn.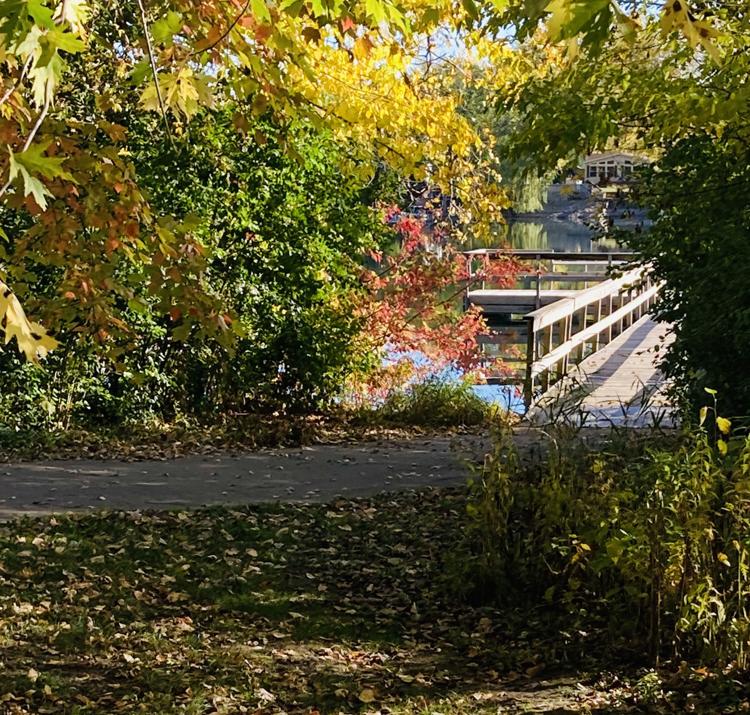 Autumn color in Woodlawn Cemetery, Winona
Fall colors in Windom Park, Winona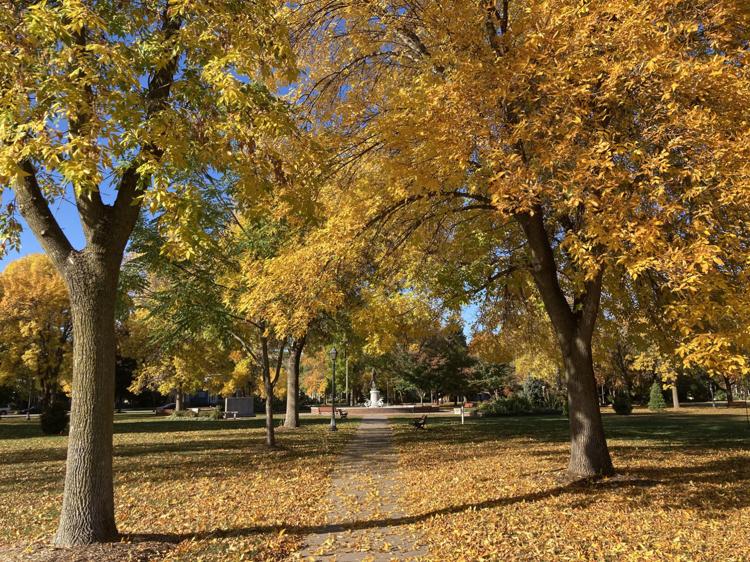 Levee Park, Winona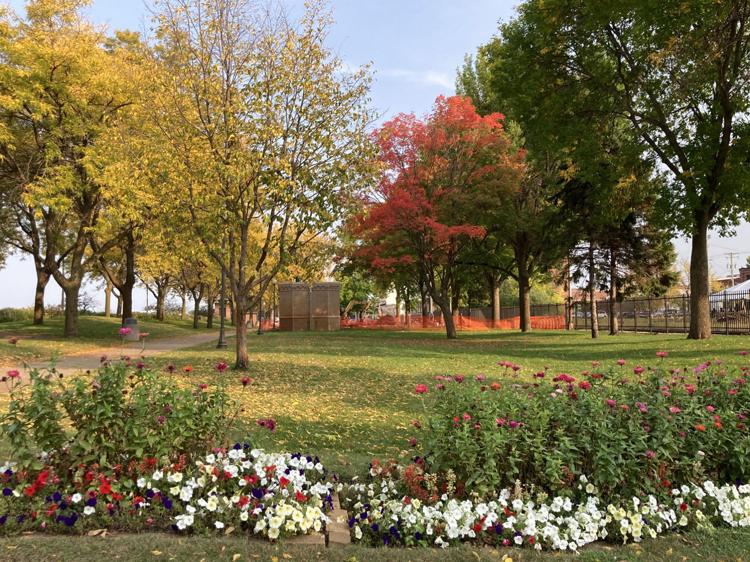 Bike path around Lake Winona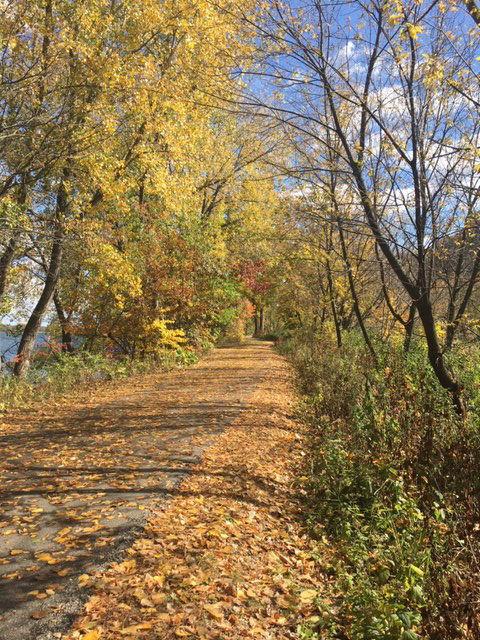 Fall color in Winona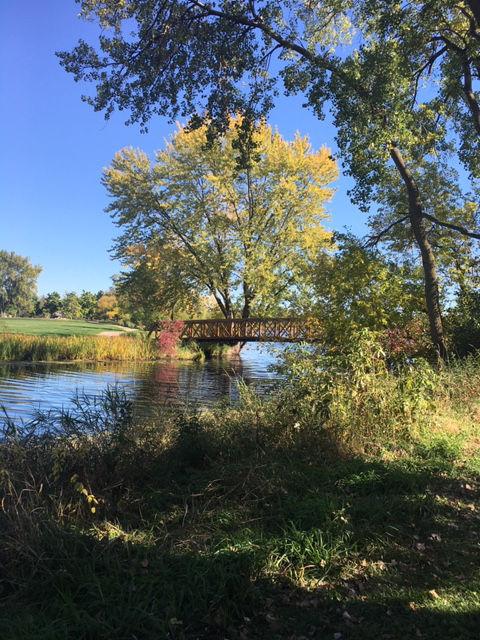 West Winona from Garvin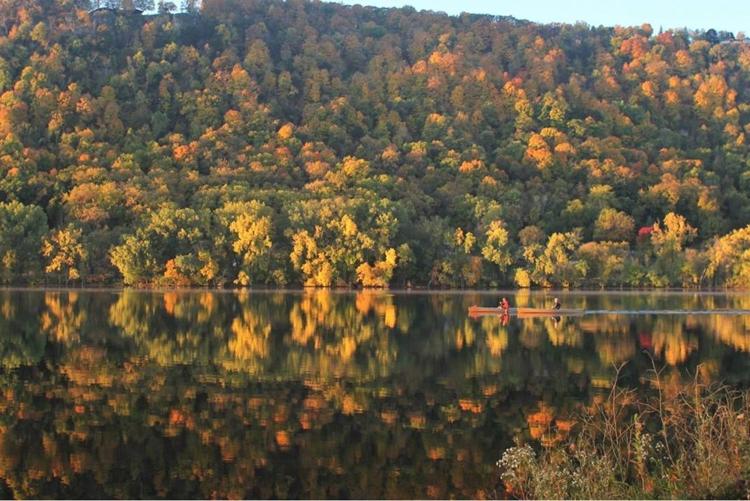 Canoes on a peaceful Lake Winona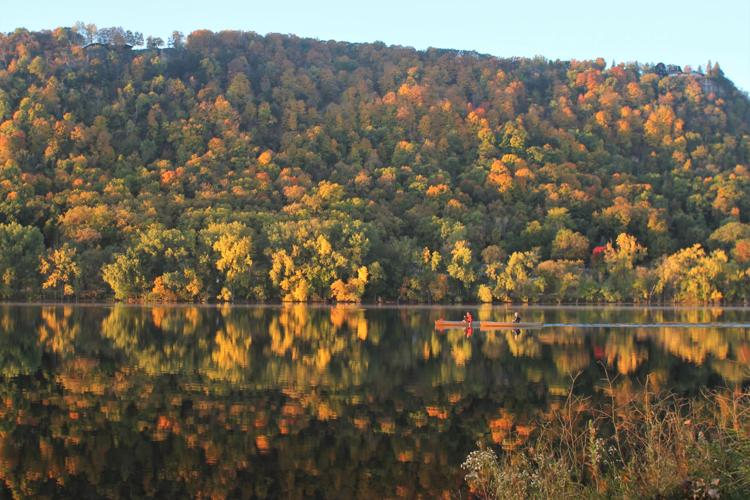 Glorious Goodview, Winona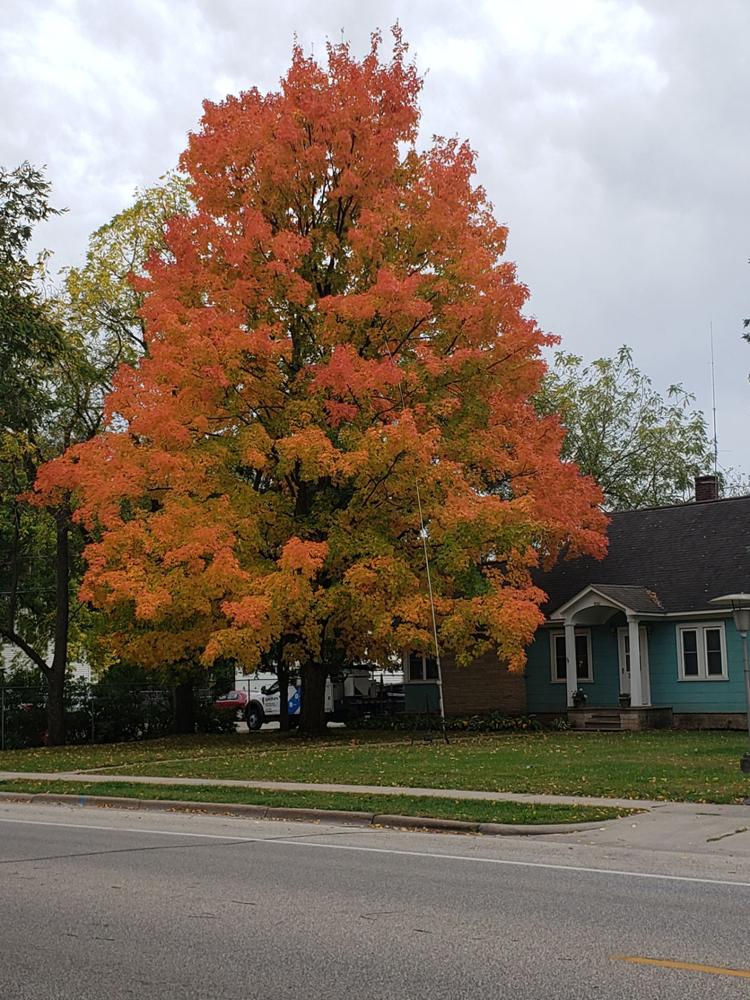 Fall colors on Lake Winona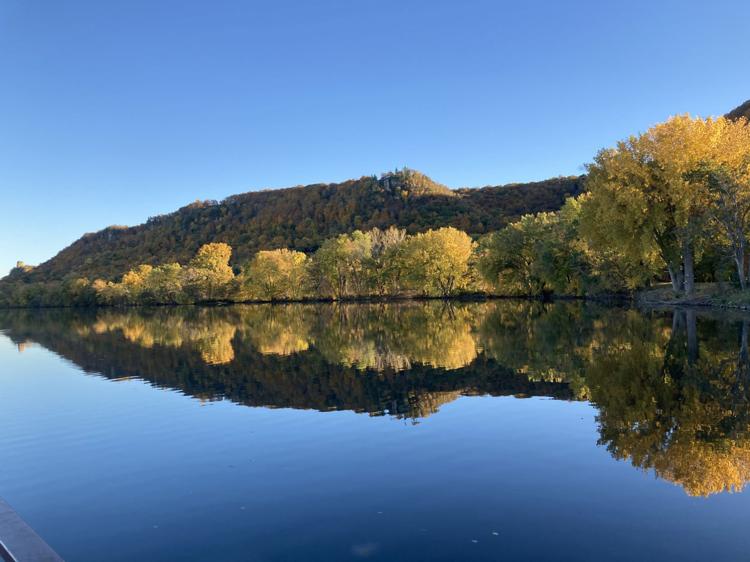 Winona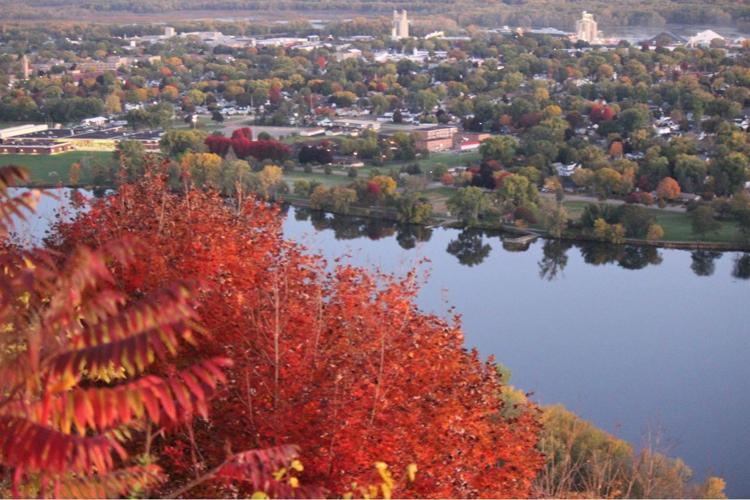 Golden valley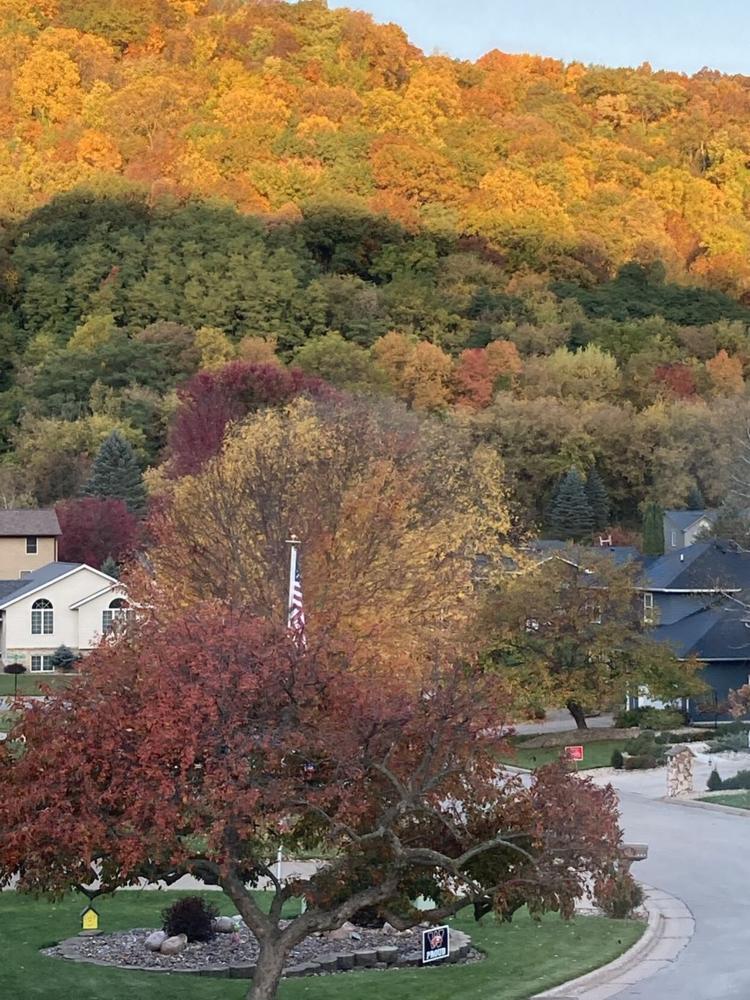 Miller Bluff trail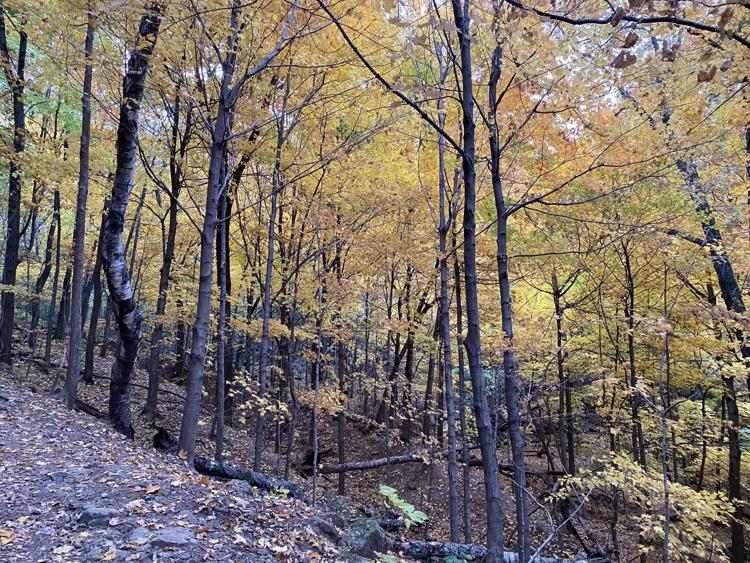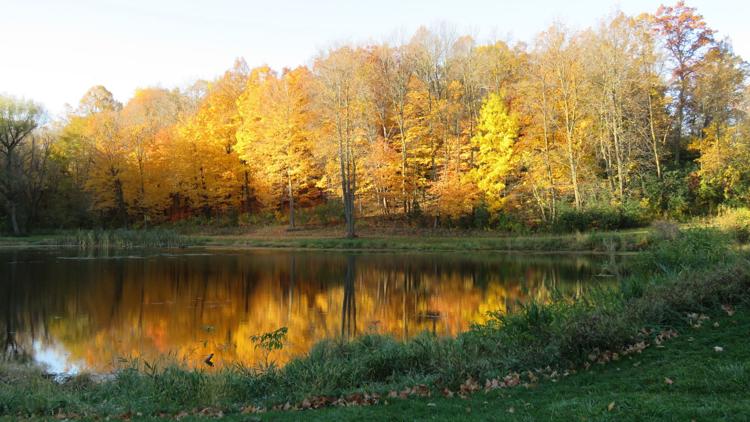 Bluffviewing from the lake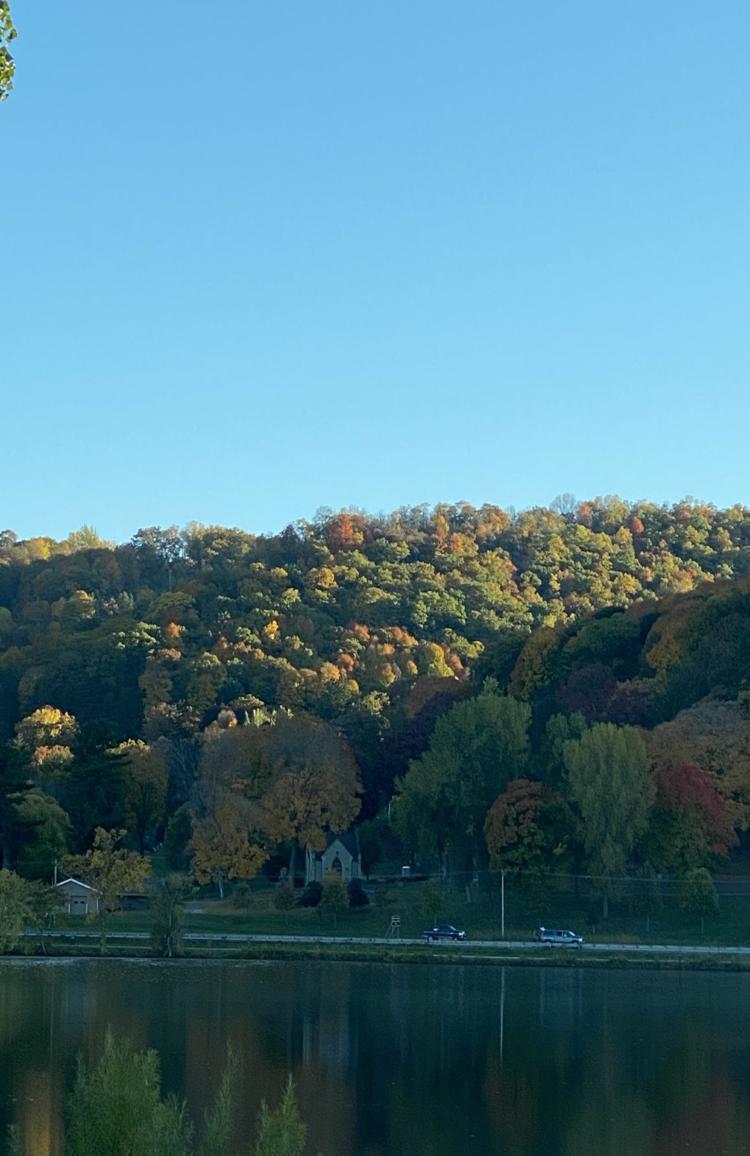 Vernon County cruising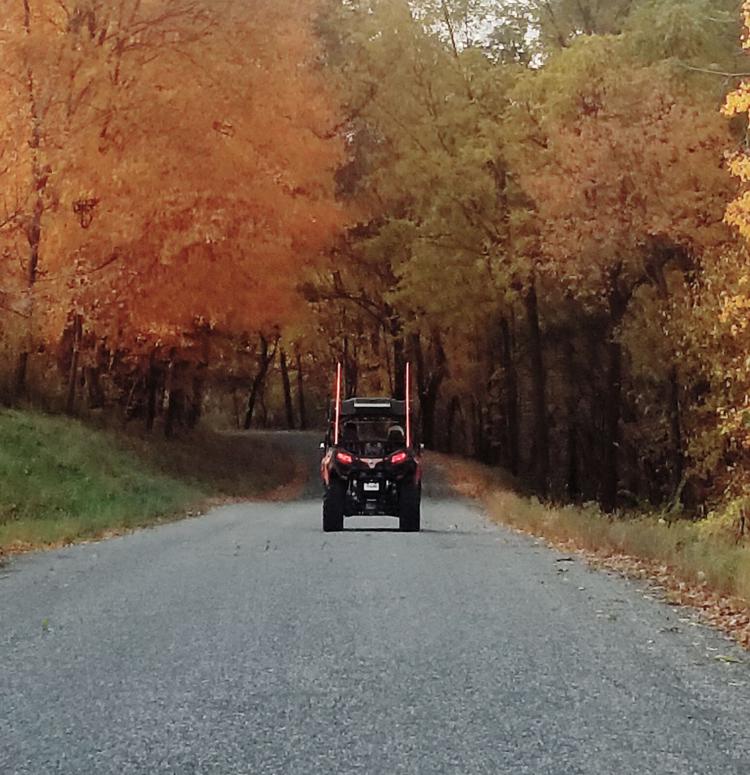 Red leaves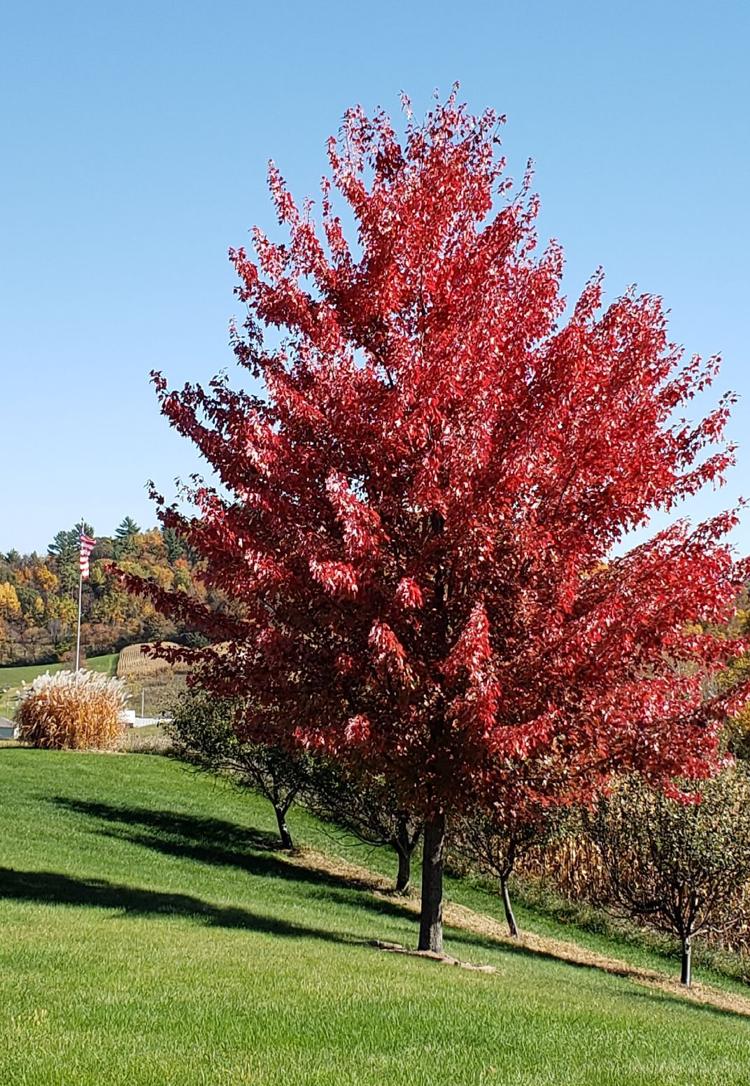 Fall fun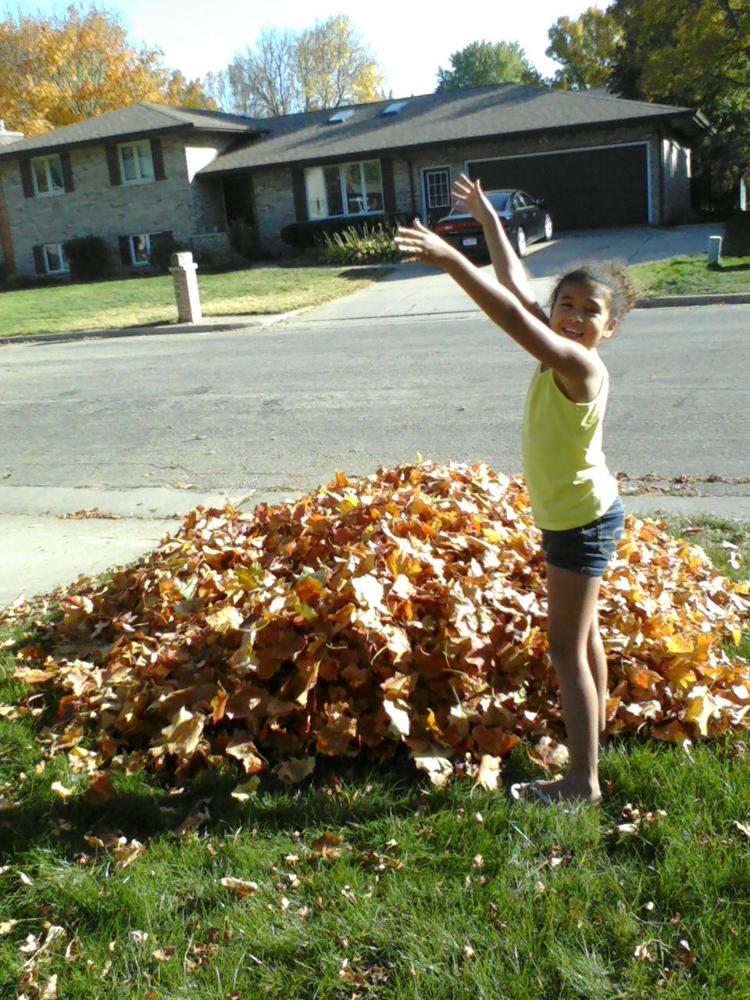 View from Irish Hill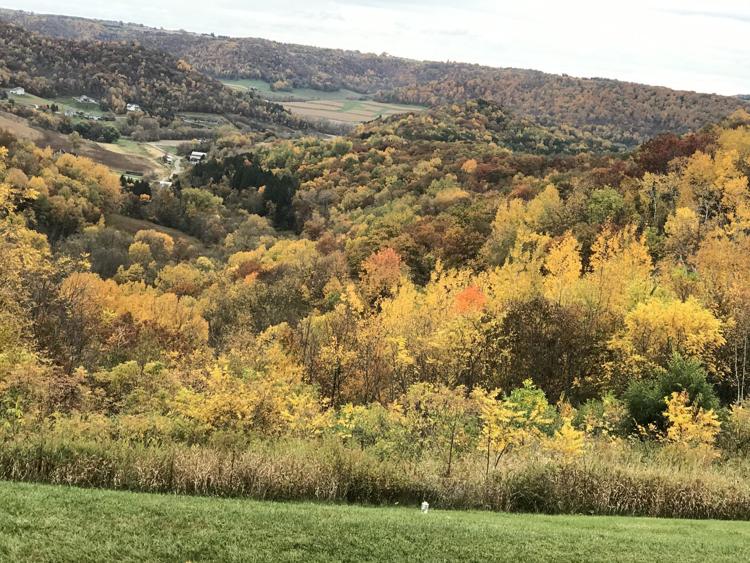 Maple shows off its many hues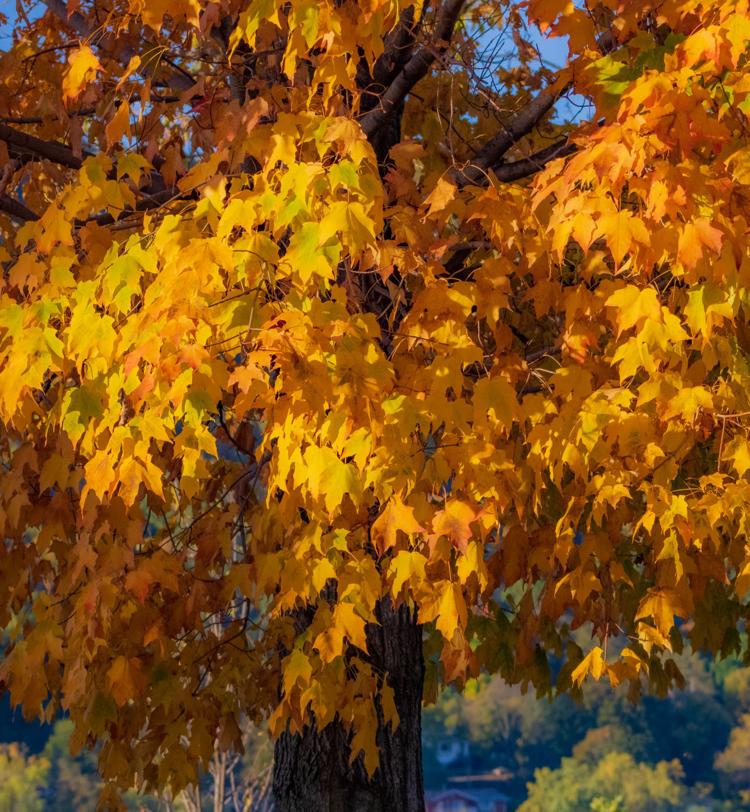 Grandad's fall colors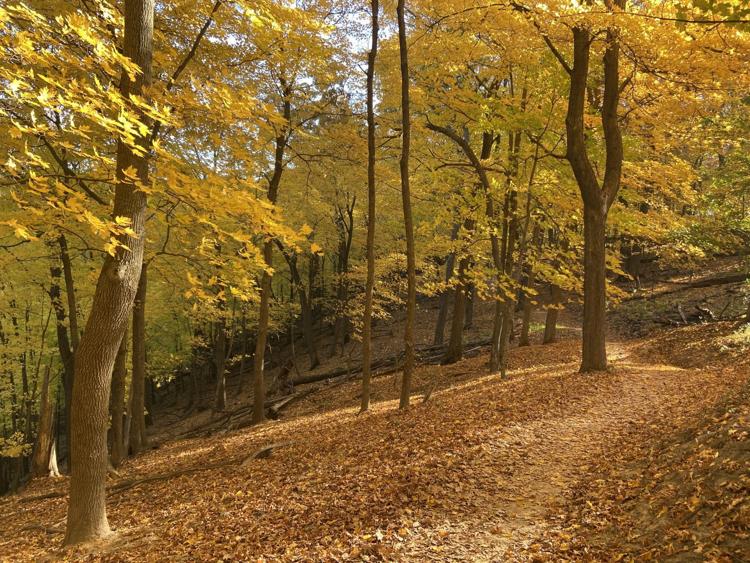 Winona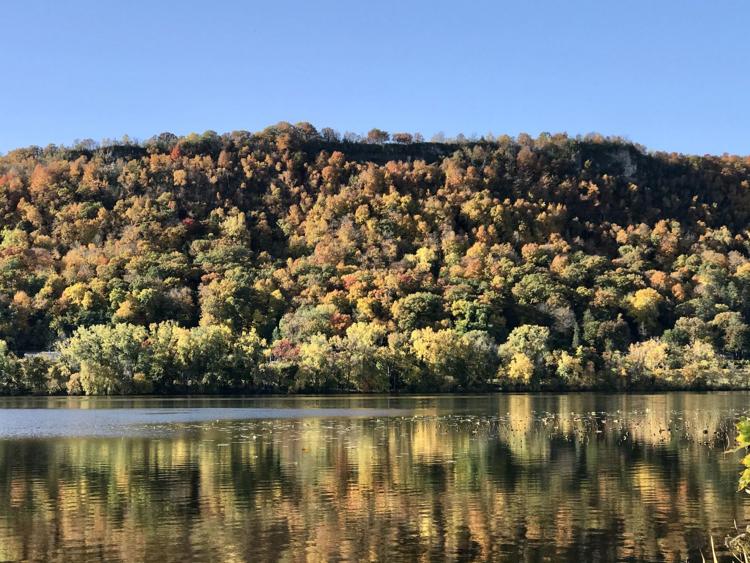 Winona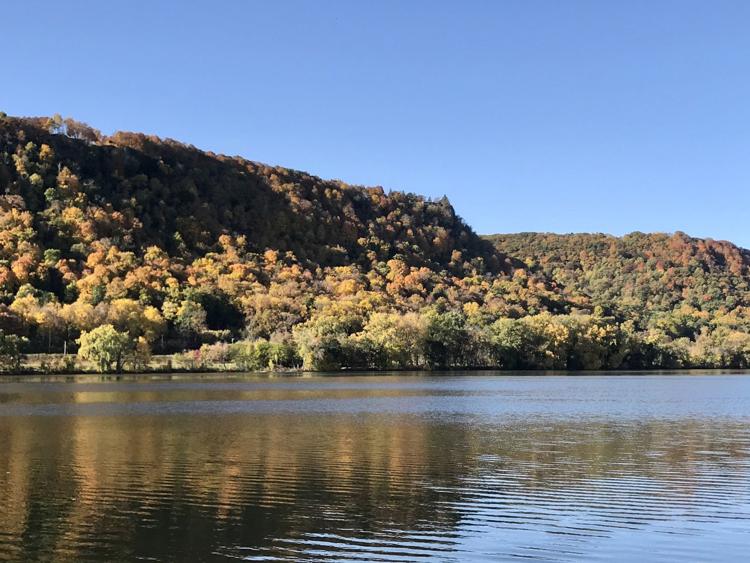 Winona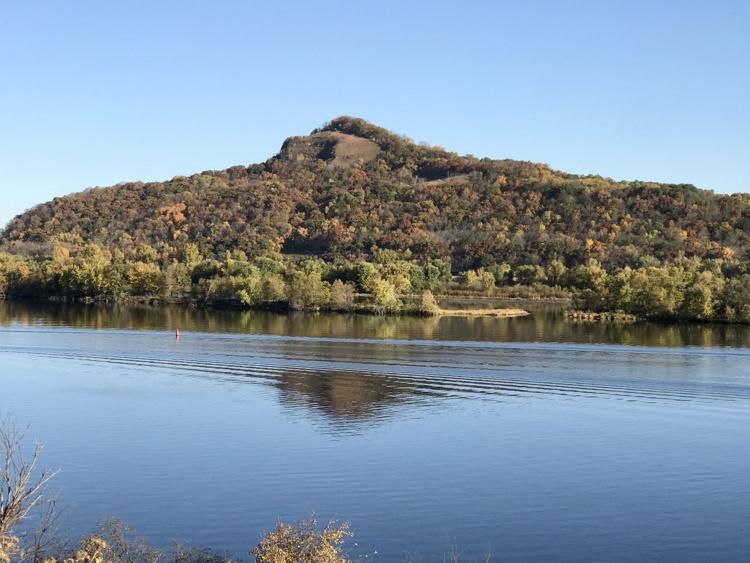 Peak color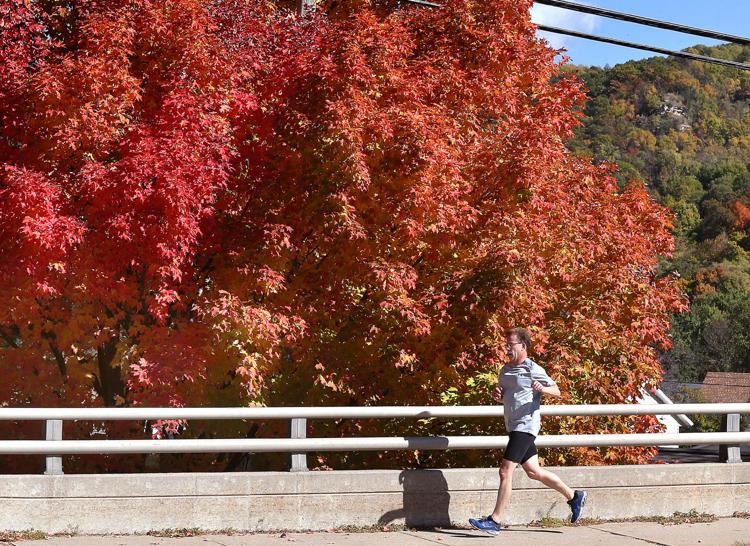 Color in the coulee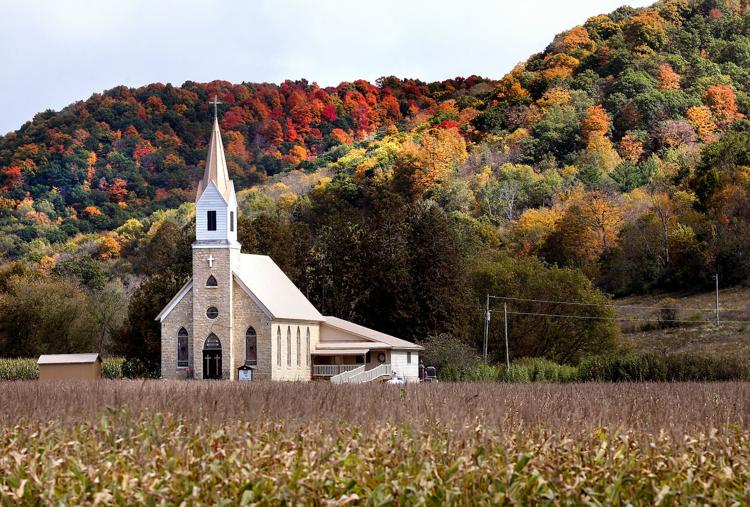 Start of autumn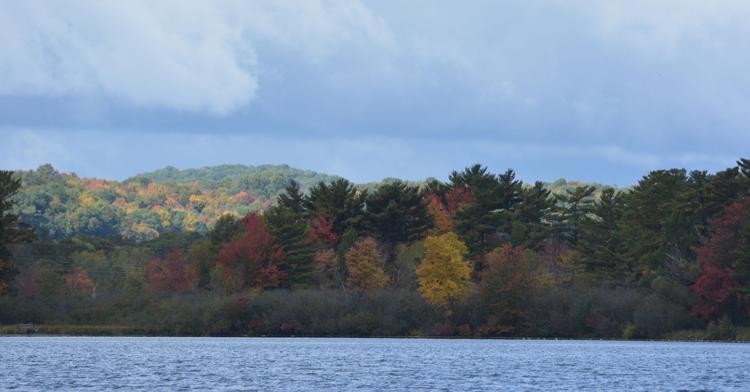 Swinging into fall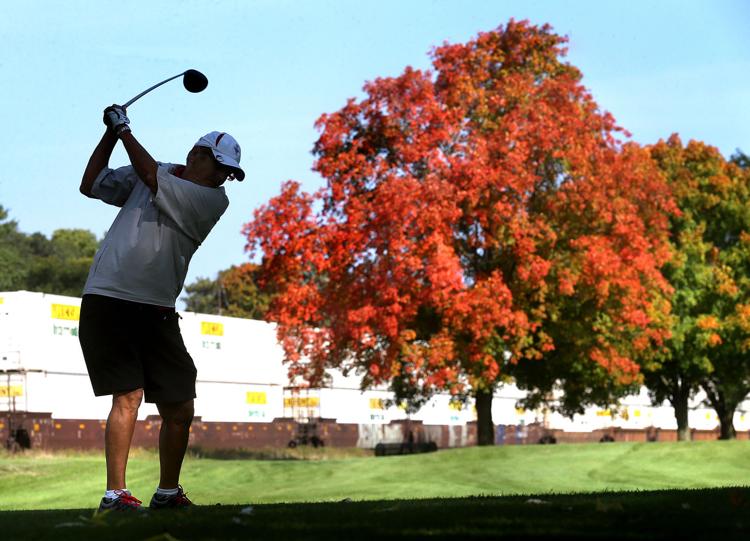 A sign of fall