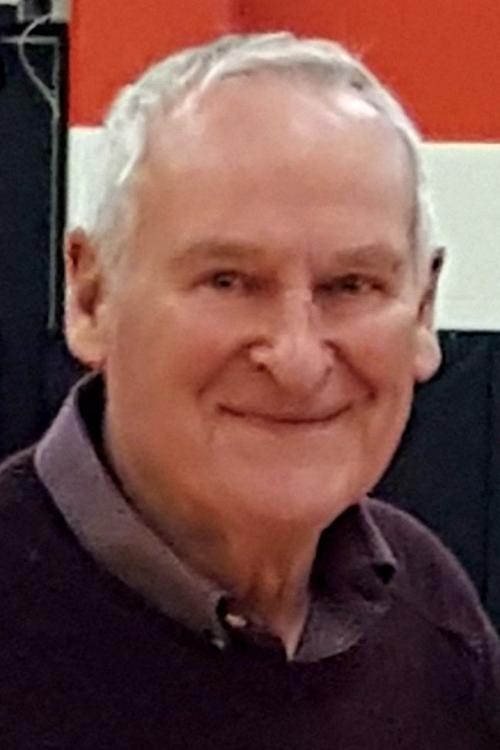 Robert J. Bollant, 85, of Winona passed away Saturday, Dec. 12, 2020.
He was born Dec. 15, 1934, in Dodgeville, Wis., to William and Frances (Schnorenberg) Bollant. On Sept. 5, 1959, he married Judith Blackbourn in Madison, Wis. Judith died Sept. 20, 2003. On Aug. 20, 2004, he married Carolyn Boyum at Pleasant Valley in Winona. Carolyn died March 31, 2019.
Robert served as Winona City Engineer and Public Works Director from Feb. 1, 1968, to Jan. 31, 2000, overseeing several major projects, construction of a new wastewater treatment plant; coordinated construction of the permanent dike project; he oversaw the dredging of East Lake Winona; obtained permits from Corps of Engineers and state agencies after 22 years of permit applications. As director of public works, Bob oversaw several departments including streets, sewer, water, airport, parks, city garage, and engineering.
He found Jesus Christ as his Lord and Savior July 31, 1974, after attending a Saturday morning men's Bible study for two years and being involved in the Catholic Charismatic renewal. He continued to be involved in several men's Bible studies and coed Bible studies, along with intercessory prayer groups, at Faith Assembly and Pleasant Valley. He served as an Elder at both Faith Assembly and Pleasant Valley. Bible study and intercessory prayer captured his heart during his retirement years. Faith, family and friends were Bob's priorities. He was a master soul winner. Many will thank him in heaven for introducing them to Jesus. He was consumed with mentoring others and making disciples for Jesus. Jesus, and His word was his treasure. His legacy is his family and friends, who are now passionate Christ followers, because of Bob's life, his example, prayers, faith and love. His life was rich, full and blessed. He fulfilled his calling and purpose. He was and is "Best Ever."
He was blessed to have two wonderful wives, Judy for 44 years and Carolyn for 15 years. Peter (Gwen), Andrew (Deb), Joseph (Lisa), Mary (Tod) Walters and Matthew (Kari). He is also survived by 10 grandchildren, Ariel (Laura), Jordanna, Gabriel (Anna), Luke (Katelyn), Daniel, Alexis, Nicholas (Angela), Rachael (Justin Ruff), Abigail and Regan; one great-granddaughter, Bella Beck-Walters; one great-grandson, Elisha Bollant, and another one on the way. He is survived by his brothers, William (Dorothy) and Gerald.
Preceding him in death was son, Daniel David; his parents; sisters, Kate and JoAnnn; brother-in-law, Milt; and sister-in-law, LaVon.
Please direct memorials to either Vineyard Church (assist in the adoption of three girls from Peru by Matt and Kari Bollant) send to: 350 Oak St. Winona MN 55987; Or to Pleasant Valley Church Building Fund.
A celebration of life will be held in the future. Services entrusted to Fawcett Junker Funeral Home and Crematory, Winona and Fountain City, Wis. Words of sympathy or remembrance may be left at www.fawcettjunkerfuneralhome.com.\