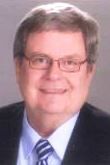 GOODVIEW, Minn. — Paul Francis Sorenson, 63, of Goodview passed away unexpectedly Tuesday, Nov. 10, 2020, at the Winona Memorial Community Hospital.
A Mass of Christian Burial will be held at 11 a.m. Tuesday, Nov. 17, at Crucifixion Catholic Church, 420 S. 2nd St., La Crescent. Burial will follow in Crucifixion Catholic Cemetery. Visitation will be held from 9 a.m. until the time of the Mass Tuesday at the church. Masks and social distancing will be observed. Memorials are suggested to the American Heart Association. Schumacher-Kish Funeral and Cremation Services of La Crescent is assisting the family. For a complete obituary and online guestbook, please visit www.schumacher-kish.com.
1901: German writing class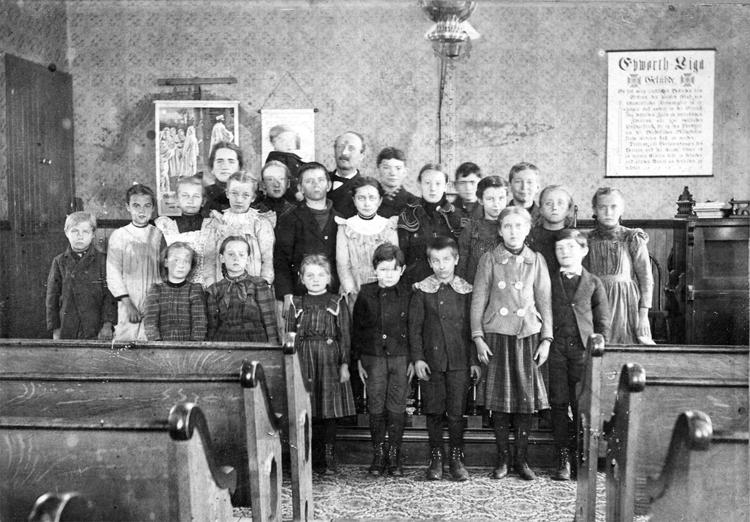 1901: Burns Fruit House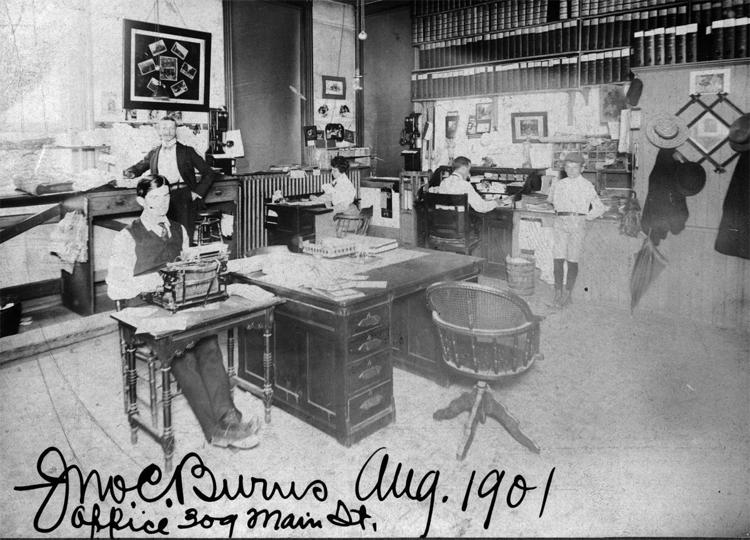 1903: Shoe repair shop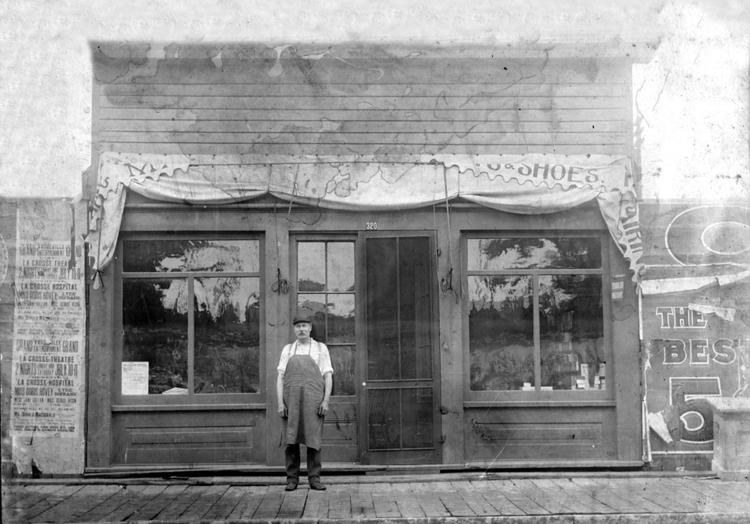 1907: Coren dry goods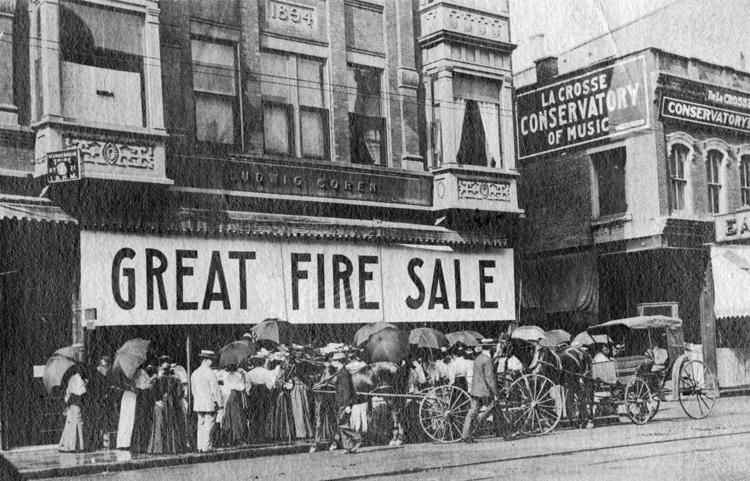 1908: La Crosse Post Office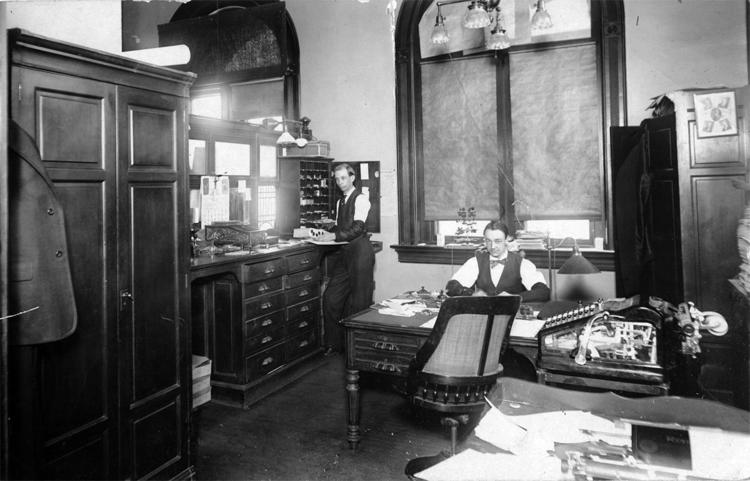 1909: Pettibone Park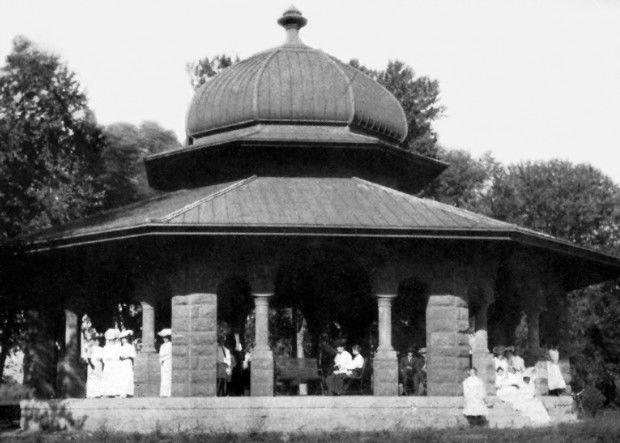 1909: La Crosse Plow Co. construction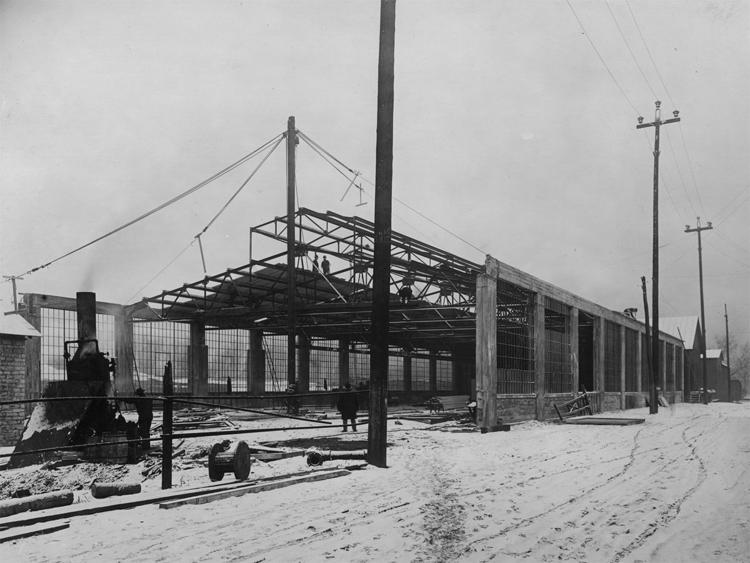 1909: President Taft's visit to La Crosse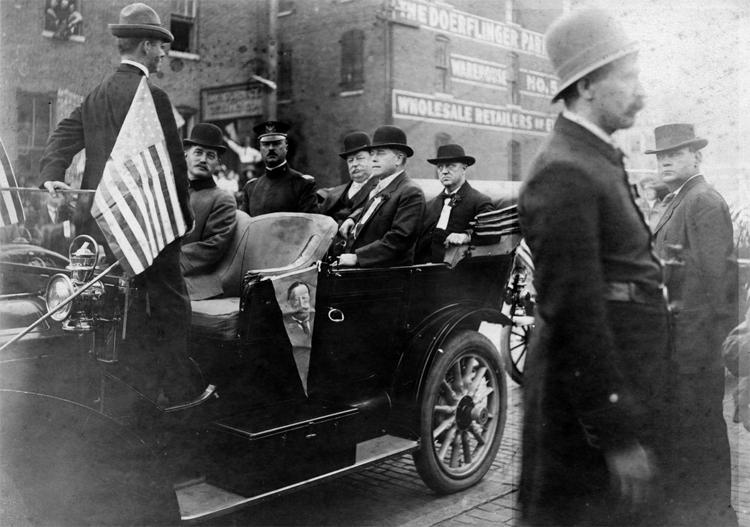 1910: Wilson's Boarding House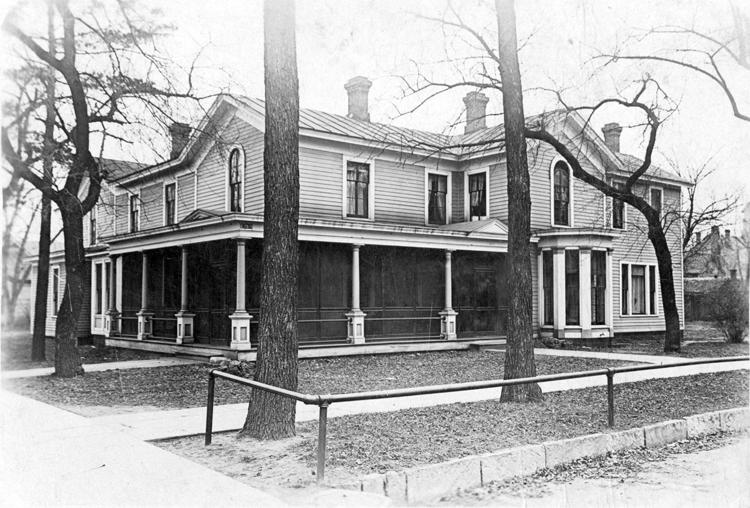 1911: Downtown La Crosse
1911: Bangor school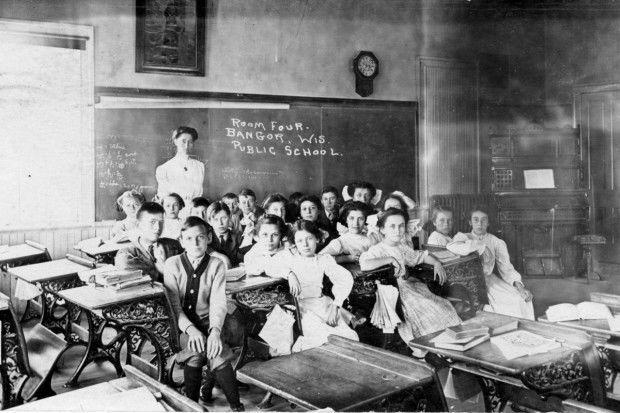 1911: Lyric Theatre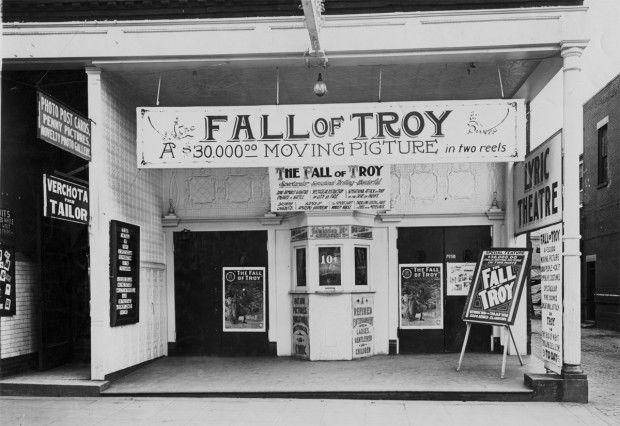 1912: Passenger train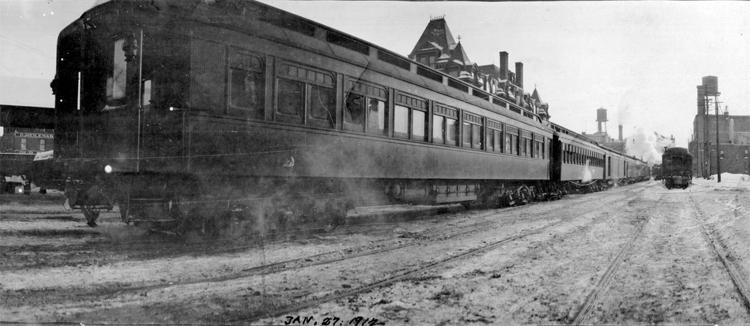 1913: La Crosse Rubber Mills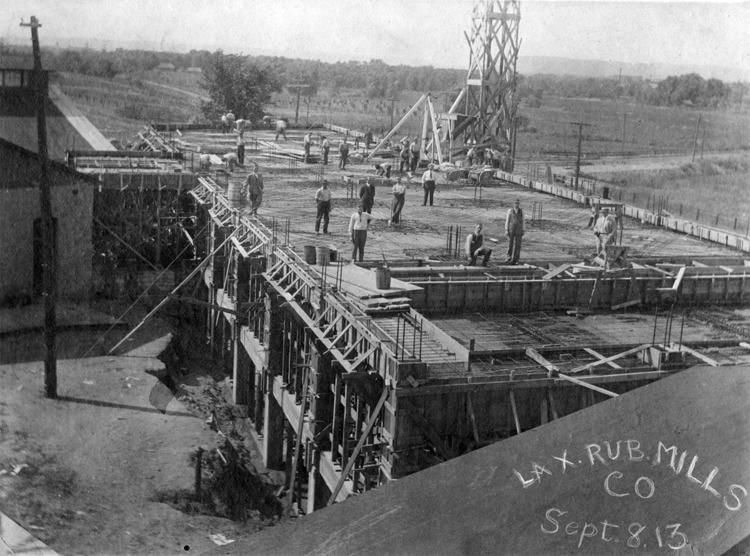 1914: Labor Day parade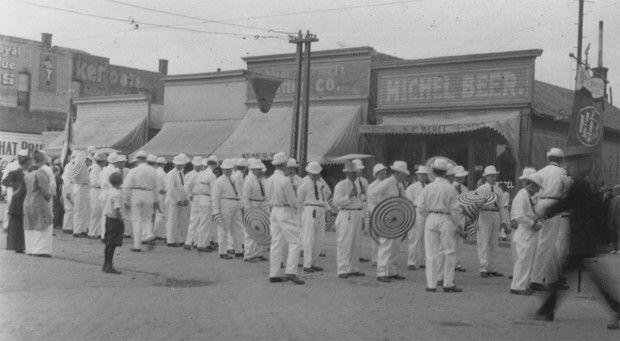 1914 State Street firehouse in La Crosse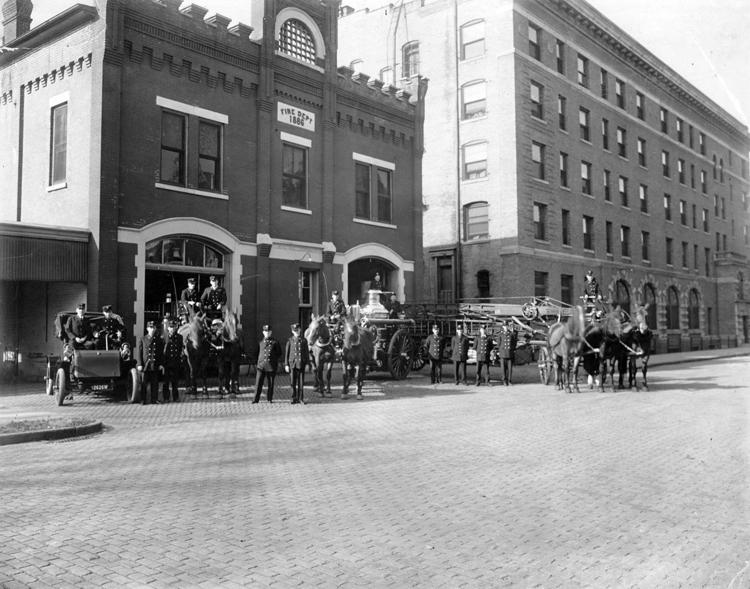 1915: Vintage truck with brooms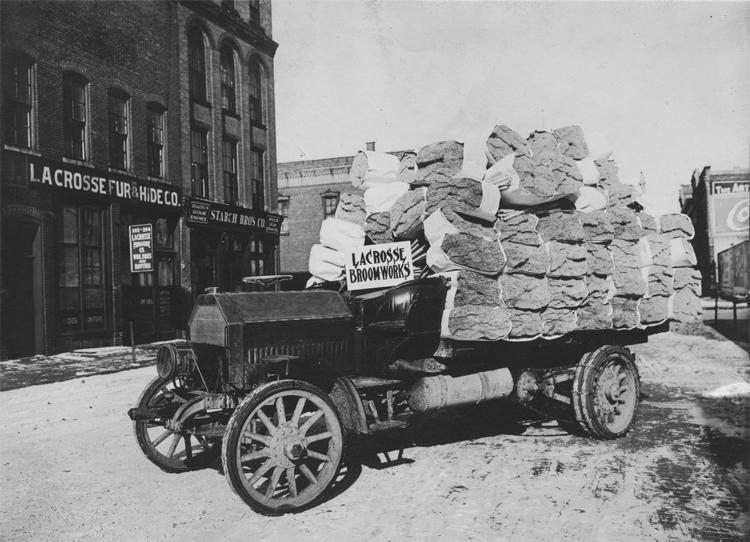 1915: The Frommes Chemical Co.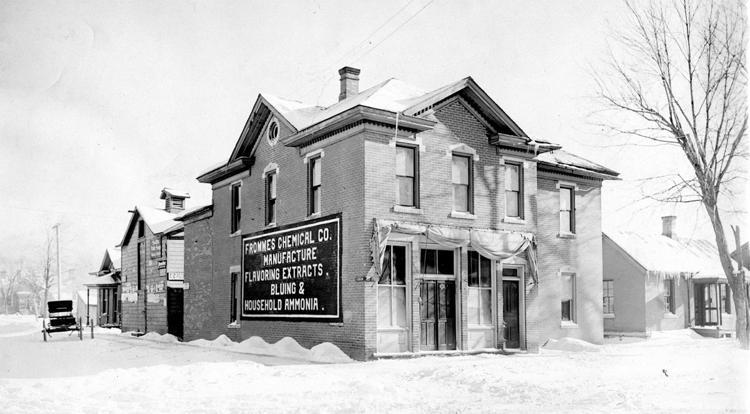 1916: La Crosse Normal School football team
1917: Downtown La Crosse parade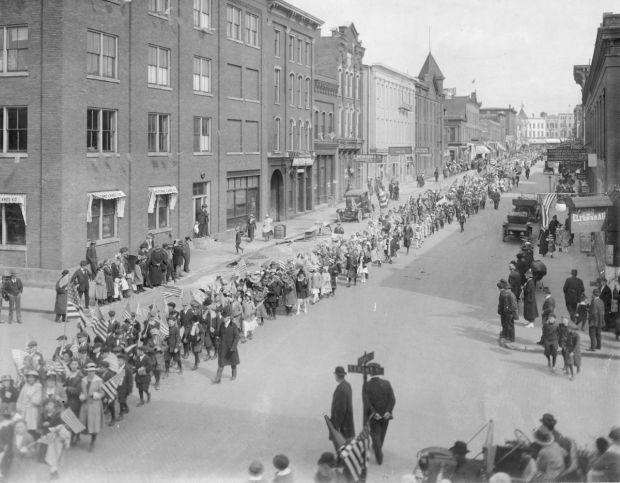 1917: MacDonald house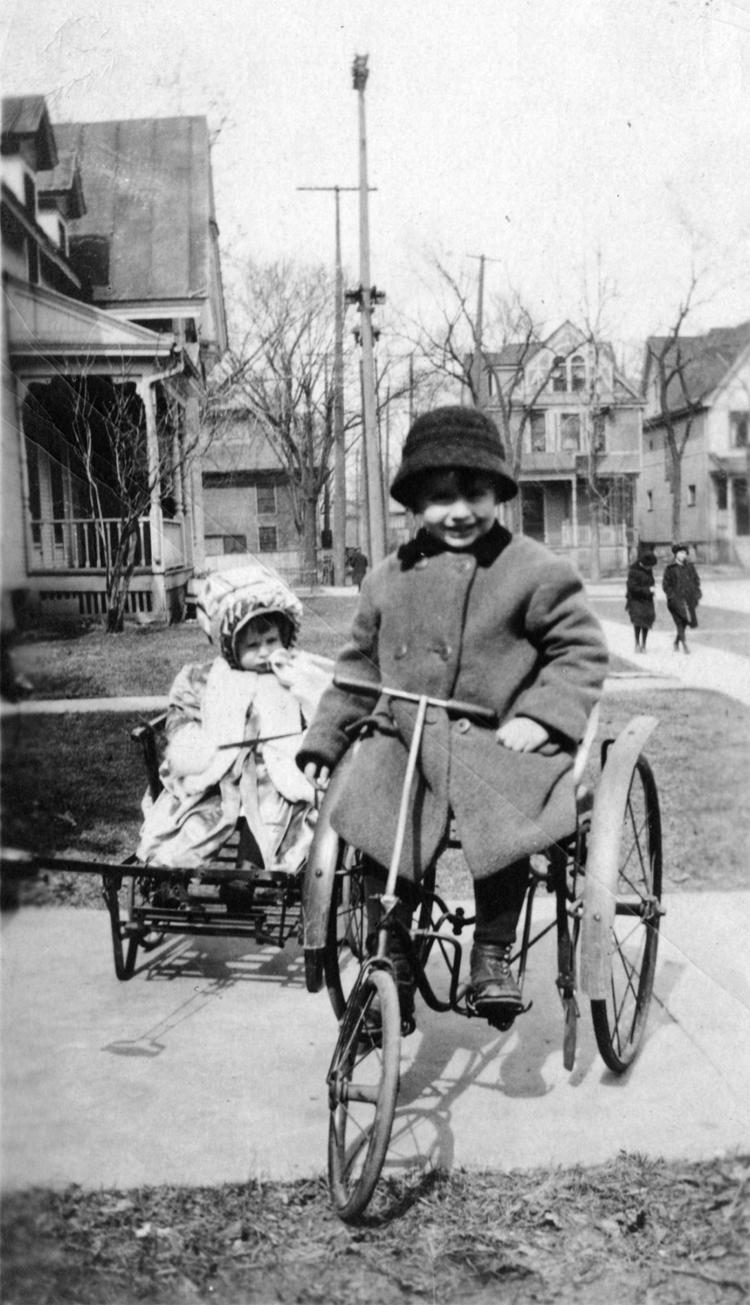 1917: Patriot's Day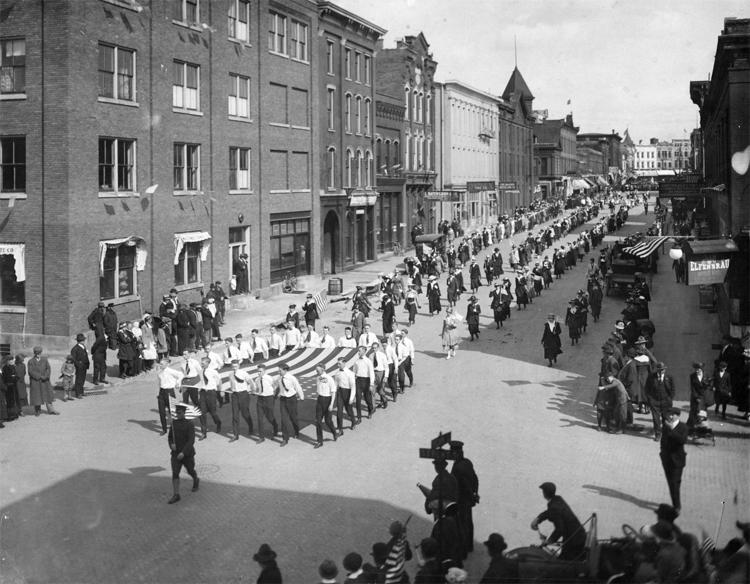 1919: George Baier's Grandad View Dairy Farm silo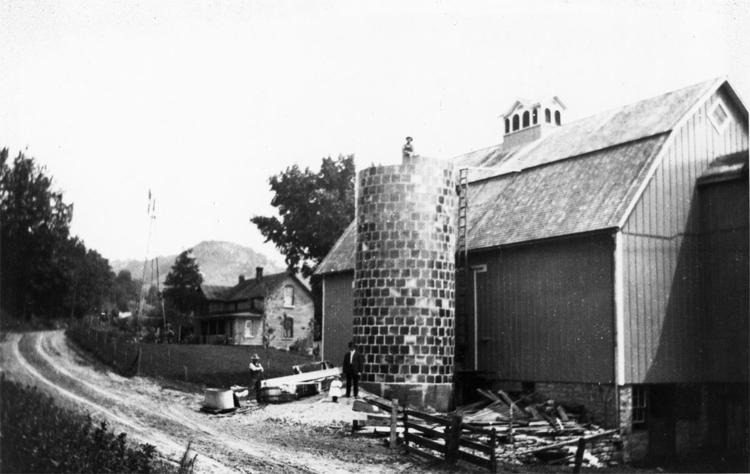 1919: Billiards tournament at the La Crosse Club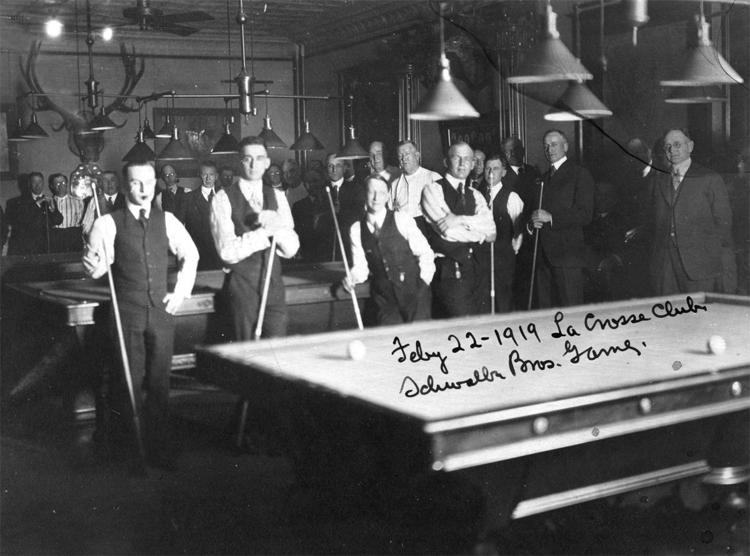 Obituaries Newsletter
Sign up to get the most recent local obituaries delivered to your inbox.