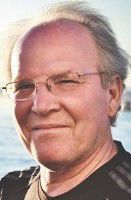 Frank J. Morawiecki Jr. of Winona passed away Tuesday, Feb. 16, 2021, after a valiant battle with cancer. He passed peacefully at his home, surrounded by loved ones.
Frank was born in 1951 to Polish-Ukrainian immigrants Frank and Lydia Morawiecki.
The Morawiecki family was sponsored by St. Stanislaus, where Frank attended elementary school and served as an altar boy in The Basilica.
Frank (an East-End boy) met Nola (a West-End girl), and it was love at first sight. The high-school sweethearts eventually married in 1974, providing 47 years of happiness and harmony.
He was a tremendous cook, loving father, wonderful husband, patient grandfather, and a kind friend. He loved nature and spent much of his time outdoors gardening, harvesting trees for woodworking, or hunting for morel mushrooms. He loved golfing, running, and rowing, spending many years competing in races and tournaments.
Frank had so many passions and found beauty in the simple life. He cherished conversation over coffee at the "Clutch Club" and loved golfing with his buddies. He also spent much of his free time at a beautiful plot of land Frank and Nola purchased many years ago. Their garden provides a bounty of delicious produce for friends, family, food shelves, and many great chefs in the area. He also inspired Nola to open Nola's Flowers in 2004 and was "the best CEO, beyond belief."
Frank spent 36 years at EMD/Benchmark Electronics. Upon retiring took up the new hobbies of playing piano and practicing Tai Chi, making many wonderful new friends at the Winona Friendship Center.
Watching his children compete in sports gave him tremendous joy. He was enormously supportive of his children's and grandchildren's endeavors and so proud of their achievements.
Frank always put others first and could talk to anyone about anything — and often did. He allowed others to be themselves and was endlessly curious about the details in their interests and lives. Frank didn't judge others and didn't push his ideas onto others, but instead found the good in all.
He is survived by his loving wife of 47 years, Nola (Fuglestad) Morawiecki; his daughter, Myriah (Jim) Vargo; his son, Alexander (Anna) Morawiecki; his son, Nicholas (Olivia) Morawiecki. Frank adored his six beautiful grandchildren, Alana Vargo, Lilah Vargo, Caden Vargo, Rudy Morawiecki, Eloise Morawiecki, and Mac Morawiecki. He is also survived by his sisters, Donna Strain, Carol (Mike) Hansen, Margie (Randy) Piechowski; and many amazing nieces and nephews.
Frank was preceded in death by his father, Frank Morawiecki Sr.; his mother, Lydia Morawiecki; his brothers, Chester and Todd; and his sisters, Mary Hough and Patricia Vassar.
Due to COVID-19, a celebration of life memorial service is currently being planned for summer 2021.
In lieu of flowers, the family requests that donations be submitted using the following link below. In honor of Frank's life, donations will be put towards funding outdoor beautification projects in the Winona area.
Fawcett Junker Funeral Home & Crematory, Winona.
Downtown fire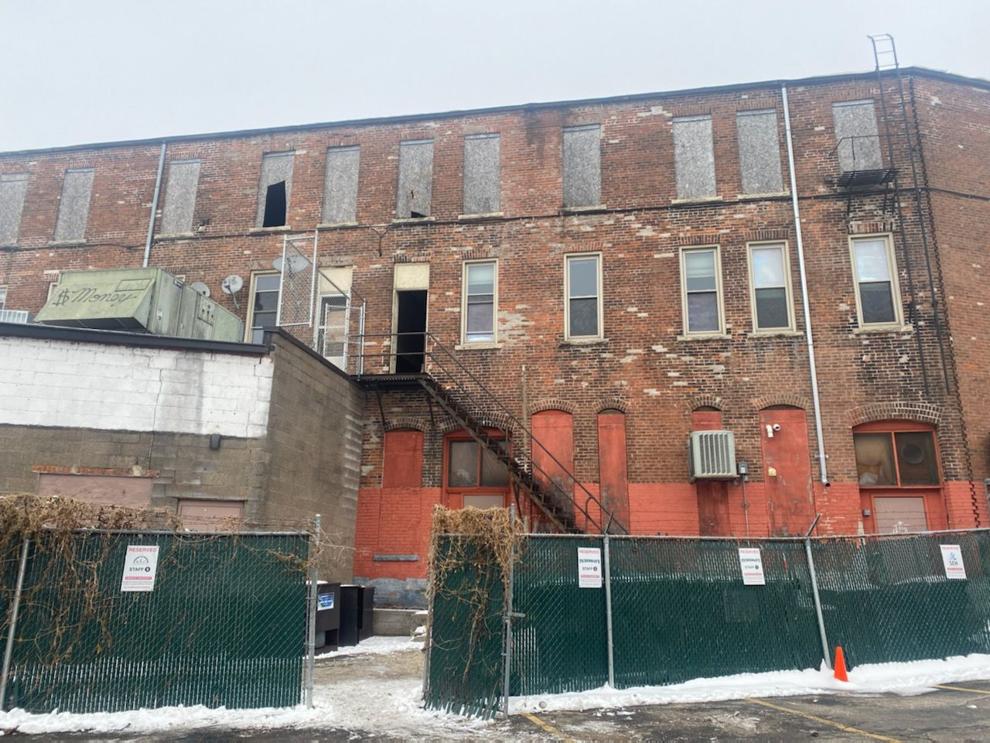 Downtown fire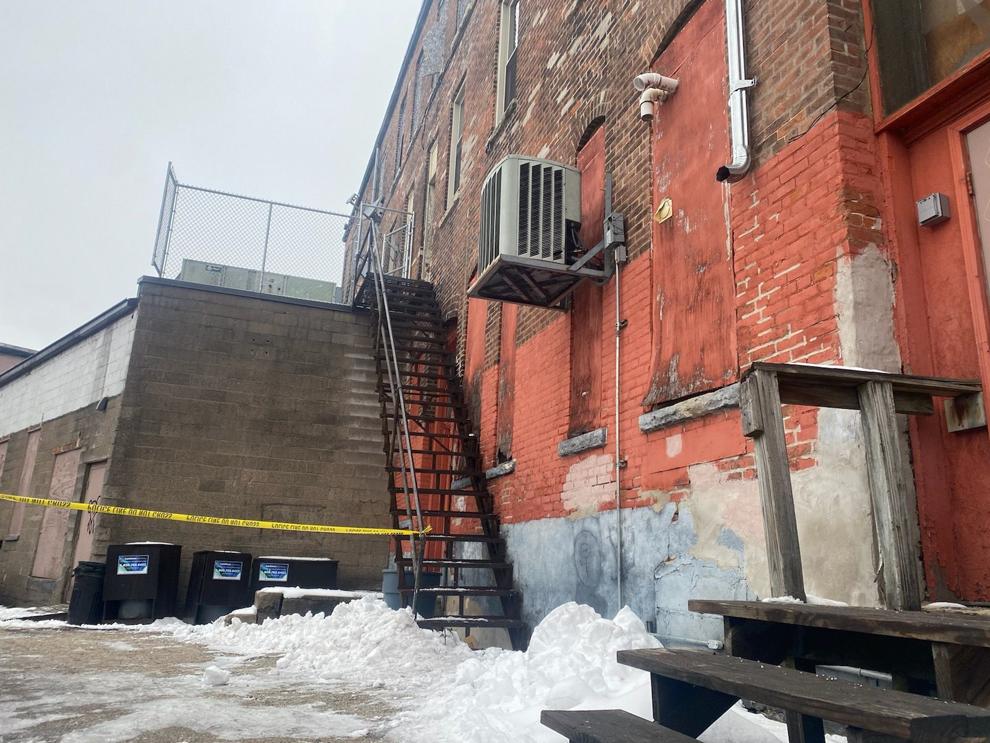 Downtown fire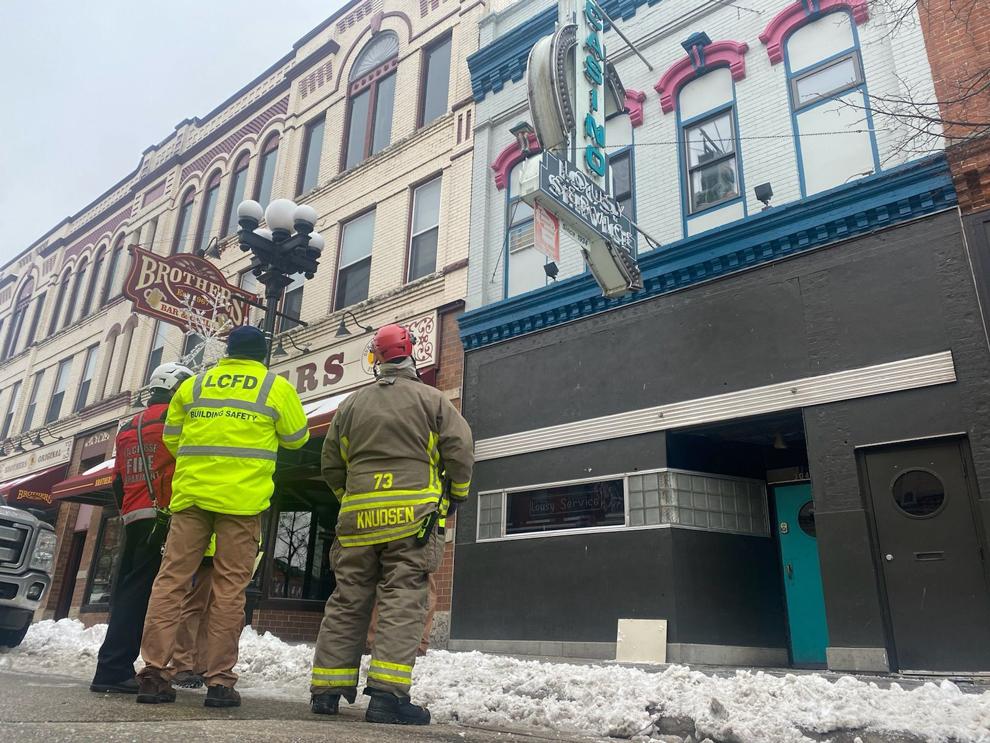 Downtown fire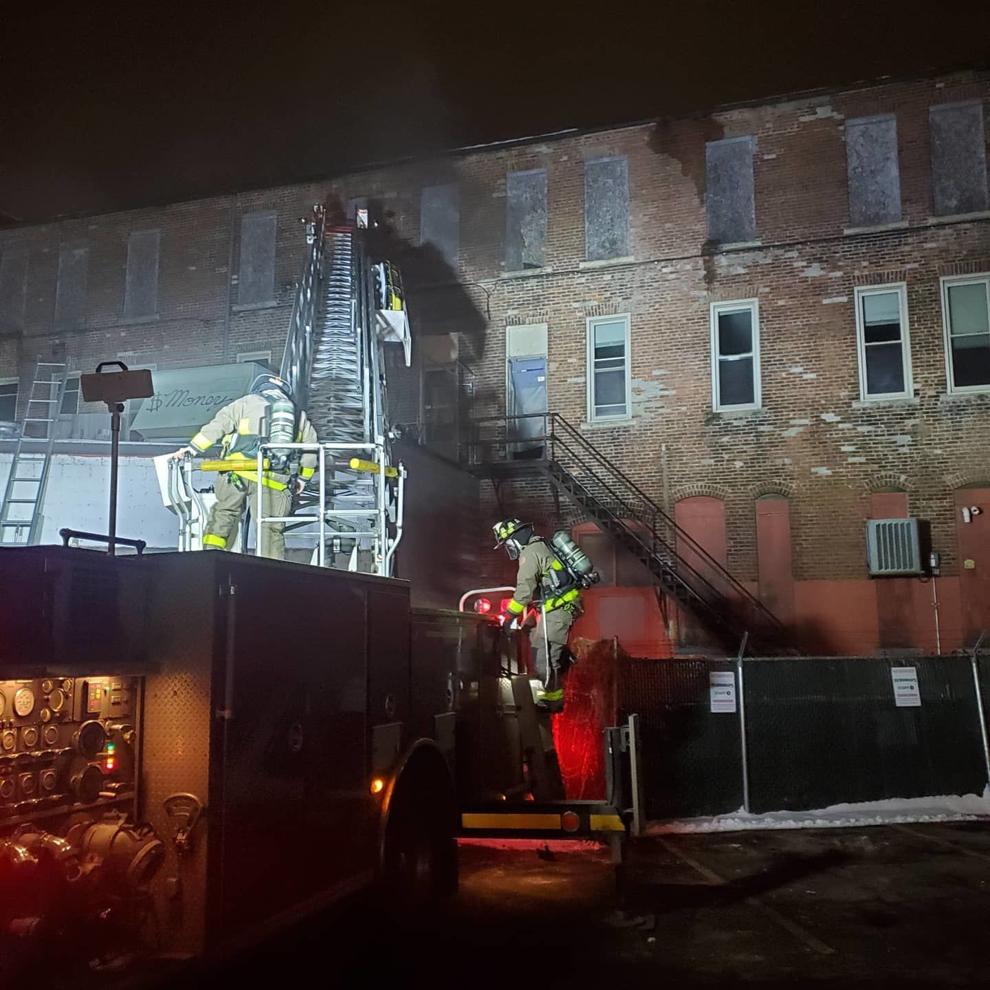 February 5: Logan vs Central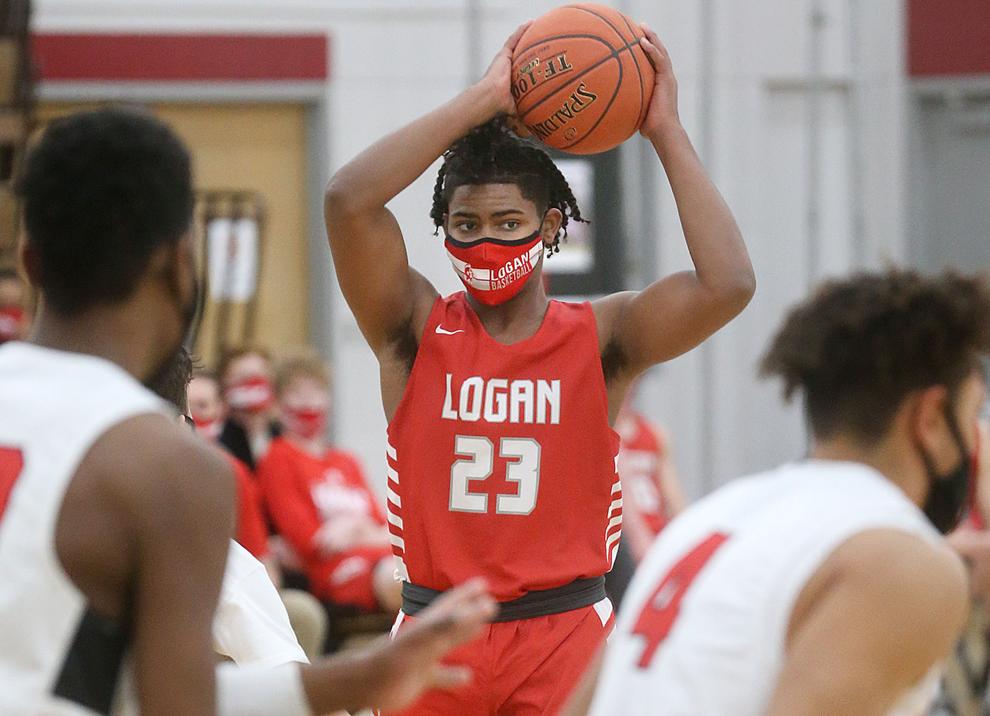 February 5: Logan vs Central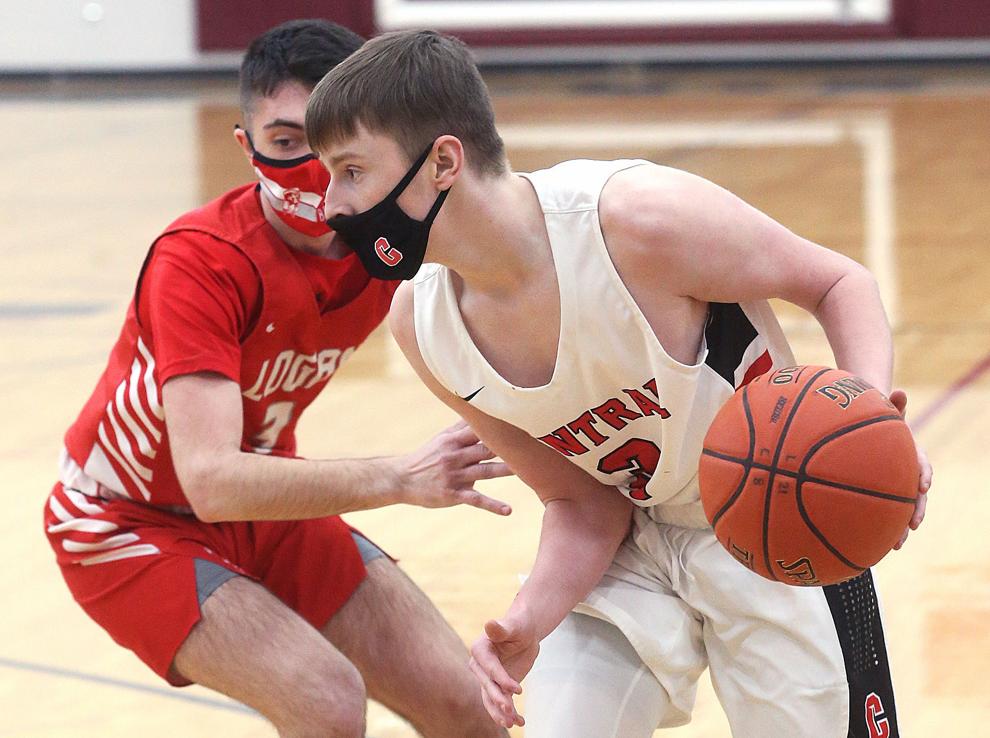 February 5: Logan vs Central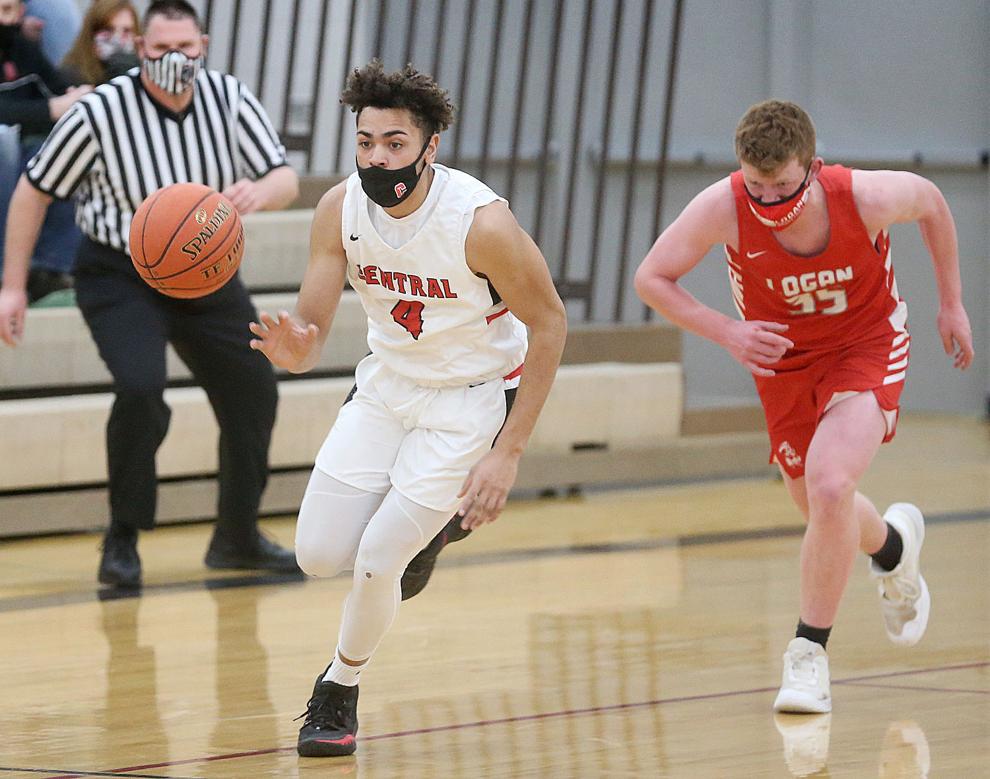 Thursday storm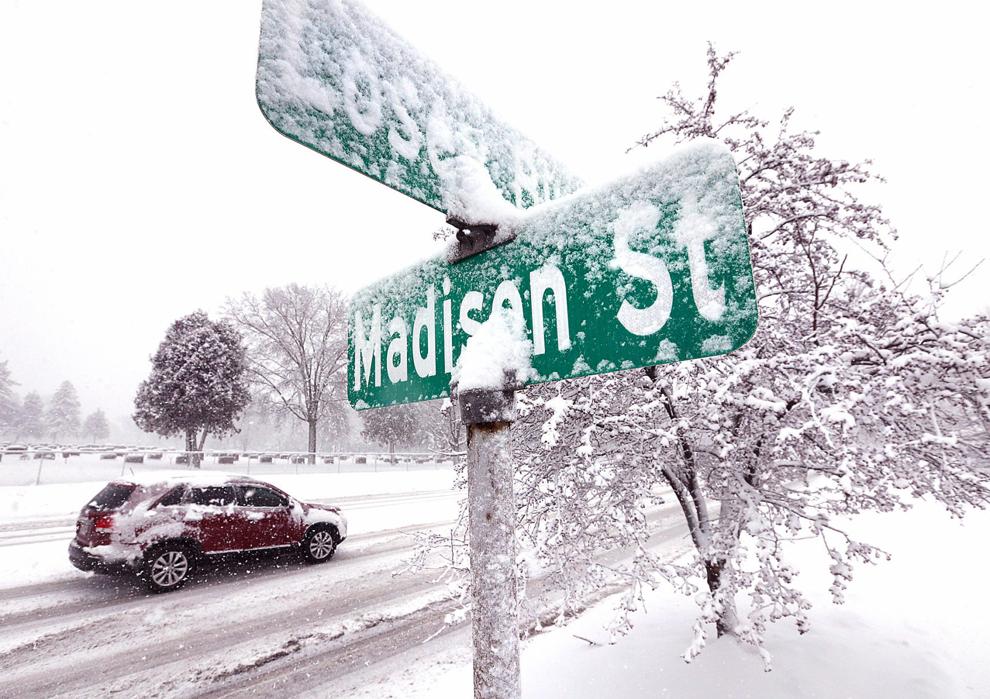 Thursday storm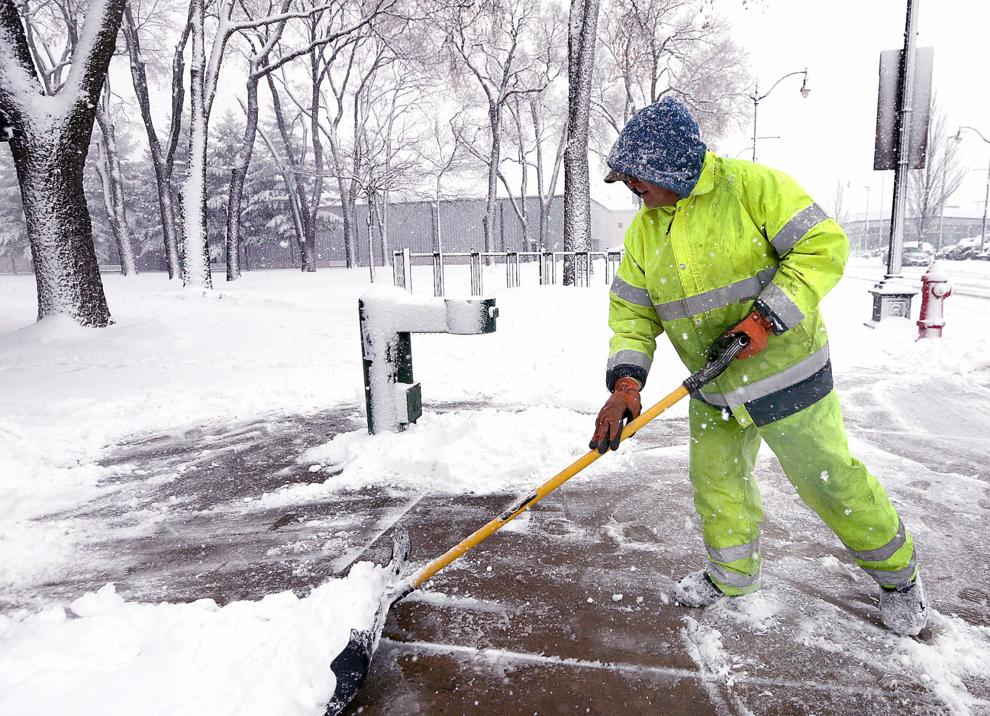 Thursday storm
Cleaning of the sonw
Thursday storm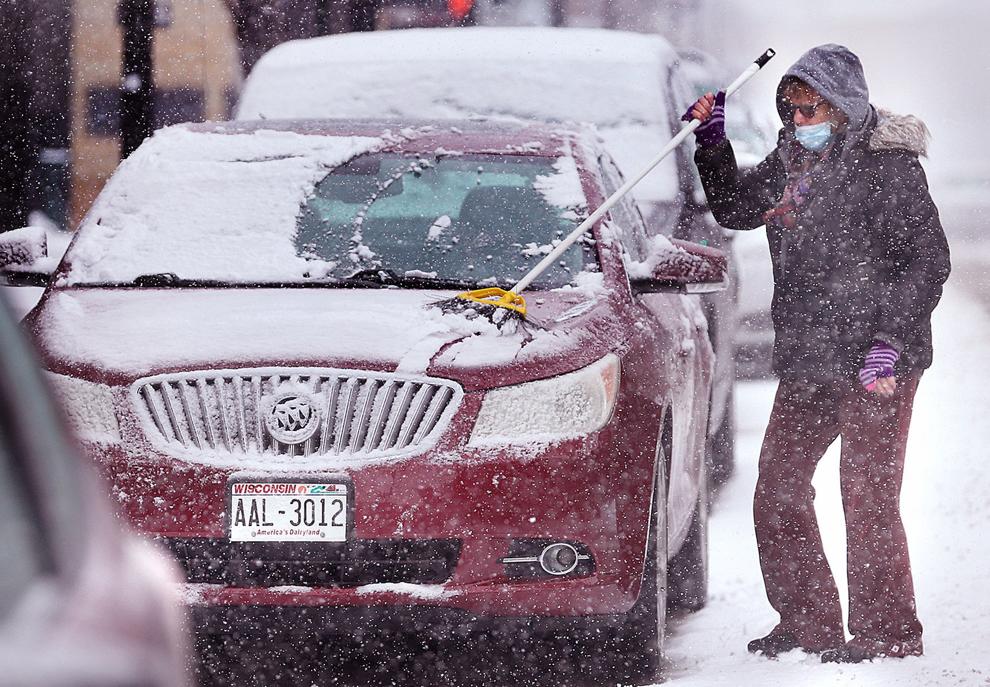 Thursday storm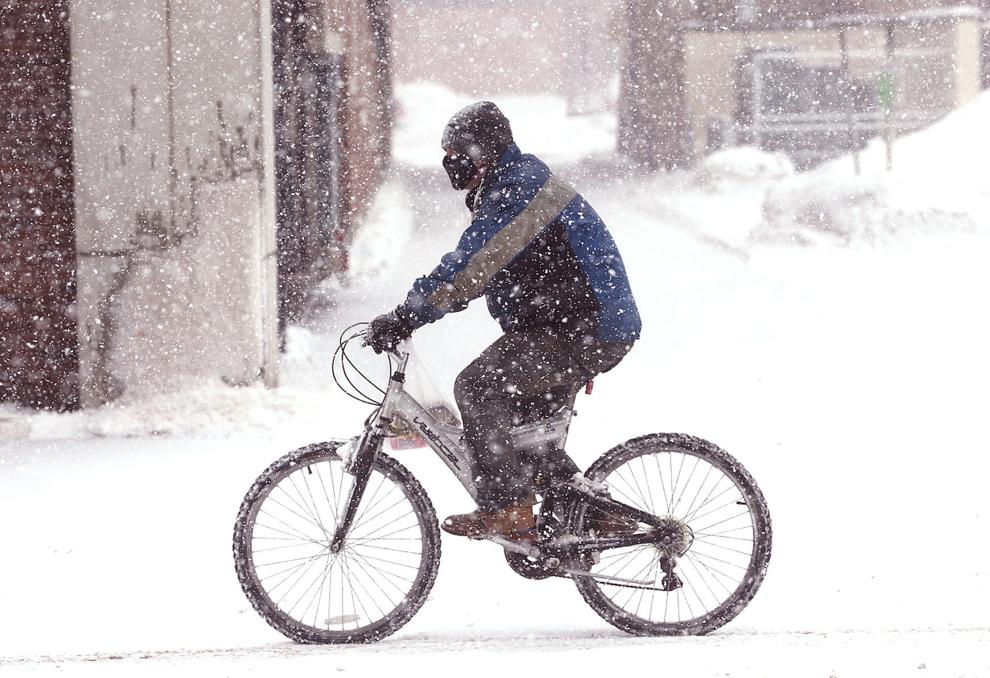 Rosa Parks honored by city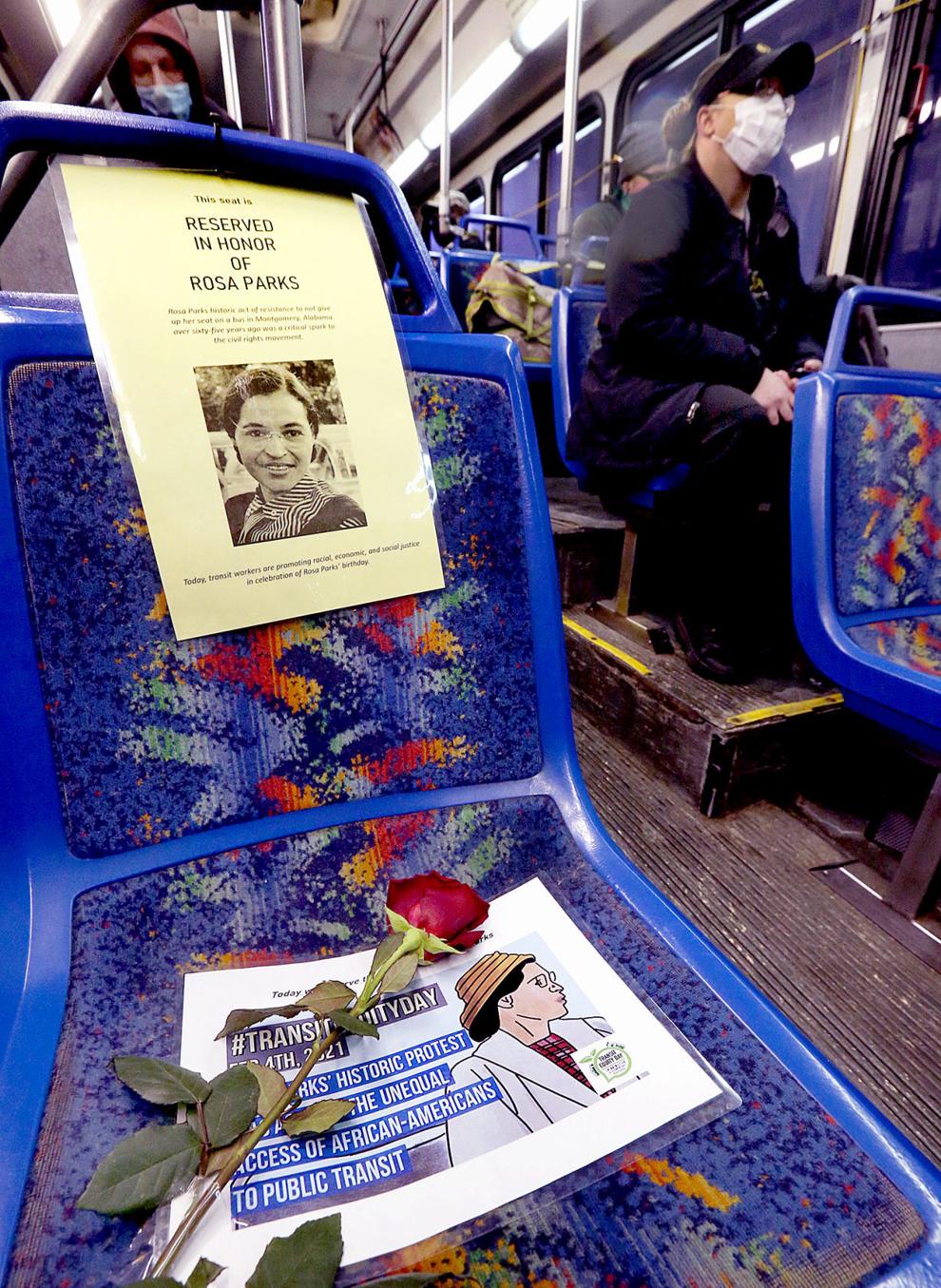 Heading out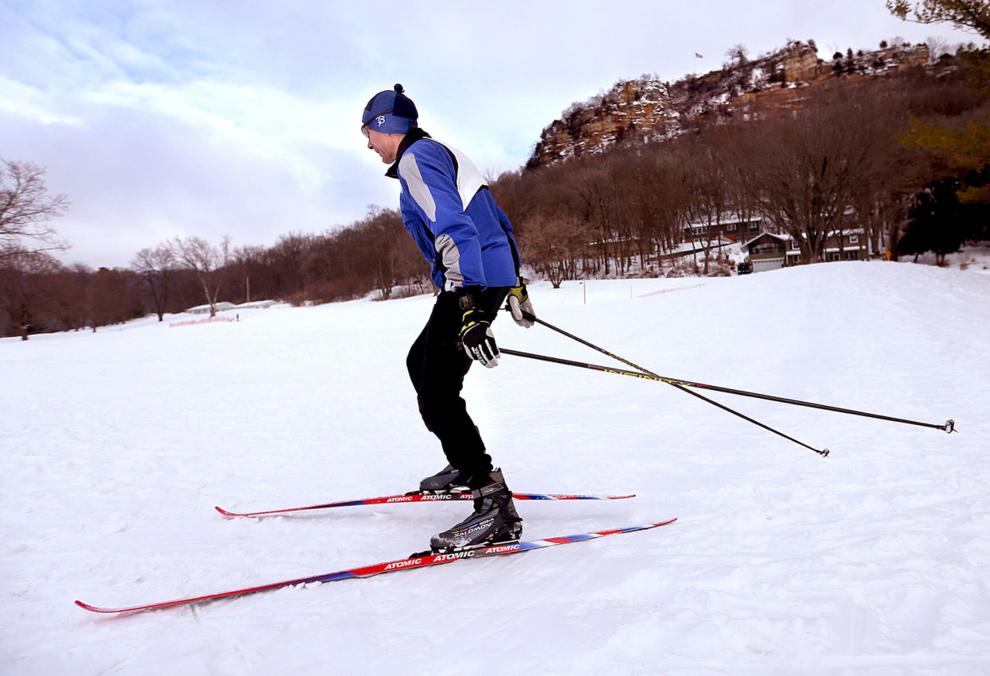 February 2: Prairie du Chien vs Onalaska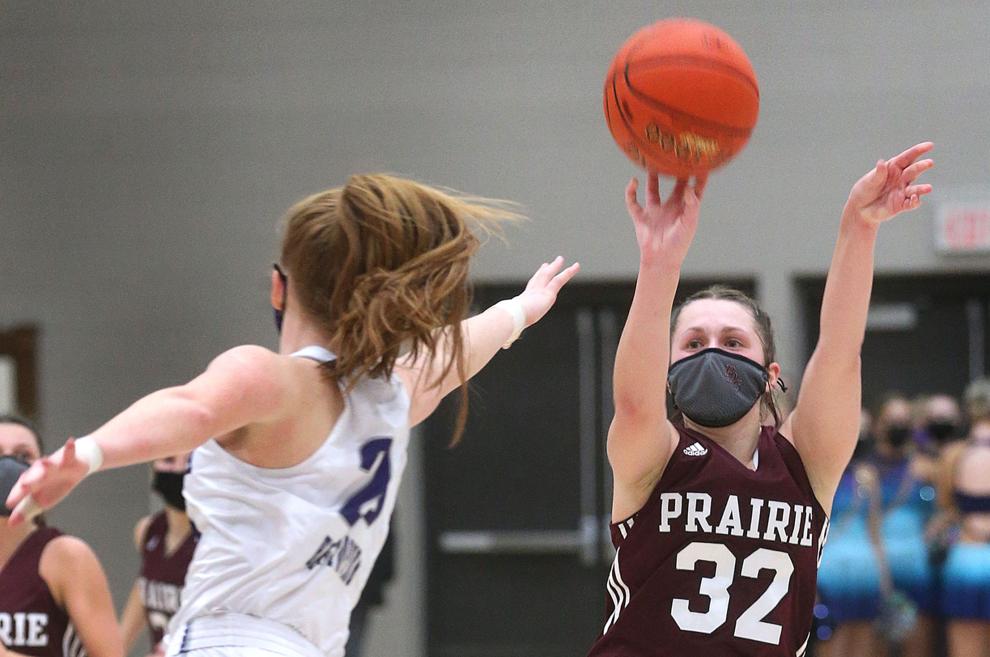 February 2: Prairie du Chien vs Onalaska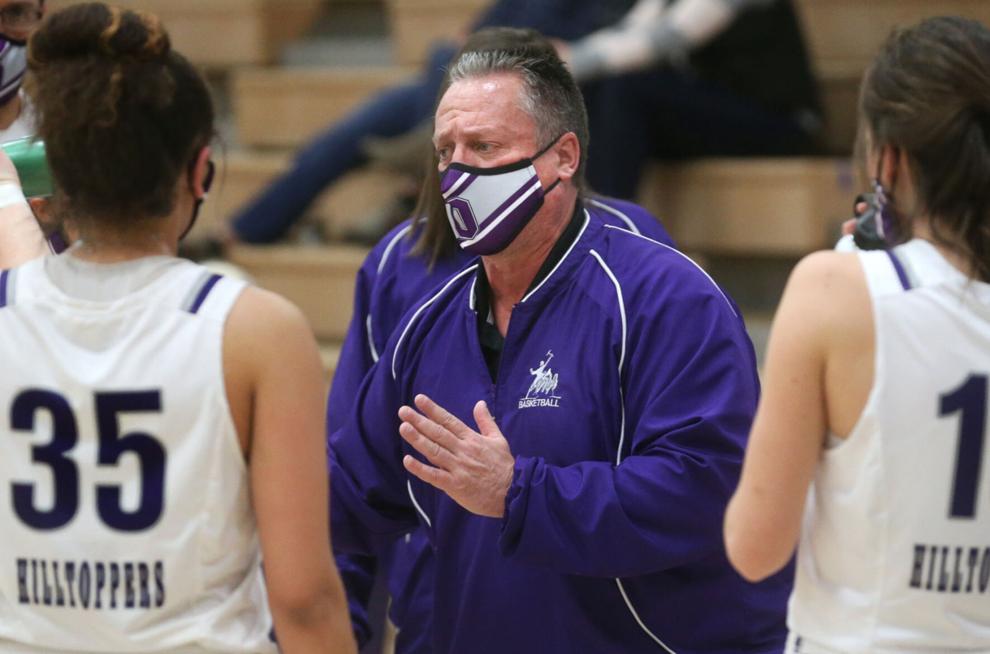 February 2: Prairie du Chien vs Onalaska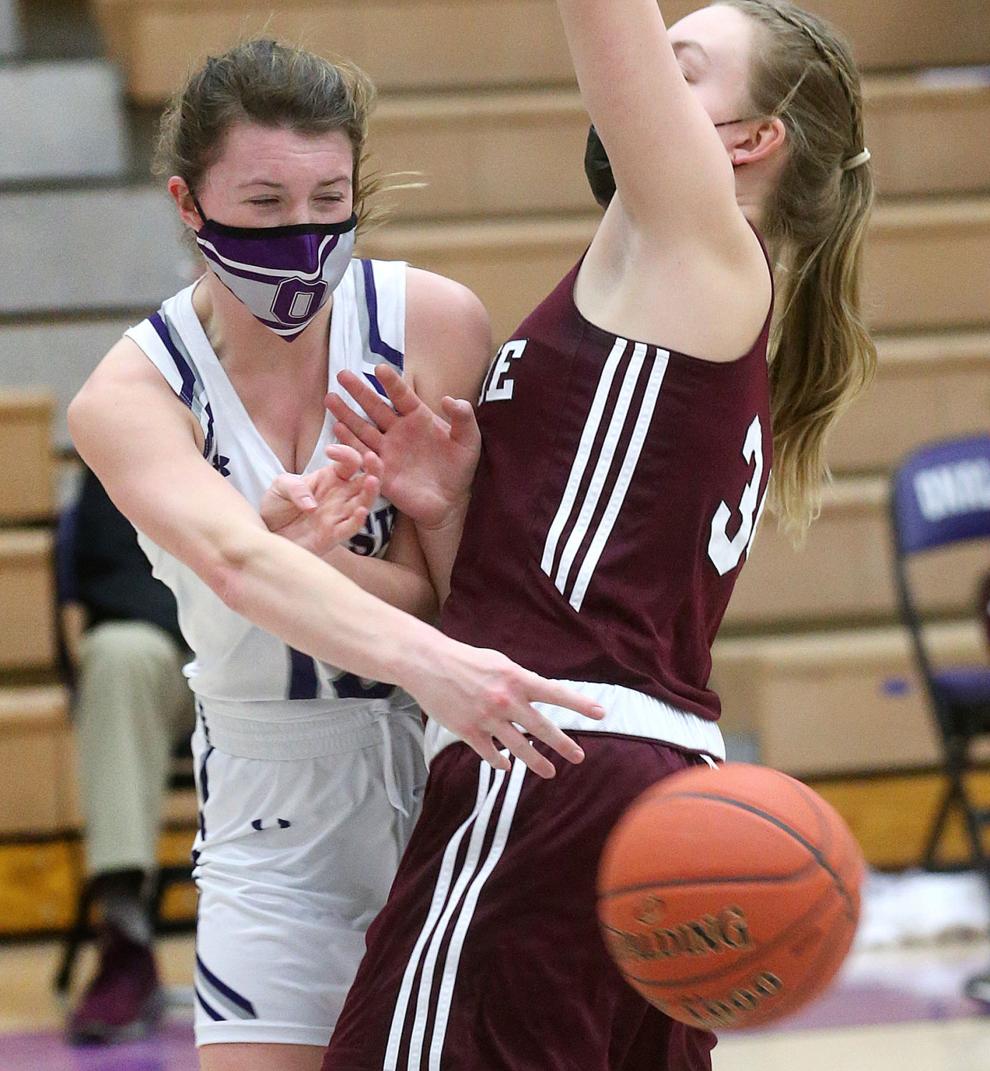 Schneider announces pay cut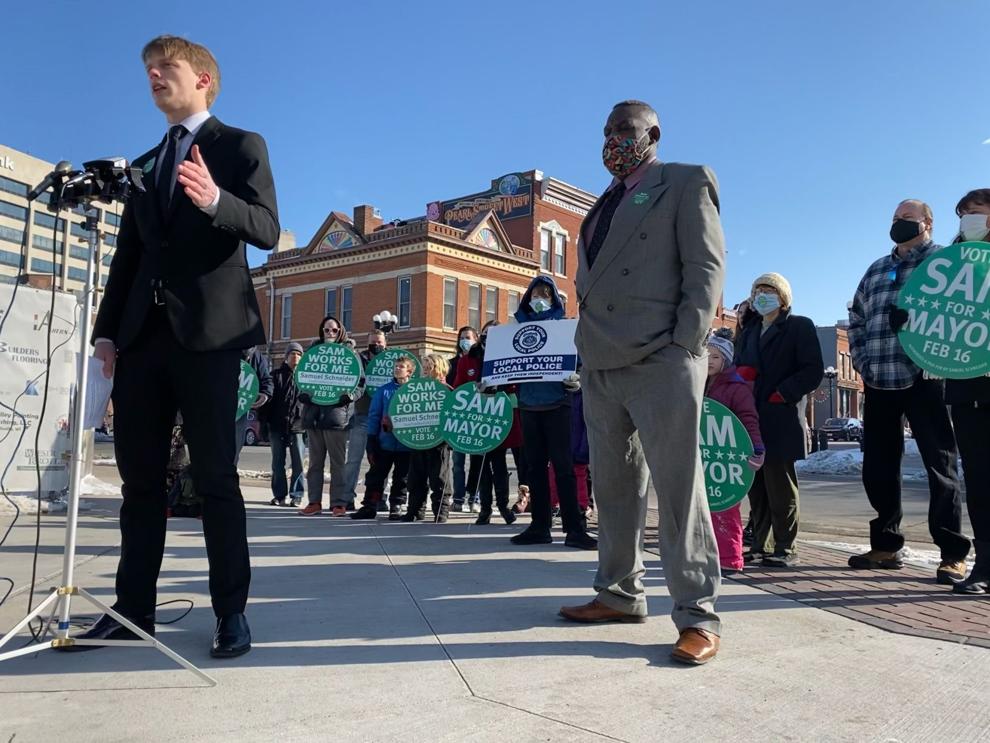 A snowy scene on Lake Winona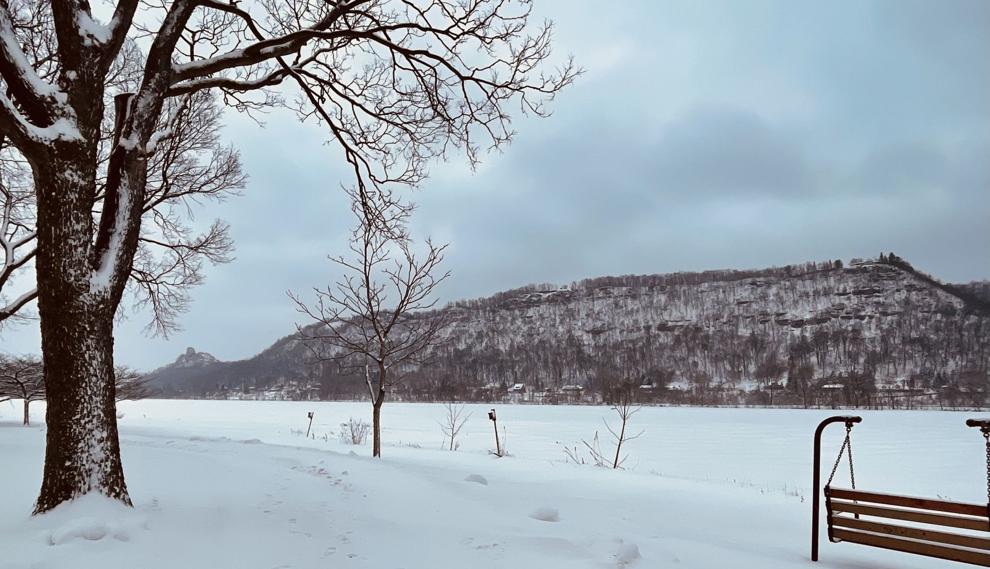 A snow-covered Princess Wenonah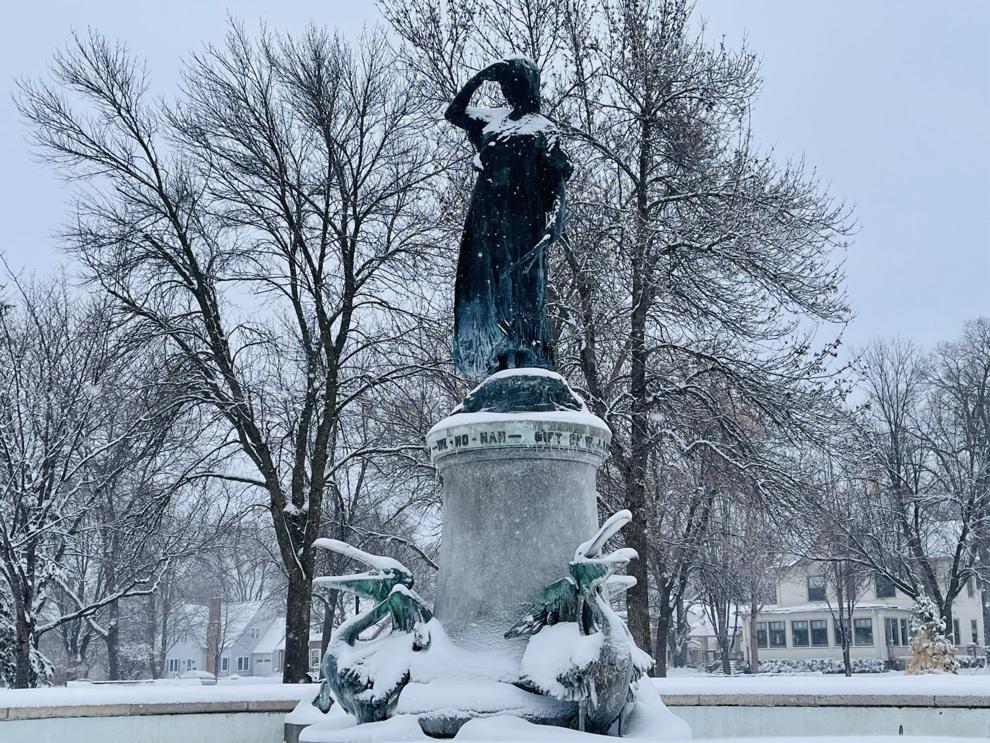 Mo Weber