Gillian Flynn ("Gone Girl," "Sharp Objects") returns to TV with this audacious eight-part conspiracy thriller she describes as "The Goonies" meets "Marathon Man."
It revolves around a group of comic-book nerds who are obsessed with a graphic novel called "Utopia." But things get deadly serious when they unearth hidden meanings embedded in its pages that predict dire threats to humanity. The group embarks on a dangerous mission to save the world — one that brings them face-to-face with the comic's mysterious protagonist, Jessica Hyde (Sasha Lane). The cast includes John Cusack, who plays a billionaire philanthropist. And in an anxiety-inducing plot line that resonates in this turbulent year, Rainn Wilson ("The Office") is a virologist battling a global pandemic.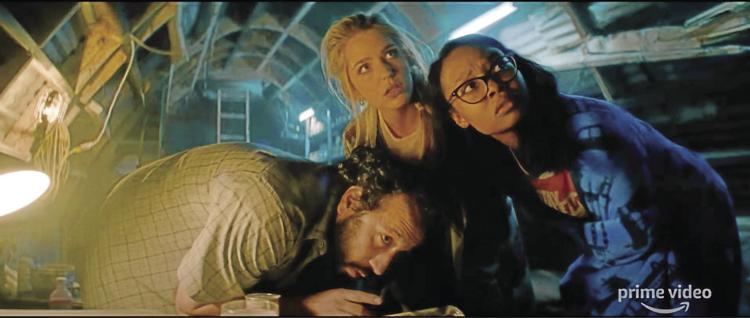 Stay tuned in
Get the latest information on hit TV shows and more with our weekly newsletter!