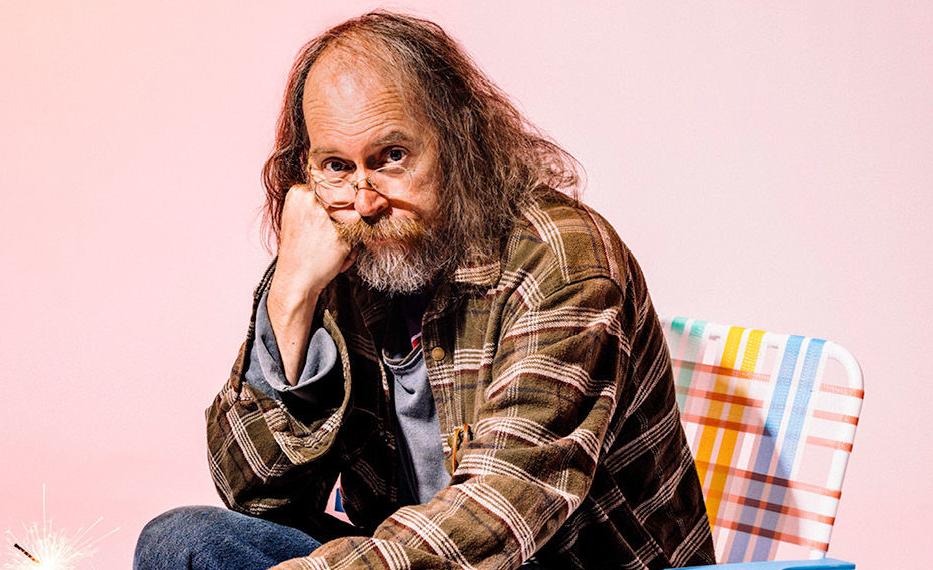 Local music fans were greatly disappointed by the March announcement that the 11th annual Mid West Music Fest — an event that would have brought thousands of music lovers into La Crosse and Winona — was not going to be held this spring.
Due to coronavirus concerns, the Winona portion of the festival was cancelled while the La Crosse portion was tentatively rescheduled for September.
Now, in what can only be described as a minor miracle, MWMF administrators have completely retooled the festival in the span of a few short but incredibly busy weeks.
Their efforts bear fruit Friday and Saturday as more than 50 bands and artists from the region and around the nation will take to two virtual "stages" for an event renamed "Mid West Music Fest At Home."
Beginning Friday afternoon, more than 20 hours of performances will be streamed live and free to all on Facebook, YouTube and Vimeo (the full schedule and tips on how to easily access those streams are available at the MWMF website).
Among the hundreds of performers are regional favorites such as Charlie Parr and Andy Hughes, as well as up-and-coming national acts like The Minks from Nashville, the Stoop Kids from New Orleans, the Mammoths from Austin, Texas, Miss Myra and the Moonshiners from Minneapolis and The Lowest Pair from Olympia, Washington.
All the bands will be doing a 30- to 45-minute set, just as they would have had they been able to travel to La Crosse or Winona. Managing Director Abby Lee said part of the inspiration for doing the festival in virtual fashion came from seeing other musicians around the country perform on platforms like Facebook.
Lee said she got a positive response after surveys were sent to the bands asking whether they would be willing to play a set from home or from a private studio.
"Music and art are things that help people stay sane," Lee said. "We know that this is really important right now.'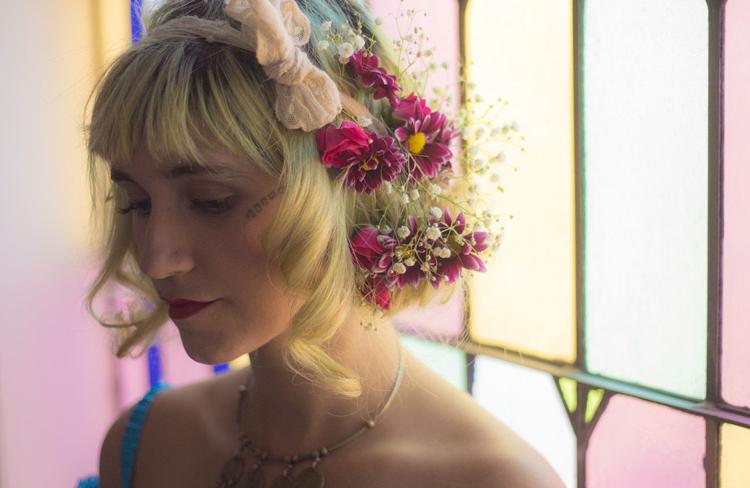 The MWMF website emphasizes that point by noting that "music is bringing the world together right now, feeding our souls and helping us heal." Parker Forsell, the organization's creative director, said that his interactions with musicians have made it clear that they, like everyone else, are struggling.
"We know that most of them get 50% or more of their income from live performances," Forsell said. "Right now that source of income is gone, but because of grant money and support from our sponsors we'll be able to pay them close to what they would have received originally."
Forsell added that there will be opportunities after each performance for appreciative fans to tip artists virtually via PayPal or Venmo and he encouraged people to do so. Music will be available simultaneously on two separate streams so listeners can switch back and forth between whichever stream seems most captivating at the moment.
Meanwhile, as always, the genres of music offered will be richly diverse.
Blues, bluegrass, folk, rock, funk, ska, soul, reggae, grunge and jazz will all be heard during this weekend's shows. Listeners are strongly encouraged to read up on acts in the listeners guide ahead of time (its available at the MWMF website) so they won't miss a performance they might enjoy.
The non-musical interludes between sets will be filled with things like yoga, mindfulness and dance demonstrations and interviews with mental-health professionals. It's all part of MWMF's mission to also provide educational resources to the community.
Organizers were initially concerned whether the MWMF could survive the coronavirus cancellation. Now, after the logistical nightmare of reinventing an entire festival in record time, things are looking up.
A Save Midwest Music Fest campaign (donations are accepted at the MWMF website) has already raised $14,000 of of its $20,000 goal.
"We had our doubts at first, but now we're feeling great," Lee said. "The really beautiful thing is the support that has come through our relationships with sponsors, ticketholders and the community. It has been lovely."
Forsell said he'd like to see this year's festival inspire musicians to realize they can keep creating and share what they're doing virtually — while also inspiring fans to realize there are other ways to support their favorite artists.
"I'm hoping we can build community around this music," Forsell said.
Stay up-to-date on what's happening
Receive the latest in local entertainment news in your inbox weekly!